This friend showed initiative and picked up trash on the playground without being asked!
It's that time again. Wear your best and brush your hair. School picture day is Thursday, Oct. 21.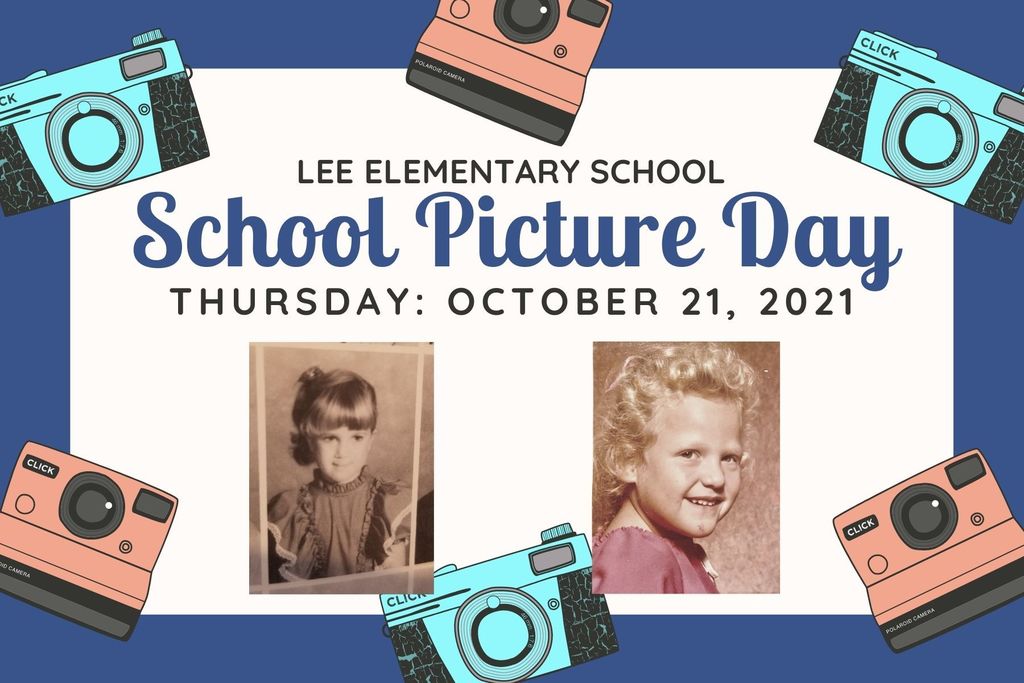 We are so excited for Rock Your School 2021. Students may wear their rock attire Friday, Oct. 22.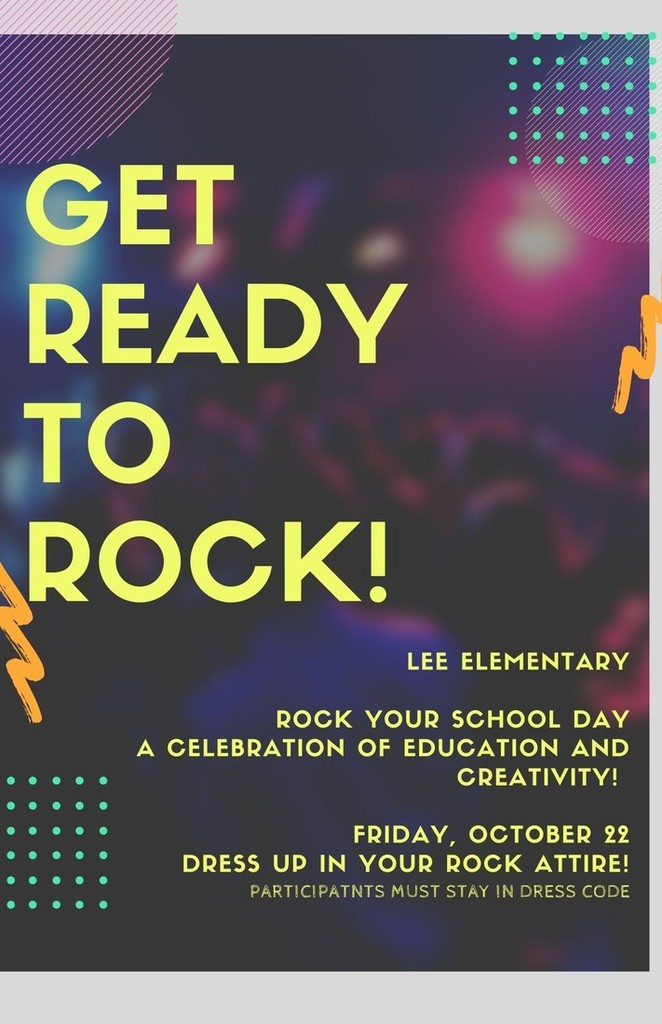 Unity Day is Wednesday, Oct. 20. Wear orange to support kindness, inclusion and acceptance.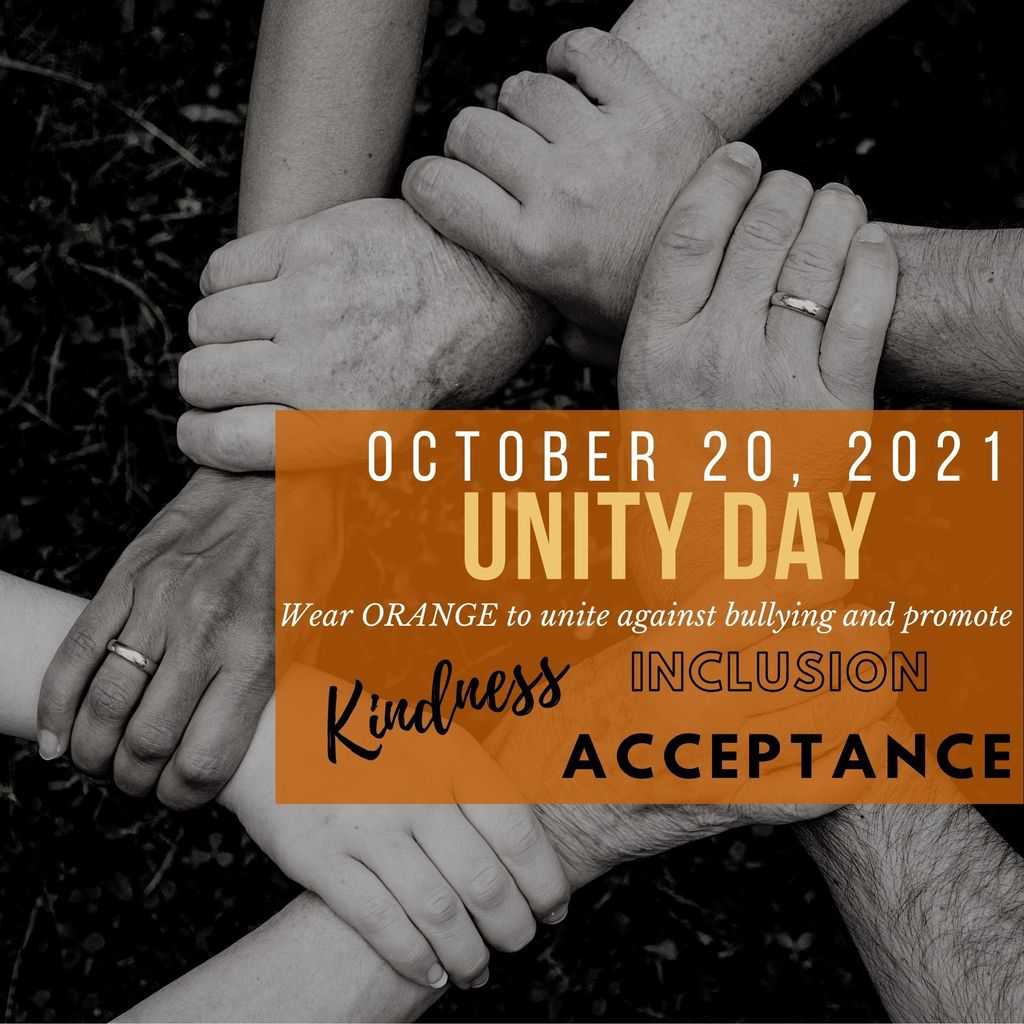 Thank you Mr. Perkins for being our Watch DOG today. We appreciate you!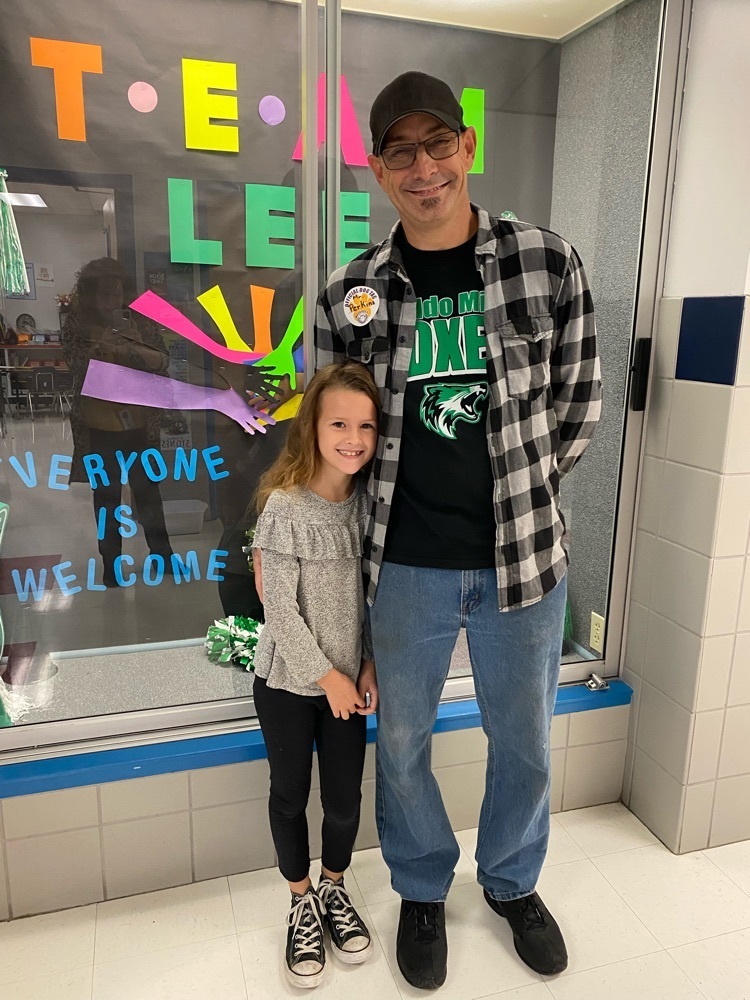 Don't wait until it is too late! Buy your Lee yearbook today!!!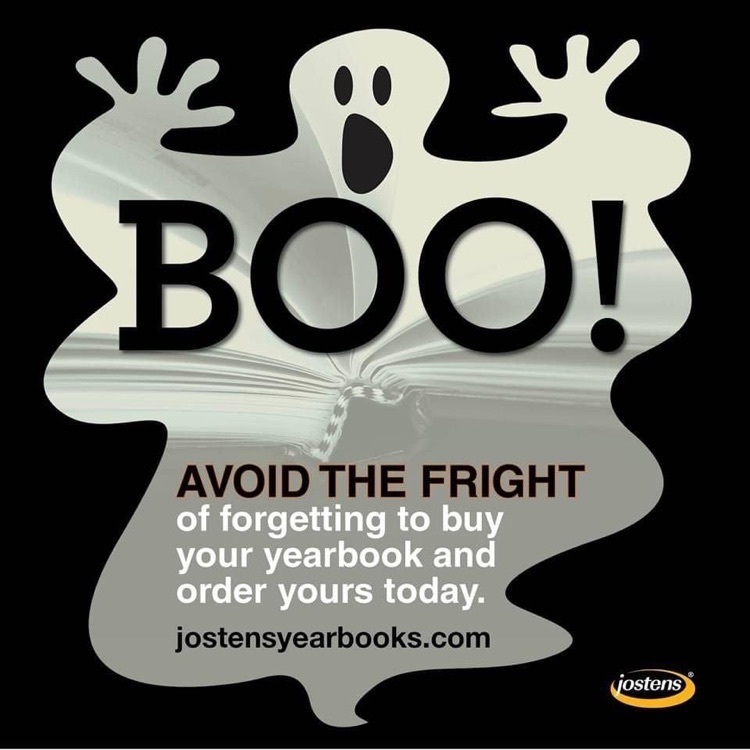 The pep rally at Lee was a hit, and 4th grade won the spirit stick!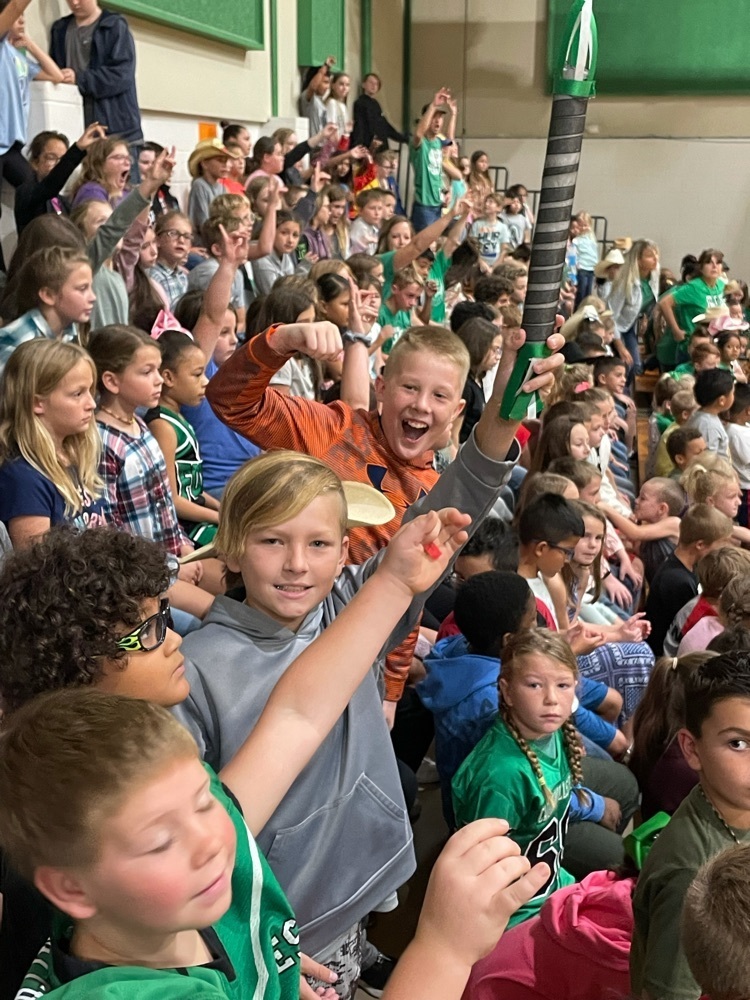 Thanks for a great day! We love our Watch DOGS.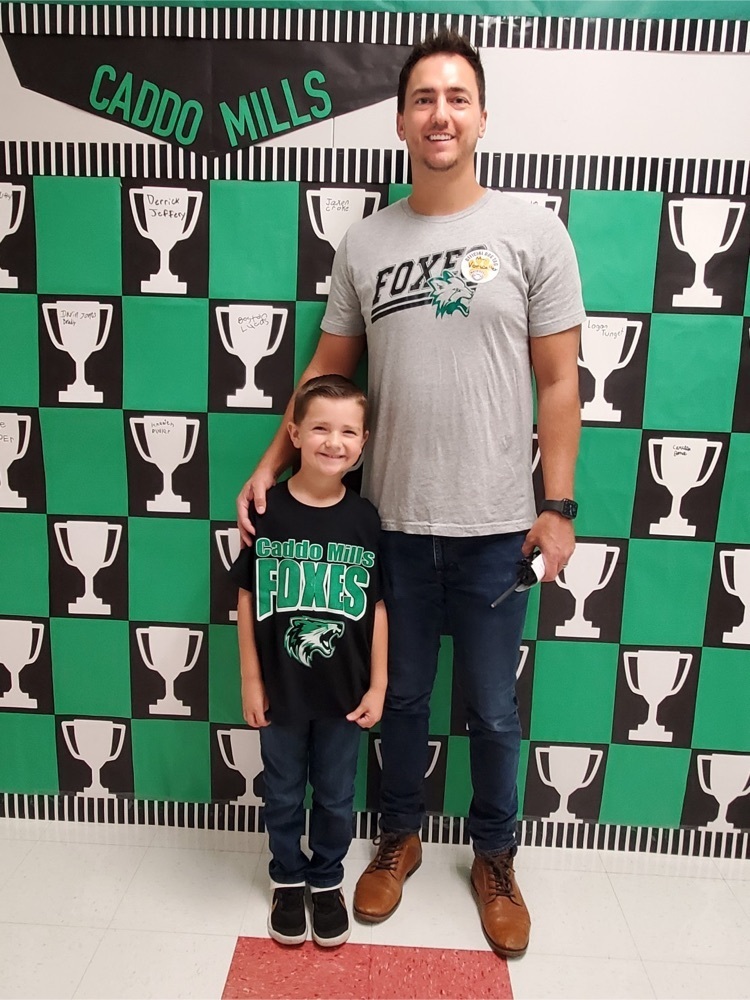 Congratulations to these students for showing good character. They added their names to the Hall of Fame. We are proud of you! 💚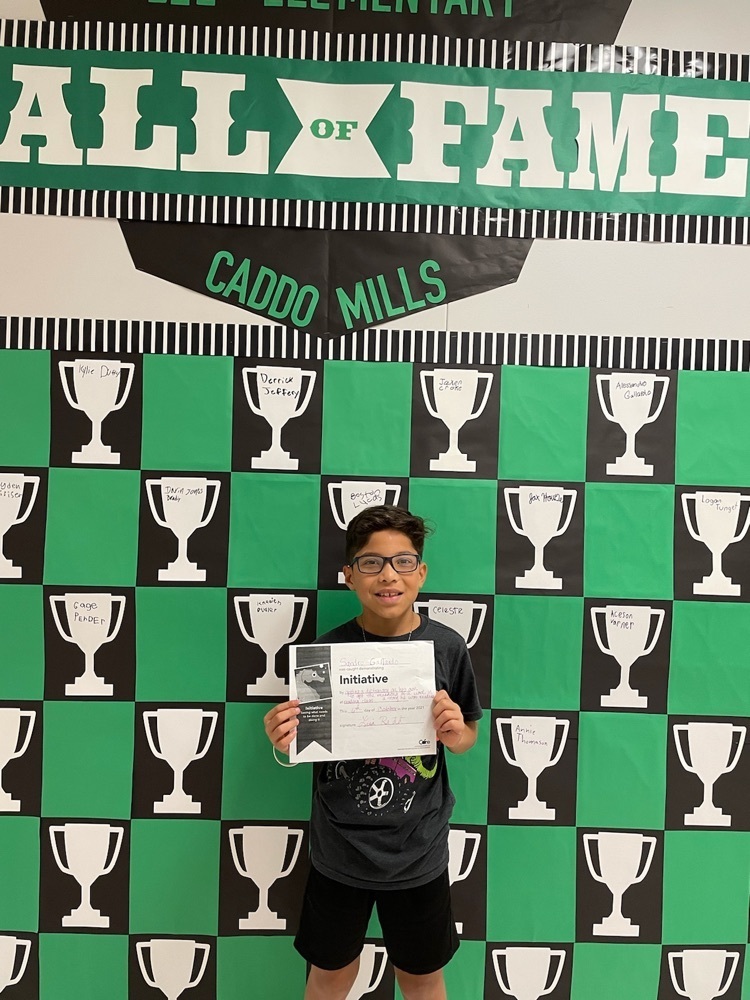 Mrs. Stewart's class is using environmental print to learn about proper nouns.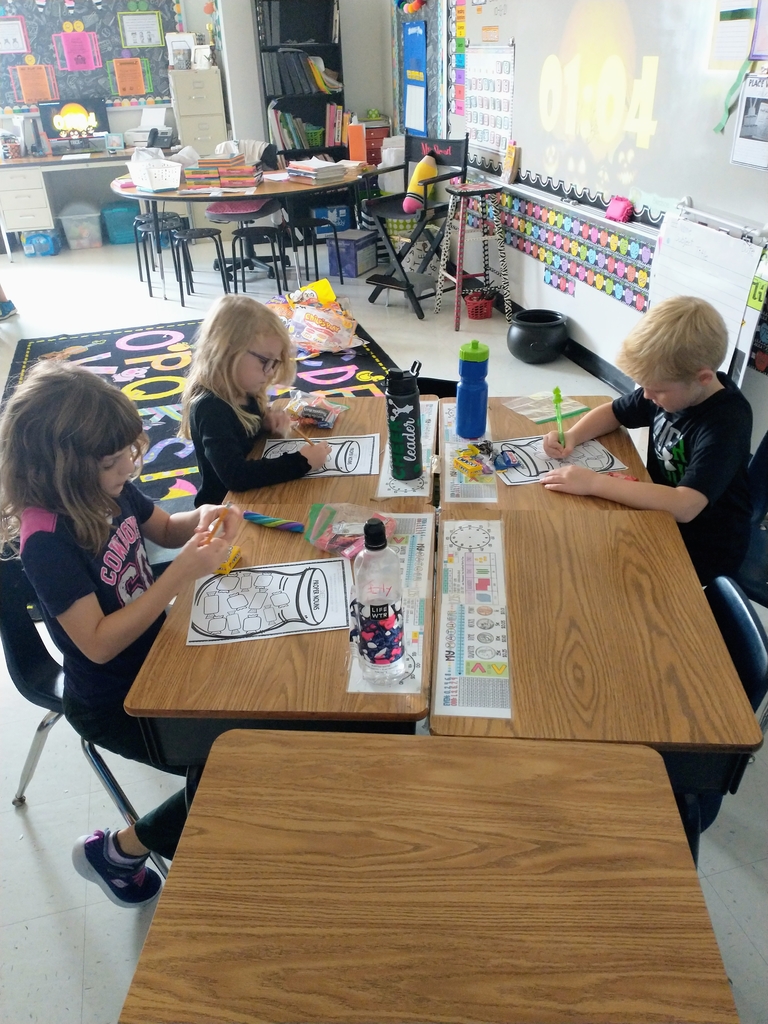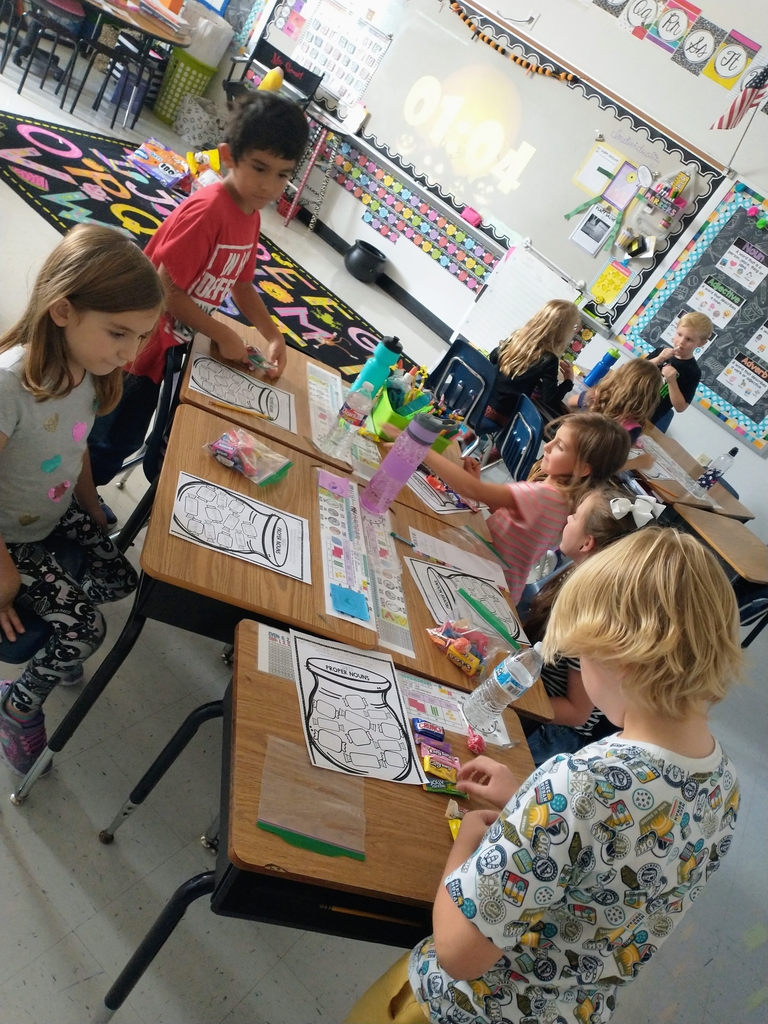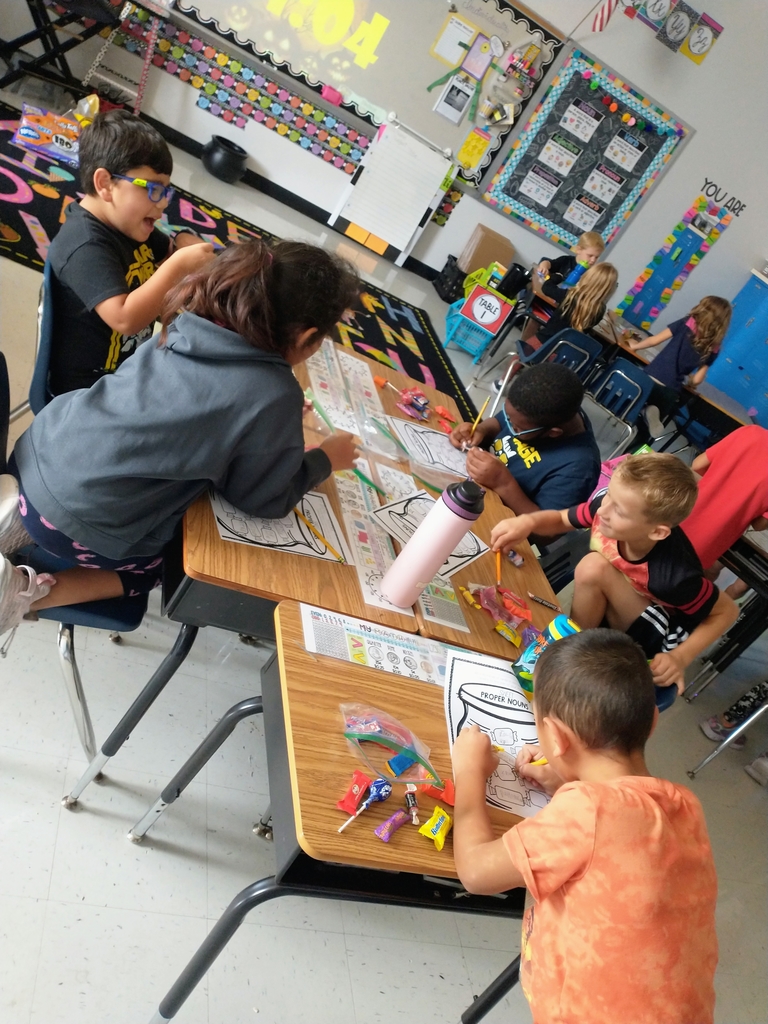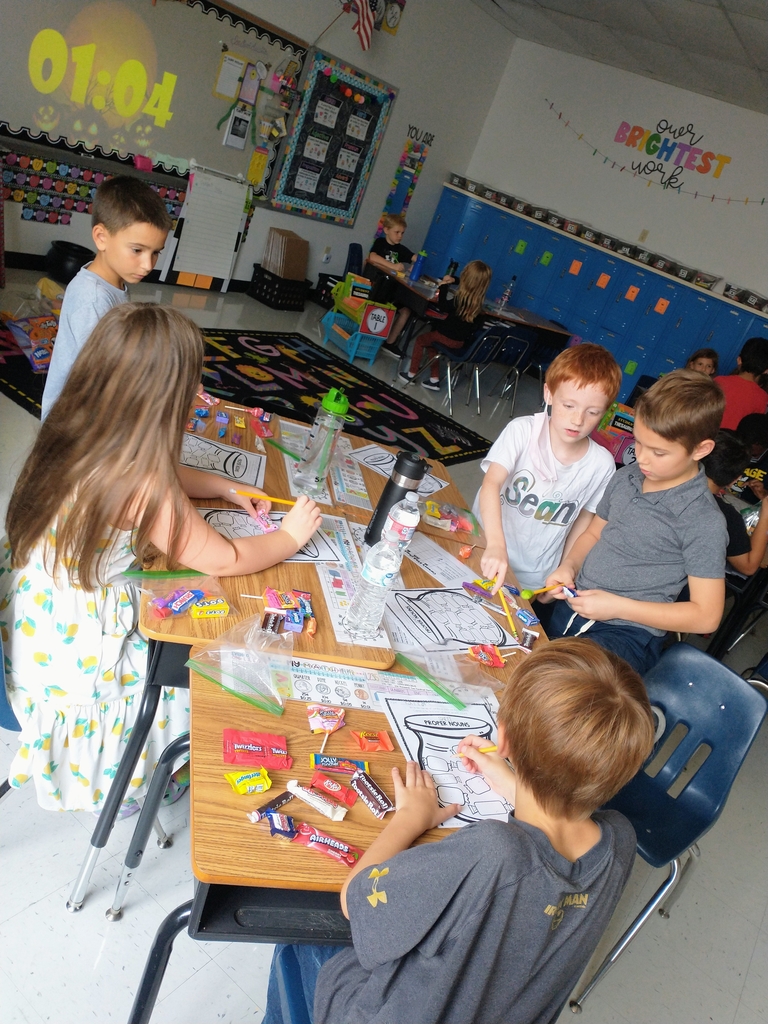 Thank you Mr. Delaney for being at Lee today as our Watch DOG.
If you plan to attend, park on the side and walk to the back basketball court. In case of inclement weather, the pep rally will be held in the gym. GO FOXES! 🦊💚🦊🖤
Congratulations Ms. Akins for being named Lee's MVP. She does so much for students and staff. She makes sure we have everything we need. We are thankful she is on our team.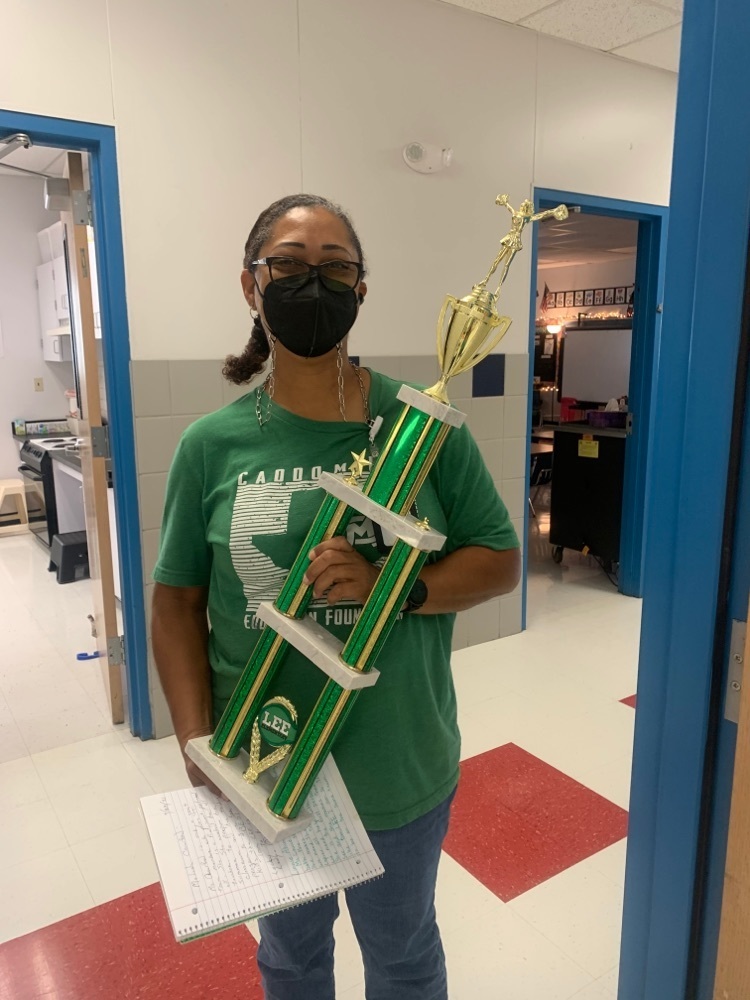 Thank you Mr. Eastham for being our Watch DOG today.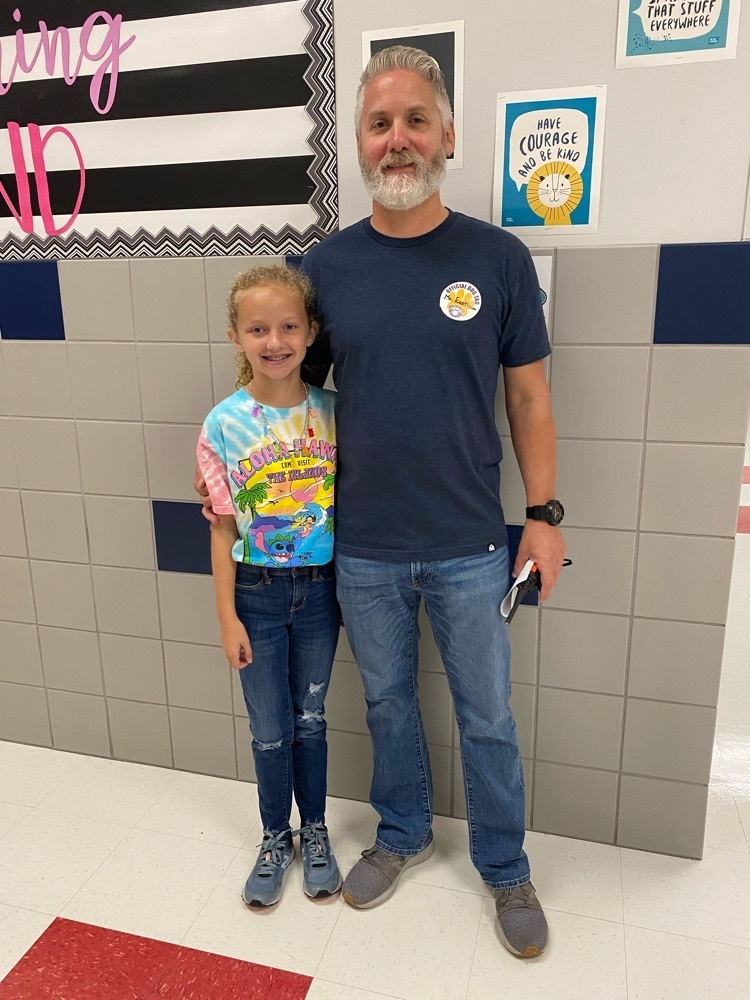 Scholastic Book Fair has arrived! Parents may shop Tuesday night from 4-6pm. Two shopping times are reserved for Grandparents on Thursday, Oct. 15, 8:30-10:30am & 1:00-2:30pm. Enter at the Lee front door. You may shop online using the link below.
https://www.scholastic.com/bf/leeelementaryschool21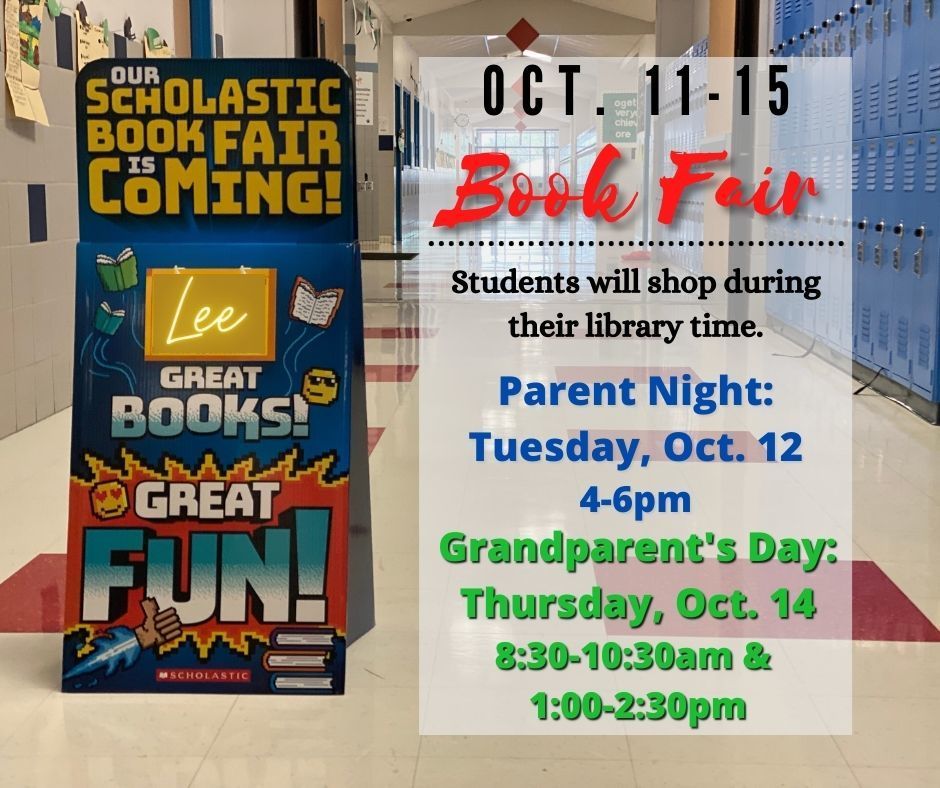 Miss Crawford is our MVP! She is a great team member that does it ALL! She worked hard all through the summer getting her classroom prepared to give her students the BEST. Team Lee is lucky to have her!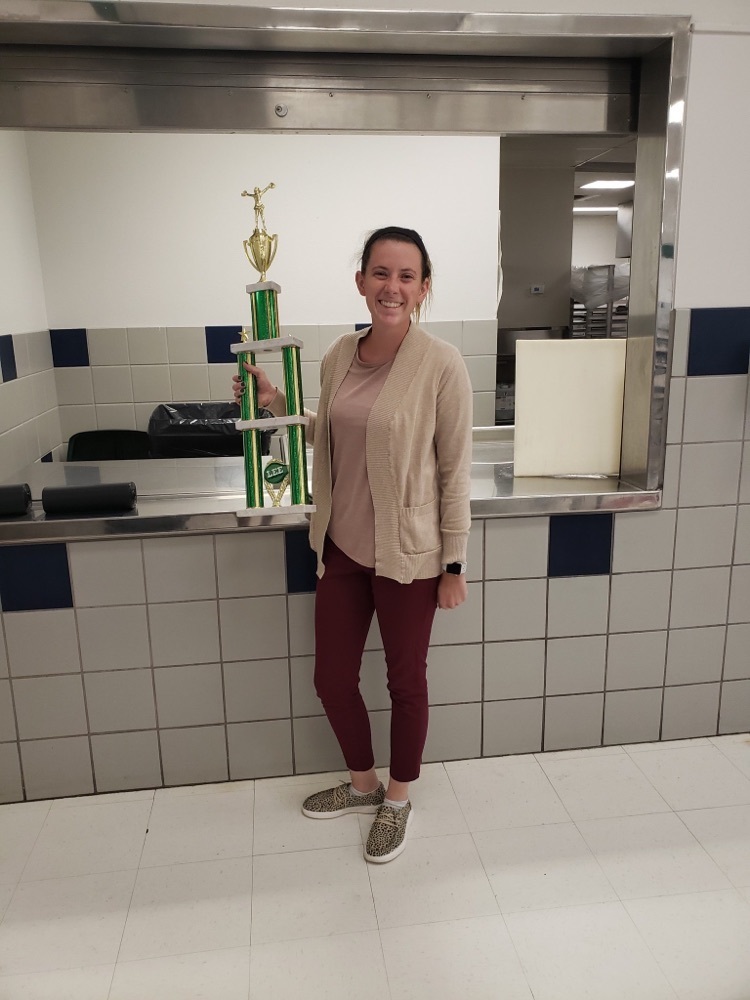 Each month our counselor, Mrs. Hogan, focuses on a different character trait. Students who demonstrate the character trait receive an award and campus recognition. Congratulations!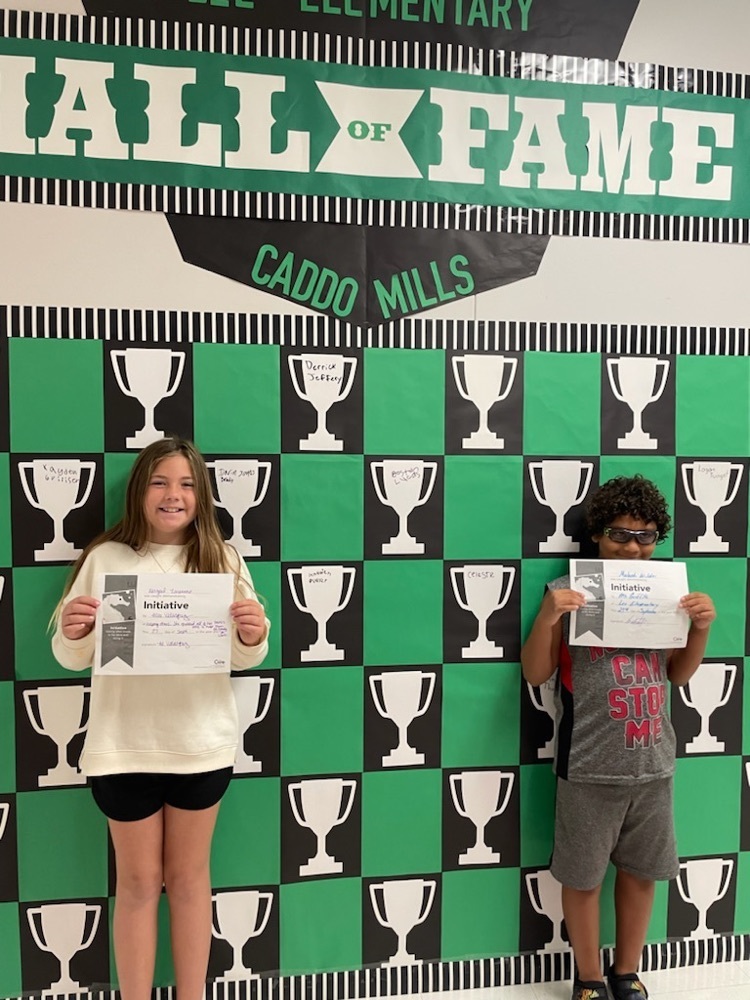 Thank you Mr. Moore for being our Watch DOG today. We enjoyed having you on campus.