Thank you ladies for making yummy food and taking care of us. We appreciate you!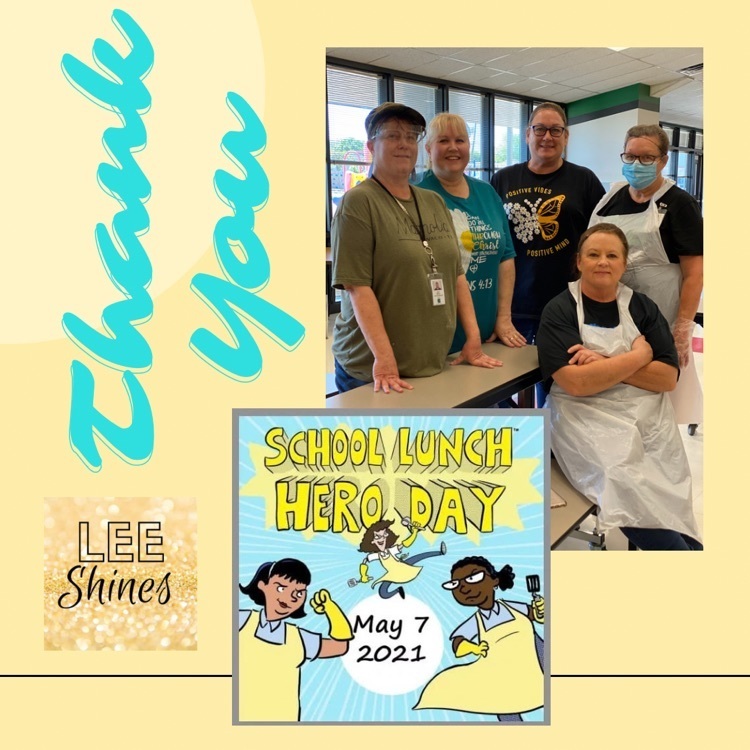 Congratulations to Lee's Employee of the Year: Nurse Shannon Smith & Lee's Teacher of the Year: Karen Roberts! We are blessed with the best!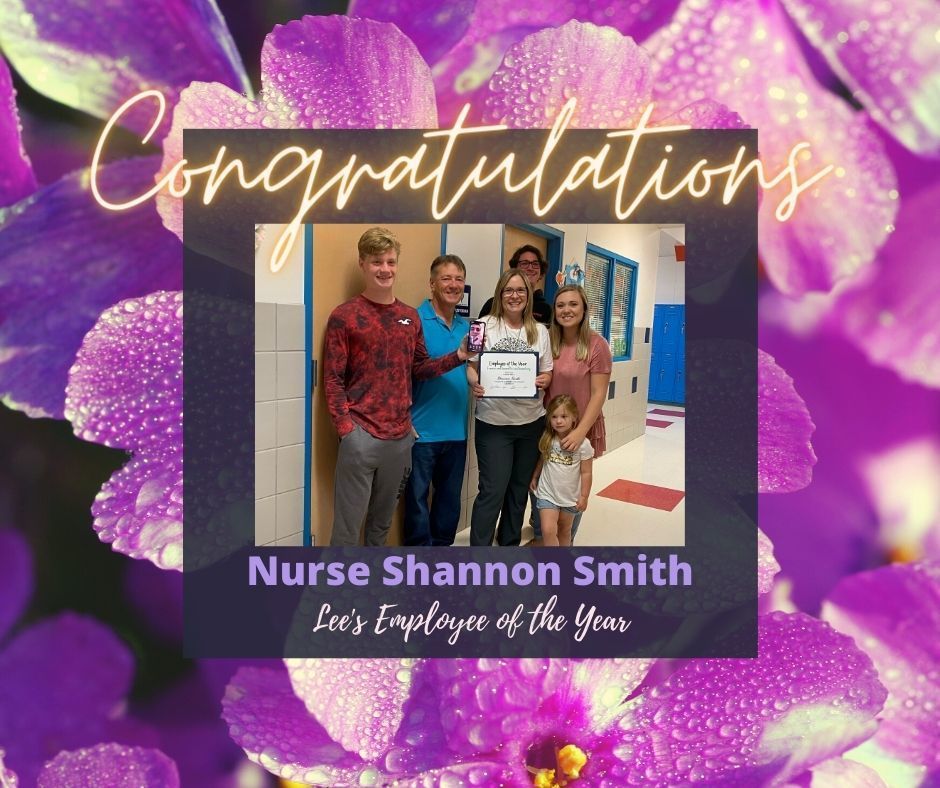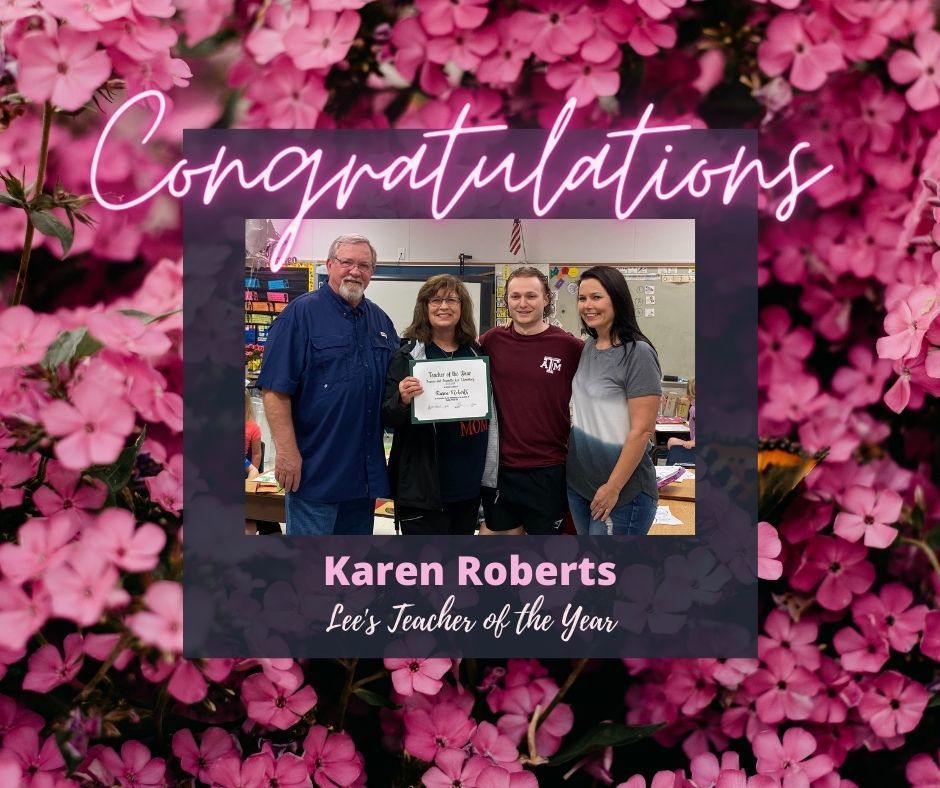 FFA will be hosting their drive thru pet vaccination clinic May 15th from 3:00-5:00 in the middle school parking lot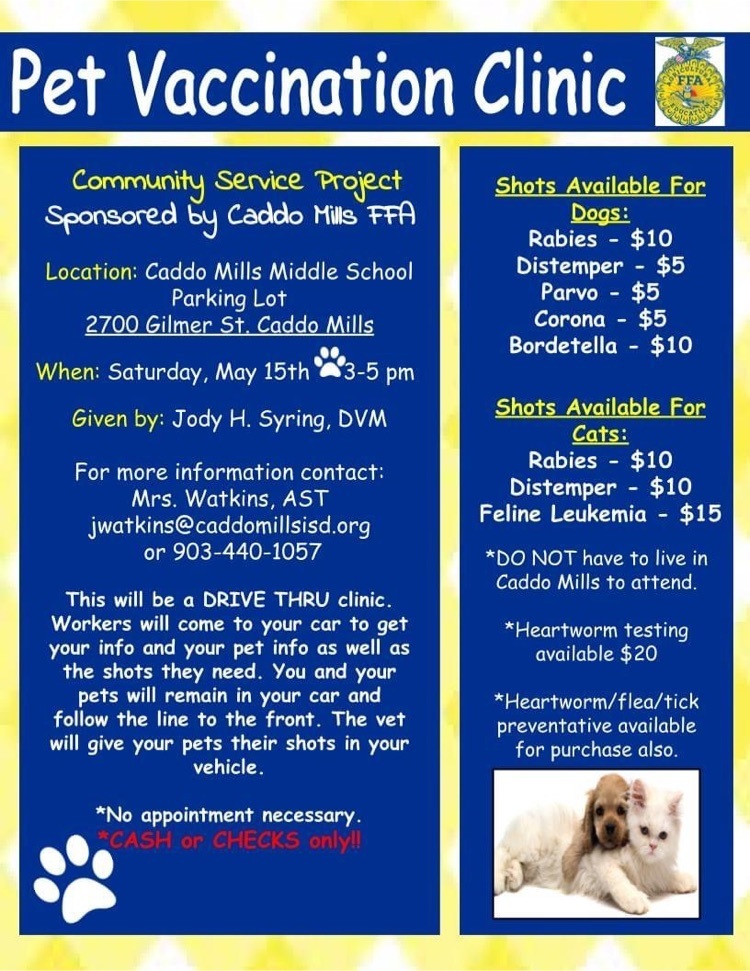 Join the Caddo Mills FFA at the upcoming FFA banquet.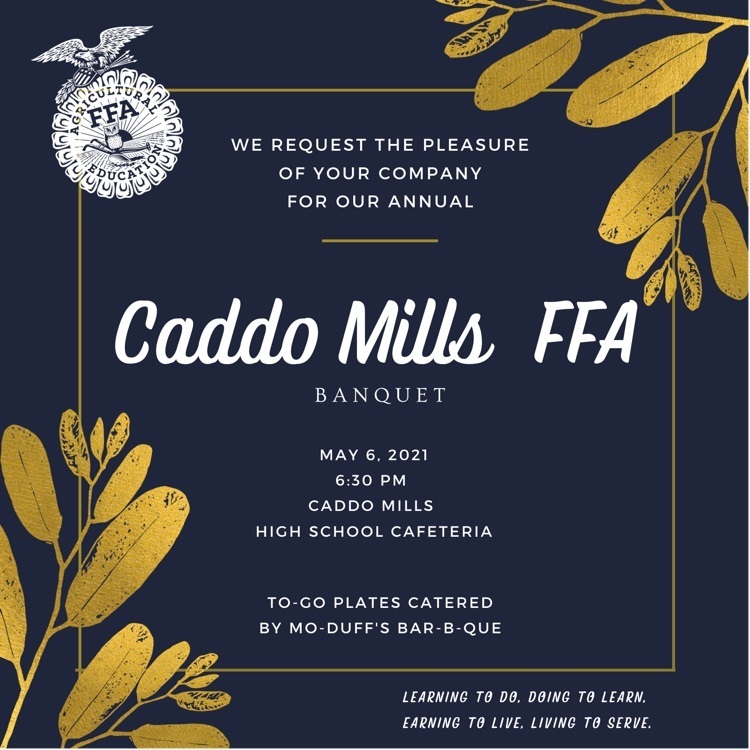 Join the Caddo Mills FFA at the upcoming FFA banquet.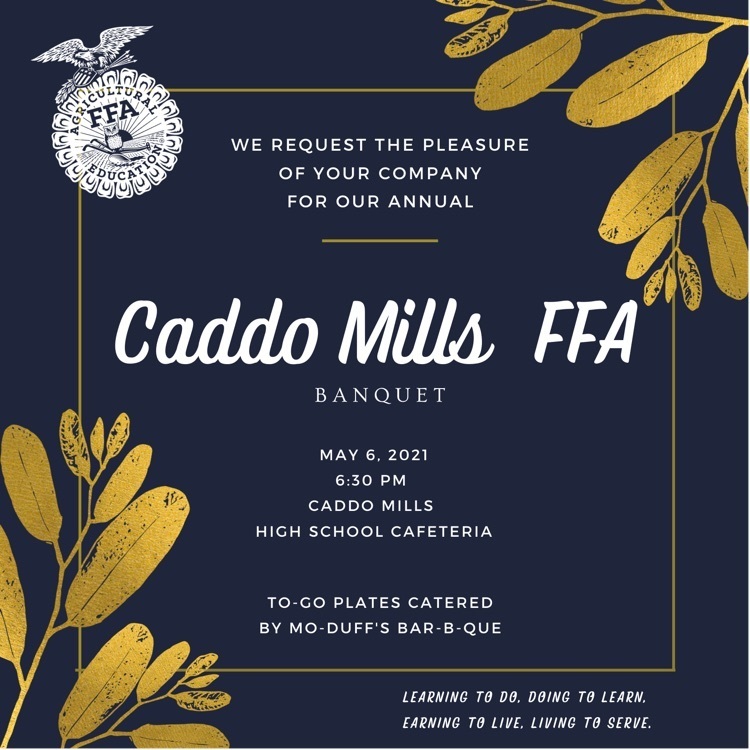 Lee Parents: Due to inclement weather, the FamiLEE Picnic scheduled for Friday, April 30 has been postponed. We are watching the weather forecast closely to find a new date to reschedule. Details will be released as soon as a date is confirmed. Thank you for understanding.
Congratulations Case King!!! Third is class 5 and class 7. Case also made sale.
Reserve Champion - Colt King, Caddo Mills 4H CONGRATULATIONS Colt! Way to go! 🏆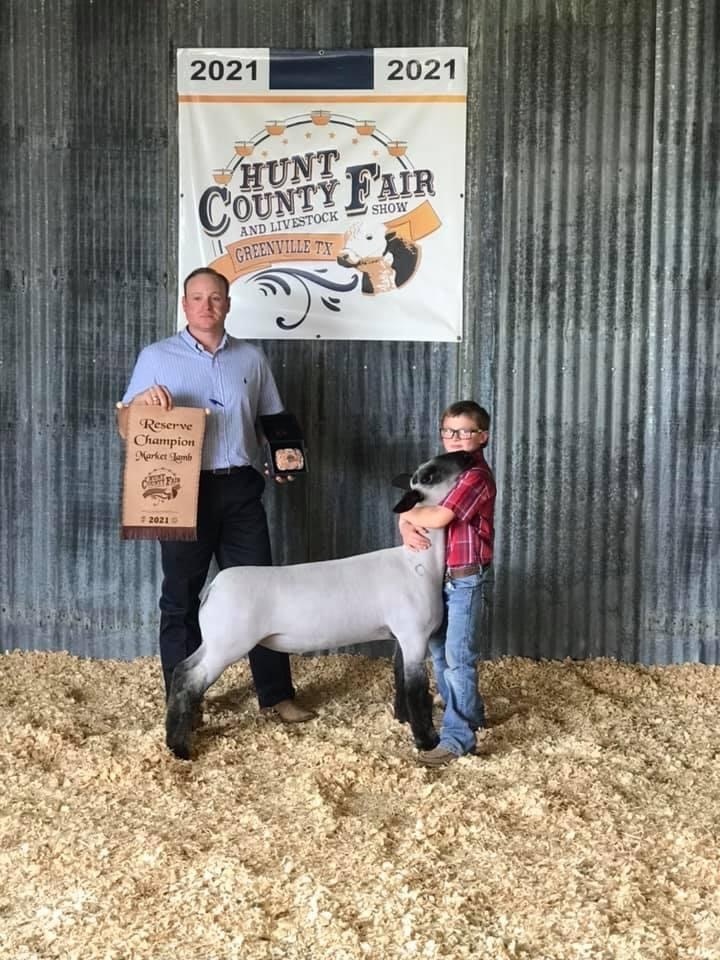 Recently, our elementary teachers opened their classroom doors for another district to observe how CMISD successfully integrates our math curriculum!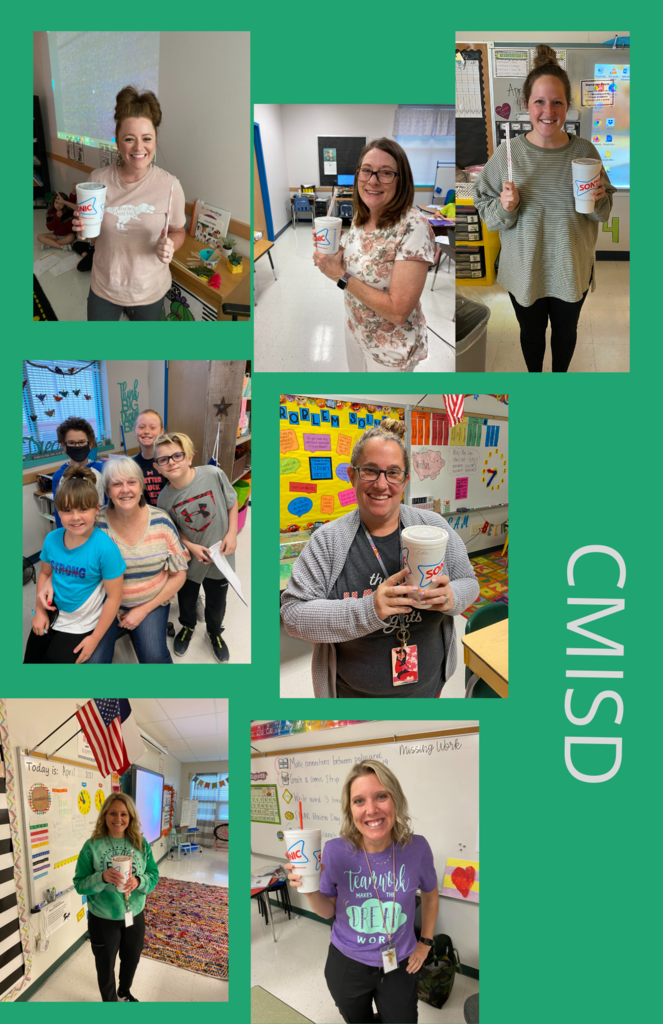 Caddo Mills ISD is excited to host Amy Ramsey, from the Hunt County Child Advocacy Center, for an informative presentation on keeping children safe while using technology. Join us for a virtual presentation using the link below on May 6, 2021! meet.google.com/qos-hfre-bwa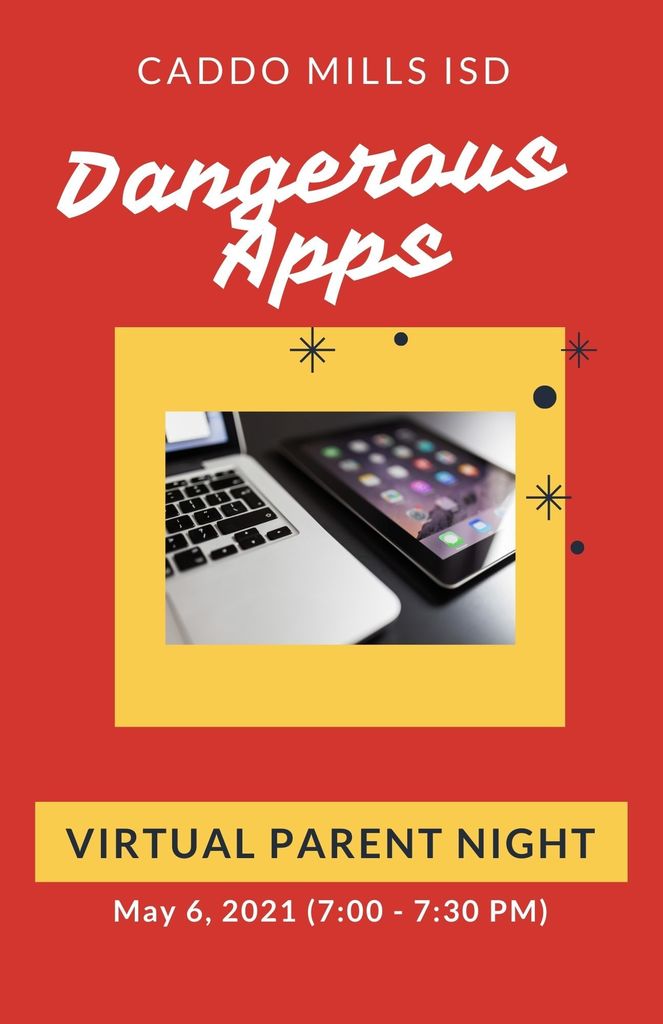 We hope you can join us this Friday, April 30 for PreK, Kindergarten, Second and Third grade FamiLEE picnics. Please arrive ten to fifteen minutes early, park in the side parking lot and bring a photo ID. Please RSVP with your child's teacher.
Our student council had the opportunity today to give their input on the inclusive playground being built at Lee. The council provided thoughtful feedback while keeping in mind the needs of all students. We are so proud of them!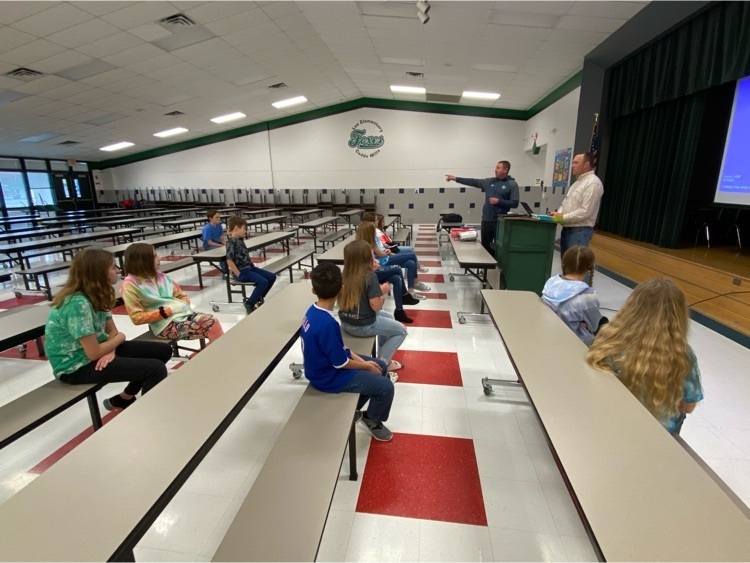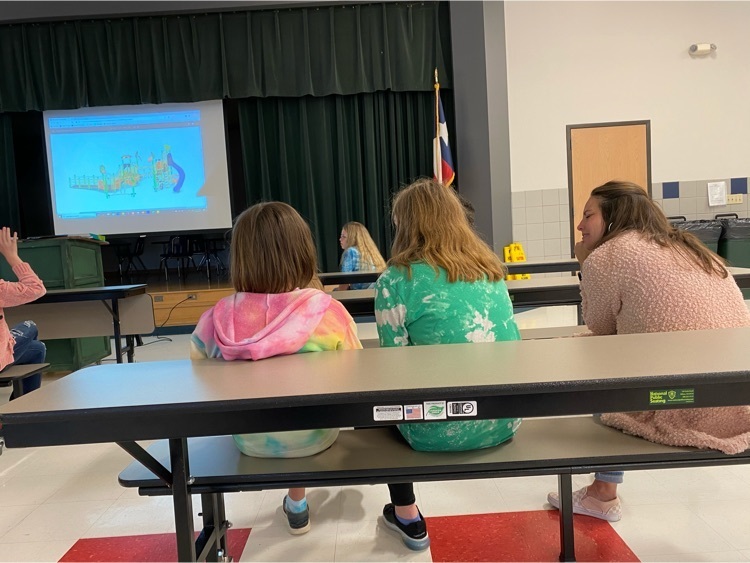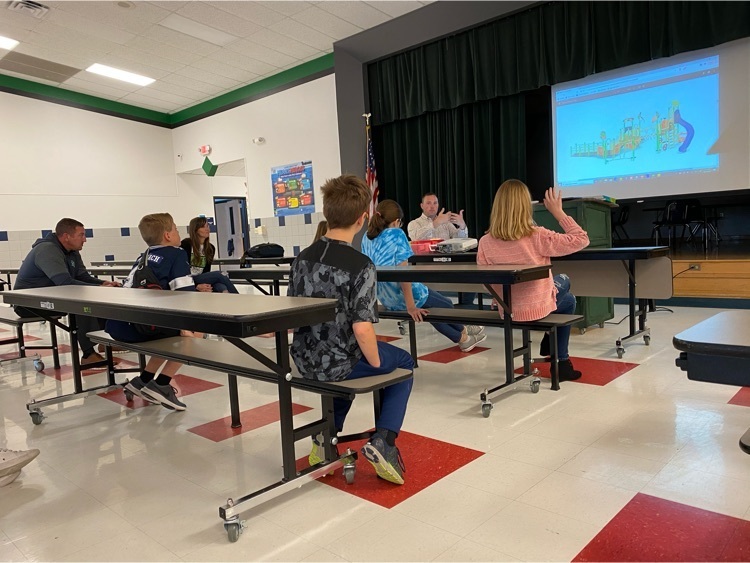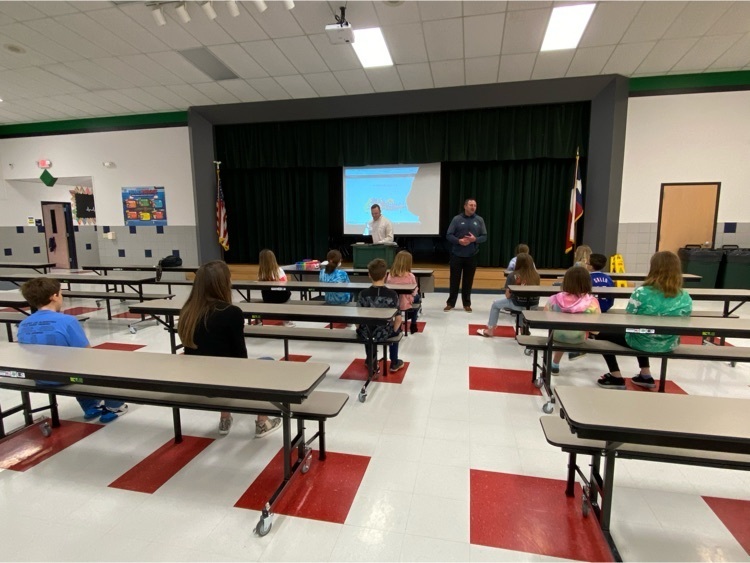 Thank you TX Roofing, Marsh Electric, John Verity Insurance and Fox Nutrition for providing our staff with a refreshing tea! Of course, Mrs. Swafford turned it into a math lesson on volume. #takingeveryopportunitytolearn 🦊💚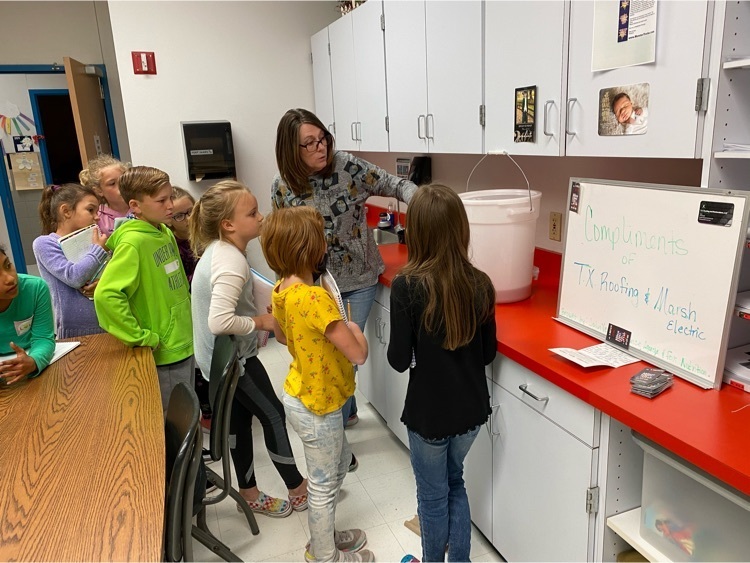 Happy Administrative Professionals Day to these two wonderful ladies! Thank you for the many things you do every day to support our students, staff and school! You make Lee SHINE!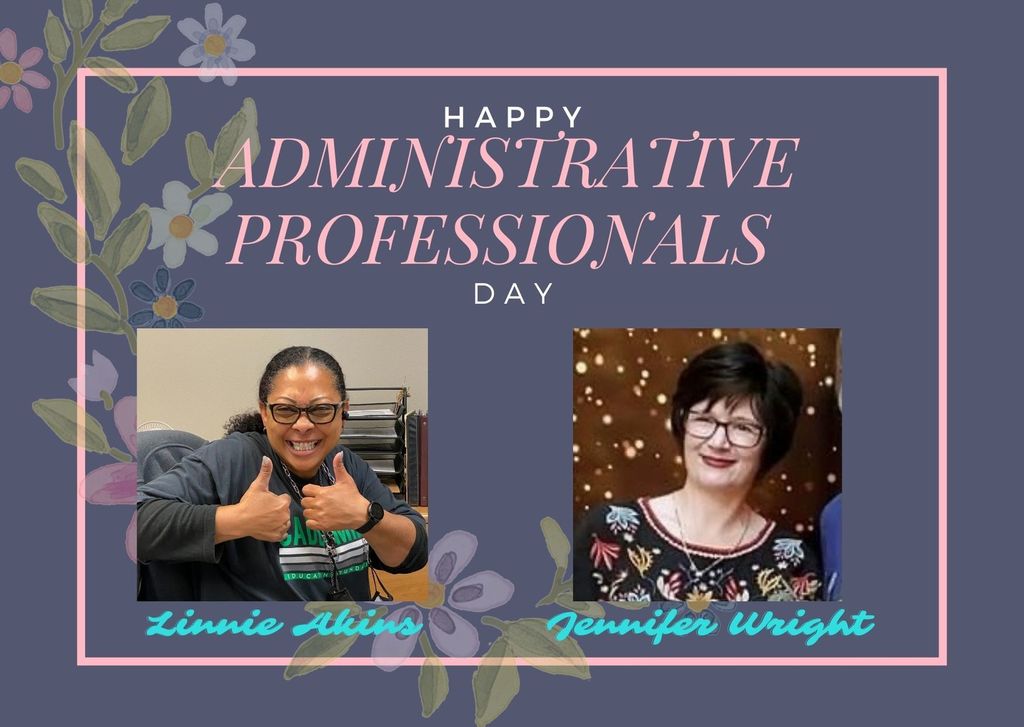 Congratulations to our staff member of the month, Mrs. Lindow and our student of the month, Miss Hayden Loyless. Thank you for making Lee SHINE!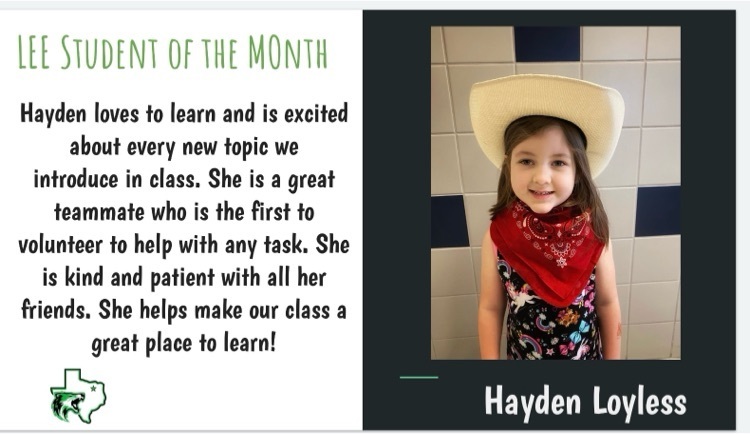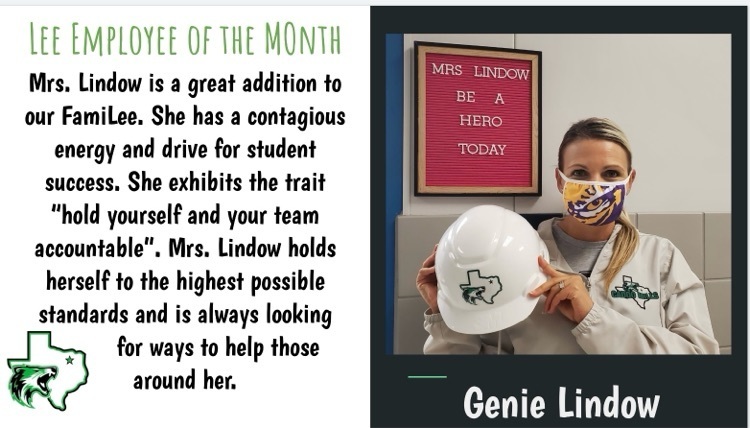 Let's cheer on our TechnicaLEE Bots 22072A state competition team. Watch along with this link. Let's go FOXES! 🦊💚
https://youtu.be/PEWkc2puRwk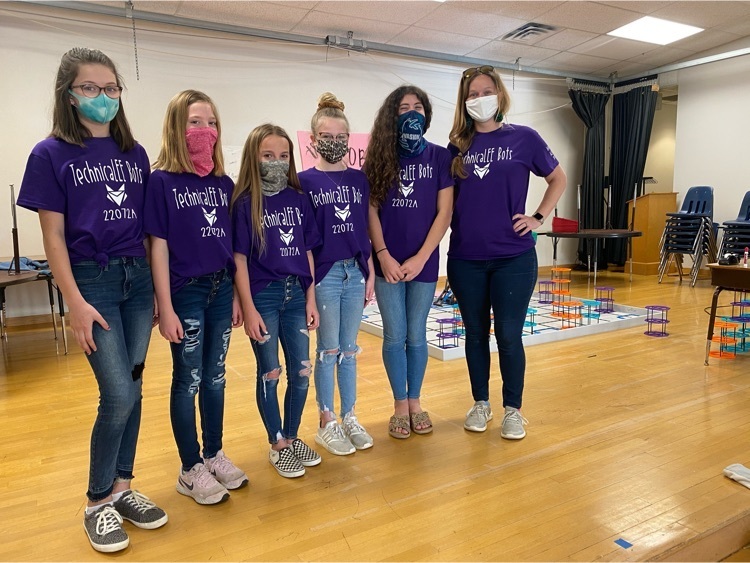 Wishing our TechnicaLEE Bots team 22072A and their robot Jenifer good luck at the virtual state robotics competition tomorrow. Lee SHINES! 🦊💚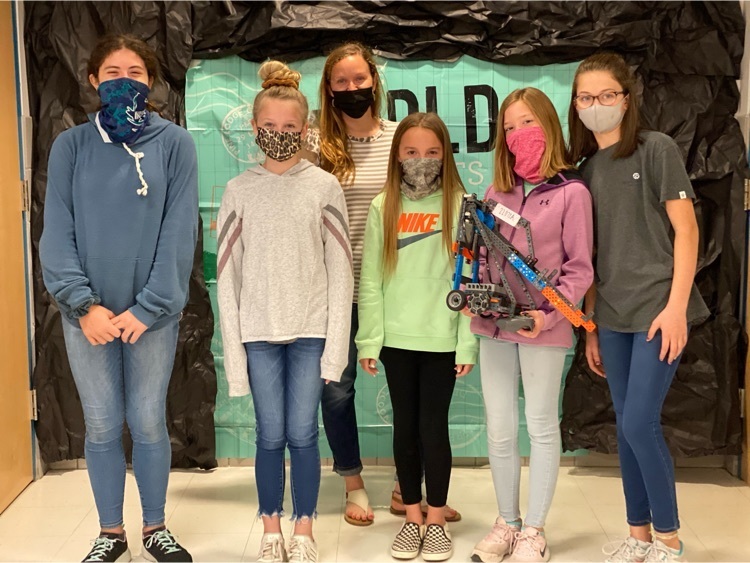 Your flight is now loading. We hope you can stop by for Pre-K and Kindergarten Round Up! Don't miss your guided tour. We are at Lee until 6:30pm.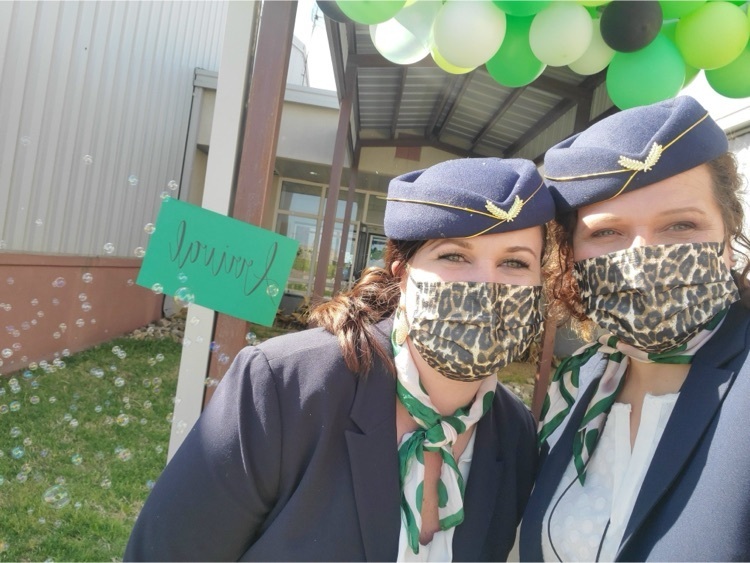 Happy Assistant Principal's Week to our very own Mrs. Anderton. She plays an essential role in making our school great. We thank her for her hard work each day and all that she does to create a positive climate and culture for our staff and students.