Thank you Mr. Delaney for being at Lee today as our Watch DOG.
If you plan to attend, park on the side and walk to the back basketball court. In case of inclement weather, the pep rally will be held in the gym. GO FOXES! 🦊💚🦊🖤
Congratulations Ms. Akins for being named Lee's MVP. She does so much for students and staff. She makes sure we have everything we need. We are thankful she is on our team.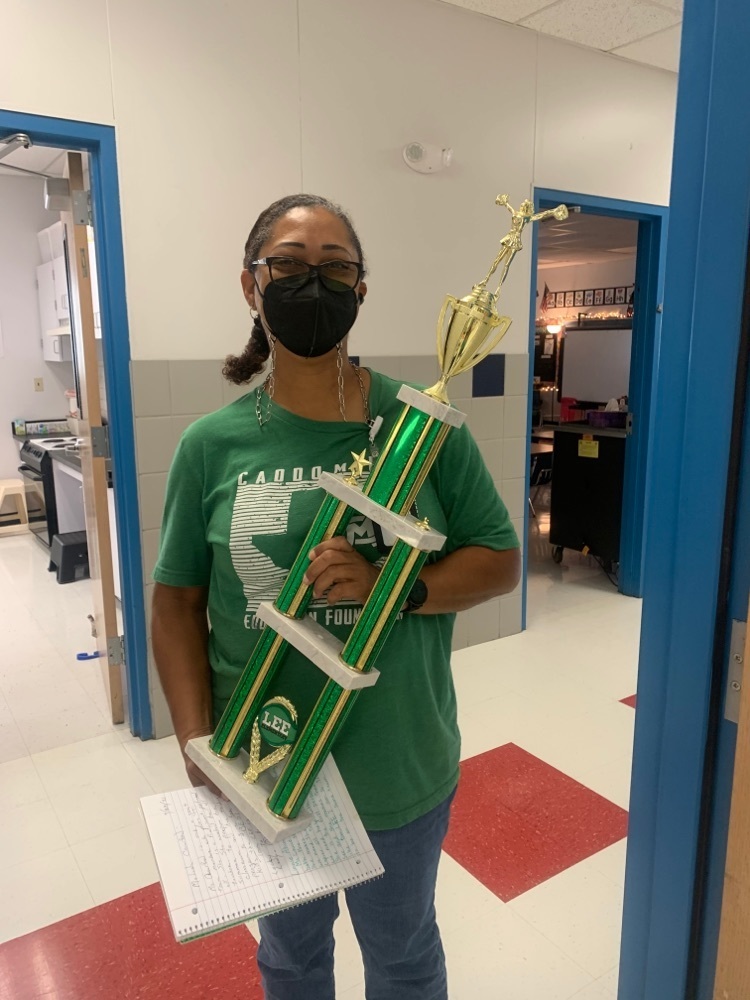 Thank you Mr. Eastham for being our Watch DOG today.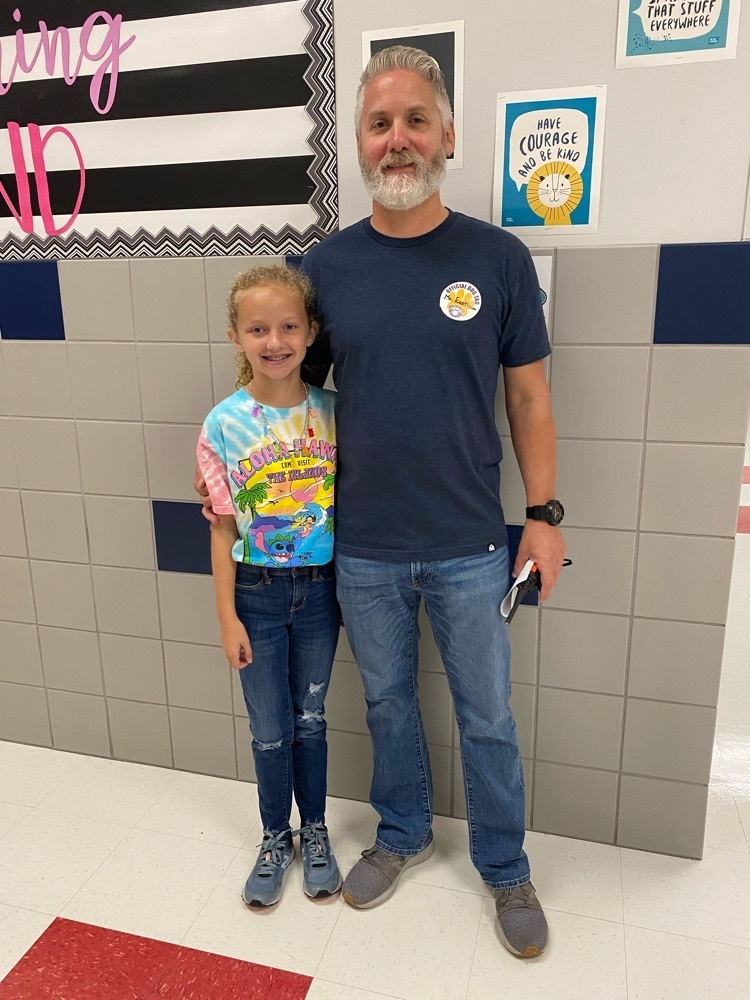 Scholastic Book Fair has arrived! Parents may shop Tuesday night from 4-6pm. Two shopping times are reserved for Grandparents on Thursday, Oct. 15, 8:30-10:30am & 1:00-2:30pm. Enter at the Lee front door. You may shop online using the link below.
https://www.scholastic.com/bf/leeelementaryschool21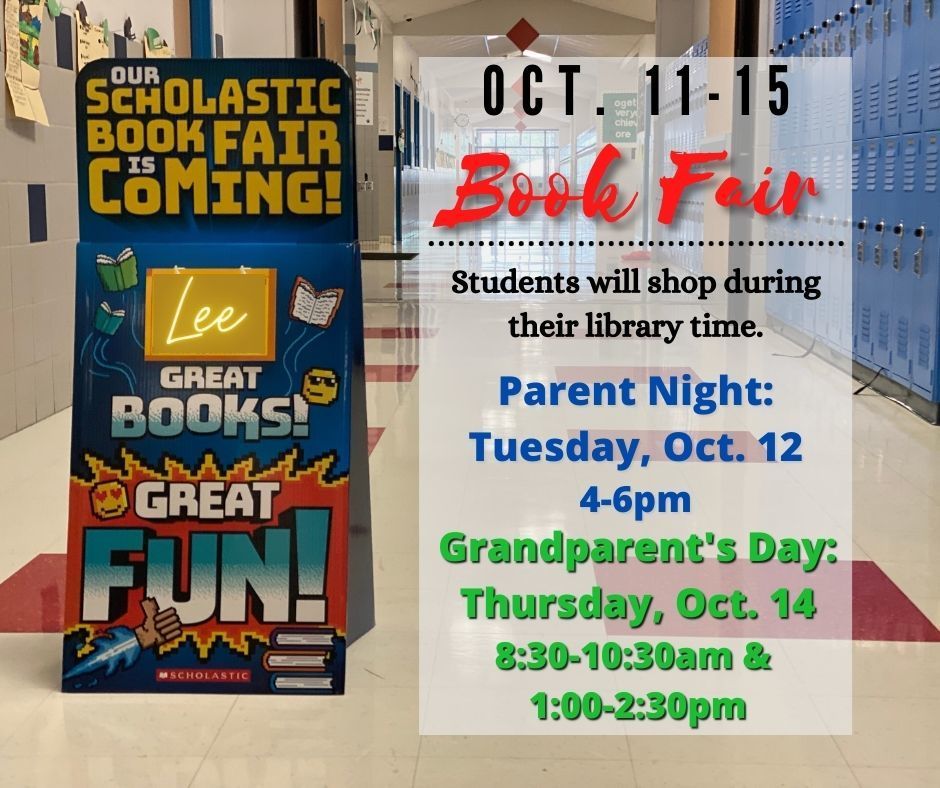 Miss Crawford is our MVP! She is a great team member that does it ALL! She worked hard all through the summer getting her classroom prepared to give her students the BEST. Team Lee is lucky to have her!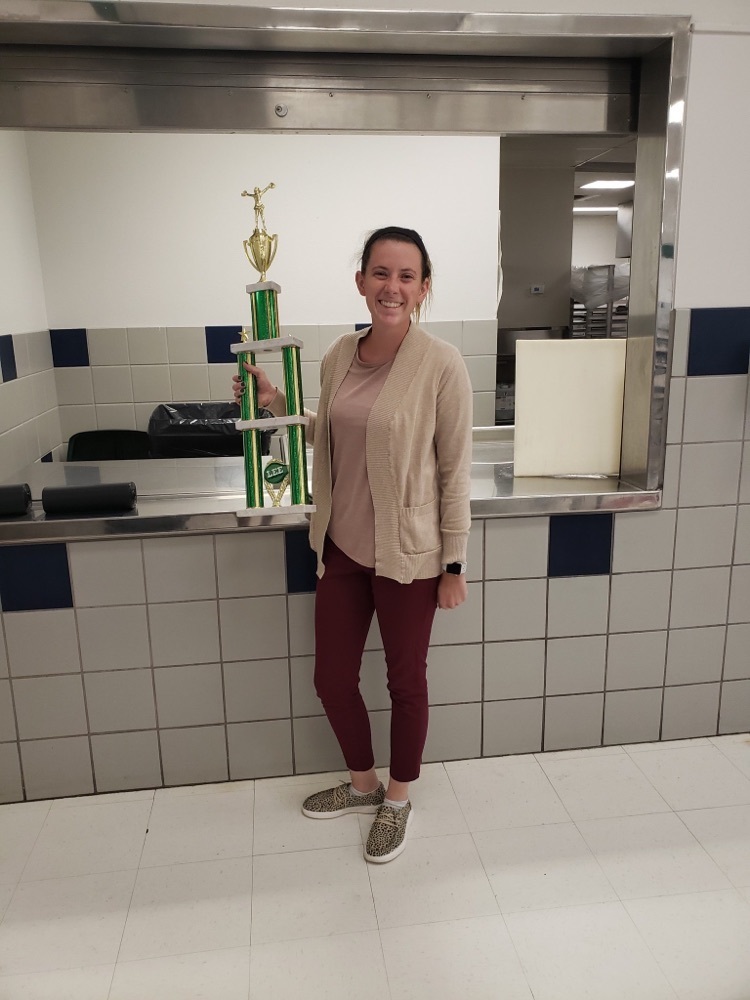 Each month our counselor, Mrs. Hogan, focuses on a different character trait. Students who demonstrate the character trait receive an award and campus recognition. Congratulations!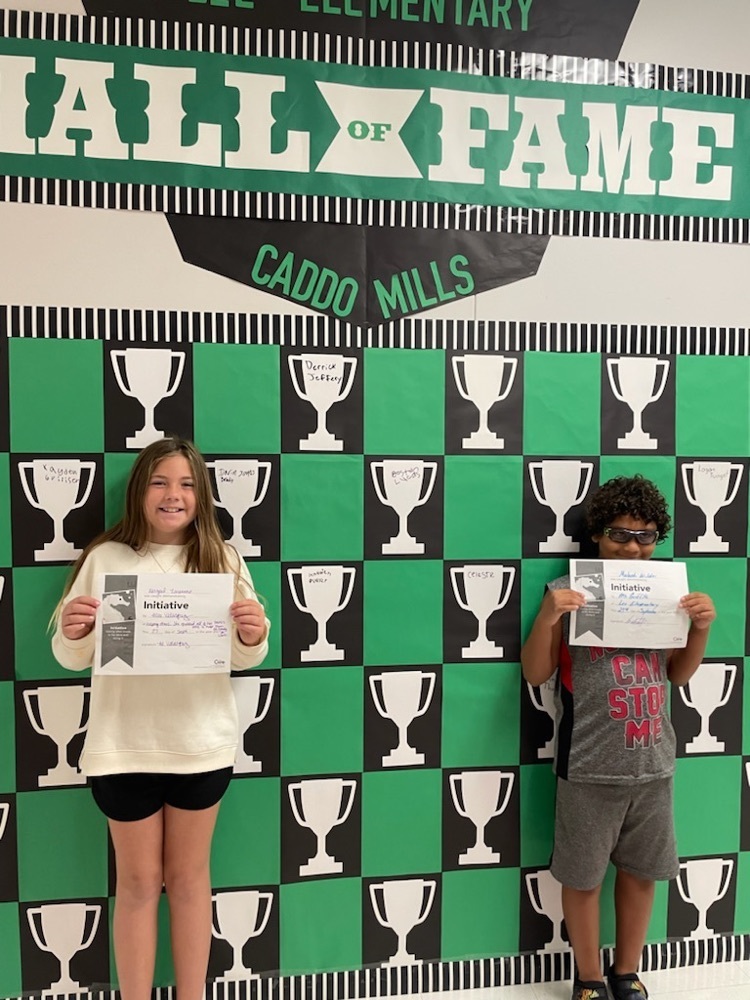 Thank you Mr. Moore for being our Watch DOG today. We enjoyed having you on campus.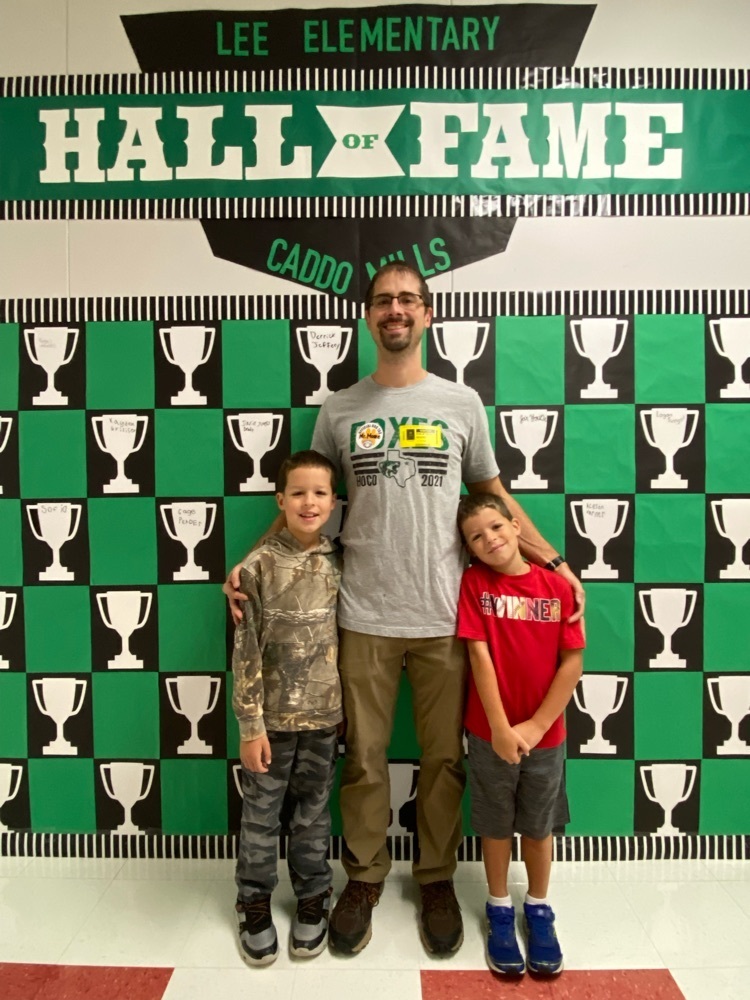 Our PTO team does an outstanding job supporting kids and staff. We would love for you to attend the fall member meeting to hear all about the upcoming events and how you can help. The meeting will be held after parent night for the Scholastic Book Fair, Tuesday, Oct. 12.
Congratulations to Mr. Moore for being given the MVP award. We are thankful for a kind and caring team member that runs to take care of our messes.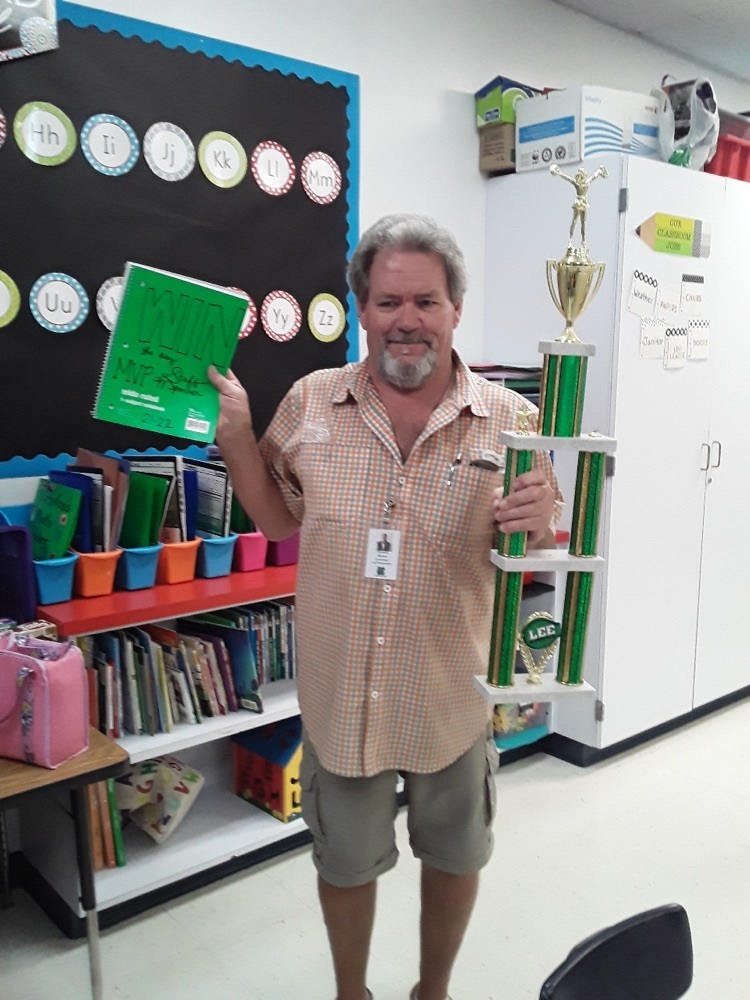 Happy Custodian Appreciation Day! We couldn't do what we do without YOU! We appreciate all this team does to make Lee SHINE!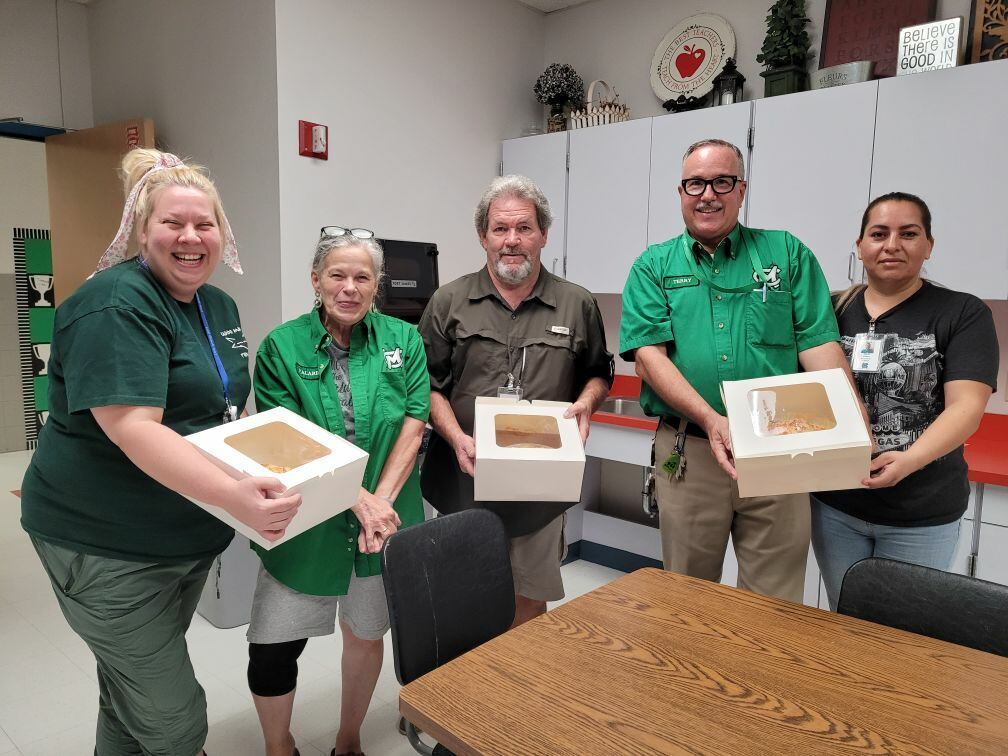 Due to projected weather, we will cancel Parent Lunches today. Our next parent lunch is scheduled for Friday, 11/5.
Due to projected weather and wanting to ensure all students have lunches tomorrow, we will cancel Lunch on the Lawn for tomorrow. Our next parent lunch is scheduled for Friday, 11/5.
Thank you Mr. Jones for being on campus today. Our students and staff enjoy you being part of Team Lee! 💚🦊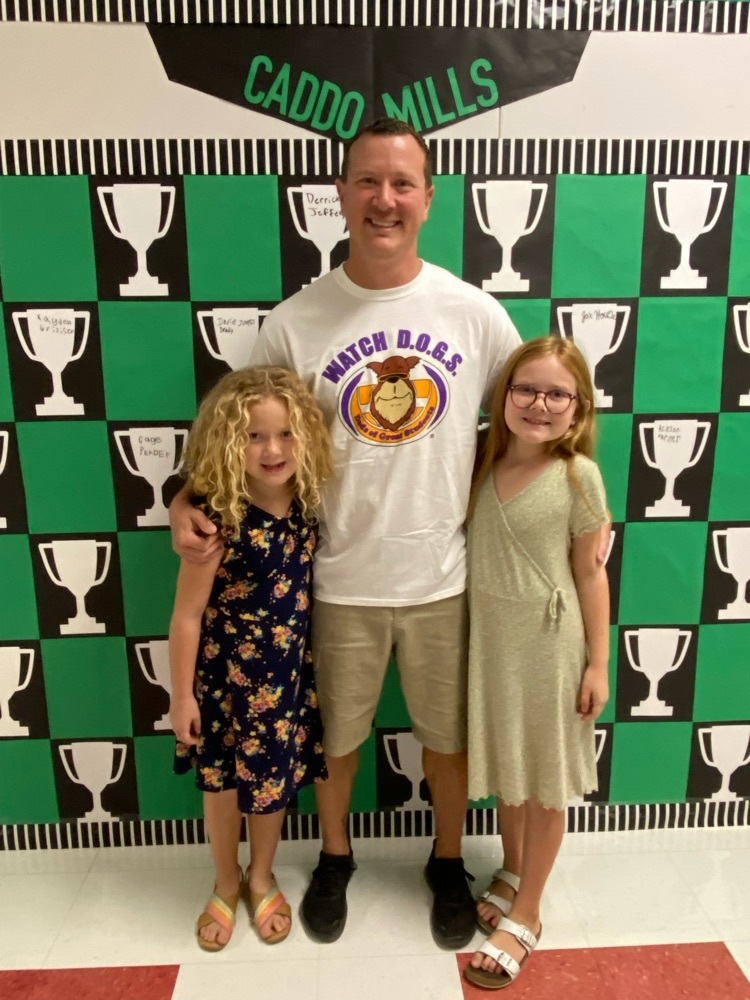 Book Fair is headed to Lee in 11 short days. Be on the lookout for more information.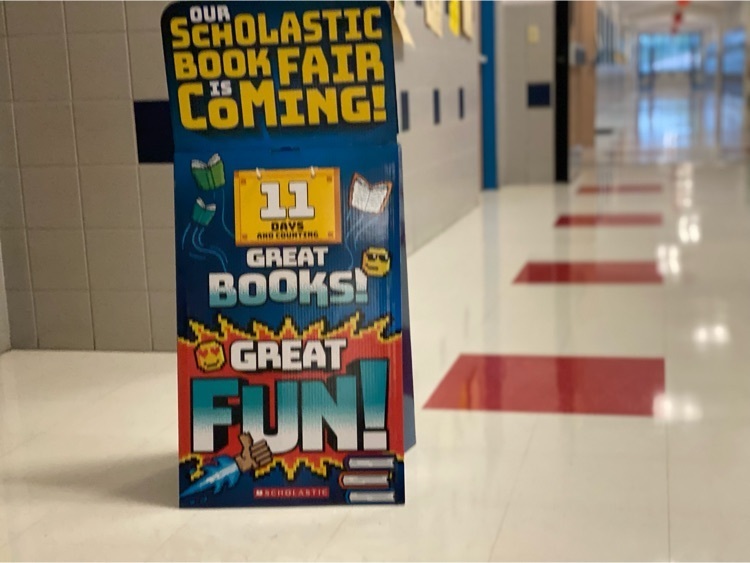 Parents, would you like to check your child's grade and attendance using your phone? Well, follow the directions in the flyer attached below to learn how.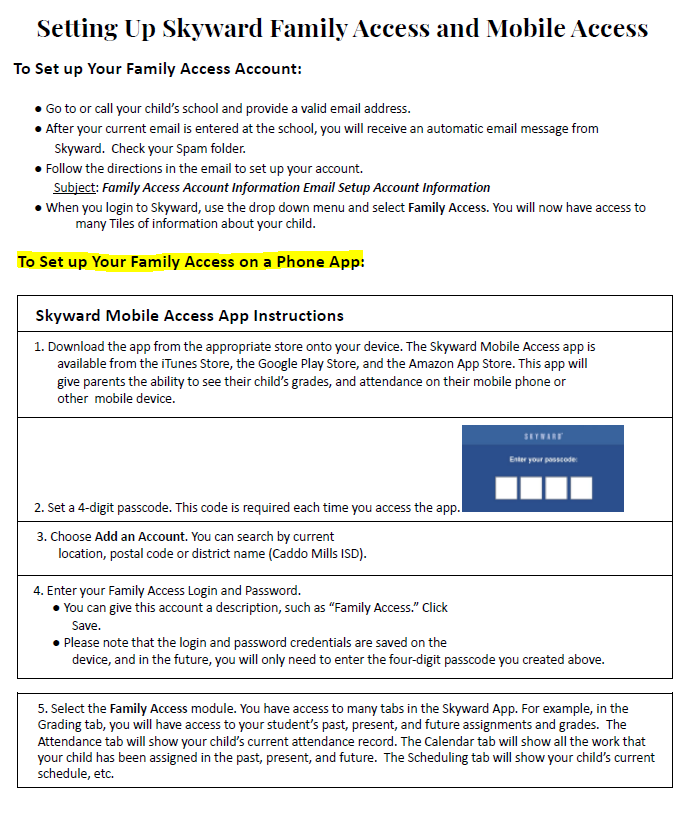 Congratulations to our student of the month: Derrick Jeffery and our employee of the month Mrs. Anderton.