Our senior citizen's celebration parade has been postponed due to cold weather. We will reschedule the parade for Friday, March 5. Please continue to bring in items to support Lee's 212 day.
https://www.smore.com/tw3m4
Each month students are nominated for being an OUT OF THIS WORLD TEAMMATE. We want to congratulate our students that were nominated in January.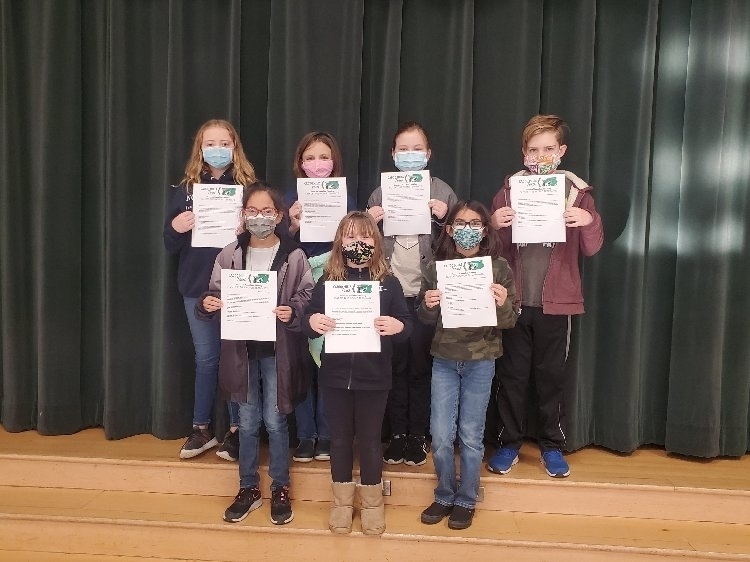 Congratulations Mrs. Tillett on being named the Out of This World Teacher! Mrs. Tillett has a contagious positive attitude and always has a smile on her face. She works hard to ensure her students are learning. Way to go Mrs. Tillett!
Happy National Counselor's Appreciation Week Mrs. Hogan. We SHINE because of YOU!
Wish Lee's robotics team good luck tomorrow at competition. 🦊💚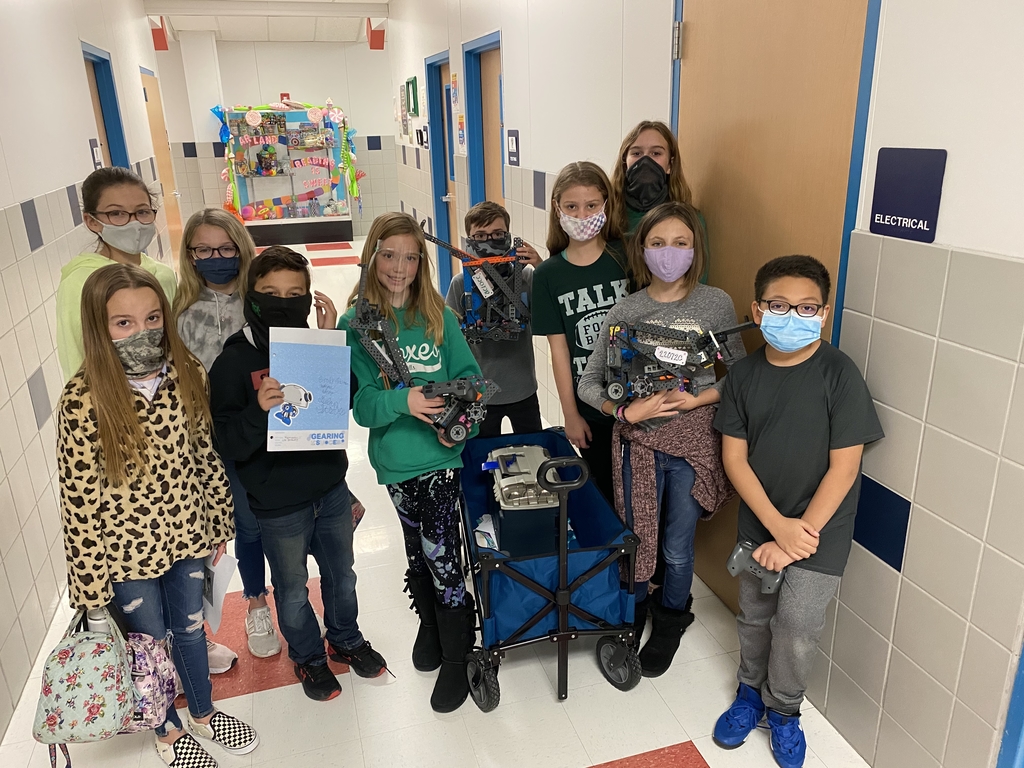 Congratulations to Lee's student of the month: Azaria Rockhill and our employee of the month Mrs. Dreher. Lee Shines!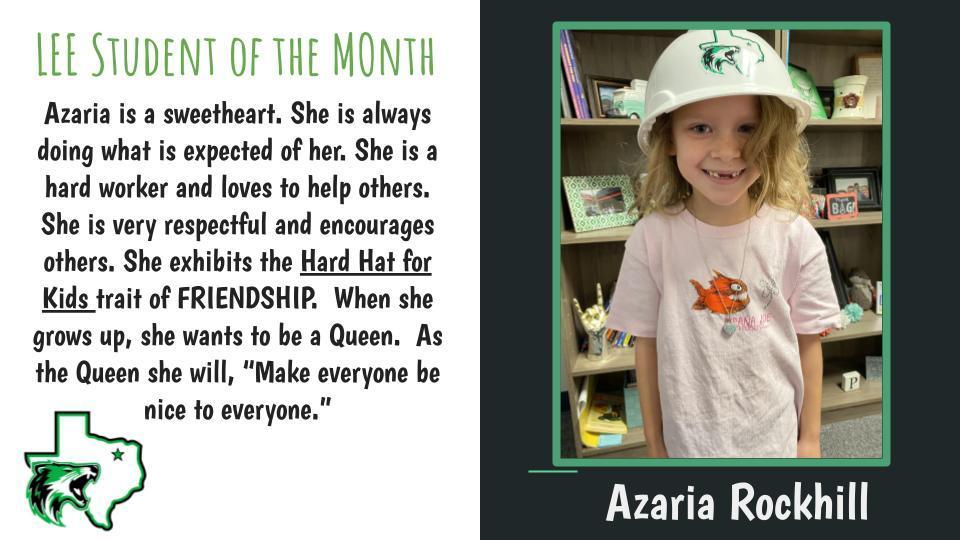 Each year at Christmas, our fourth graders bring coloring books and crayons to bless others at the Children's Hospital. This year was no different. "As we work to create light for others, we naturally light our own way."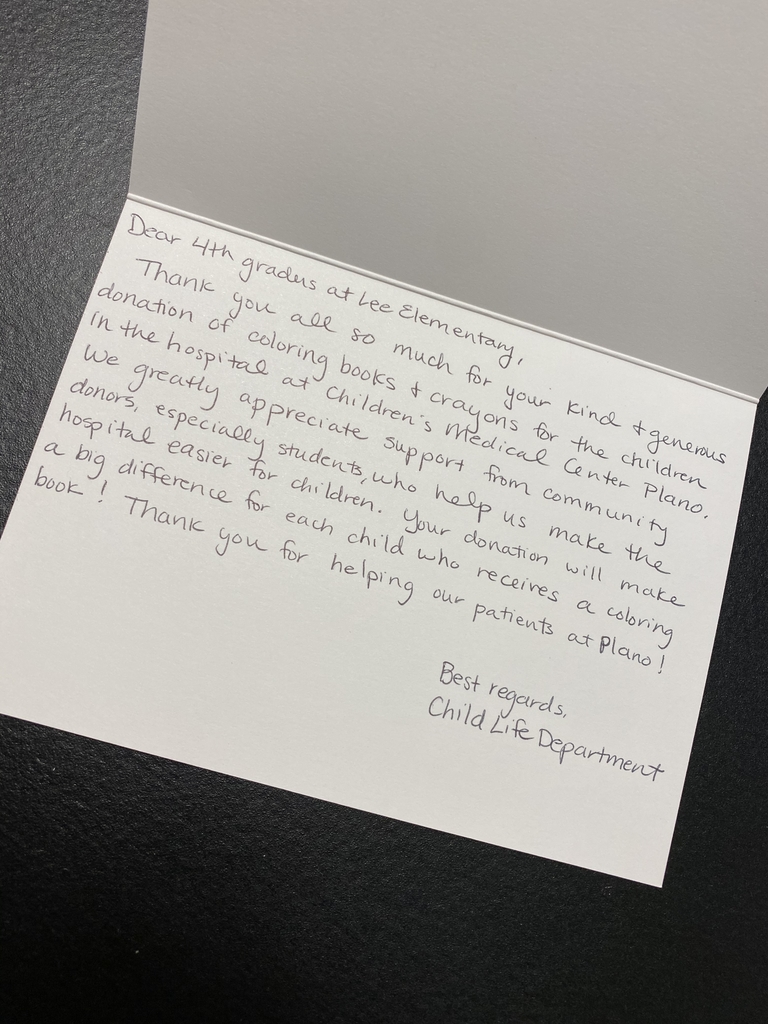 Congratulations Mrs. Swafford for receiving the "Out of this World Staff Member" award. She is a dedicated and loving teacher that has always put her students first. She has an amazing ability to help students understand difficult math concepts. Thank you Mrs. Swafford, for helping our students at Lee SHINE! ☀️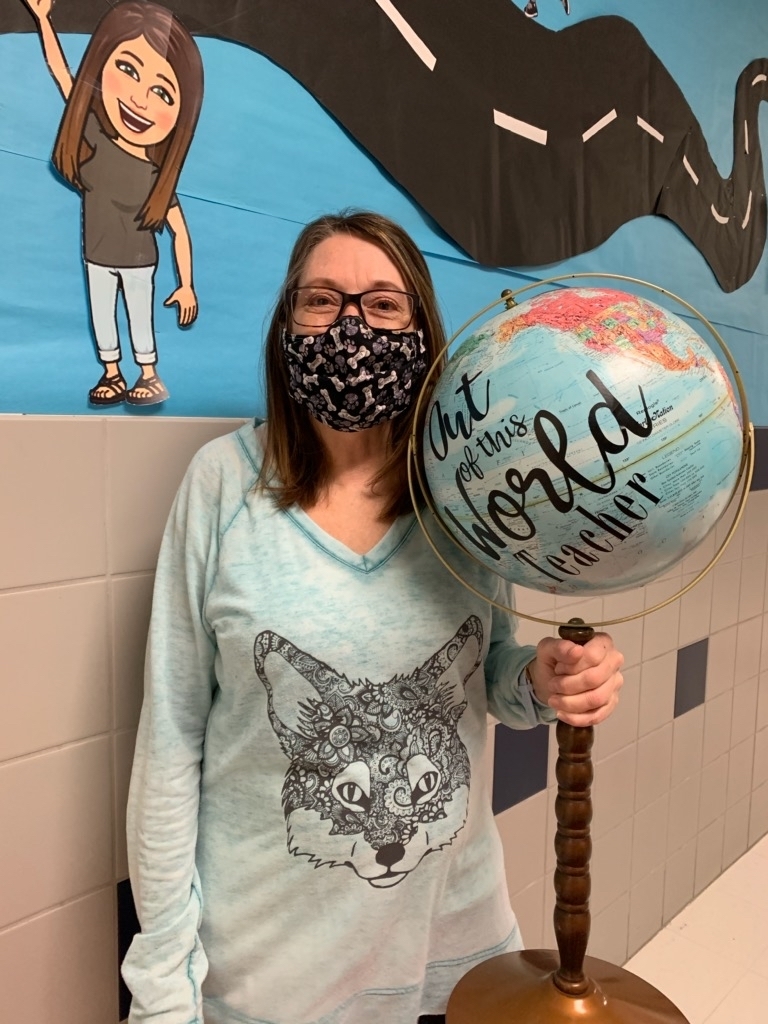 Student Council officers helped load up 2,252 cans collected during our campus canned food drive. 5th grade won the hour of fun with Mrs. Poteet and Mrs. Anderton bringing in 482 cans! Our word of the month is generosity and we have some very generous families! Lee SHINES 🦊☀️
Congratulations to Lee's December Student of the Month: Cash Branum and our Employee of the Month: Tami Marcum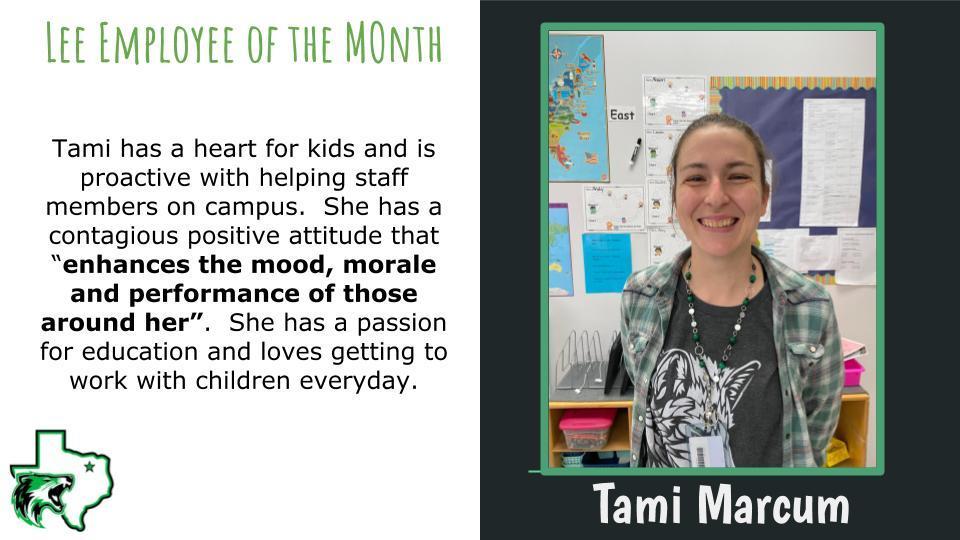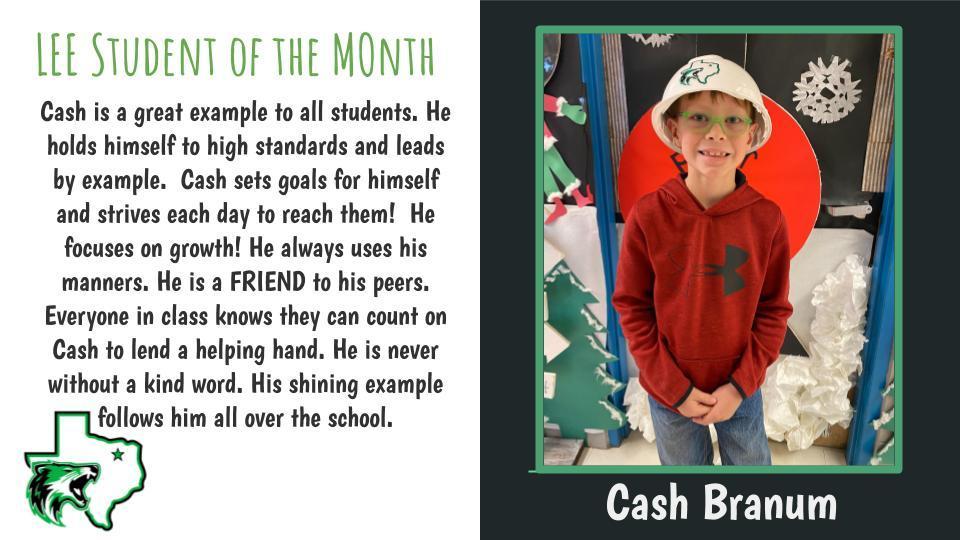 Congratulations to our OUT OF THIS WORLD TEAMMATES for the month of November. These students were nominated for demonstrating positive character traits. #LeeShines💚💚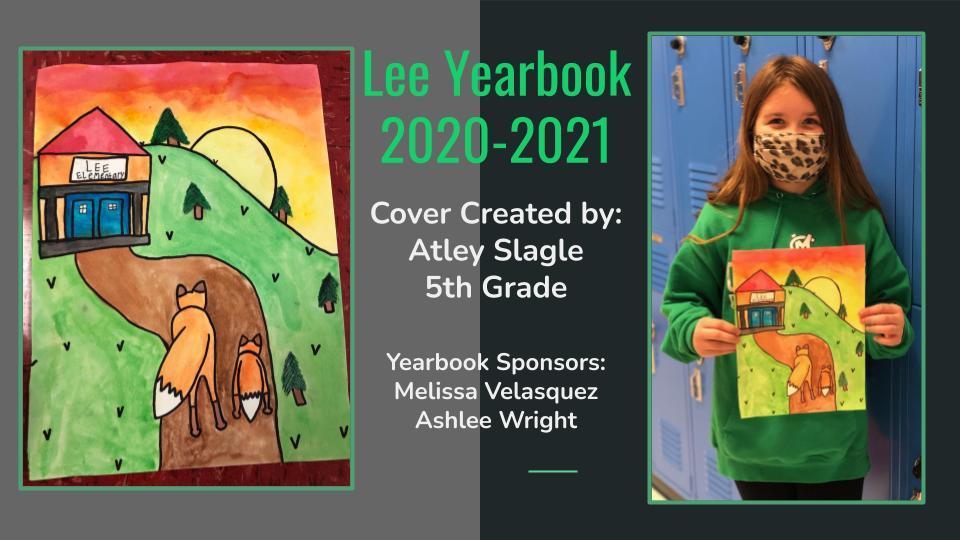 It's the most wonderful time of the year! Caddo Mills Education Foundation Grant Patrol funded 14 grants at Lee! The staff and students are so excited! Every grant will directly benefit our students. Thank you local businesses and community members for your generous donations. Lee SHINES! ☀️🦊💚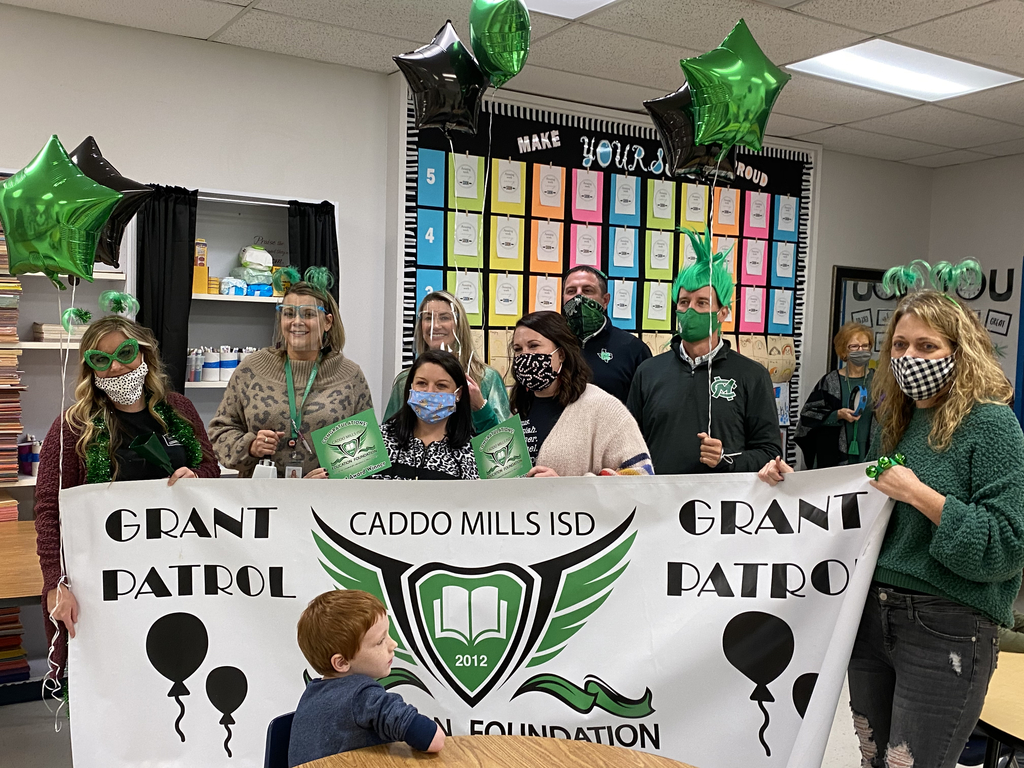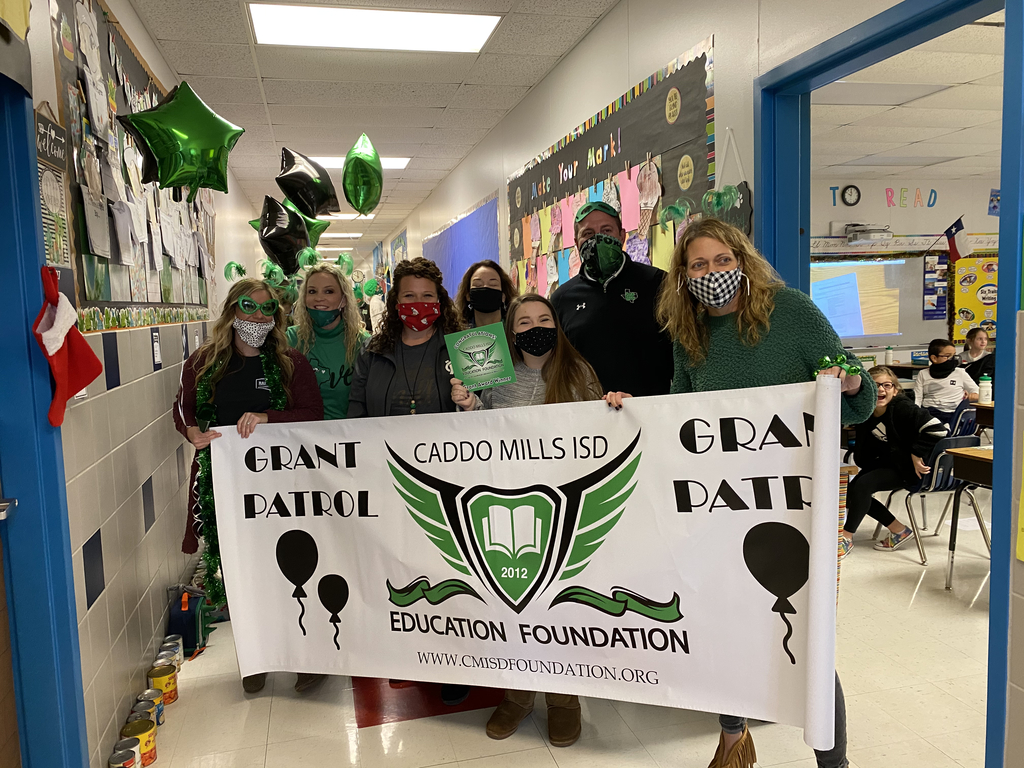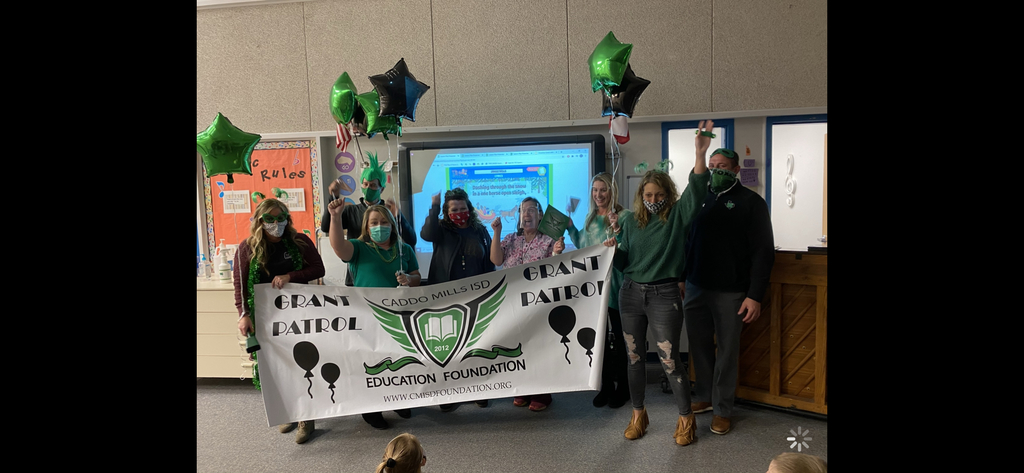 Help Lee Student Council complete our basketball court with new basketball goals. See the fun details below.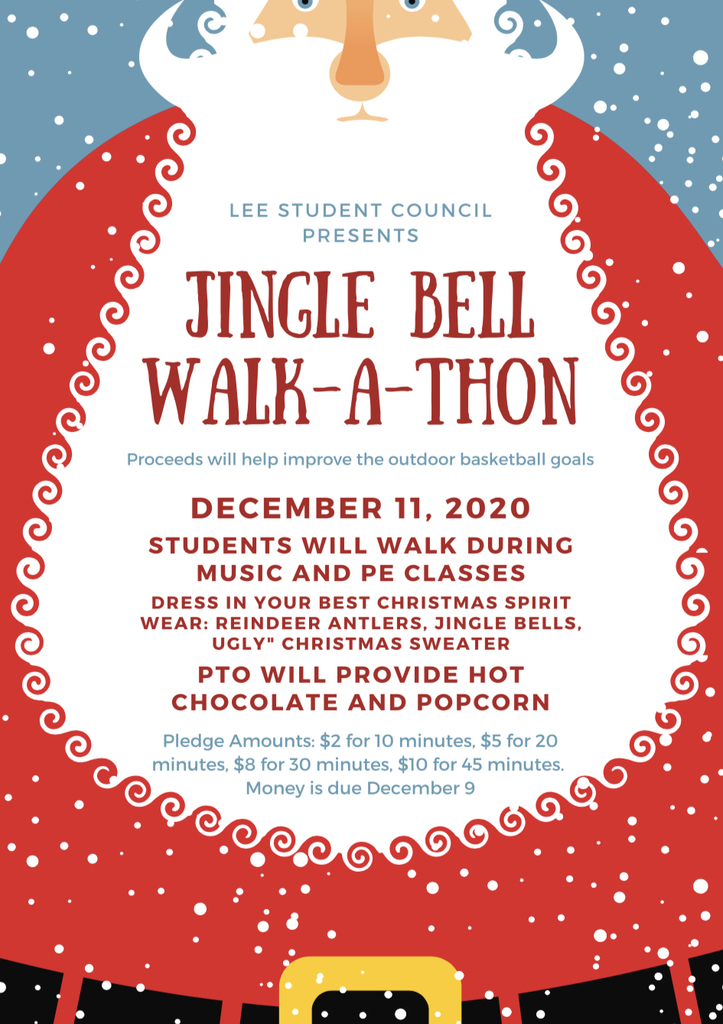 We appreciate your generosity. All donations will benefit our local food pantry. Together, we can make a difference!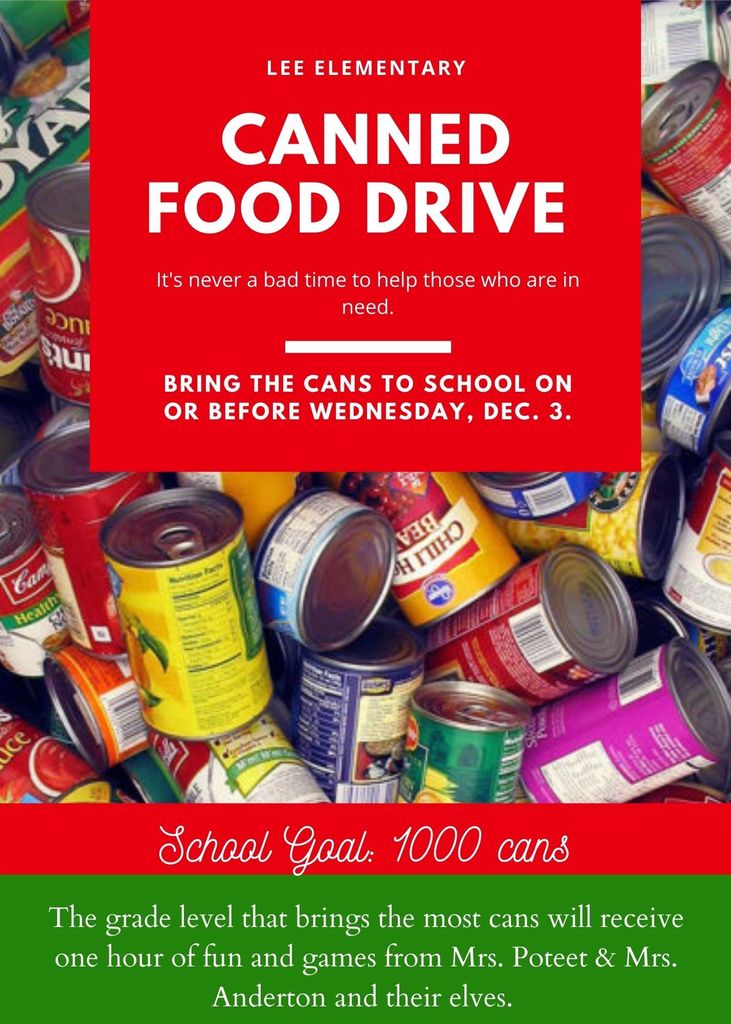 We are thankful for these two right here and the entire maintenance staff at CMISD. They are always working to make sure the buildings and grounds are look amazing! Thank you!