Happy Custodian Appreciation Day! We couldn't do what we do without YOU! We appreciate all this team does to make Lee SHINE!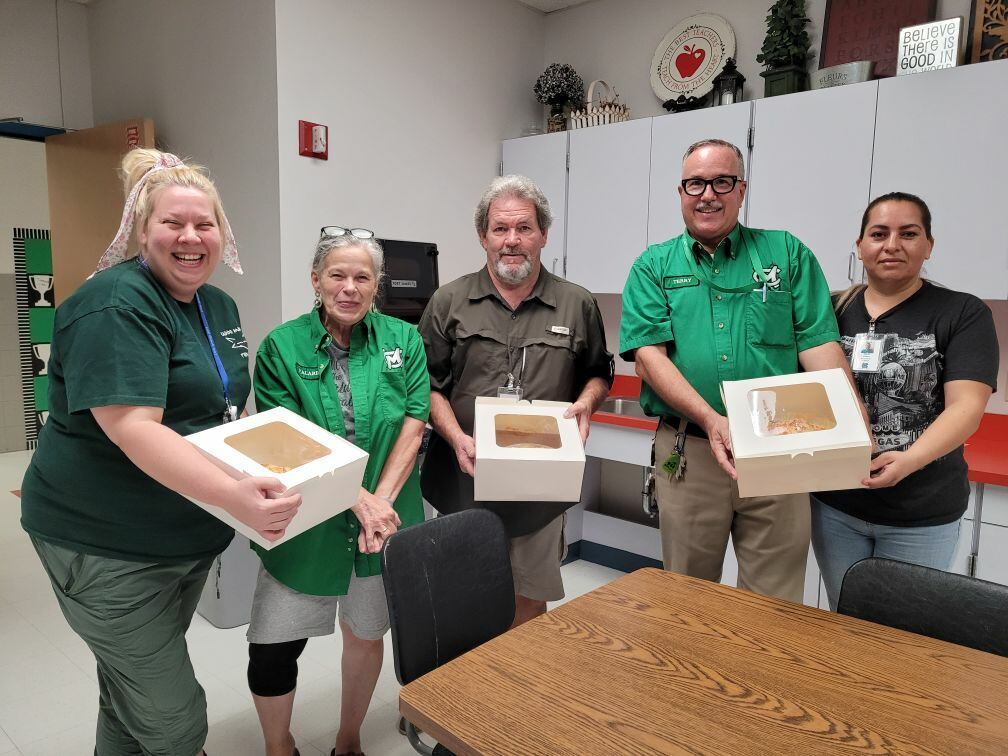 Due to projected weather, we will cancel Parent Lunches today. Our next parent lunch is scheduled for Friday, 11/5.
Due to projected weather and wanting to ensure all students have lunches tomorrow, we will cancel Lunch on the Lawn for tomorrow. Our next parent lunch is scheduled for Friday, 11/5.
Thank you Mr. Jones for being on campus today. Our students and staff enjoy you being part of Team Lee! 💚🦊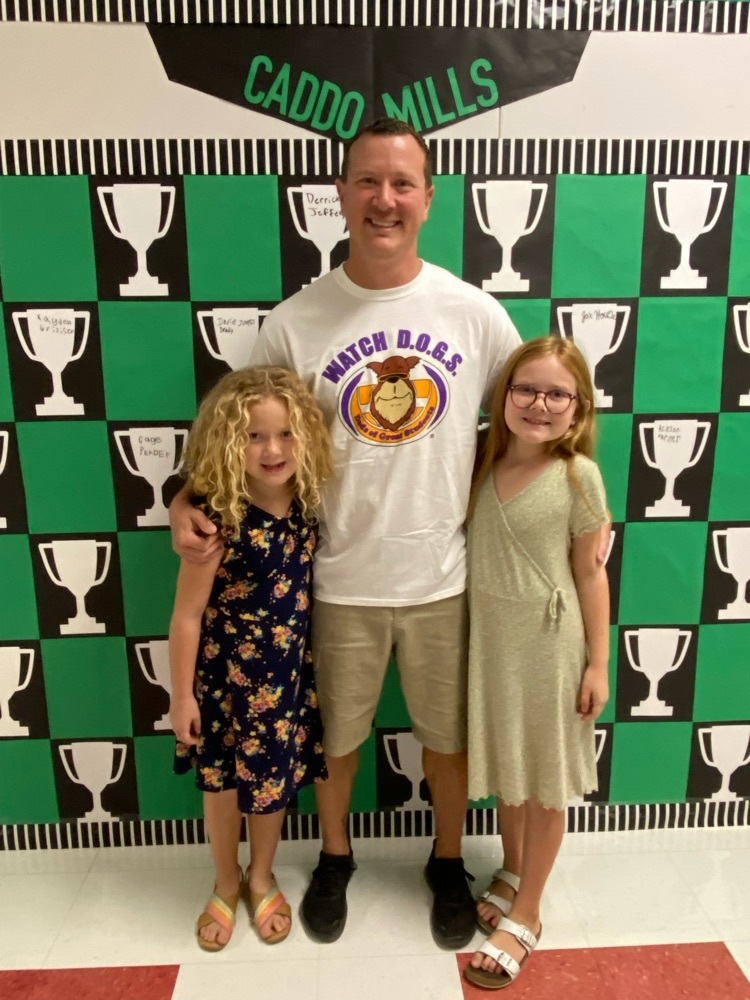 Book Fair is headed to Lee in 11 short days. Be on the lookout for more information.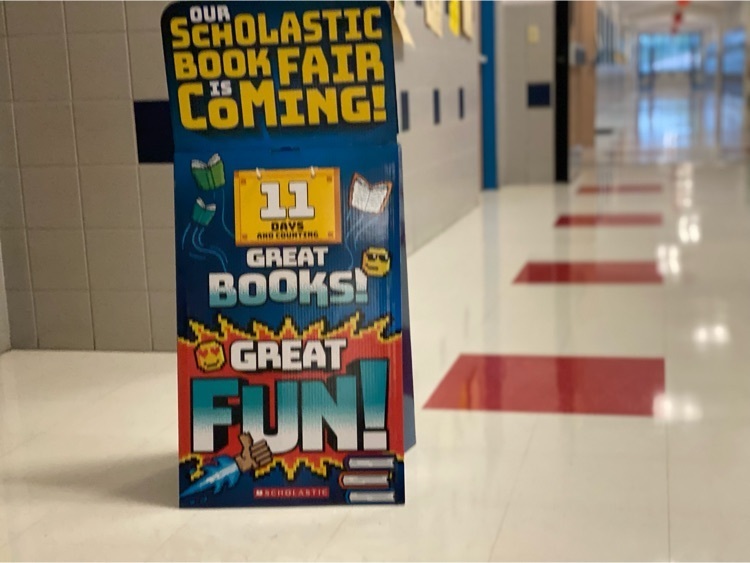 Parents, would you like to check your child's grade and attendance using your phone? Well, follow the directions in the flyer attached below to learn how.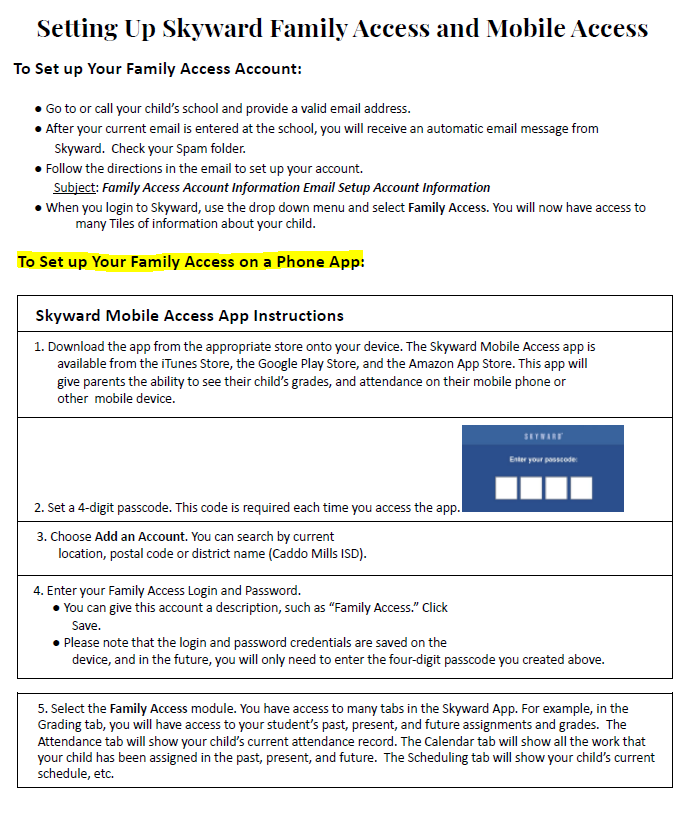 Congratulations to our student of the month: Derrick Jeffery and our employee of the month Mrs. Anderton.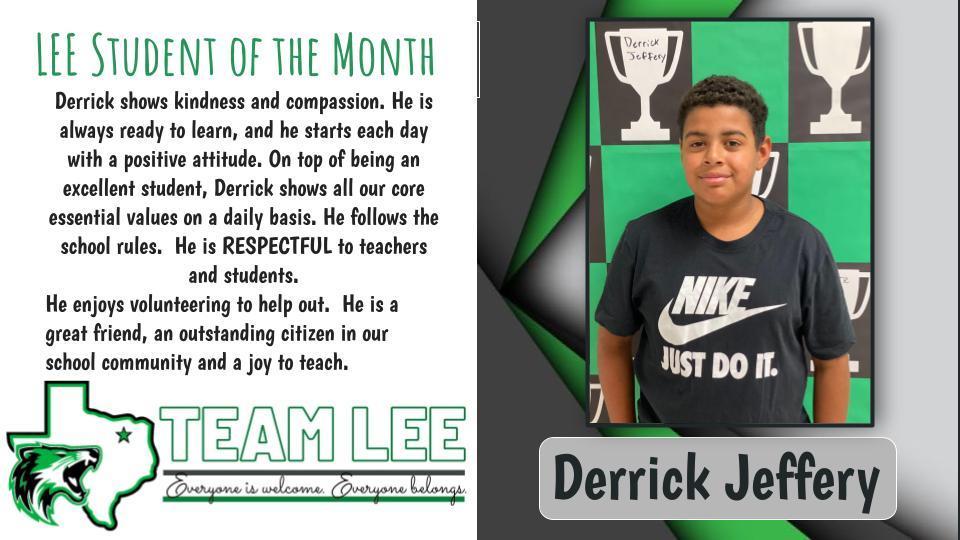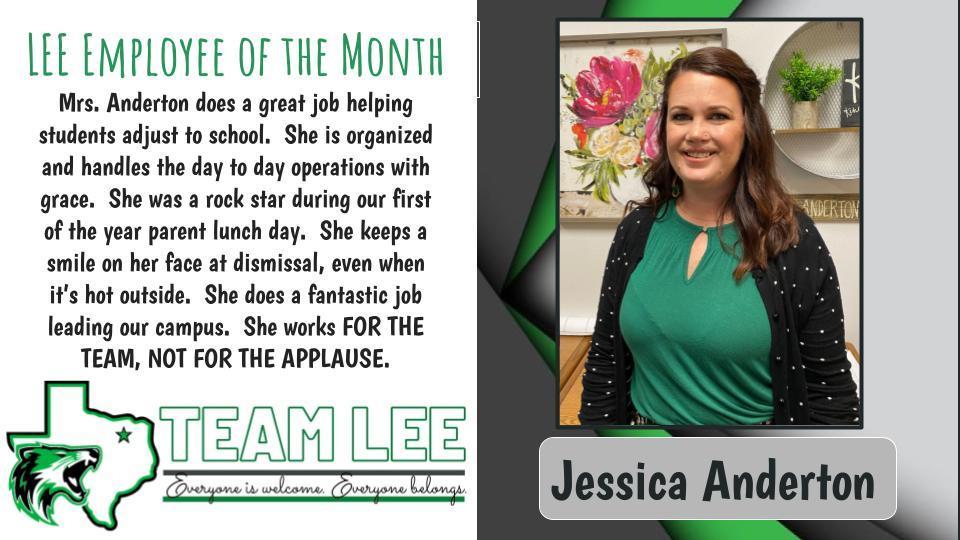 All of Mrs. Griffith's class had their reading logs completed for the week, so Mrs. Redd rewarded them with ice cream! They are serious about their reading!
Attention 5th grade students and parents!! If you are interested in trying out for our Technica-Lee Bots robotics team please see the information from Coach Taylor below.
Inclusive Playground Progress 😍💚🦊
2nd, 3rd, 4th and 5th graders attended our UIL Team Fair today. Students learned about the different events for their grade level and tryout information. UIL competition is Friday, Jan. 21.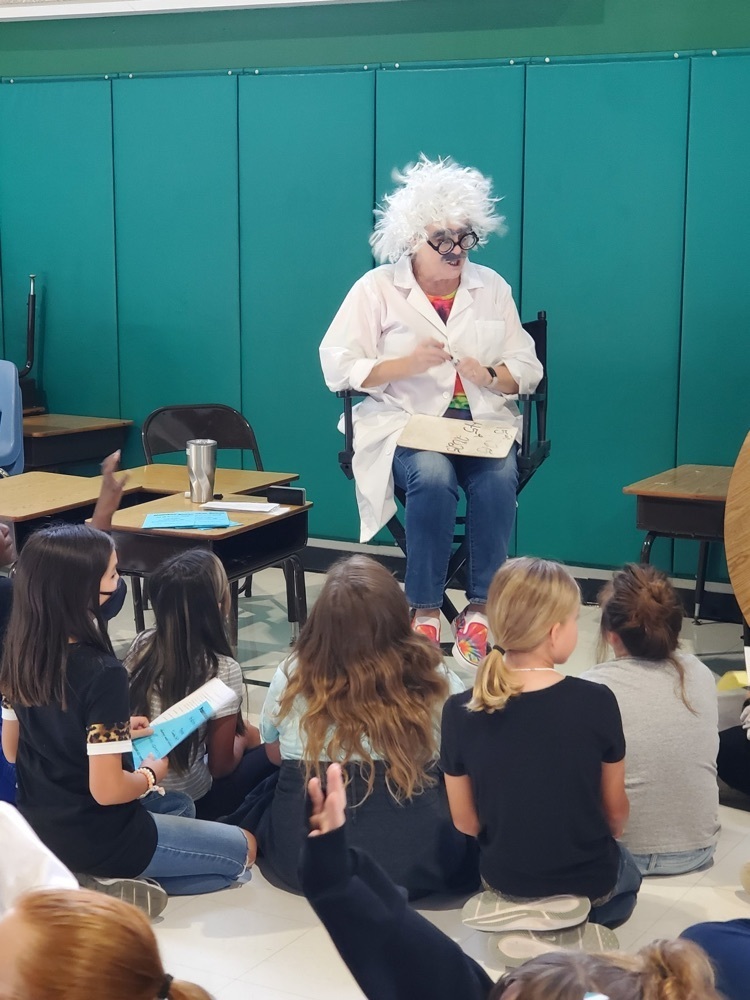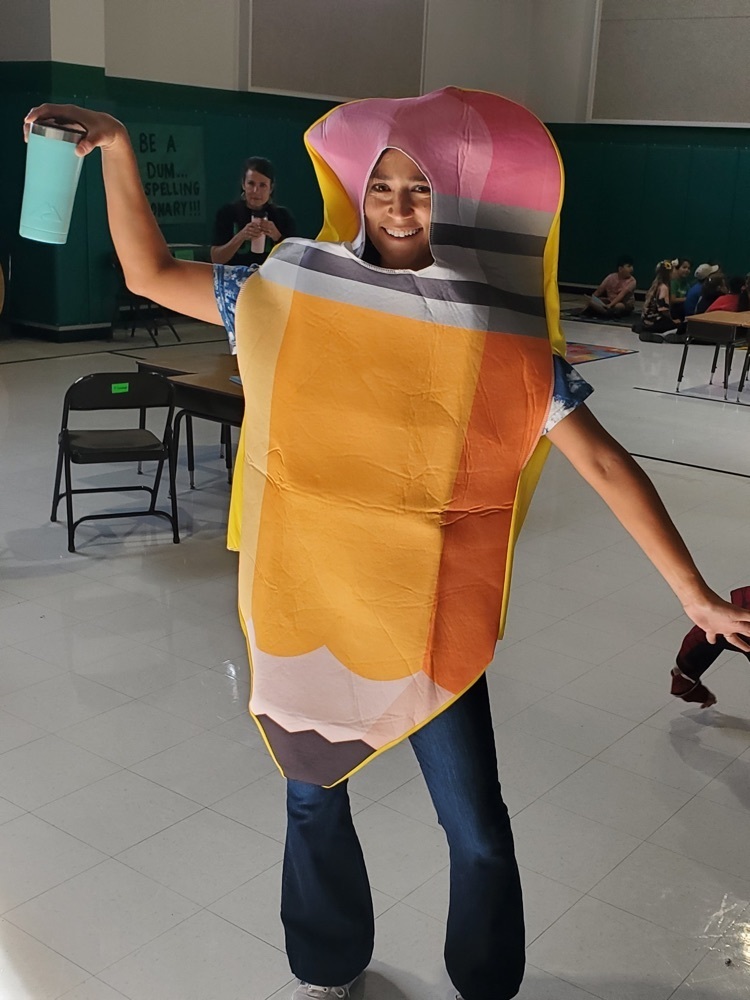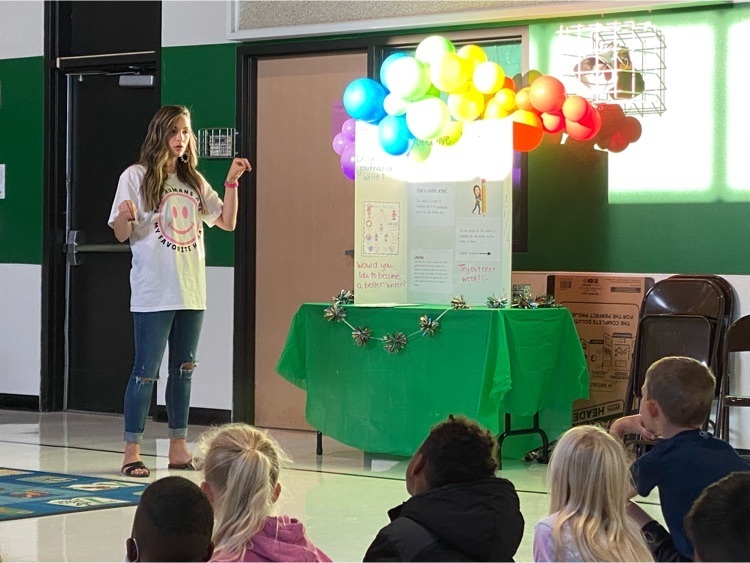 Thank you Mr. Higginbotham and Mr. Laramore for being our Watch DOGS today. We appreciate you! 💚🦊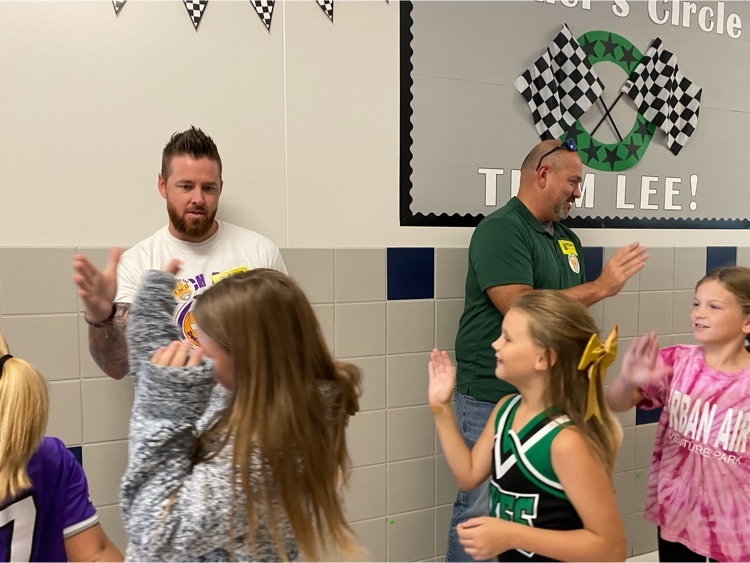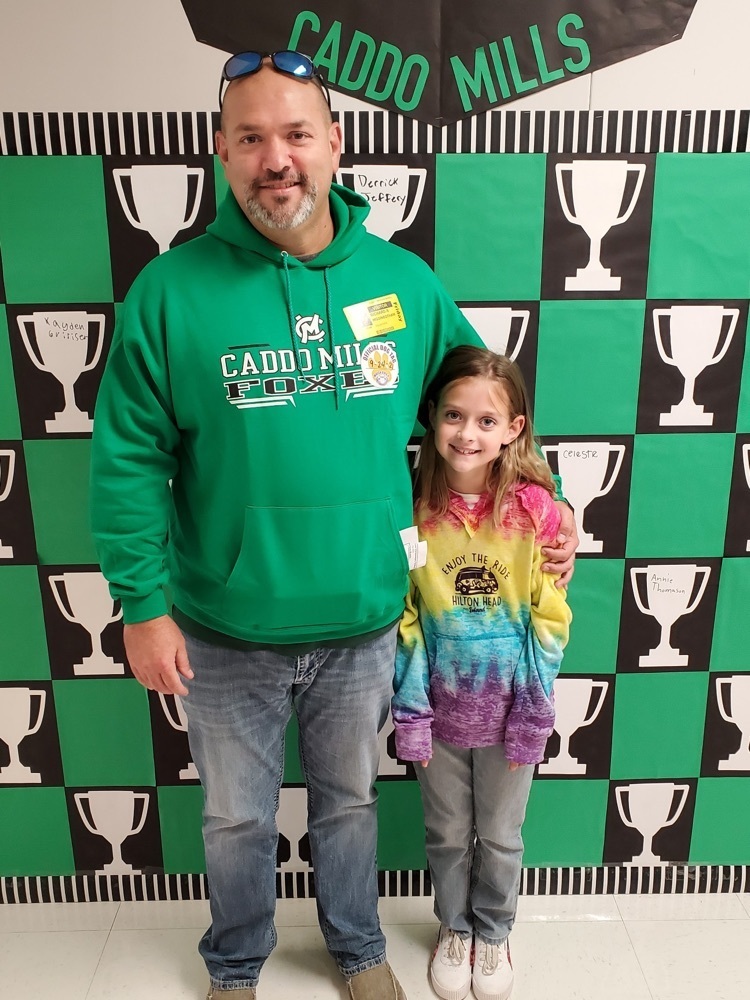 Our inclusive playground is continuing to come together.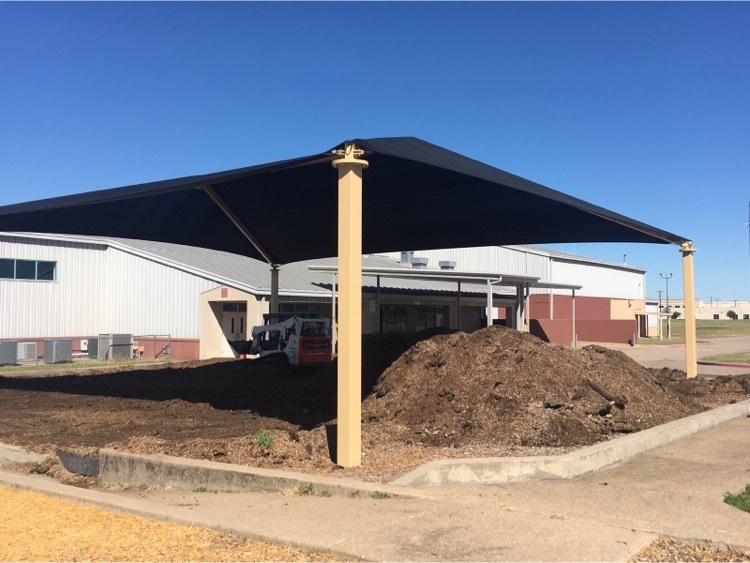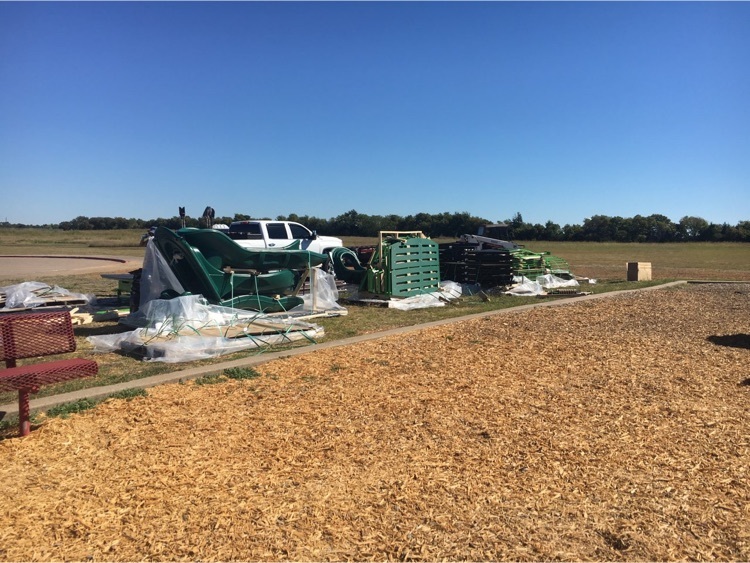 Mrs. Stewart's class having a place value party to review for their 6 Weeks math assessment!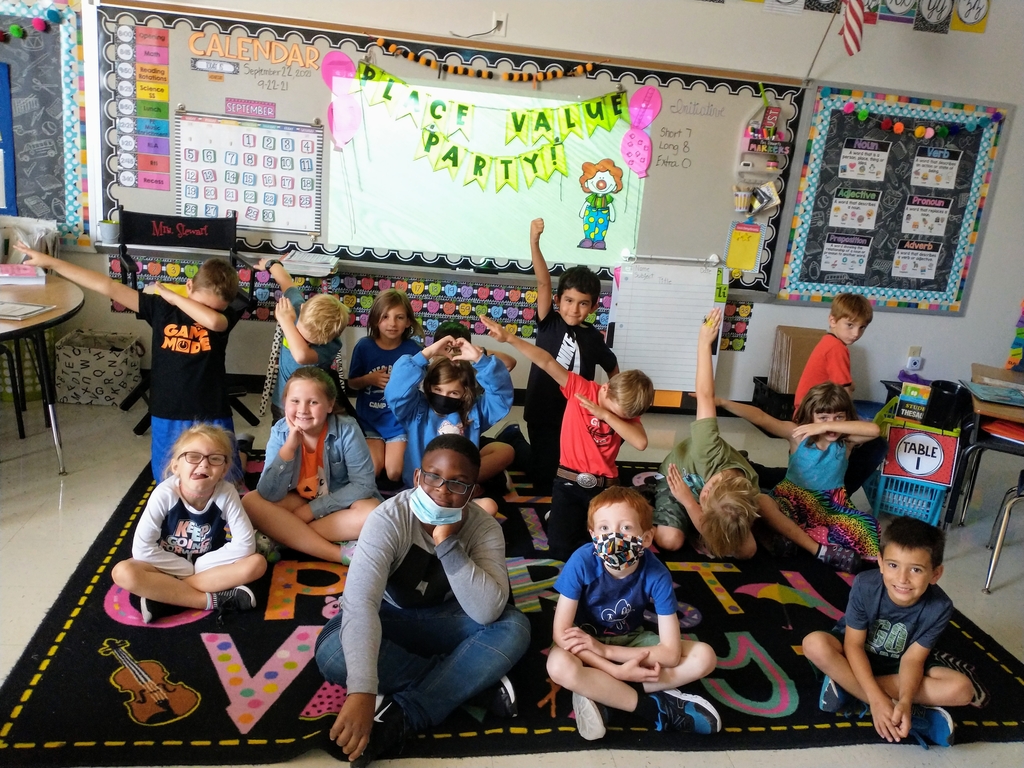 2nd grade using Pop Its to tap out their spelling words.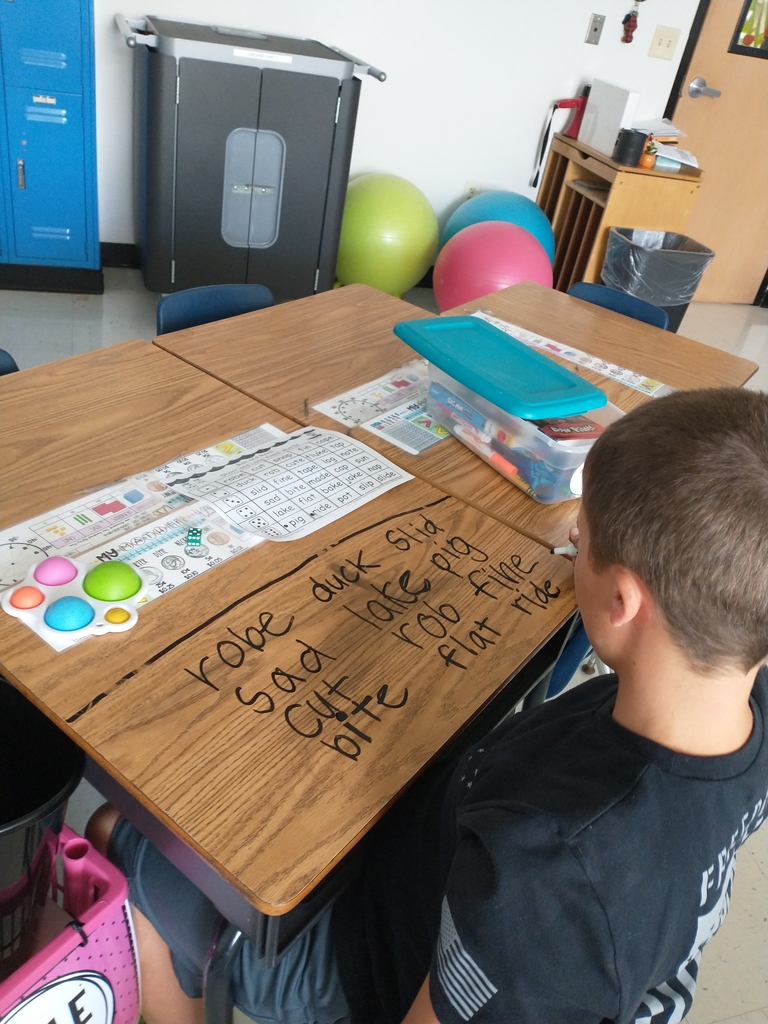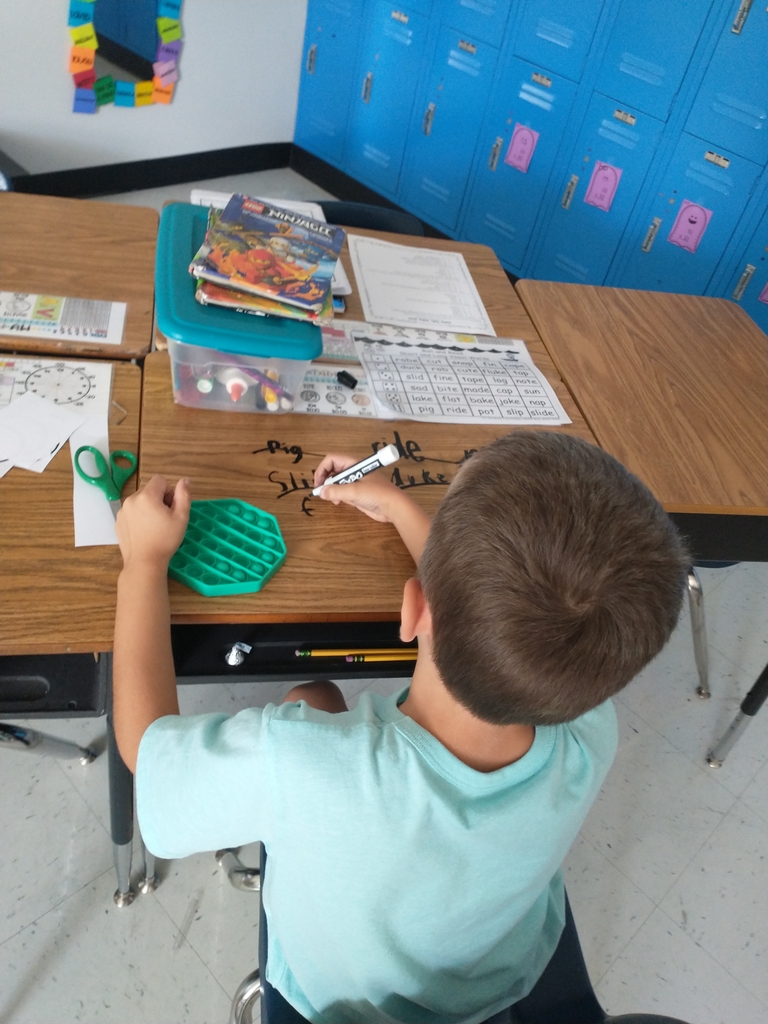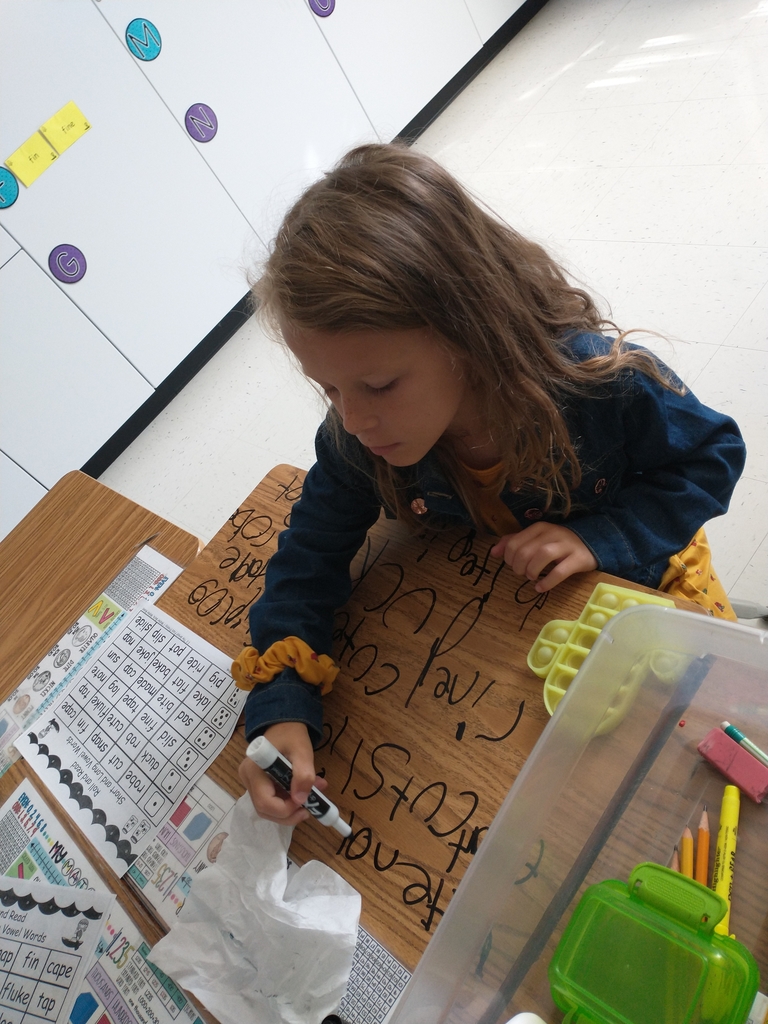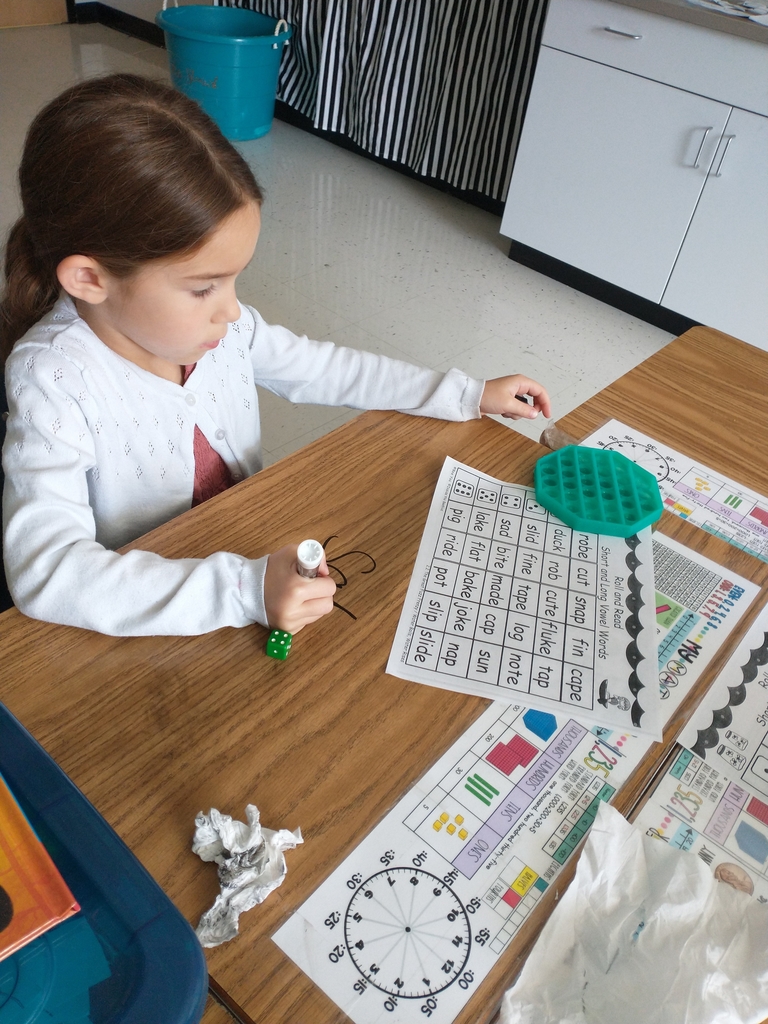 Pre-K students use their senses to practice their future meteorologist skills to observe and graph the weather.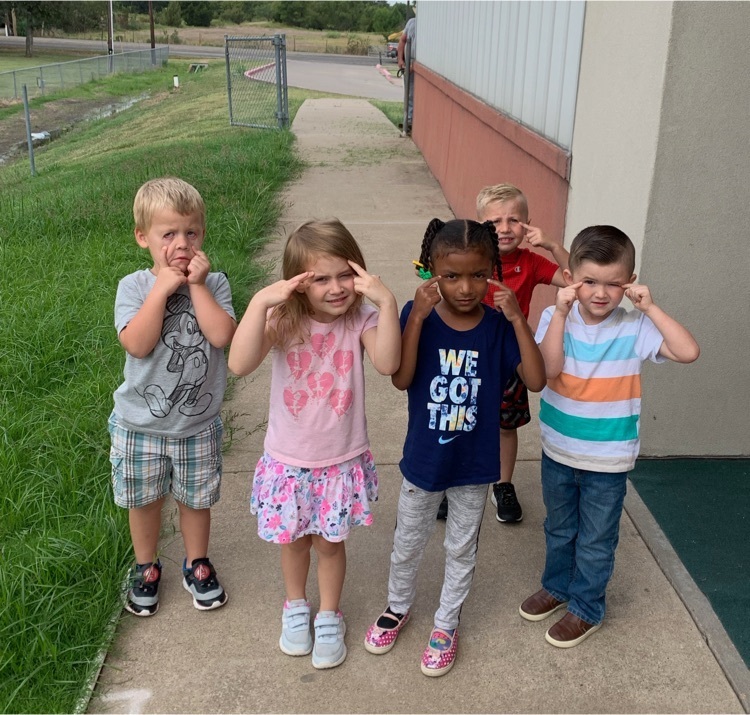 Happy IT Professionals' Day! We appreciate all you do to make our district run smoothly. Thank you Mr. Rowe, Mrs. Duffer, Mr. Mora, Mrs. Sikes, and Mr. Singletary.
We are excited about Student Council campaign week!