Our student council had the opportunity today to give their input on the inclusive playground being built at Lee. The council provided thoughtful feedback while keeping in mind the needs of all students. We are so proud of them!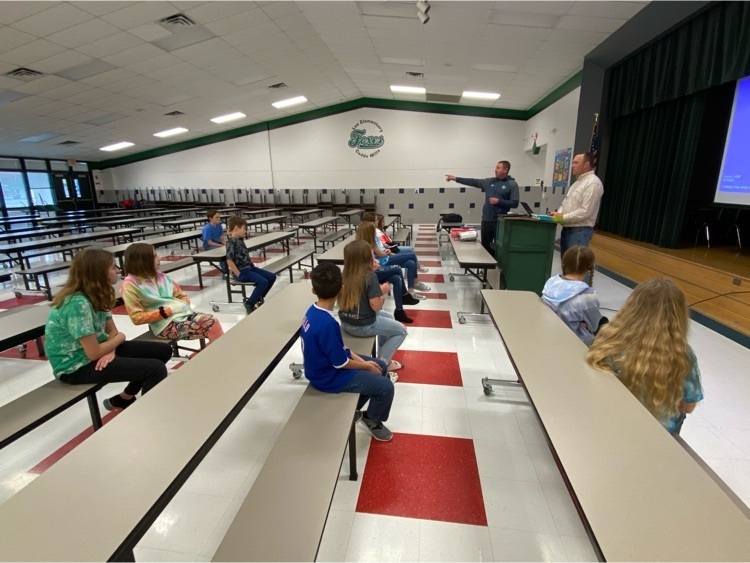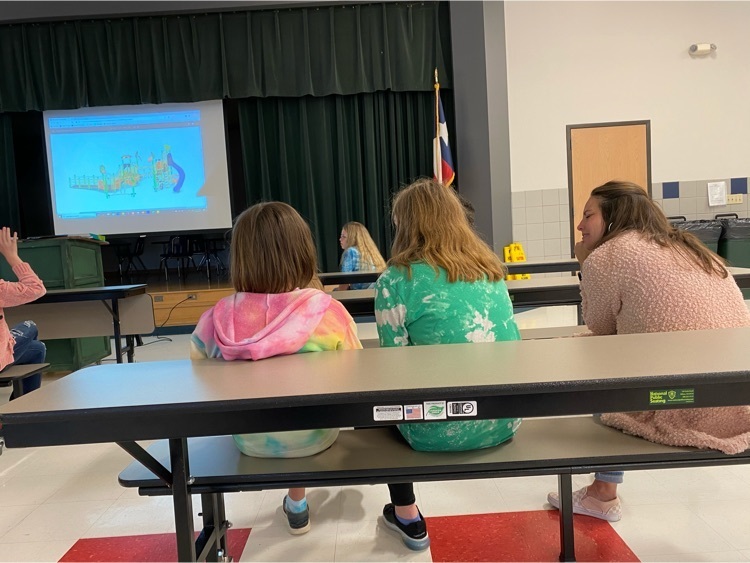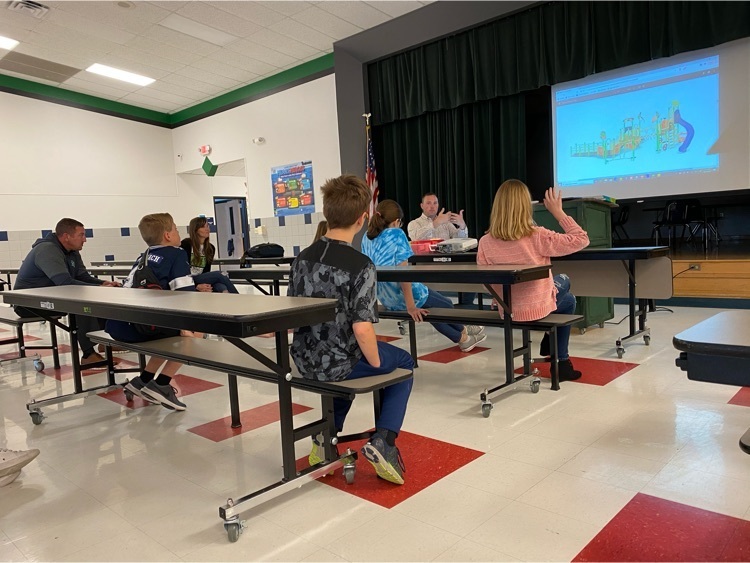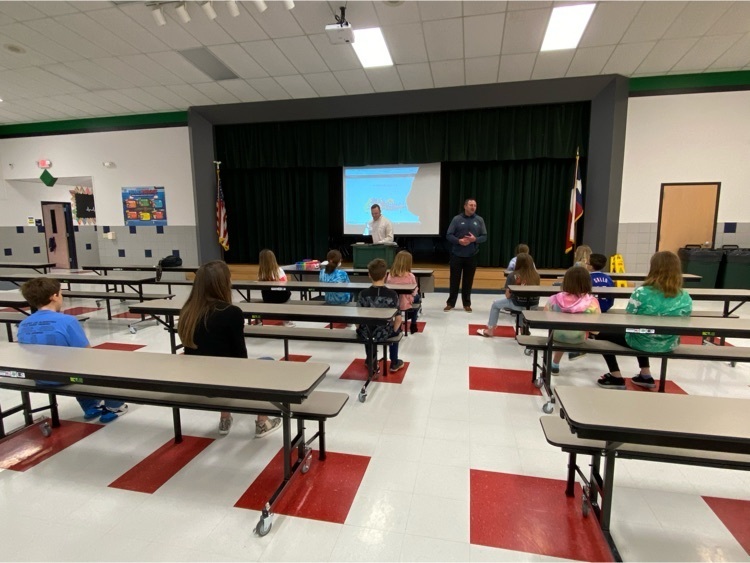 Thank you TX Roofing, Marsh Electric, John Verity Insurance and Fox Nutrition for providing our staff with a refreshing tea! Of course, Mrs. Swafford turned it into a math lesson on volume. #takingeveryopportunitytolearn 🦊💚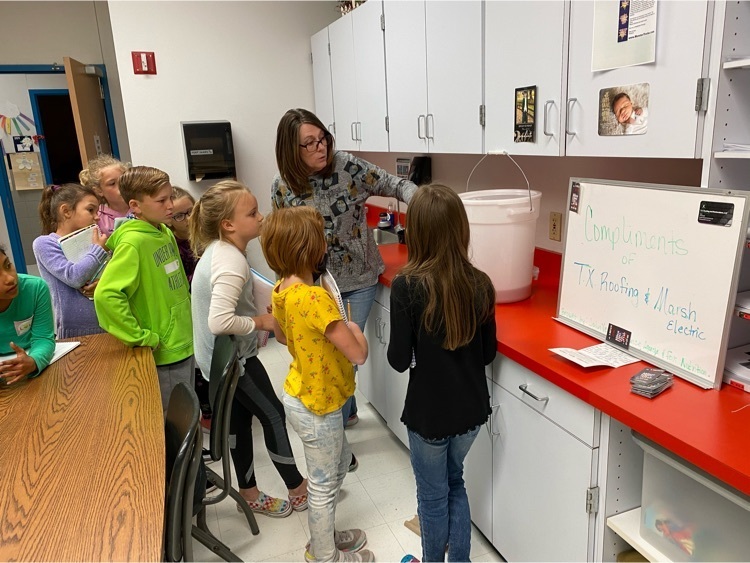 Happy Administrative Professionals Day to these two wonderful ladies! Thank you for the many things you do every day to support our students, staff and school! You make Lee SHINE!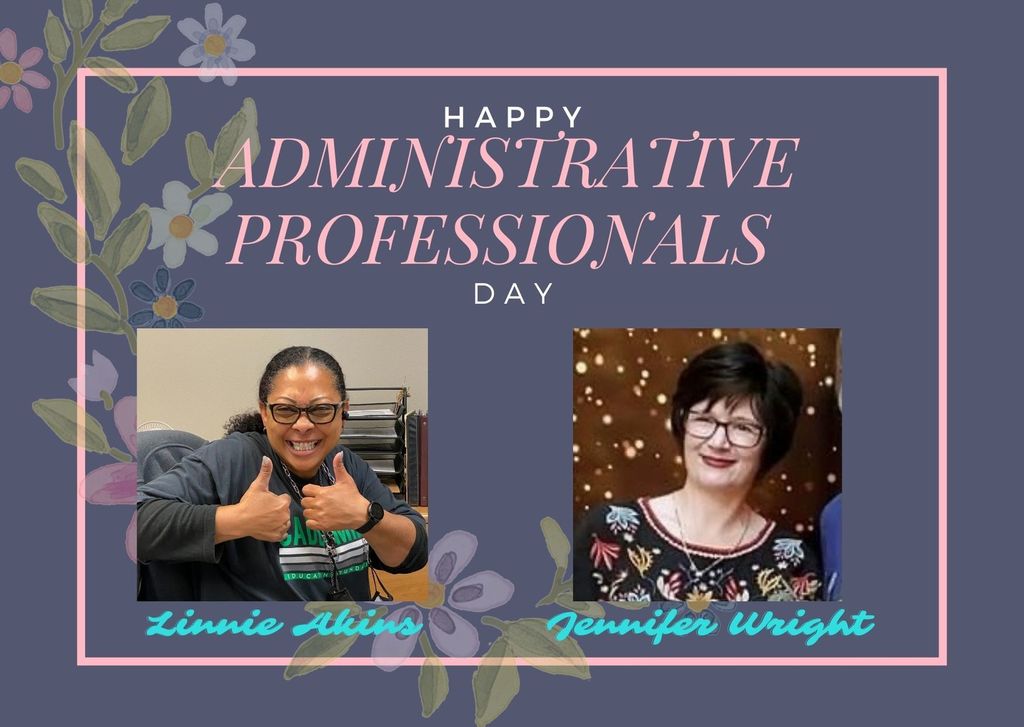 Congratulations to our staff member of the month, Mrs. Lindow and our student of the month, Miss Hayden Loyless. Thank you for making Lee SHINE!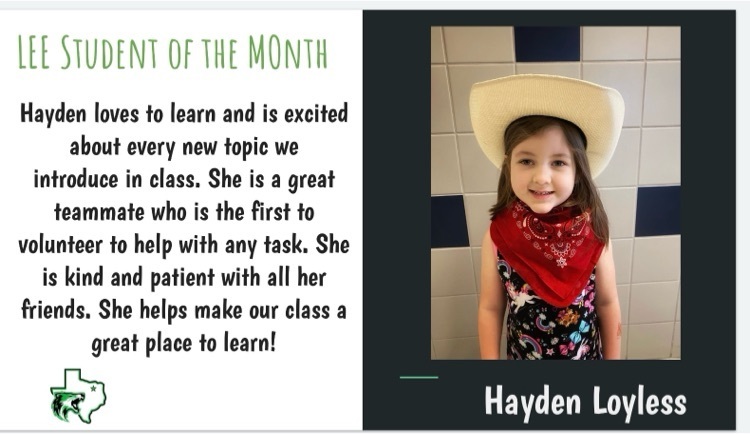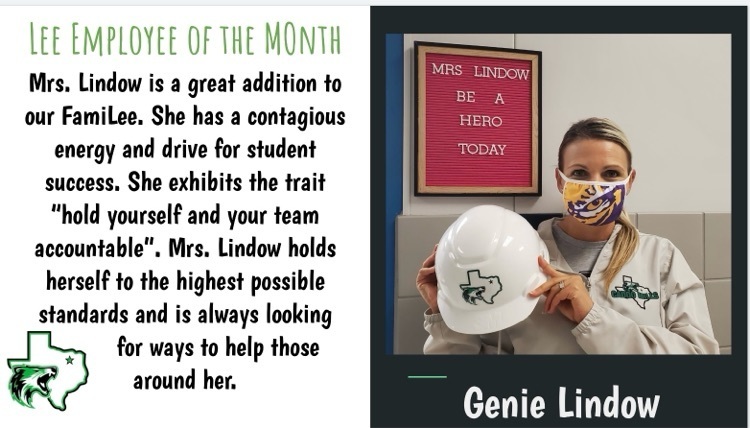 Let's cheer on our TechnicaLEE Bots 22072A state competition team. Watch along with this link. Let's go FOXES! 🦊💚
https://youtu.be/PEWkc2puRwk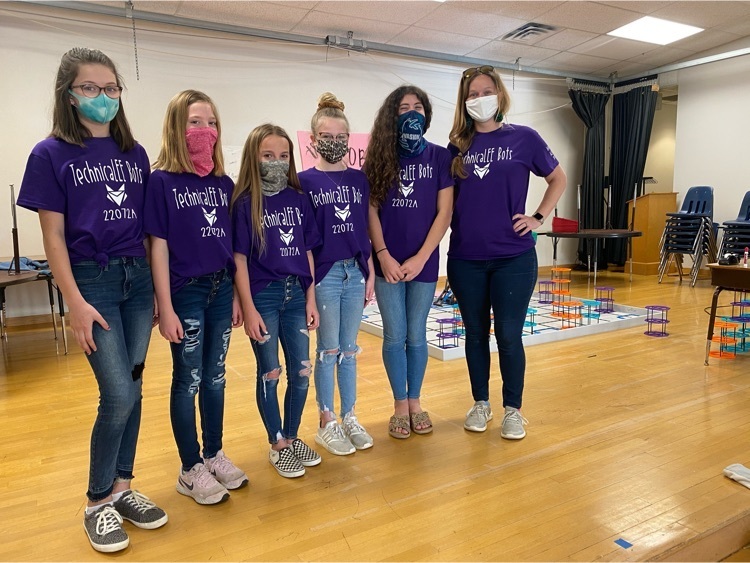 Wishing our TechnicaLEE Bots team 22072A and their robot Jenifer good luck at the virtual state robotics competition tomorrow. Lee SHINES! 🦊💚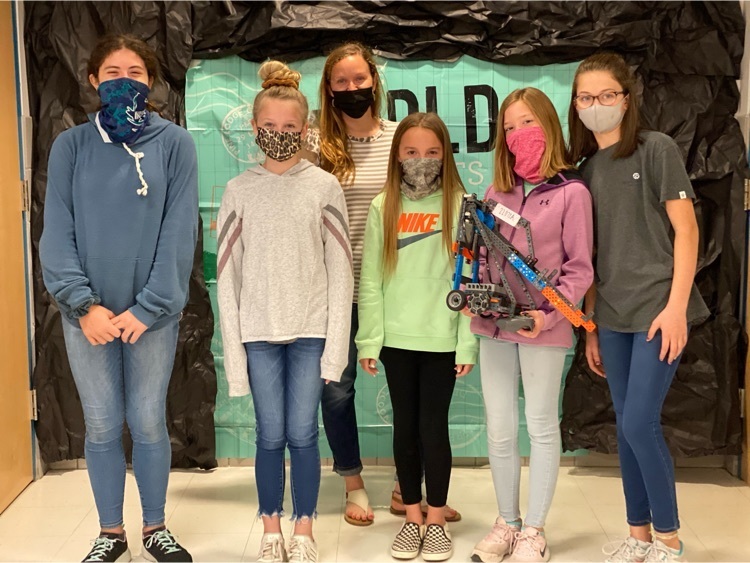 Your flight is now loading. We hope you can stop by for Pre-K and Kindergarten Round Up! Don't miss your guided tour. We are at Lee until 6:30pm.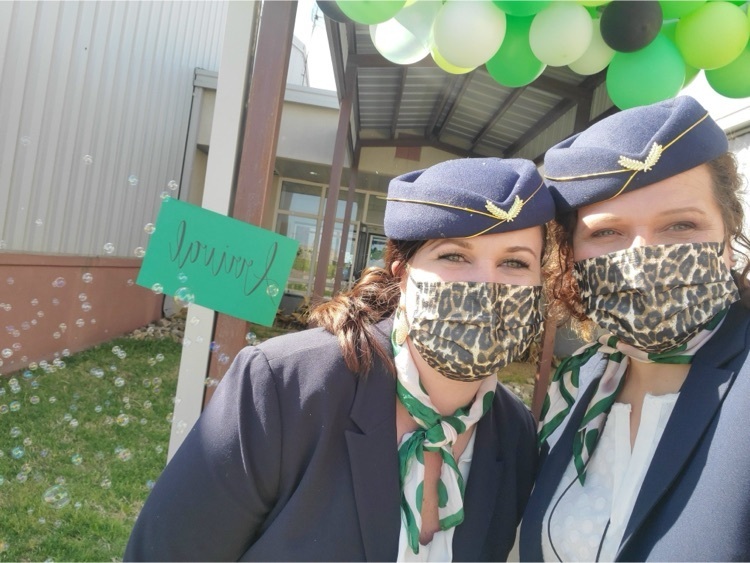 Happy Assistant Principal's Week to our very own Mrs. Anderton. She plays an essential role in making our school great. We thank her for her hard work each day and all that she does to create a positive climate and culture for our staff and students.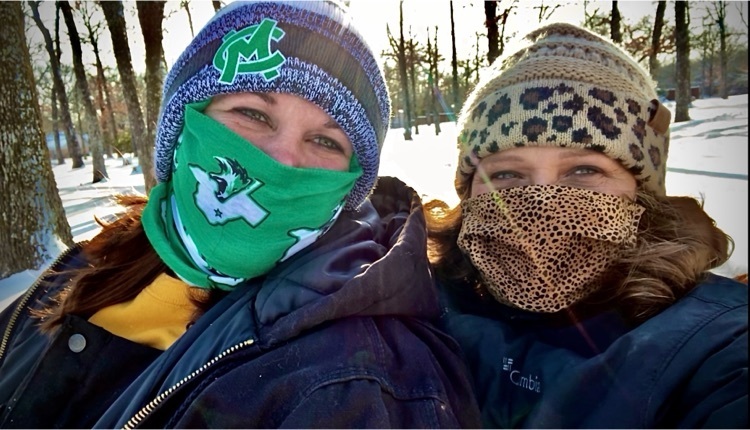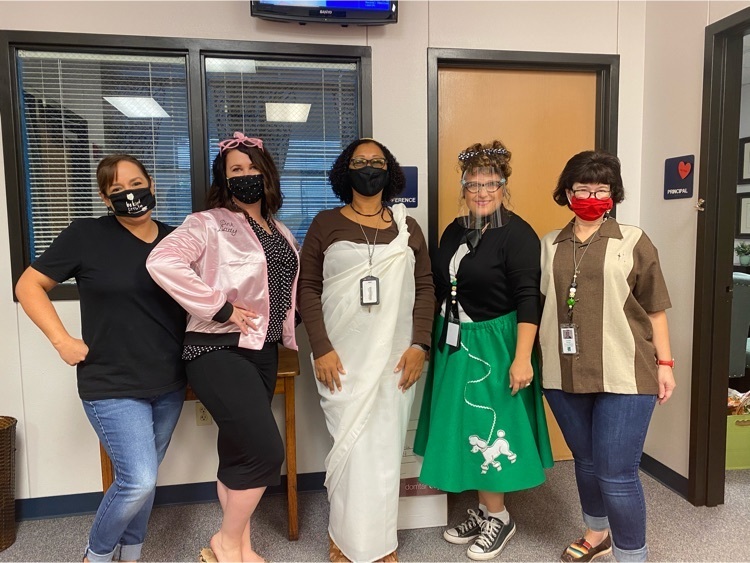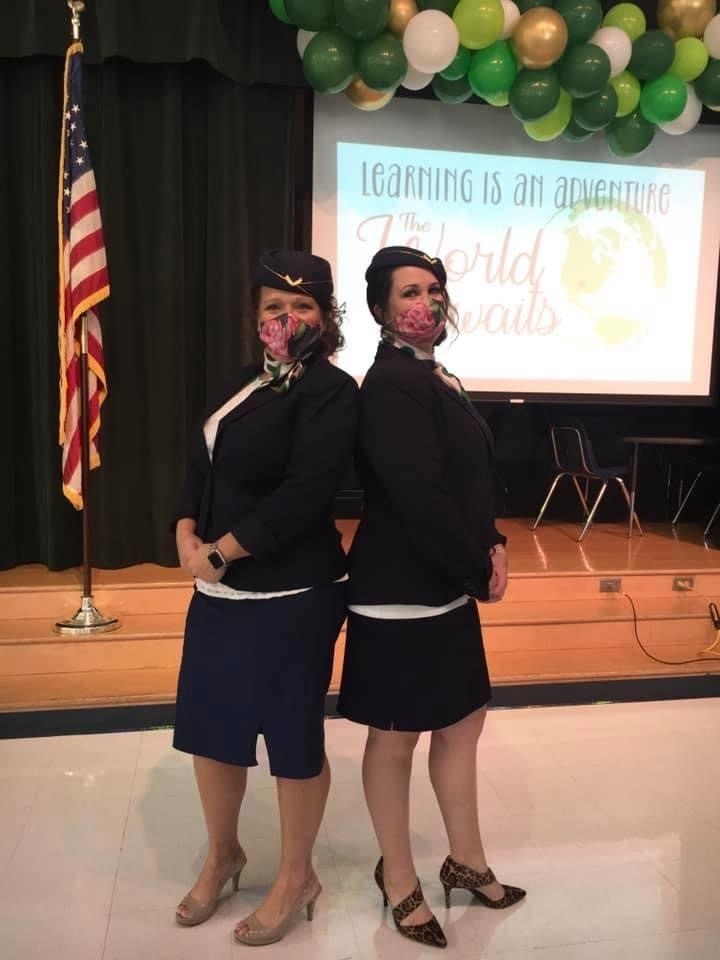 4th grade students will be taking the Writing STAAR Test tomorrow. We are so proud of how hard every student has worked in preparing for this day.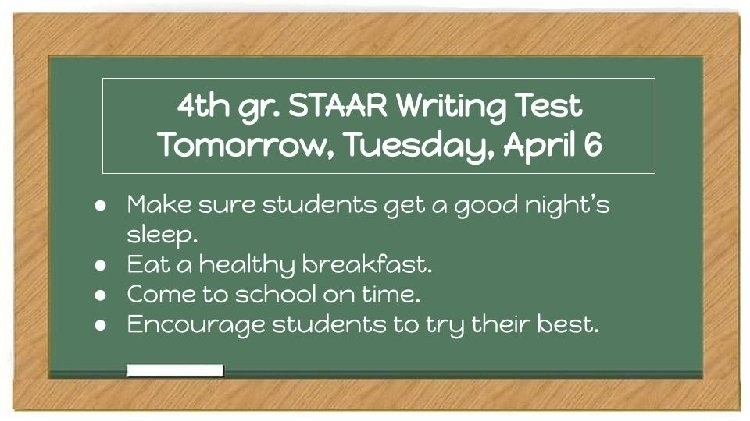 The window to apply for tuition-based PreK begins April 8th at the Roundup from 4:00-6:30 pm. See the attached image for more information.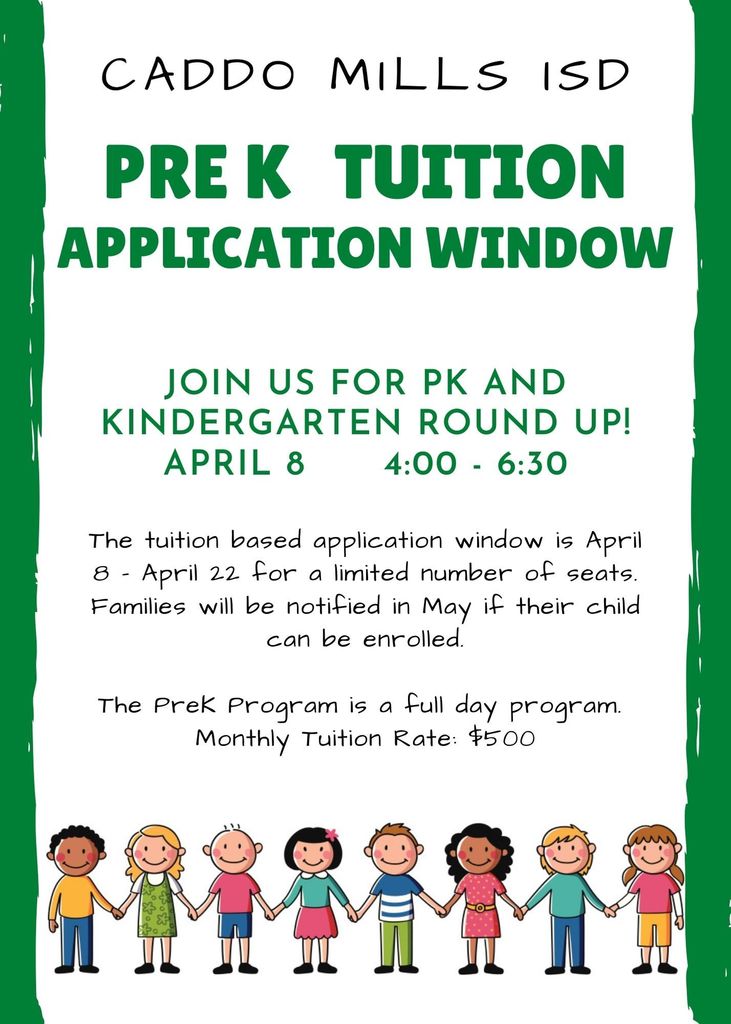 Thank you to our Caddo Mills Education Foundation for our PE grant. Our students, and Coach Guidry, are excited to get to use our new equipment!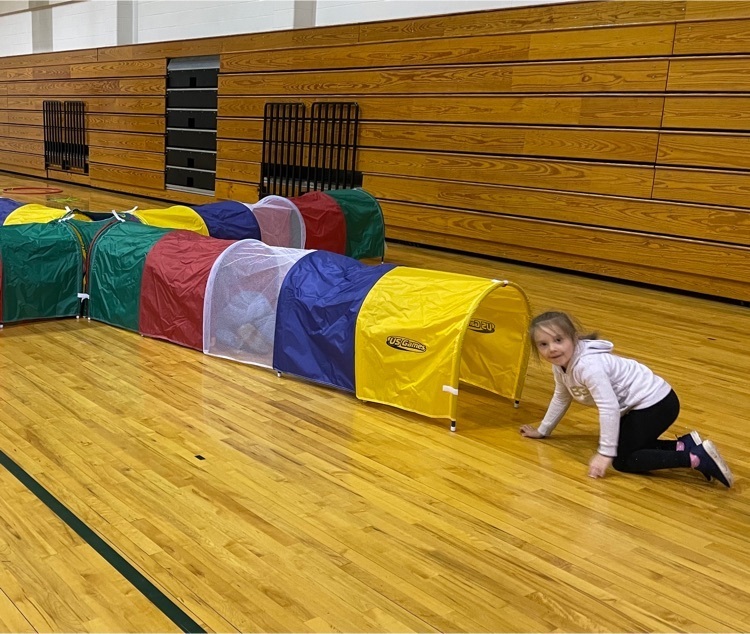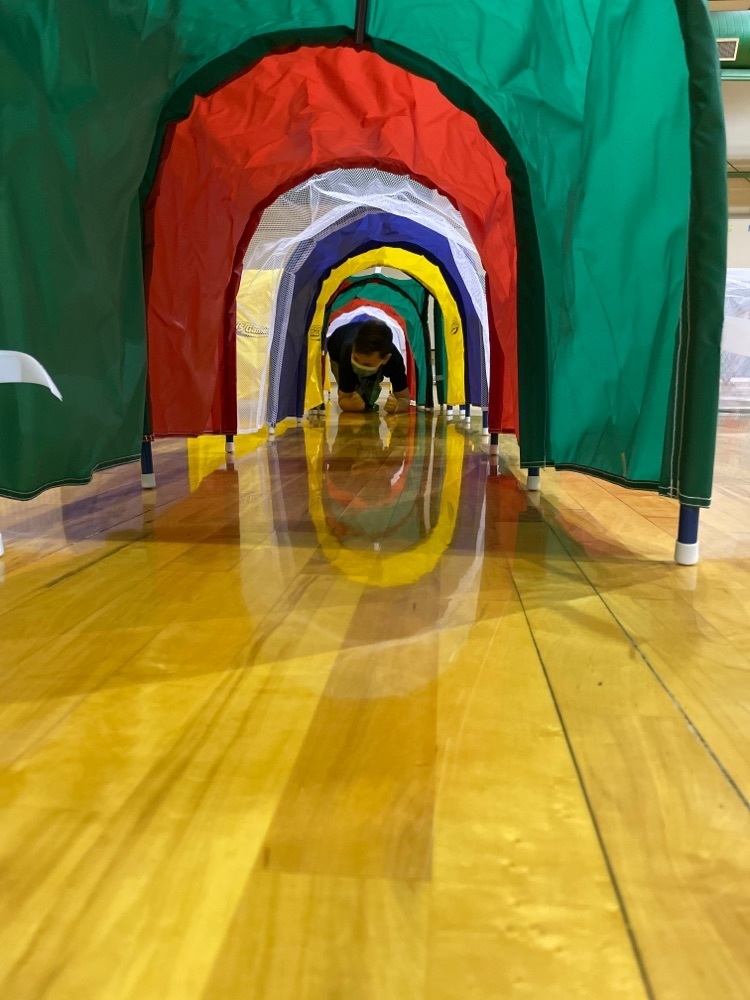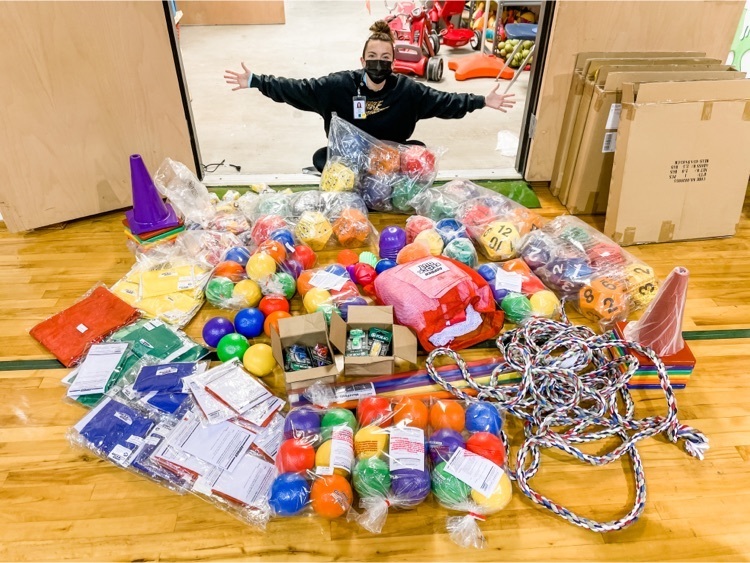 Attention 5th grade parents: Please see the information below regarding an upcoming parent meeting.
Our high school Agriculture department is spending the day with our kids teaching them: 1. How to apply safety tips in the barn while welding. 2. How to show pigs. 3. How to grow a bean plant from a necklace. We appreciate all the hard work went into planning this event. 💚🦊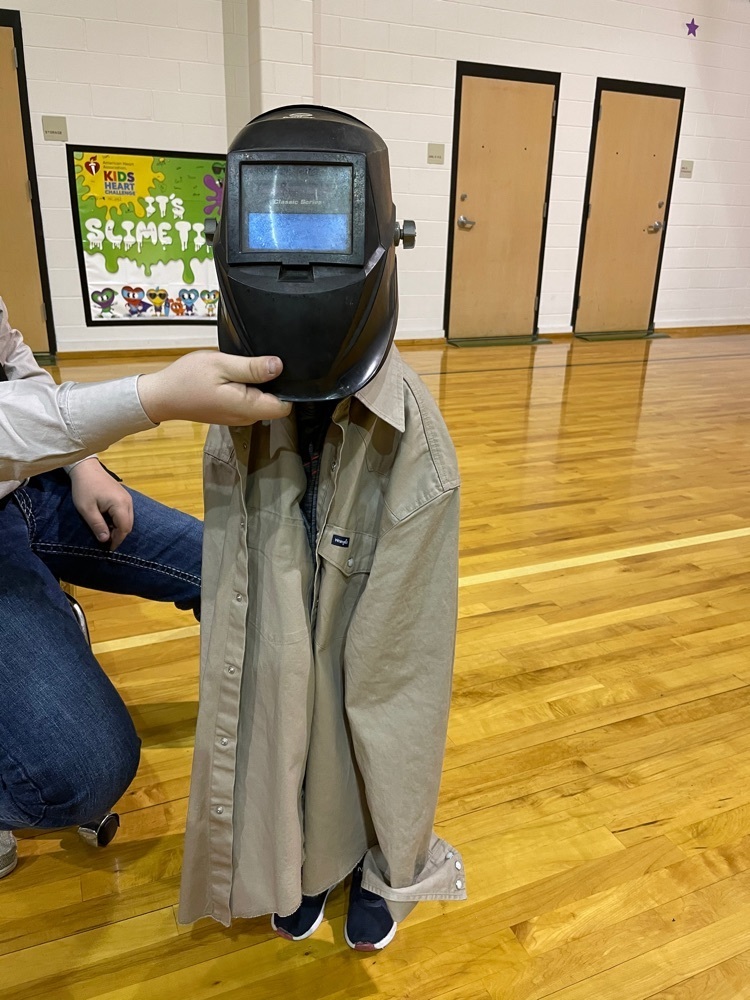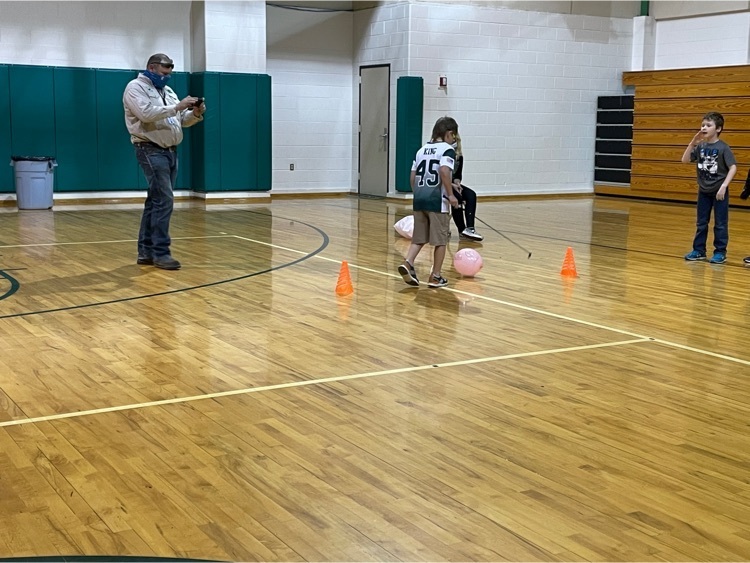 PreK and Kinder Roundup on April 8, 2021 from 4:00-6:30 pm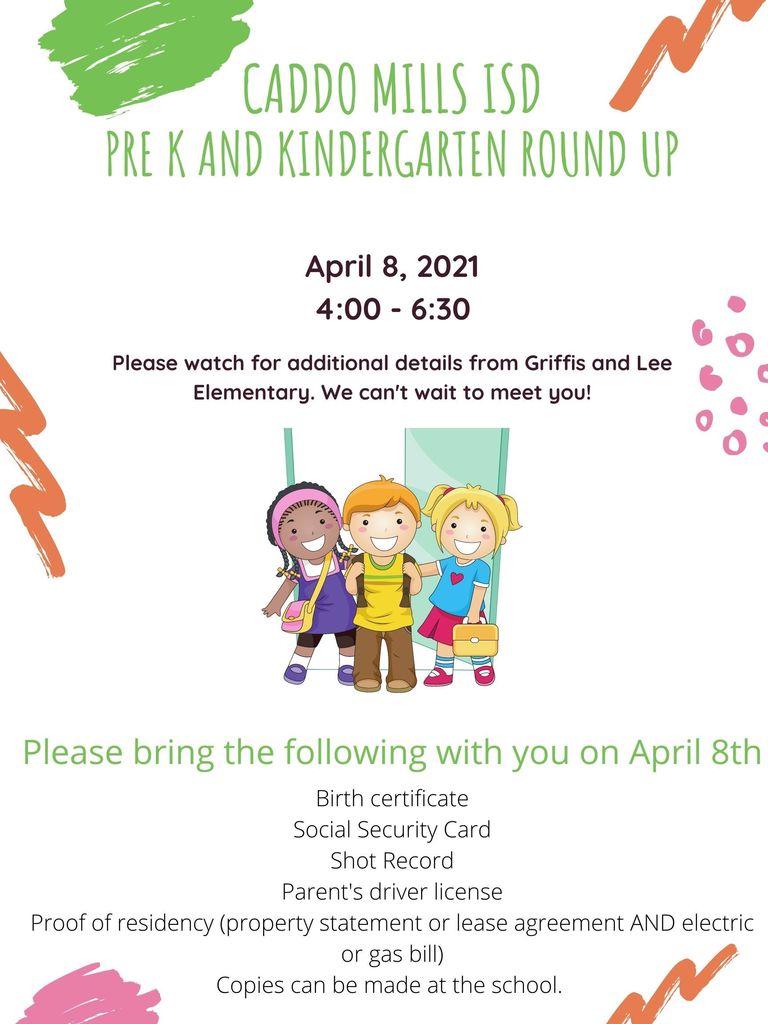 Congratulations to our Staff Member of the Month: Mrs. Velasquez and our Student of the Month: Jimena Lira. Lee Shines!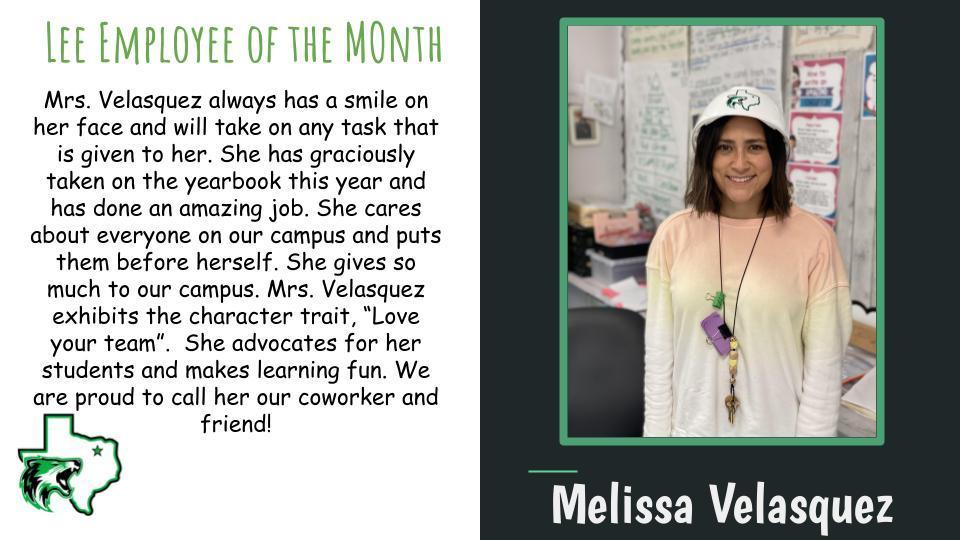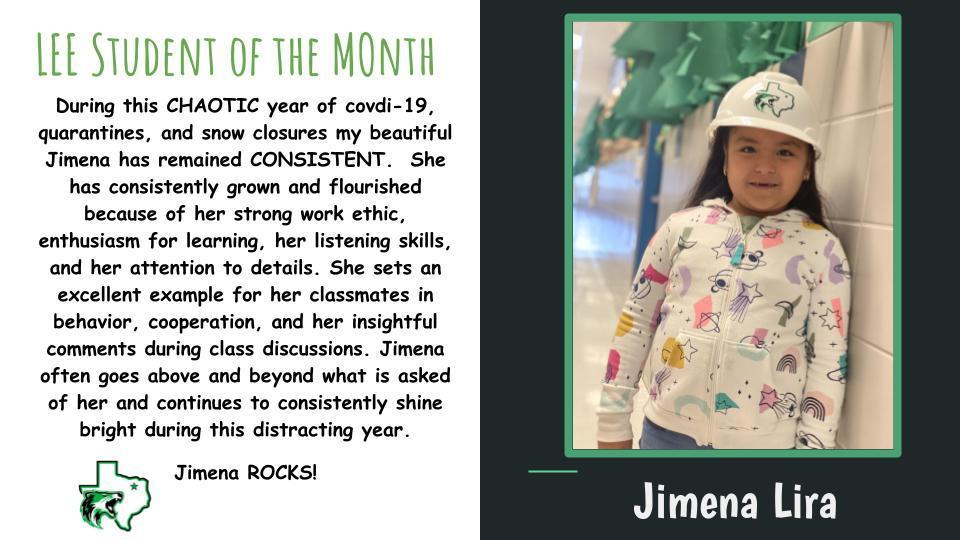 212 Day was a success! Today we celebrated our senior citizens. Thank you parents and students for your donations.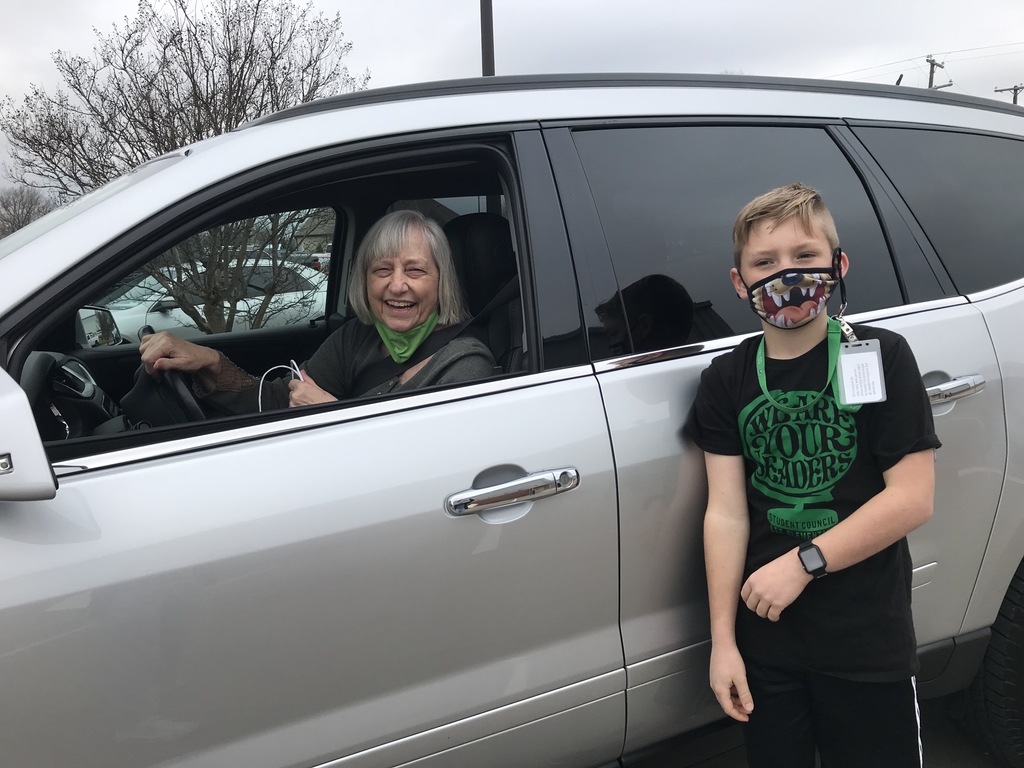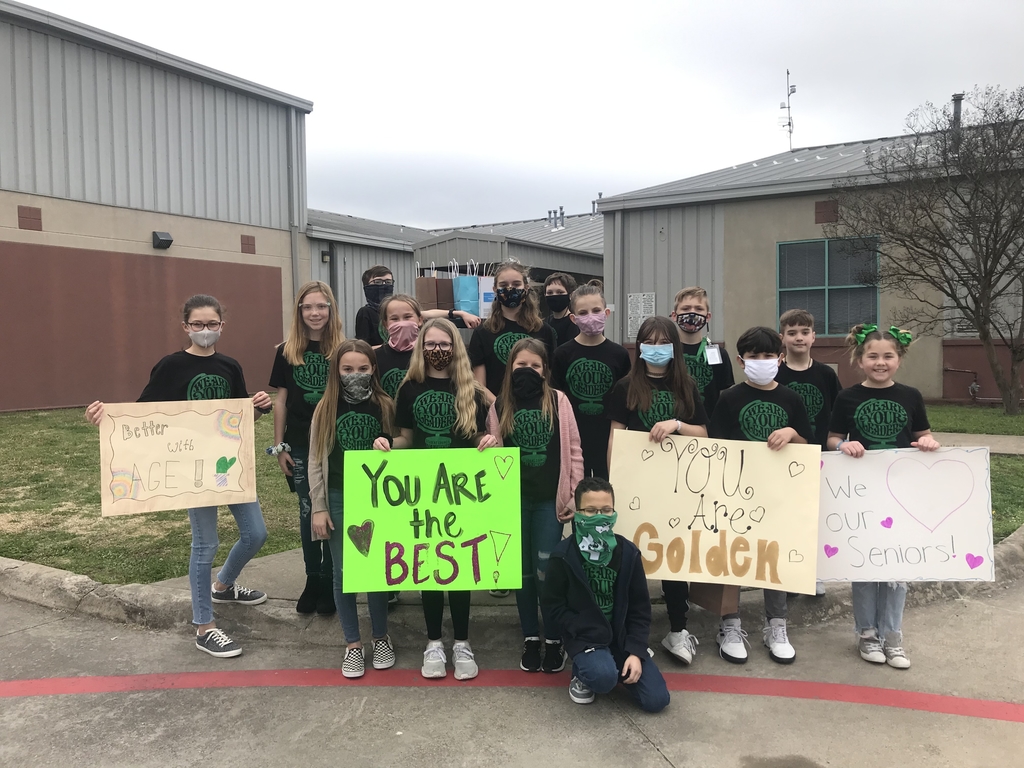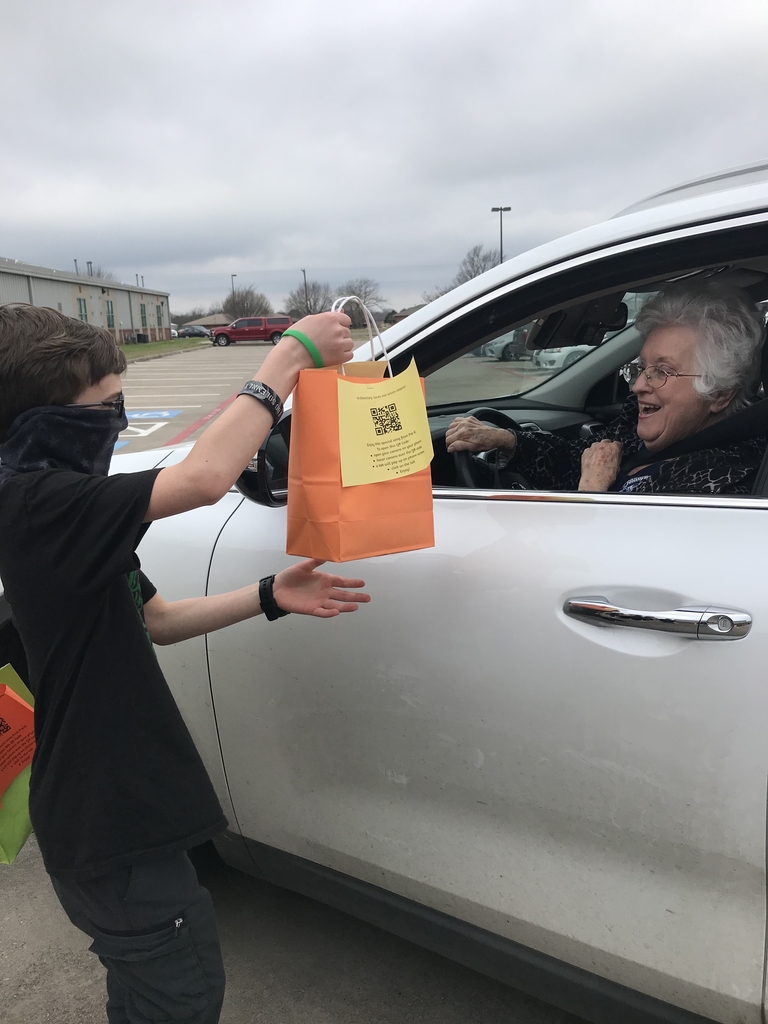 Attention Caddo Mills Senior Citizens... We hope you can make plans to drive through our celebration parade and receive a goody bag this Friday, March 5 @ 10am. See the details below/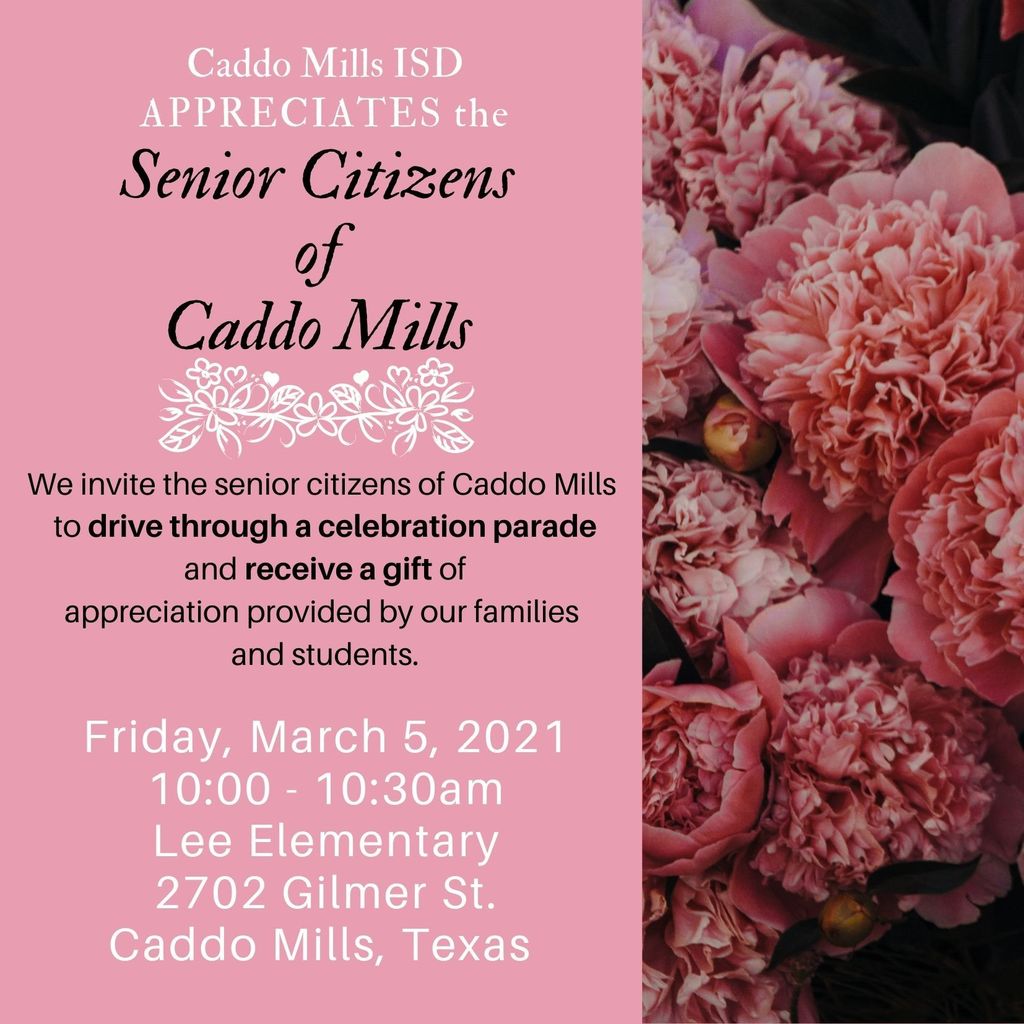 Lee had a successful UIL competition today. Our students and coaches have worked hard and they all shined brightly today! Thank you Mrs. Isham for coordinating this event. Varsity cheerleaders kicked off our opening ceremonies and Mr. Allison shared lots of words of encouragement. PTO gifted each UIL participant a goody bag. It was a great day! Lee SHINES! 🦊☀️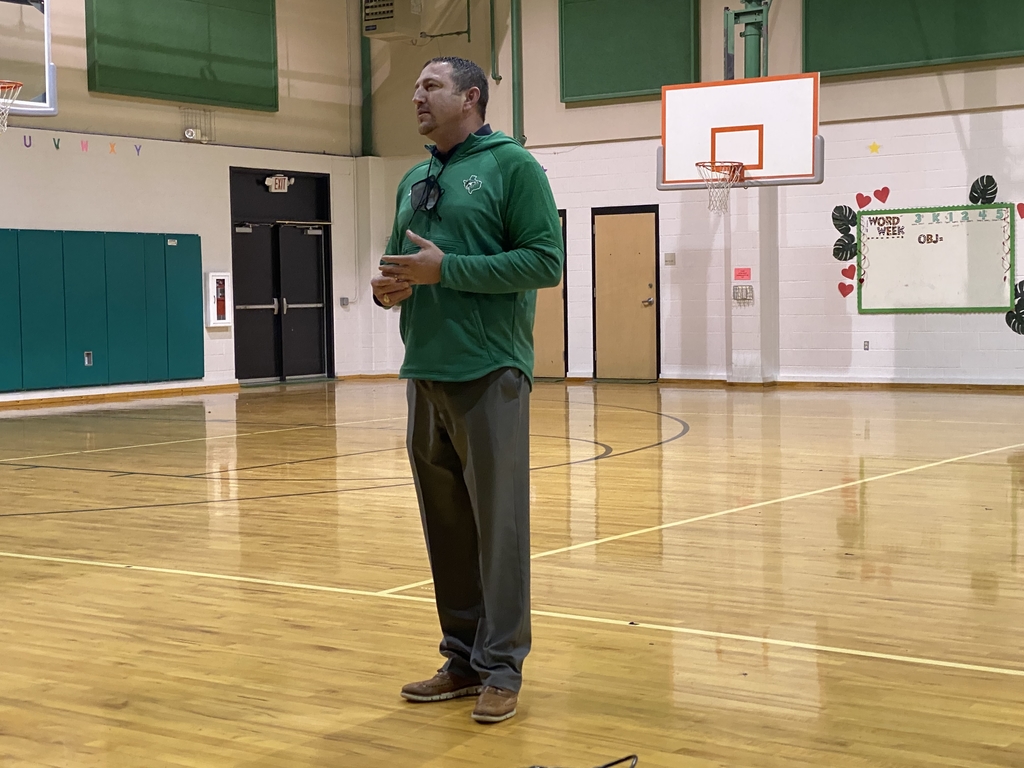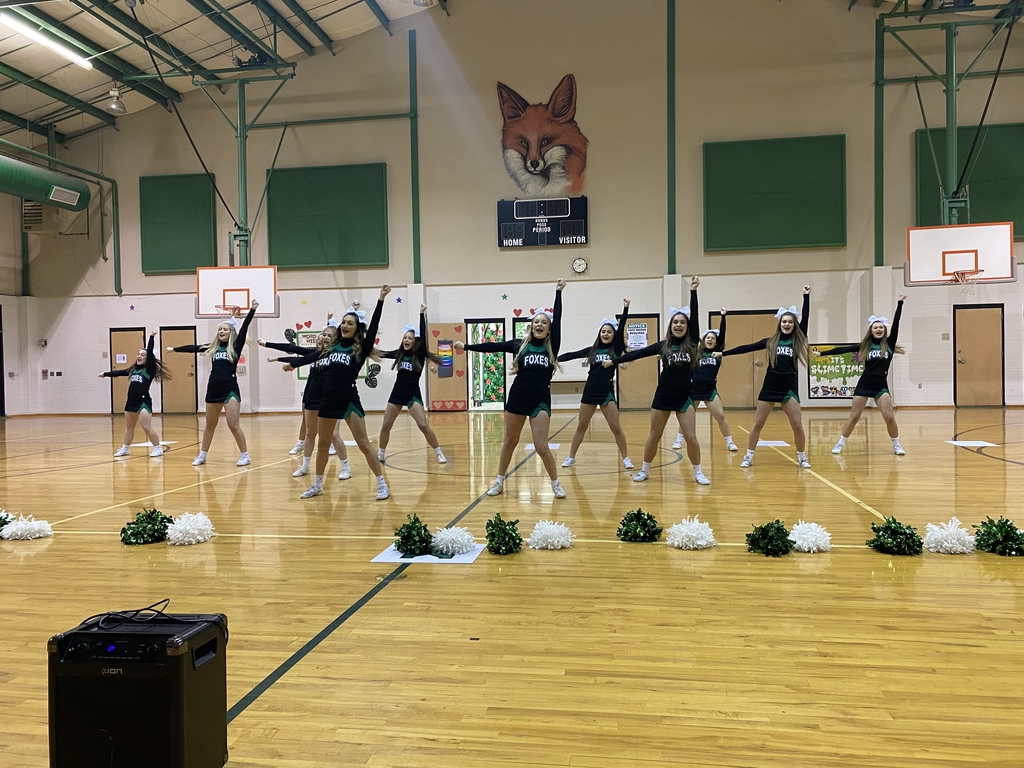 Our senior citizen's celebration parade has been postponed due to cold weather. We will reschedule the parade for Friday, March 5. Please continue to bring in items to support Lee's 212 day.
https://www.smore.com/tw3m4