The Caddo Mills ISD Board of Trustees approved a 19-cent tax rate decrease at the August 21 board meeting. School board members are tasked with adopting a budget and tax rate each year. The adopted Maintenance and Operation Rate went down 19 cents to $.7575 and the Interest and Sinking Rate remained unchanged at $.50 for a total tax rate of $1.2575 per $100 valuation. Maintenance and Operations funds are used for day-to-day operations of the schools with the majority going to staff salaries. Interest and Sinking funds can only be used to pay for long-term debt approved by CMISD taxpayers. CMISD Board Members take adopting the budget and tax rate very seriously and they know personally what property values have done in CMISD over the past 10 years. While values have gone up, tax rates have gone from $1.54 in 2013 to $1.2575 in 2023. School districts do not benefit from growing local property values on the M&O side of the budget. As local property values grow, the share of state funding decreases. In June, the state legislature passed SB2 and it did provide local tax relief. During the May 2023 Bond process, tax rates were expected to be $1.44 per 100 valuation. Our school district is excited to be able to lower the tax rate while still being able to keep up with our growing student population.

Our Caddo Mills Athletic Booster Club is phenomenal! They work so hard behind the scenes to take care of our student-athletes and coaches. Many hours go into making sure all of our athletic events are taken care of. We have the best of the best!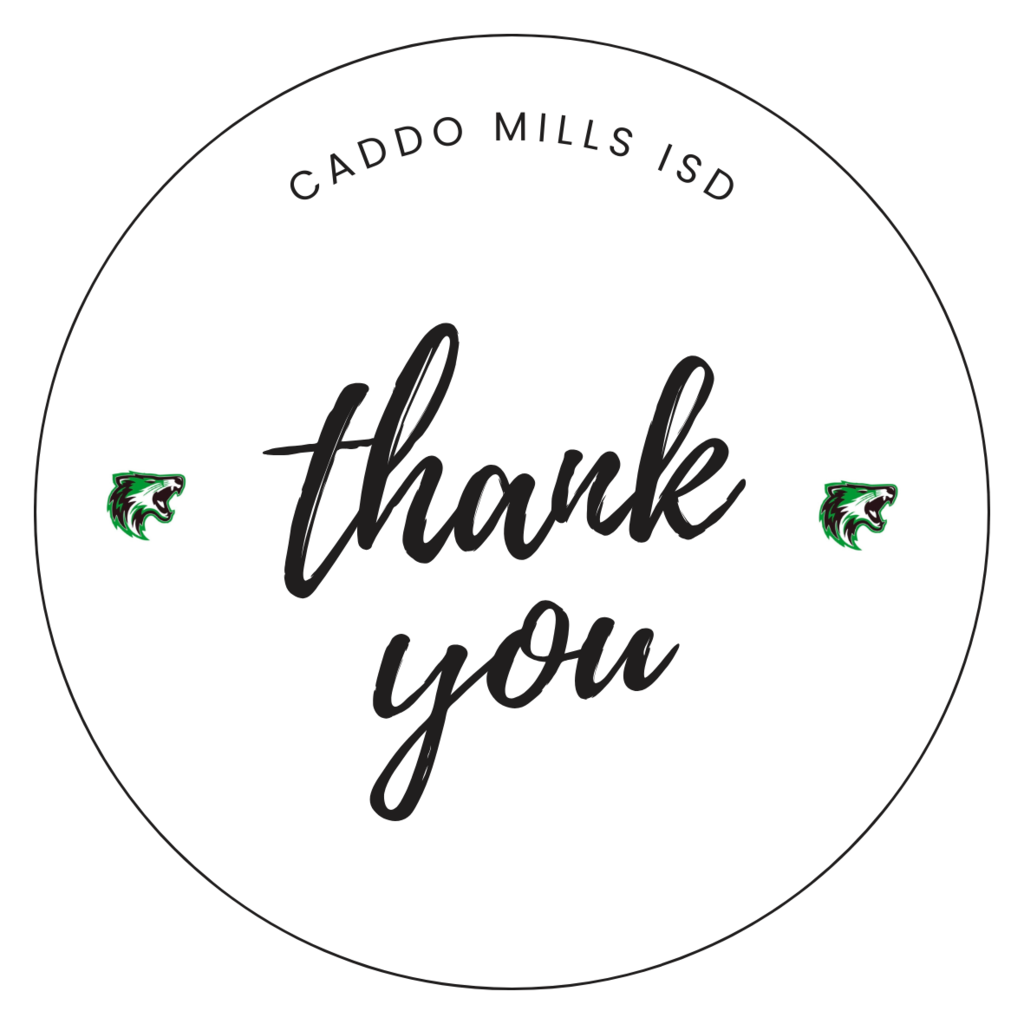 Don't forget to nominate the people who have made CMISD what it is. Read the guidelines and nominate by August 31st! Celebrating the past!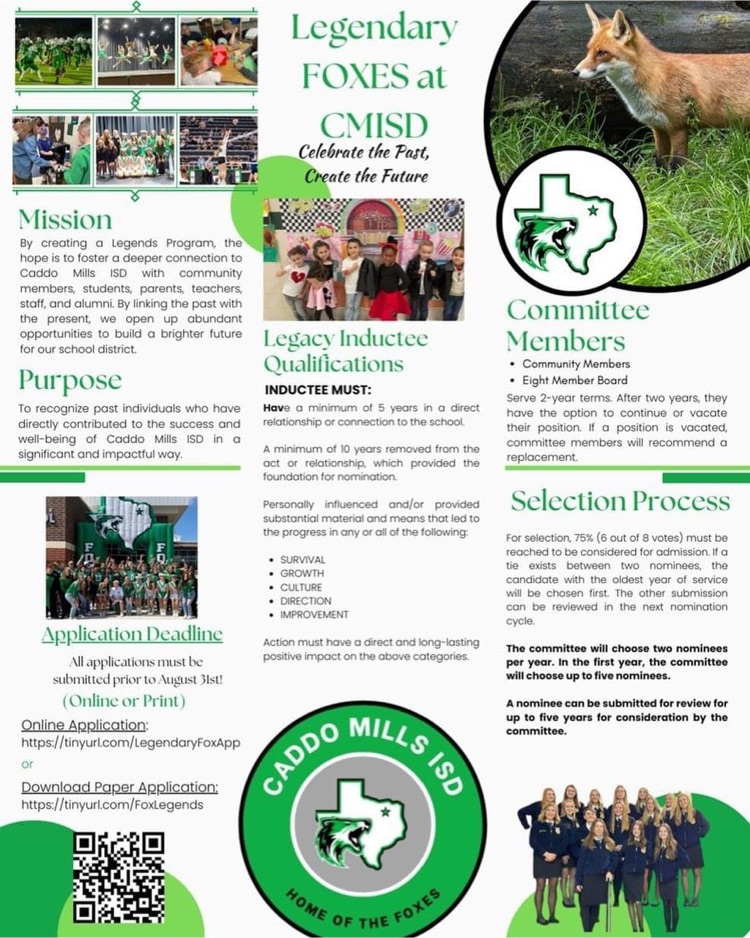 Thanks Pardue Plumbing for being our September Sponsor of the month at CMMS!

Thanks John Verity Agency - Farmers Insurance for donating fans for our teachers!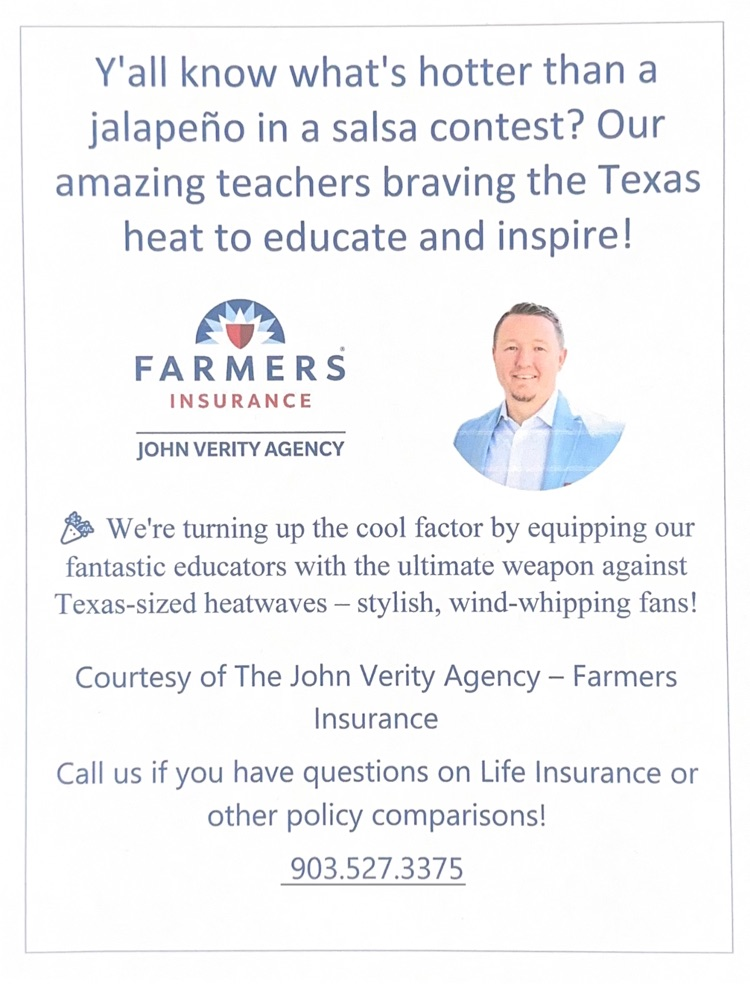 Thanks to Fox Nutrition and All Stead - JP & Associates Realtors for donating two teacher gift bags. Winners were: Jenn Verity at Lee Elementary Tia McKee at Griffis Elementary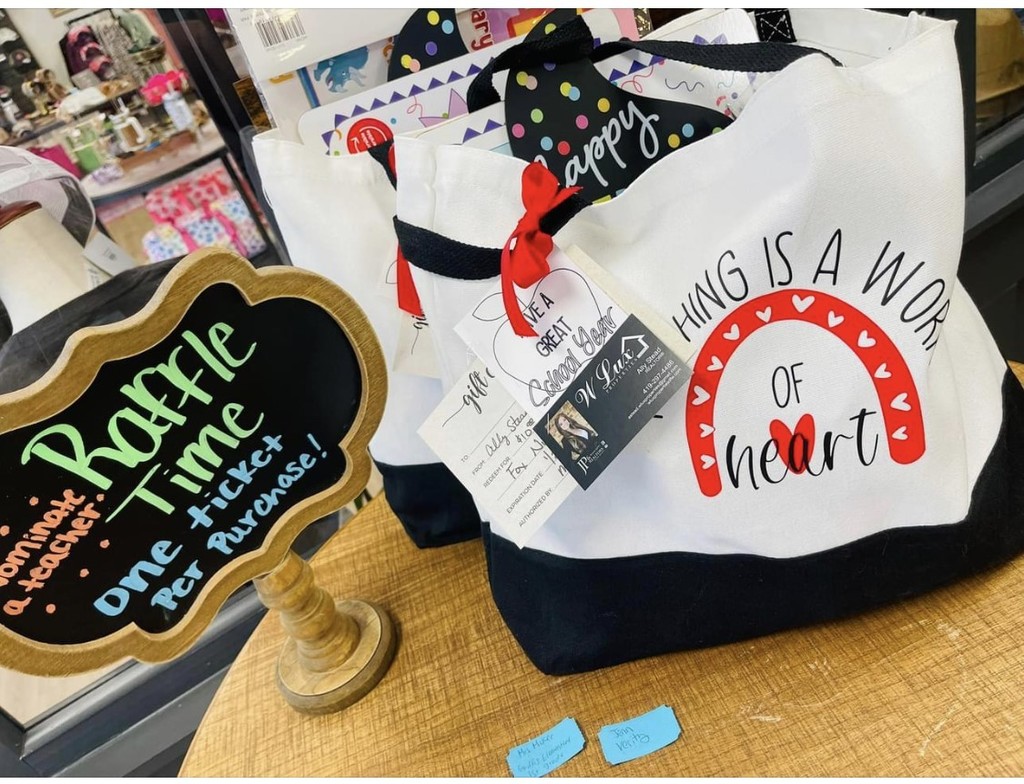 Beta is starting their first fundraiser for the year!!  You can get some new swag while helping send our kids to State and National Conventions. If you aren't aware, Beta Club is funded by a student activity fund which means everything we do is paid for through our fundraising.   We appreciate all of your support! Here is the link to order:
https://east-texas-print-shop.printavo.com/merch/let-s-go-foxes---beta-club-fundraiser/
Or you can use the QR code in the attached image.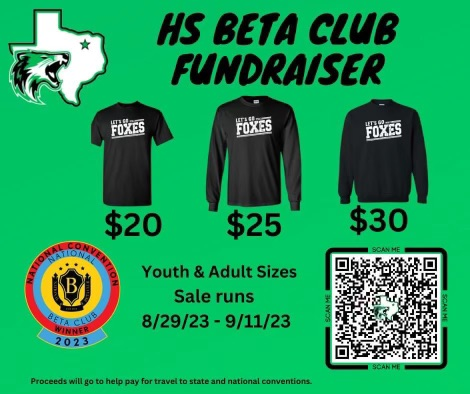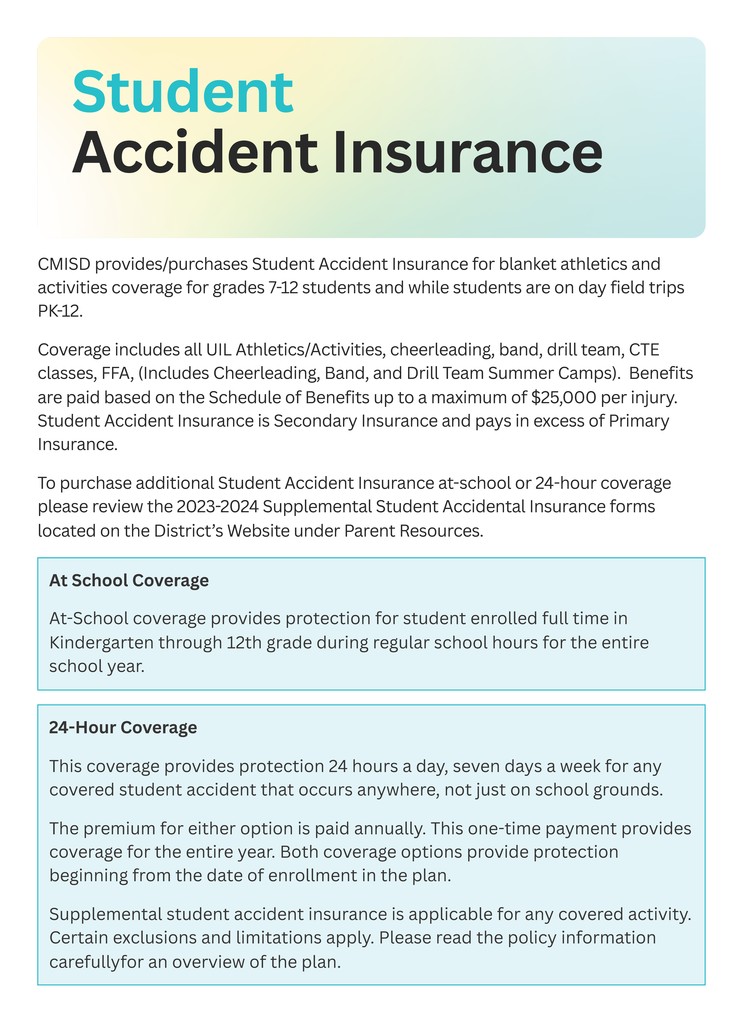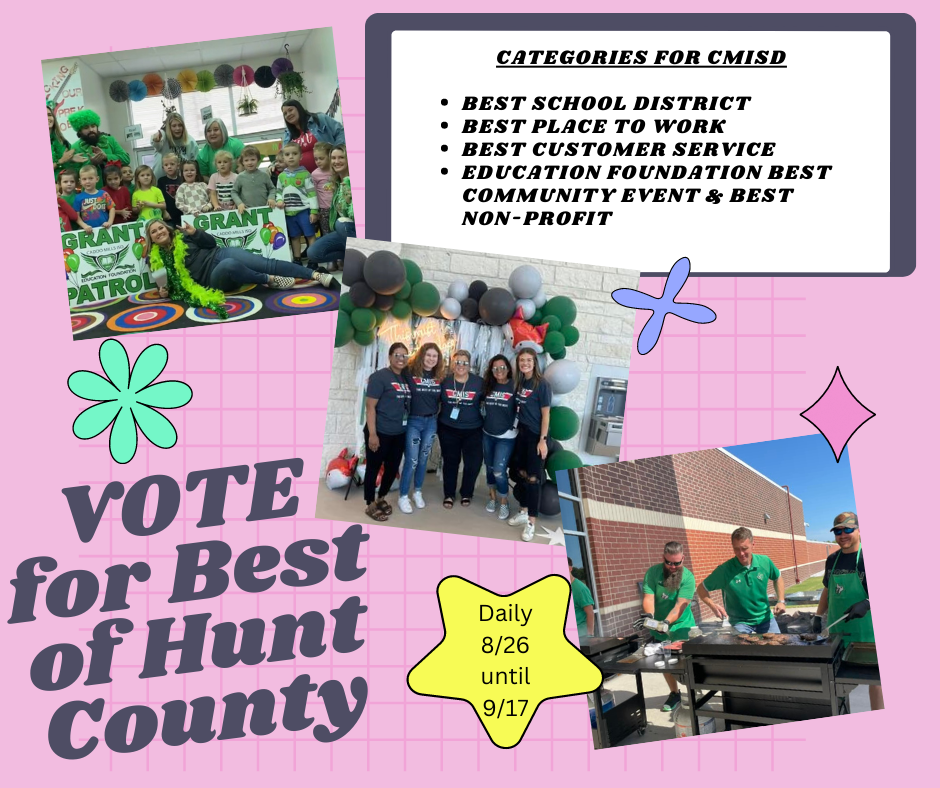 Thanks Rollin Beans for the gift cards on week one for our most spirited teacher and student!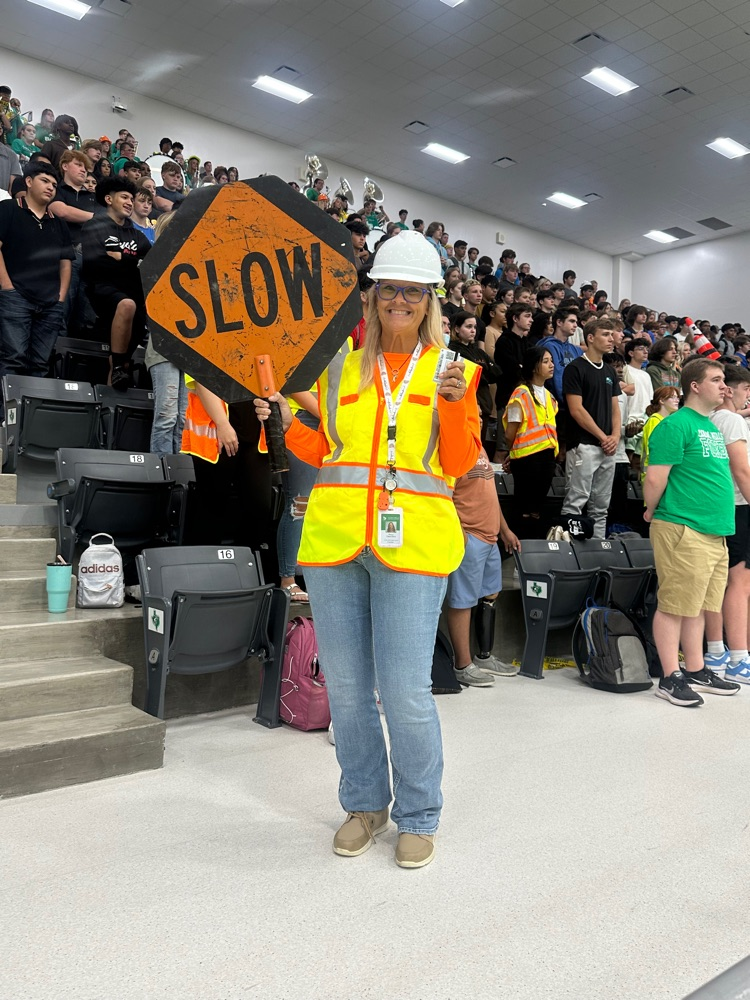 There is a power issue in Caddo Mills and we will be releasing students early. Parents can pick up students starting at 11:45. Buses will run 3 hours ahead of schedule. If you cannot pick up your child due to work obligations or traffic issues, we can keep them on campus. Internet and phones are down district wide so please share.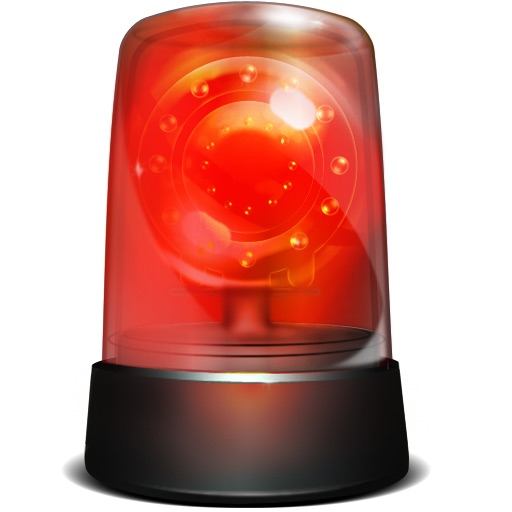 We are excited to introduce our CMISD Police Officers. Within the next week, we will have a full-time officer on each campus. This was a goal of our Collaborative Visioning Team, starting back in 2019. Our students and staff members are in great hands! Please welcome CMISD Chief Matthew Woodlee and Officers Matthew Kobe, David Galvan, and Barren Carpenter.

Bids For Elementary School #3 at Trailstone Gallagher Construction will be taking bids for Elementary School #3 at Trailstone. If you or someone you know would like to bid on this project, please reach out to Gallagher Construction for details.
https://www.gallaghertx.com/

Help recognize the people who have been instrumental in making CMISD the Best District in Hunt County! The Legendary Foxes nominations are open until August 31st. Go to the site on the flyer or use the QR to read the guidelines for nomination.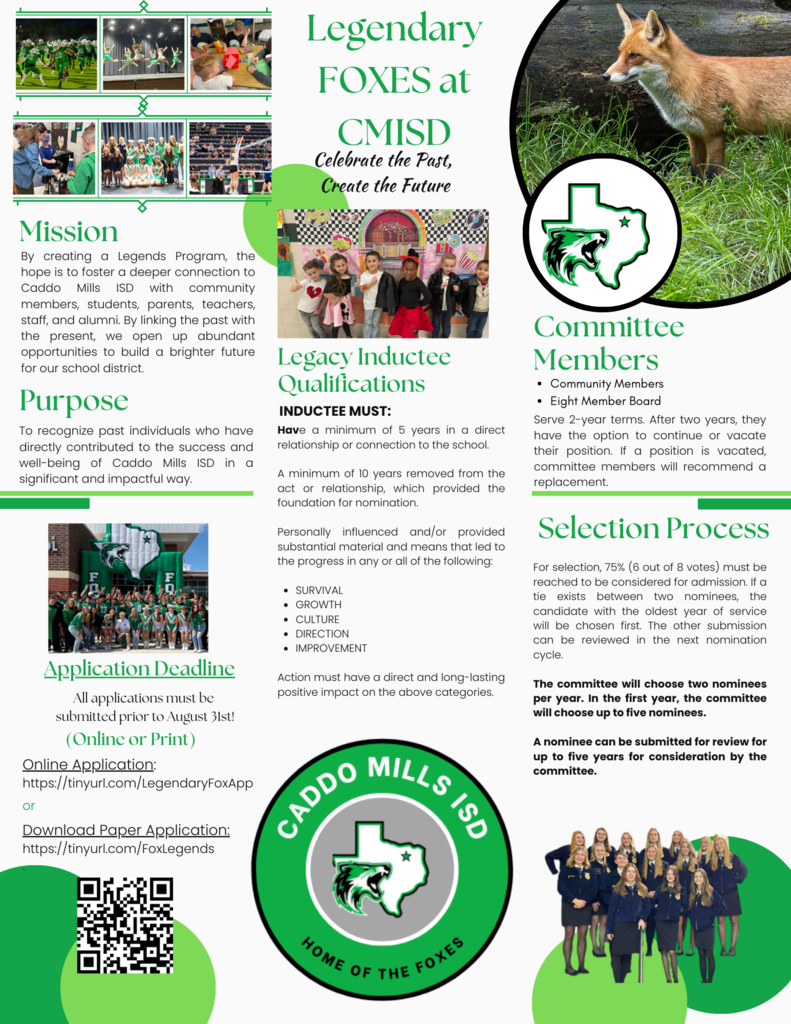 Don't miss the chance to honor someone who has been a vital part of the history of CMISD! The deadline is August 31st.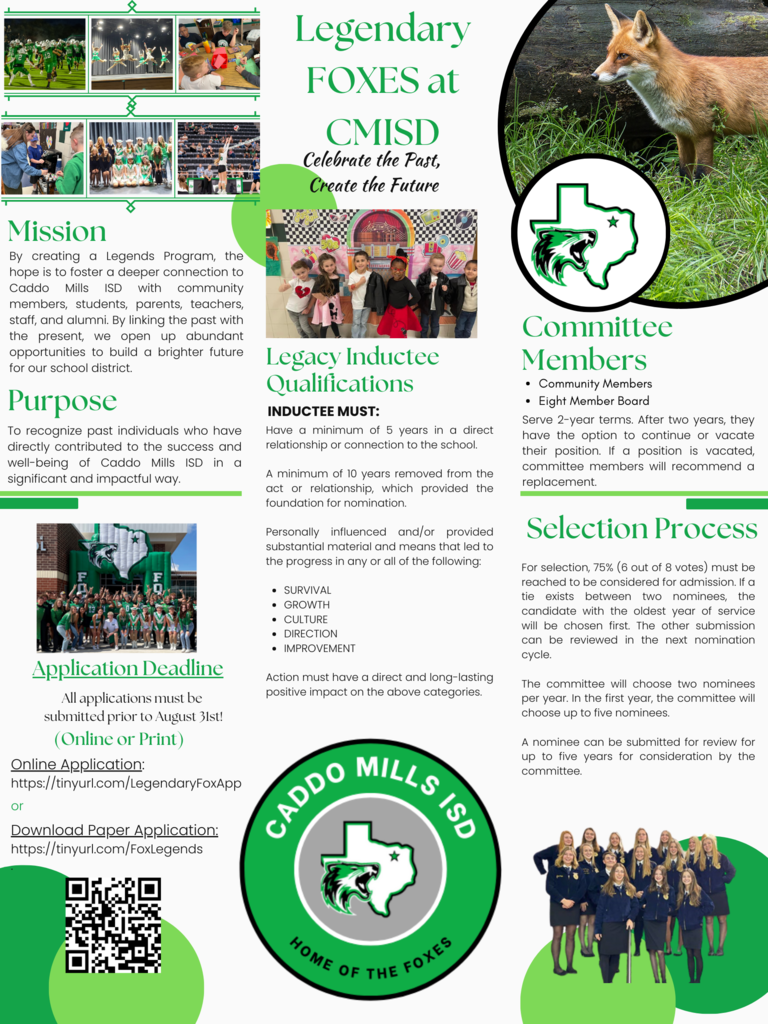 Please help us recognize all of our past CMISD State Champions.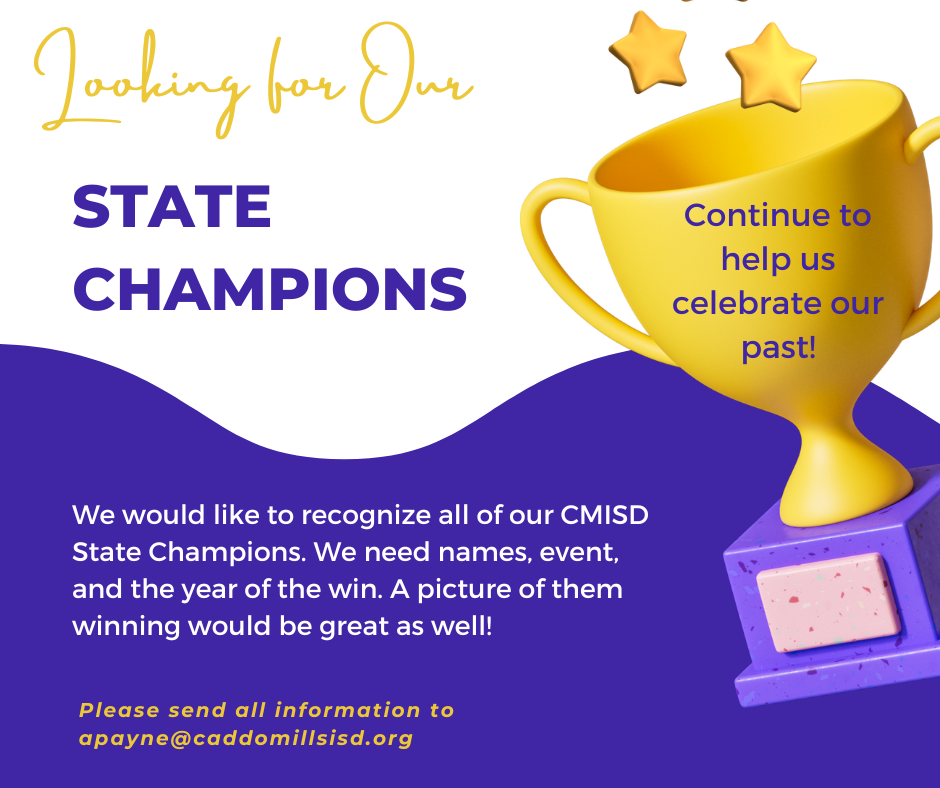 Thanks Boeckman Fresh Farms for giving back to CMISD. We have the best local businesses!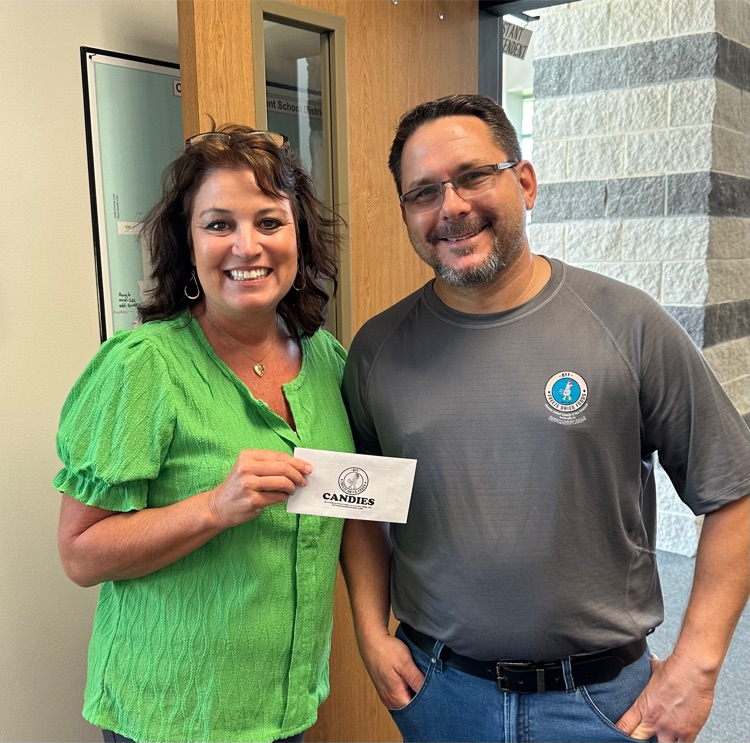 How can we continue to celebrate the past while honoring school and community members who have supported our students? Announcing the Legendary Foxes Program! Please read the attached information for all details. Forms are due August 31st. Paper copies are available at the administration building.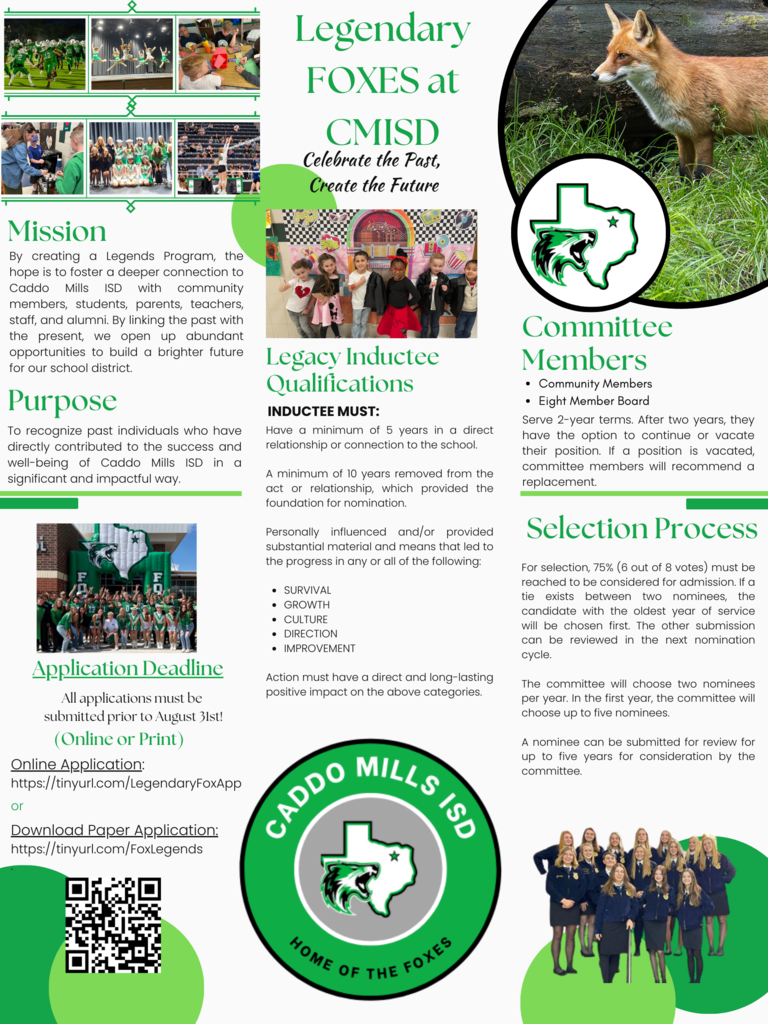 Don't forget to MEET THE FOXES tonight at the high school with our local business vendors. You can shop at 5:00 pm and Meet the Foxes will start at 6:00 pm. If you are a senior citizen, we are hosting a dinner at 5:00 pm in the CMHS cafeteria. It's a GREAT DAY to be a FOX!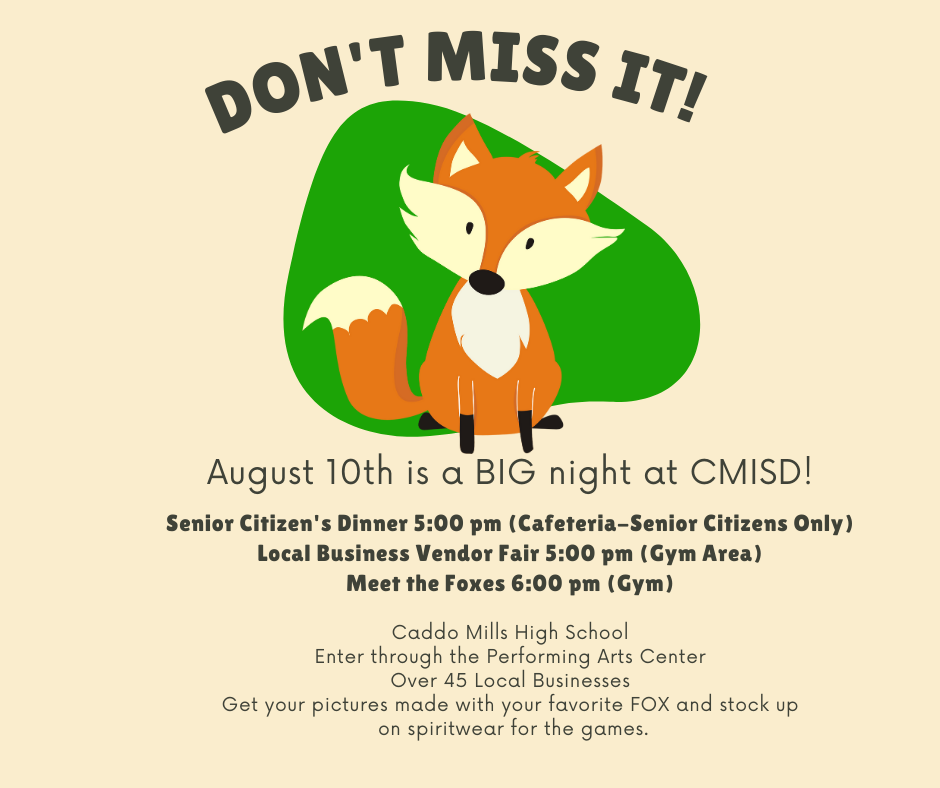 We are looking forward to the first day of school tomorrow! Please see the letter from Superintendent of Schools, Luke Allison.