Earlier this month, the CMHS One Act Play students put on a great show and brought home several individual acting awards. Congratulations! Lauren Kansy- All Star Cast Mackenzie Anderson- Hon. Mention Cast Brooklynn Farr- Hon. Mention Cast Peyton Smith - All Star Crew

We are so excited about the future of CMISD! The Collaborative Visioning Committee met this morning to discuss the progress of previously set goals in the Collaborative Visioning Plan. They also discussed the future growth and its implications on the district. Thank you to all the members of this committee!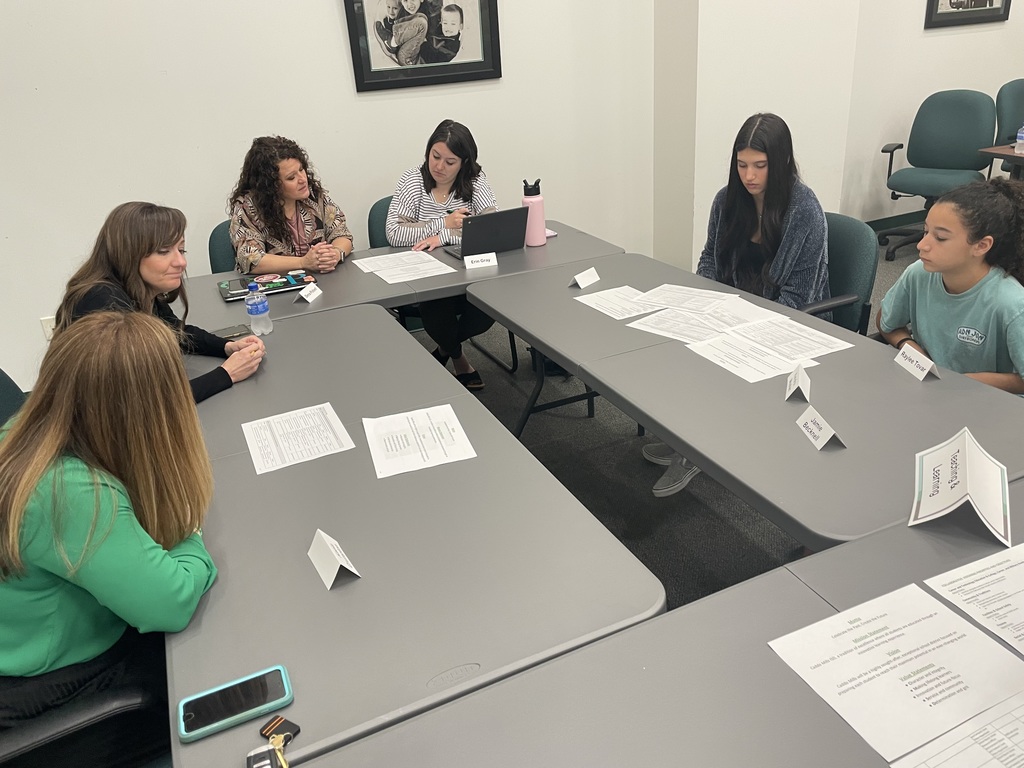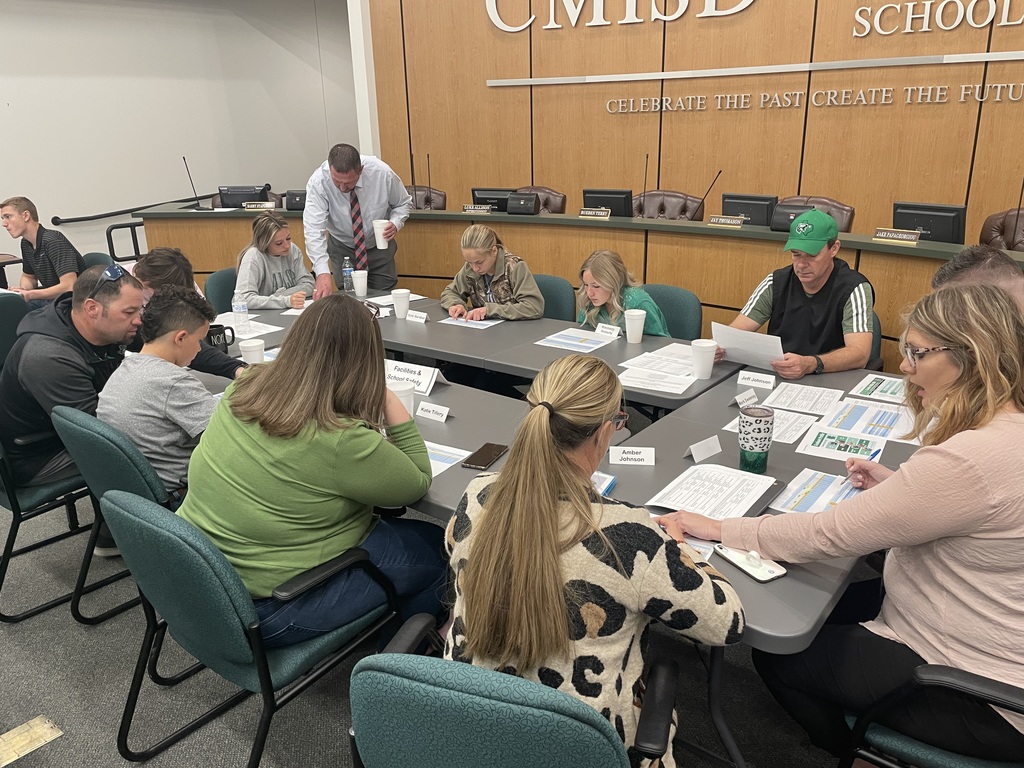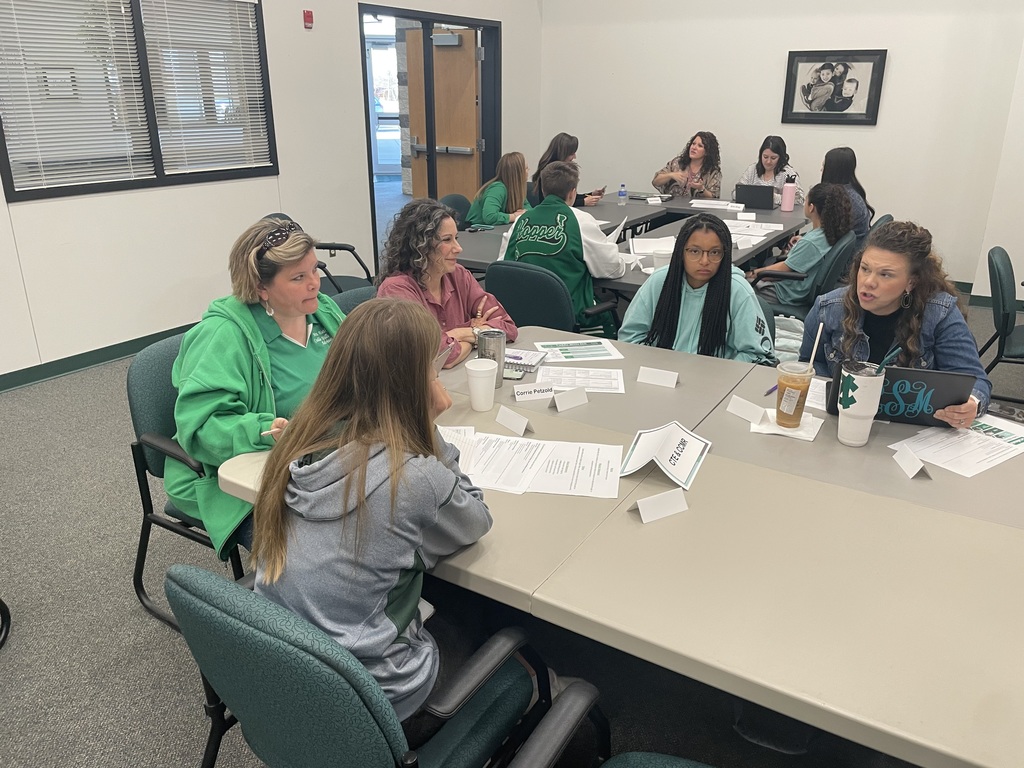 A reminder that today, March 4, is an Early Release Day. Have a wonderful and safe Spring Break!

Caddo Mills ISD would like to welcome Jason Hervey and his family to the district! Mr. Hervey is coming to us from Corsicana ISD where he served as an administrator at Corsicana Middle School. Welcome aboard!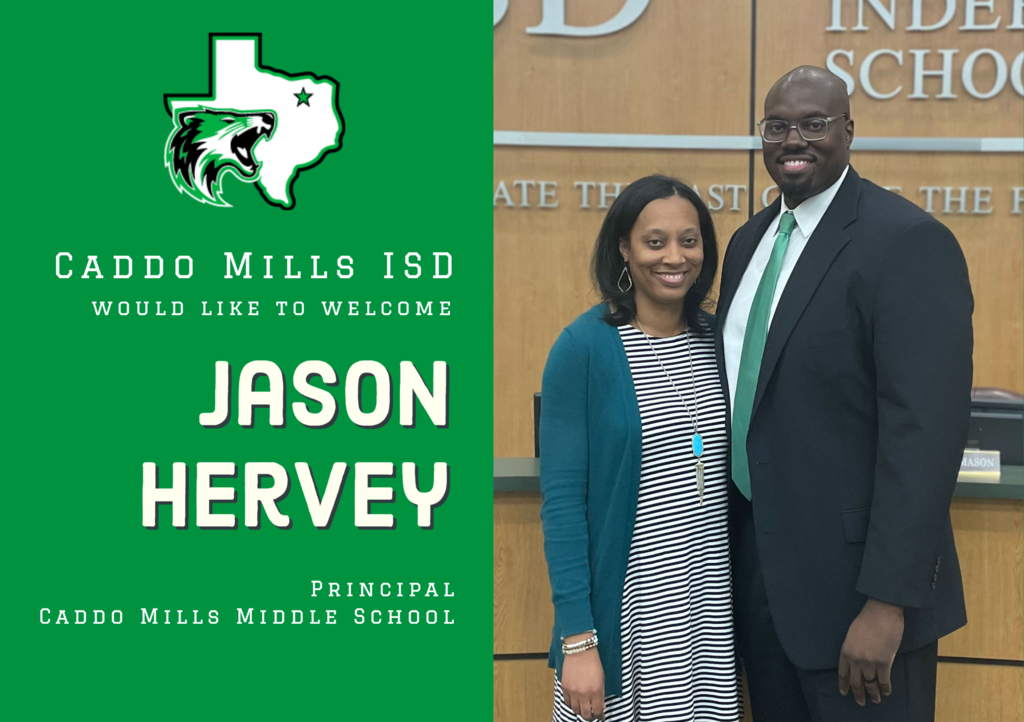 Caddo Mills ISD would like to congratulate Boe Par on becoming the first principal of Caddo Mills Intermediate School! Mr. Parr is currently an Assistant Principal at the High School. The new campus will house the district's 5th and 6th grades next year at the current MS site.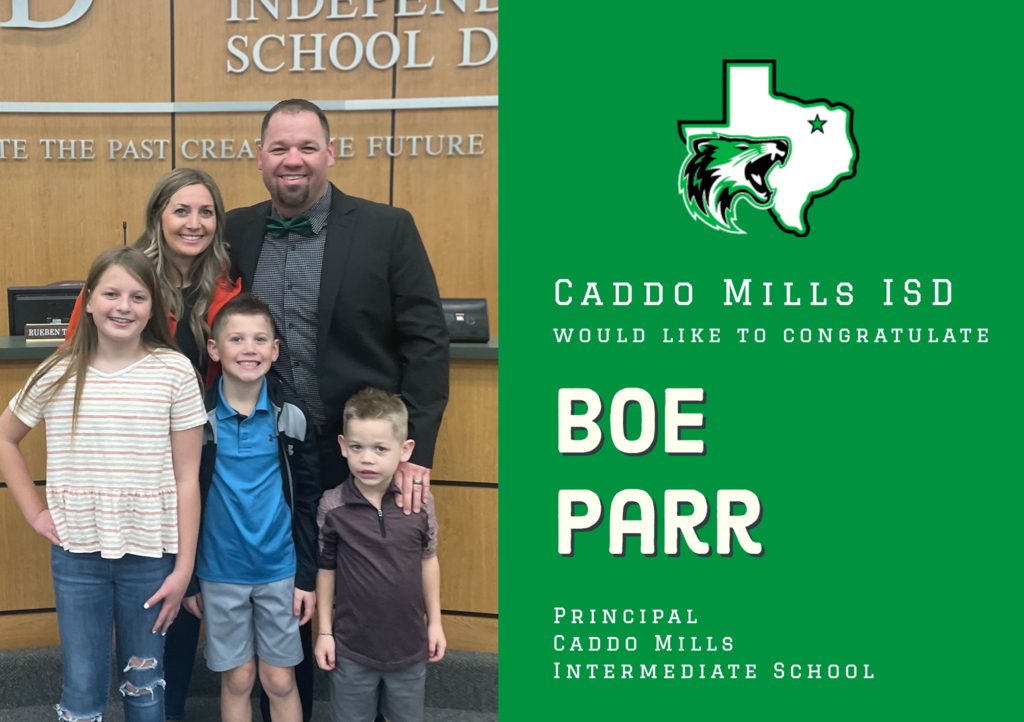 Several Lady Foxes will compete in the Regional Powerlifting Meet this Friday in Mabank. Congratulations and good luck!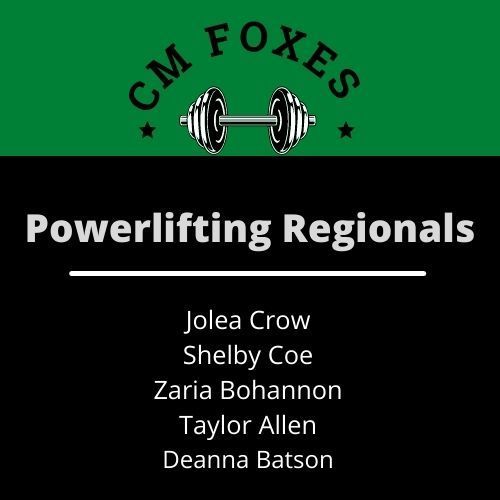 Caddo Mills students represented well at the San Antonio Ag Mechanics Show. Case King, Colt King, Maddison McDaniel, Zane Scoggins, Jacee Morel, Jacob Morel, and Jesse Duffer all received blue ribbons for their projects. Additionally, Jaden Morel received a red ribbon. Congratulations to all the students for their hard work and dedication.

Be sure to mark your calendars - Thursday, April 14 will be a bad weather make-up day. Students will attend class that day. Good Friday, April 15 will remain a holiday & Monday, April 18 will remain a day off (unless we have additional cancellations). We'll keep you posted!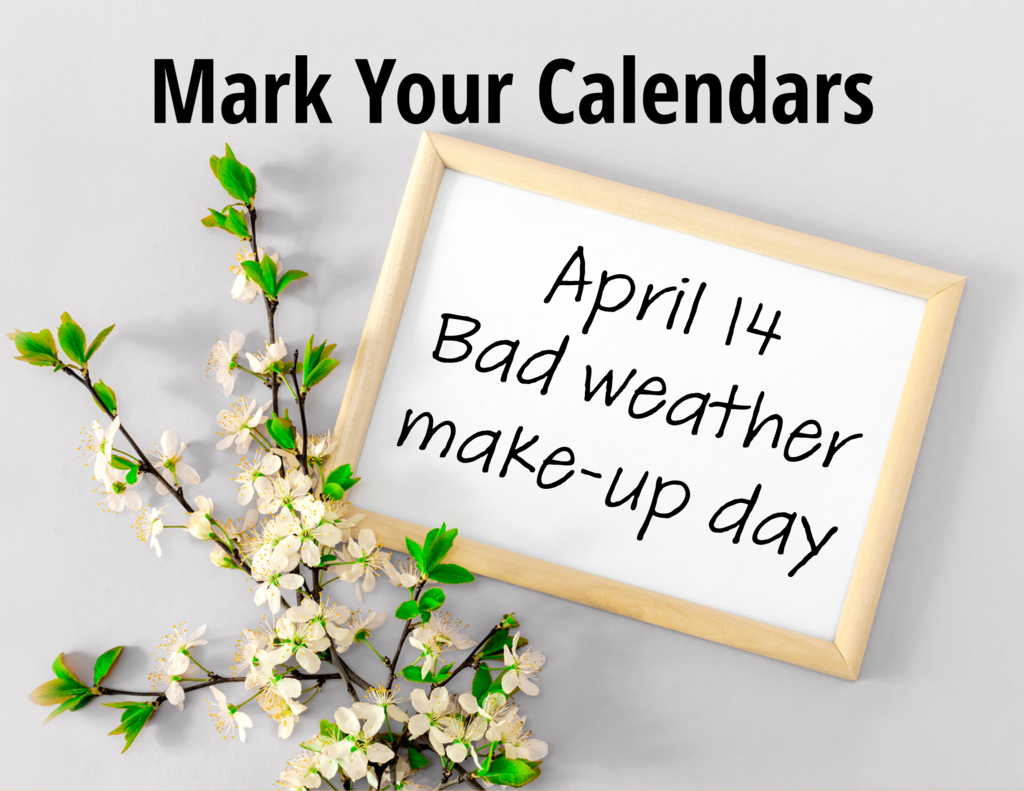 Caddo Mills ISD will be on a 2-hour delayed start tomorrow. All schools and bus routes will begin 2 hours later than normal.

Caddo Mills ISD will have a 2pm release today. Buses will run at that time. Parents are encouraged to pick up students early. If you need to make other arangements, please contact the school. No after school activities today and NO SCHOOL tomorrow.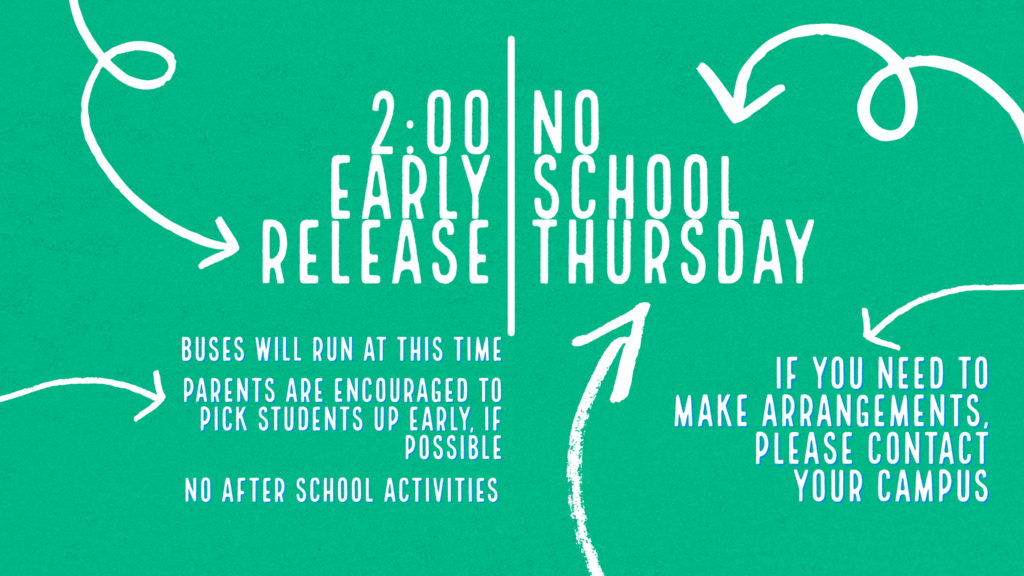 In addition to our social media channels, all official district and school notifications are pushed to the Caddo Mills ISD app, available in the Apple App Store and Google Play. Be sure to enable notifications so that you'll never miss an announcement!

Good morning Caddo Mills ISD. We have been up early monitoring weather and checking road conditions. We will start at normal time and will continue to monitor the weather throughout the day.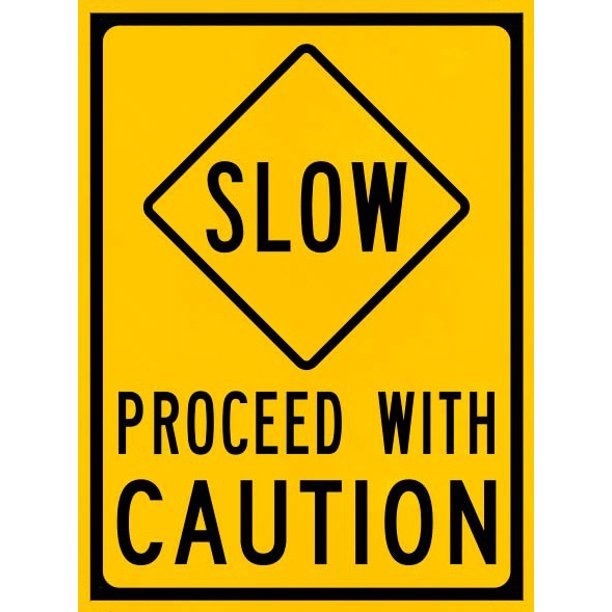 Check out what is happening at CMISD this week!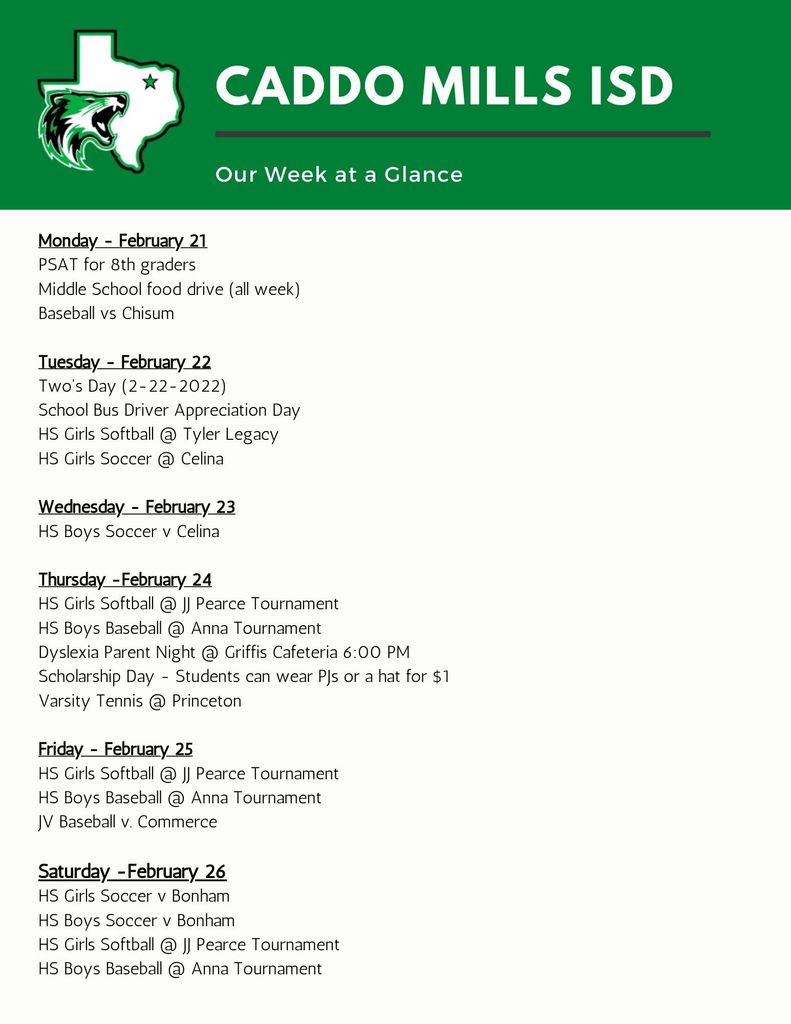 Let's pack the gym tonight for our Lady Foxes as they play for Area Champions against the Paris Wildcats. Game Information: Rains High School @ 6:00 PM Students $3, Adult $5 (TGCA, TABC, THSCA, District, and Senior Citizen passes accepted.)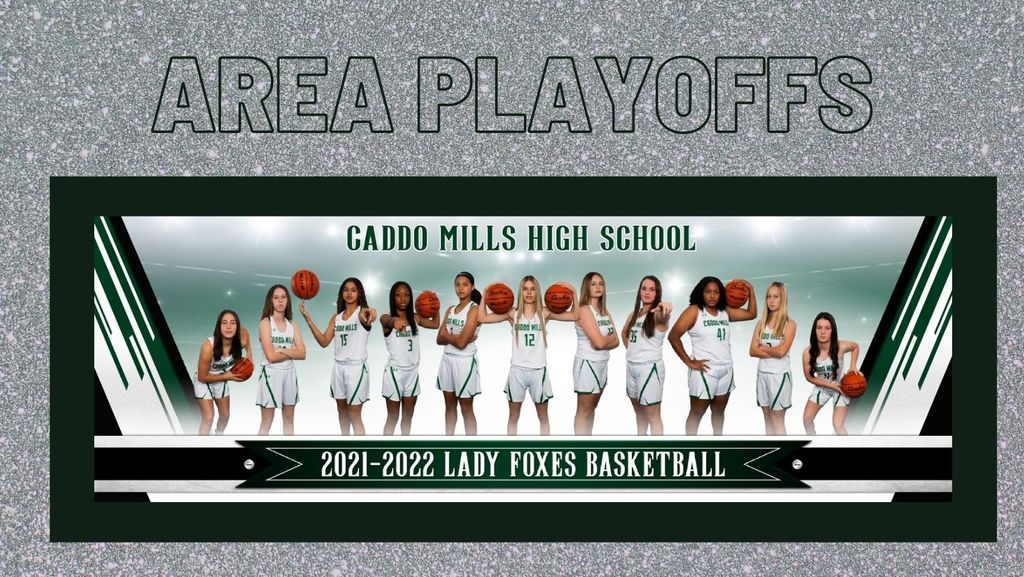 Caddo Mills ISD Pre-K and Kindergarten Round-Up
Congratulations to our Lady Foxes with their win over Mabank last night for the Bi-District Championship!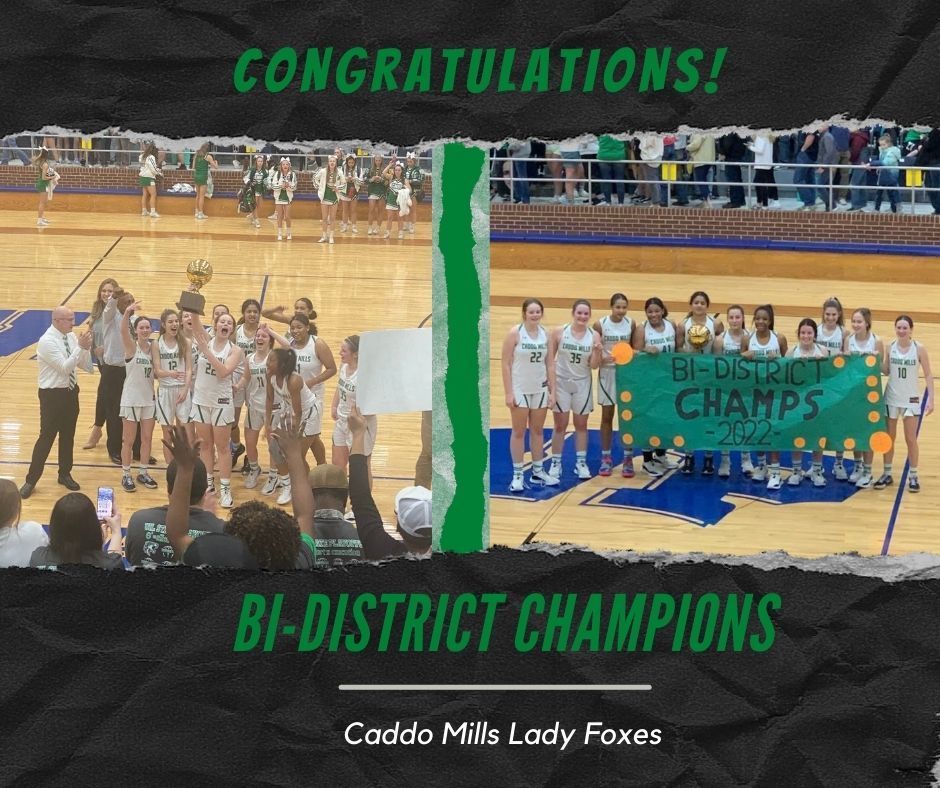 Check out what is happening with our students at CMISD this week!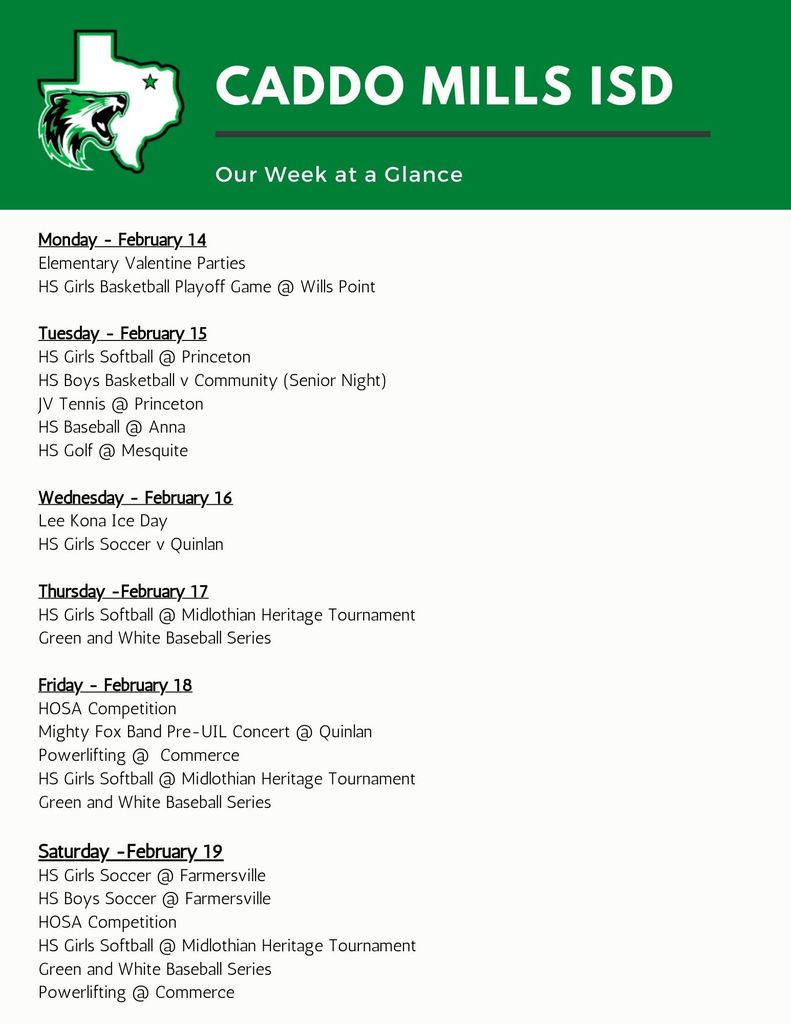 Good luck to our Lady Foxes today as they compete for the Bi-District Championship against Mabank! We are so proud of this team as they have shattered many school records this season! Let's Go Lady Foxes! #CaddoNation

The first annual Transportation Chili Cook-off was today. Congratulations to the winners, and thank you to all of the judges! First Place-Transportation Director, Sam Day Second Place-Bus Driver, Megan Heiser Third Place-Transportation Secretary, Monica Morales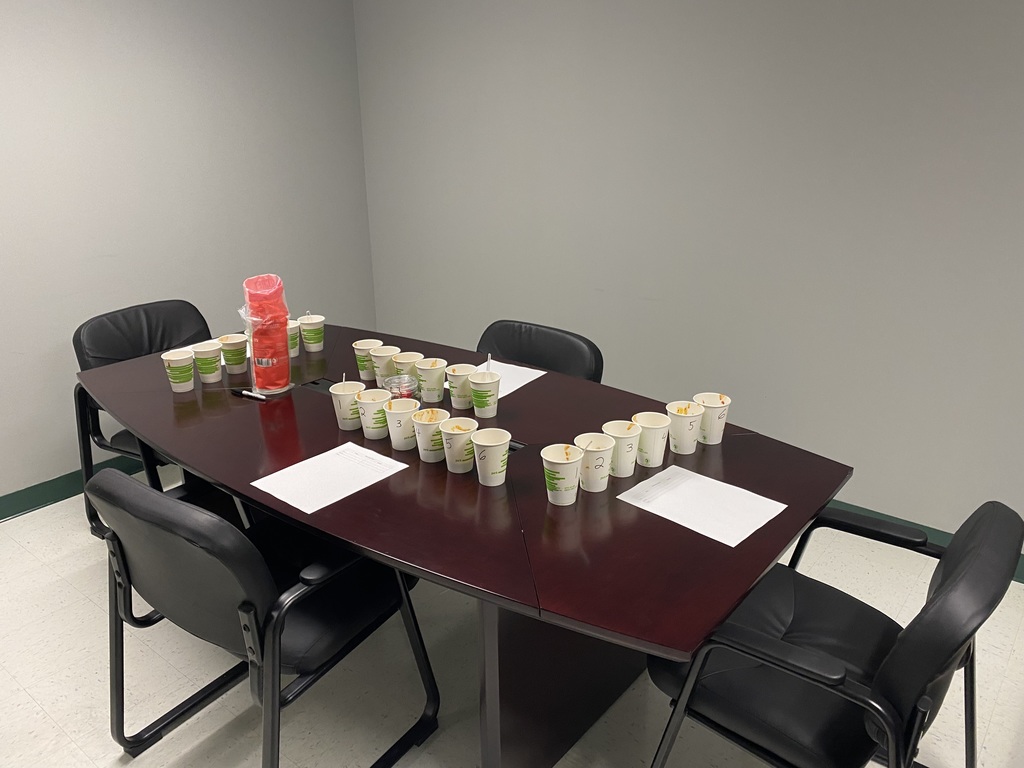 Full & part-time positions available No CDL required & we will provide paid training Flexible hours with very competitive pay & benefits Earn up to $22.51 per hour Contact Transportation at 903-527-6133