CMISD is still on a 2-hour delay. Staff members have been driving roads since 5:45 am, evaluating conditions. If you are in an area with poor road conditions, we understand. Please just let your campus know.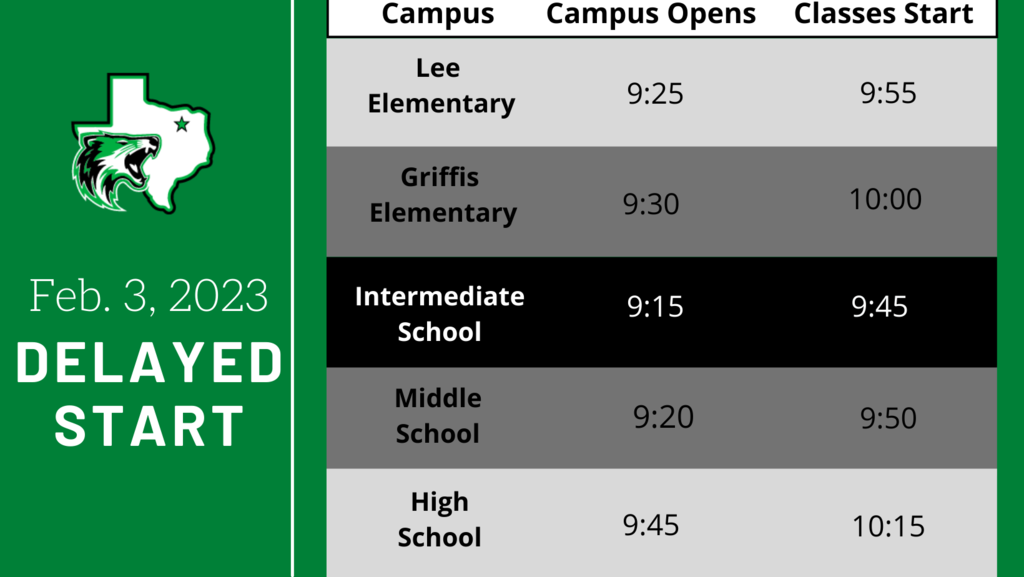 A delayed schedule for February 3, 2023, is attached.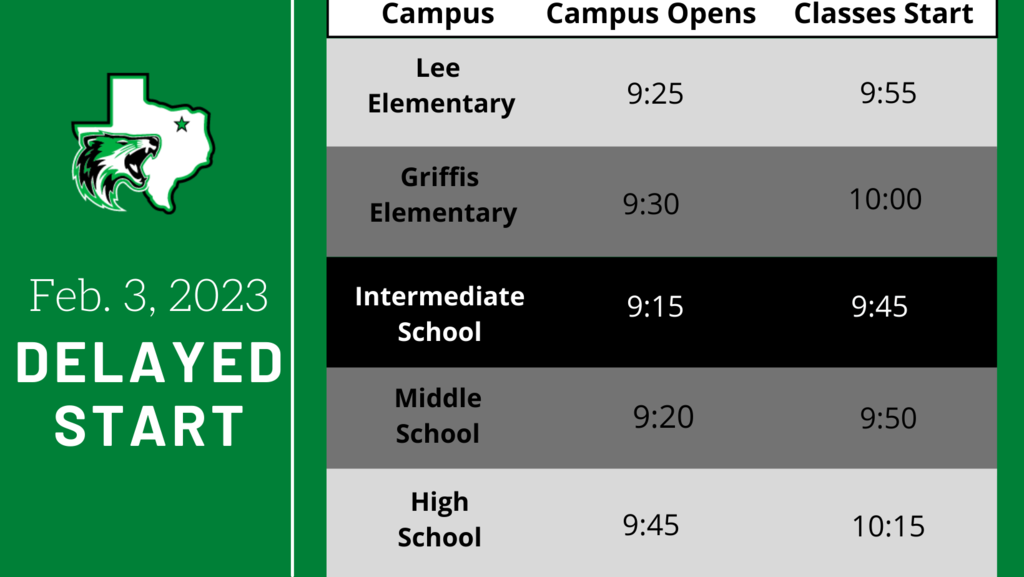 Fox Family, We hope you are all staying safe and warm! District staff members are monitoring the weather and checking our roads and facilities. We want to provide an update on our plans for Friday, February 2, 2023; however, unlike earlier in the week, the decision for Friday will take a little more time. The safety of our staff and students are our top priority. Temperatures are expected to drop below freezing again today, which could refreeze all the ice that melted today. We will communicate a decision via Facebook and our messenger system, announcing if the day is a regular school day, a delayed start, or a closure. If we can have school, both elementary campuses will cancel Lunch on the Lawn tomorrow. We appreciate your patience as we continue to monitor the situation.

Caddo Mills ISD will be closed on February 1, 2023. All activities will be canceled as well. Stay warm, Fox Family!

Due to inclement weather, school and all district activities are canceled for tomorrow, January 31.

Caddo Mills ISD will close early today due to the icy weather conditions. Please refer to the chart for dismissal times. Buses will run early as well.

Are you representing CMISD? We are looking for your stickers, caps, t-shirts, or any way you are bragging about our awesome district. Thanks to our sponsors who donated bags and tumblers to distribute.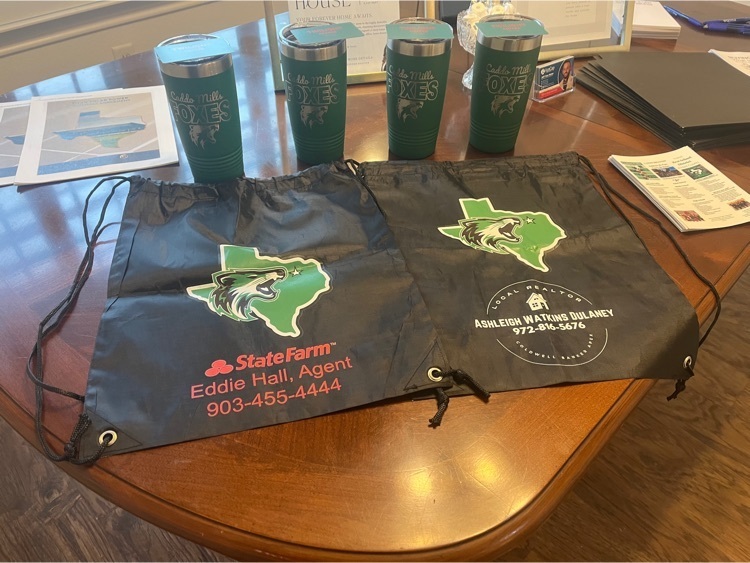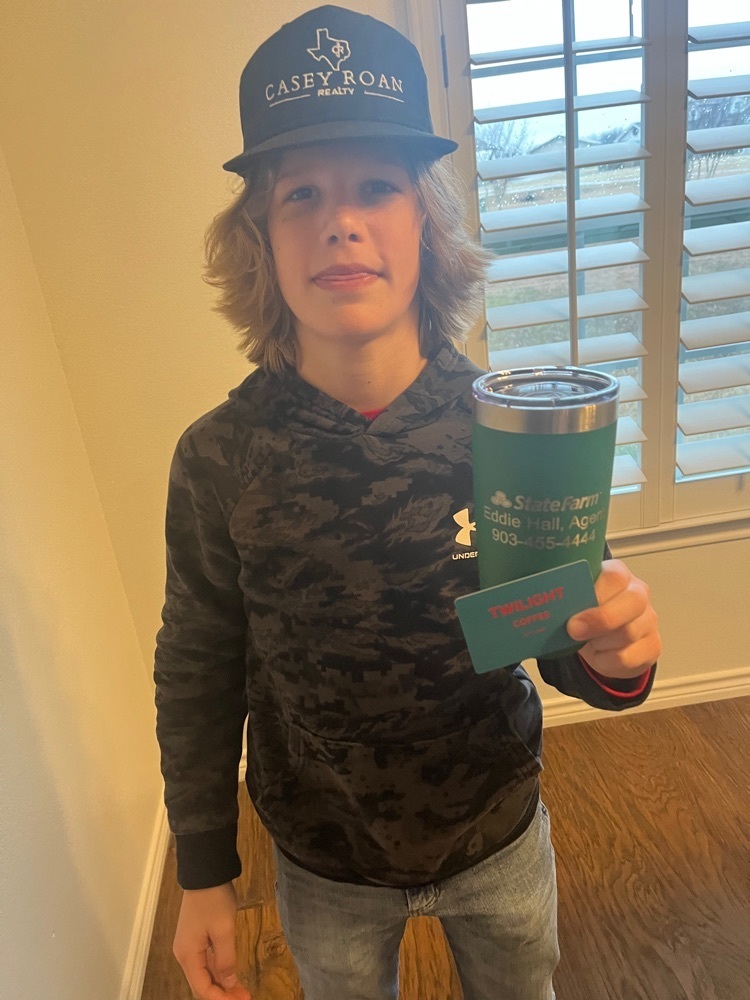 We truly have the best people working with our students. Congratulations Coach McDonald and thanks for all you do for our district!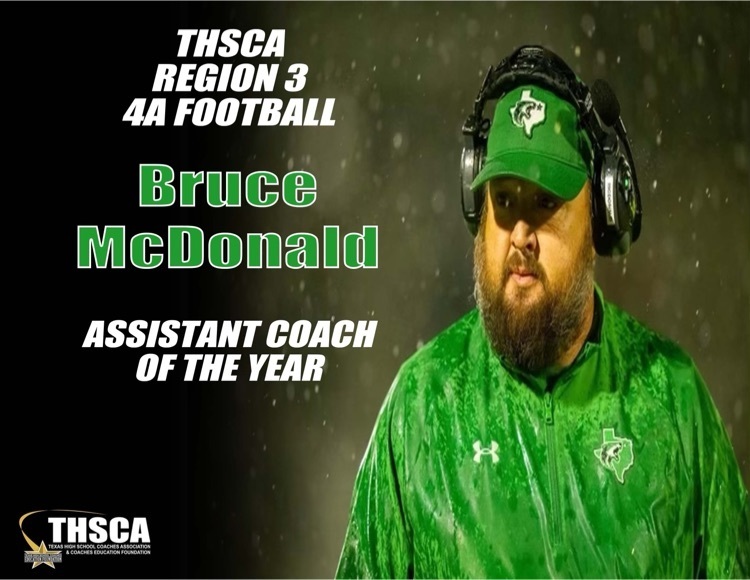 Do you want to teach? Why not teach for the Herald Banner Best School District in Hunt County? If you are a certified teacher or will be soon, register NOW! Did you know you can become a teacher through numerous alternative teaching programs? Come to the fair and ask us how. Our Teacher Job Fair will include door prizes, SWAG bags from our local businesses, food, and campus tours to meet the principals. It's A Great Day To Be A FOX!!!!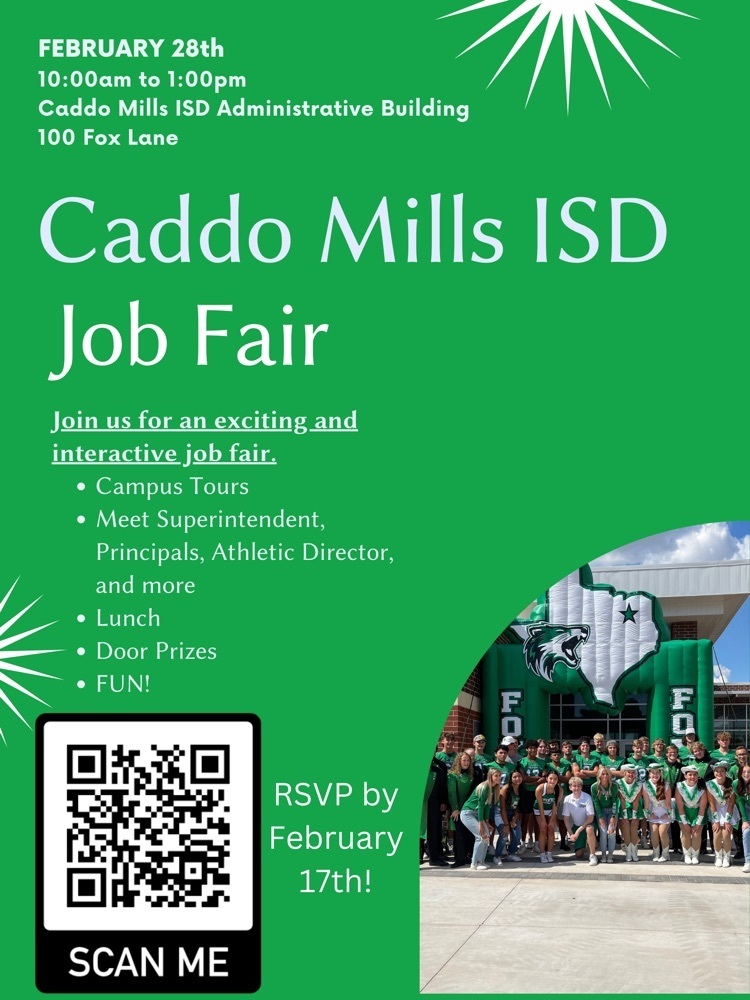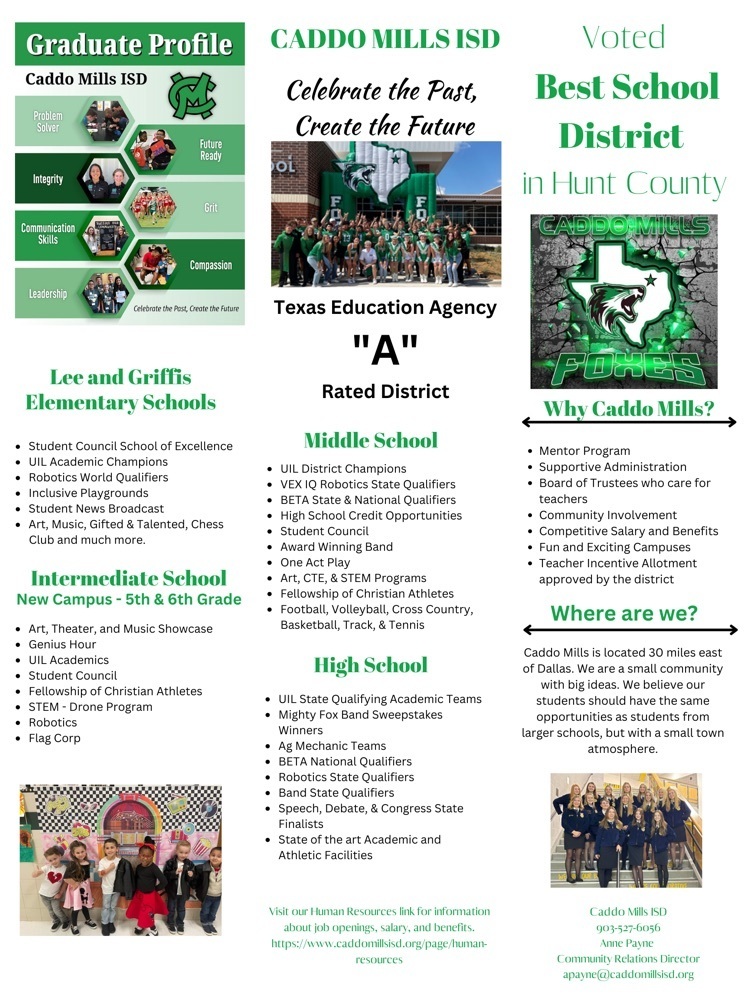 IT'S NATIONAL POPCORN DAY!! Thanks Savannah Bur State Farm for Popping In to bring us popcorn!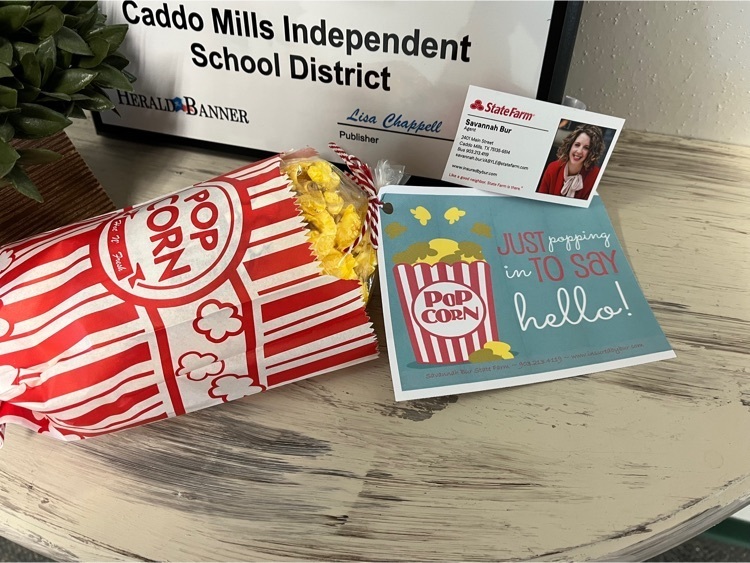 Thanks to our School Board!

Don't forget to register for our upcoming teacher job fair. There will be food, prizes, campus tours, and more. Deadline to register is February 17th.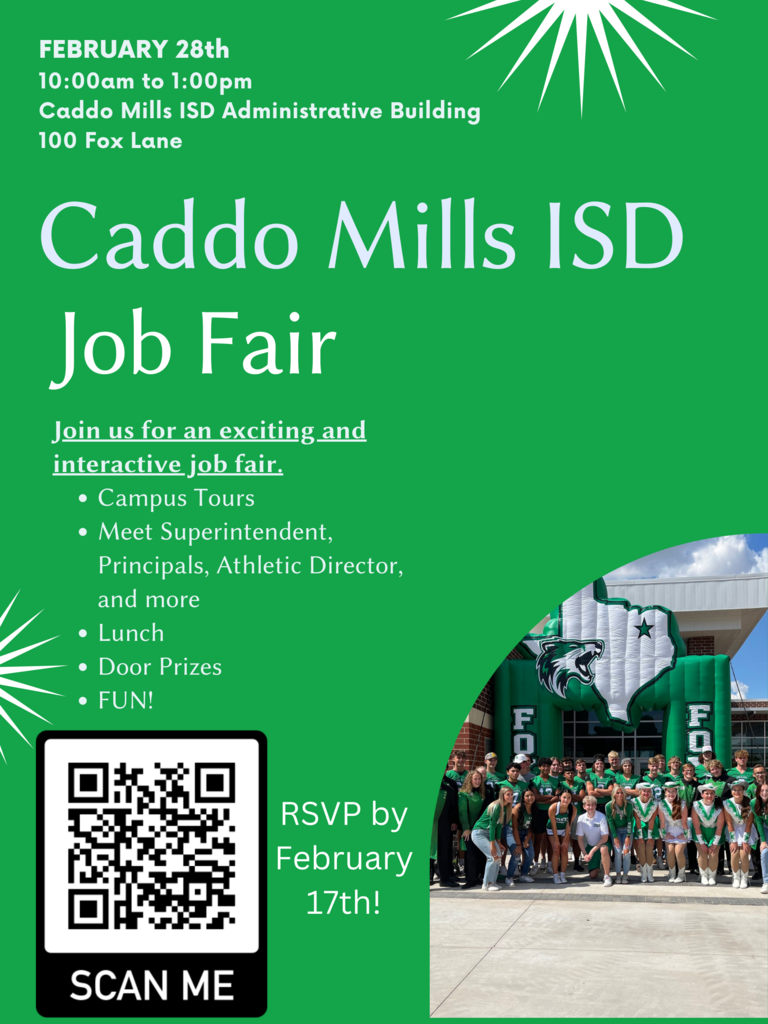 CMISD will have an Early Release on Friday, January 20, due to our elementary campuses hosting UIL Academic Competitions. Dismissal times are shown in the attached chart. We wish our students the best as they compete this week and thank our coaches and coordinators for your time spent preparing!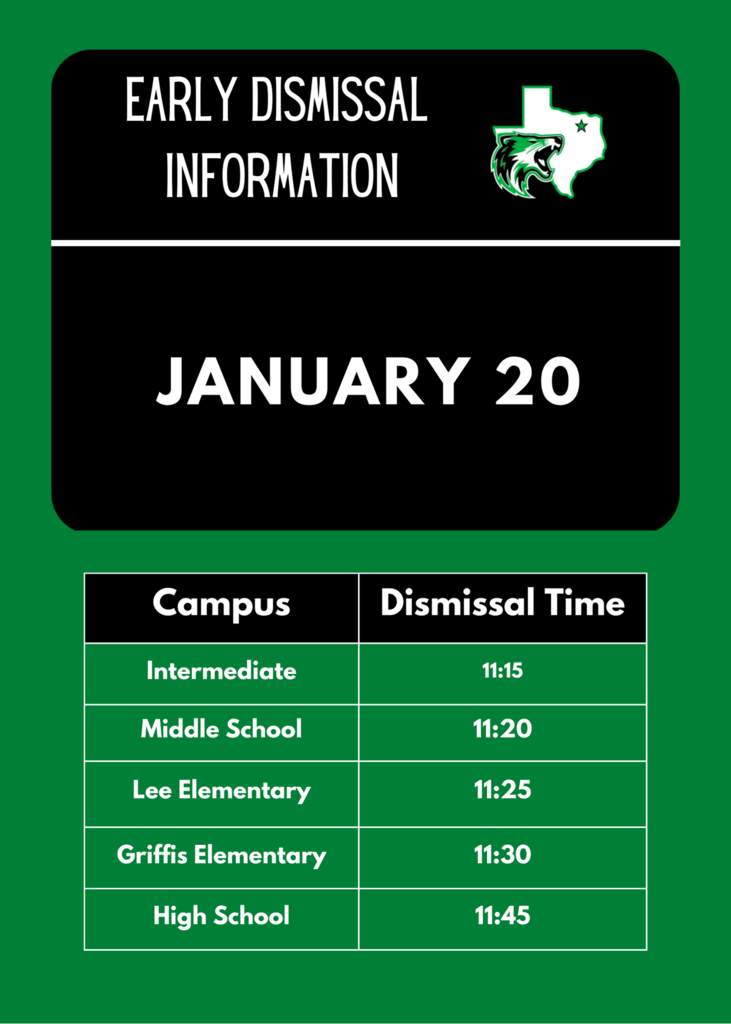 Schools will be closed on January 16, 2023. Have a wonderful day, and we look forward to seeing you on Tuesday.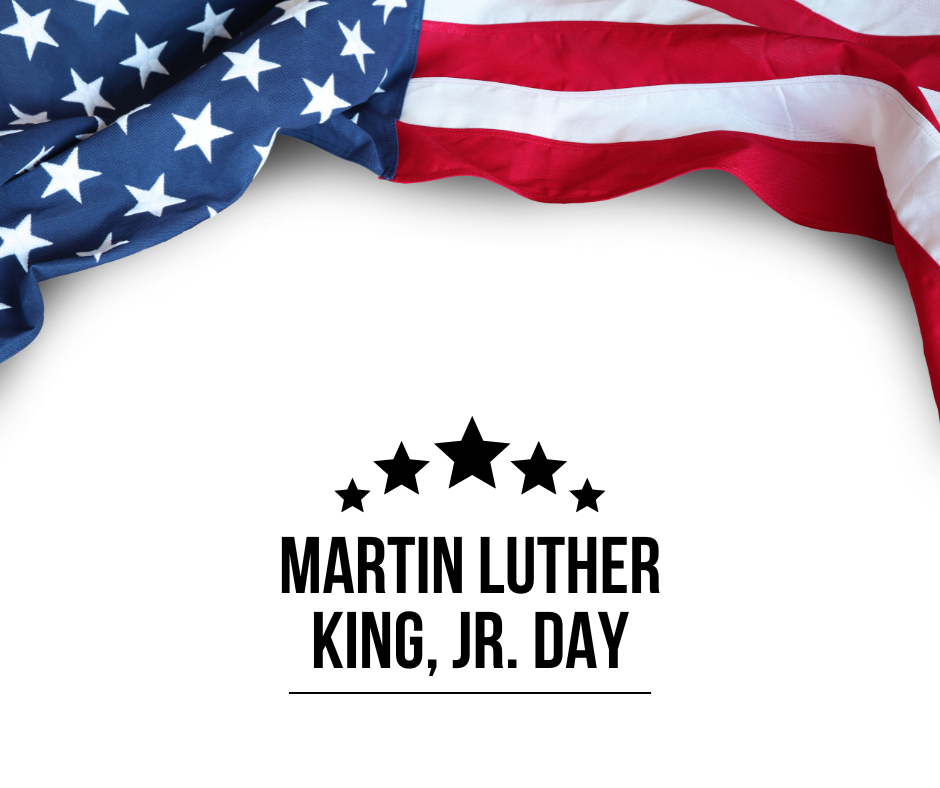 Have you been looking for a way to give back to the students of CMISD? Giving a scholarship to a senior who will be representing our community in the next phase of their life is a great gift!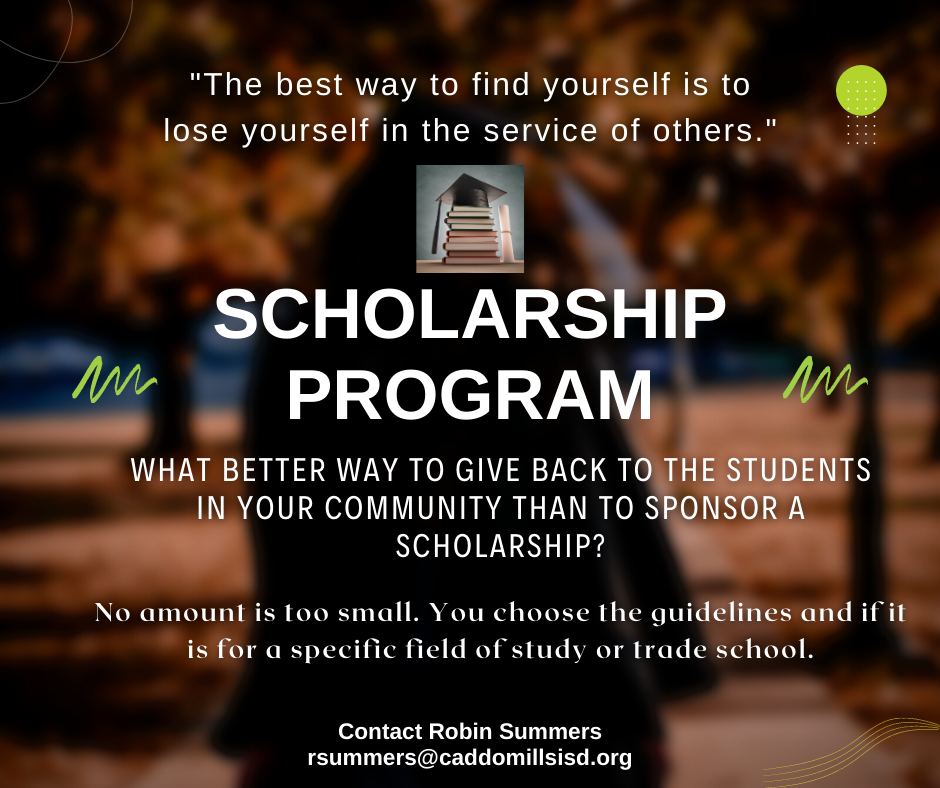 Greenville Lions Club Eye Glass Clinic January 21, 2023

We want the BEST!!! We are looking for teachers for next year at CMISD. If you are a certified teacher, will be graduating soon with a teaching certification, or you are enrolled in an alternative teaching certification program, join us for our Teacher Job Fair.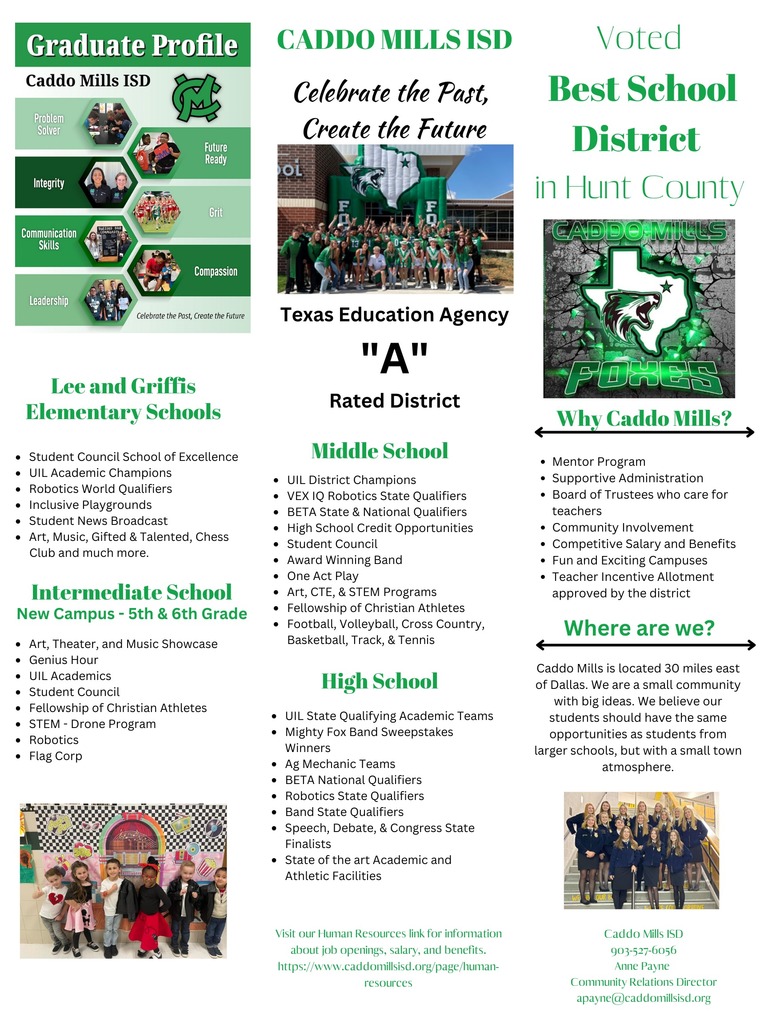 The Collaborative Visioning Committee and the Board of Trustees appreciates your feedback on district planning as our enrollment increases. If you have not done so already, please take a few moments to review the information and complete the survey to help us plan. Thank you in advance for your time.
https://www.smore.com/1jpnb

CMISD looks forward to welcoming back our students on Wednesday, January 4, 2023! We hope you all enjoyed your Christmas Break and had a Happy New Year!