We hope everyone has an enjoyable and safe Spring Break! We wanted to give you a health and safety update as we cautiously move forward with our return to normalcy.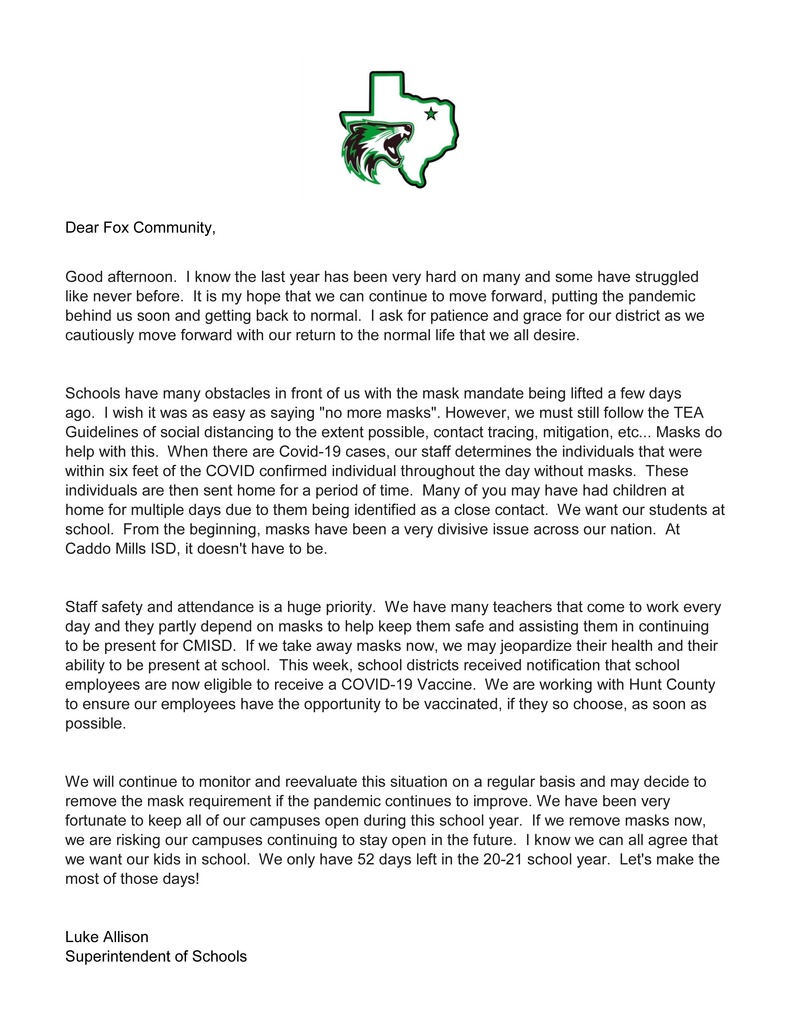 SAVE THE DATE - Pre-K and Kindergarten Round Up - April 8, 2021

A reminder that tomorrow is EARLY RELEASE for all CMISD campuses.

Important news: CMISD will be applying for a waiver with TEA for the days missed due to the winter storm. We do not anticipate having to make up any days for the remainder of the year.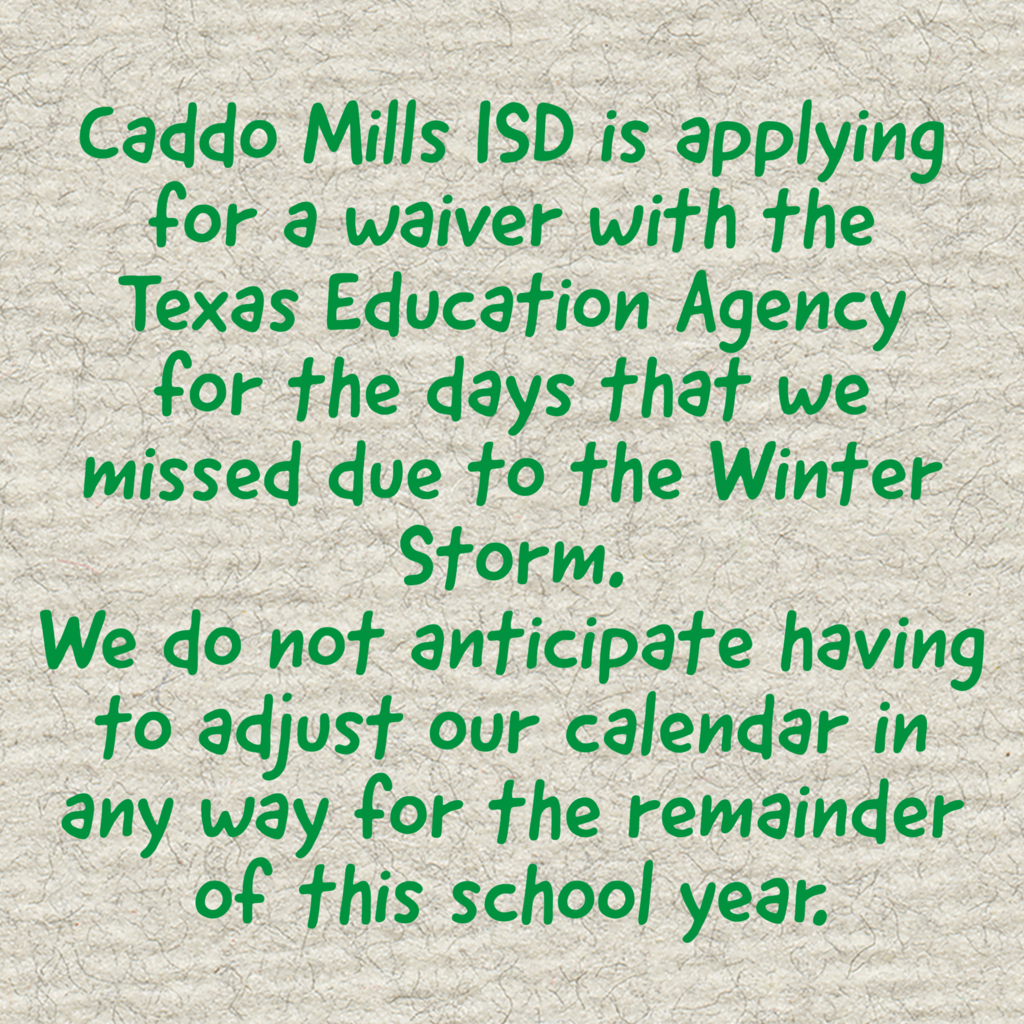 Good afternoon! CMISD's COVID-19 mitigation procedures will remain in effect for the time-being, however we are evaluating our protocols and will communicate any changes once the information is available. Thank you.

Good morning Foxes, As a precautionary measure, all of our campuses are on a soft lockdown this morning due to a police chase in the area.

Good afternoon Foxes. We plan on having classes on Monday. We're asking students bring bottled water, if possible, as we are under a boil water notice. More details can be found in the attached Superintendent letter.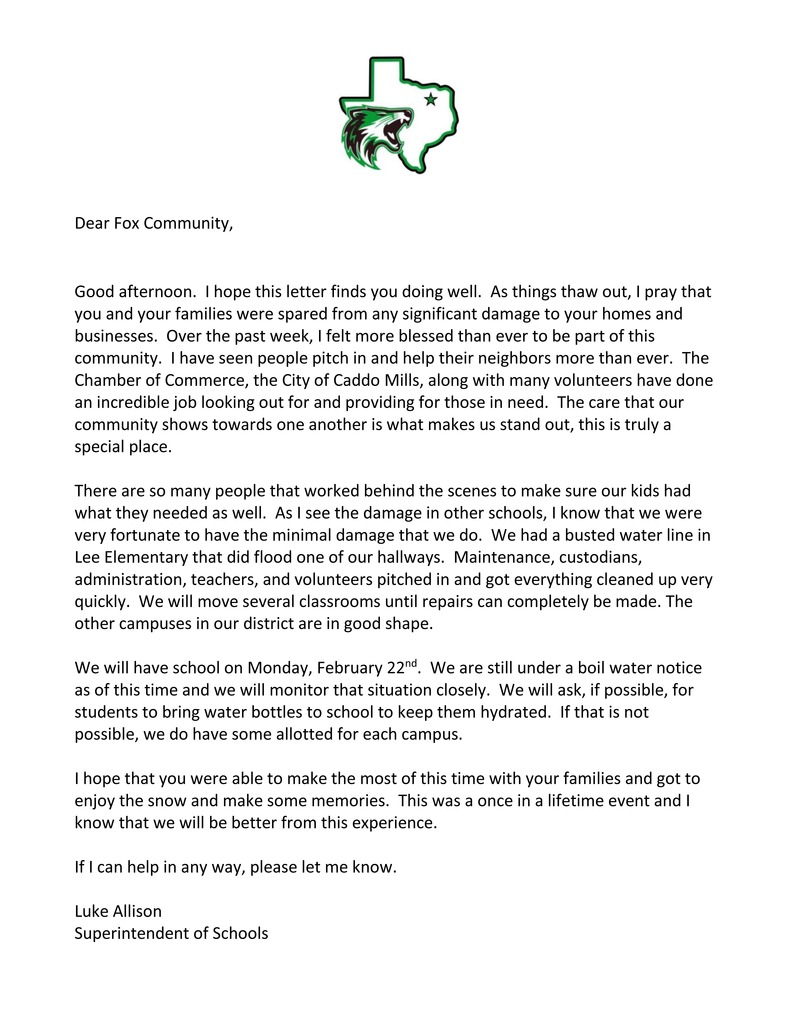 All Caddo Mills ISD schools and offices will remain closed through the end of the week. There will be no online learning. Please continue to check our website and social media platforms for updates. Stay safe and stay warm.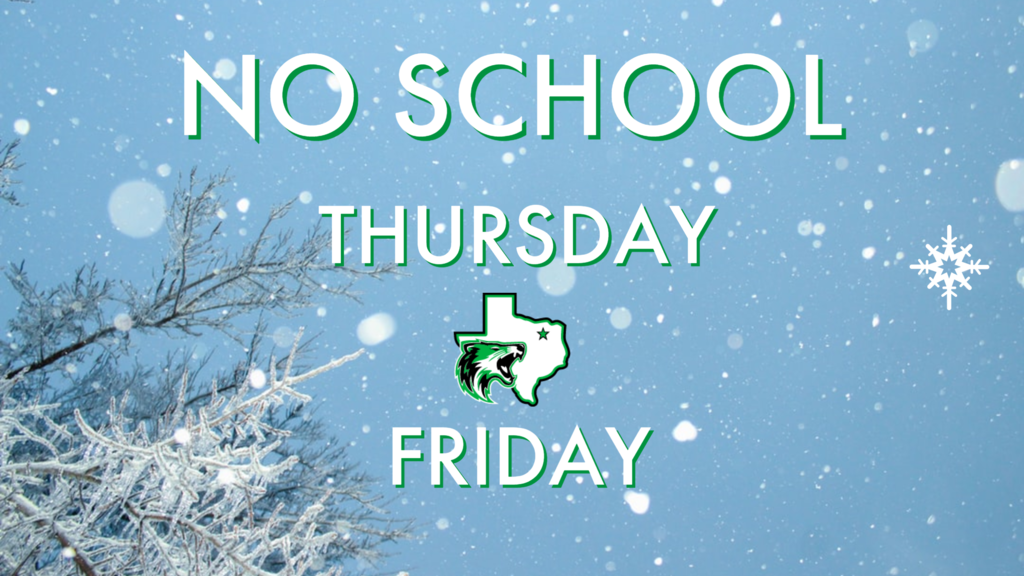 A warming station will be open at Caddo Mills City Hall today until 5 PM. Please follow general COVID protocols including the use of facial coverings.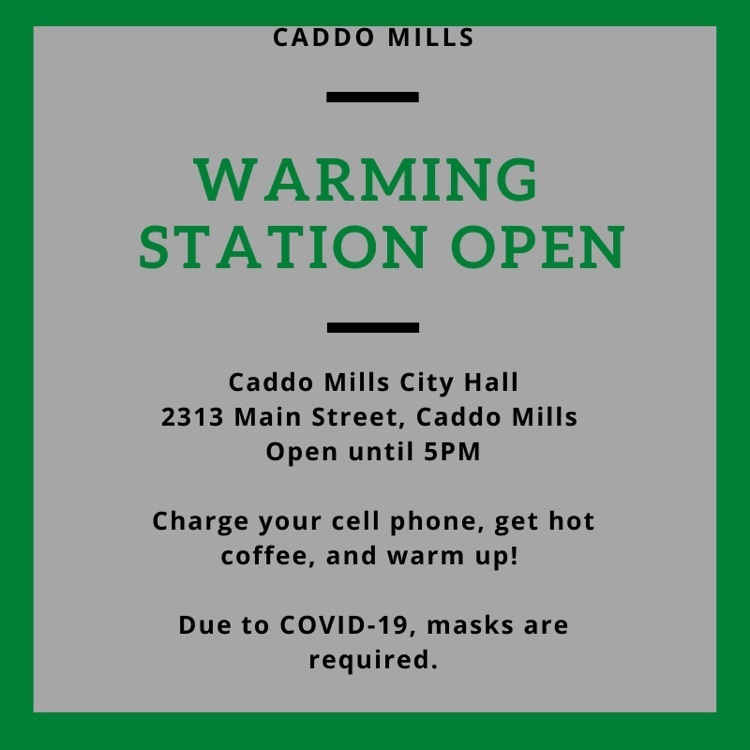 📢Important Announcement📢 We hope this message finds you and your family safe during these extreme conditions. CMISD will be closed on Wed 2/17. We will continue to update families regarding future closures this week, and we will provide notice daily, as soon as possible.

📢 Important Announcement 📢 All CMISD campuses and offices will be closed on Tuesday, February 16th. There will be no online learning.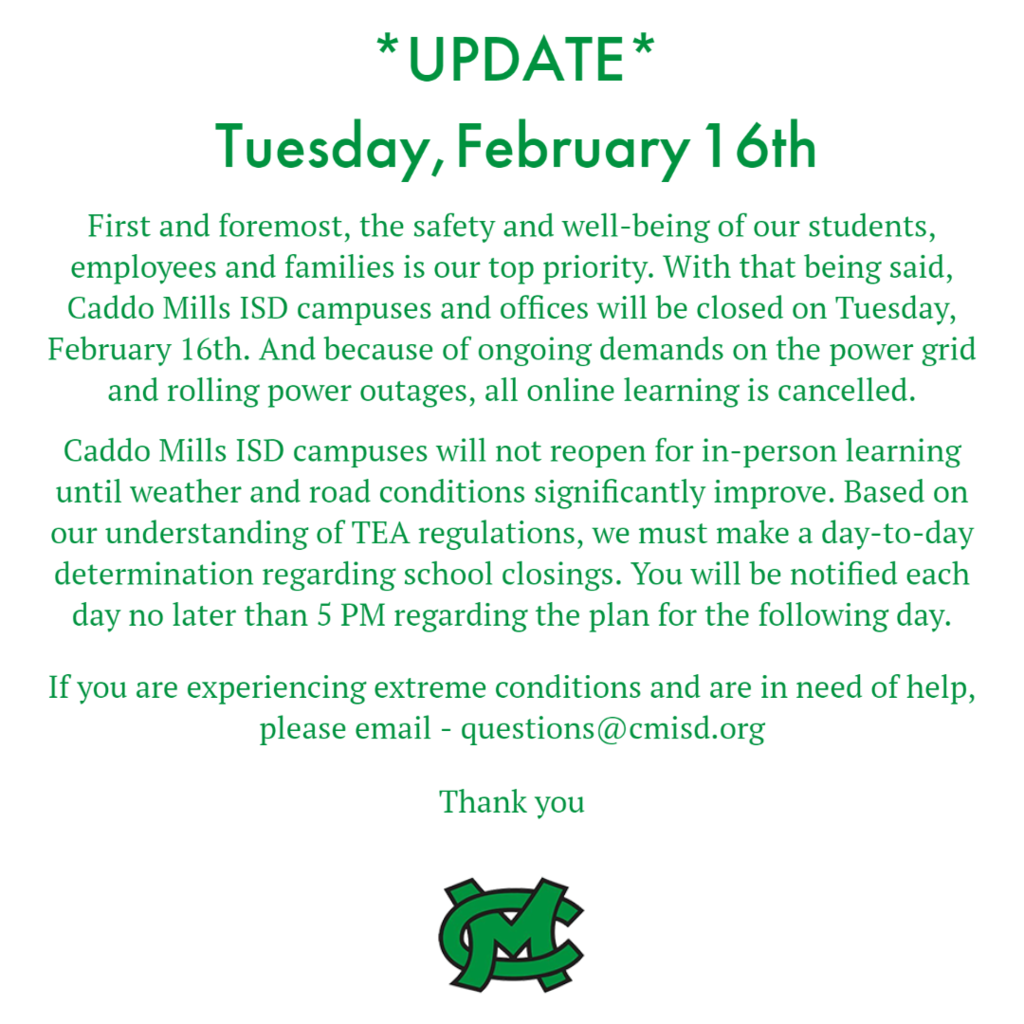 IMPORTANT ANNOUNCEMENT: There will be NO SCHOOL on Friday & Monday. All campuses are closed. All online learning is cancelled. Please refer to the attached letter from our Superintendent of Schools for further details.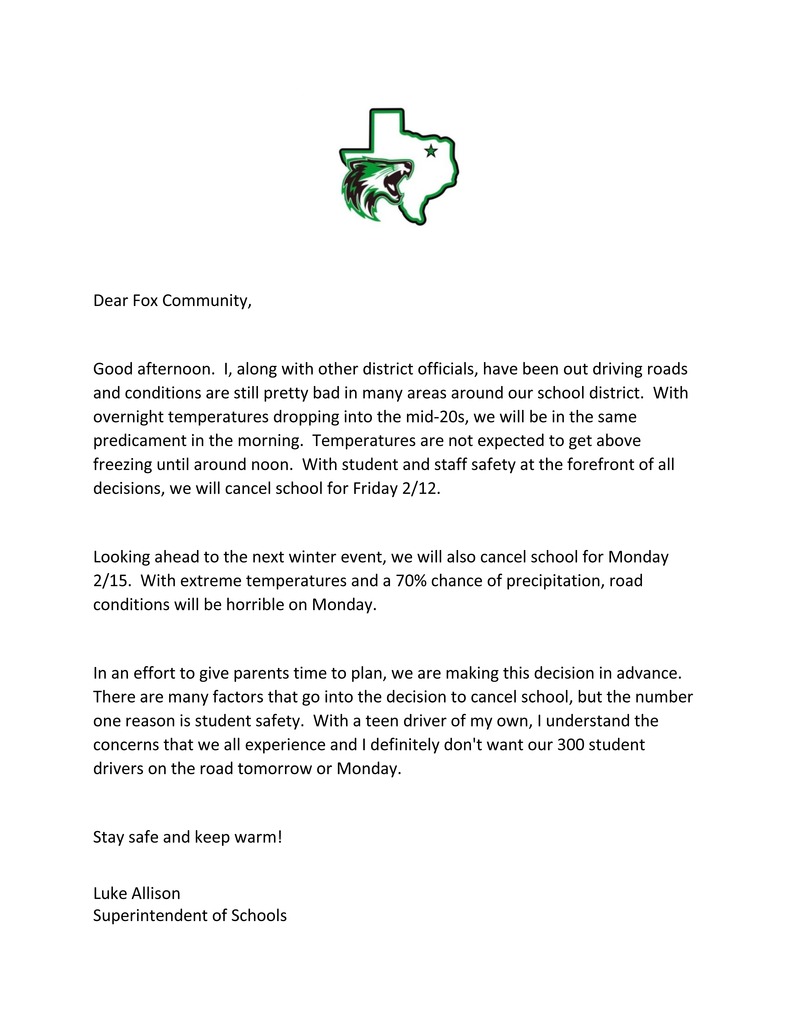 This week is School Counselor Appreciation Week! We have some of the best around! They put in so much time and effort to make sure our students are taken care of both academically and emotionally. Thank you Ms. Hogan, Ms. Scott, Ms. Summers, Ms. Tillman, and Ms. Wygal. #NSCW21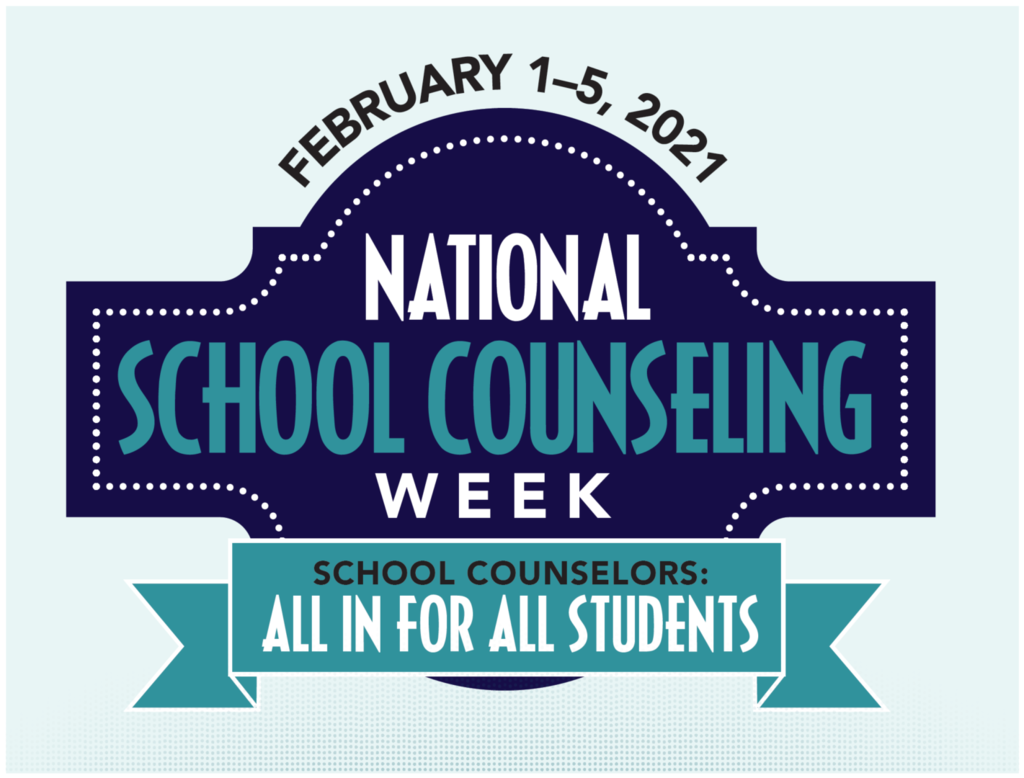 Congratulations to HS Principal Jana Everett on her promotion to Director of Special Programs! This is a much needed new position and we're happy to have Ms. Everett on board. She will do a fabulous job. Ms. Everett will finish out the school year as HS Principal.

A reminder that Monday, January 18 is a student and staff holiday in observance of Martin Luther King Jr. Day.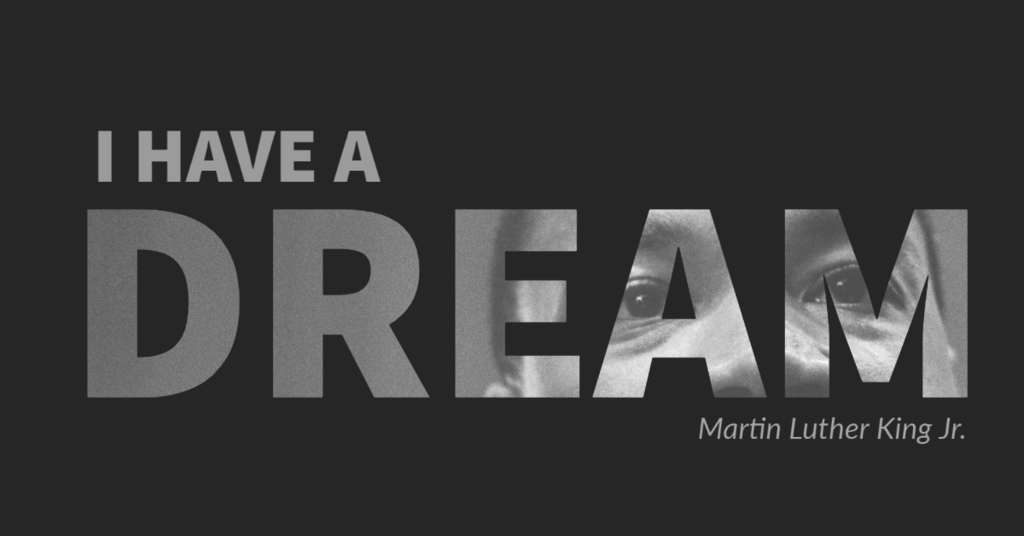 Thank you to our hard-working school board members who play such an important role in our community and schools.

We hope everyone had a wonderful break! We can't wait to welcome back our students tomorrow, but as a reminder, please do not come to school if you are experiencing any symptoms related to COVID-19. See you soon!

CMISD would like to say thank you to Alex Barakat, owner of the Exxon & Shell fuel stations on I-30. Alex graciously paid off the outstanding lunch account balances for all of our students. We are grateful for Alex's generosity & we encourage you to support our local businesses.

Have a safe and wonderful holiday break!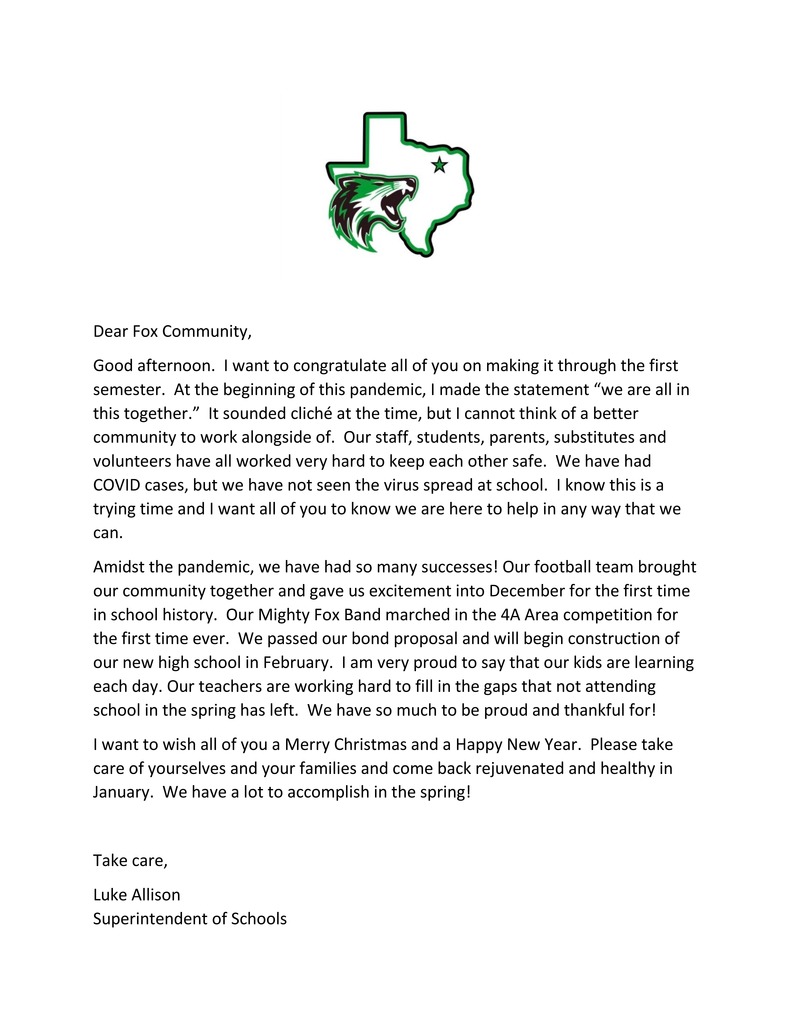 The Foxes season comes to an end. It was a great run but it just wasn't our night. Proud of our kids.