The Superintendent's Leadership Council met this morning at Central Office. Students from each campus gathered together building each other up and coming up with ideas on how to become better leaders both in and out of the classroom. Thank you Superintendent Luke Allison for pouring into these young men and women!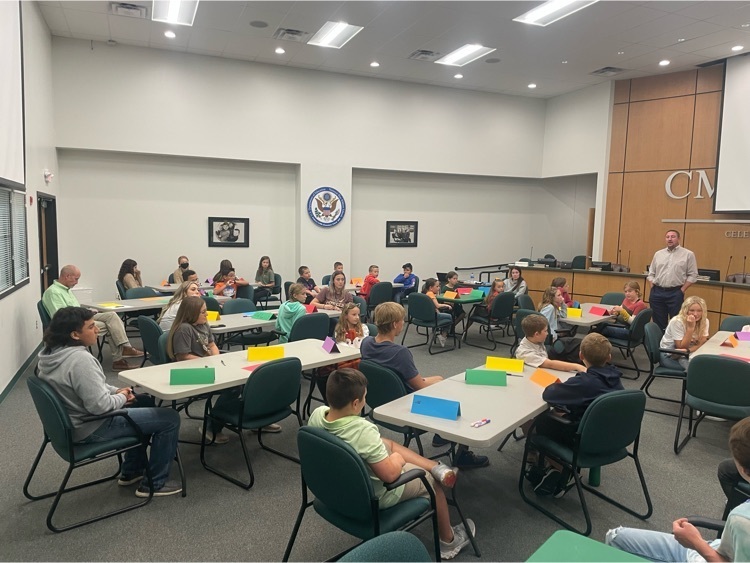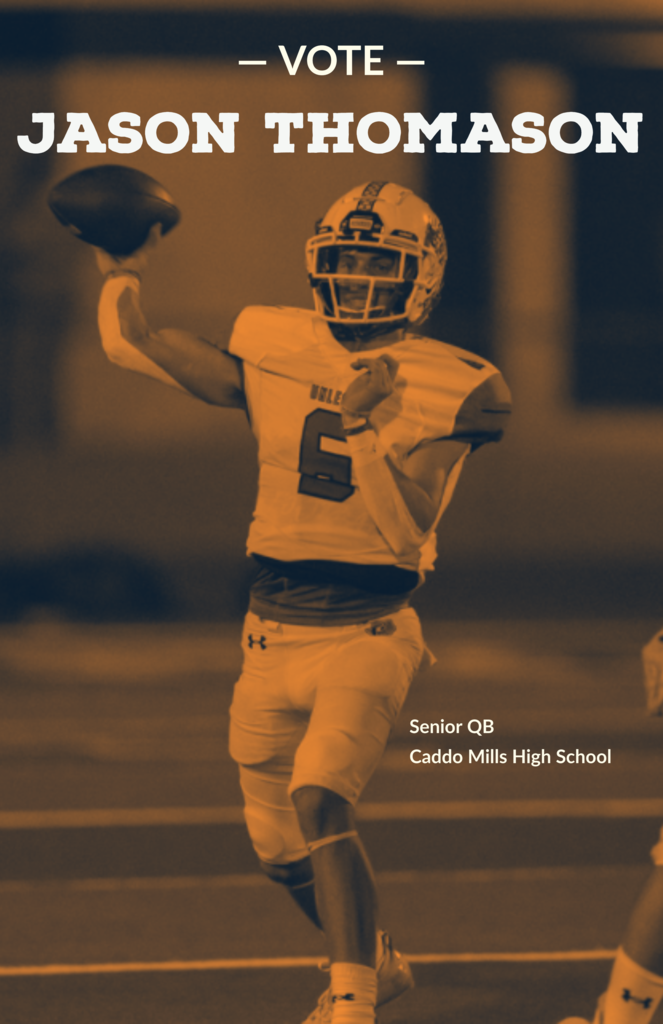 We love and appreciate our custodians who go above and beyond to keep our campuses clean, sanitized, and running smoothly. You're the BEST!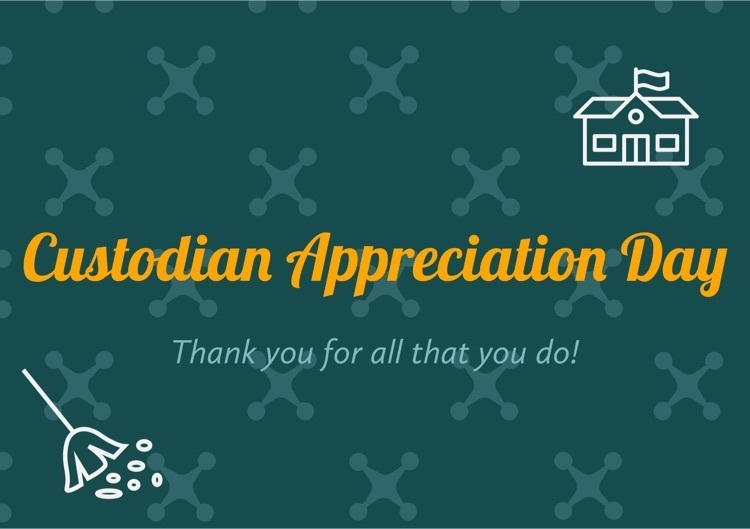 Parents, would you like to check your child's grade and attendance using your phone? Well, follow the directions in the flyer attached below to learn how.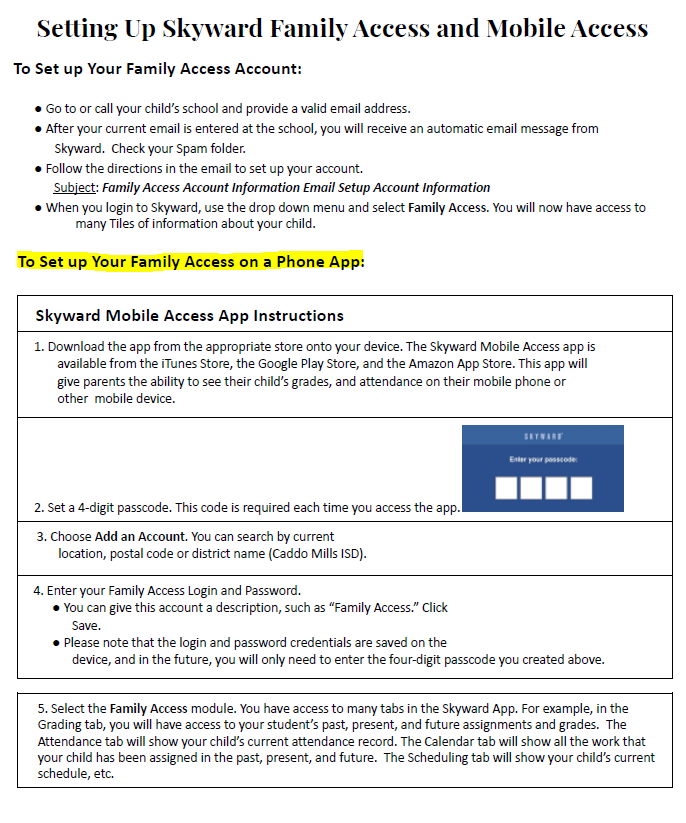 We celebrate Hispanic Heritage Month to recognize the achievements and contributions of Hispanic American champions who have inspired others to achieve success!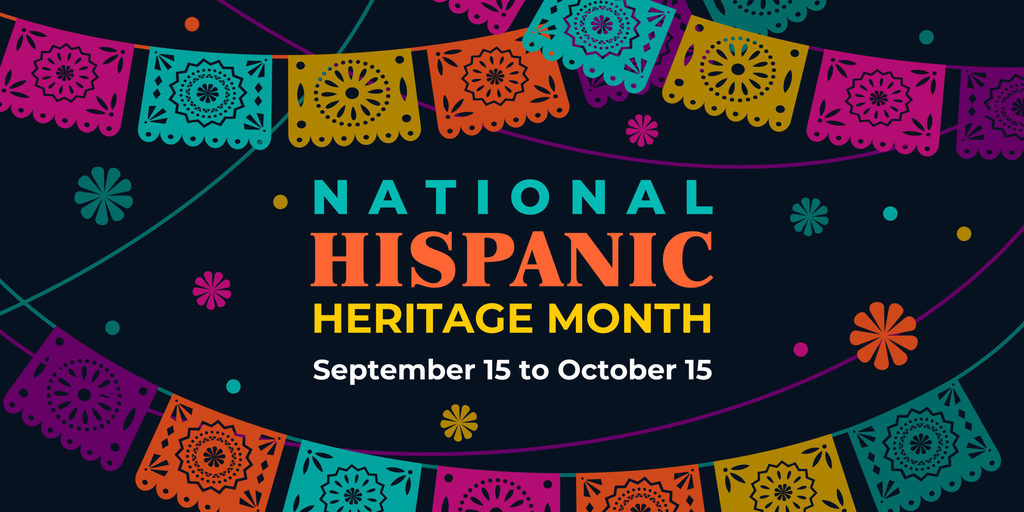 No High School Pep Rally tomorrow!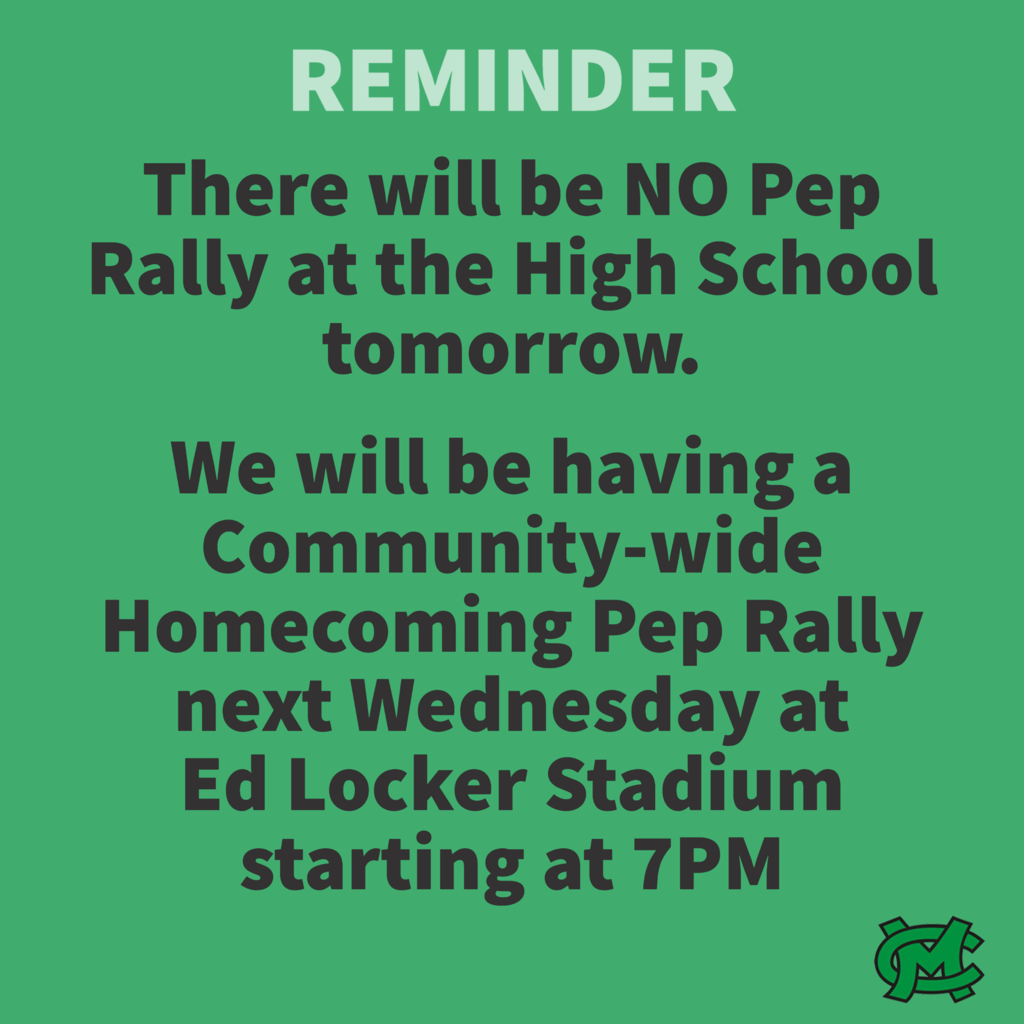 We hope you have a happy and safe Labor Day weekend. Please take a moment and review the letter from our Superintendent of Schools.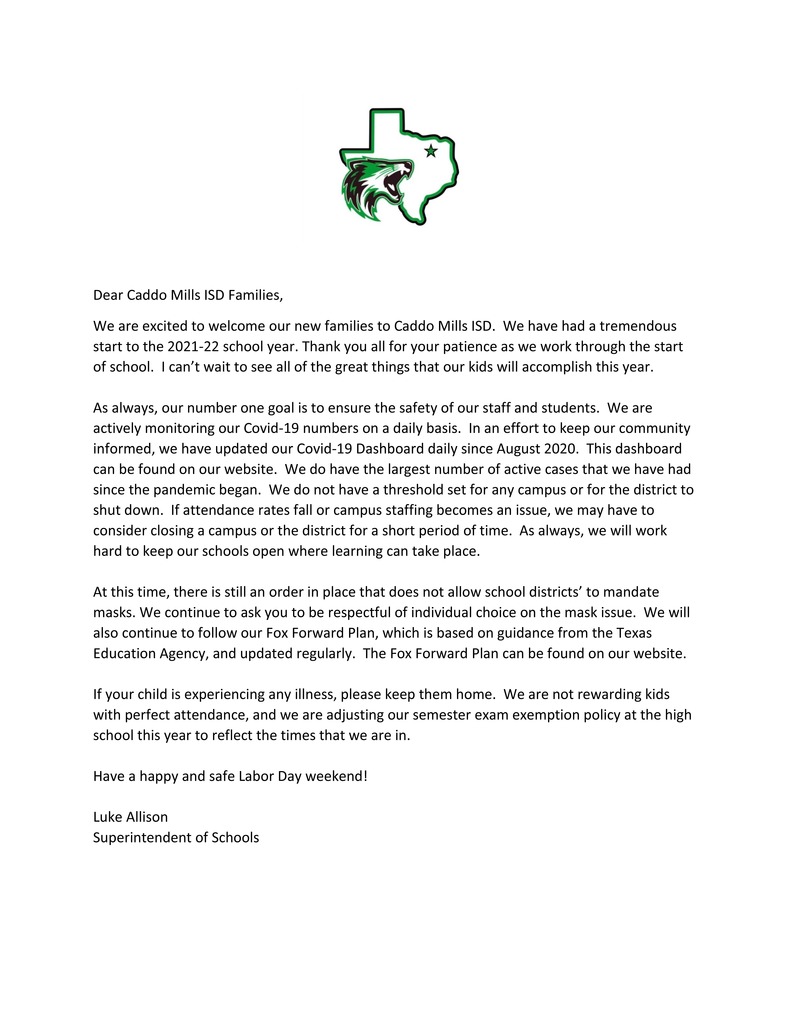 FOX SQUAD - Game 2 details!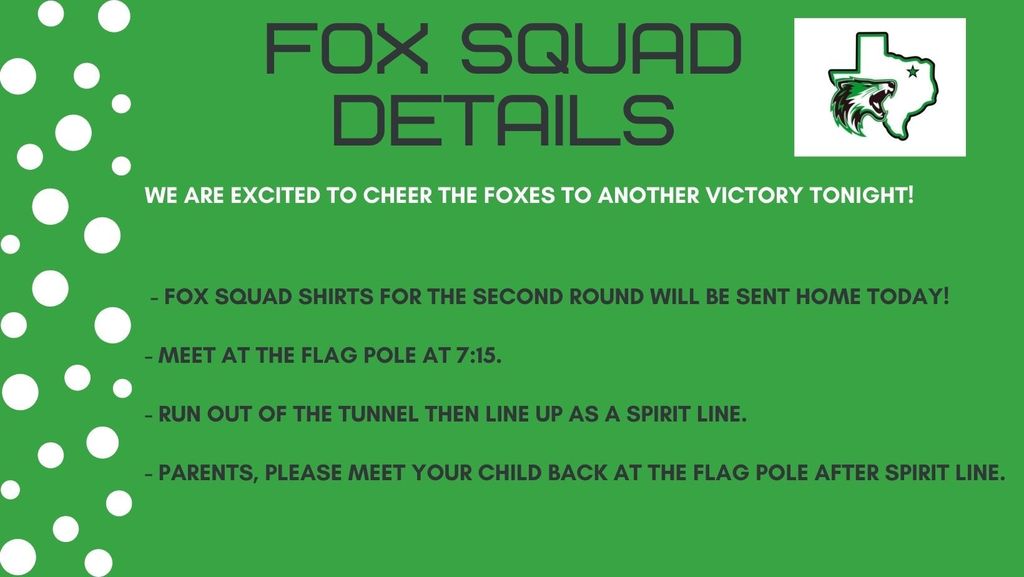 The Fox Squad is back! Here are the details for getting into tonight's game!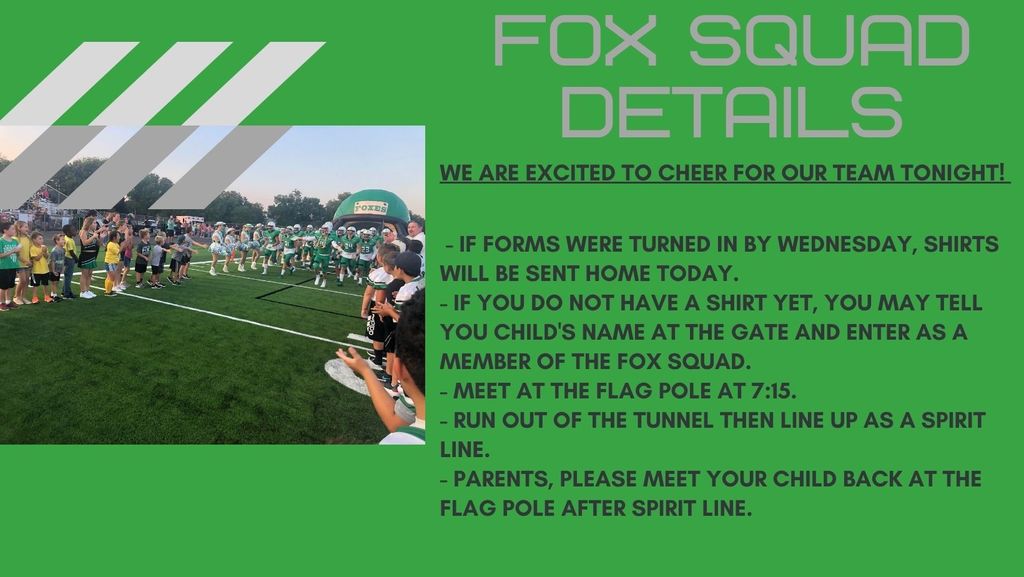 If you missed last nights dinner - do not worry! We still have caps and athletics passes available for our super seniors! Just come by Central Office during normal business hours to pick them up!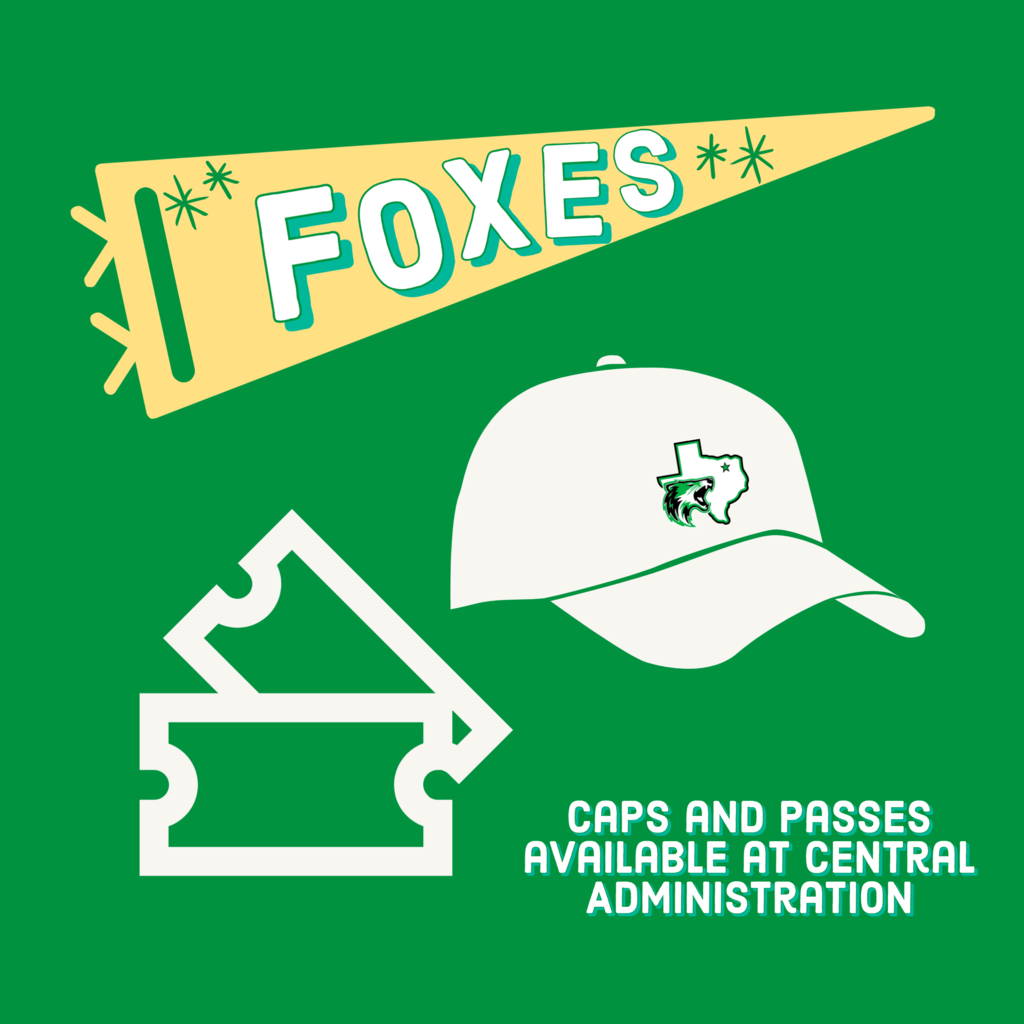 It was a wonderful senior citizen event tonight! Thank you to all the community members who attended. It was great to see you! And great job students serving our community! We are proud of you!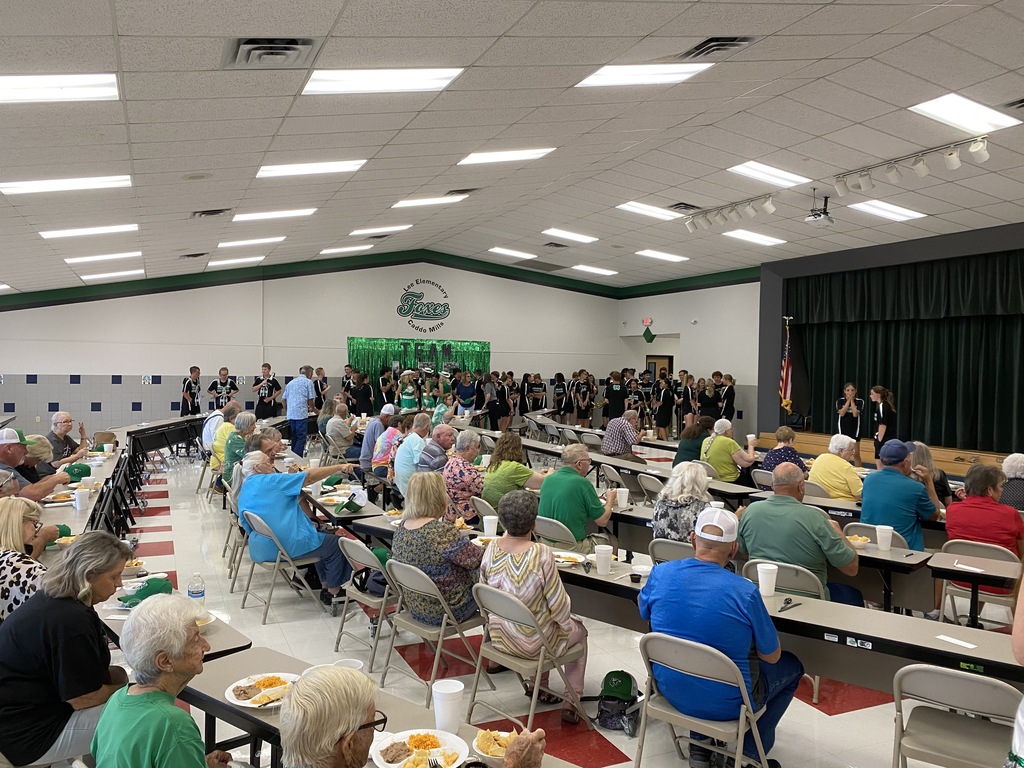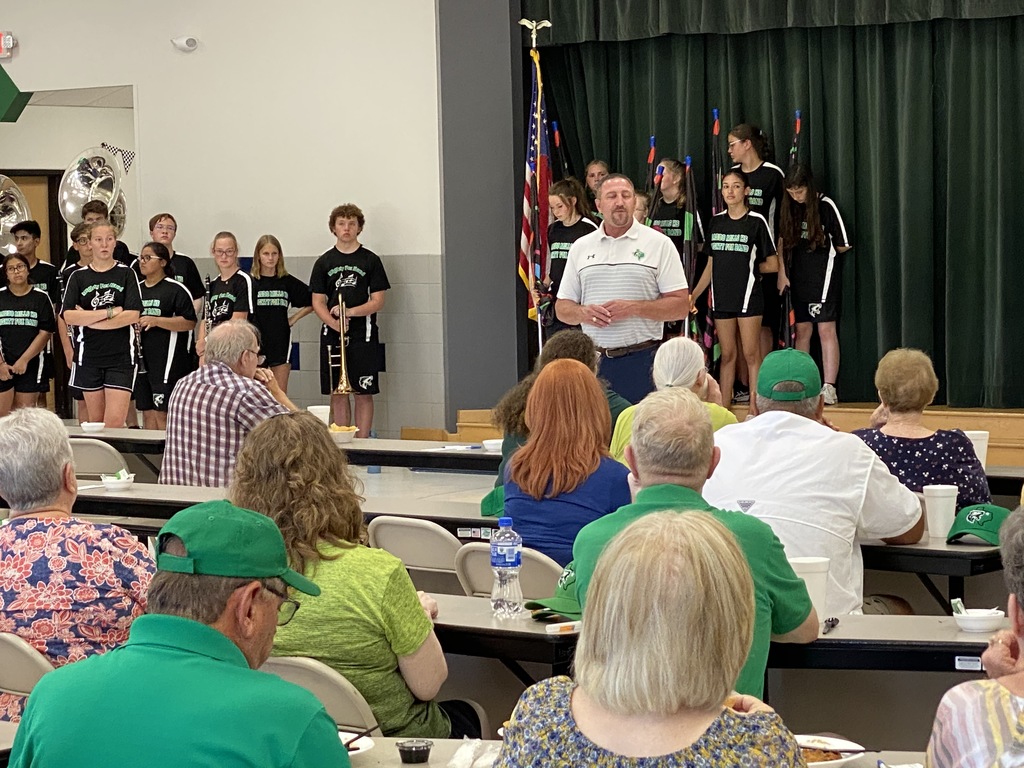 We can't wait to see our students tomorrow!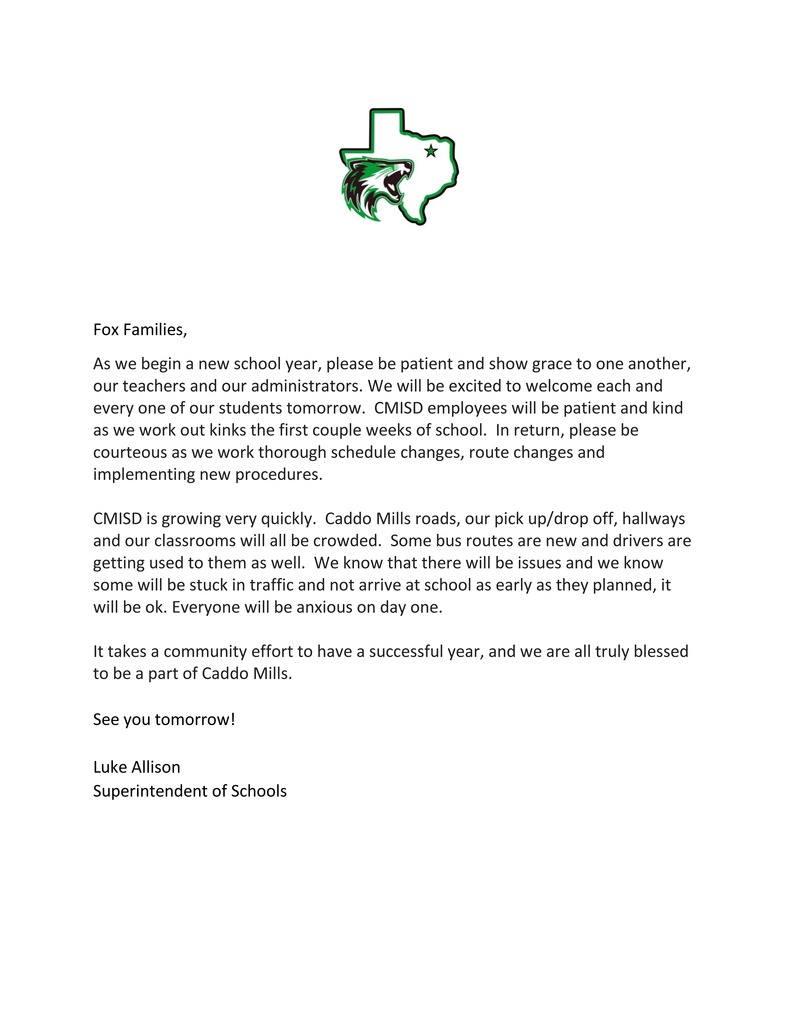 We are excitingly preparing for a new school year! Please take a moment and read Mr. Allison's return letter for our Fox community. Also linked is the back-to-school Smore newsletter -
https://www.smore.com/sftny

CMISD is excited to announce that we will offer FREE breakfast & lunch to ALL students for the 21-22 school year. This is made possible through the USDA and will only be in place for one year. If you have questions, please contact Child Nutrition at 903-527-6056.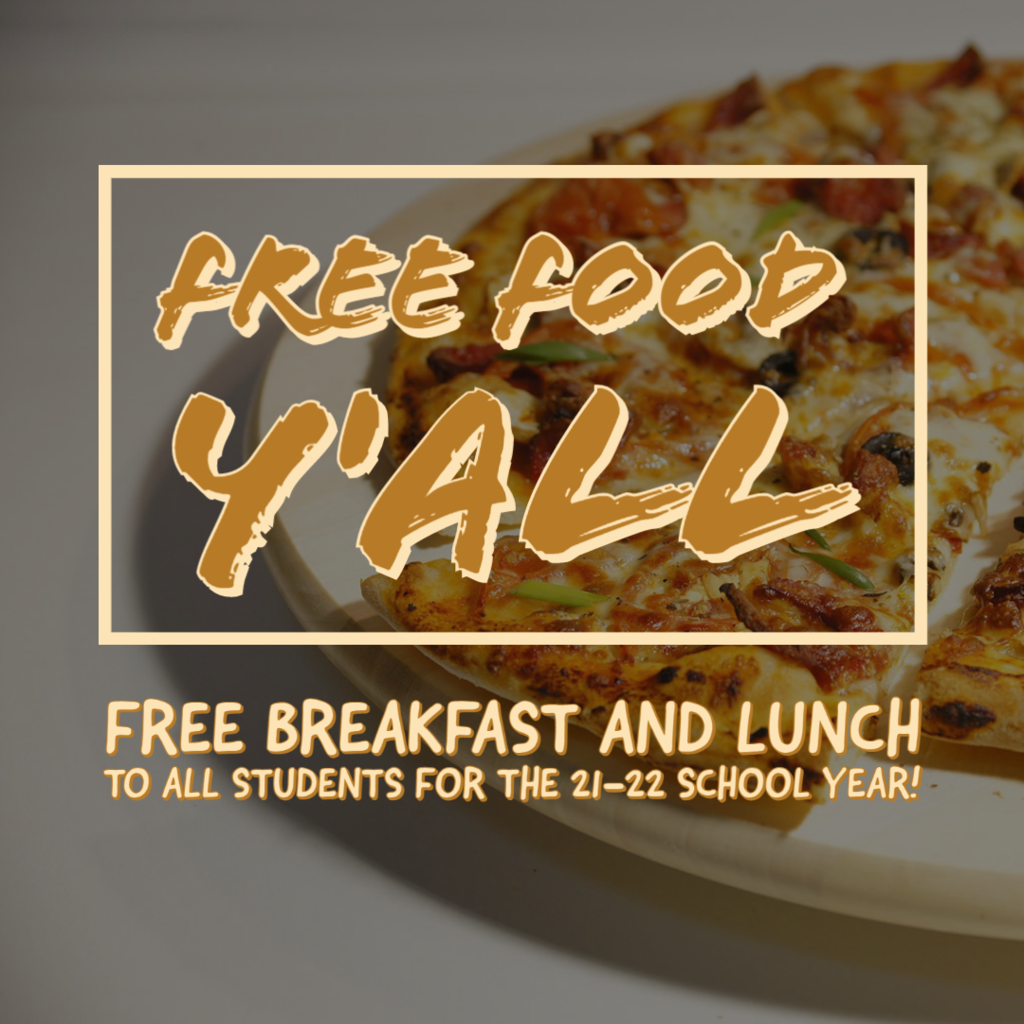 We are busy gearing up for our wonderful staff to arrive on Monday! #greatdaytobeafox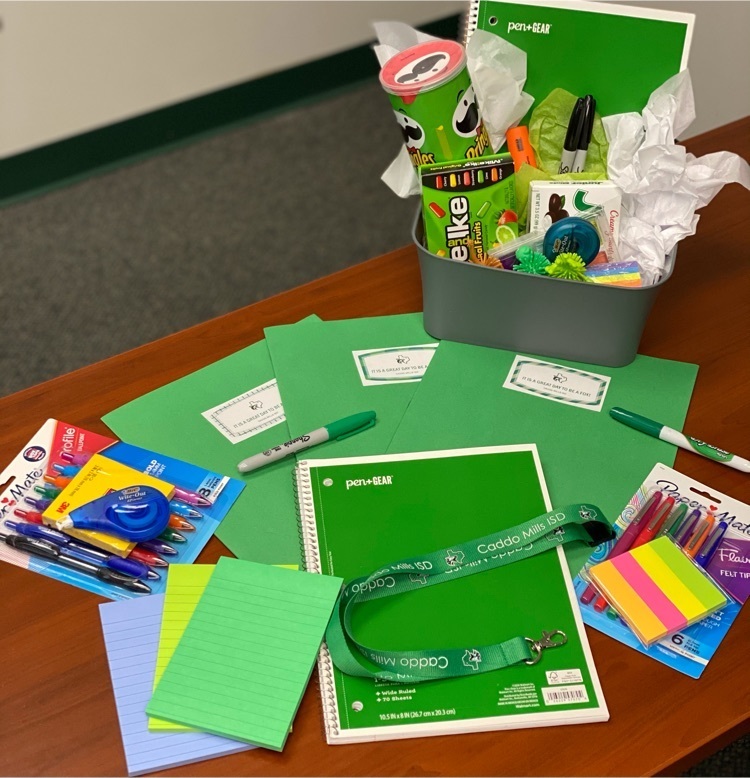 Contact your elementary school for additional information on tuition-based Pre K: Lee Elementary 903-527-3162 Griffis Elementary 903-527-3525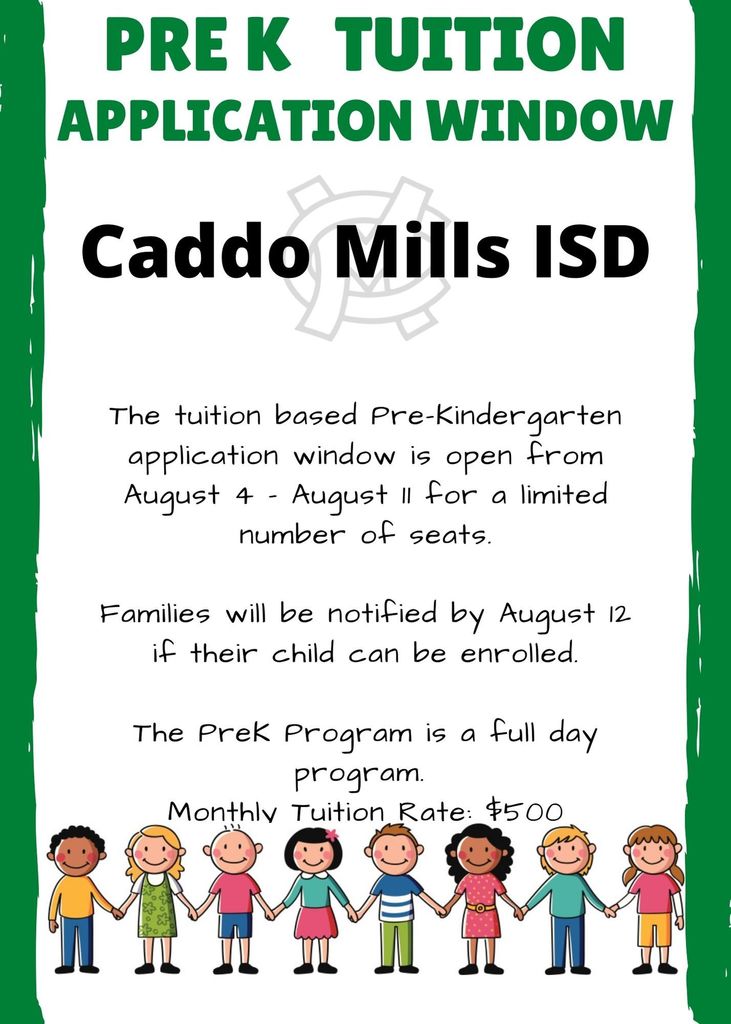 This is just a reminder that Returning Student Registration is open and ready for parents to complete. We have ROCKSTAR parents in CMISD because hundreds (almost a thousand) of you have already completed the registration. Great job!! If you need help, please contact the people listed on the attached image. We are here to help!