Congratulations to Mr. David Lindsey on his retirement from Caddo Mills ISD! Mr. Lindsey has served the district in many capacities over the last 12 years, most recently driving a bus. We wish Mr. Lindsey the best, although he will be greatly missed!

JUST A REMINDER: Returning Student Enrollment is open to enroll current students in the next school year. RSE will need to be completed for every student so that schedules can be created.

After a long day with no phones or internet throughout our district, our ISP got us back online this evening. It will be business as usual tomorrow. Thank you for your patience as we worked through these issues.

Internet, along with our phones, is out across the district this morning. Our ISP is dealing with power outages at multiple sites. We will let you know when service is restored.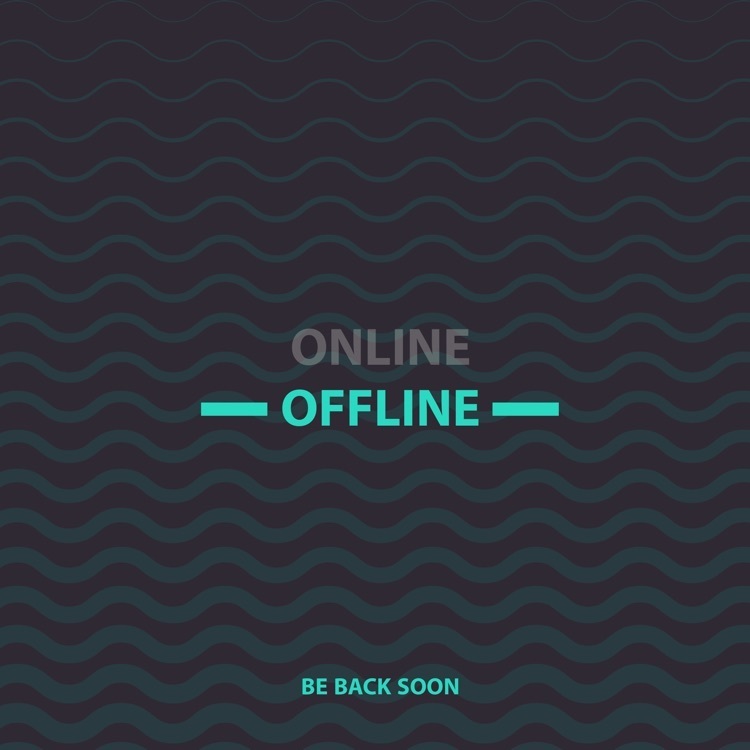 Seniors of 2023, we hope you will join us on Tuesday night at 6:00 in the High School cafeteria!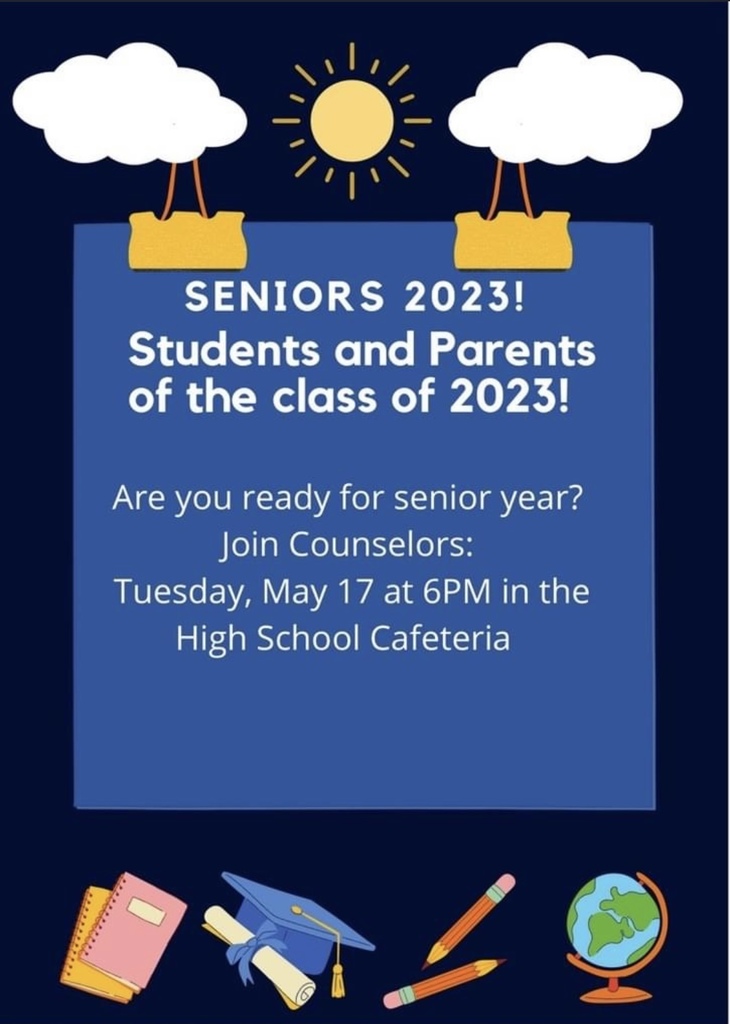 This afternoon, we had a situation involving several middle school students. EMS was called to assist. All parents of students involved were notified by campus administrators. The situation did not necessitate moving students. All other students stayed in class until dismissal time.
The Early Release scheduled for May 27, is now a little earlier! Please note the time changes listed below. Students will have the opportunity to eat lunch at school before dismissal.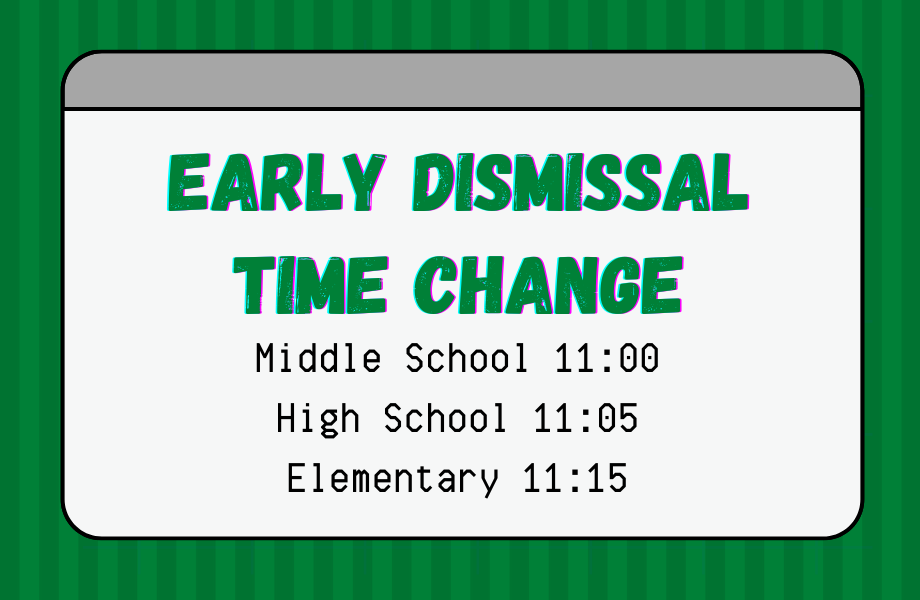 CMISD teachers are AMAZING!! Teaching is not a career...it's a passion. And we have the absolute BEST! Make sure to #ThankATeacher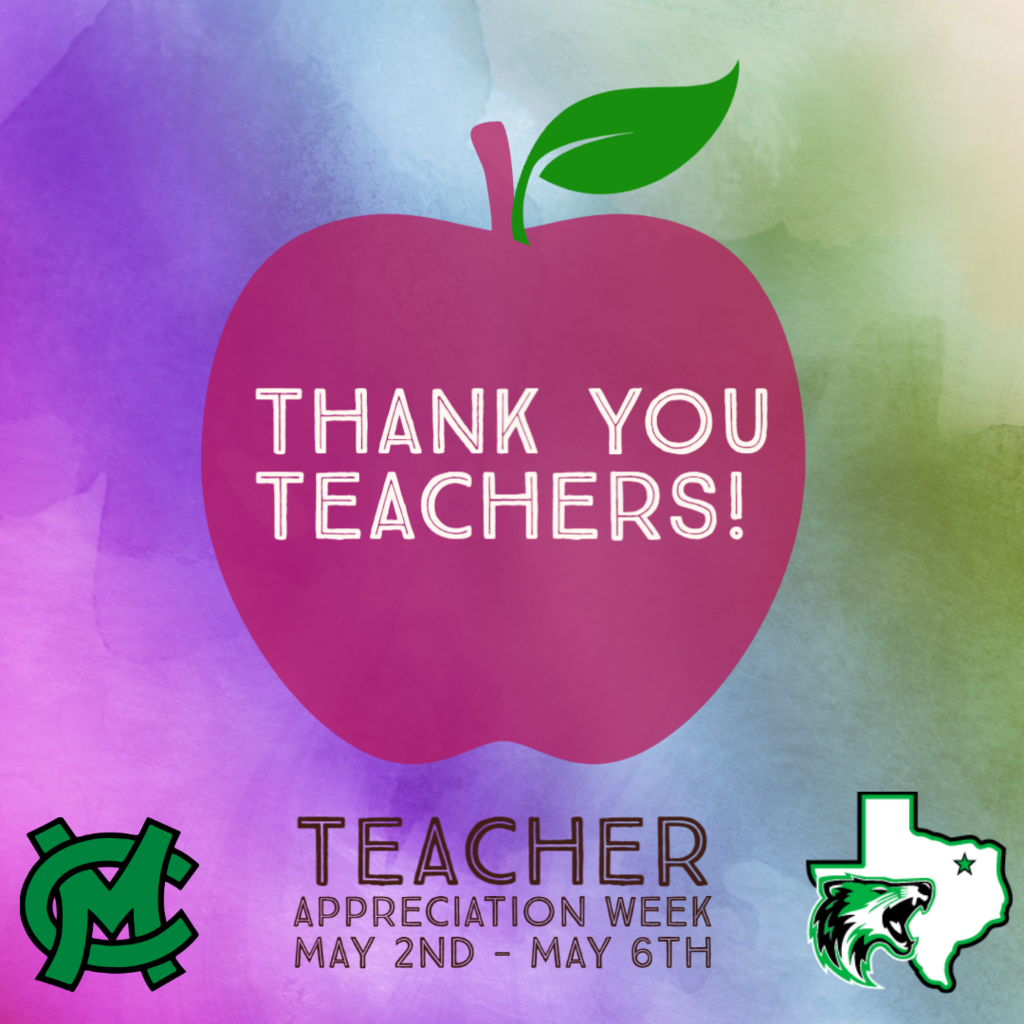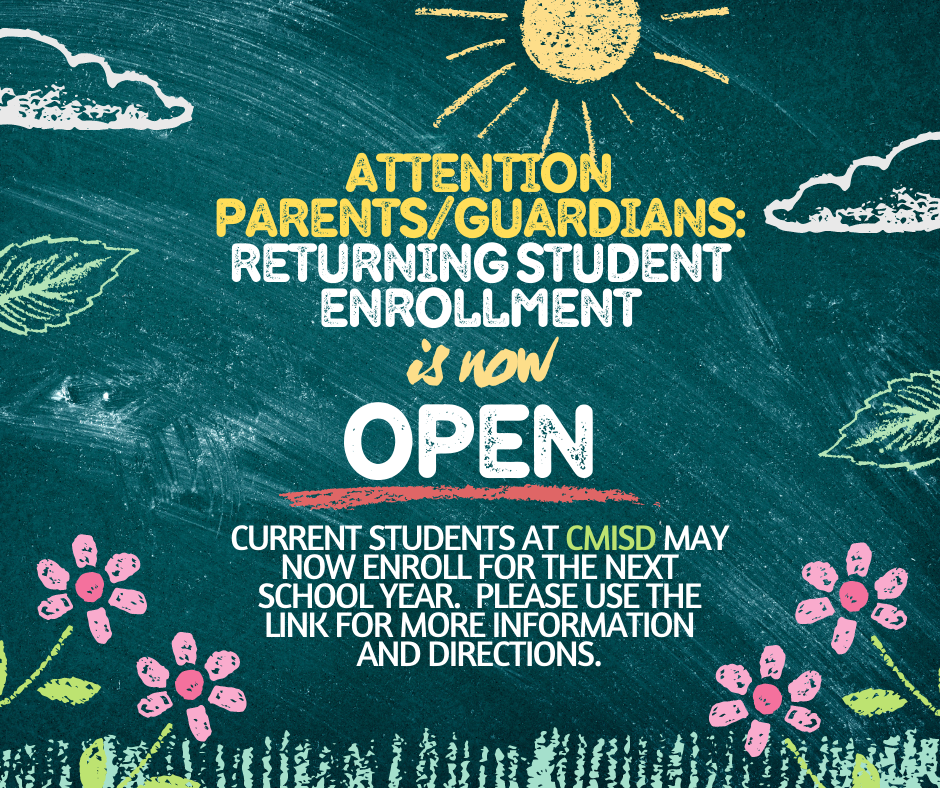 Please see below for the activities we have going on this week!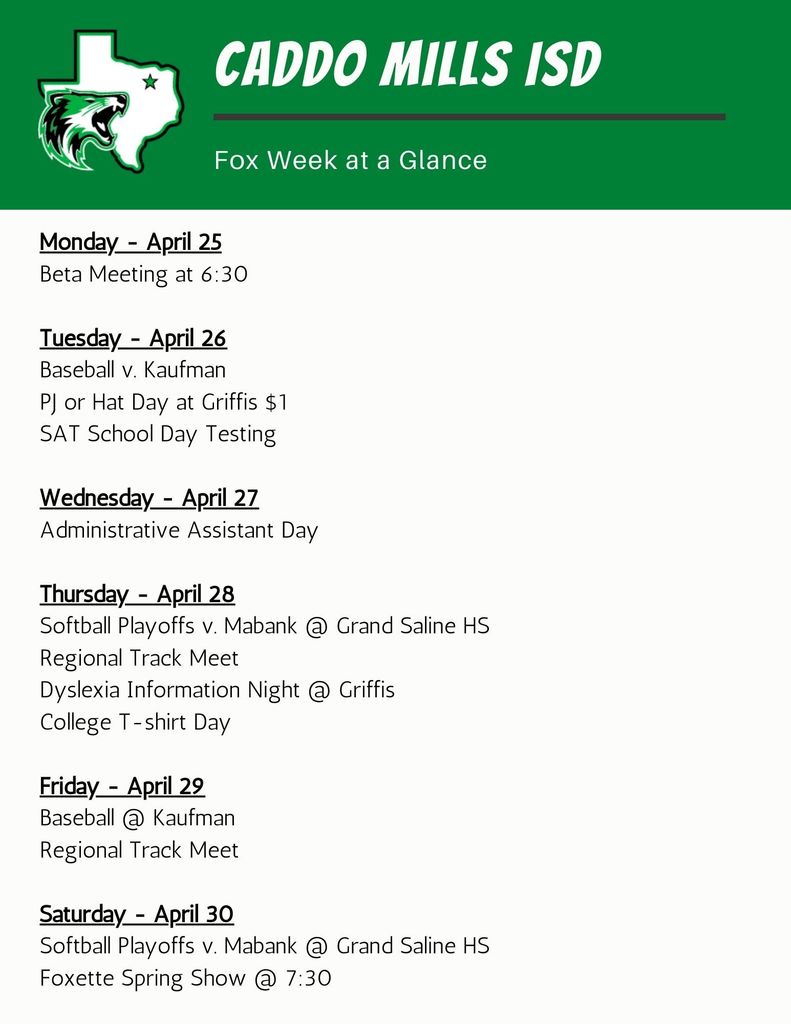 Please see our schedule for the week! Go Foxes!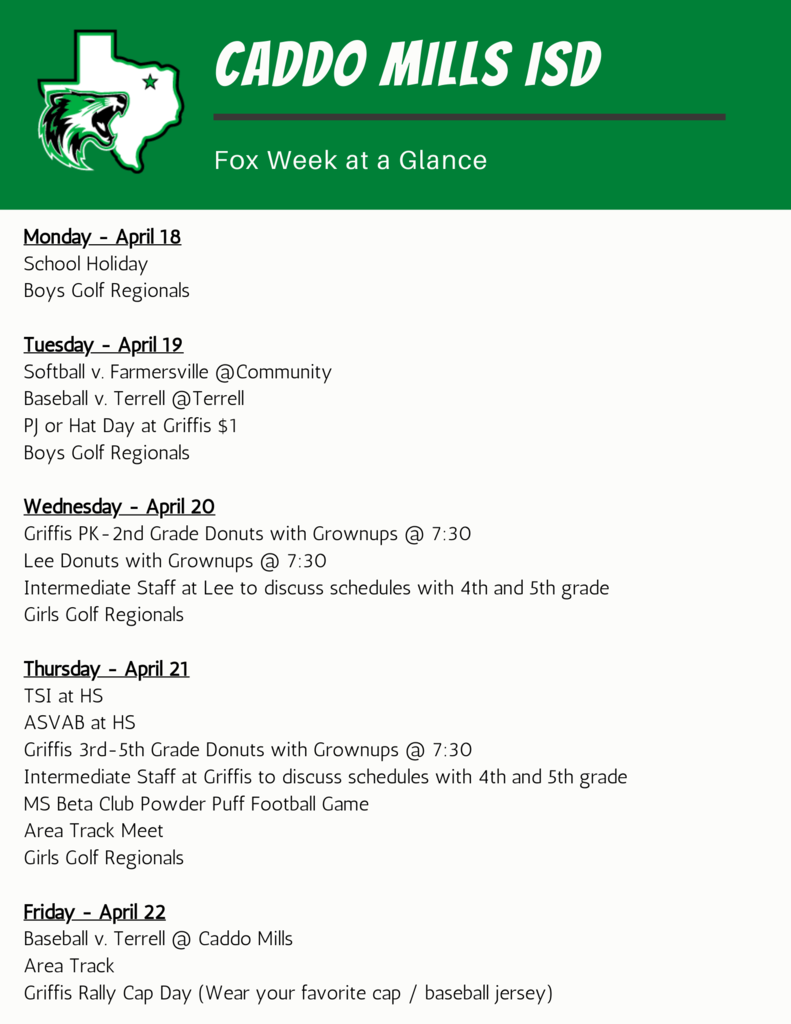 Caddo Mills ISD is currently hiring bus drivers. No experience required. Receive paid training. Enjoy competitive pay and benefits. Apply at
www.teachersjobnet.org
Contact Sam Day at 903-527-6133 or at
sday@caddomillsisd.org
for more information.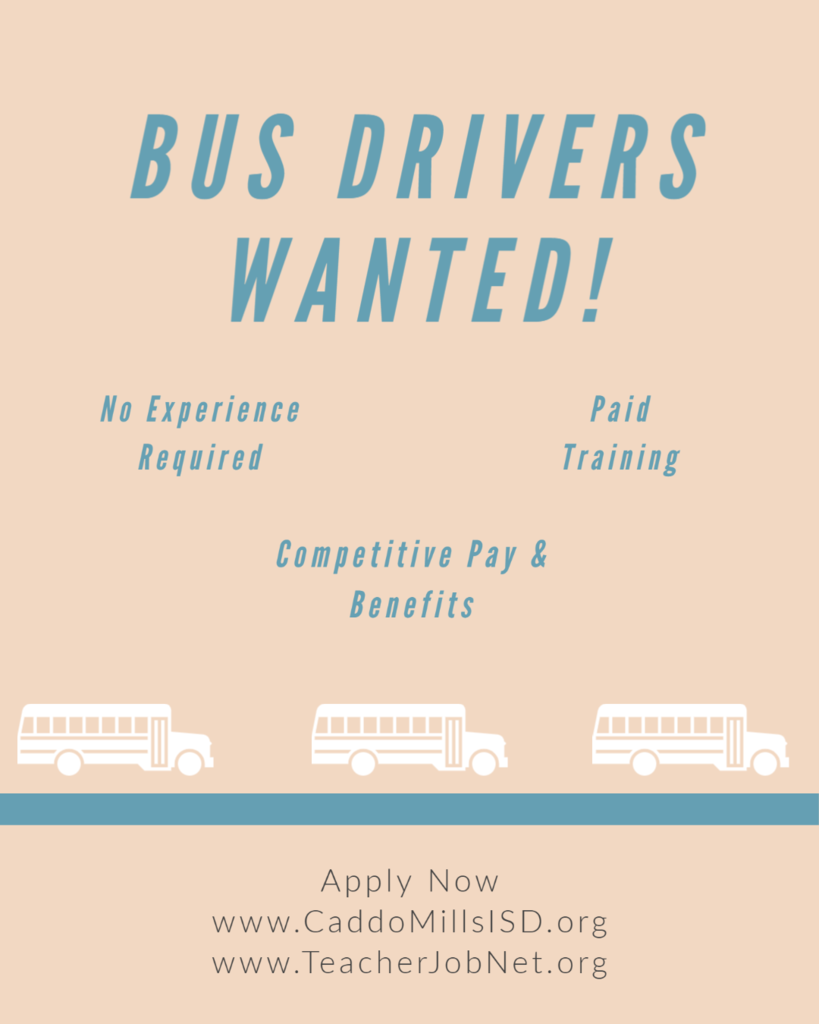 Please join CMISD in congratulating Anne Payne in her new role as Community Relations Director.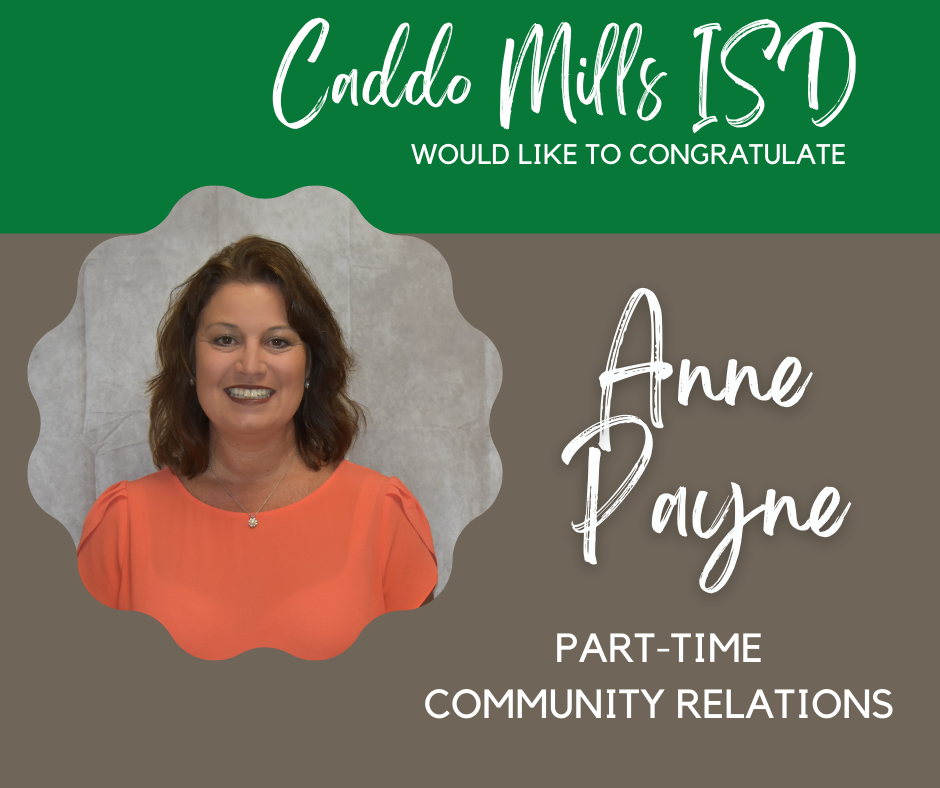 CMISD would like to congratulate Nikki Martin on her new role as Director of Accountability. Mrs. Martin will also support the Special Programs department in the district.
Thursday, April 14 is a regular school day. April 15 and April 18 are School Holidays. Enjoy your upcoming 4 day weekend!
Caddo Mills ISD would like to welcome Amber Goggans to our Fox Family as the Campus Coordinator at Lee Elementary.!
CMISD is excited to announce that Lori Shaw will be the Campus Coordinator at Griffis Elementary!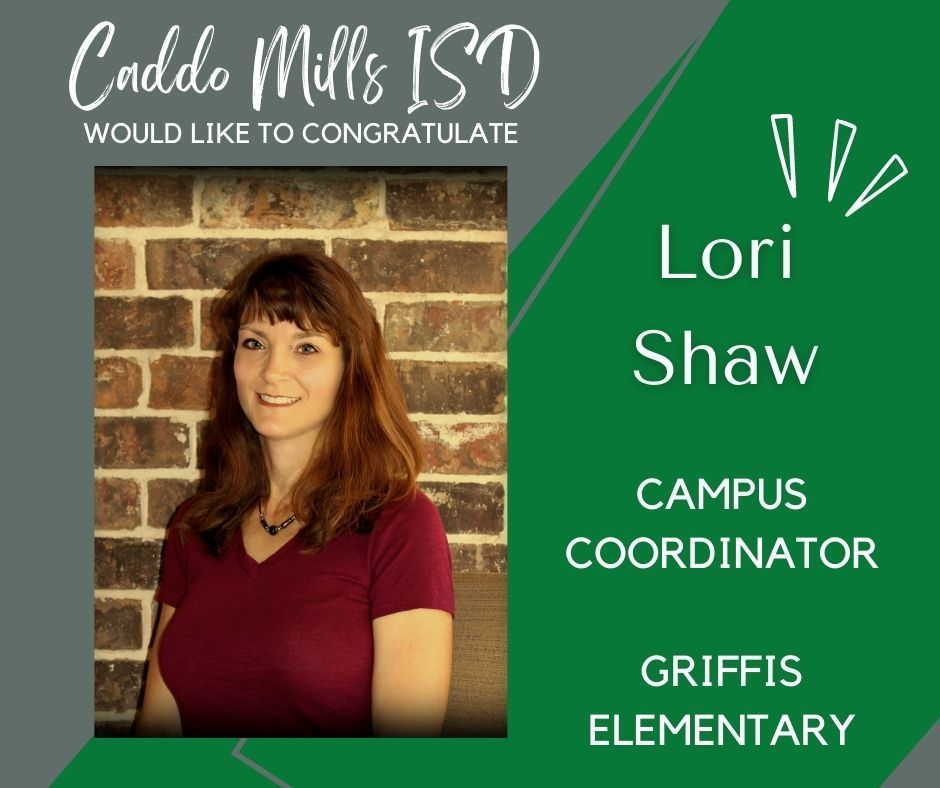 Griffis and Lee Elementary will host our annual Pre K and Kindergarten Enrollment Night this Thursday, April 7. Please see the attached flyers for additional information. Incoming Kindergarten students can begin the online registration process now! Please click on the following link for more information.
https://www.caddomillsisd.org/page/student-registration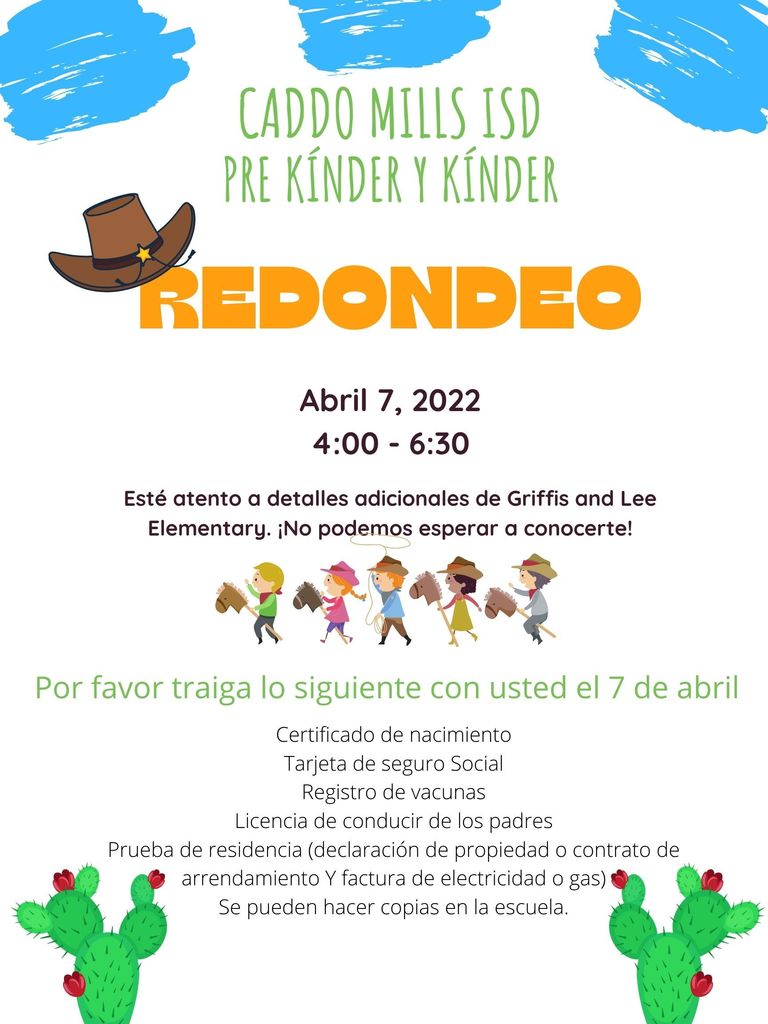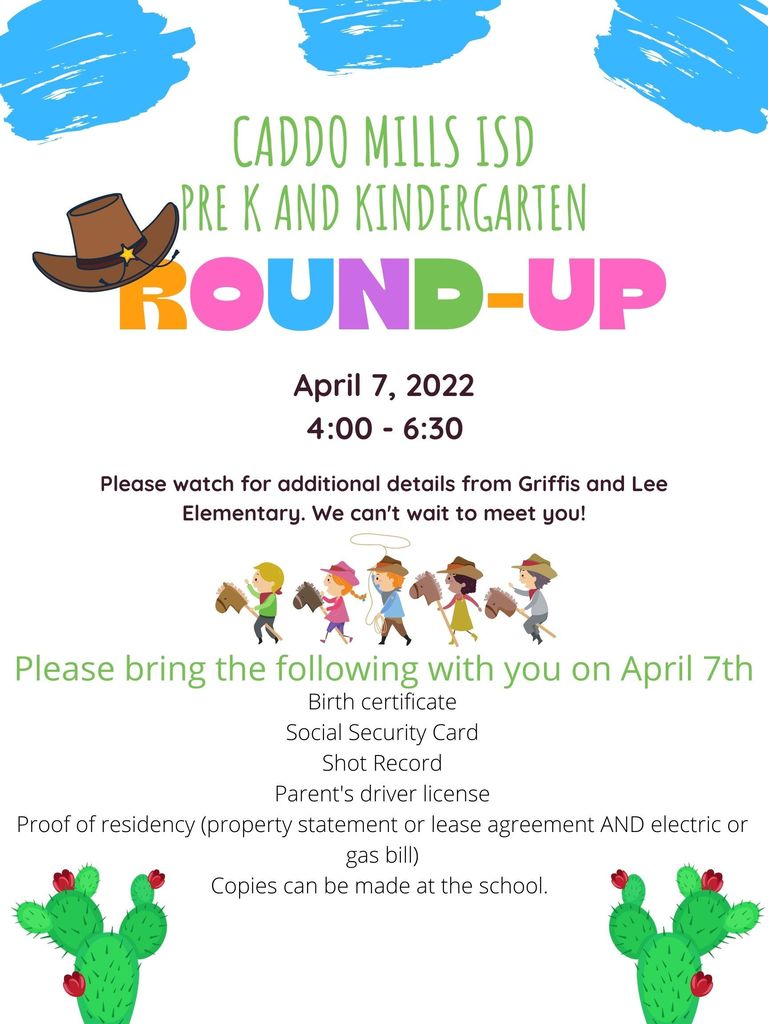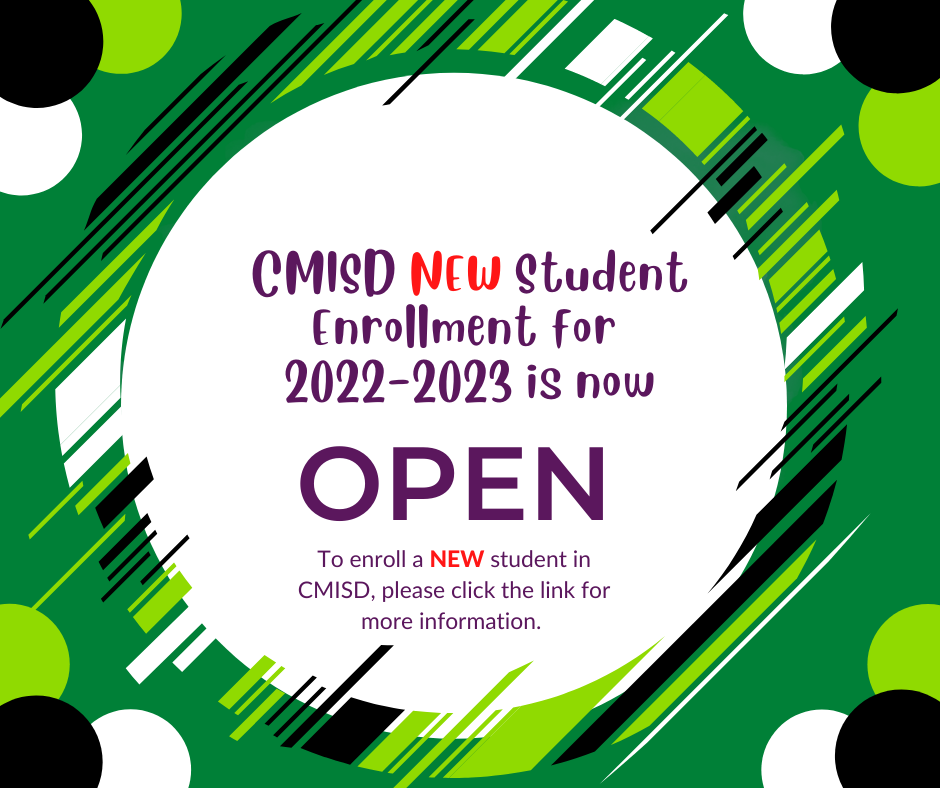 As our district continues to grow, we will add additional staff members to our great team! We hope to see you Thursday for our Job Fair.