Support our local Food Pantry! Wear a Hat for $1.00 Tuesday, October 11th.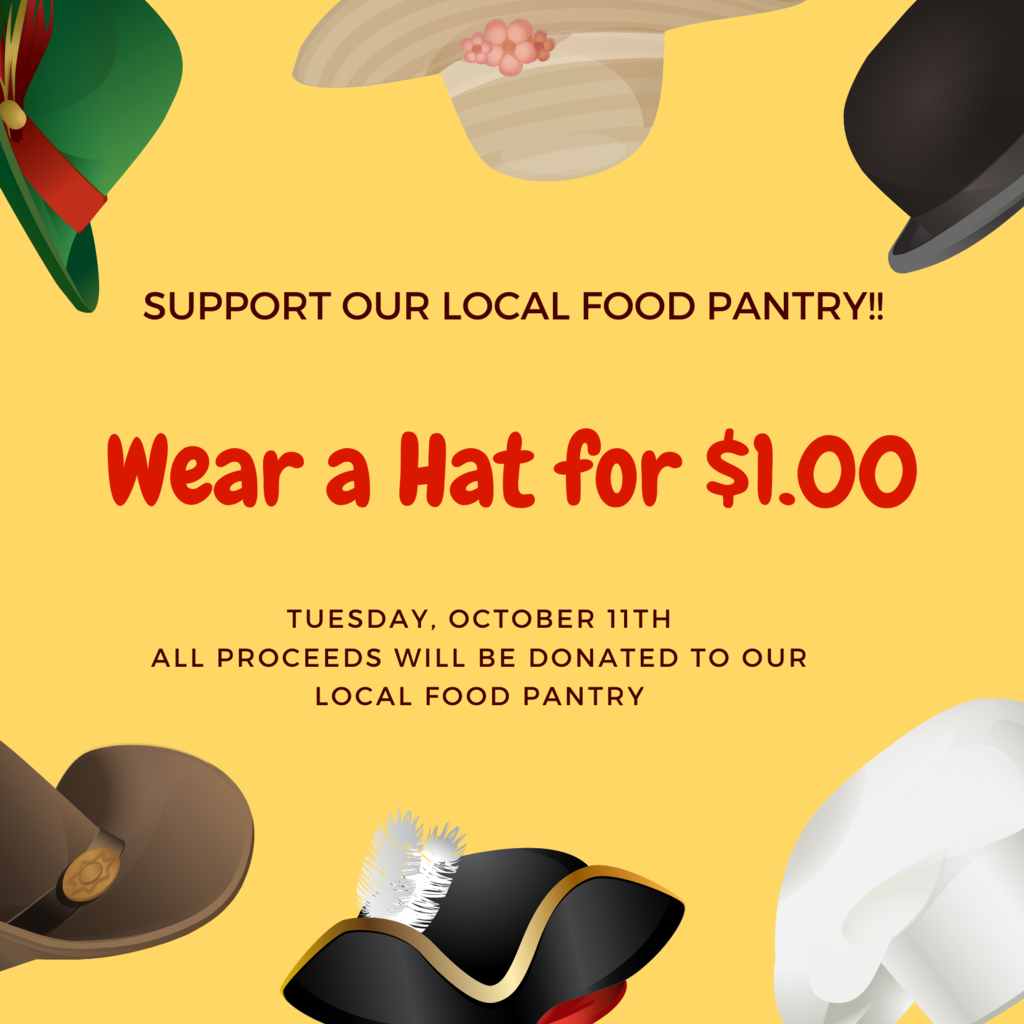 Book Fair Grandparent's Day and Family Night is Tuesday, October 11th. We have scheduled times for grade levels during our Grandparent's Day. If you have multiple grandchildren, you may pick one of the scheduled times:) Please bring your license to sign into our system.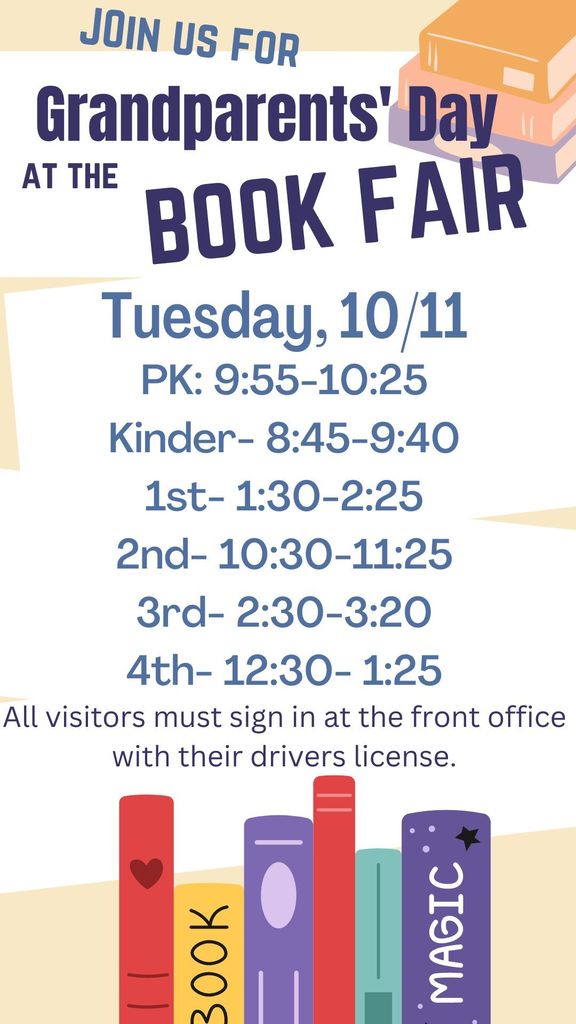 Our Book Fair at Griffis starts tomorrow! Students will have the opportunity to visit the Book Fair during their scheduled library day & time! We will have Grandparent's Day and Family Night on Tuesday, October 11th. Links were sent through Skyward Messenger and FB to order online and set up an ewallet.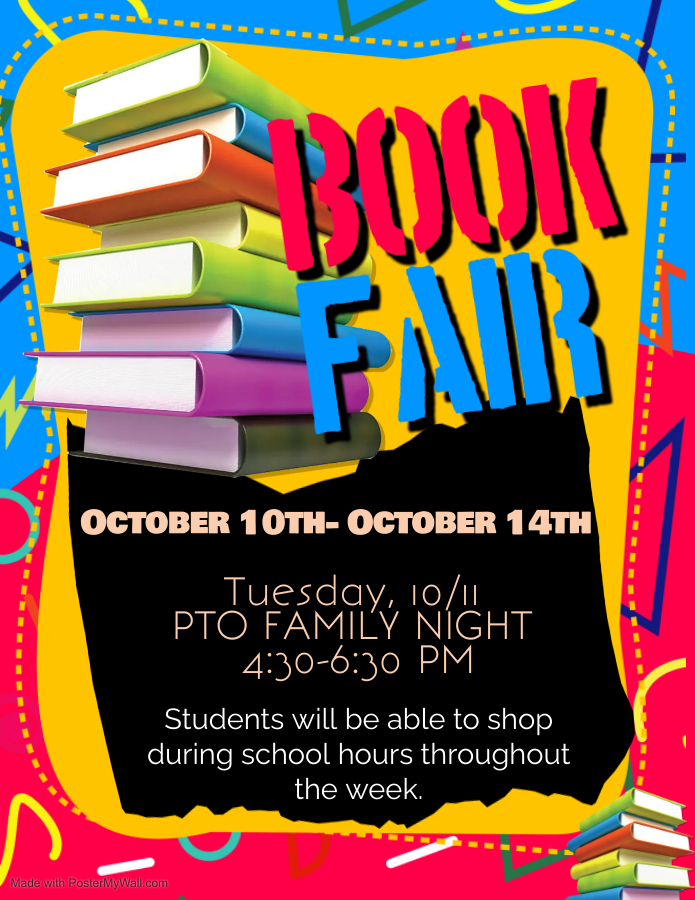 Updated address for tonight's Football Game. 819 Jack street. Seagoville Tx Start time is 7PM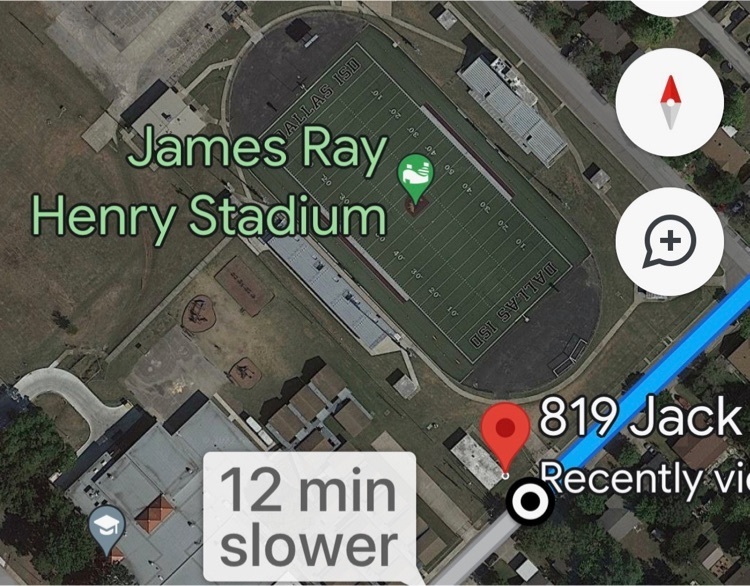 Week at a Glance for Griffis: October 10th-14th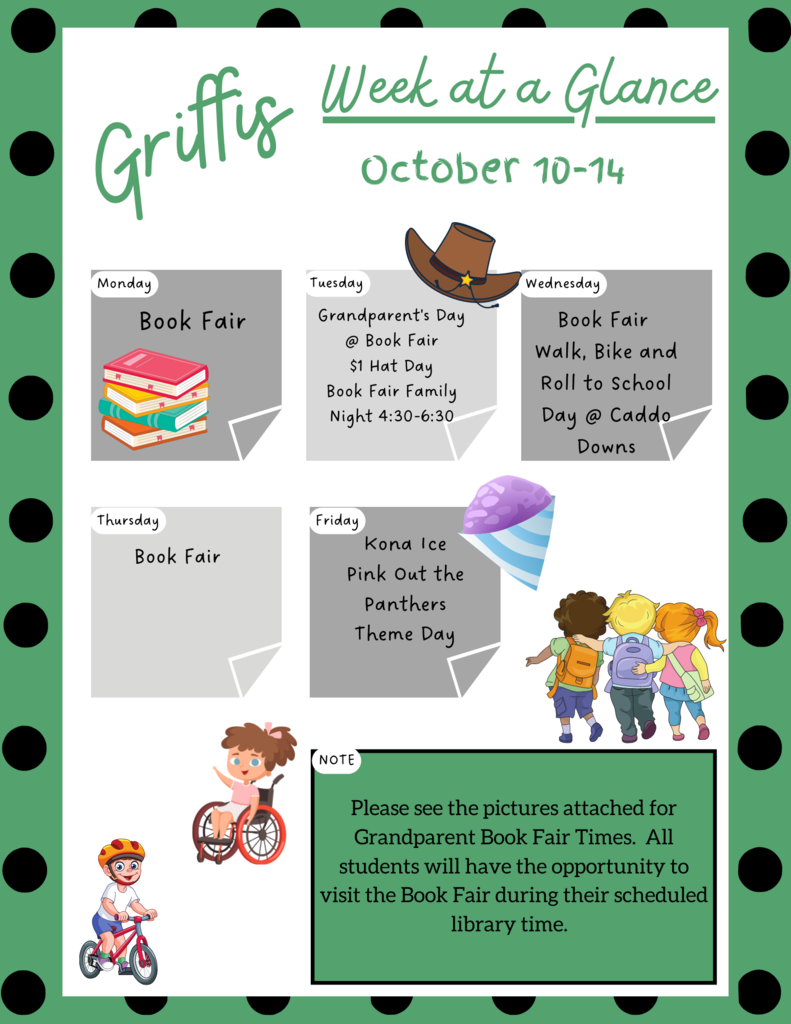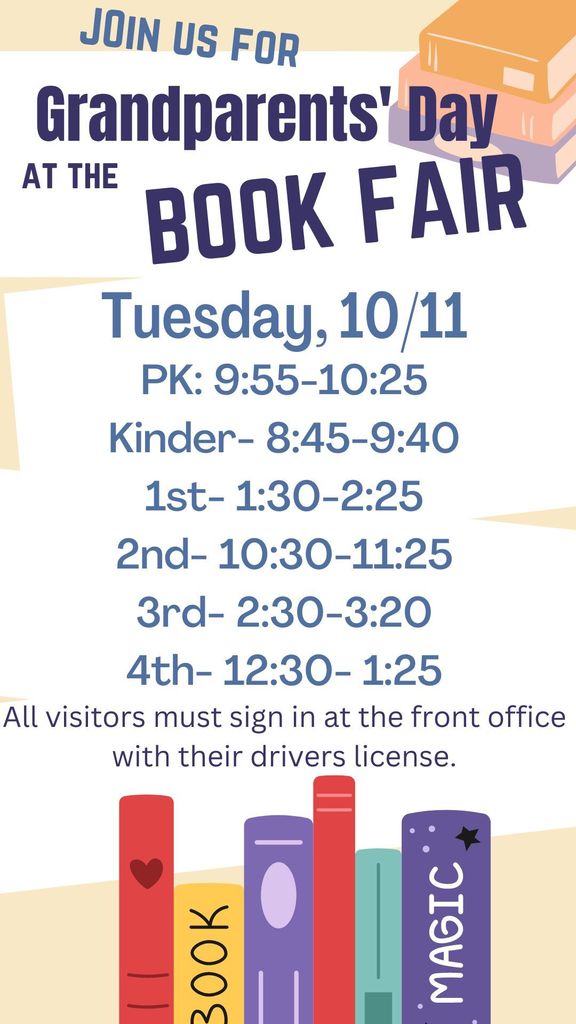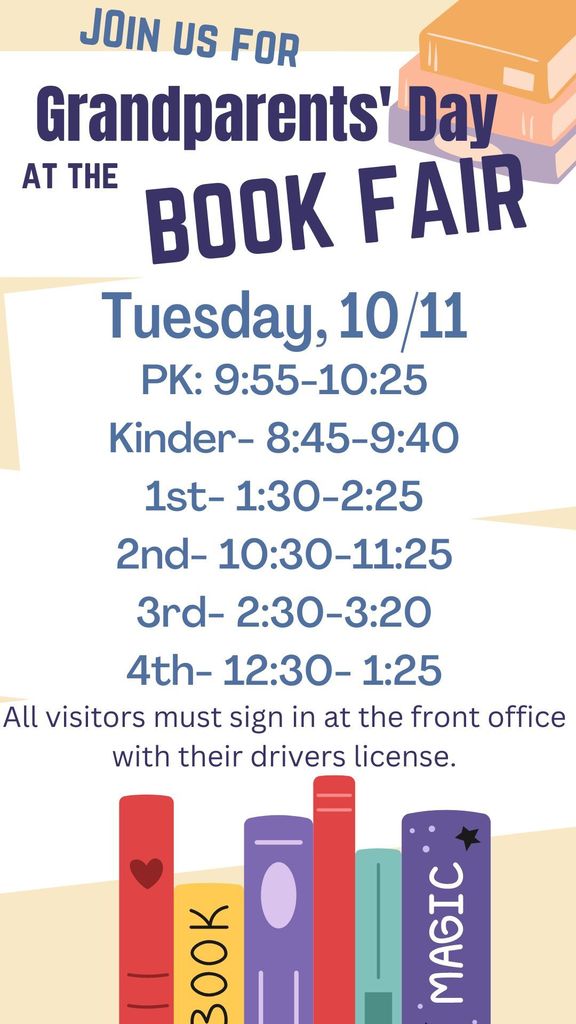 Griffis: Lunch on the Lawn is Friday, 10/7. Parents and guardians are invited to campus once a month to eat lunch with their child(ren) outside. Lunch times are listed below. You may bring food for your child or they can get a tray from the cafeteria. Please arrive early so that you have plenty of time to get settled in before your child's lunch time. We are looking forward to seeing you! Use the link below to RSVP.
https://forms.gle/5vbT6JTAcoNQ4Cqp8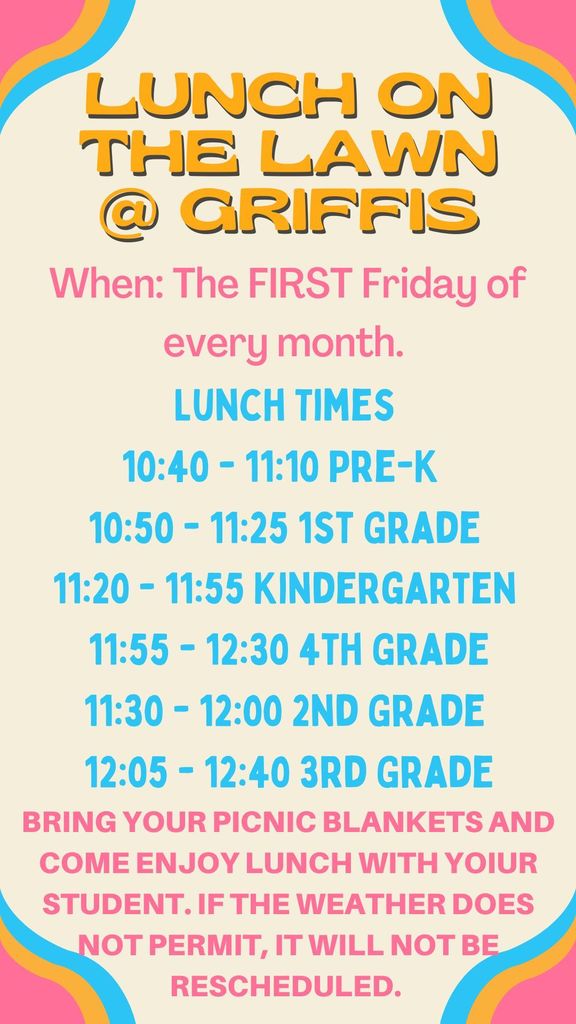 Reminder: No school for students on Monday & Tuesday!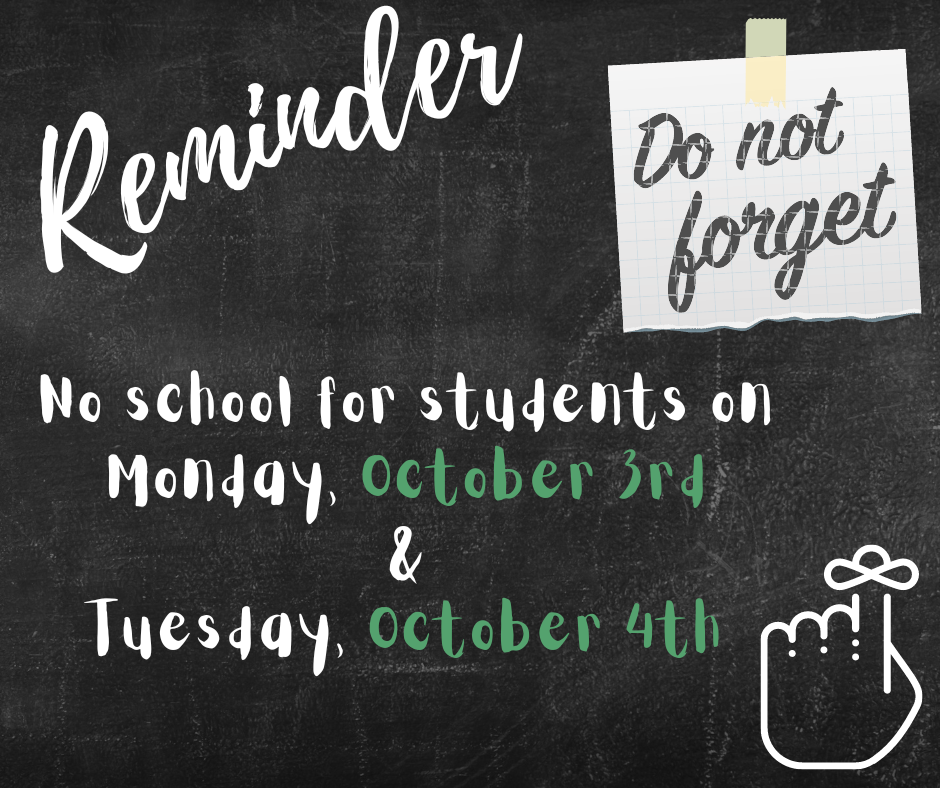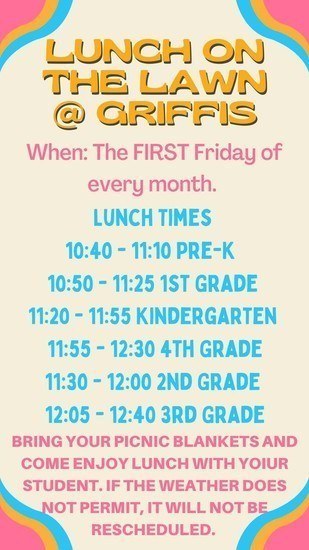 Parents: No tardies this morning due to the traffic on 66. Breakfast will be open later.

Student's have NO SCHOOL on Monday, October 3rd & Tuesday, October 4th!

Griffis Hat Day tomorrow for $1. Proceeds go to our local CM Food Pantry!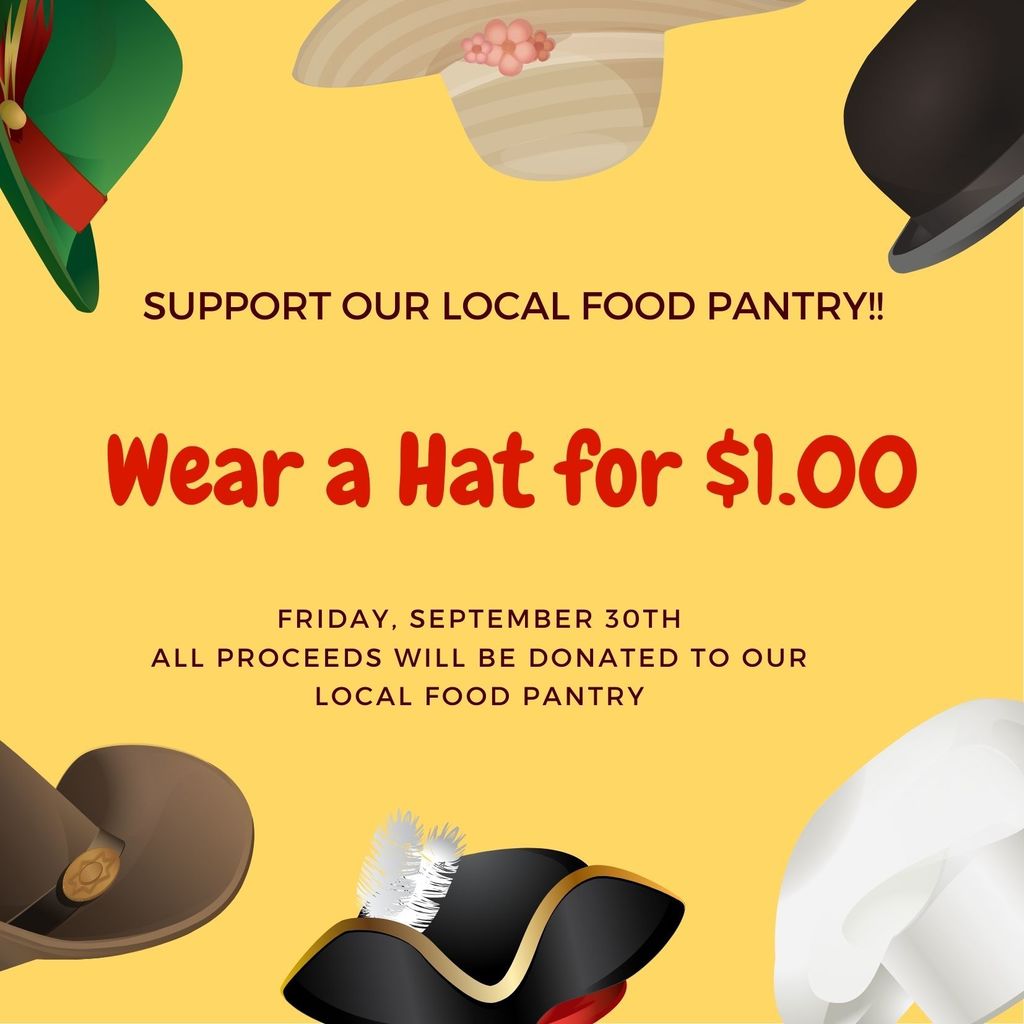 Please join us today for our 1st Coffee with Principals from 9:30-10:30. You will need to check in at the front office and join us in the cafeteria. We hope to see you there!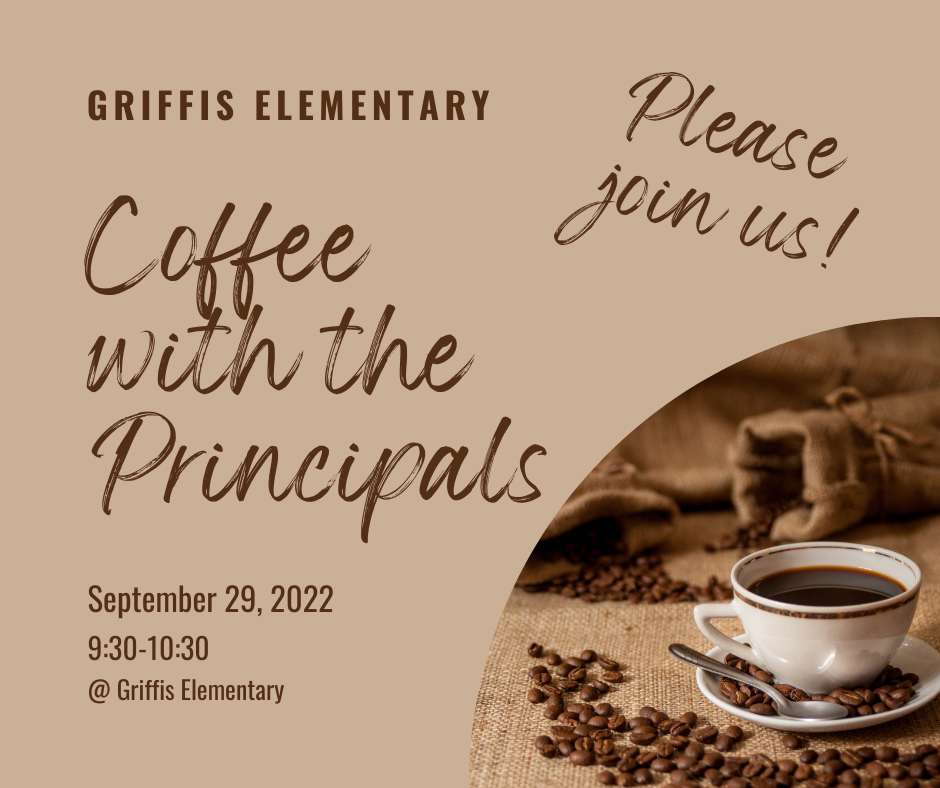 September 29th is College T-Shirt Day!

Please join us for our 1st Coffee with the Principals at Griffis tomorrow at 9:30! We would love for you to join us for a time to chat!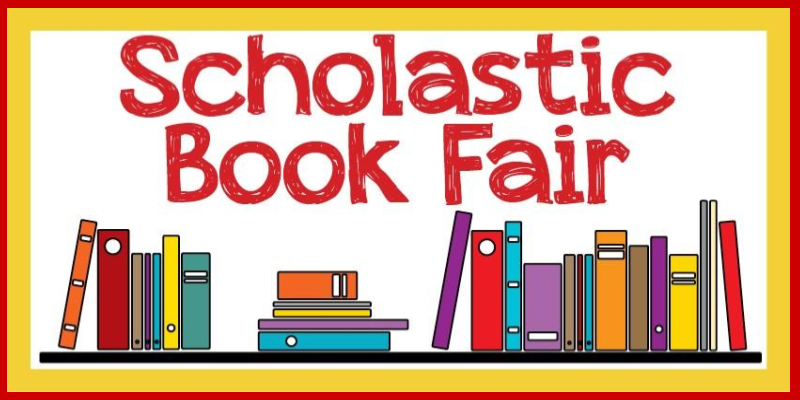 ESL Parent Classes

Griffis Week at a Glance: September 26-30

We are blessed at Griffis with the BEST! Staff had a surprise from our SPED department today! Iced coffee and cookies make for a great start to our Fun Run Friday!