Please join our Counselors tomorrow at Griffis @ 8:00!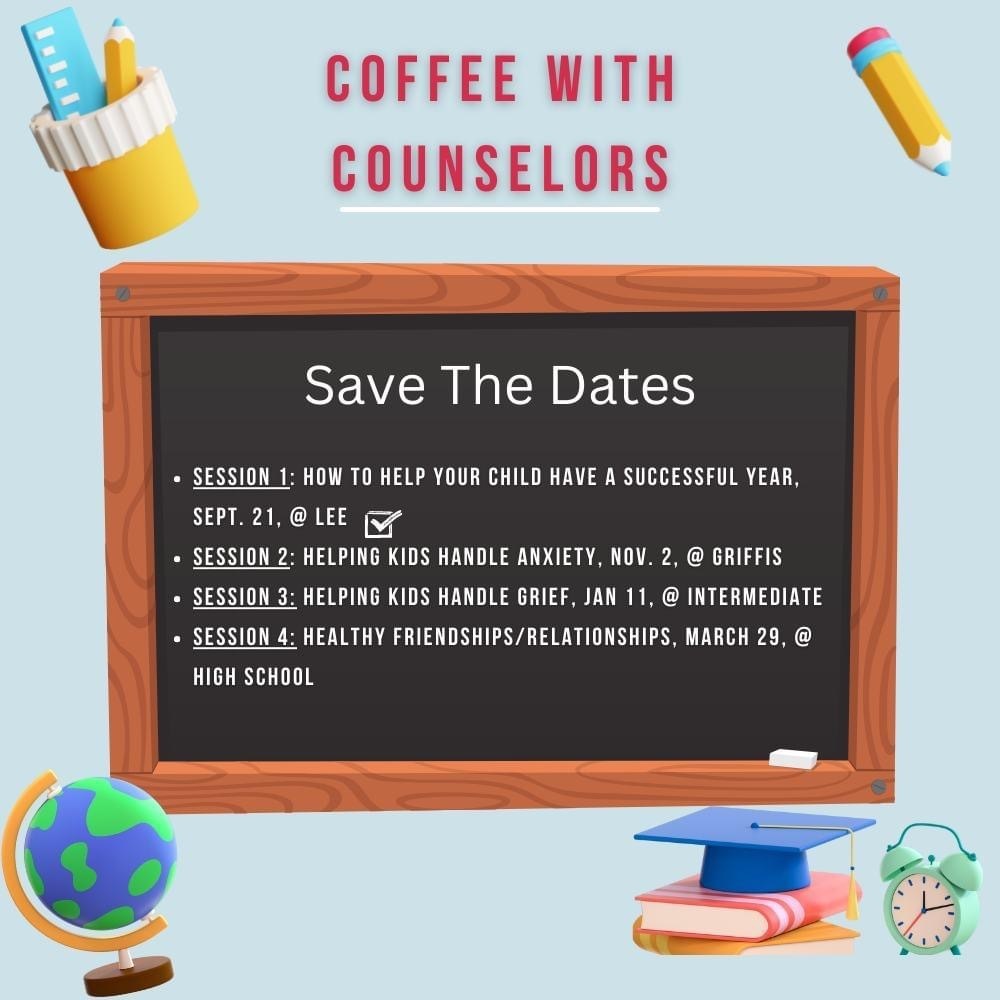 Please join us for a PTO meeting tomorrow at Griffis @ 8:10 AM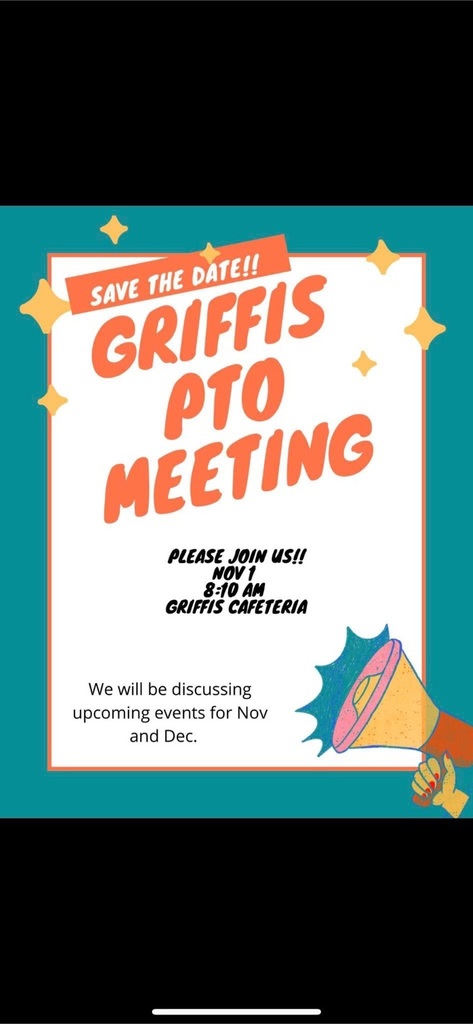 Griffis Parents: Fall picture update! We have contacted Henington School Services several times regarding our Fall Pictures we took in September. Their printer has gone down and they had to send off our pictures to be printed. The UPS tracking shows they will be delivered to the studio today. Henington will deliver the pictures to us as soon as they get them. We are so sorry for the delay!


CMYSA and Middle School Open Gym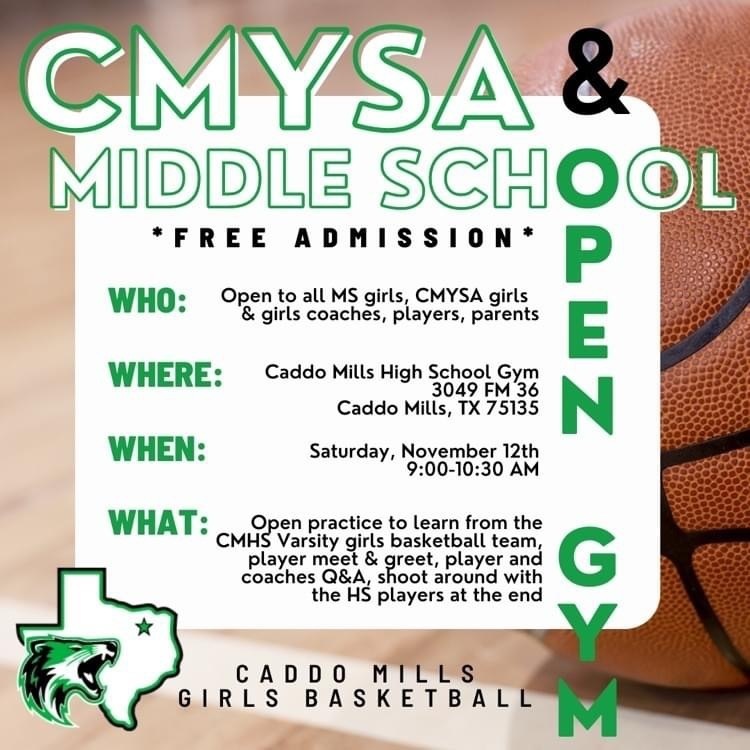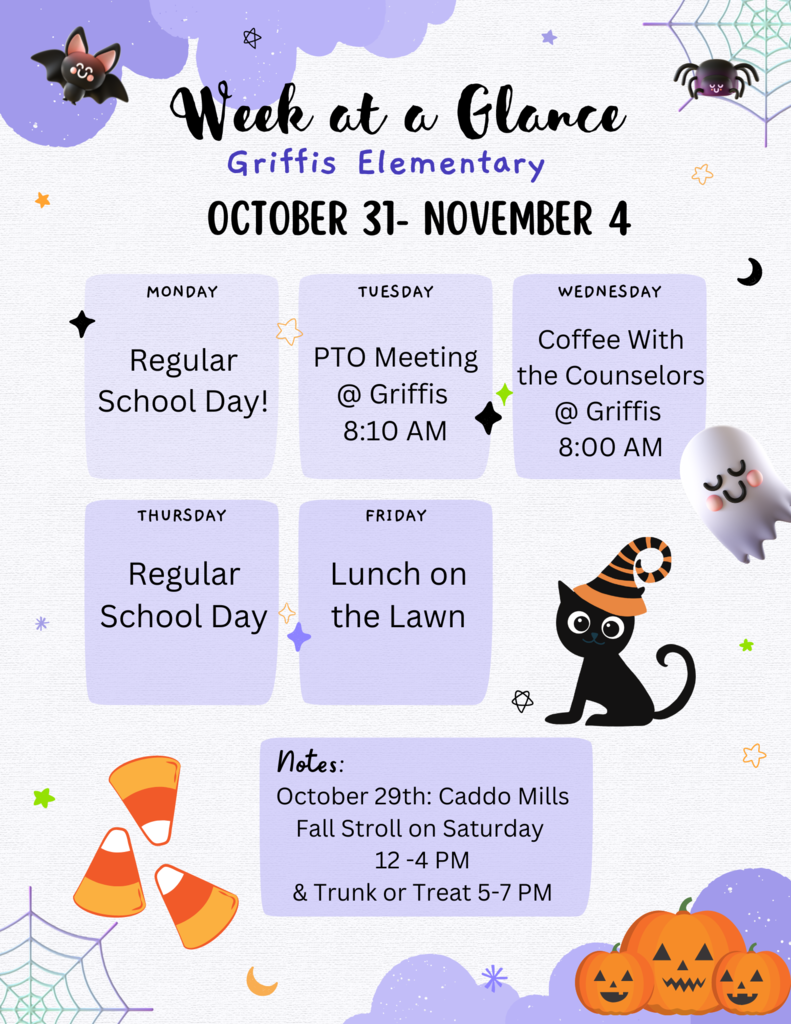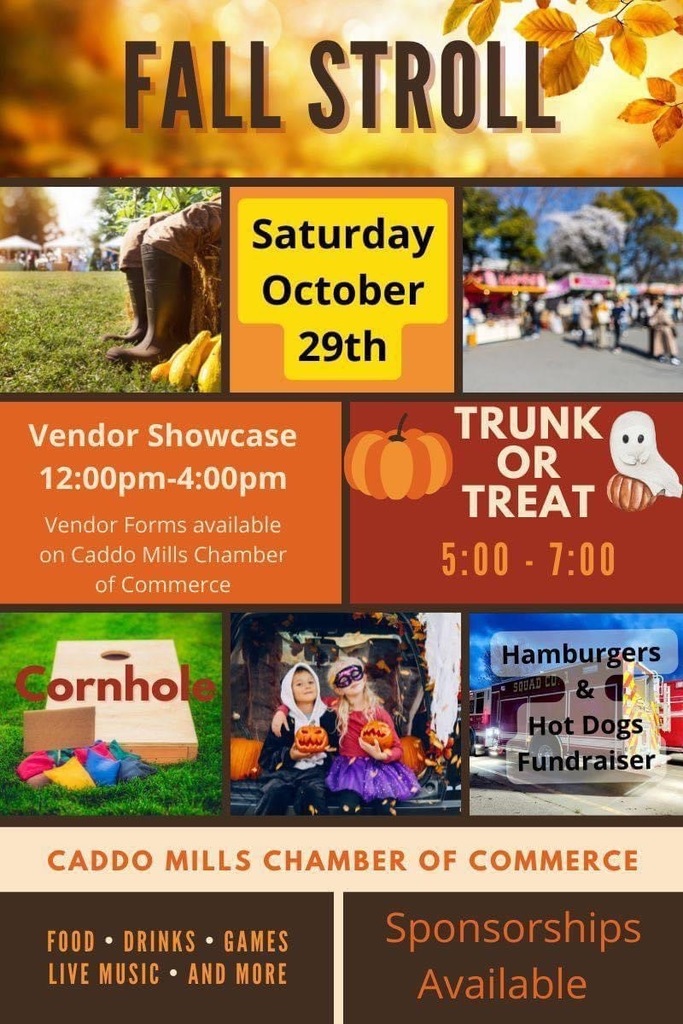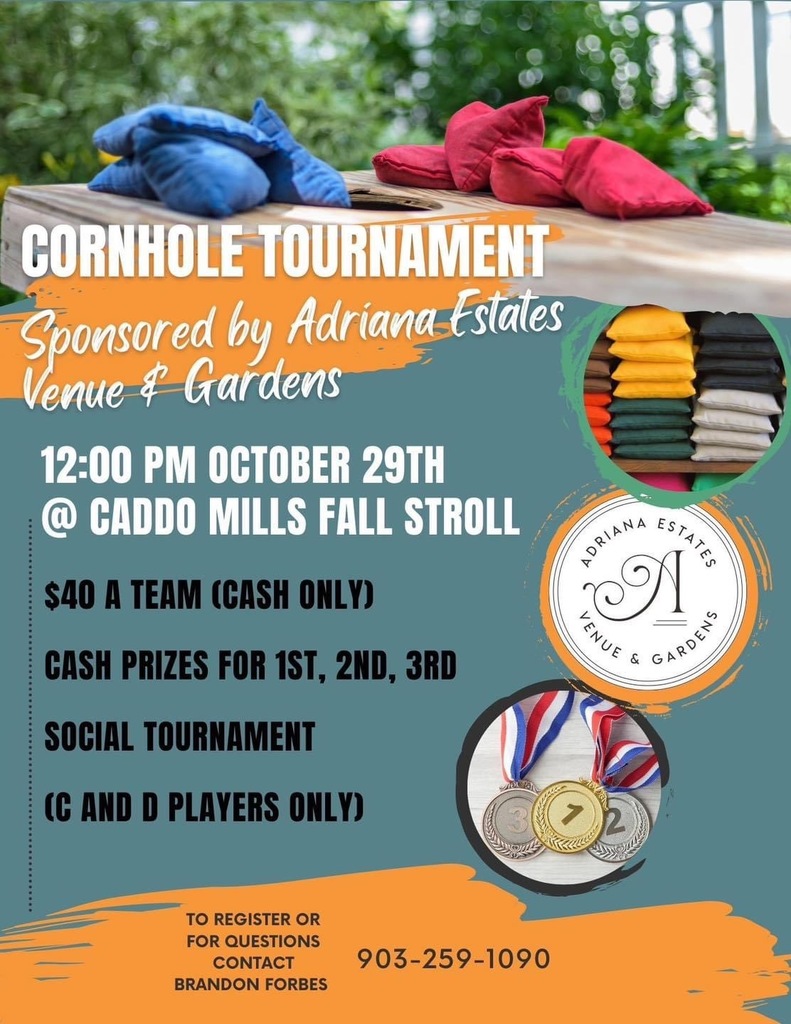 It's game day in Caddo Mills! Come out tonight and cheer for the Mighty Foxes at their last home game of the season! Senior Night recognitions will start at 6:15. The Fox Squad will run out at 6:45.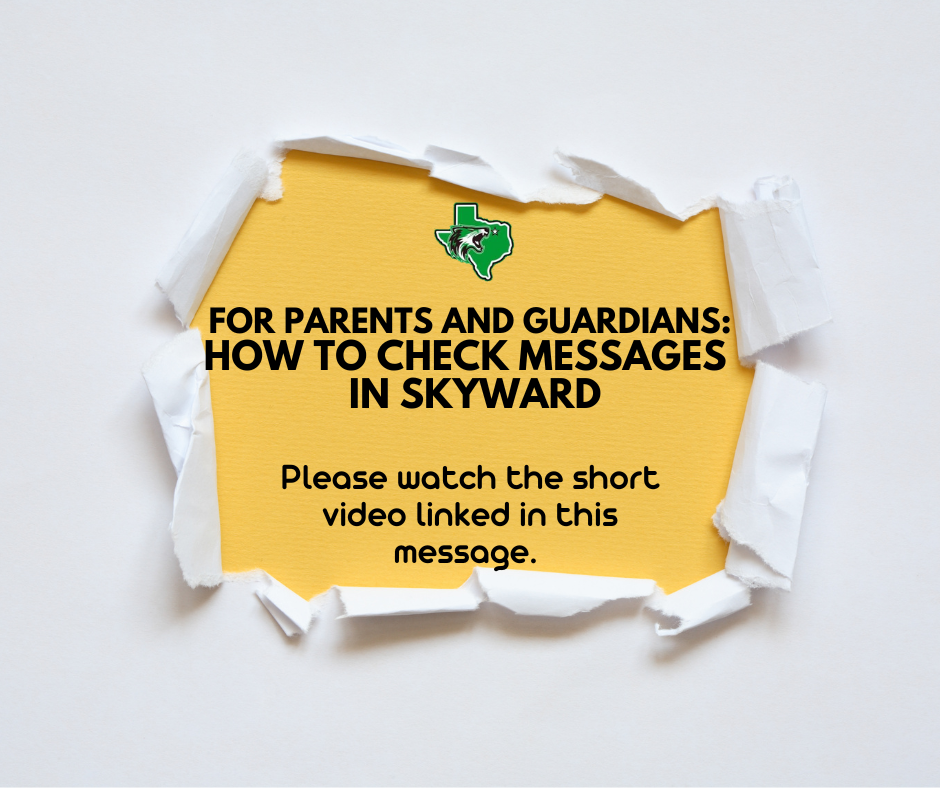 College T-shirt Day: October 27th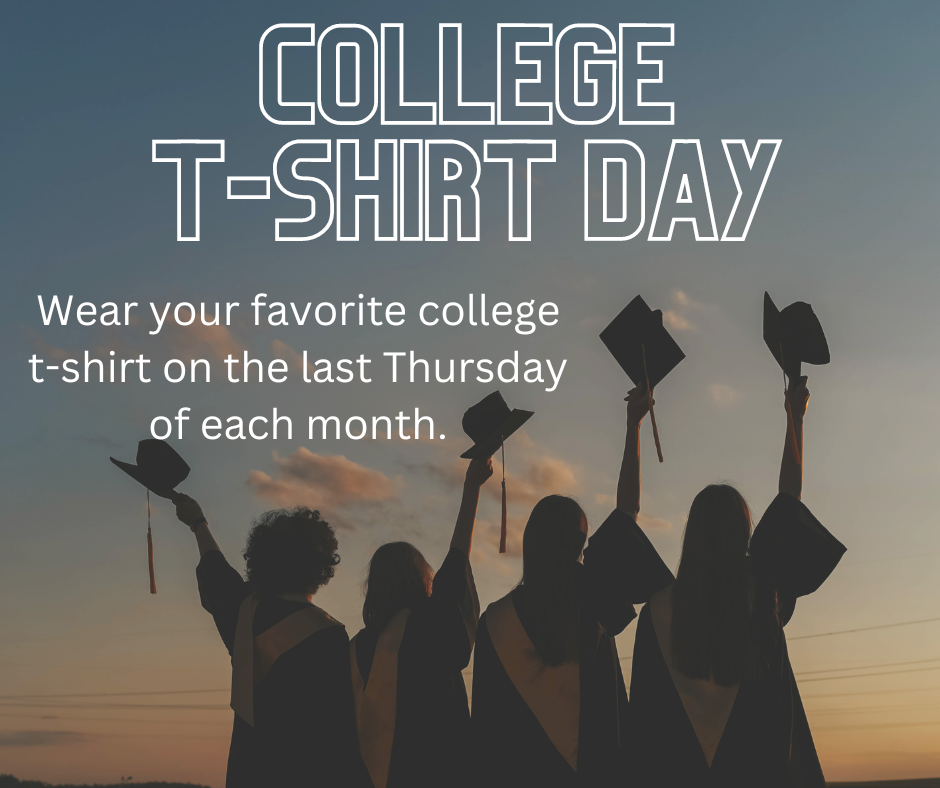 Our Griffis 4th grade boys had lunch with Mr. Summers today and like the girls they also learned about having a growth mindset and being positive with our thoughts and actions. Mr. Summers showed the students a powerful video and then played a game where the students discussed and sorted things/thoughts that we can control and some that we can't. But what is important is how we react and staying positive with those that we can't control. Thank you Mr. Summers!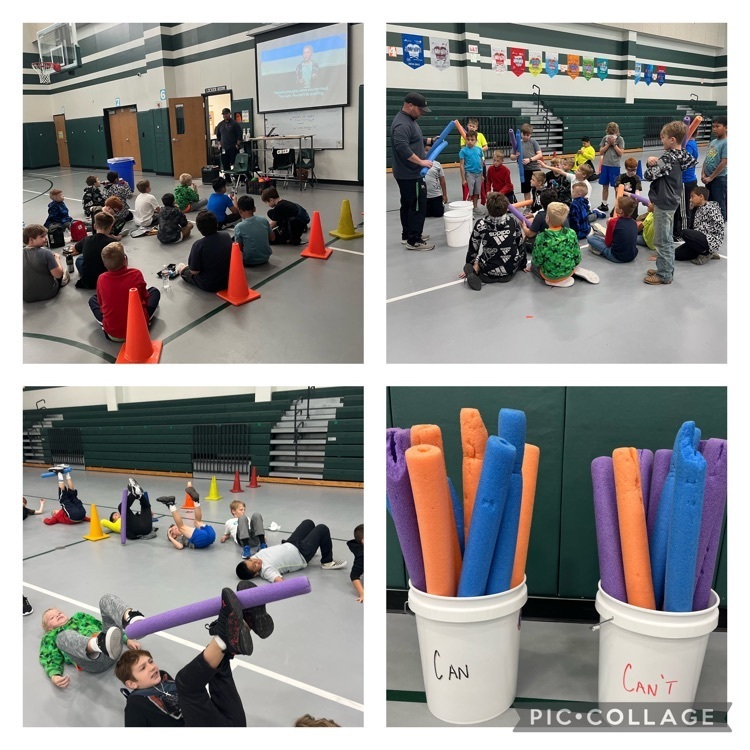 Tomorrow is Spina Bifida Awareness Day at Griffis! Griffis is going yellow.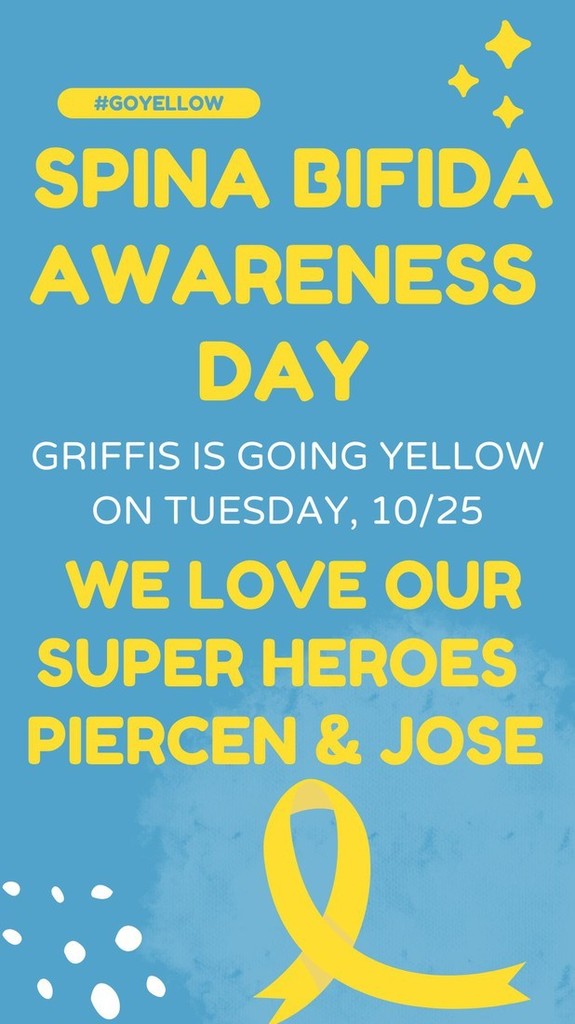 Griffis Week at a Glance: October 24th-28th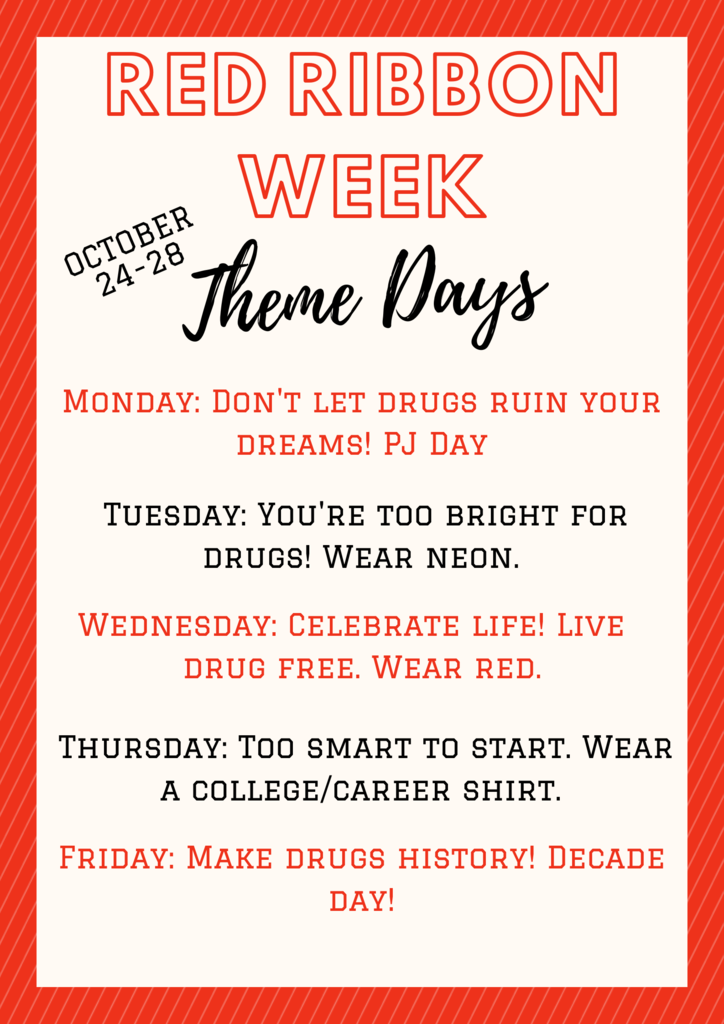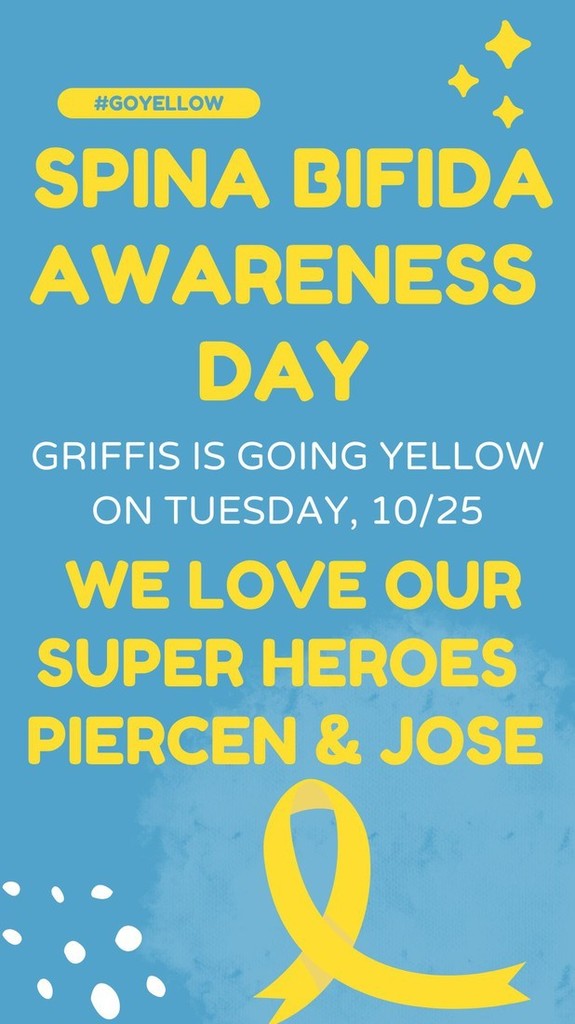 Tonight is the night for Camp Read-A-Lot for Kindergarten-2nd grade families. We will see you at 6:00 PM. You may park in the back!

Congratulations to our Student & Employee of the month.

We would love for our Griffis Kindergarten, 1st and 2nd grade FAMILIES to join us for our Camp Read-A-Lot tomorrow, October 20th from 6:00-7:00 PM. Our interventionists have planned a fun evening! We can't wait to see you there.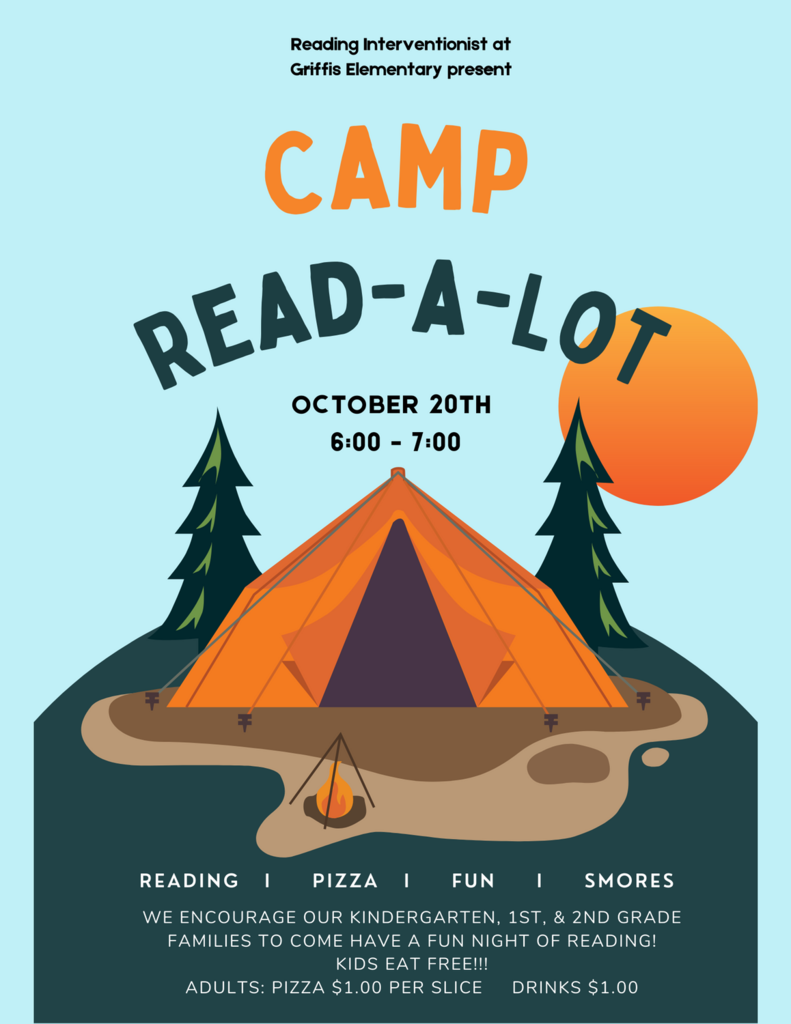 Griffis 4th Grade had our first "True Talk Tuesday" with the girls today. We talked about believing in ourselves, having a growth mindset and achieving our goals by showing GRIT and perseverance. We acted out changing our negative thoughts to positive thoughts and throwing those negative thoughts out the window. We are smart, hard working and beautiful and we can achieve our goals! Next week the boys will be meeting with Mr. Summers for their turn!

Week at a Glance for Griffis- October 17th-21st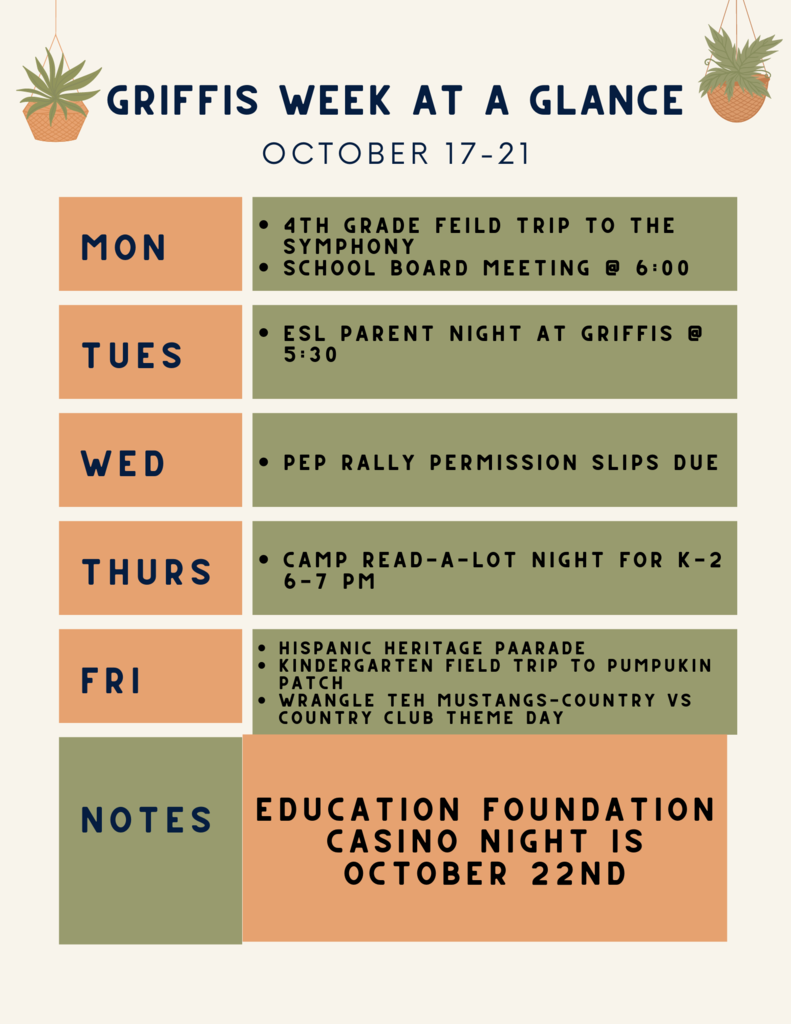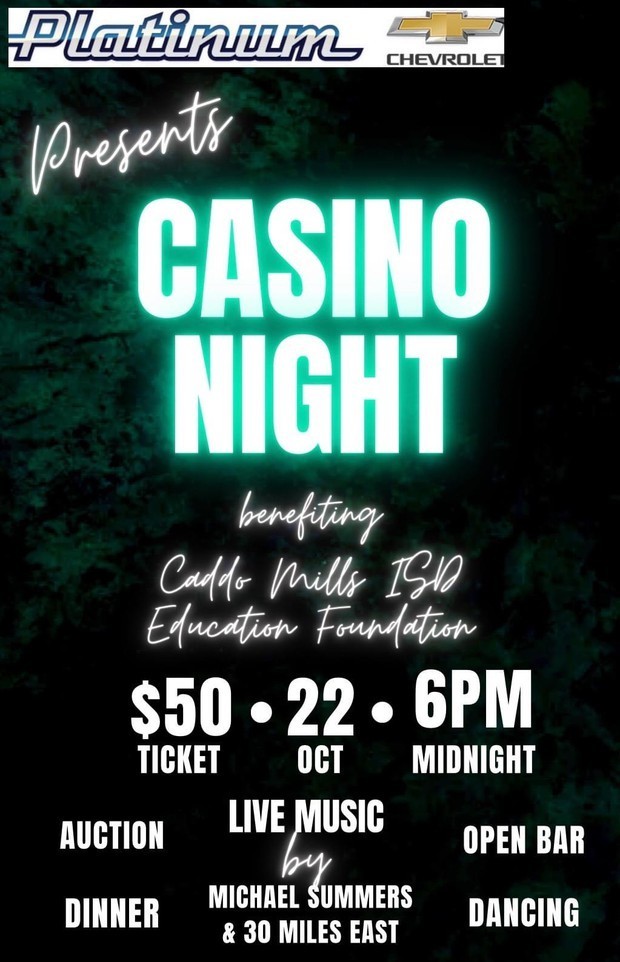 Griffis Book Fair Family Night begins at 4:30 and ends at 6:30 tonight. Please park in the front and ring the doorbell and we will let you in! We can't wait to see you. We had tons of fun with our grandparents today!

NATIONAL WALK AND BIKE TO SCHOOL DAY ON OCTOBER 12TH. Big thanks to Bayli Parr - Realtor, RE/MAX 3D Real Estate for providing complimentary Caddo Creamery coffee and snacks during our Walk to School event on October 12th! We are so excited to celebrate with our students from Caddo Downs. We are going to meet at the neighborhood pool at 7:30 and walk together to Griffis. See you there!