Griffis Elementary's Superintendent Leadership Council is meeting today with Mr. Allison. We have a great group of leaders representing our campus!💚🦊
Griffis: Unity Day is tomorrow, Oct. 20. Wear orange to support kindness, inclusion and acceptance.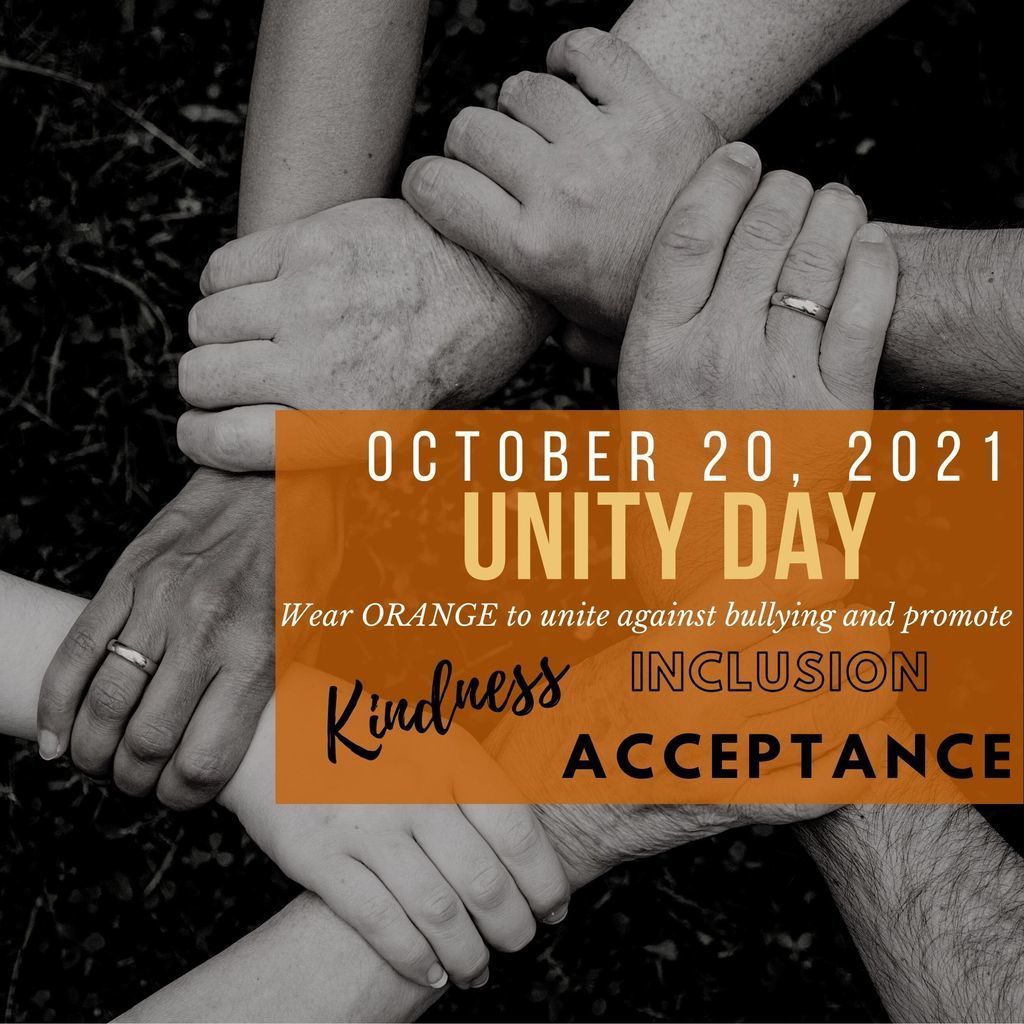 Kona Ice Tomorrow! Please send cash of $4, $5 or $6.
It is BOOK FAIR Week @ Griffis! Students will have the opportunity to visit the fair with their class this week during the school day. We have some fun events planned and would love to have you join us.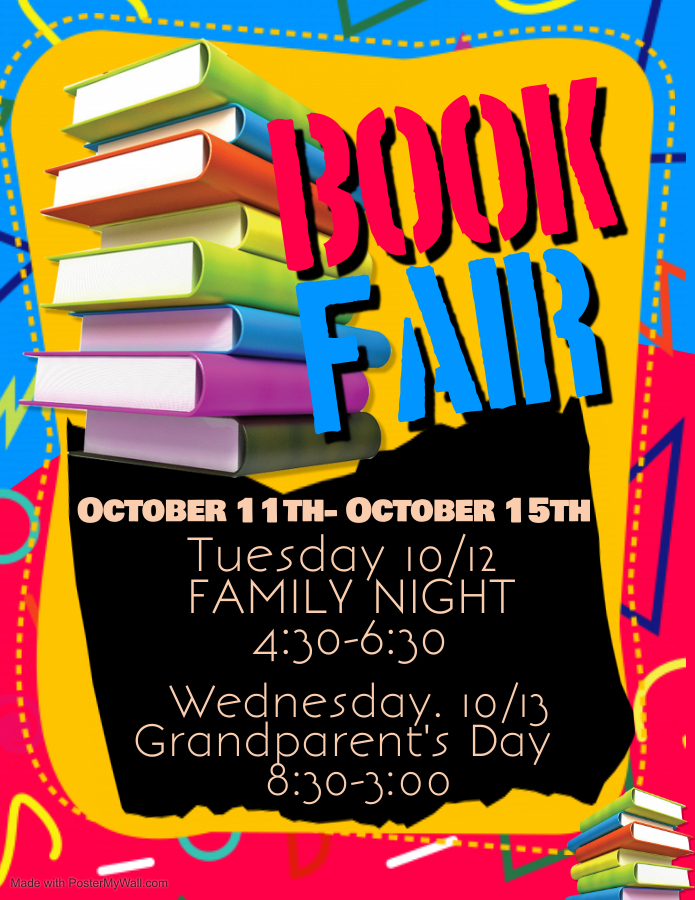 GO FOXES!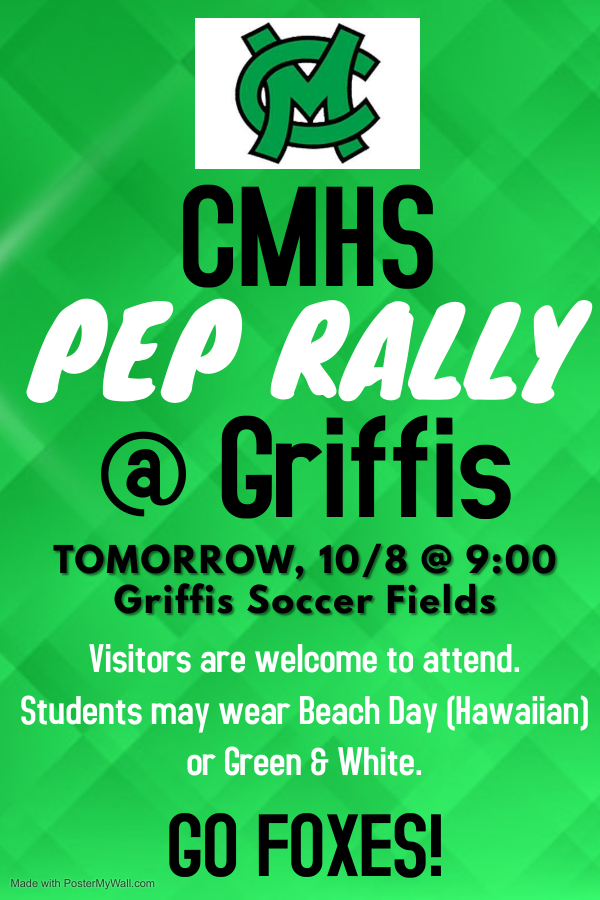 CMYSA Basketball has extended the registration deadline. It will be open until 11:00pm tomorrow. We are looking for kids in the following divisions. Please register at Caddo Mills YSA. 1st boys 3rd girls 5th girls 5th boys 6th boys Kindergarten girls Coaches for all divisions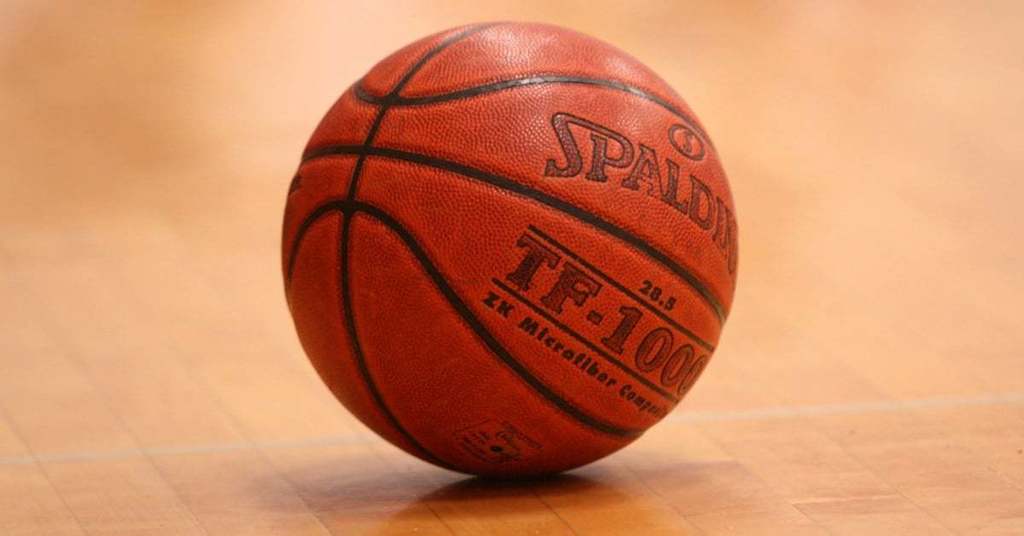 Due to projected weather we will cancel Lunch on the Lawn for today. Our next parent lunch is scheduled for Friday, 11/5. Have a fabulous long weekend!
Due to projected weather and wanting to ensure all students have lunches tomorrow, we will cancel Lunch on the Lawn for tomorrow. Our next parent lunch is scheduled for Friday, 11/5.

Parents, would you like to check your child's grade and attendance using your phone? Well, follow the directions in the flyer attached below to learn how.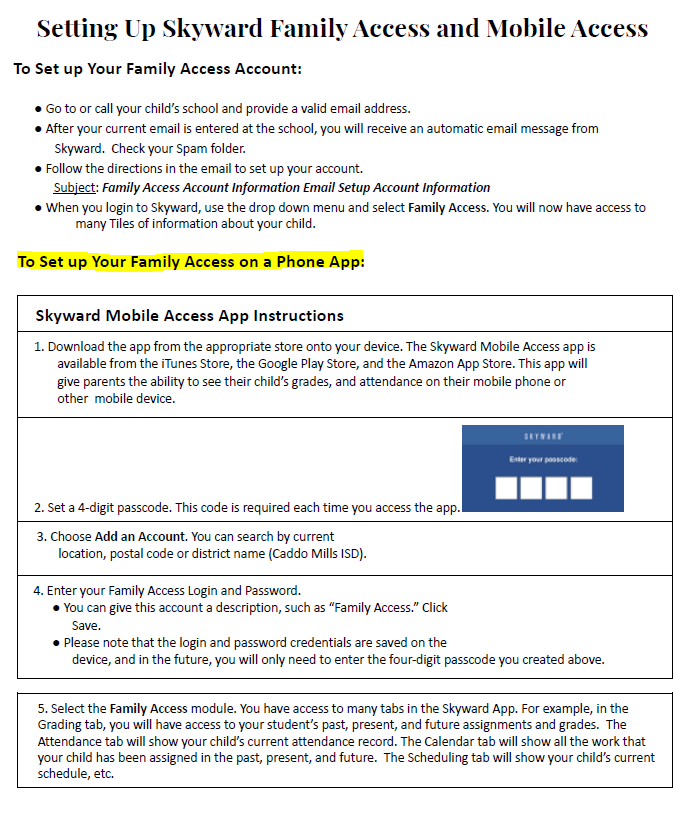 Parent Lunch on the Lawn is Friday, October 1st! Please RSVP using the link below for each student by Thursday.
https://docs.google.com/forms/d/e/1FAIpQLSc-3moPhOJjZxtF32P8xYgWvSFCu7VSQkbFh66u5JmZuYvOQA/viewform
Lunch times are listed below. You may bring food for your child or they can get a tray from the cafeteria. You may park in the front or back of Griffis and enter by the soccer fields. Please arrive early so that you have plenty of time to get settled in before your child's lunch time. We are looking forward to seeing you! If the weather does not permit, the lunch will not be rescheduled and will resume the next month.
Griffis Employee of the Month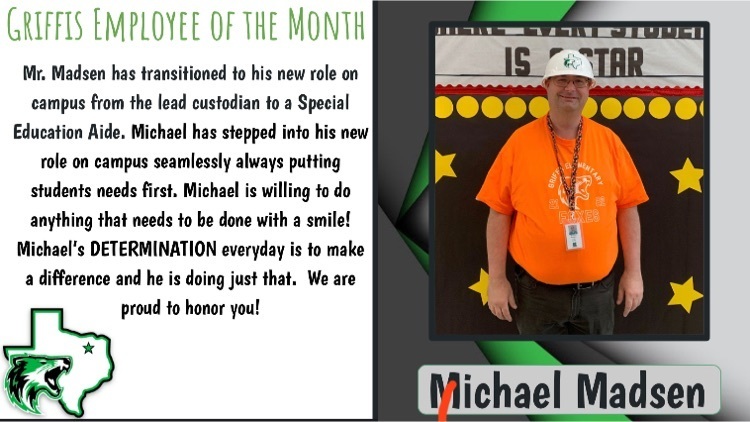 Griffis Student of the Month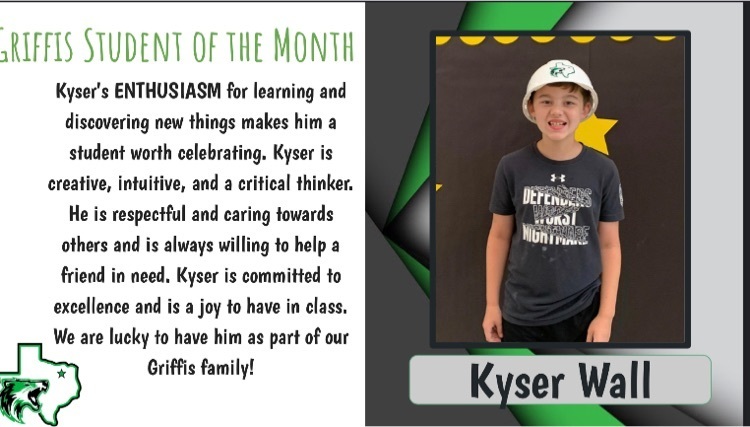 Mrs. Sinclair's 3rd graders were the first class to earn their tally marks for cafeteria behavior. They enjoyed a picnic outside today. We have several other classes that are close!

Book Fair is coming soon!The Scholastic Book Fair at Griffis Elementary will be October 8th through 15th. Flyers will be going out next week. Stay tuned for more information to come.

CMYSA basketball registration is open for grades K-6. If you would like for your child to participate, please get registered at caddomillsysa.com. Registration will end September 30th.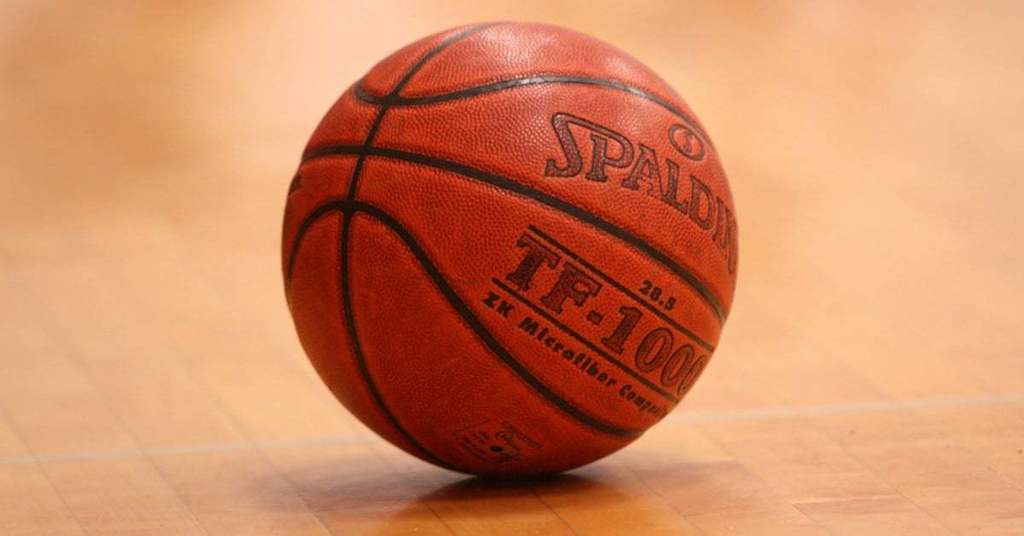 Griffis: Boosterthon Fun Run is TOMORROW! Visitors are welcome to join us outside on the soccer fields. You may park in the front or back. Students will receive a t-shirt tomorrow at school. Please make sure they are wearing running shoes. Don't forget to make your pledges.
Our Boosterthon Fundraiser is going great! Our students are getting those pledges for our FUN RUN on Thursday. Tonight's challenge is any pledge qualifies your student for Hat day.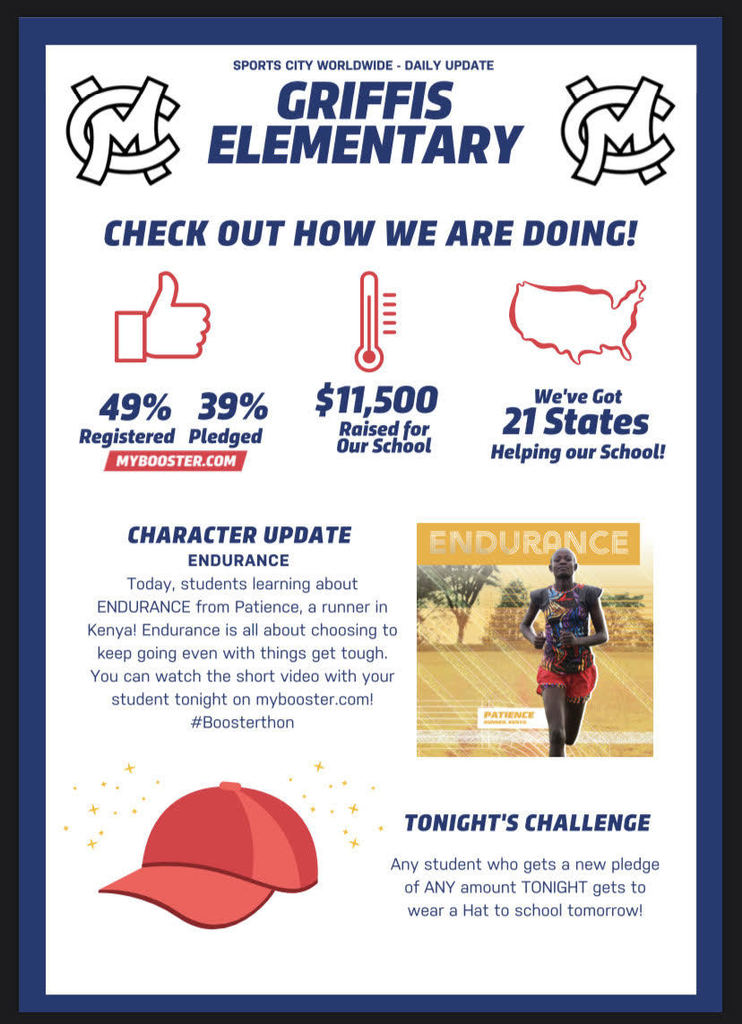 See you at the Pole Tomorrow @ 7:15 am at the Griffis front flag pole. Parents are welcome to join us to stand united and pray for our schools. Jimmy Tsai from One Church will be leading us. See you there!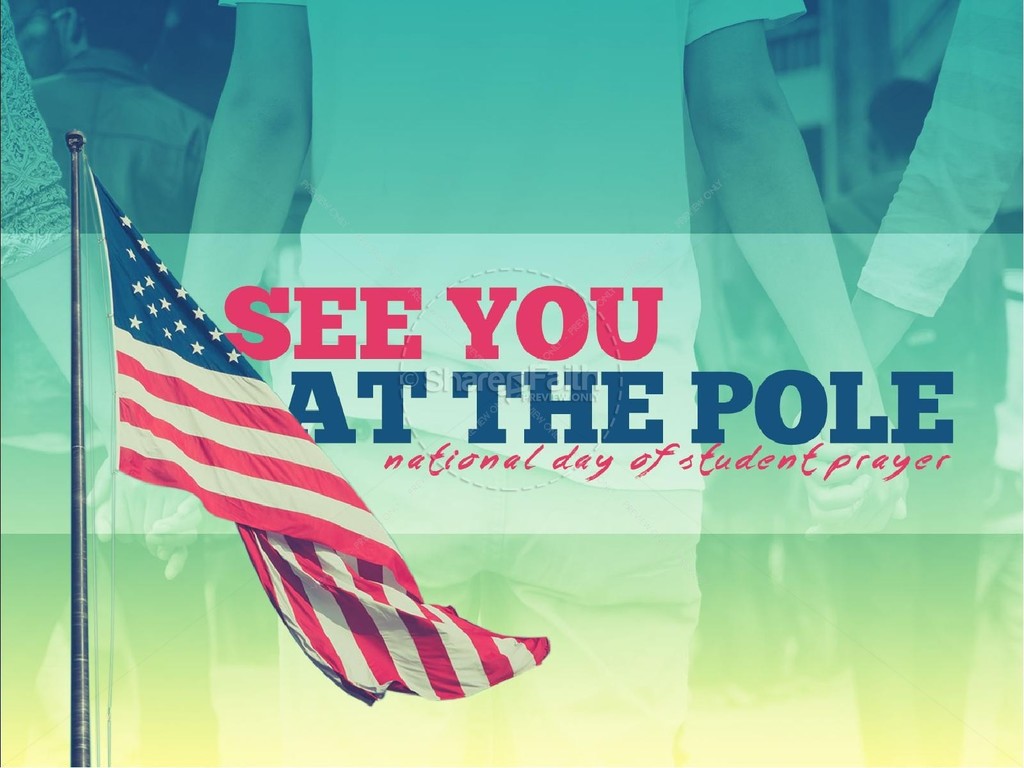 The Griffis FUN RUN is Thursday. Parents and visitors are welcome to attend to cheer on your student. Please see the attached schedule for fun run times. Don't forget to register and make pledges today online at
www.mybooster.com