Christmas Parties are coming soon at Griffis!
Griffis PTO invites you to participate in the Hot Chocolate 1 Mile Run. The run will take place on Friday, 1/7 at 7:15 AM. The route will go through the Caddo Downs neighborhood located behind Griffis. Students, parents and community members are invited to participate. Please complete this registration form for EACH participant. Cash or check only as a form of payment. Send money to the Griffis PE Department with labeled registration names. Make checks payable to Griffis PTO. Early Registration includes a T-shirt and Hot Chocolate. Registration due 12/16 to guarantee t-shirt. Day of registration available, t-shirt not included. Sponsored by Griffis PTO.
https://forms.gle/QaUBwmhx3dhMKZLA9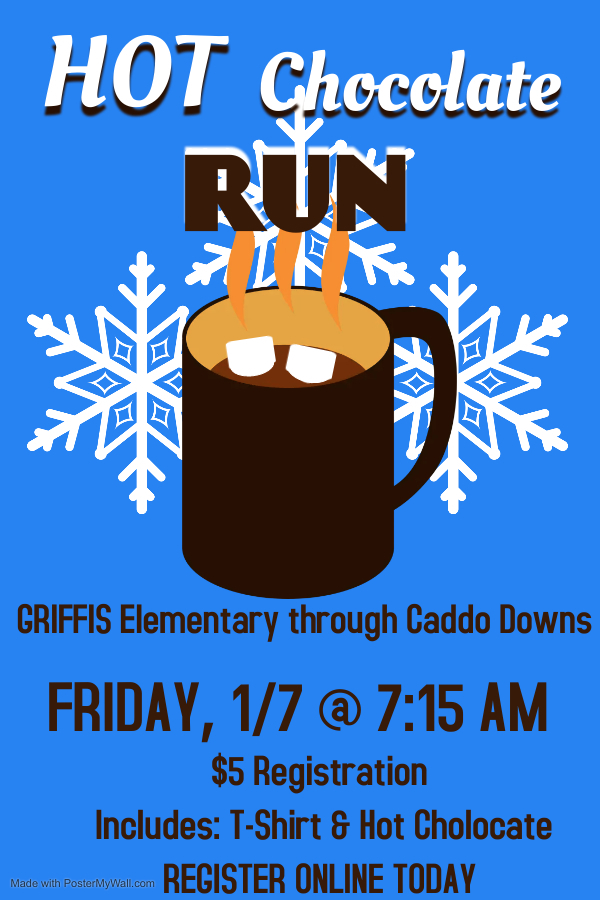 Congratulations to our first Griffis students getting to use our book vending machine. Students are able to earn tokens from teachers to use in the vending machine. We are so excited! Thank you Hunt County Kids for making this happen!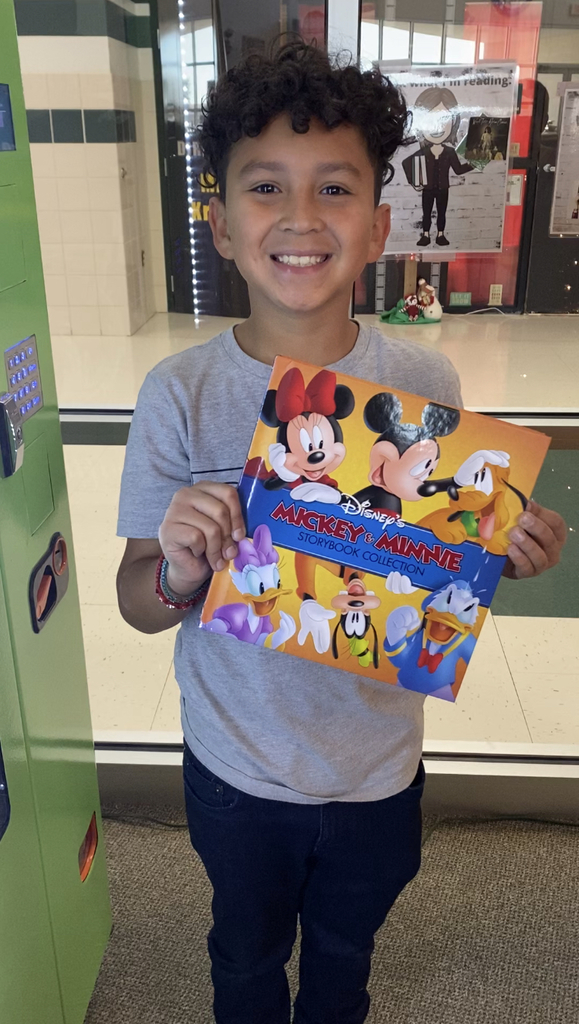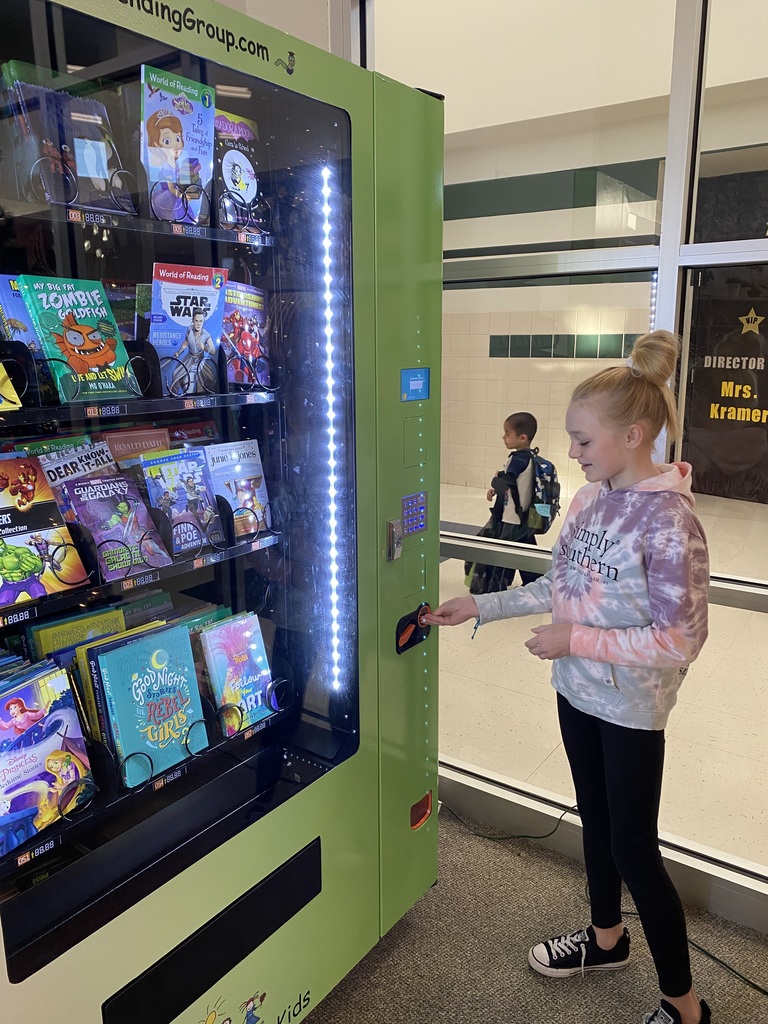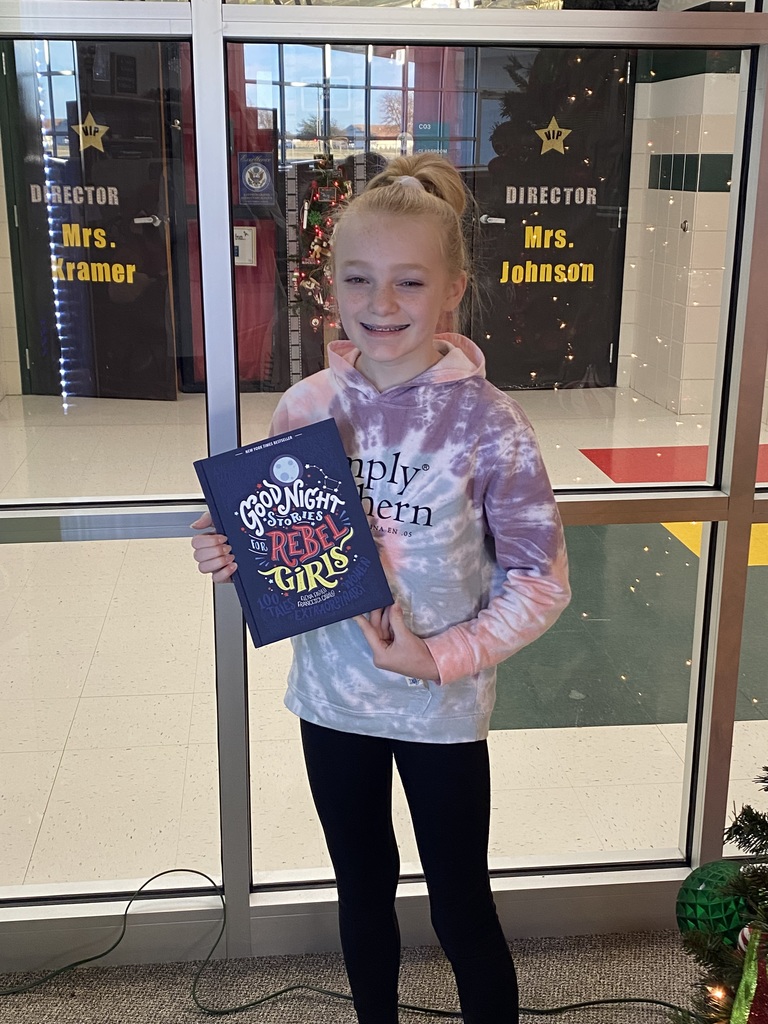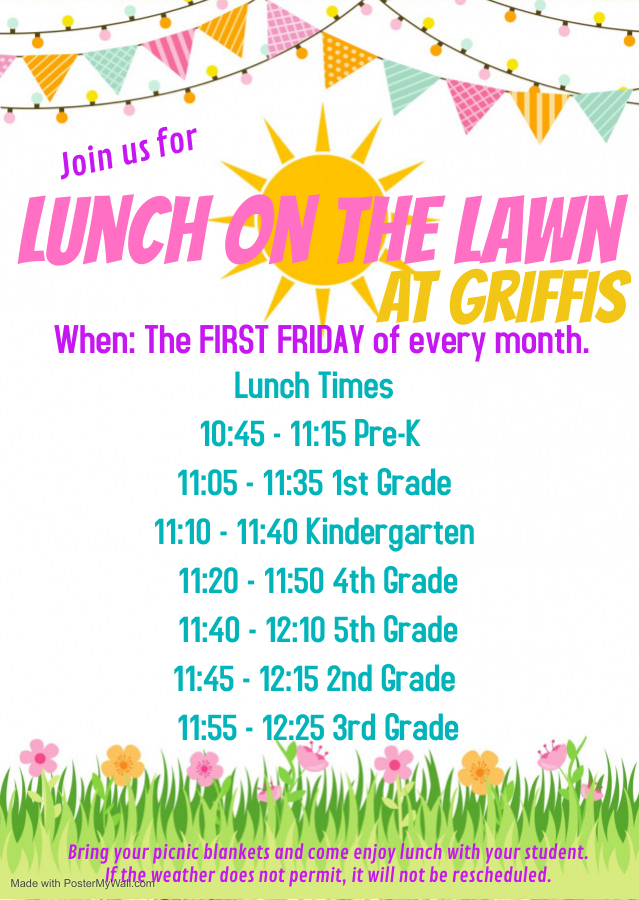 Congratulations to our Student & Employee of the Month!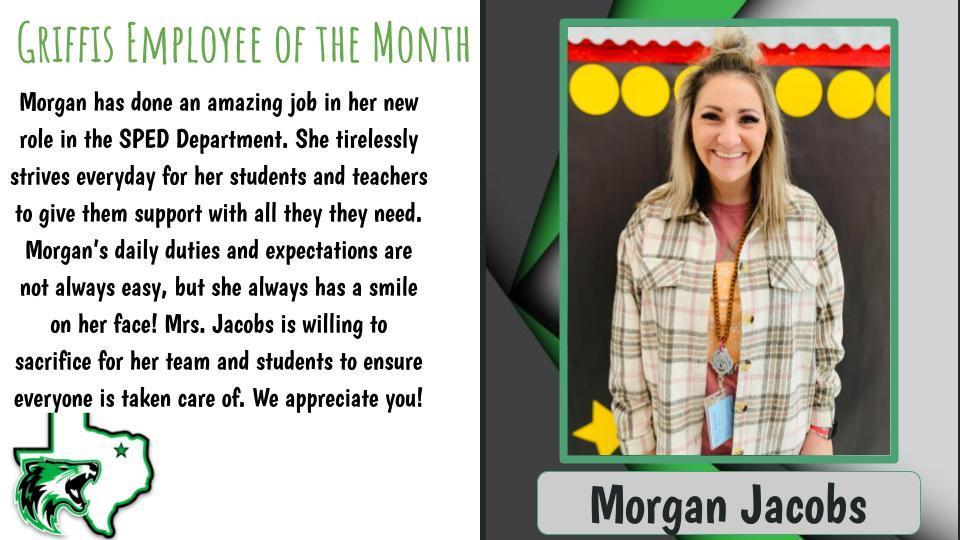 Correction: Griffis RETAKE picture day is Wednesday, NOVEMBER 17th!
Griffis: Fall Picture RETAKE Day is Wednesday, September 17th. Any student that was absent on September 8th or enrolled after this date will have their picture taken. Picture envelopes will not be available until Wednesday. Please see the attachment for prices (send payment in a labeled envelope) or order online at
http://henington.com/generic-order.php
Smile BIG!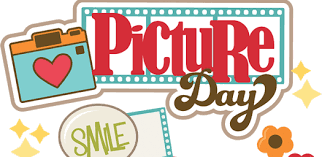 The Holiday Store is coming EARLY! Starting Monday the PTO will be hosting the Holiday Store at Griffis. Students will be able to shop and purchase items for their loved ones. The students will be shopping daily during their Art time. Please send cash with your students if they would like to participate. Holiday Store will be open Monday-Friday. PTO needs volunteers to help in the store with shoppers and wrapping. Please sign up below:
https://www.signupgenius.com/go/70a0f4baba62da3fb6-holiday1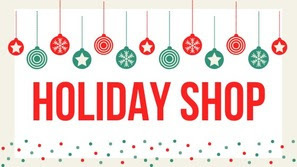 Kona Ice is coming to Griffis tomorrow. $4, $5, or $6 options. Please send cash with your student tomorrow to participate.
Griffis 3rd-5th grade Superintendent's Honor Roll for the 1st 9 weeks! 🦊💚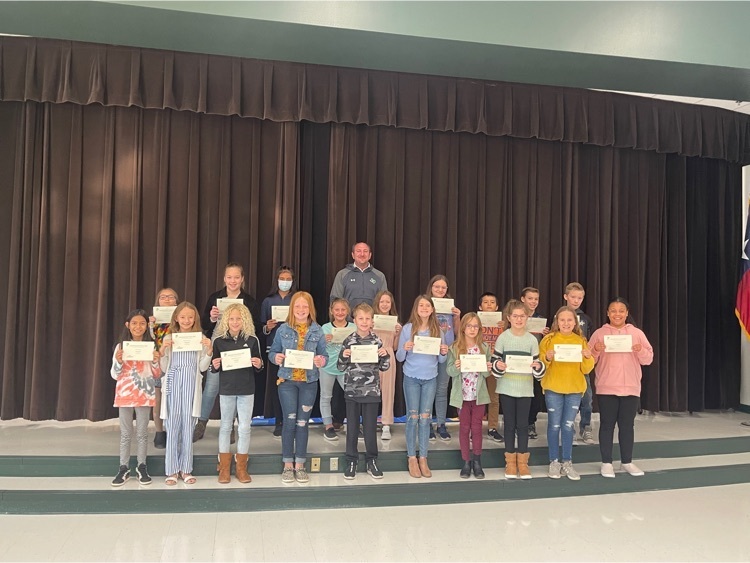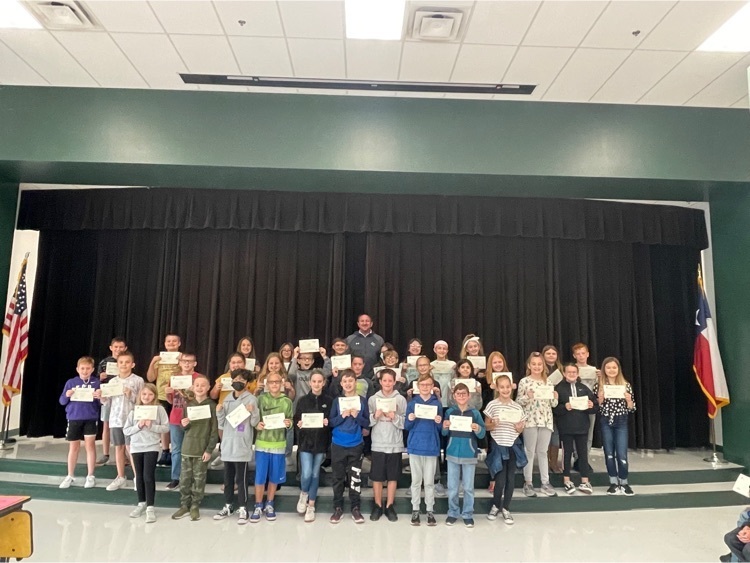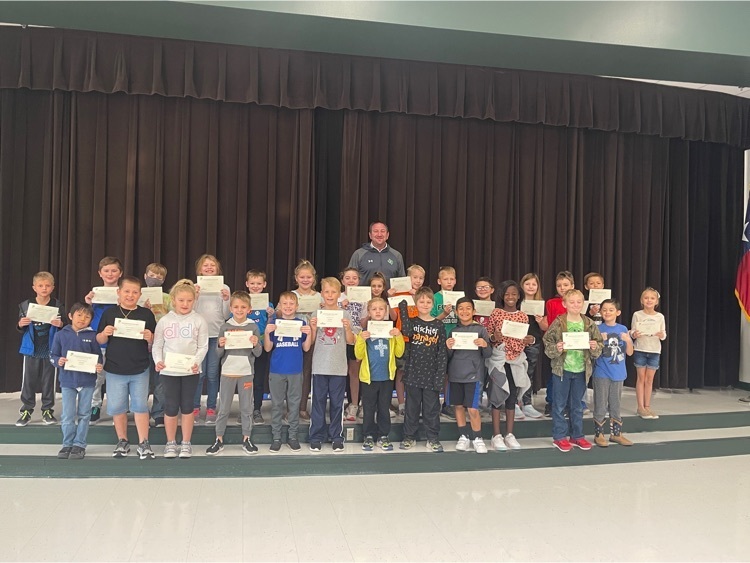 Griffis 1st and 2nd Grade Superintendent's Honor Roll for the 1st 9 weeks. 💚🦊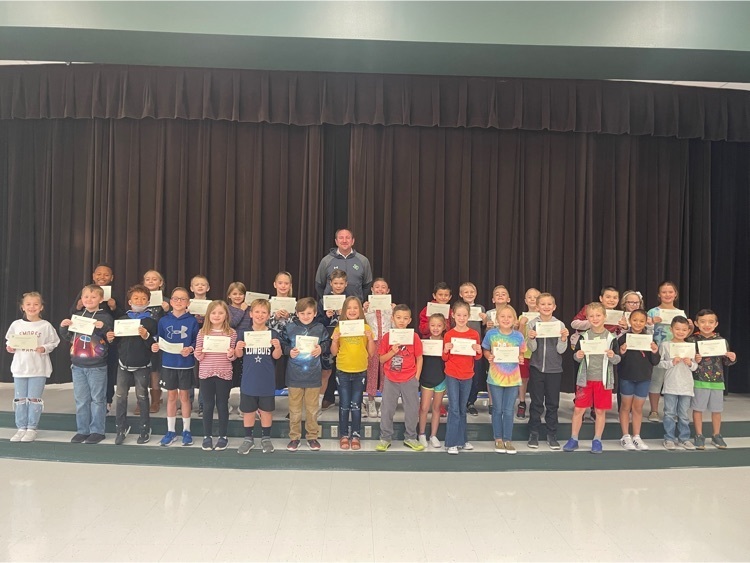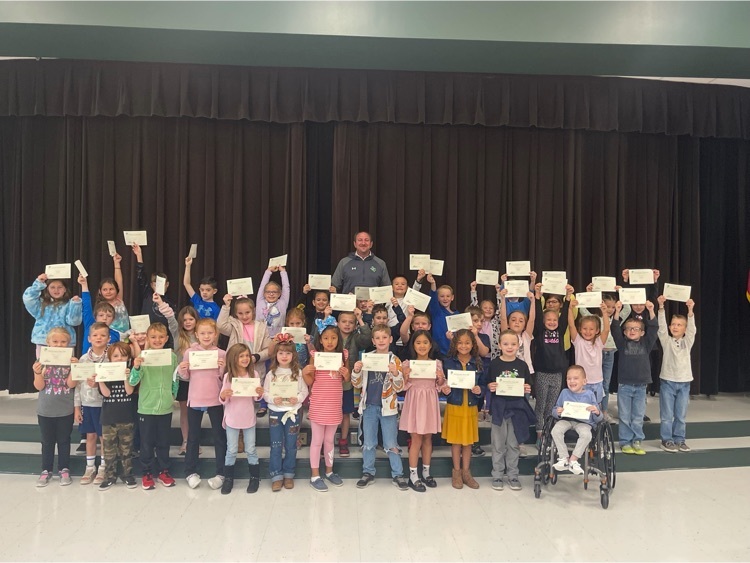 To the Griffis El. community: The last day to purchase your 2022 Griffis El. yearbook at the current price is Friday 11-12 at midnight. The price will go up at midnight on 11-12. You can purchase online at jostensyearbooks.com or by clicking on the below link:
http://jostensyearbooks.com/?REF=A02184354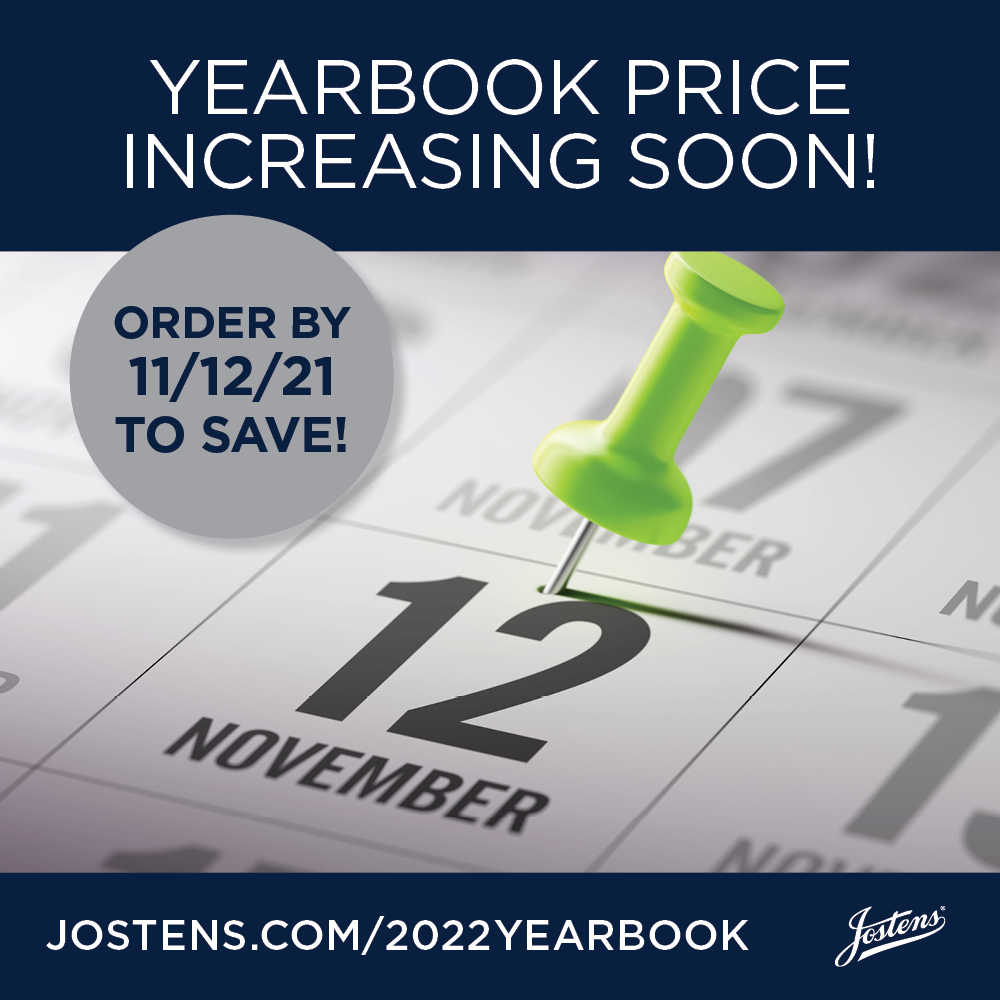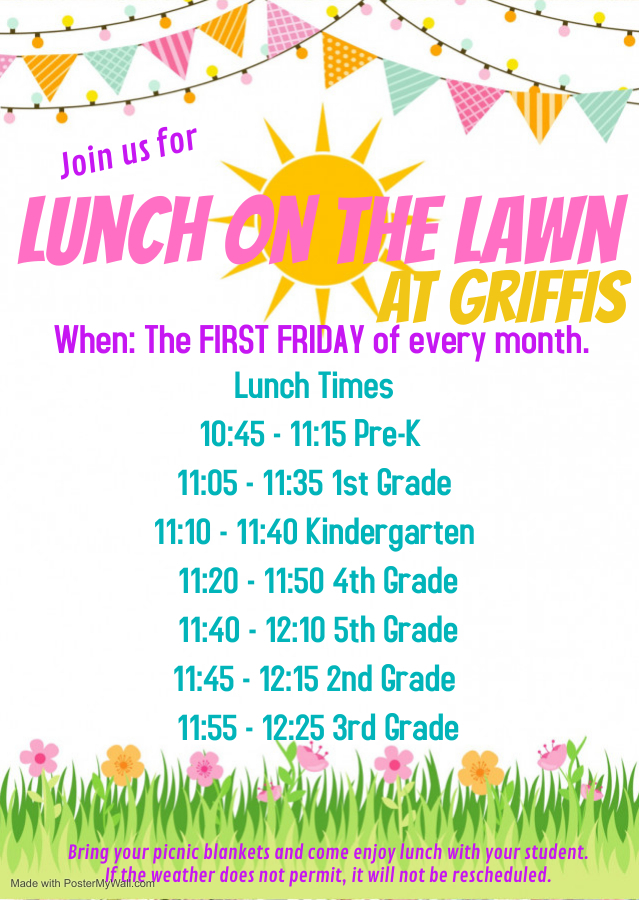 Mrs. Miller's 4th grade class sharing their Spooky Stories they wrote this week.

Griffis is excited on the progress of our new inclusive playground! We can't wait until it is finished. 💚💚🦊🦊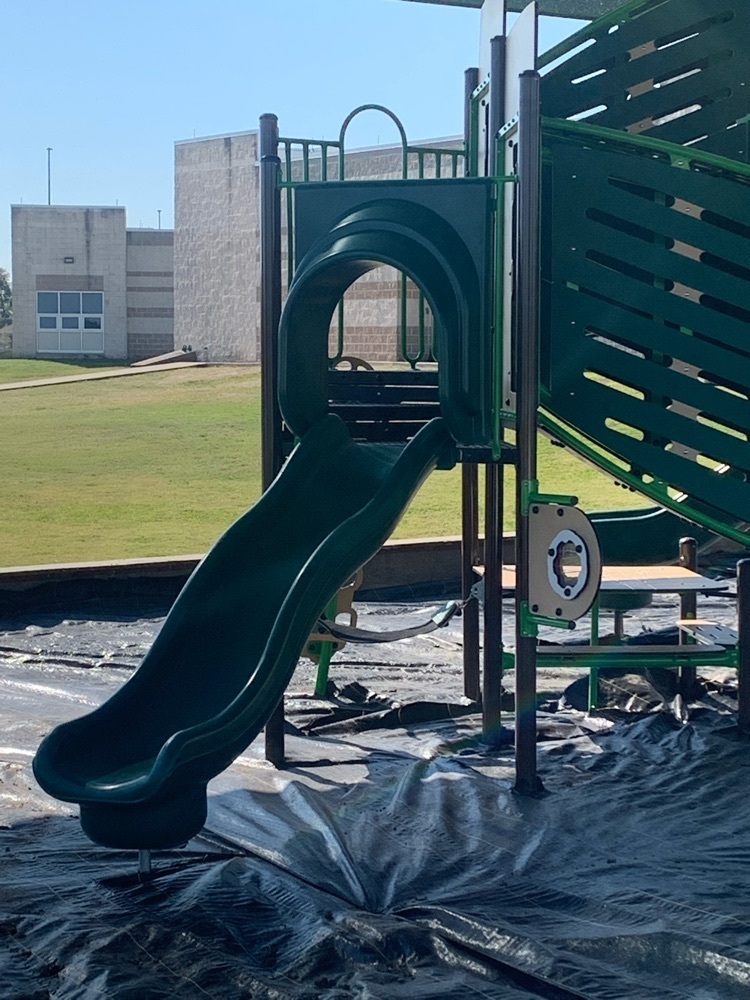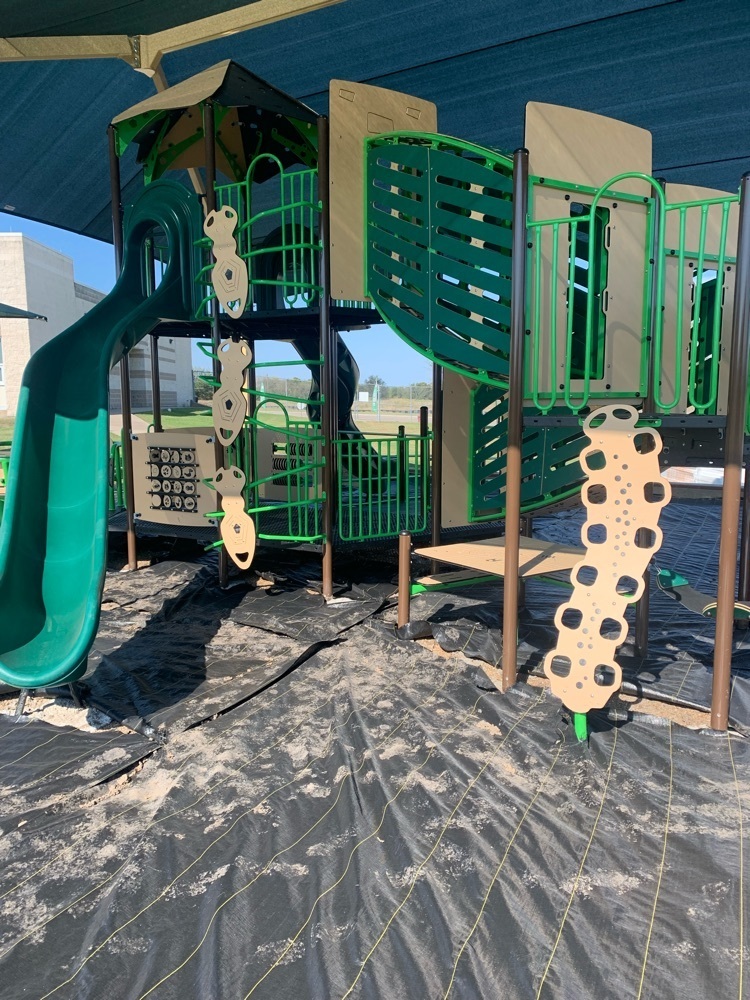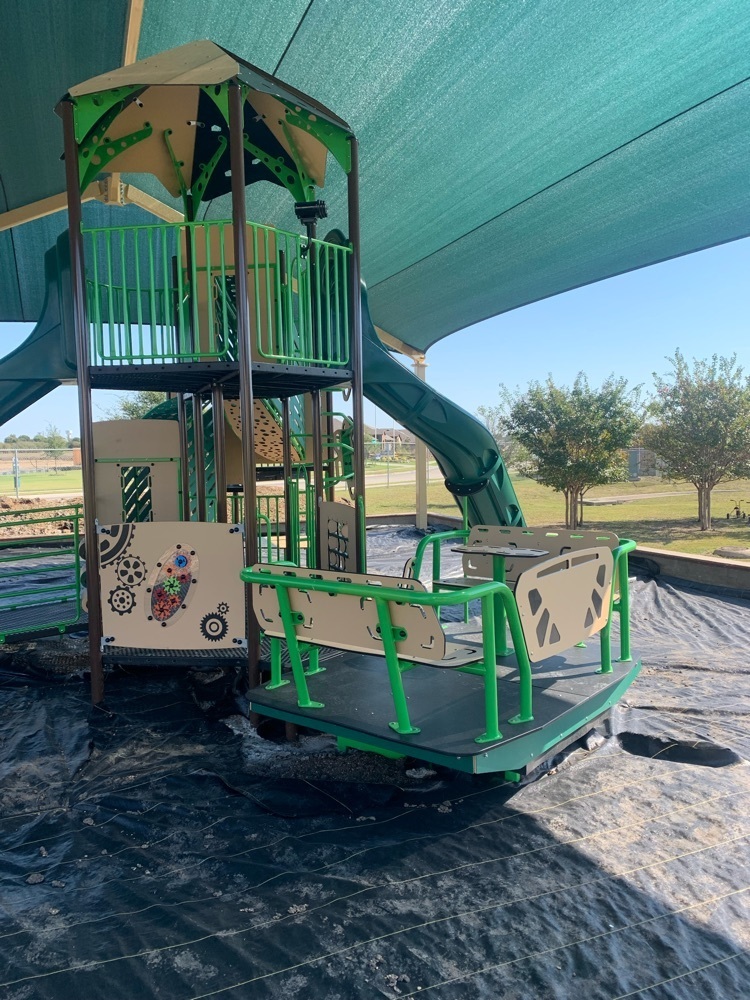 Griffis staff has been BOOED! We are thankful for our PTO and all they do for our students and staff! 🧡
Griffis Pre K wearing their googly glasses and searching for the letter G!