2019 National Blue Ribbon School 🦊💚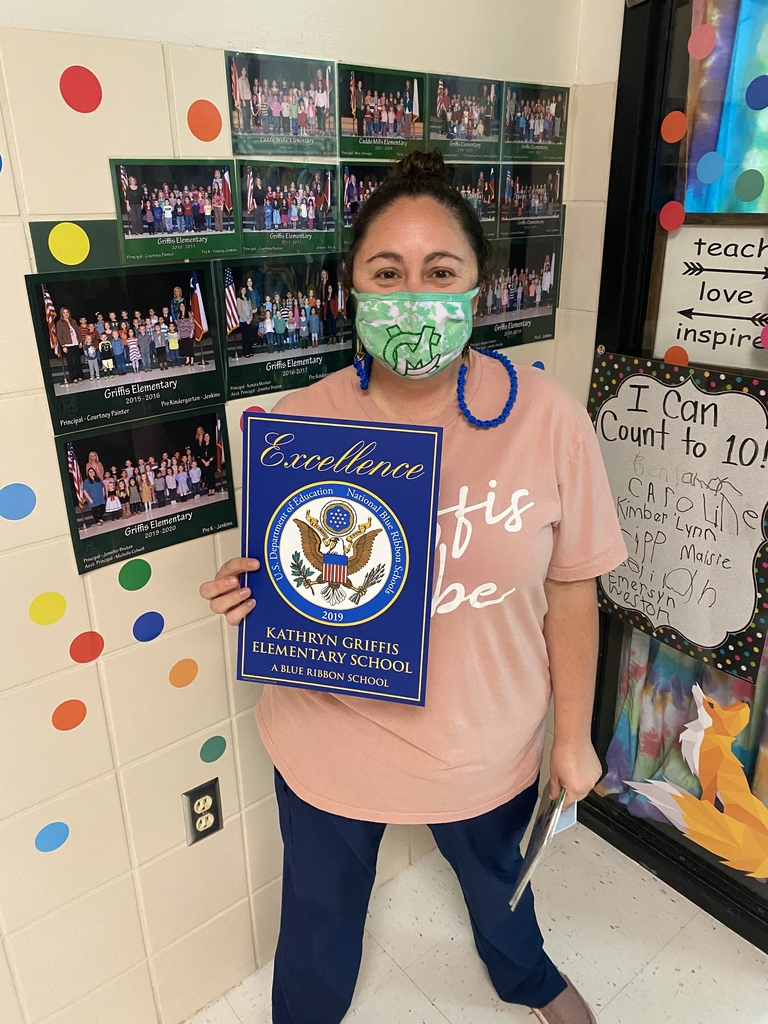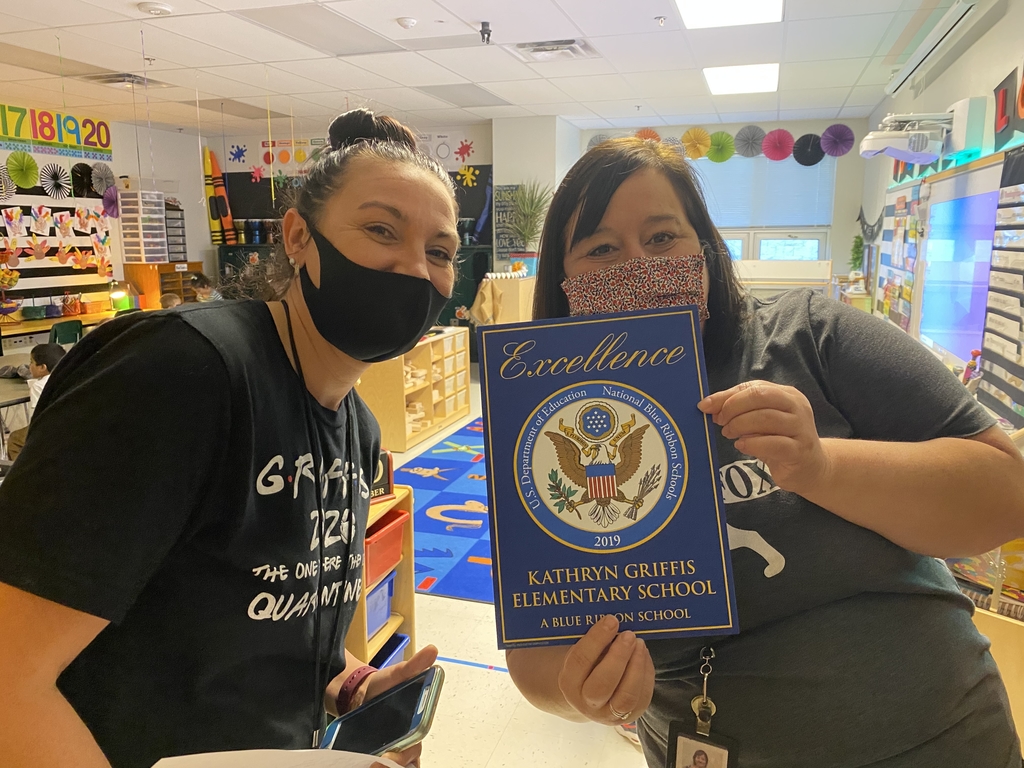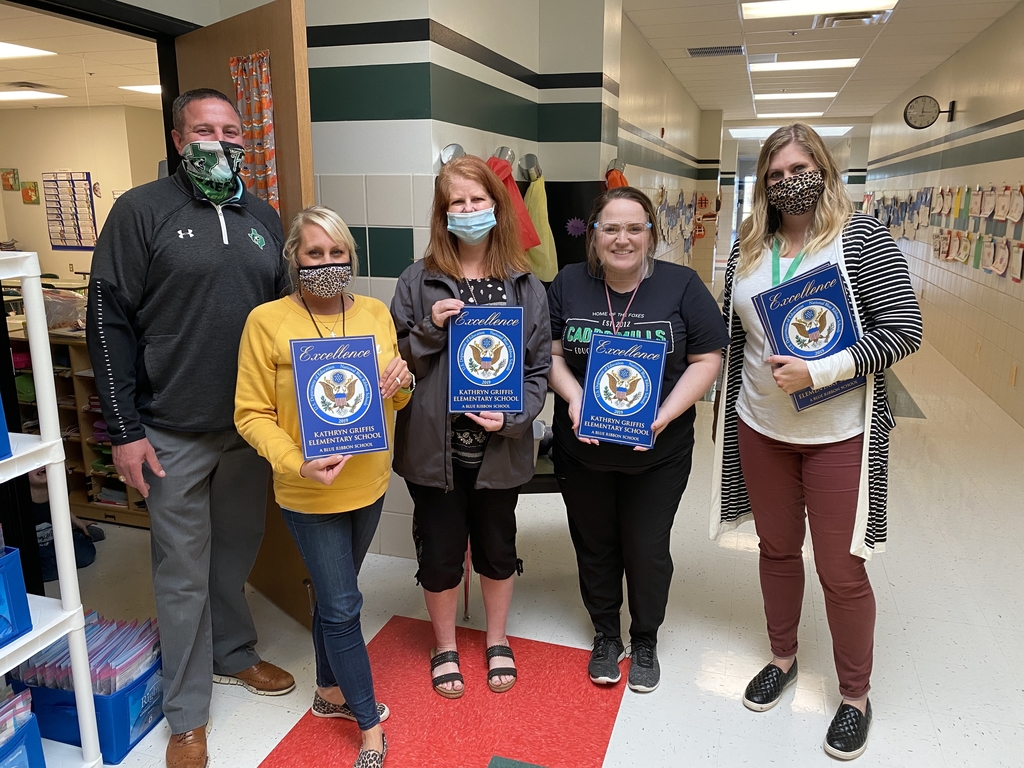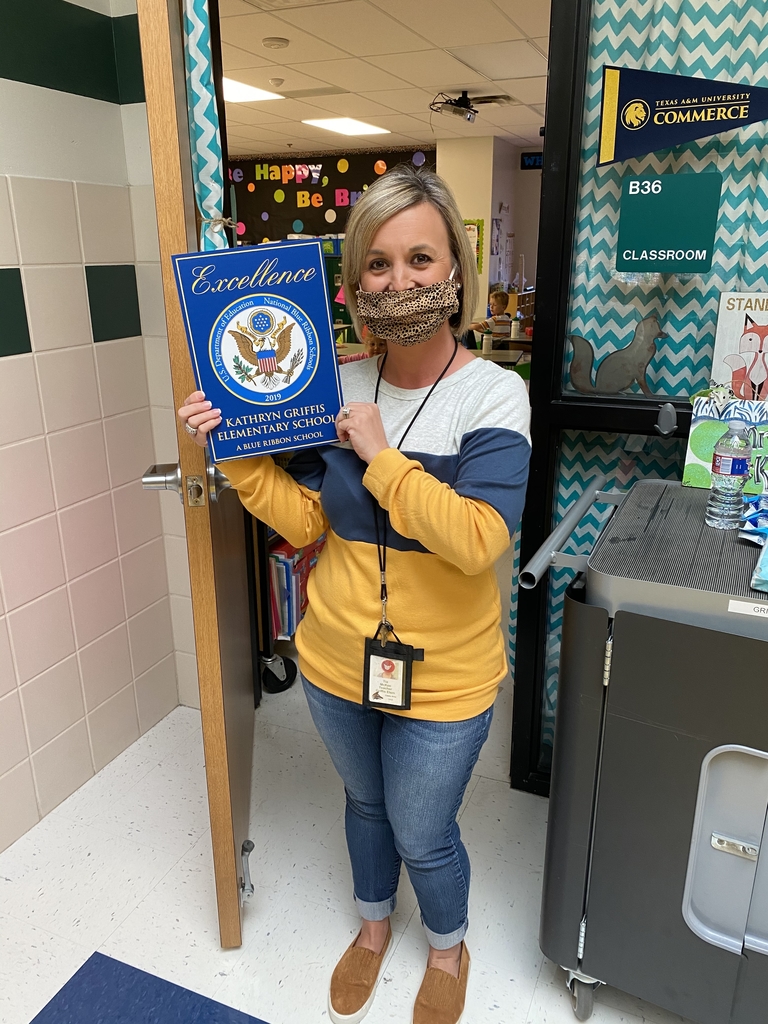 2019 National Blue Ribbon School 💚🦊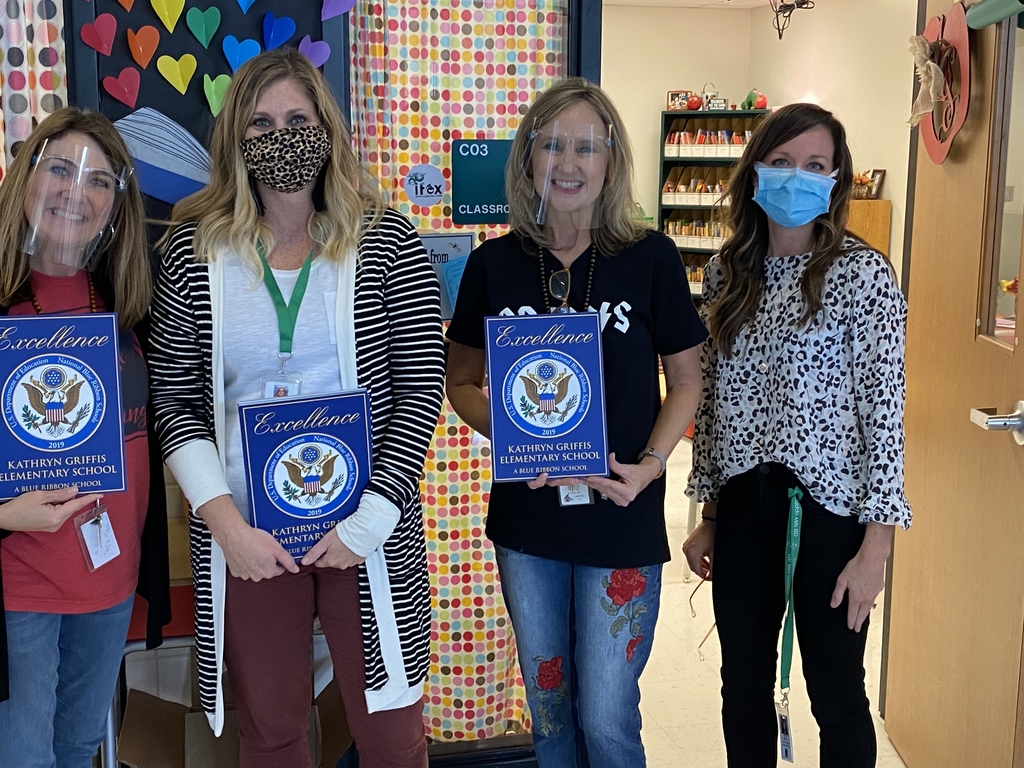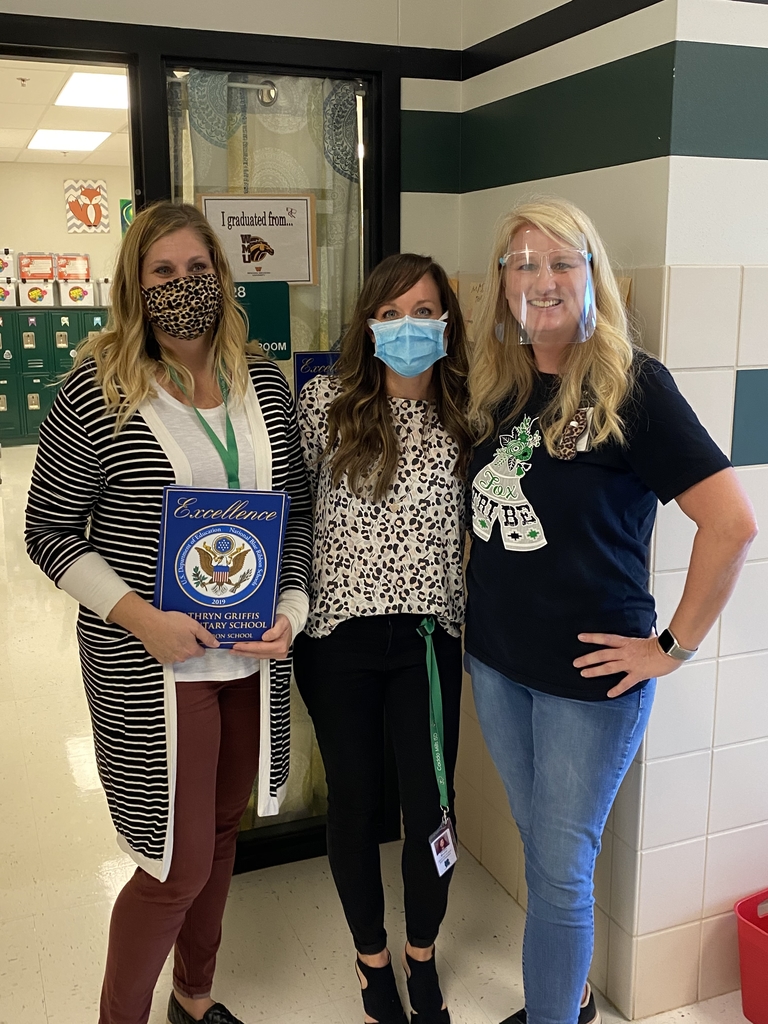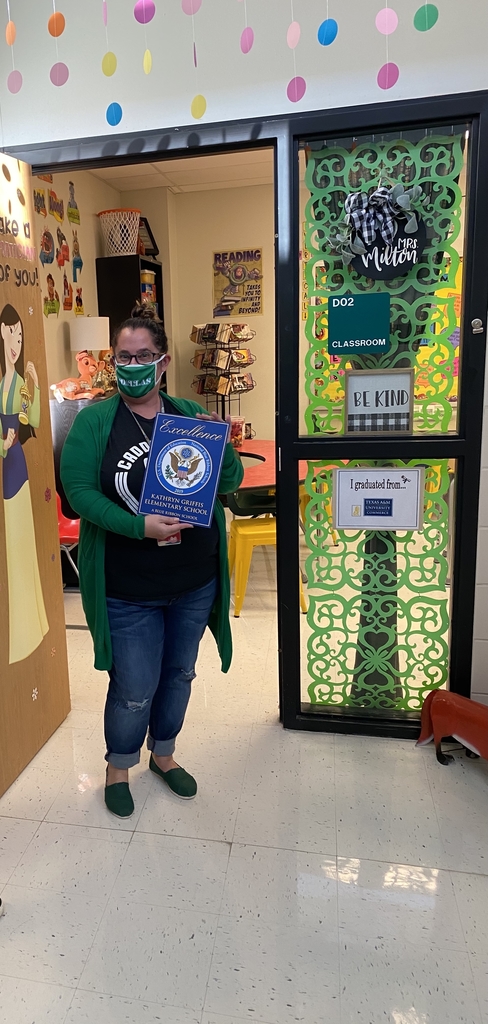 Griffis was surprised with our National Blue Ribbon School signs today💚🦊 💚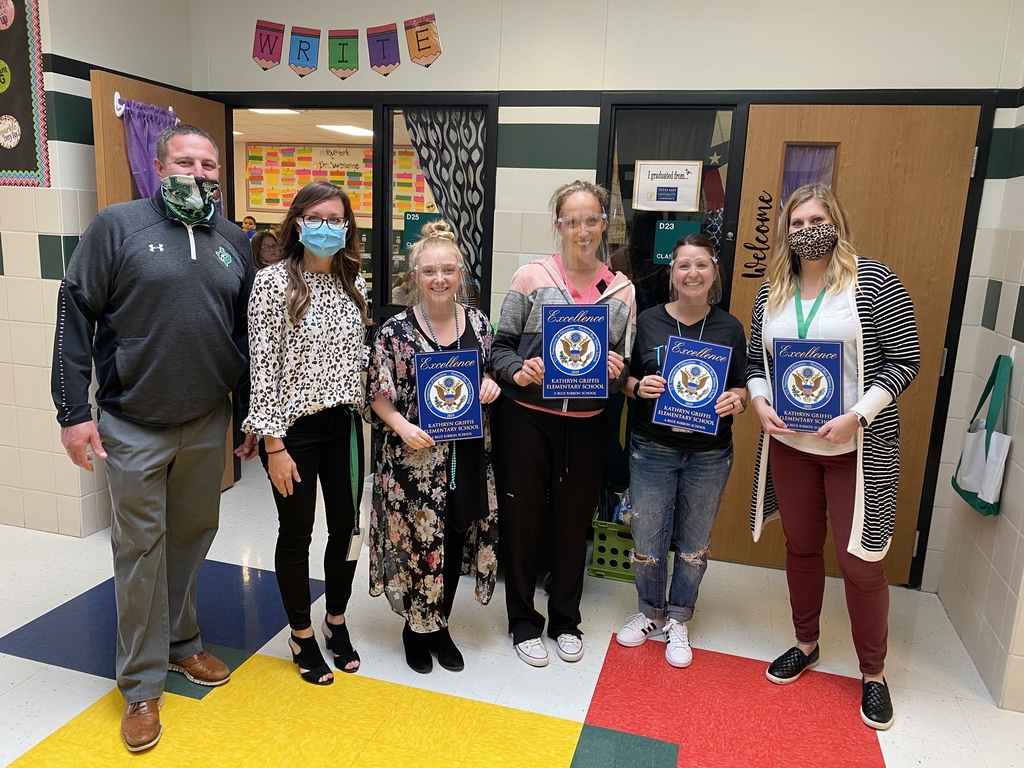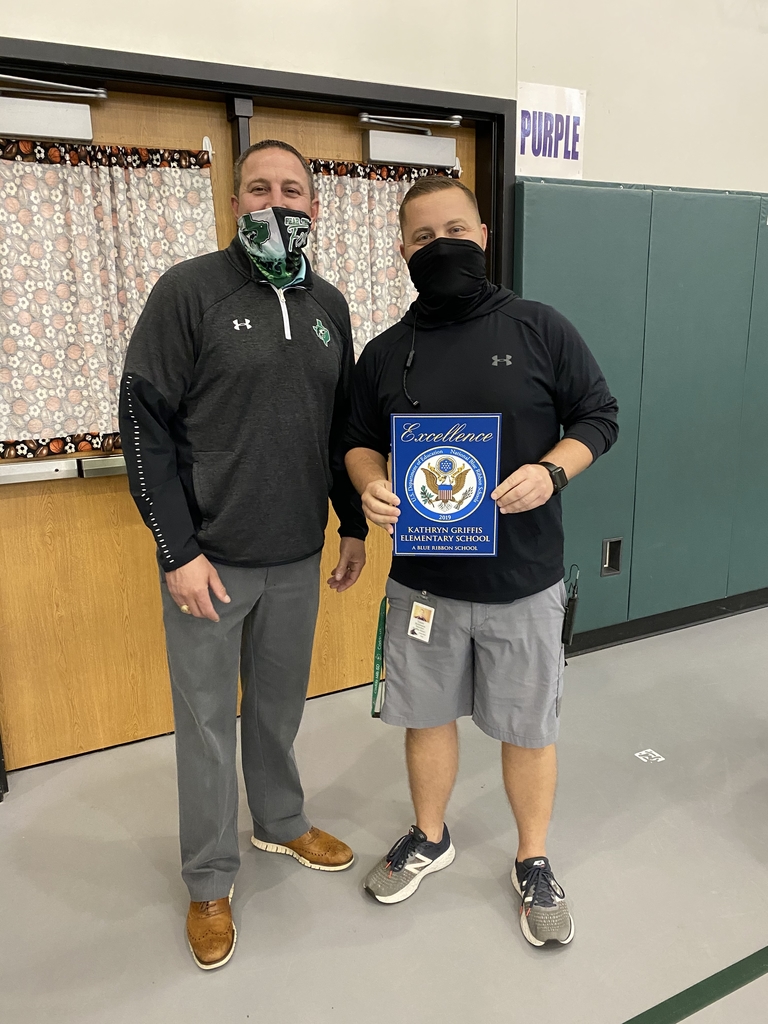 Congratulations to our Griffis Student Council Class Representatives!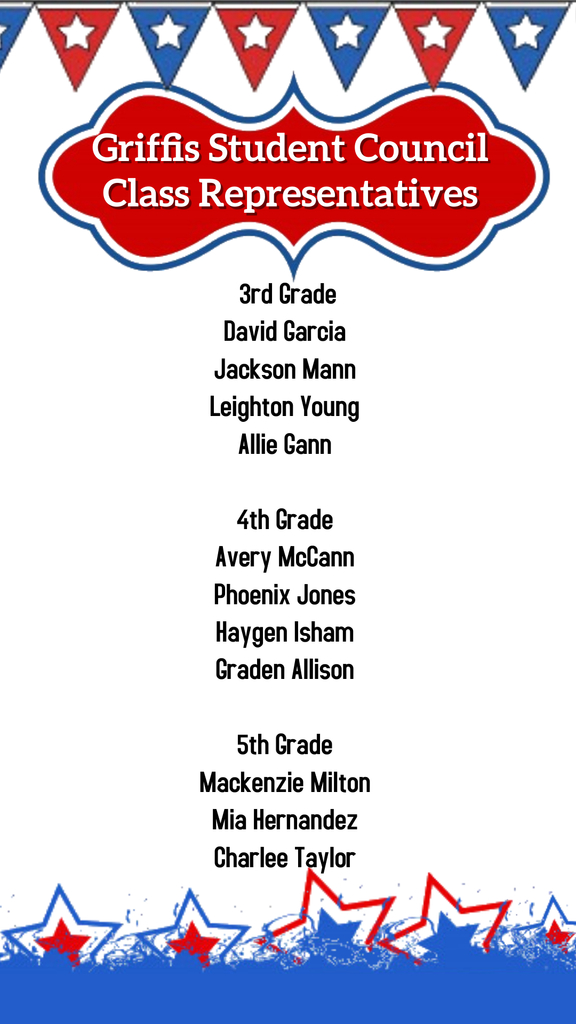 We think our Griffis staff is awesome to the core! They had a candy 🍎 surprise treat today. We appreciate all they do for our campus and students daily!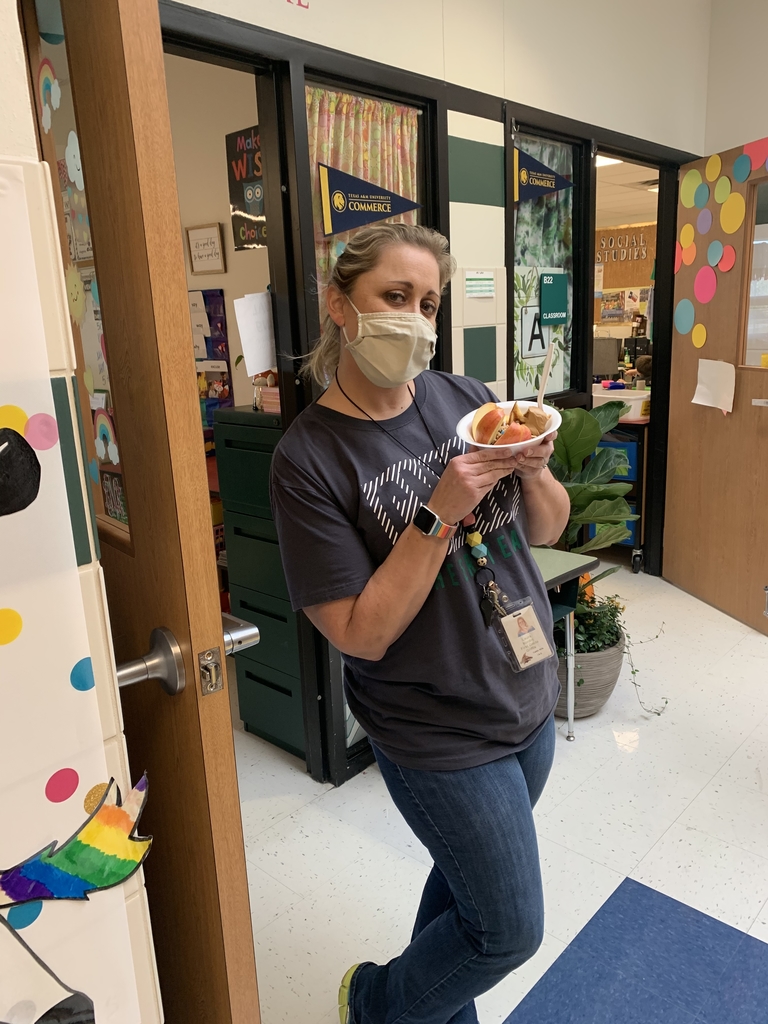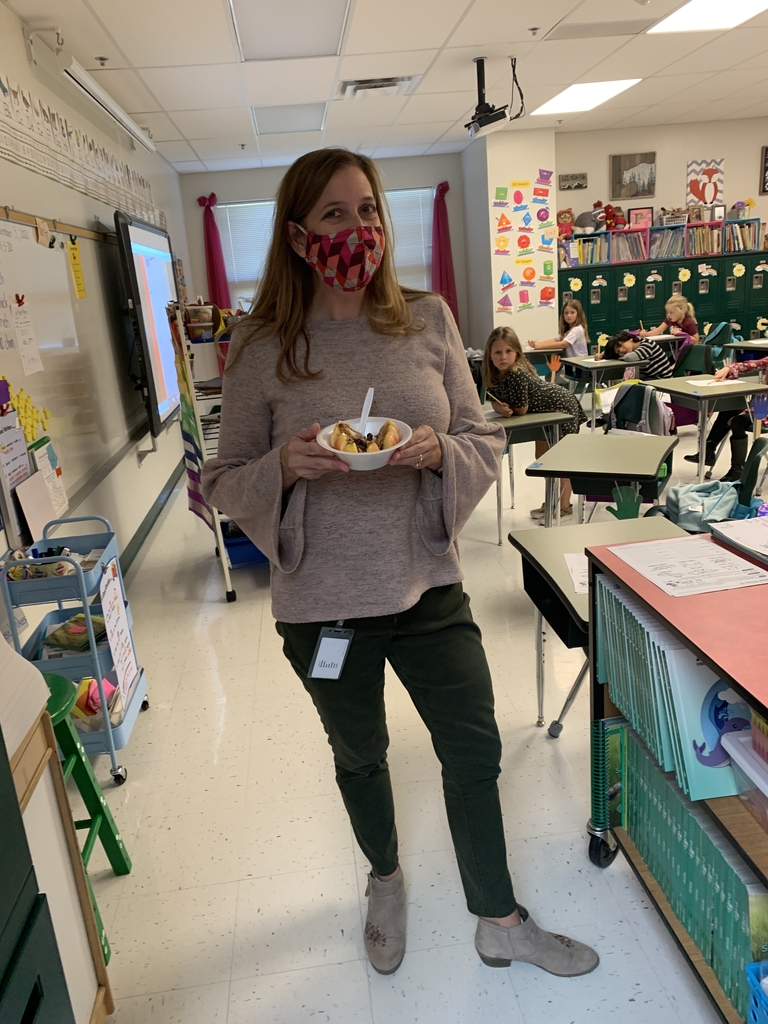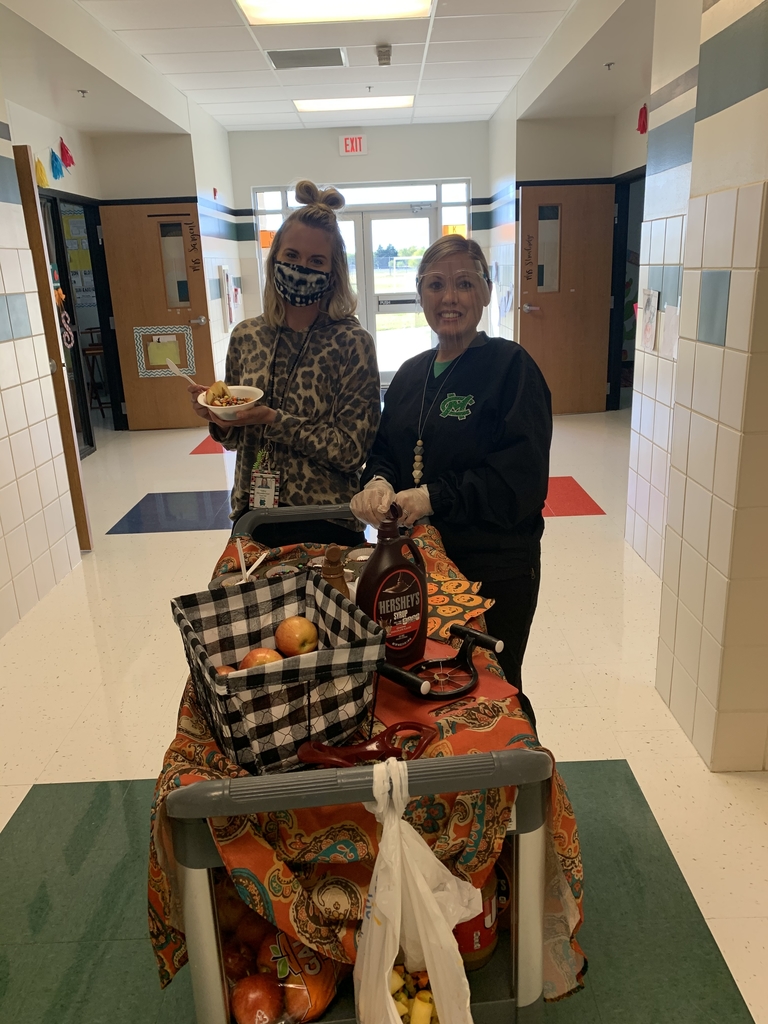 Mrs. Locke was passed the Be Happy, Be Bright, Be You banner for always helping out where needed. She always has an energetic/positive attitude and a SMILE in all that she does. Griffis is lucky to have Mrs. Locke as a student teacher this year! 💚🦊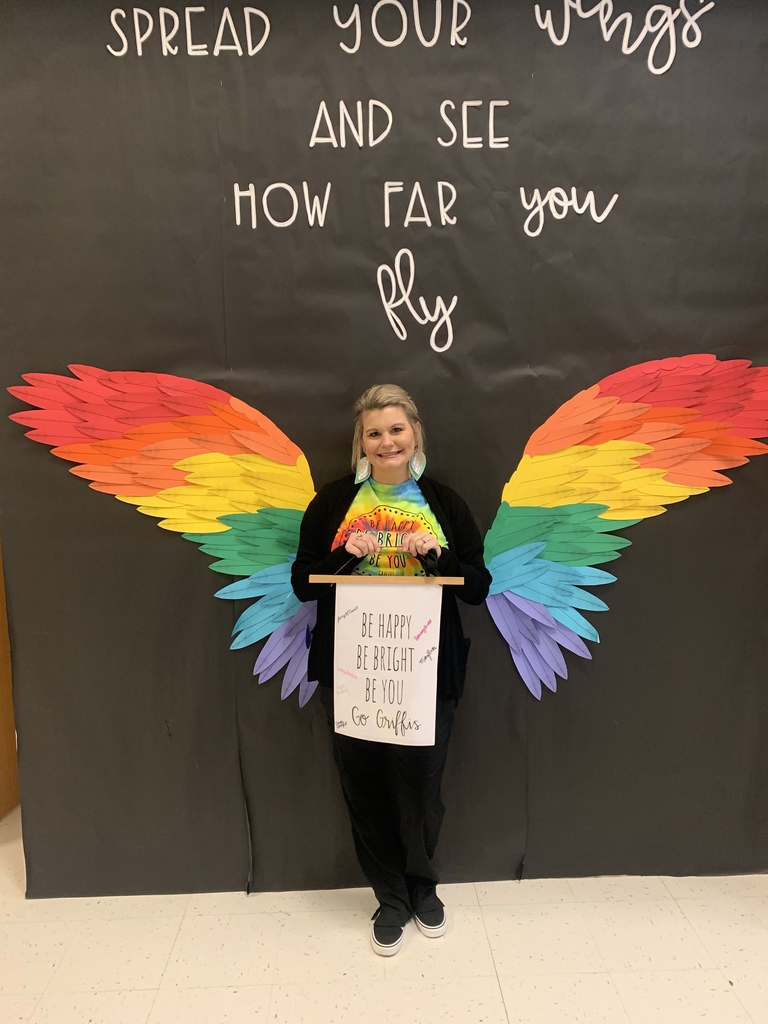 Griffis Elementary's Student Council Officers President- Jonathan Moses Vice President-Makenna Daniels Treasurer-Bella Chookas Secretary-Matthew Everett Public Relations Officer-Joaquin Webb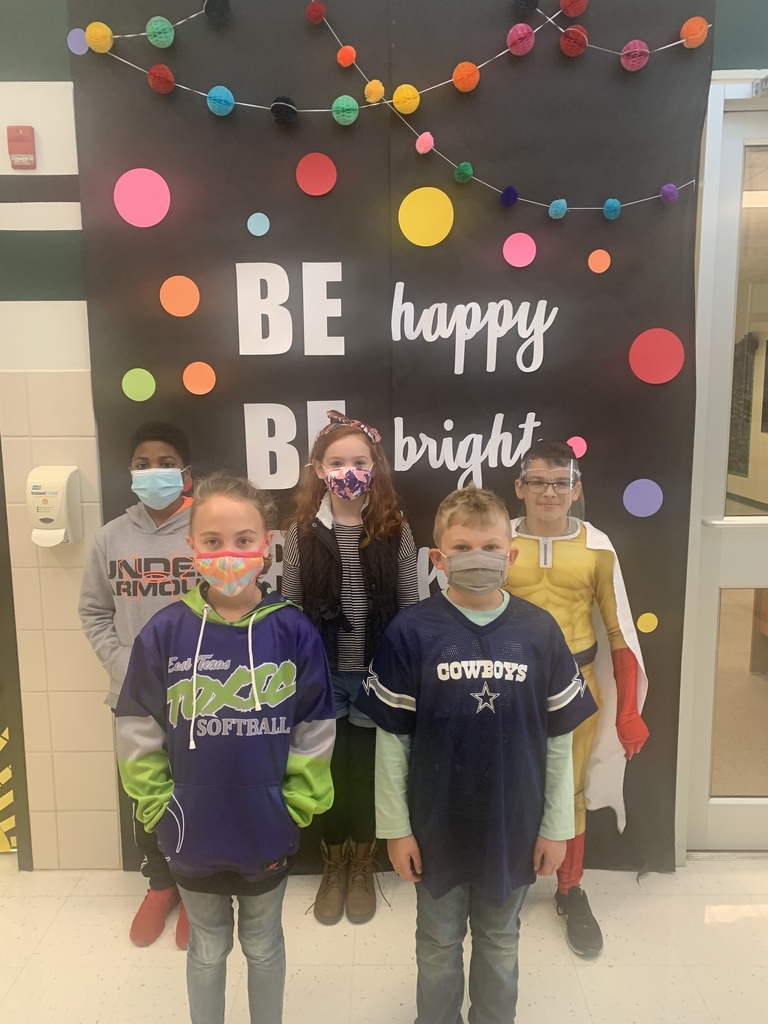 Thank you to all of the PTO members giving of their time, and to all of the staff, students, and parents who made our October Scholastic Book Fair a great success!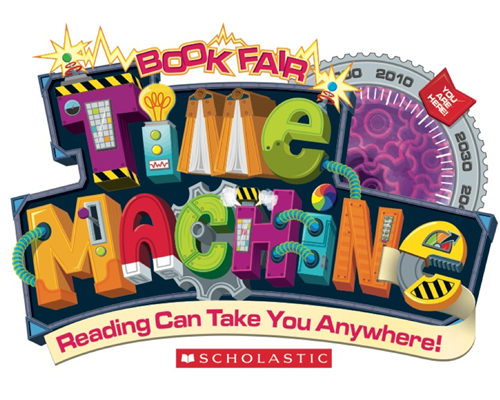 Friday, Griffis celebrated Spina Bifida Awareness Day by wearing yellow. 💛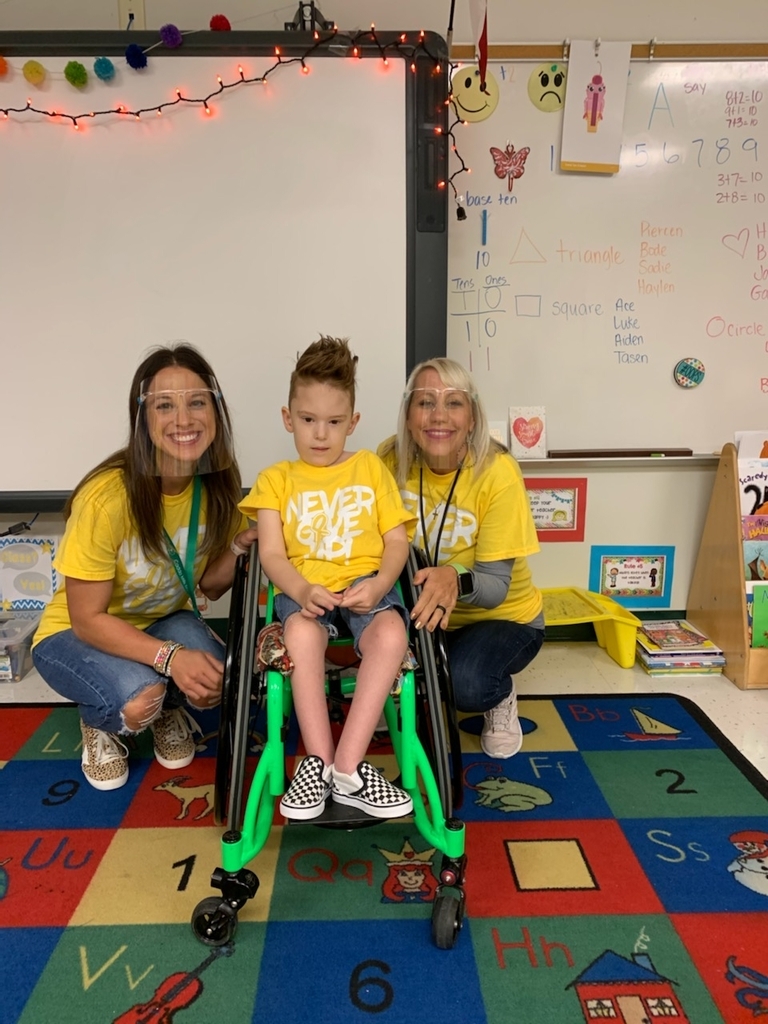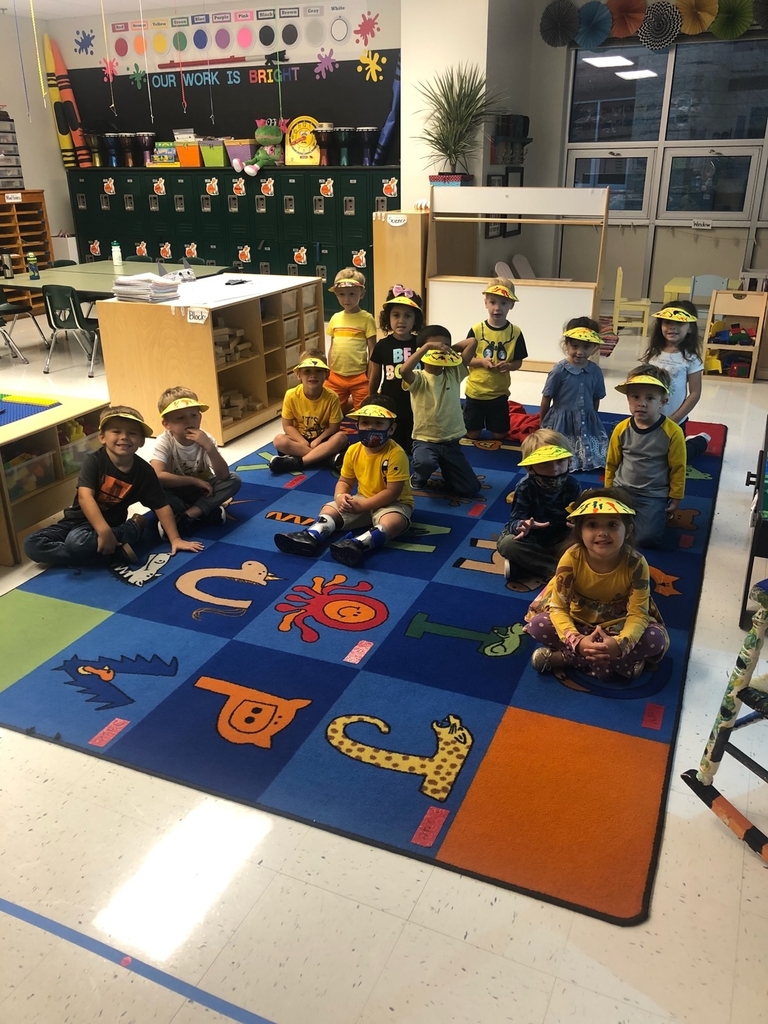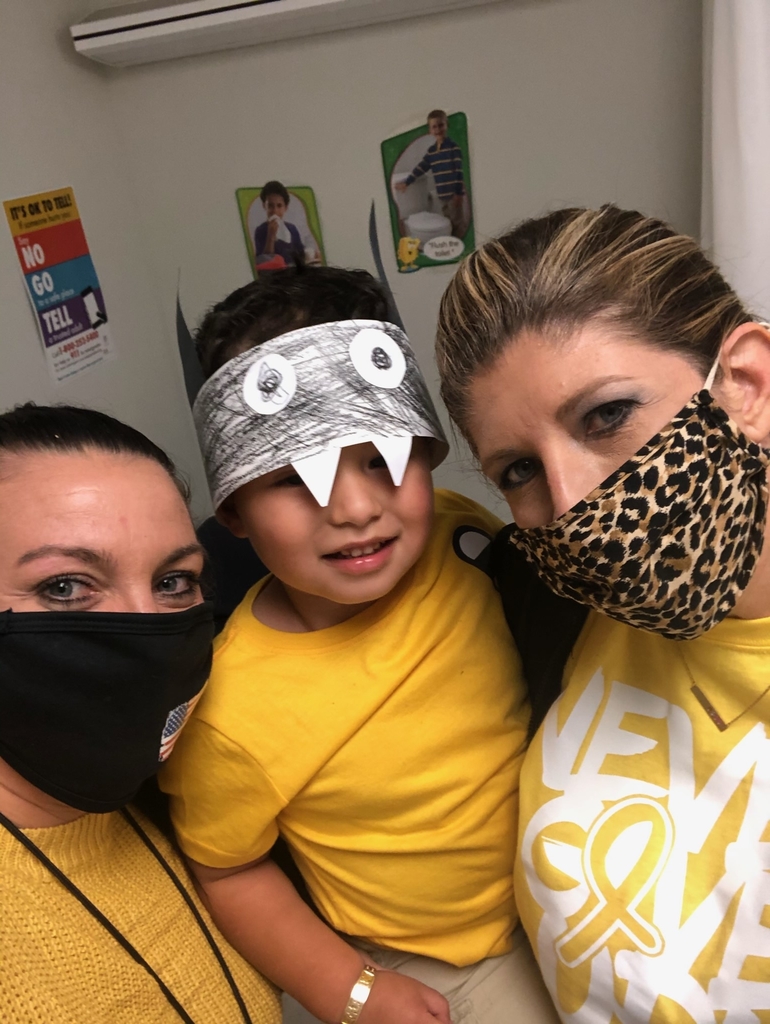 1st grade Music class is practicing keeping a steady beat.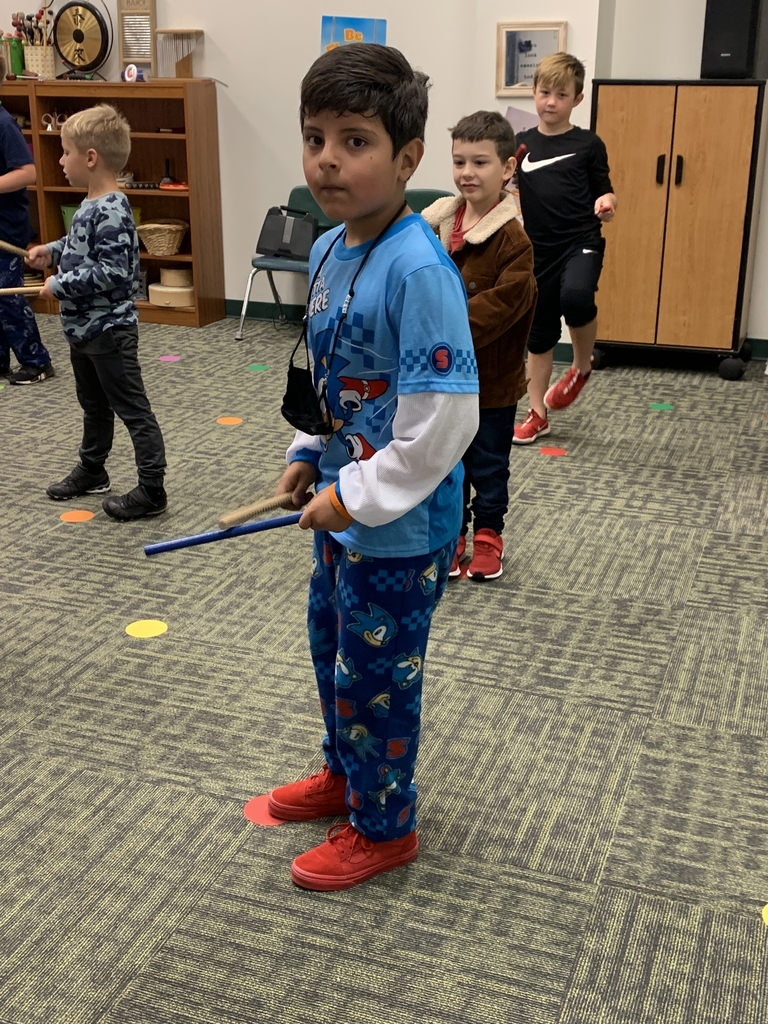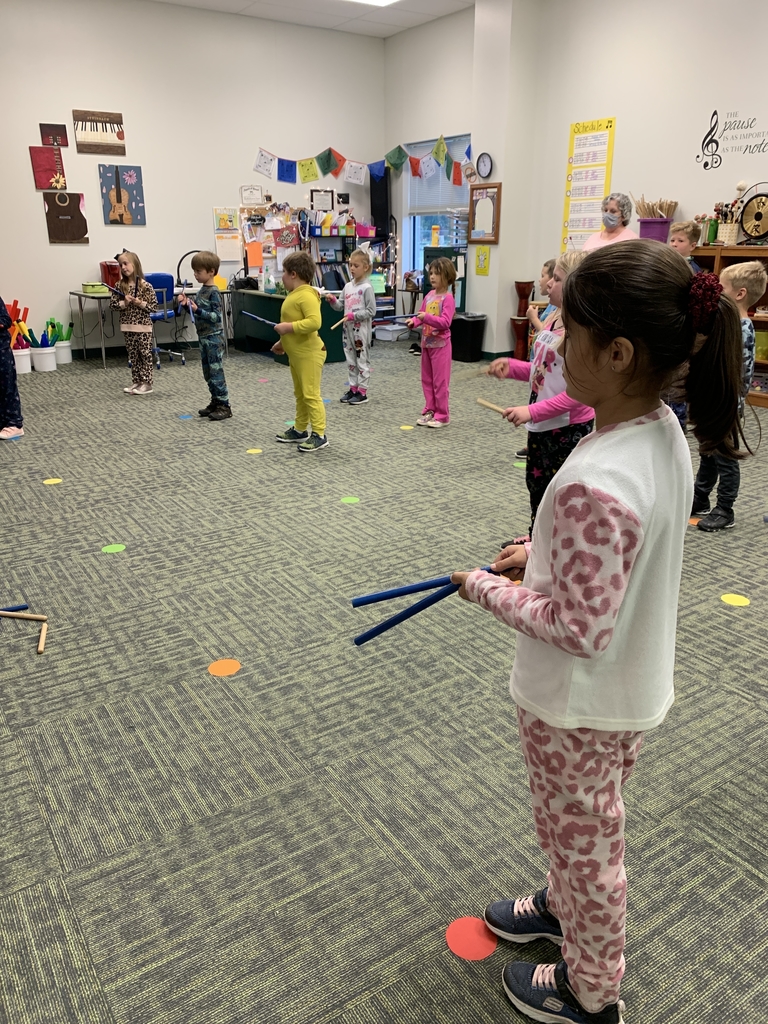 PRE-K is learning about BATS. They pretended to be Stellaluna who sleeps during the day and flys at night. 🦇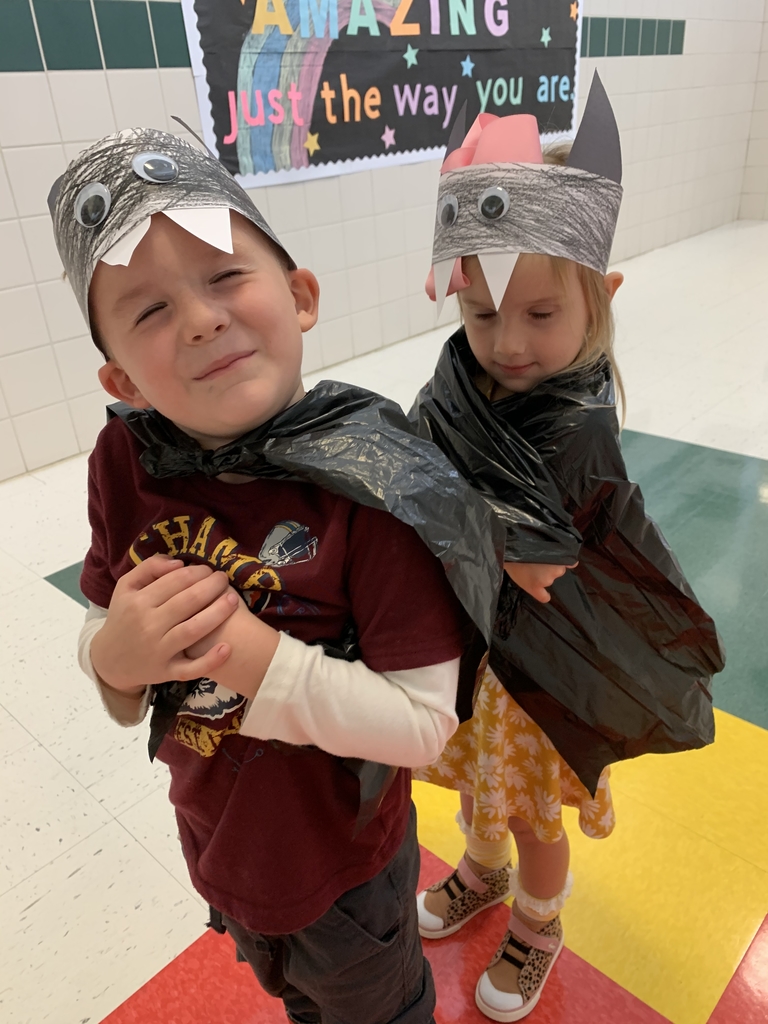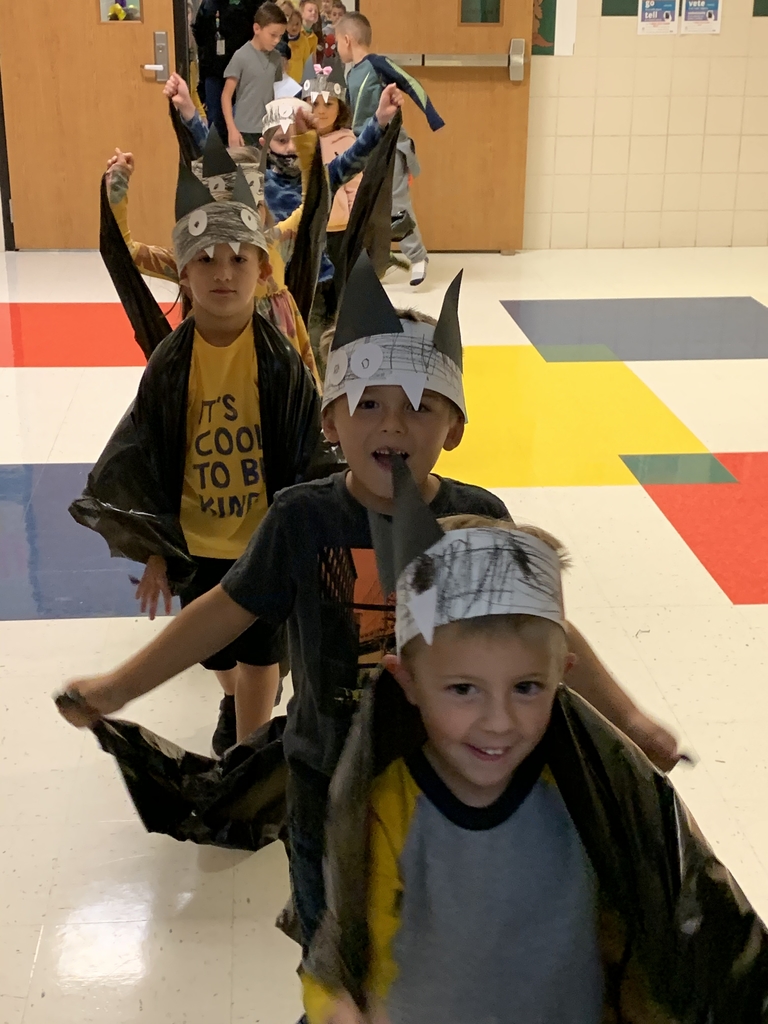 Griffis: Red Ribbon Week is 10/16-10/30. Say NO to Drugs!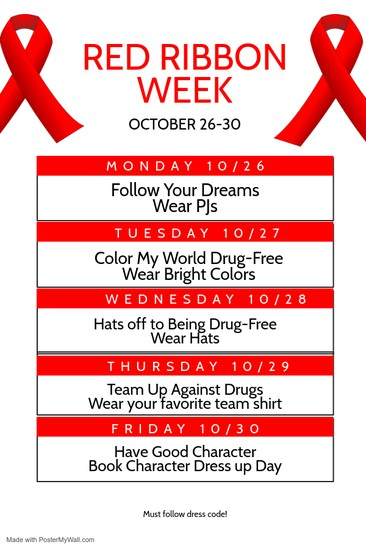 Thanks to our wonderful PTO for our Thankful Thursday! They provided our staff with a Frito Pie lunch! 💚💚💚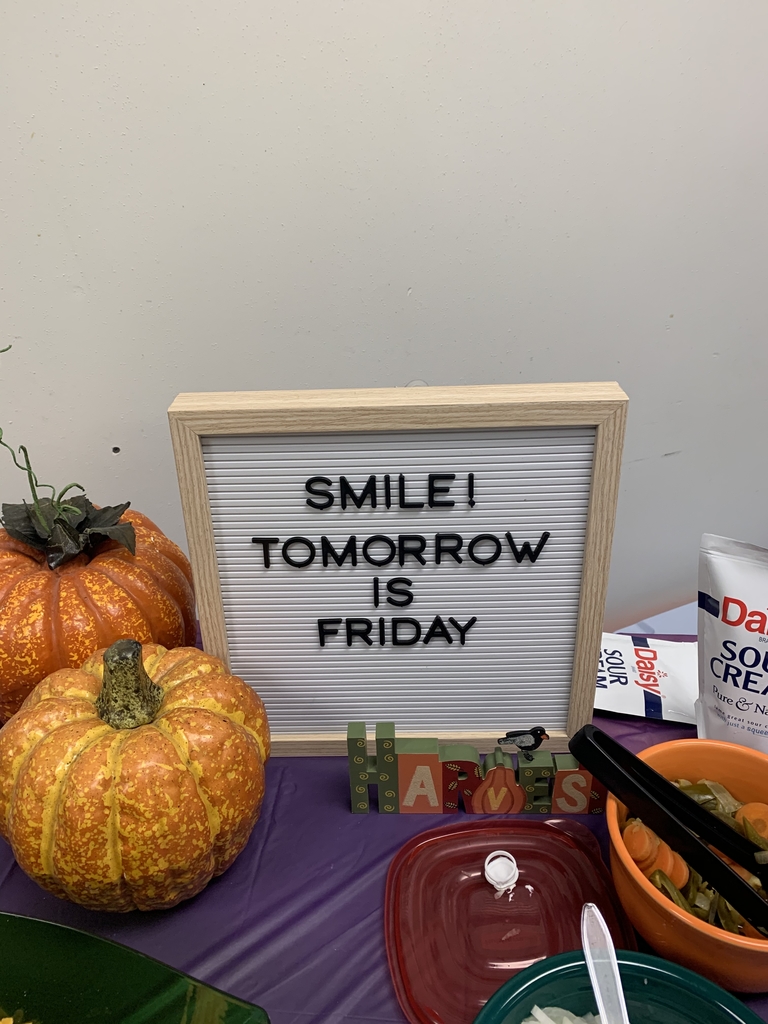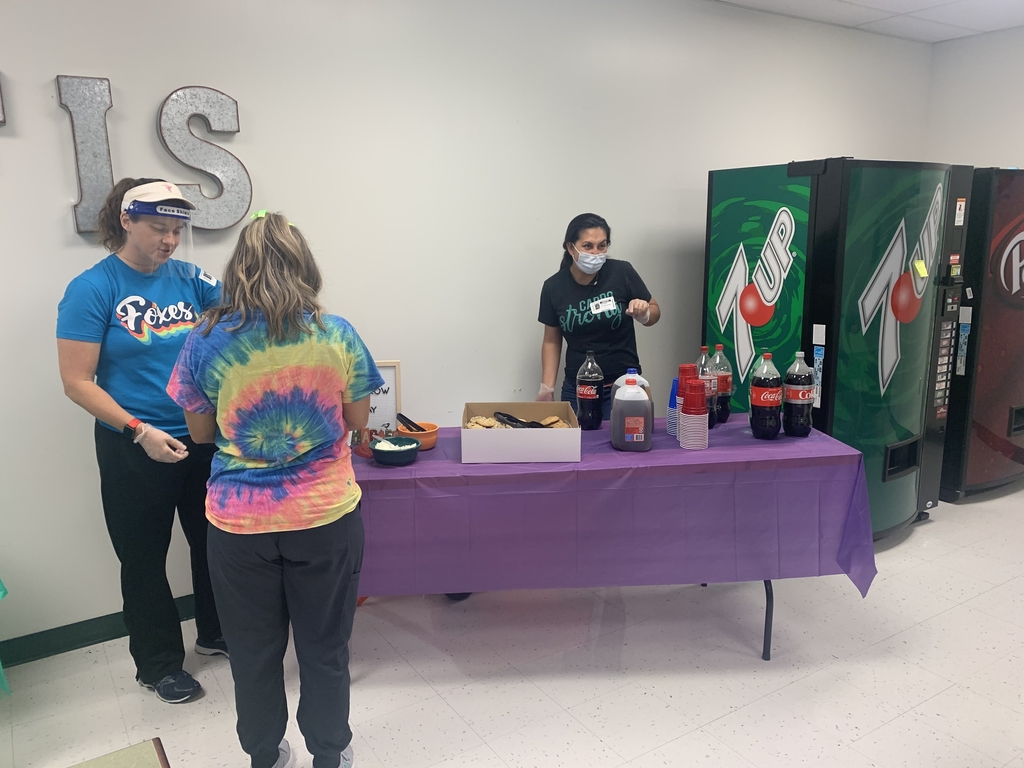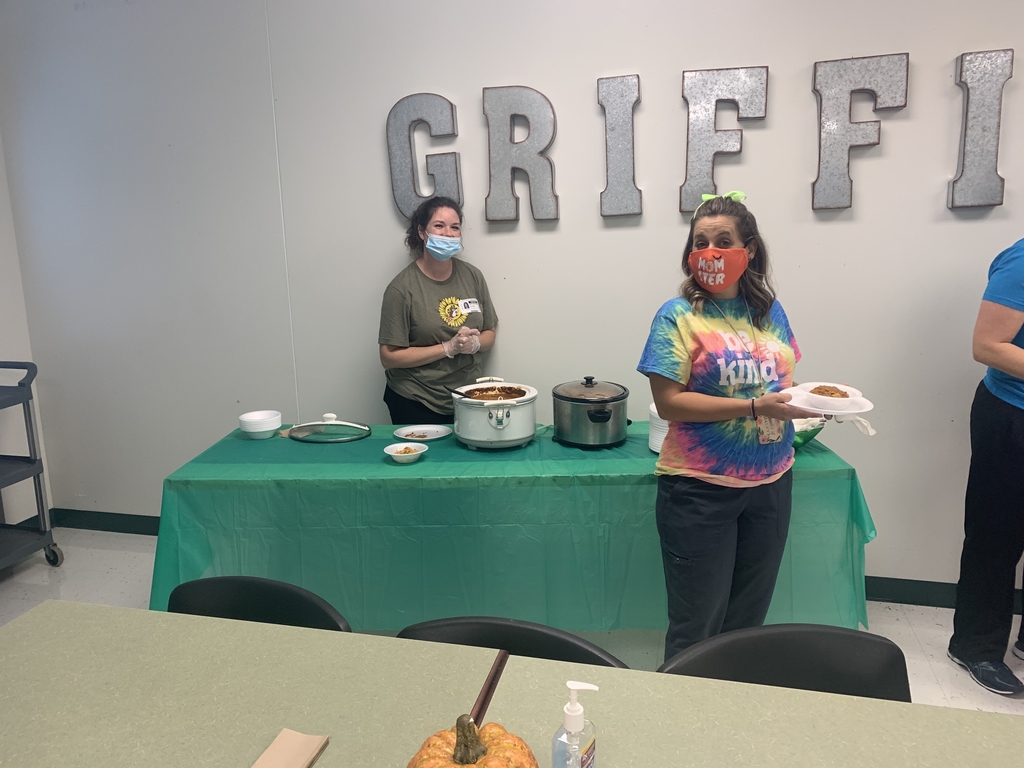 The Be Happy Be Bright Be You Banner was given to Miss Lacey for always lending a helping hand. Miss Lacey supports our students and staff with a kind heart. She shines bright at Griffis. We appreciate you!

Kona Ice is coming to Griffis Tomorrow! $3, $5 & $6 options. Please send exact cash to enjoy a tasty treat.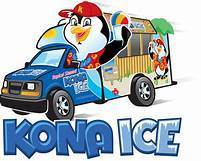 Griffis is going YELLOW on Friday for Spina Bifida Awareness Day!

Nurse Brittney received the Be Happy Be Bright Be You Banner for going above and beyond ALL of her duties with a smile on her face. We are thankful Nurse Brittney is on our team!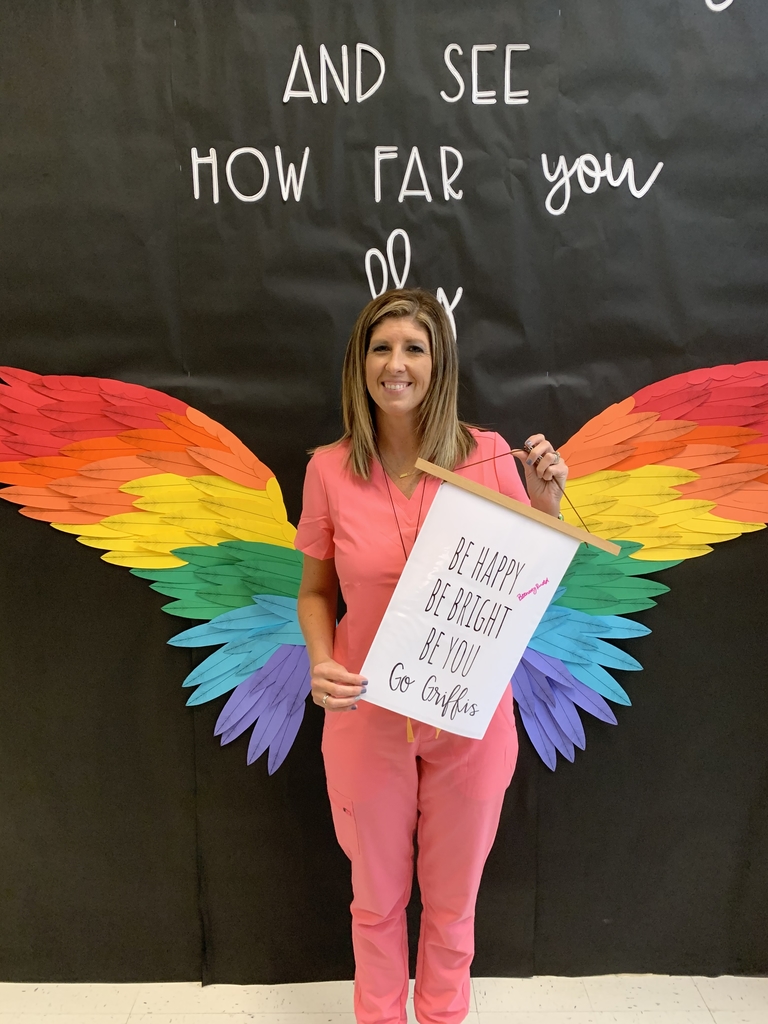 October is National Principals Month. Our Griffis principals have gone above and beyond during this challenging time. We are thankful for Ms. Colwell and Ms. Gray for always putting students and staff first. #ThankAPrincipal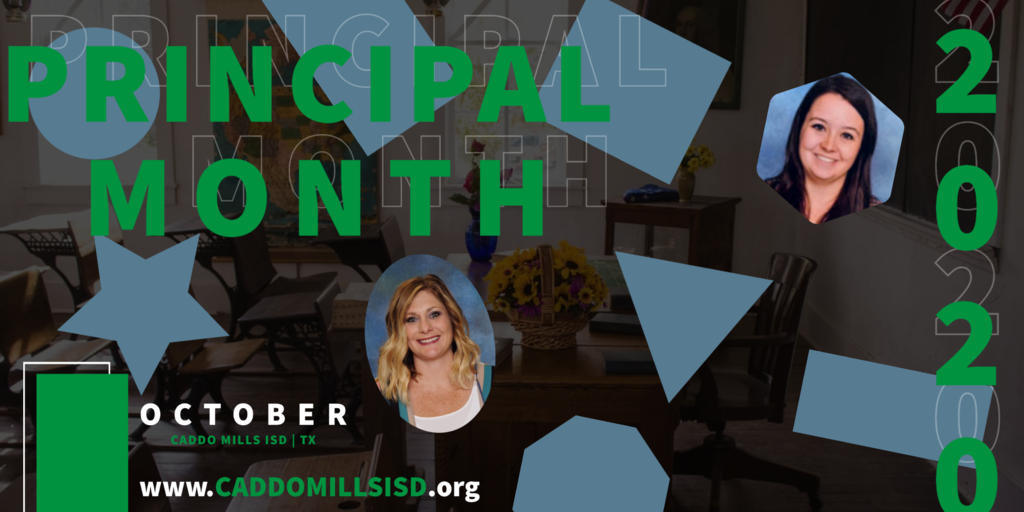 Congratulations to Mrs. Sargent, our Griffis Employee of the Month! Mrs. Sargent receives this award for always going above and beyond with her students to make sure they are being successful. Mrs. Sargent has been working so hard this year with online and face to face students as well as getting ARD paperwork with very little time during the day to prepare for those things. She is always positive and so fun to work with. Mrs. Sargent demonstrates the hard hat leadership trait, effort. As a team member, one of the things you control each day is your effort. Effort is a cornerstone value that you can control and allow oneself to be the best. She is always willing to help out in any way possible. We appreciate you!