Griffis Kona Ice Day is on Friday!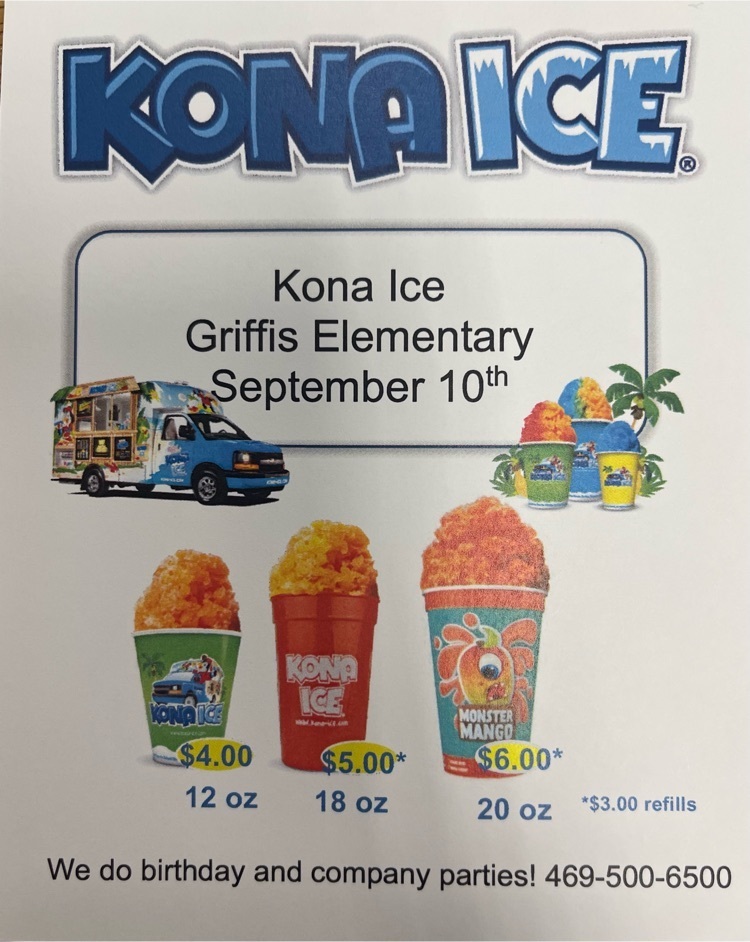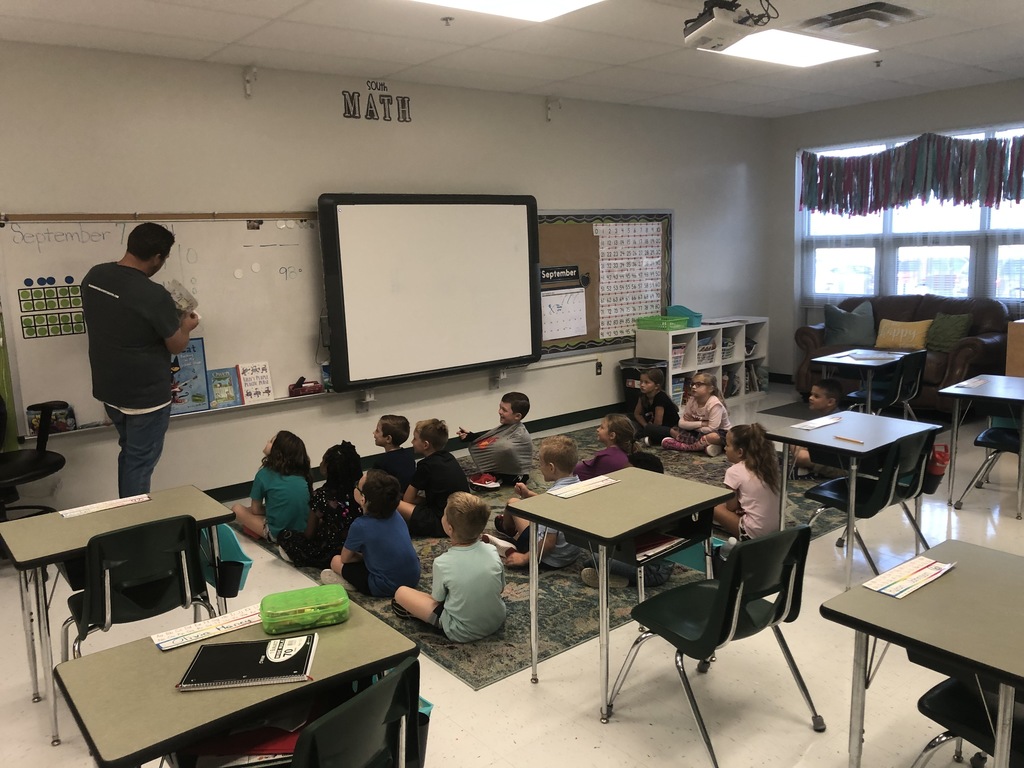 Happy Substitute Appreciation Week! We want to thank all of our dedicated substitute teachers. Substitute teachers play a vital role in educating students. We are always in need qualified and caring substitute teachers. If you are interested in becoming part of the Griffis Elementary Team please click the link below.
https://www.caddomillsisd.org/page/substitute-dashboard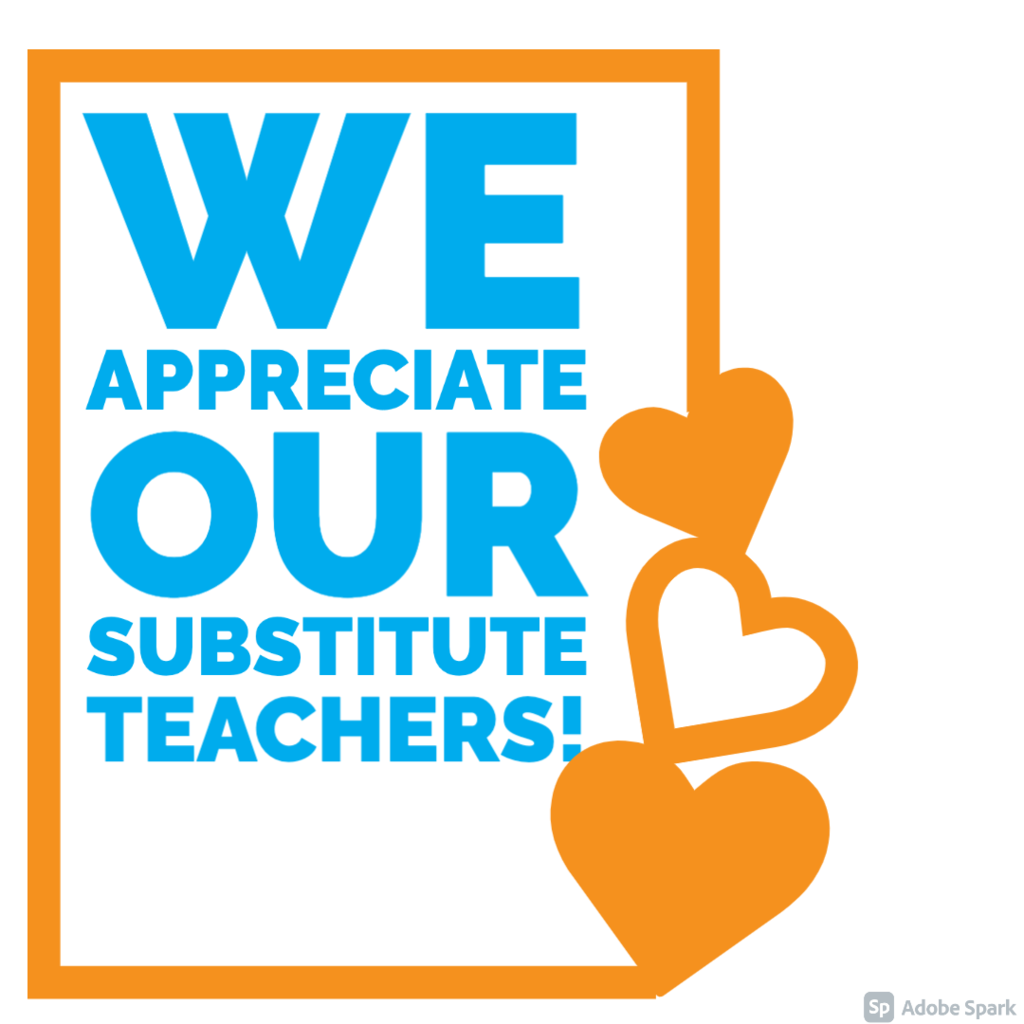 Griffis join our yearbook contest this year! The deadline is coming up September 17th!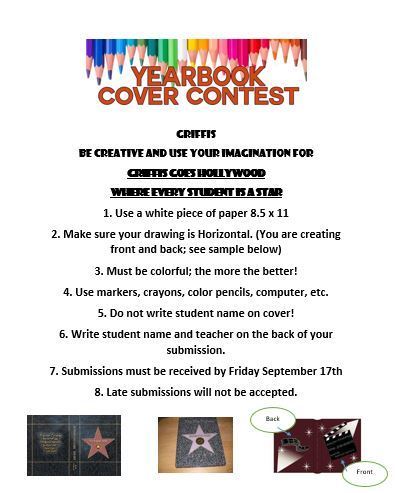 Griffis: Fall Picture Day is TOMORROW. If you would like to purchase pictures please return the picture envelope with payment or order online at
http://henington.com/generic-order.php
Smile BIG!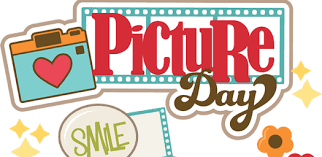 No school Monday. Classes will resume Tuesday, 9/7.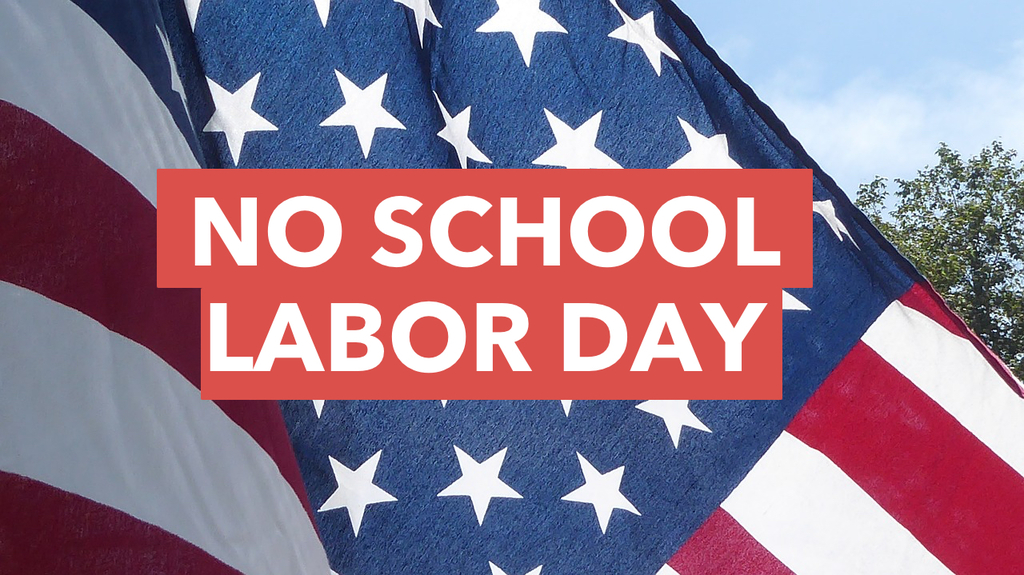 FOX SQUAD - Game 2 details!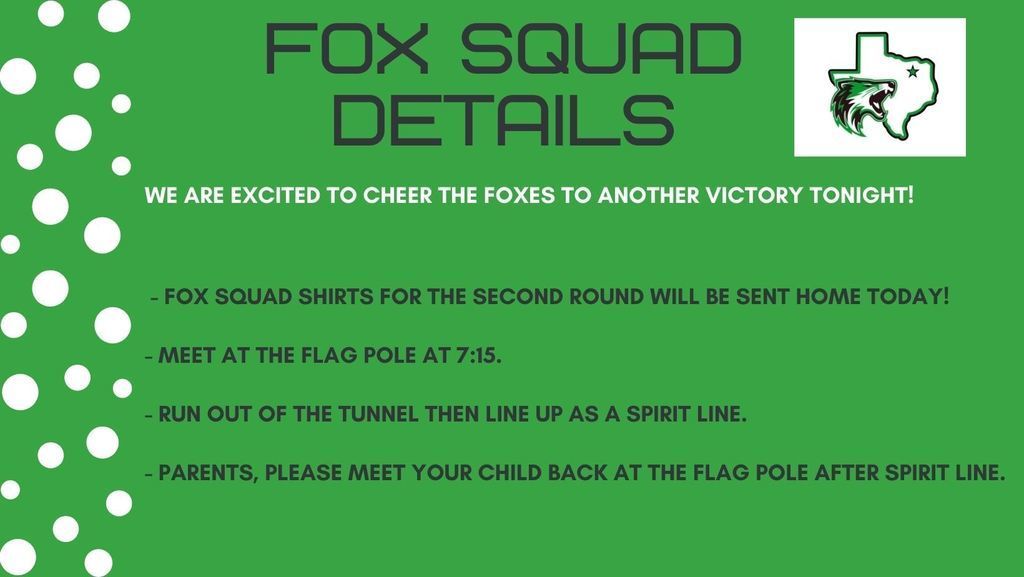 Order your yearbook by 09/10 to get the cheapest pricing and 4 free icons!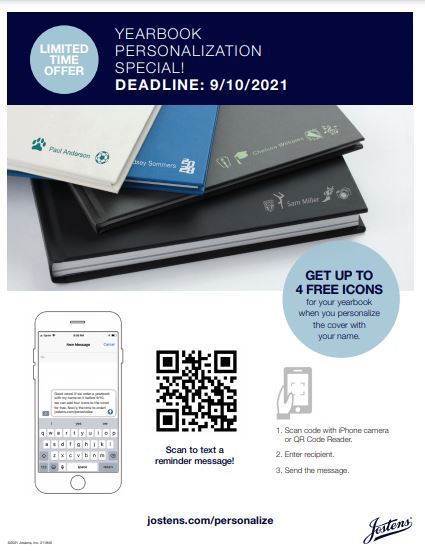 Reminder: PreK and 2nd Grade Parent Meetings are this week.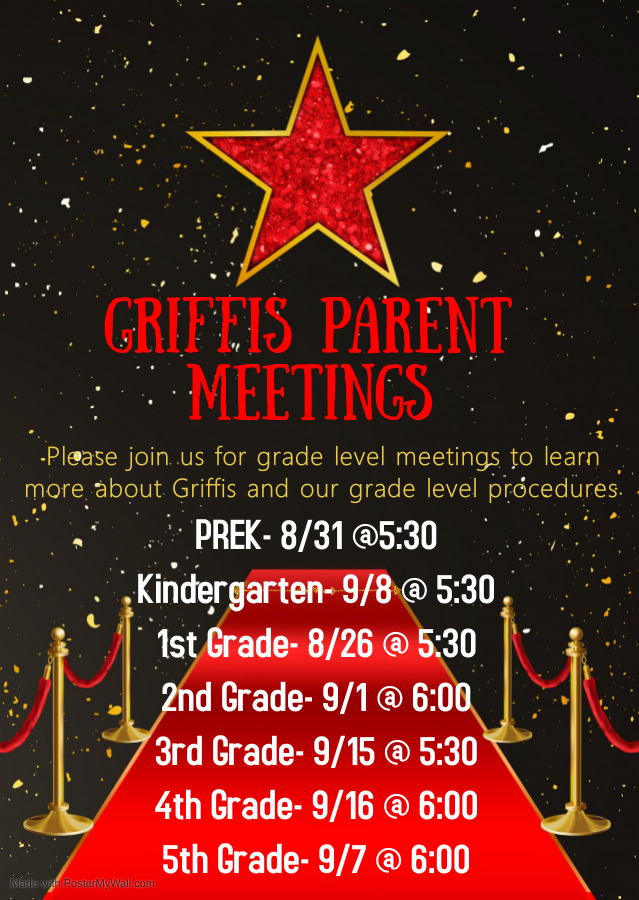 To the Griffis El. community: The 2022 yearbook is now on sale! If you order by Friday 9-10 you will not only receive the 2022 book for the lowest price of the year, but you can get 4 free cover icons as well! The free cover icon offer ends on Friday 9-10. NOTE: You do have to purchase personalization in order to receive the 4 free icons. You can purchase the 2022 book online at jostensyearbooks.com or by clicking on the below link:
http://jostensyearbooks.com/?REF=A02184354

The Fox Squad is back! Here are the details for getting into tonight's game!
We had some Varsity Football, Drill Team, and Volleyball players greet our Griffis students this morning! 💚🦊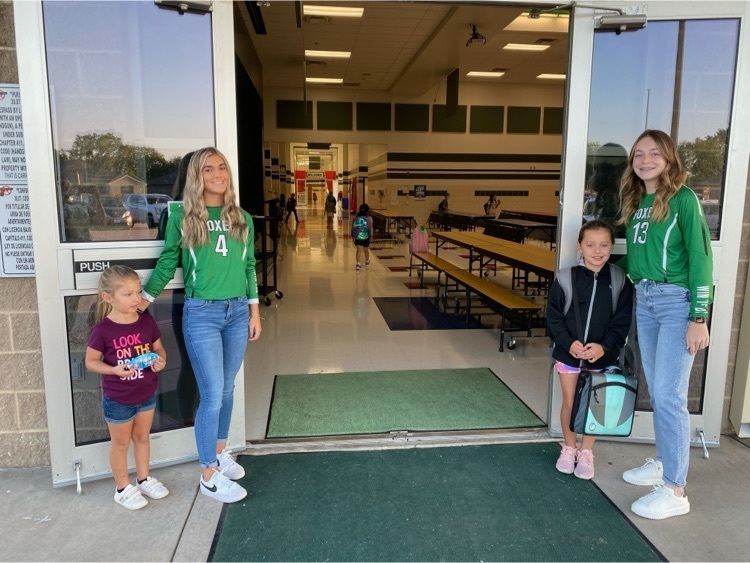 A note from Nurse Brittney!
We are so excited for our WATCHDOG event tonight. Due to a RECORD number of RSVP's we need to make some changes. Pre-K through 1st grade your pizza party begins at 6:15. 2nd grade through 5th grade begins at 7:00. If you have students in both age groups come at 7:00. We have some awesome door prizes ready for you. See you tonight!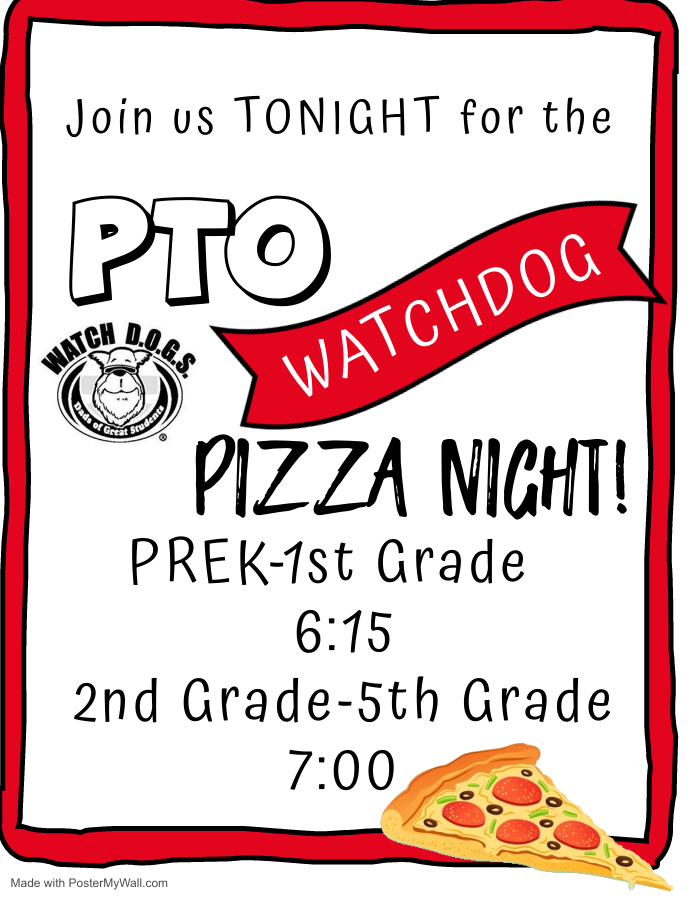 We will have our first parent lunch on the lawn Friday, September 3rd. Lunch times are listed below. You may bring food for your child or they can get a tray from the cafeteria. You may park in the front or back of Griffis and enter by the soccer fields. Please arrive early so that you have plenty of time to get checked in before your child's lunch time. We are looking forward to seeing you! If the weather does not permit, the lunch will not be rescheduled and will resume the next month.
Fathers and Father-figures, On Thursday, 8/26 from 6:30-7:30 we will be having our FIRST annual 'Dads and Kids' Pizza Night at our school. You will meet here at the school cafeteria at 6:30 for FREE pizza and drinks. At 6:30 we will have a presentation about our WATCH D.O.G.S.® (Dads Of Great Students) Program. WATCH D.O.G.S.® is an innovative program being used by schools across America which helps them to be positively impacted by the committed involvement of fathers and father-figures in their student's life. Our goal is to have you spend at least one day this year at the school to be a positive male role model and to provide an extra set of eyes and ears. Dads, granddads, uncles, step-dads and adult brothers . . . this is your chance to have a night out alone with your student in a fun atmosphere at school. In order to participate, you need to do two things: 1. Fill out the form below saying that you will attend the pizza night so we'll have an accurate head count for the food. 2. Mark your calendars, and we'll see you THURSDAY 8/26 from 6:30-7:30.
https://forms.gle/eetXyhKvR9mrfHaW9
Griffis teachers enjoyed their drink today! Thank you!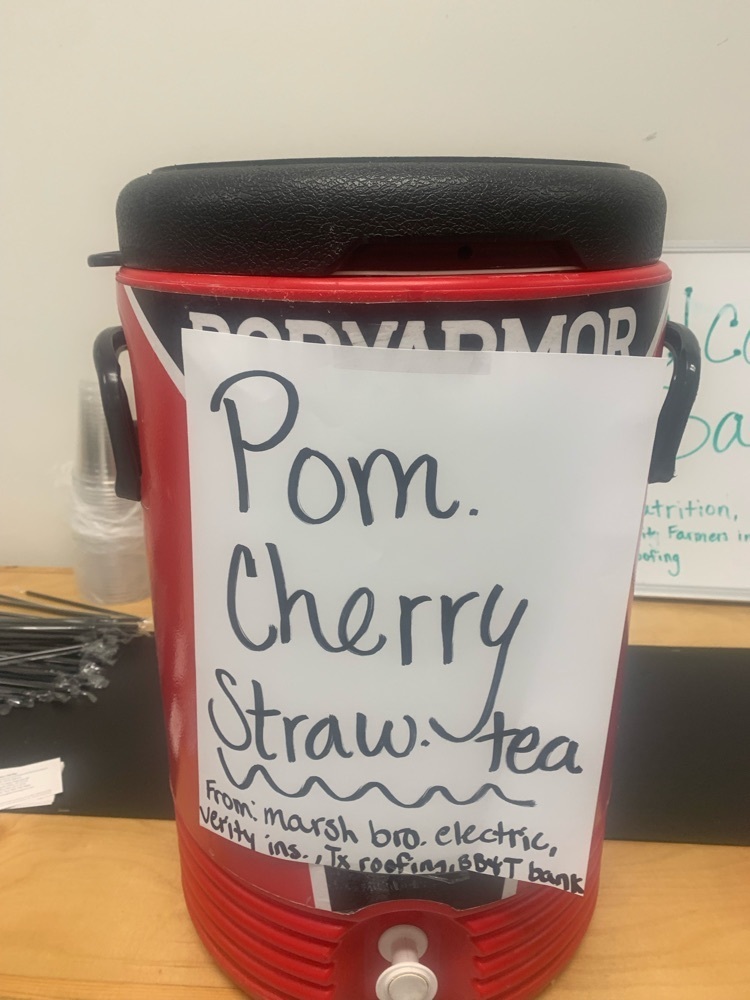 Griffis: Morning arrival reminders: We will begin our normal drop off procedures tomorrow morning, Monday, Aug. 23rd. Parents please remain in your car and go through the drop off lines. The diagram below will aide in drop off procedures. Please form a single file line in the mornings and drop off in the youngest siblings location. Staff will be ready in the morning to assist your child. We are ready for a great week!!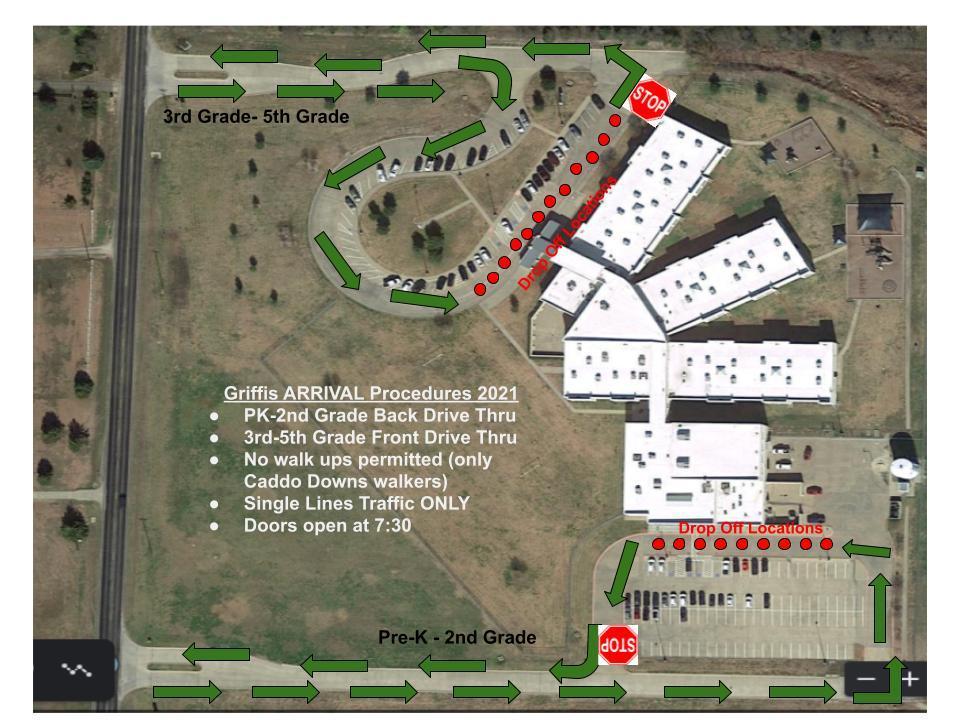 SAVE THE DATE: Join us for parent meetings at Griffis. These will take place in the cafeteria. Please park in the back and enter through the cafeteria. A Google Meet virtual option will be available. Important information will be shared. Please make plans to attend. We appreciate your partnership.