We need you to join PTO! They do so many things for our students and the membership is only $5. This year you can pay through Venmo. We will also hand out forms in the pick up line this week on Thursday & Friday. You can drop off the completed form with your money the next day. Don't let your student miss out on some of the fun things they do for them!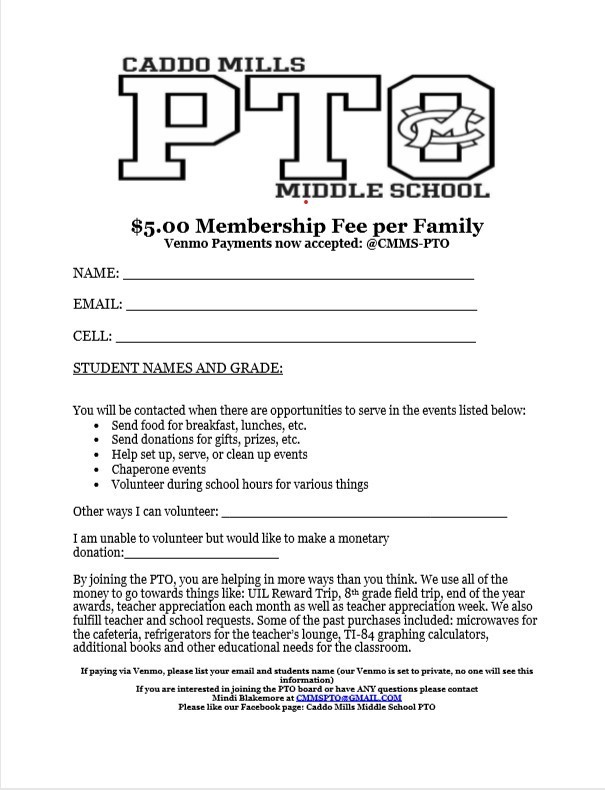 Updated Remind Information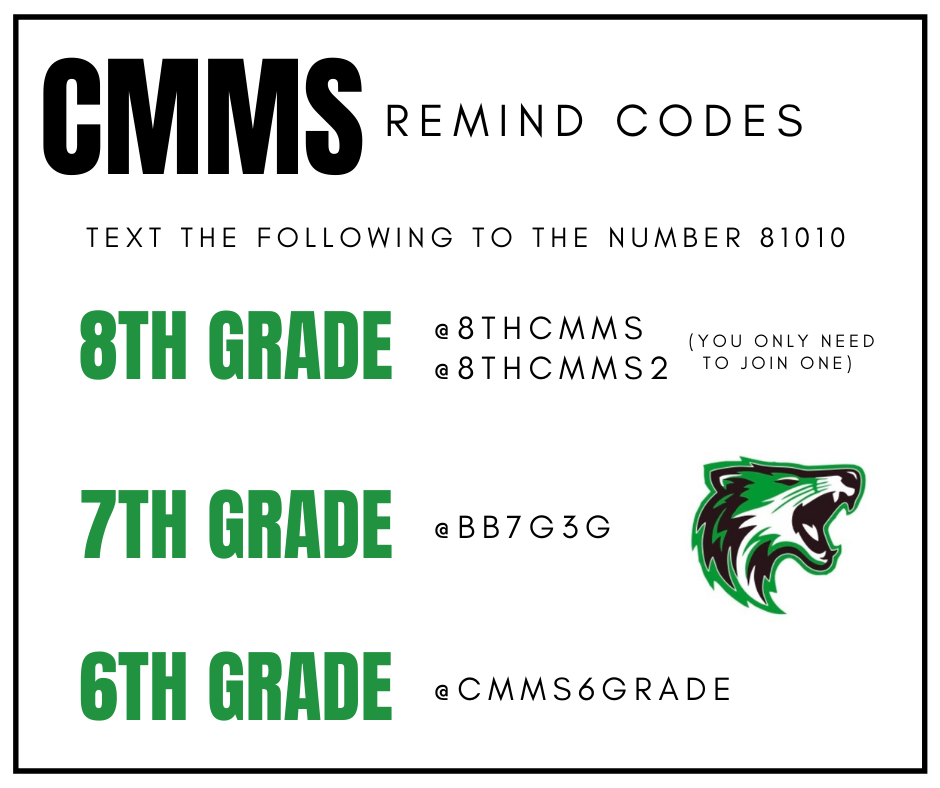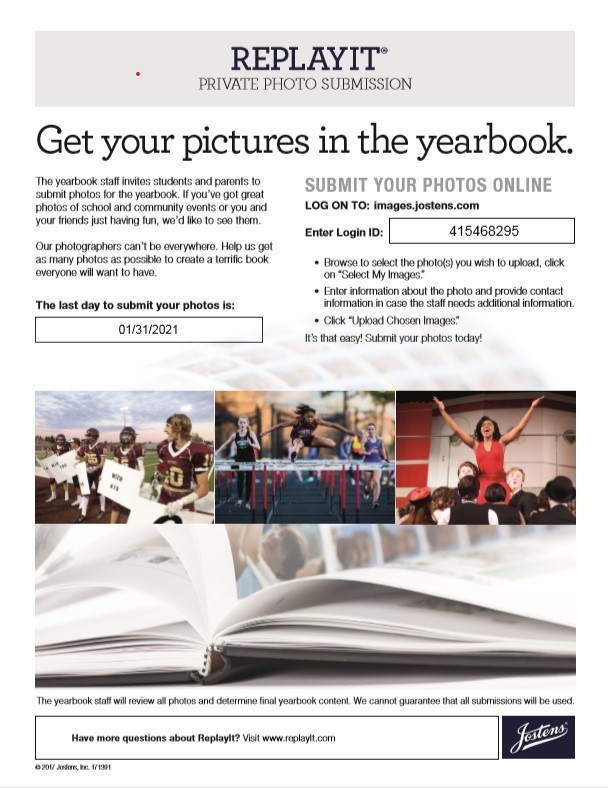 Information on Tutoring and Remind.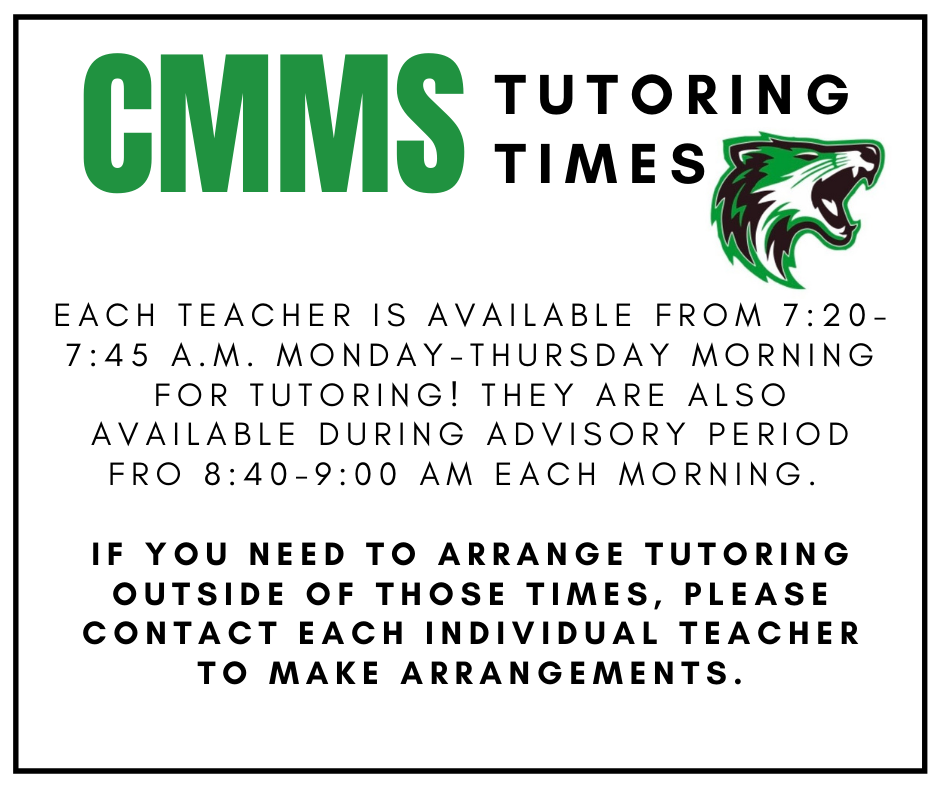 SPIRIT DAYS OF THE WEEK!!!! This Thursday is our first middle school football game. It is at home against Canton. It will start at 5:00pm. Make sure you follow the UIL rules for masks at games. Help us " Run Out the Eagles" and wear your athletic wear Thursday. Friday the district spirit day is GOLD DAY to bring awareness to childhood cancer.

Our character trait of the week is honesty.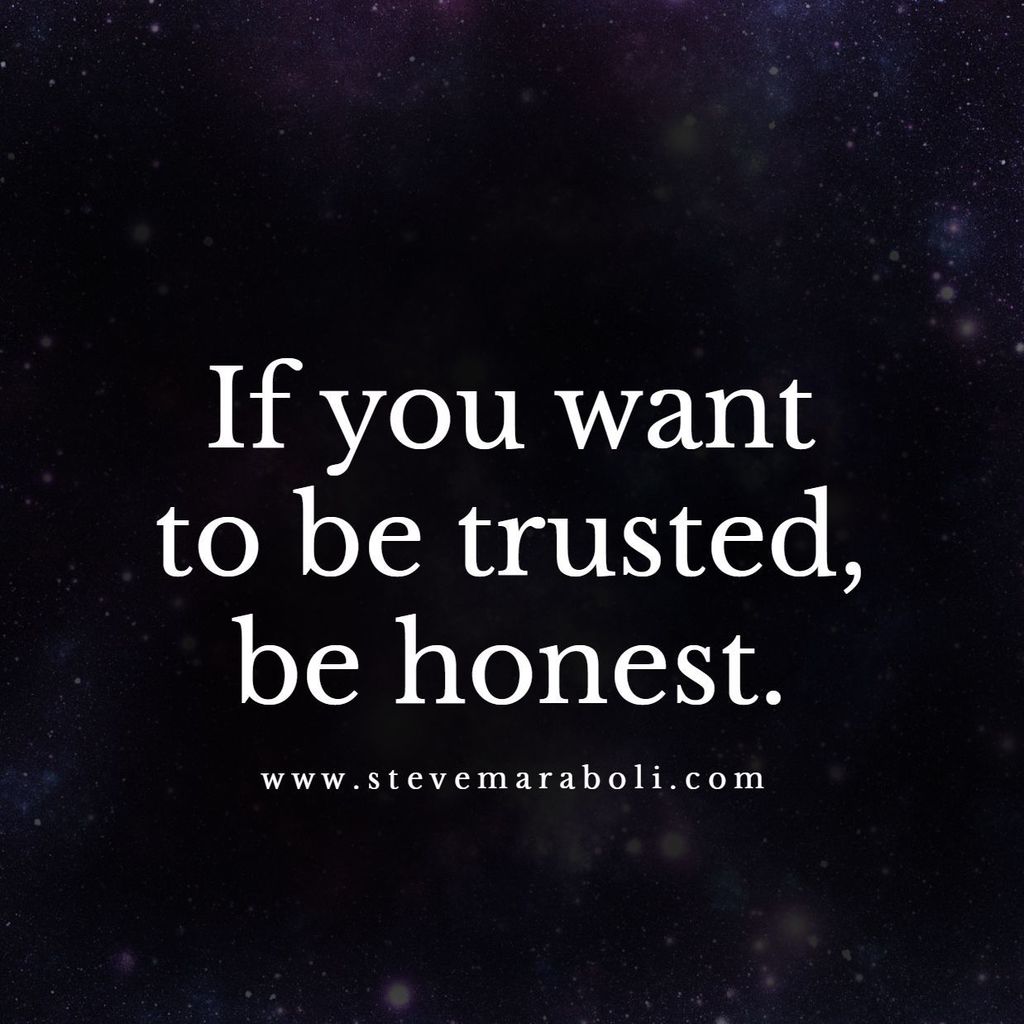 Middle School Football Ticket Information!

Quote of the Day

Please make sure our students get to participate. Wear your masks. Fox Parents, We need your help! Please follow all UIL protocols at both our Thursday and Friday night football games. This week the UIL came out with updated mitigation for football games. After the first week of Texas High School Football the UIL saw a huge problem with face coverings and social distancing. Please understand as far as the UIL is concerned All employees, parents, visitors and students ten years of age or older must wear face coverings or face shields upon entry to an area where UIL activities are being conducted and when not actively practicing or playing in the contest. The statement continues when entering, exiting, and at the concession stand avoid crowds, and during the game sit 6 feet apart. In the stadiums where we play there aren't any bad seats, please do not crowd the middle of the stands. Separate yourselves and sit 6 feet away from your fellow spectators. In the mitigation sent out this week the UIL stated when they see evidence of crowds are not following UIL protocols individual schools are subject to sanctions, including suspension of contests or discontinuation of public access to games, by the local UIL District Executive Committee and/or UIL State Executive Committee. Please help us by wearing your mask and social distancing in the stands to give our kids the best chance for a full, complete season. Thank you, Kodi Crane Athletic Director/Head Football Coach

More fun things in class! #coffeebeans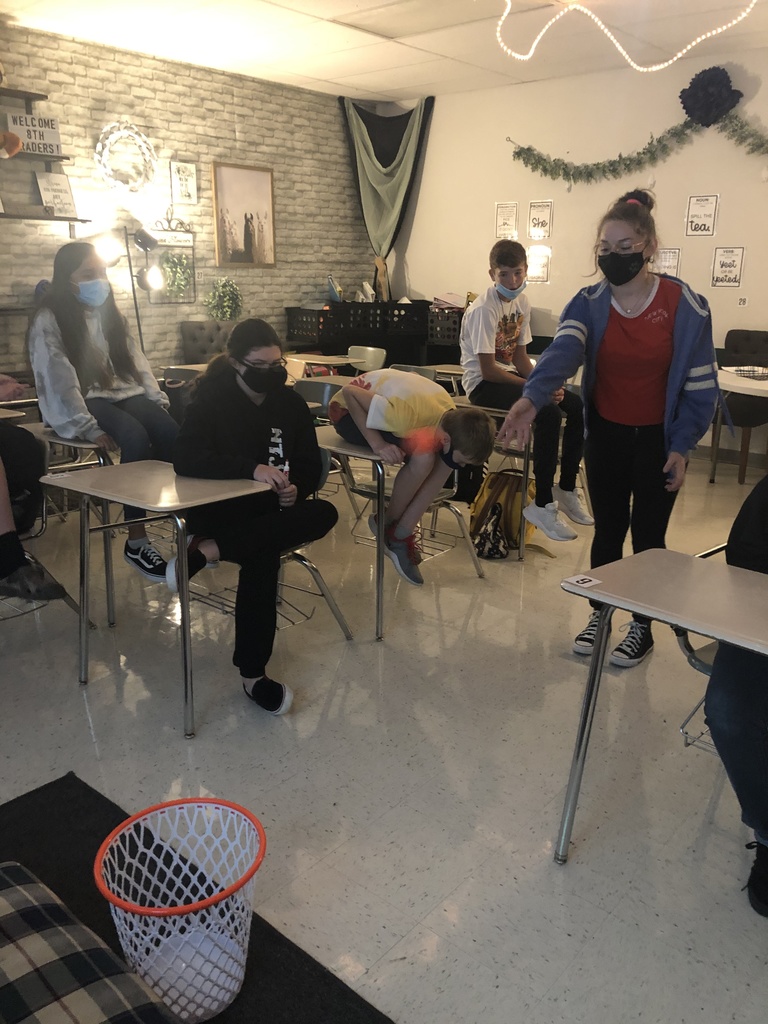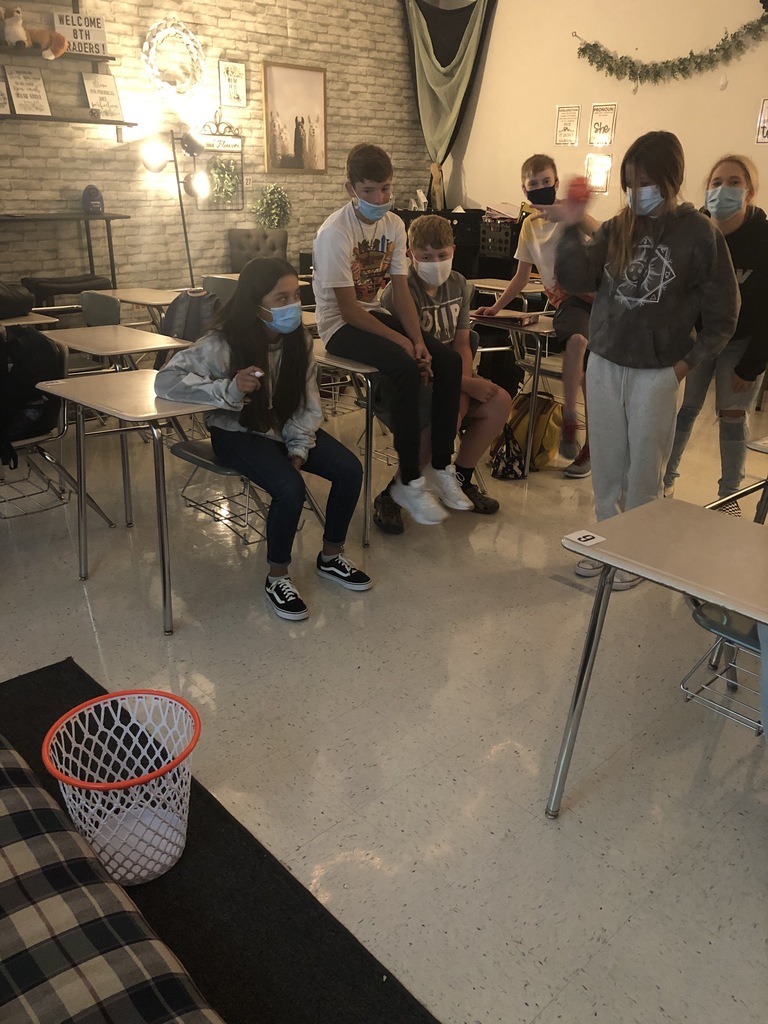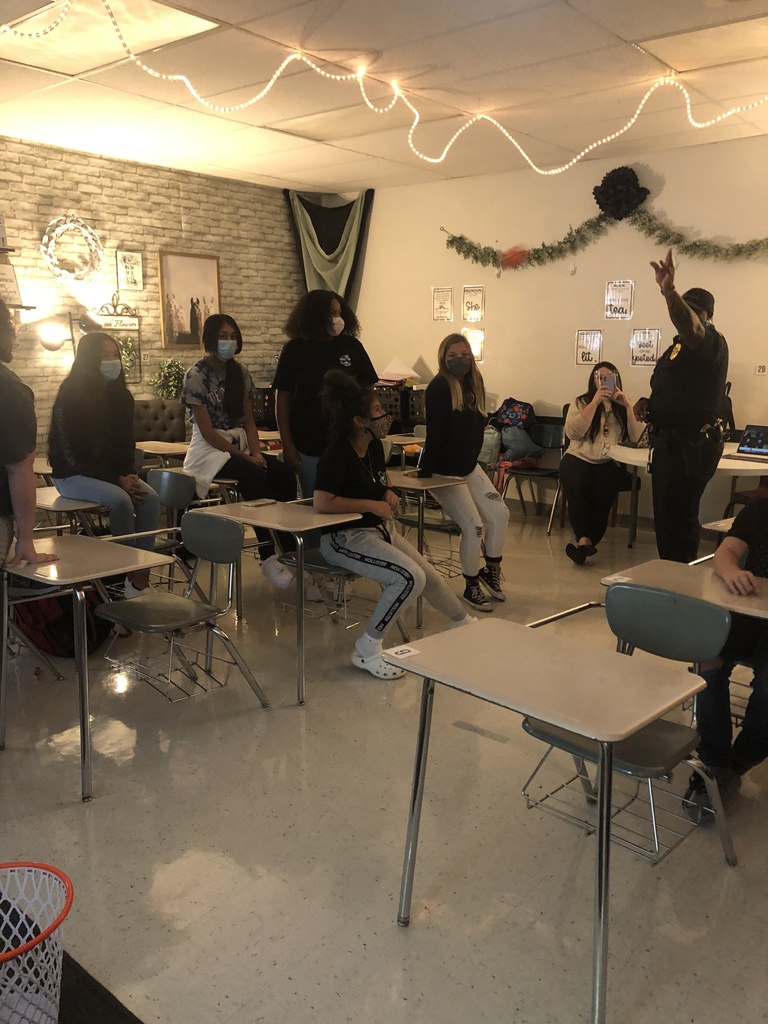 We have some great things going on in our classrooms right now. There is nothing better than having our students back in class so we can provide a successful education! #coffeebeans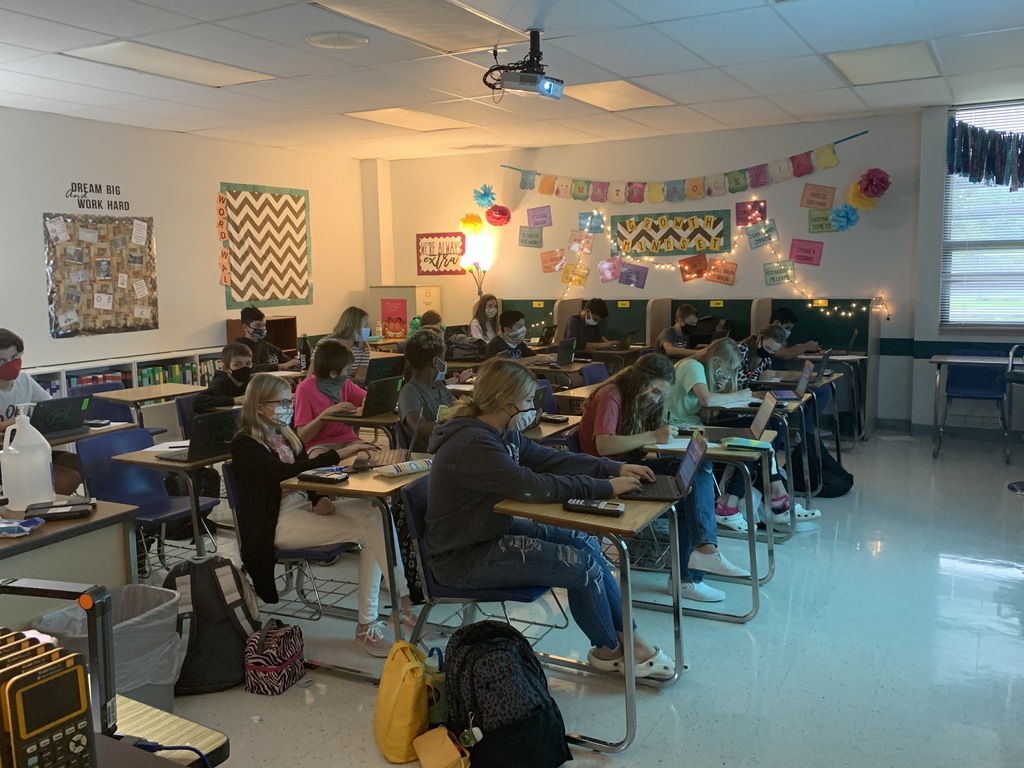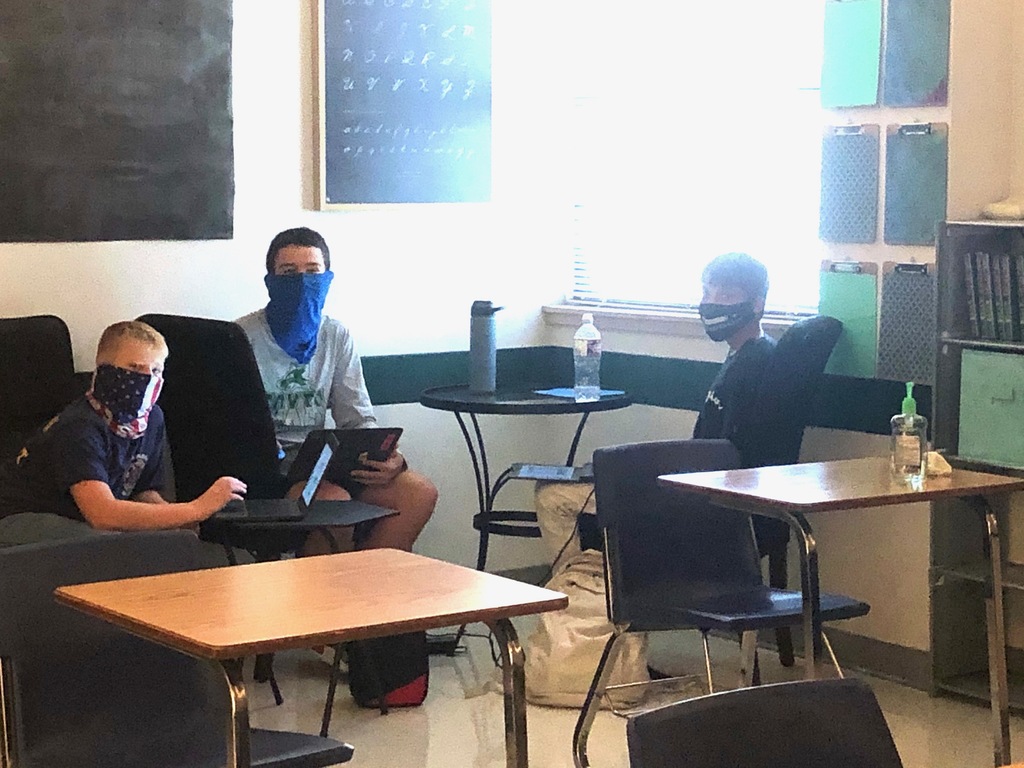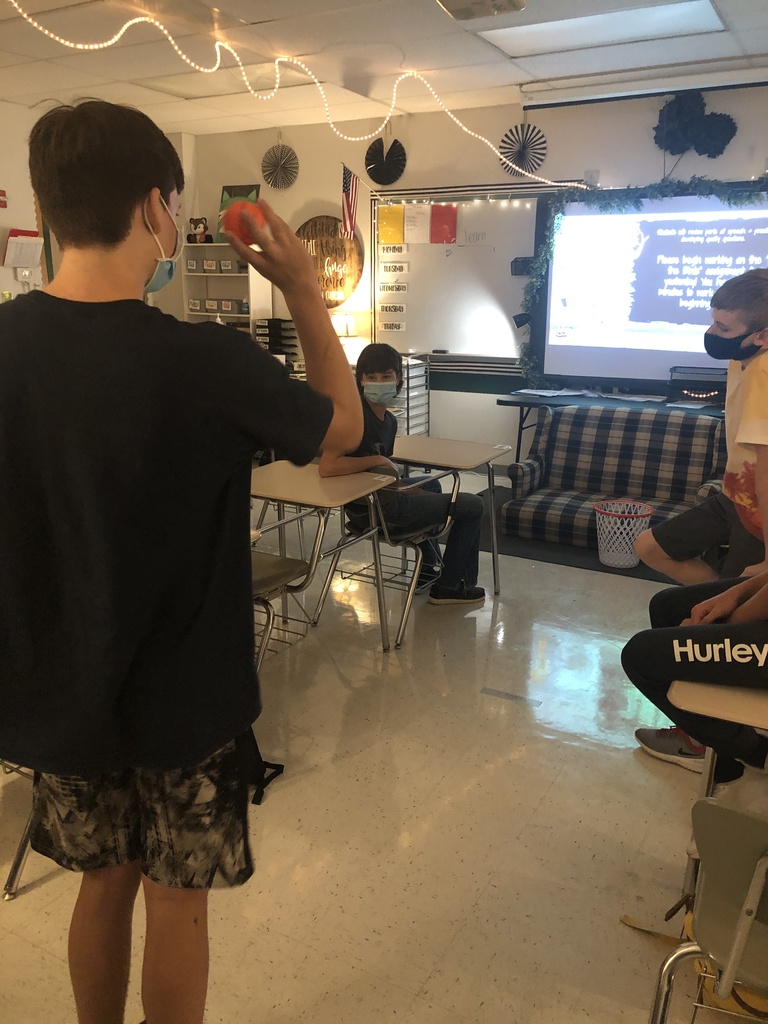 There will be an all middle school yearbook this year. That means there will be more pages and pictures of our students! They go on sale Friday, September 4th at a discounted rate! Please follow this link. You can order online.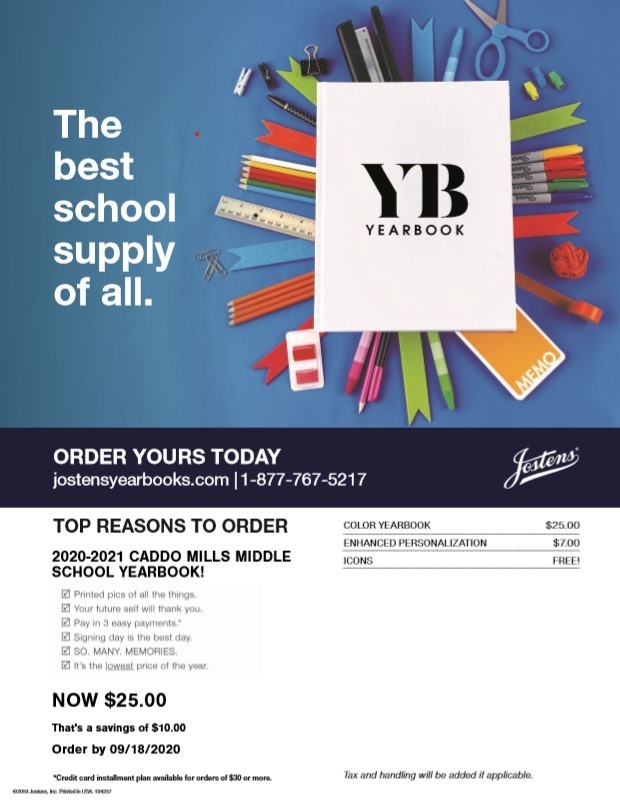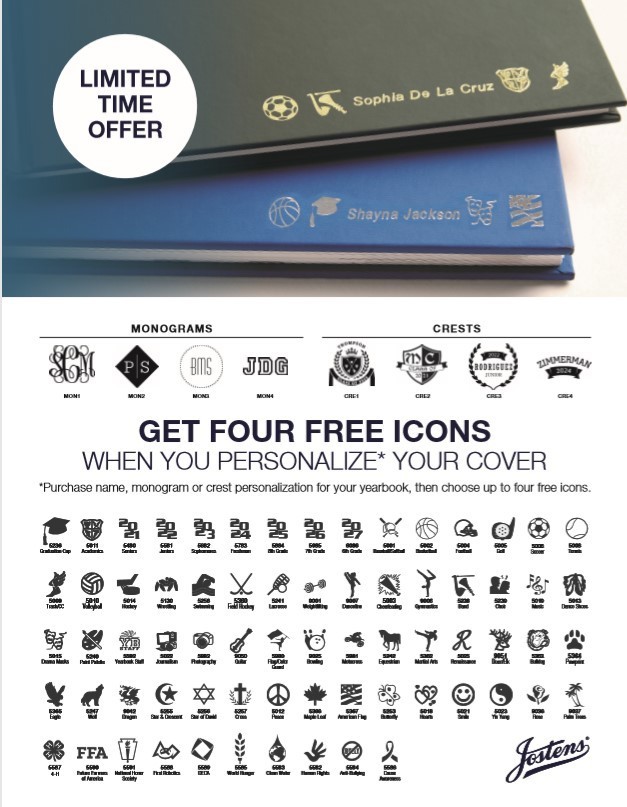 Quote of the Day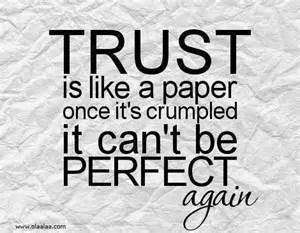 Quote of the Day

Football Schedule and Ticket Info. No tickets sold at the gate this year.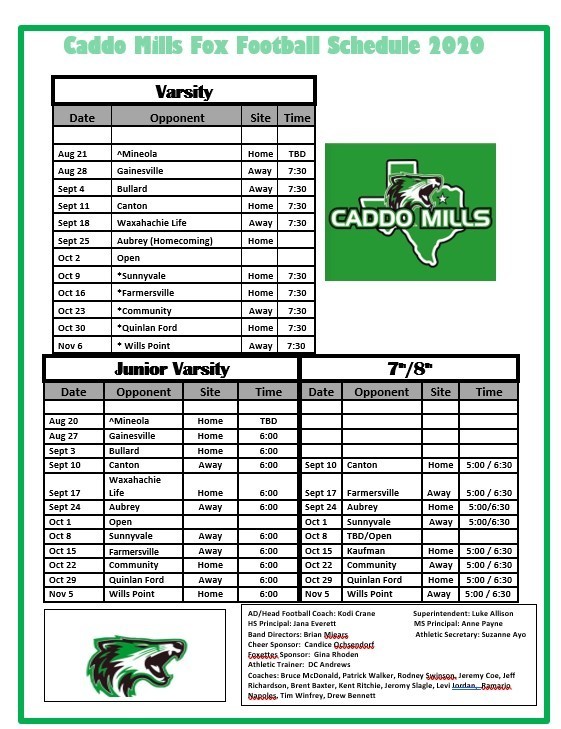 Fire Up The Foxes during our district spirit days on Fridays!

Support your Foxes on the Middle School Spirit Days!

Vote for CMISD and our Education Foundation for the Best of Hunt County. You can vote once every 24 hours.