Tomorrow students can wear a hat for a $1.00 and or PJs for a $1.00! Help support our local scholarships. #2710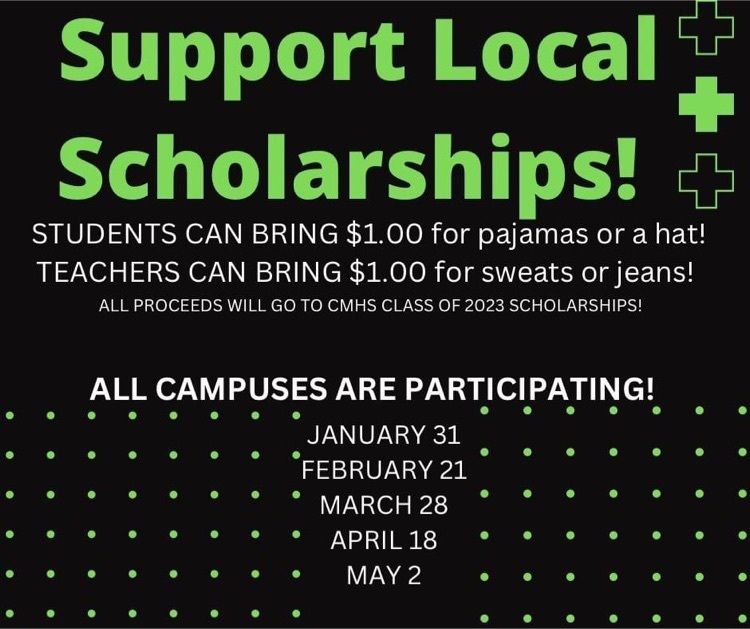 After winning the 2020 presidential election with Joe Biden, Kamala Harris is making history as the first woman, first Black woman, and first Asian American vice president in U.S. history.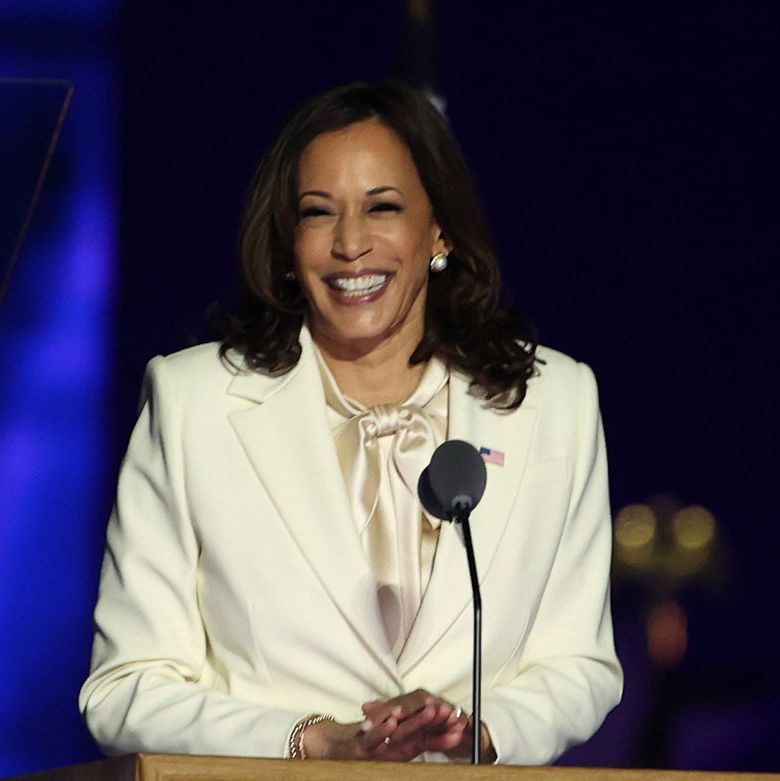 Beautiful day for some Fox Tennis!!!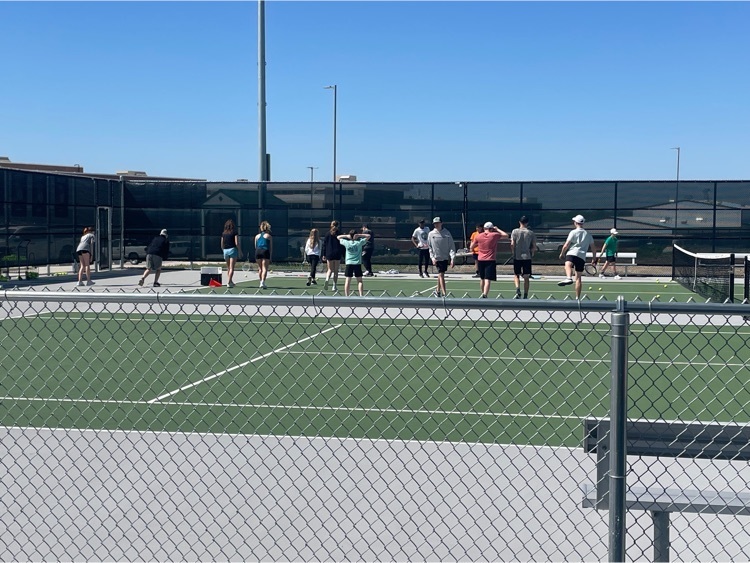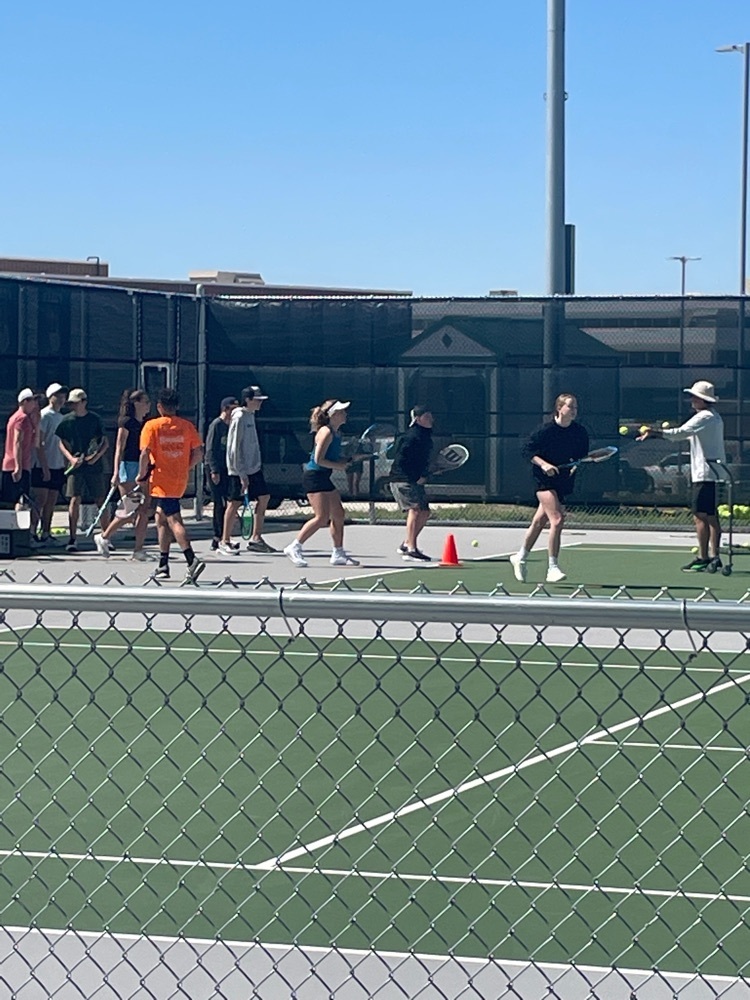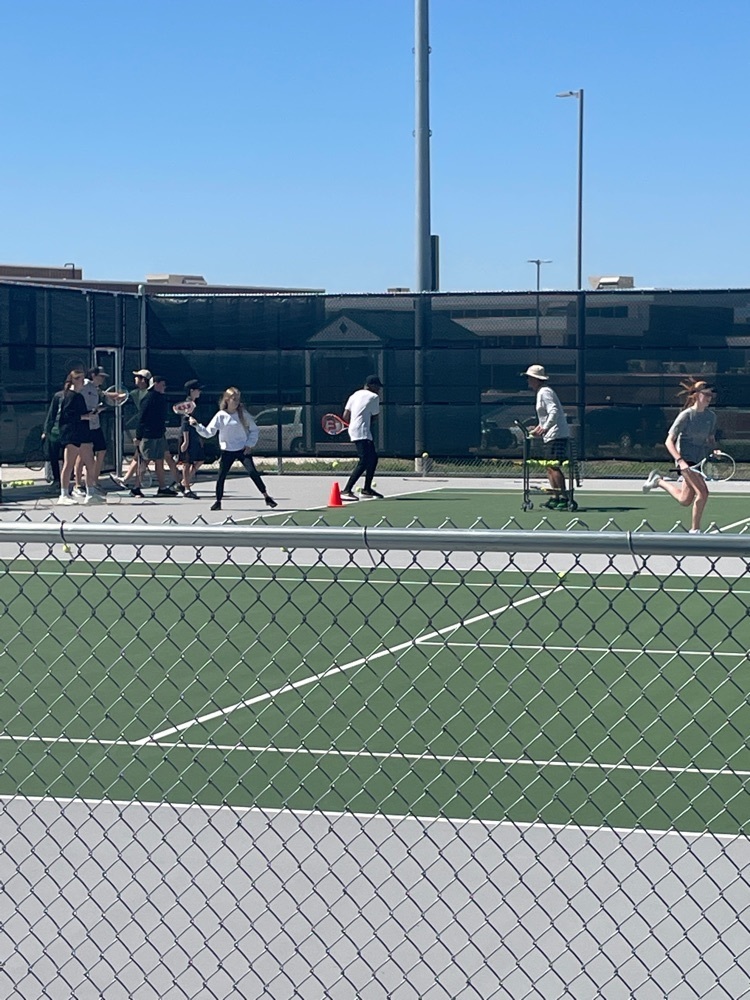 The CMMS Symphonic Band has made history by earning "Sweepstakes" at the Cedar Creek Concert Competition in Kemp. This is the first time the CMMS has had a Non-Vasity band. They earned "Superior" ratings in both their Concert and Sight Reading performances. GO FOXES!!! 🦊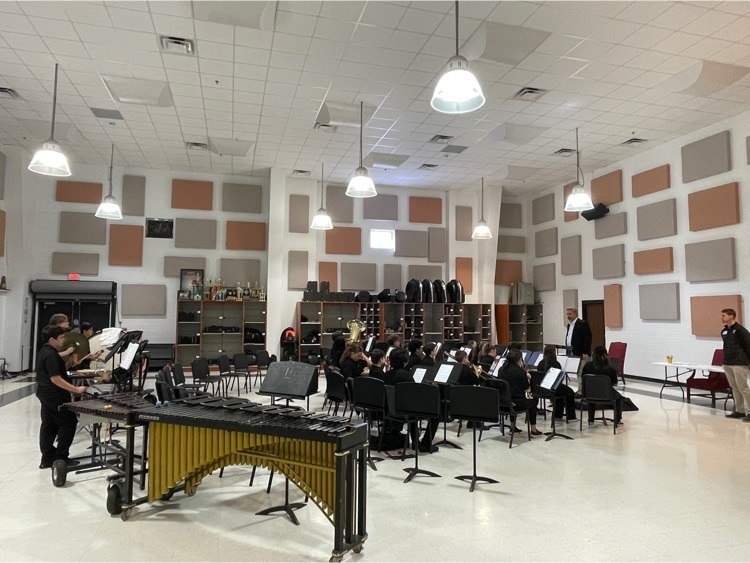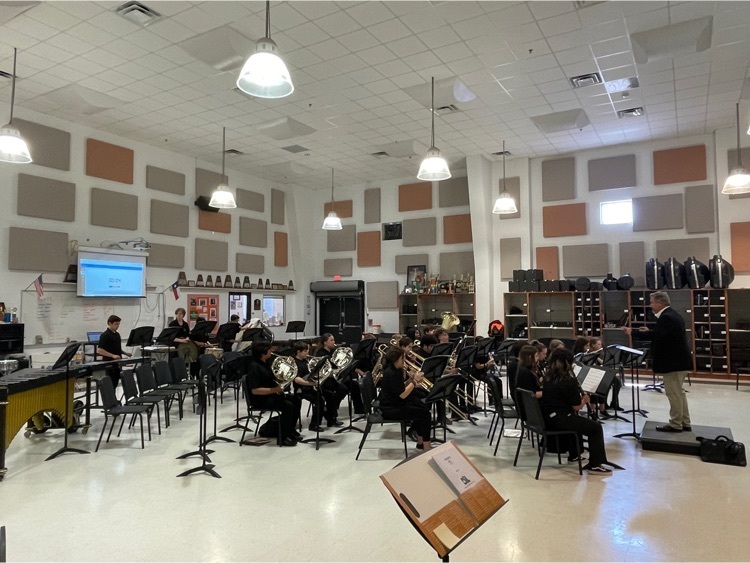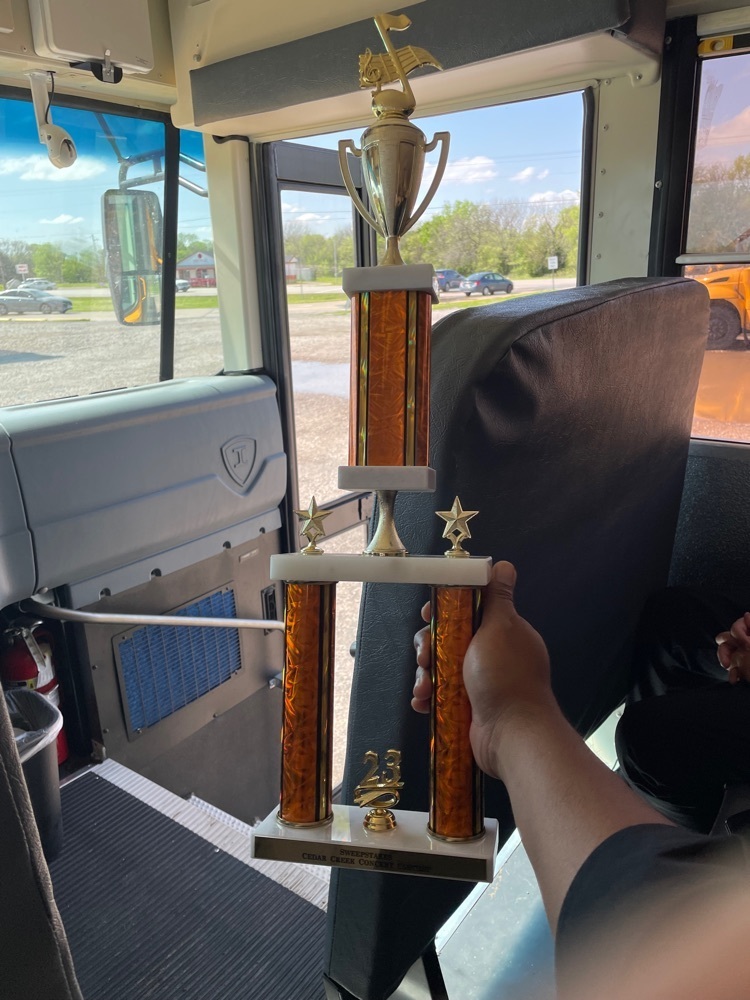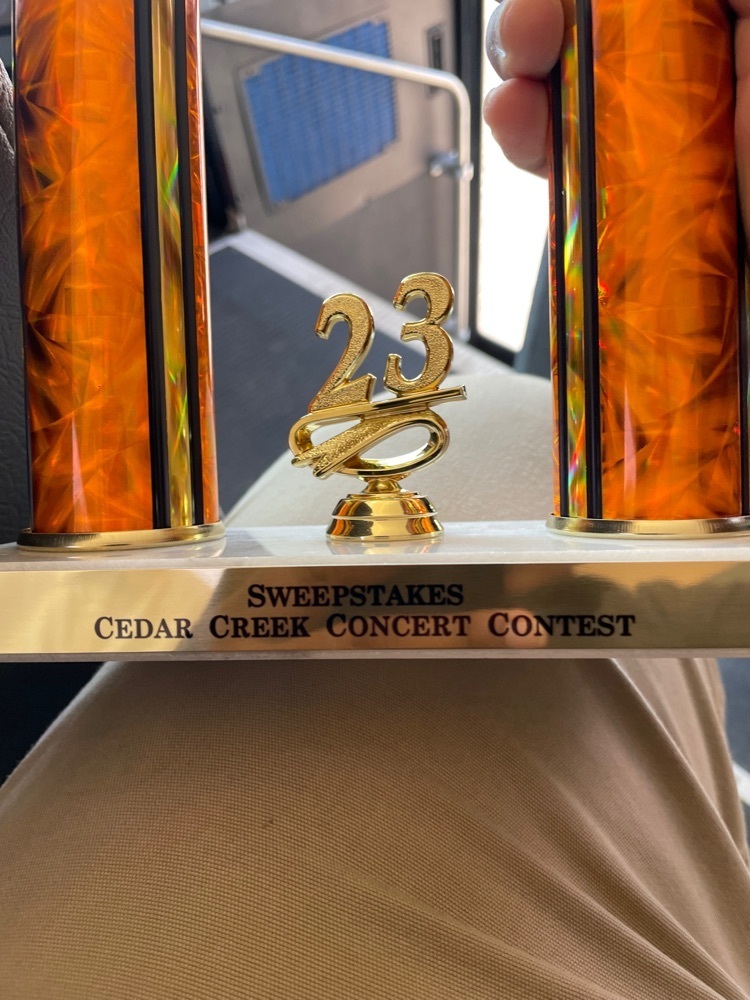 Known as the "Queen of Soul," Aretha Franklin was inducted into the Rock & Roll Hall of Fame in 1987. She's known for her rendition of Otis Redding's "RESPECT," and songs of her own like "(You Make Me Feel Like) A Natural Woman." She was also involved in civil rights activism, and performed at President Barack Obama's inauguration in 2009.

The First Lady held the first press conference for women reporters on March 6, 1933. She would cover issues "of special interest and value to the women of the country," according to the National Women's History Museum. Over the next 12 years she held 348 press conferences for women reporters.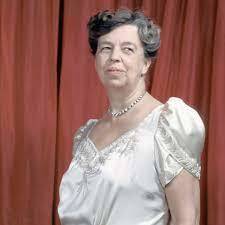 Curie was a scientist whose research on radioactivity led her to discover two new elements. She also researched the atom, and her findings have been integral in scientific advancements related to atomic bombs and medicine, according to Scientific American. She was the first woman to win a Nobel Prize, as well as the first person and only woman to win two Nobel Prizes. She won the Nobel Prize in physics in 1903 and the Nobel Prize in chemistry in 1911.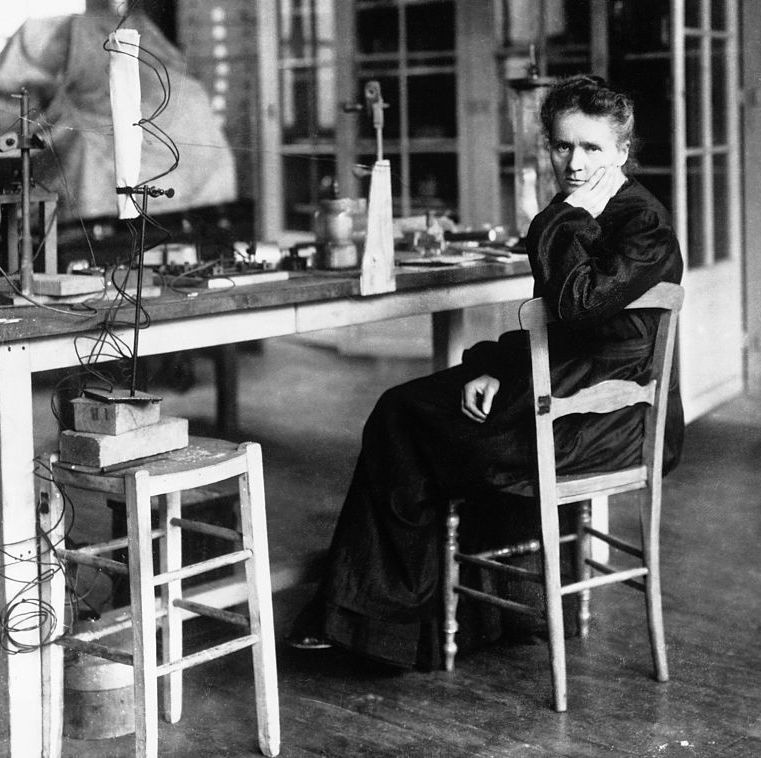 Women are outnumbering men in earning postsecondary degrees. According to 2021 data from the Education Data Initiative, 59% of women continued their education after high school, compared to 50% of men.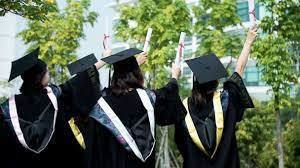 One-hundred and forty-five women serve in the United States Congress out of 535 total members. Mayra Nohemi Flores (born January 1, 1986) is an American politician who represented Texas's 34th congressional district in the United States House of Representatives from 2022 to 2023. A member of the Republican Party, she is the first female Mexican-born member of the House.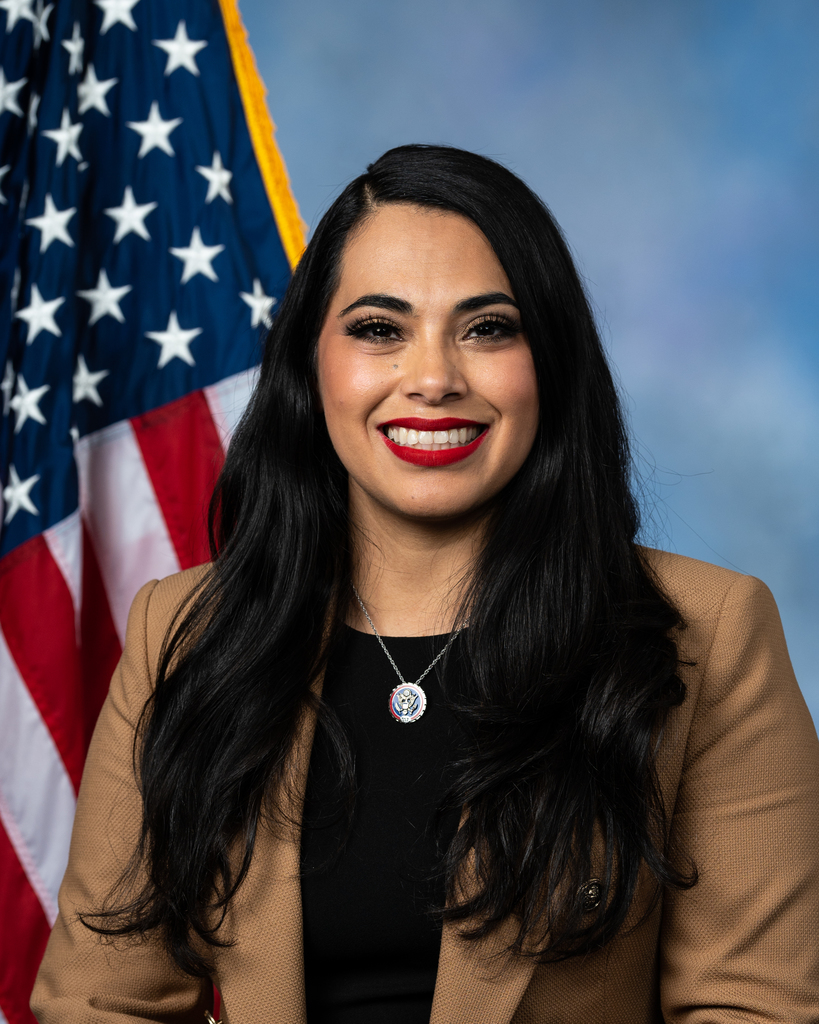 Until Congress passed the Equal Credit Opportunity Act of 1974, women couldn't get credit cards in their own name. Legal work done by late Supreme Court Justice Ruth Bader Ginsburg laid the foundation for the Equal Credit Opportunity Act.
Tomorrow is our STAAR reward party!!! #2710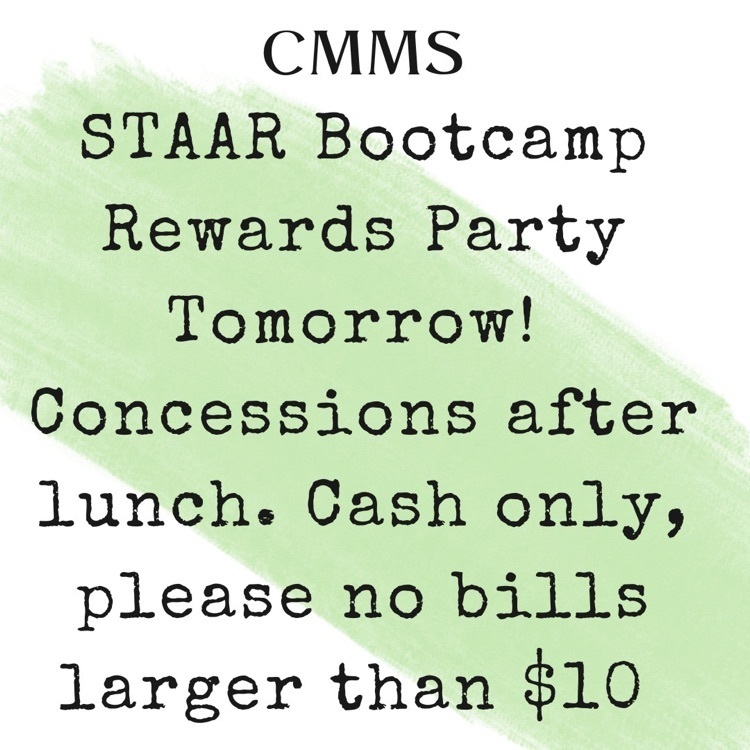 Thank you to all the parents and students who came out tonight for our Open House! We enjoyed meeting our incoming seventh graders and expect next year to be a great one!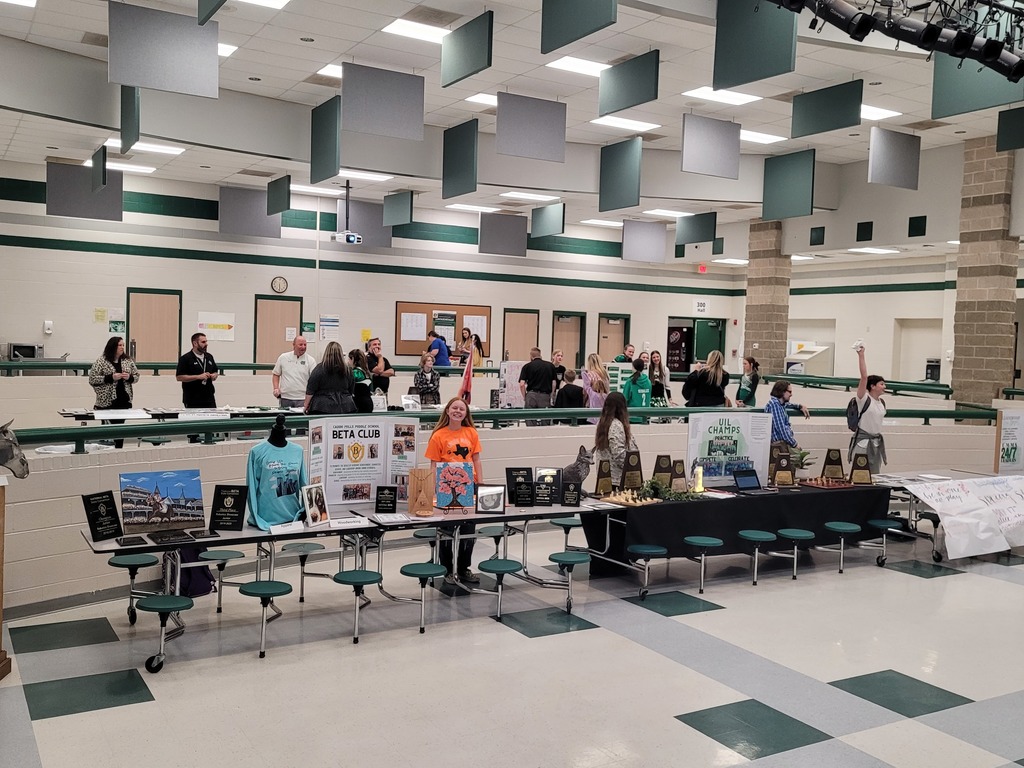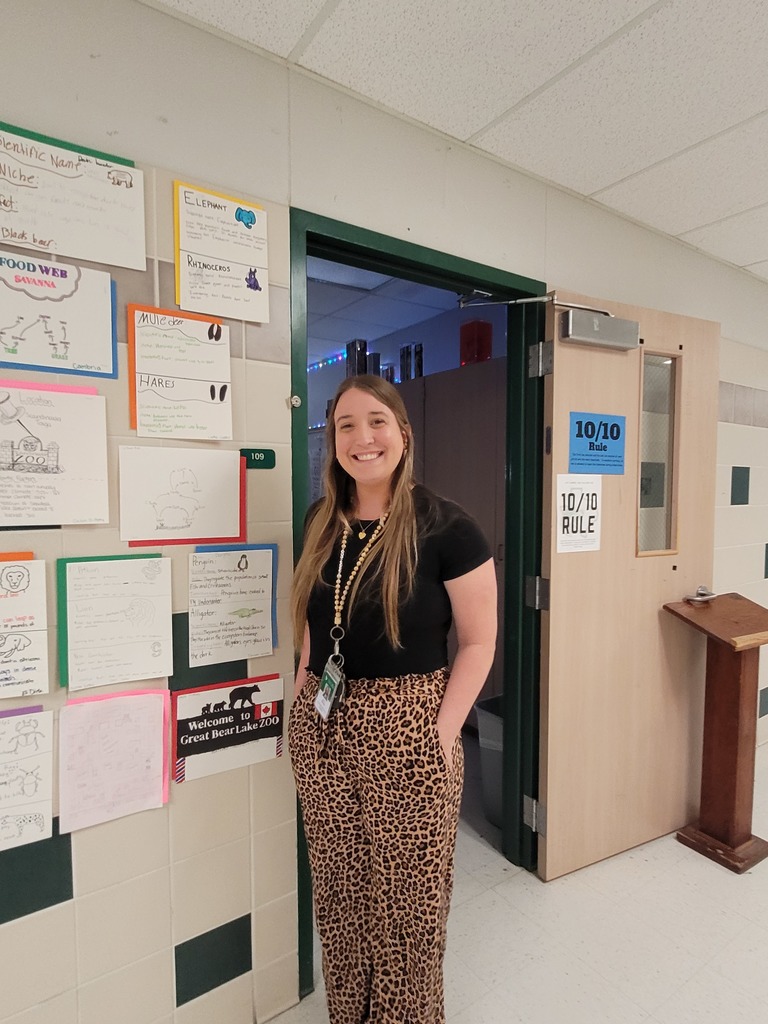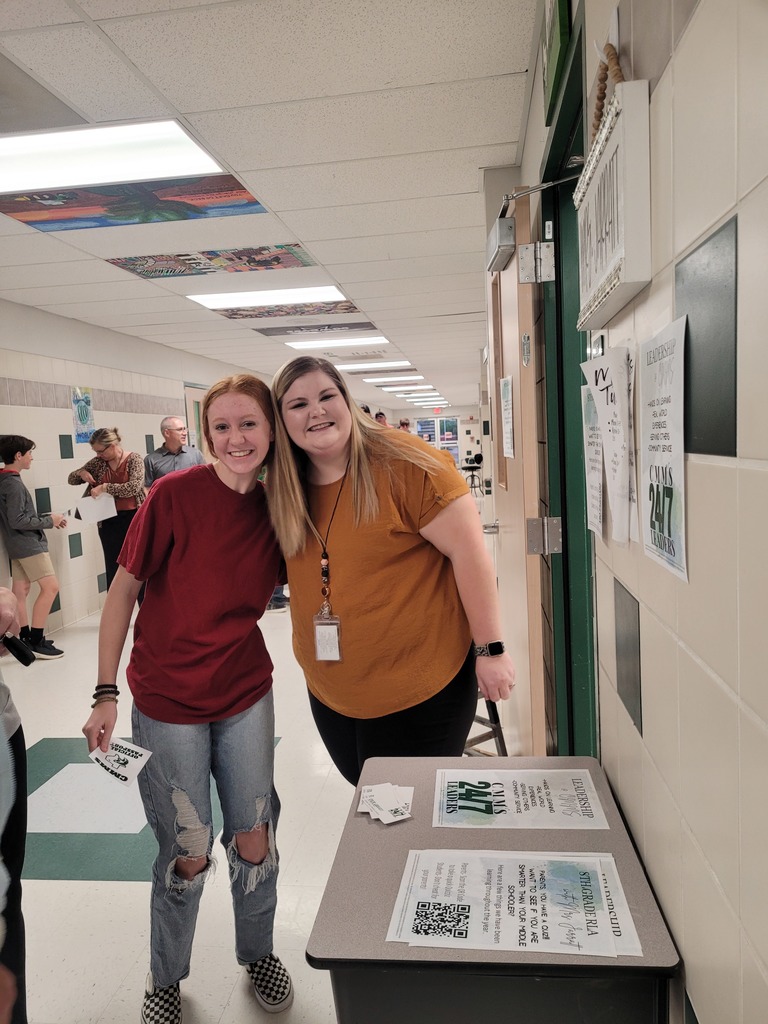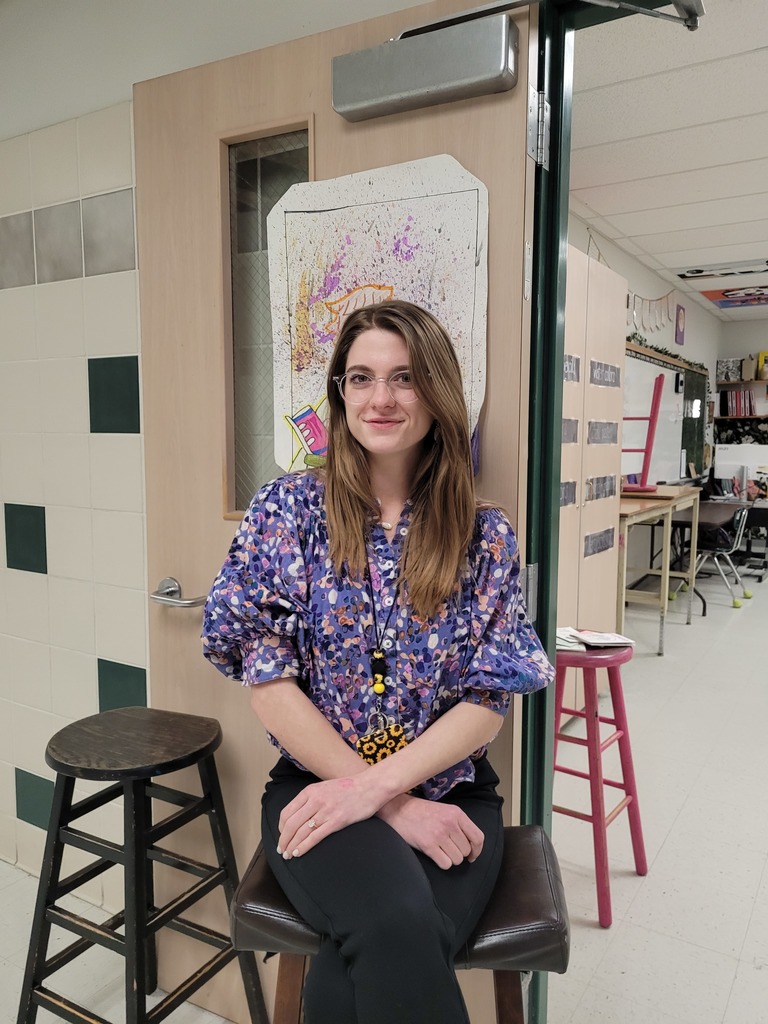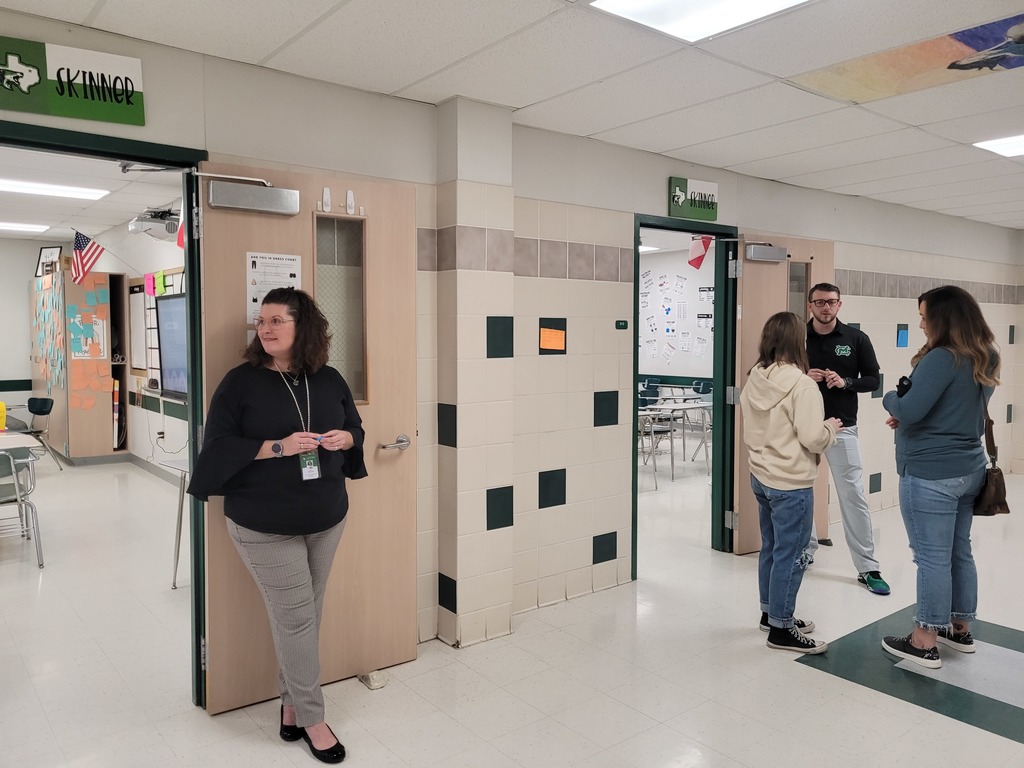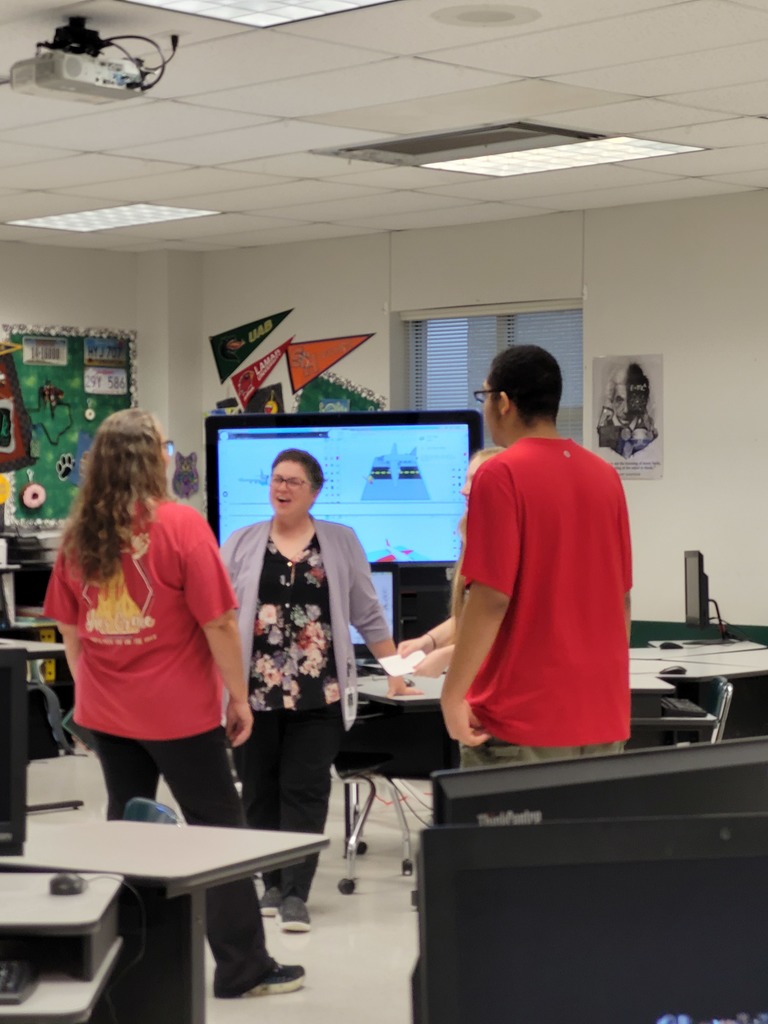 Sally Ride became the first woman in space on June 18, 1983, when she flew on the space shuttle Challenger.
Mrs. Pullen's Science classes had their first egg hatch today! Come welcome our newest member of CMMS at our Passport to CMMS TONIGHT!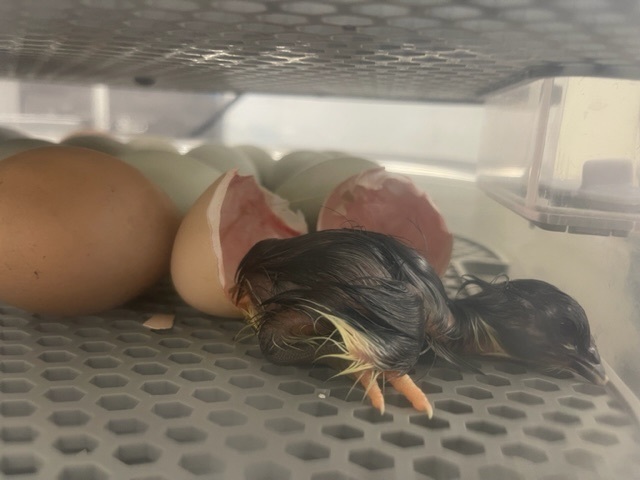 The 19th amendment, which granted women the right to vote, was signed into law on August 26, 1920. But at the time, a number of other laws prohibited Native American women, Black women, Asian American women, and Latinx women from voting, among others. It wasn't until 1924 that Native women born in the United States were granted citizenship, allowing them to vote, according to PBS.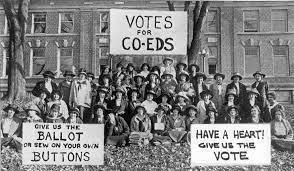 Geraldyn "Jerrie" Cobb was the first woman to pass astronaut testing in 1961. But she wasn't allowed to travel to space due to her gender. She testified on Capitol Hill in 1962, saying, "We women pilots who want to be part of the research and participation in space exploration are not trying to join a battle of the sexes," according to the New York Times. "We see, only, a place in our nation's space future without discrimination."

Our middle school percussionists performed last night at the Second Annual Night of Percussion at the new high school auditorium. Our groups played individually and then everyone played together for the grand finale - Crazy Train! Thank you Mr. T and all of our percussionists.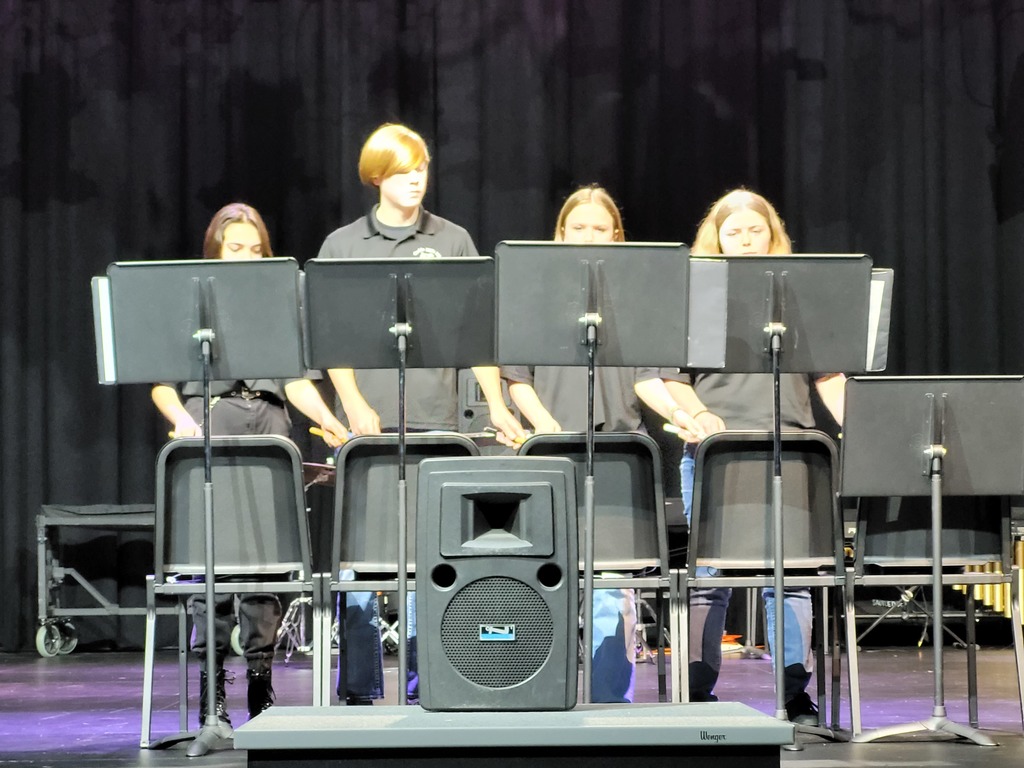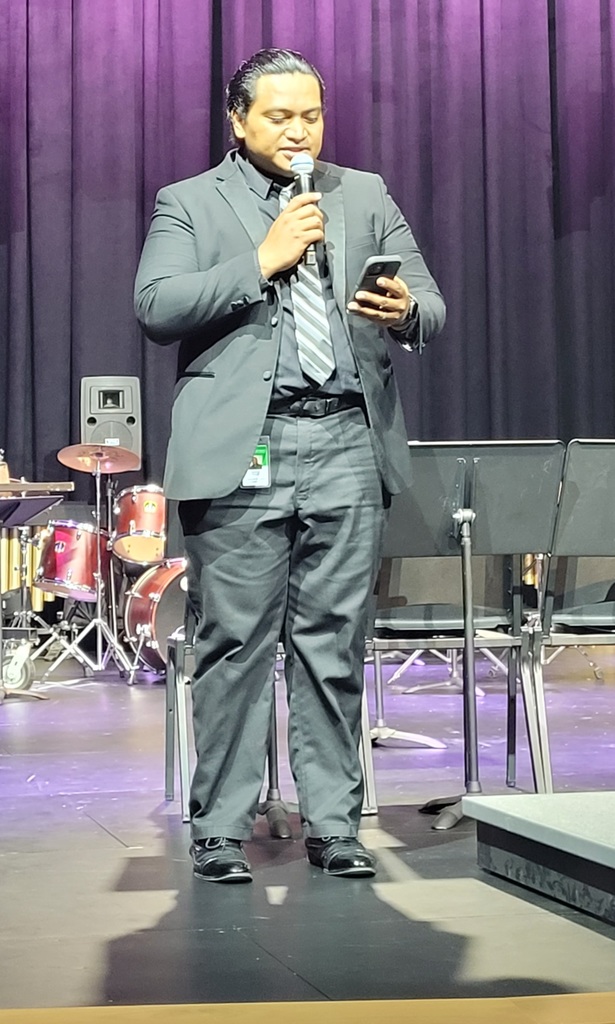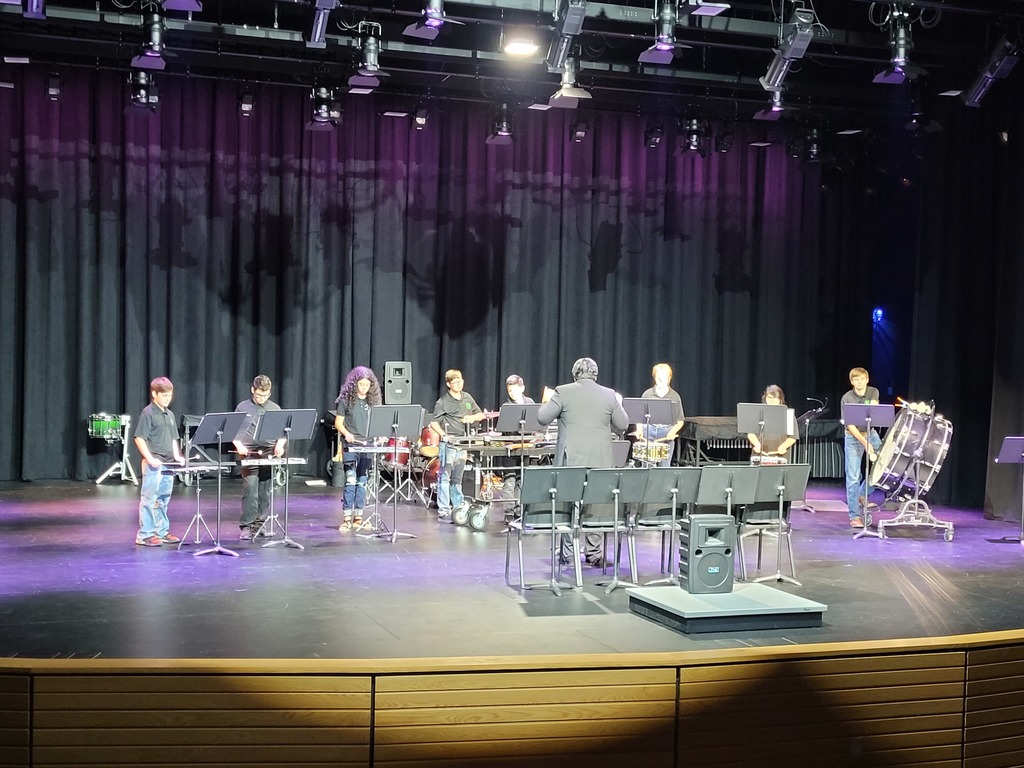 Come to CMMS from 5:30-6:15 then 8th graders head to the High School for the Freshman Showcase at 6:30.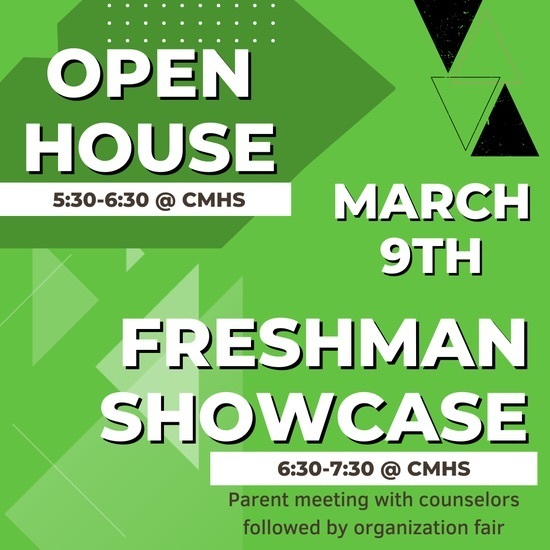 The 2023 Women's History Month theme is Celebrating Women Who Tell Our Stories. This year, the National Women's History Alliance "will encourage the recognition of women, past and present, who have been active in all forms of media and storytelling including print, radio, TV, stage, screen, blogs, podcasts, news, and social media."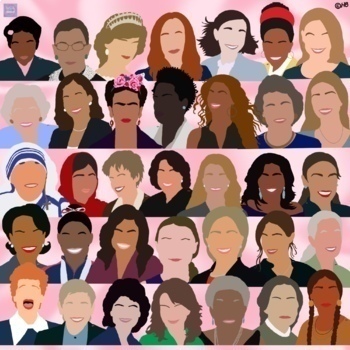 Boys MS track practice is canceled this afternoon to give athletes a day to recover. NO track this afternoon.