GOOD LUCK to our Beta kids headed to the State Convention today to compete!
Day 1 of 2 of the All Region Clinic and Concert. Kids are playing some great music. CMHS Participants: Logan Black Katie Hawkins Benjamin Van Buskirk Miles Dancy Wesley Little Lauren Kansey Garrett Dumas CMMS Participants: Zach Bean Alessandro Martinez Joshua Flores Ire Jones Shelby Sauter Austin Page Emily Sanders Elliot Jackson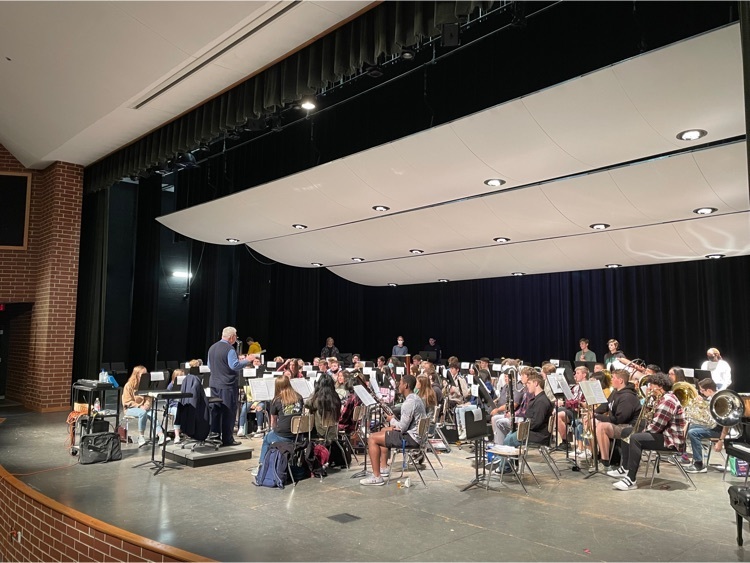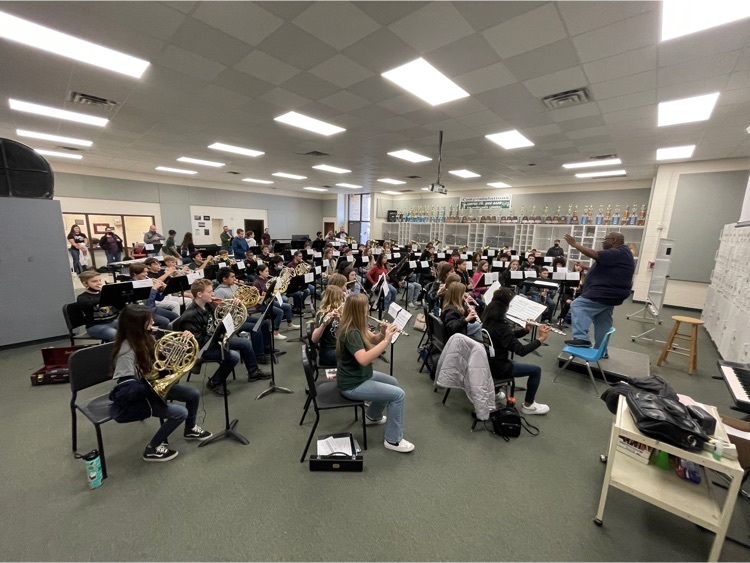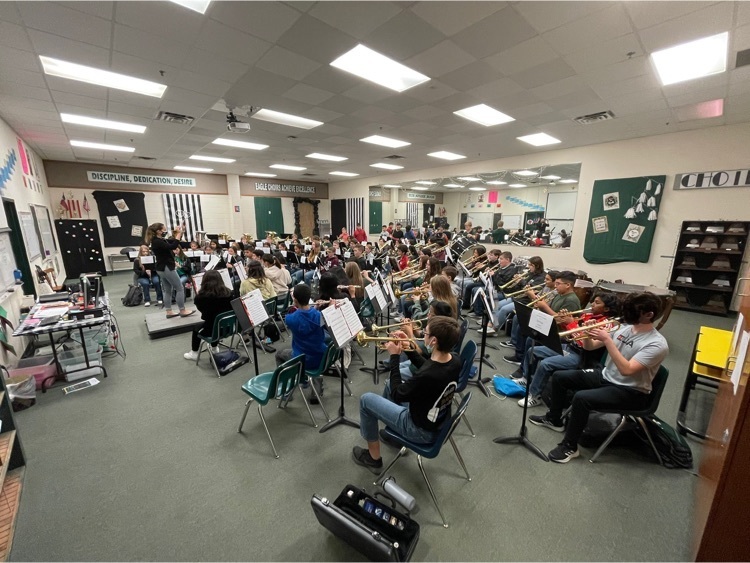 Day 2 of 2 of the All Region Clinic and Concert. Kids looked and sounded Great! Way to represent CMISD at the region level.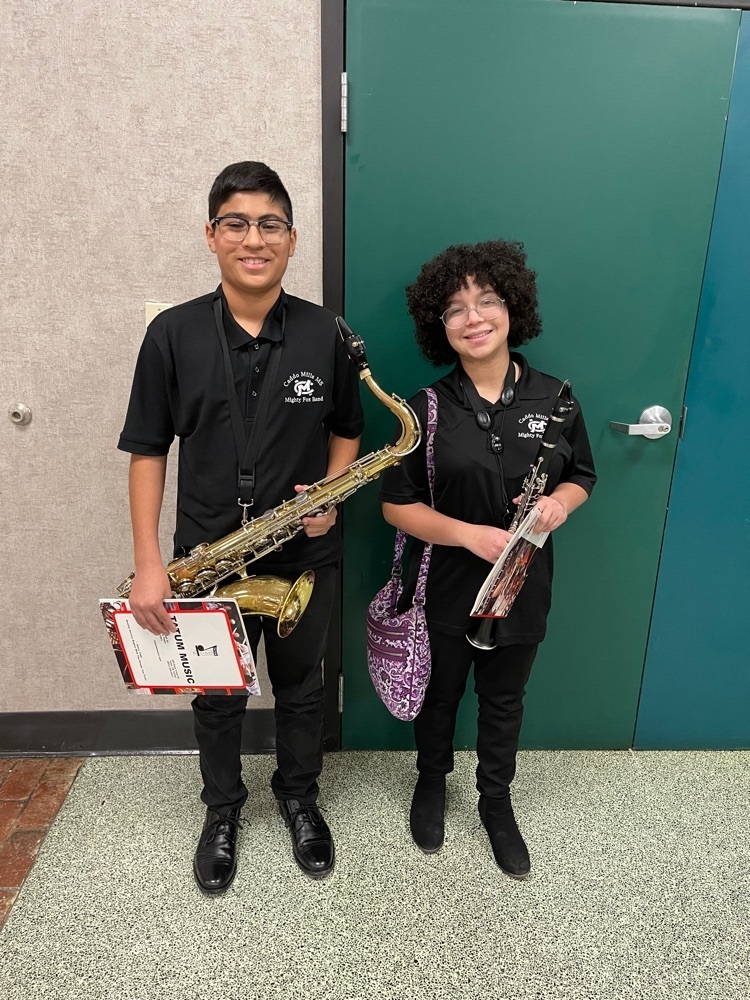 Coach Wall's 7th grade Science class worked on Punnet Squares in the lab.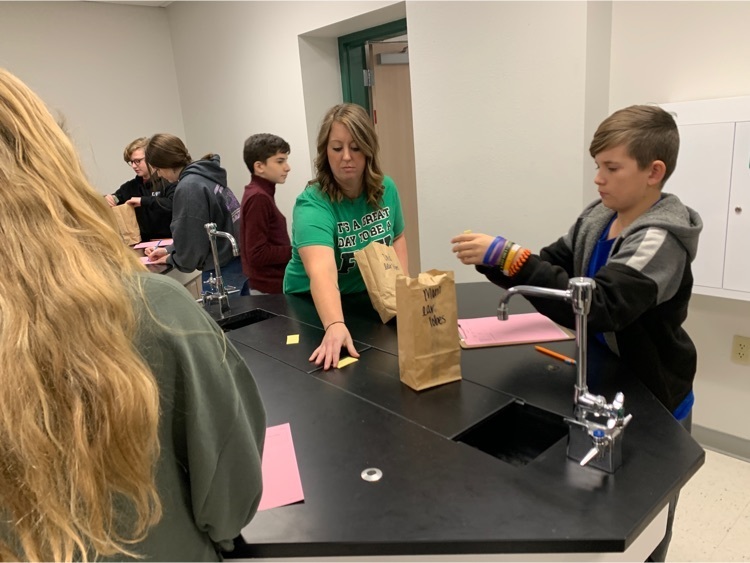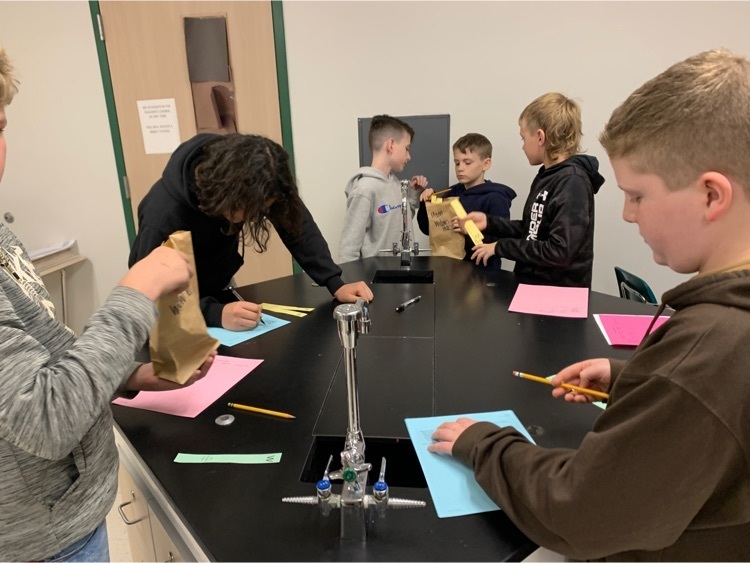 Mrs. Parker's 7th graders have a little book challenge taking place.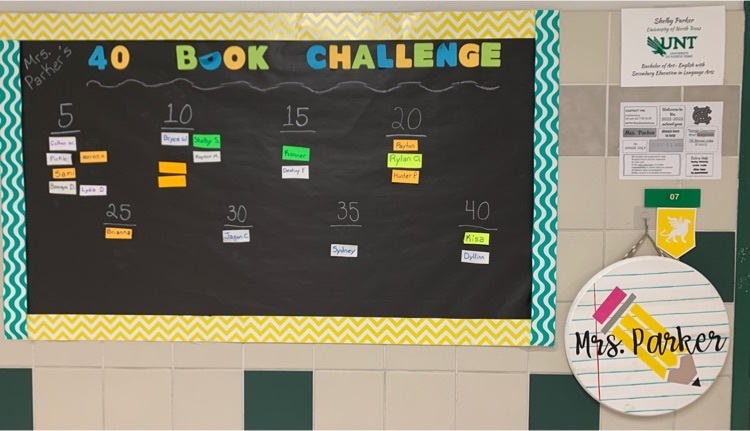 Coach Looney and her Leadership class completed a team building Breakout in the library today.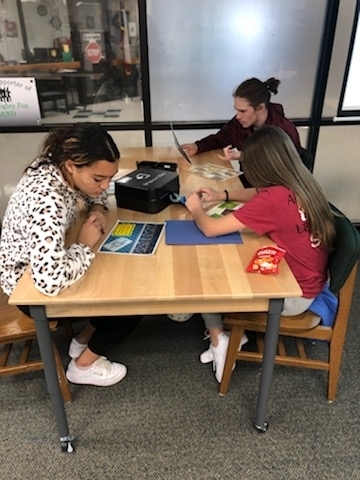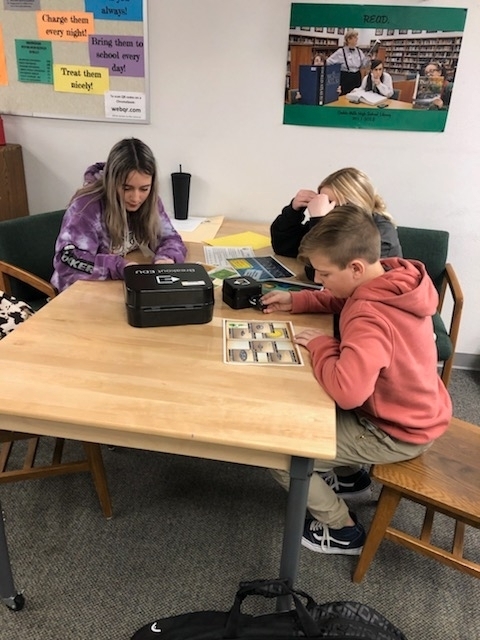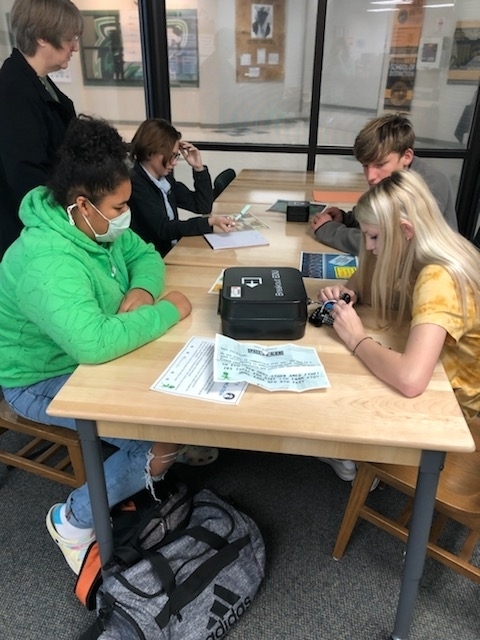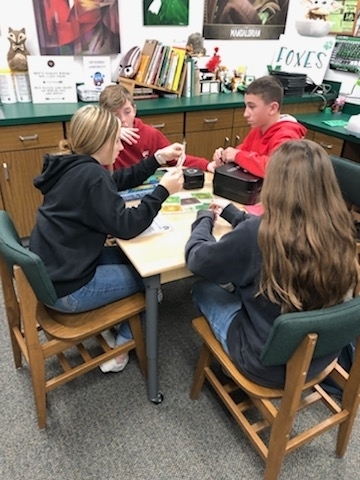 Our student leadership team has been busy working to develop ideas to make all students feel valued and to spotlight the good character they show each day. They created the monthly birthday wall and give cards. They spotlight the the good things students do on the influencer wall. Make Disrespect Unpopular! #grit

Don't forget our food pantry in front of the school. Please take what you need or add what you want to give.

Merry Christmas from CMMS!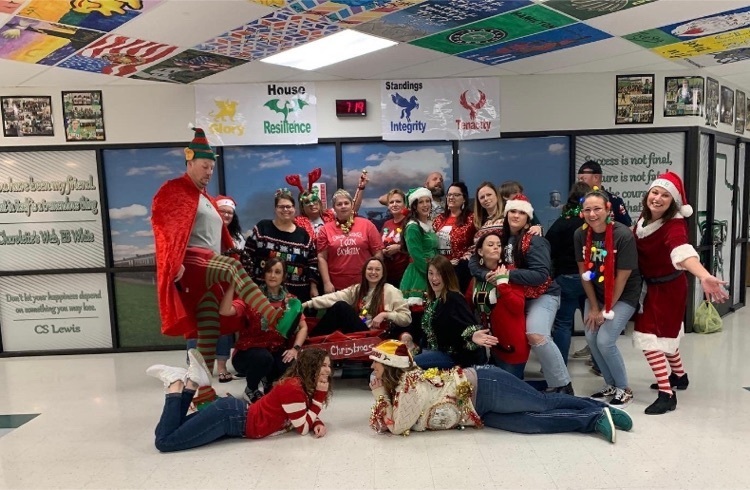 CMMS STUCO was able to provide over $900 in gifts for our Angel tree shopping this past week!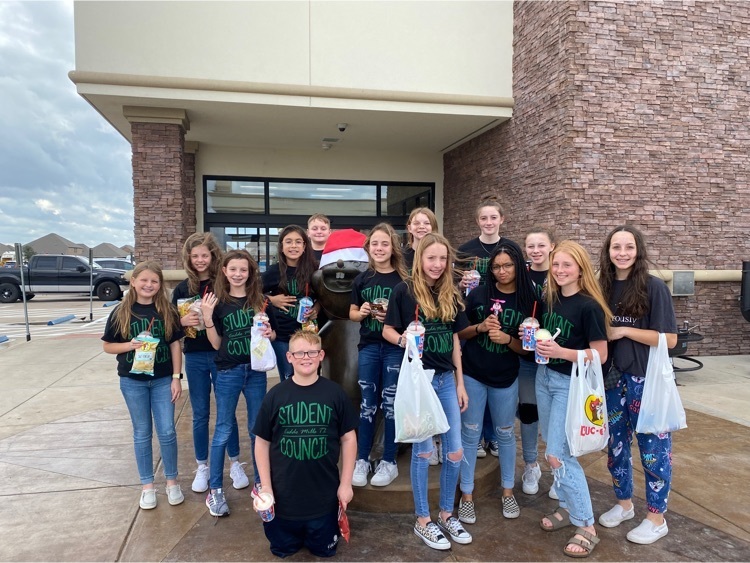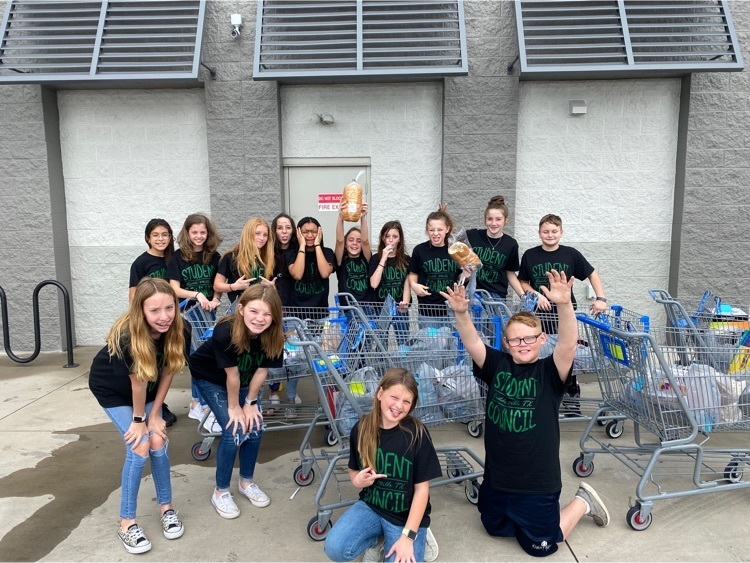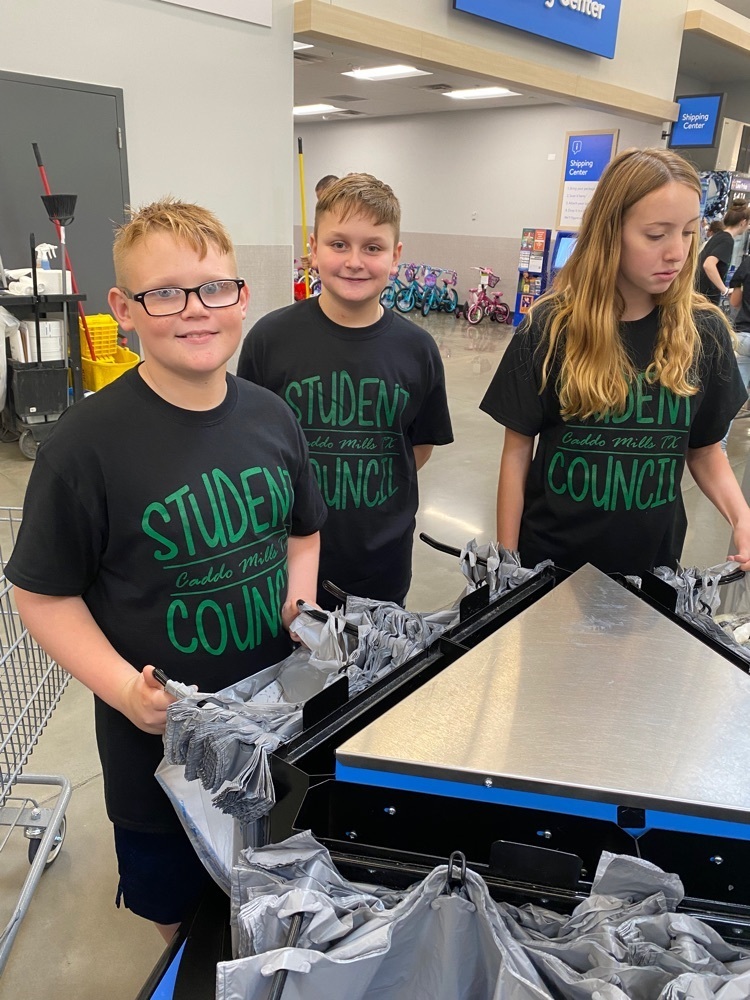 We had a special visitor today!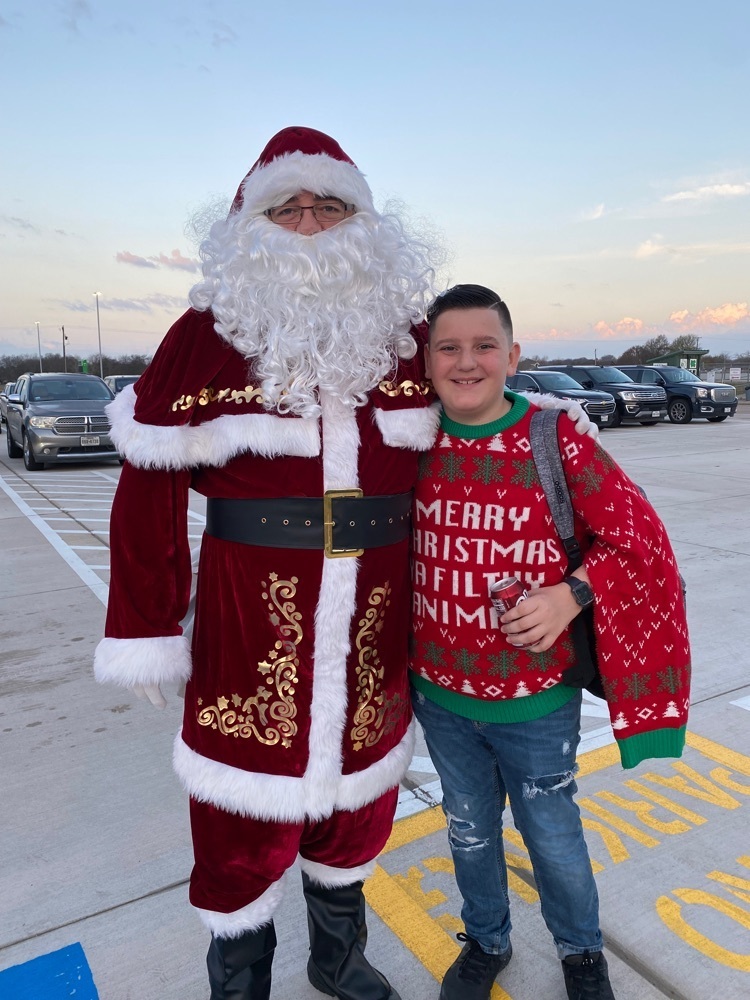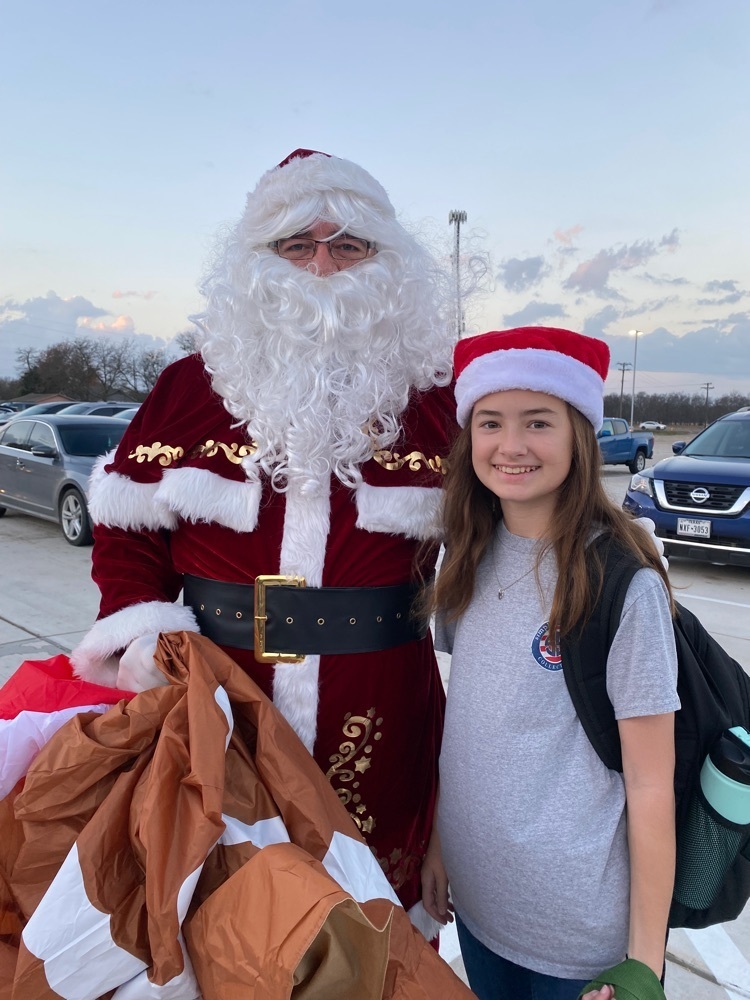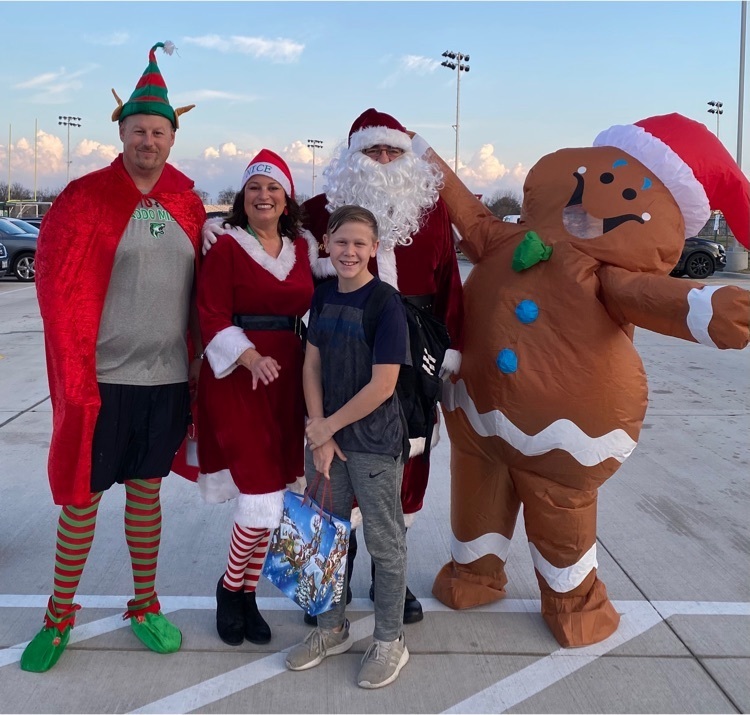 Thanks to Full Impact Fundraising and our PTO for sending our top Fox Card sellers to Bowlarama.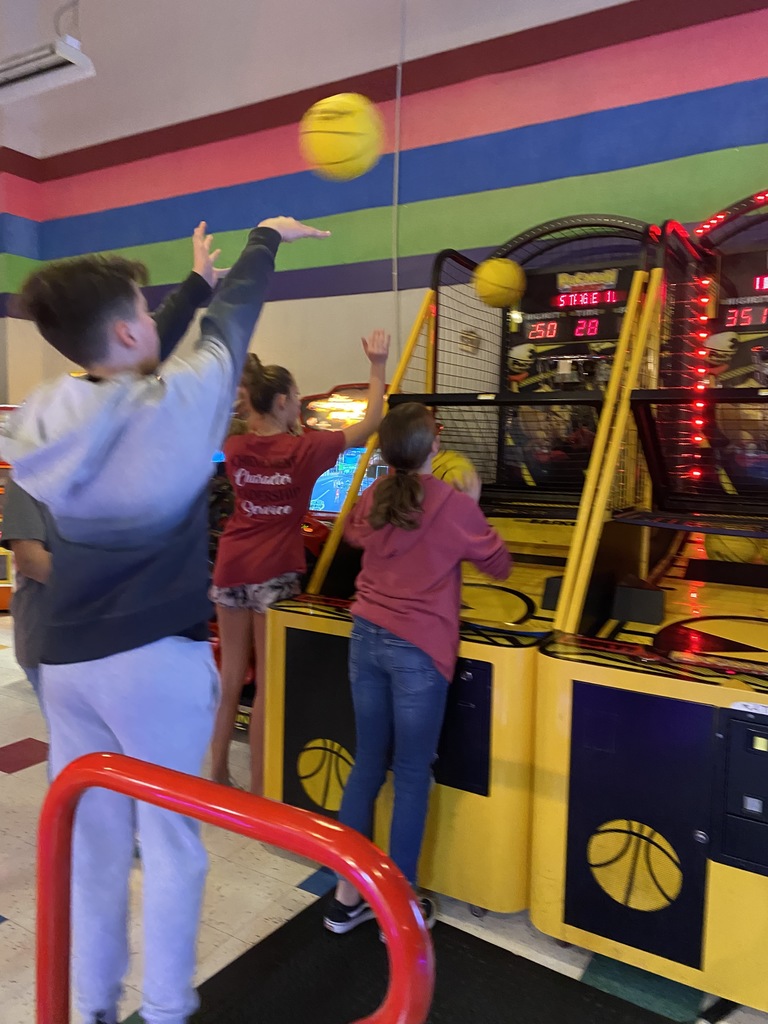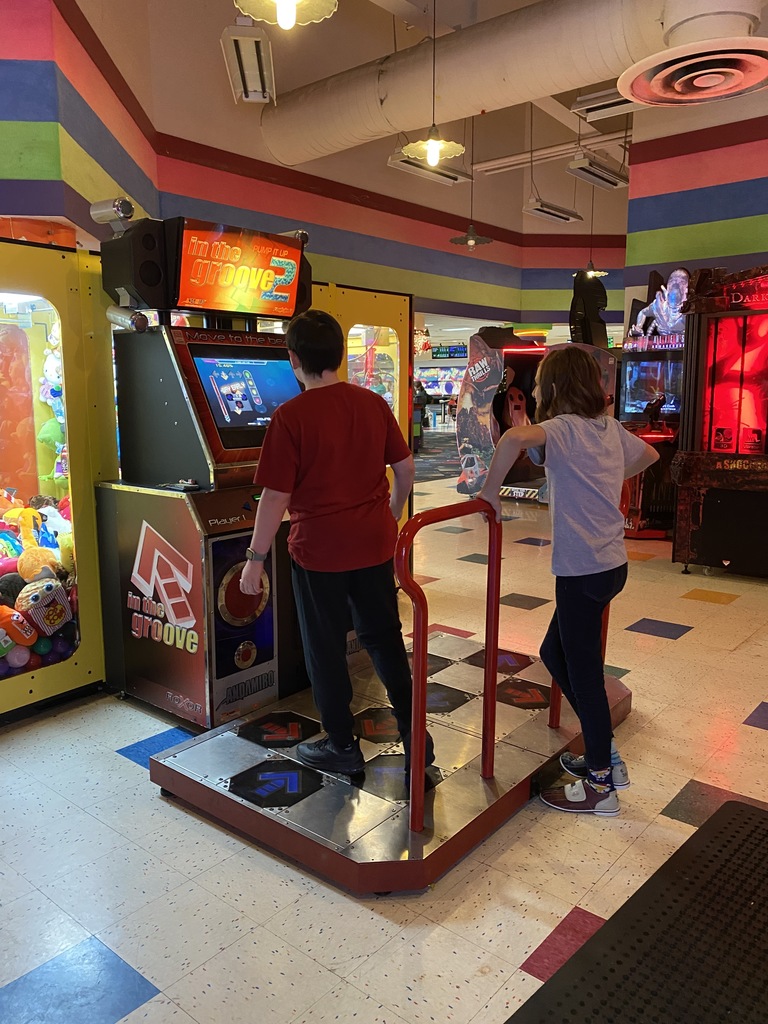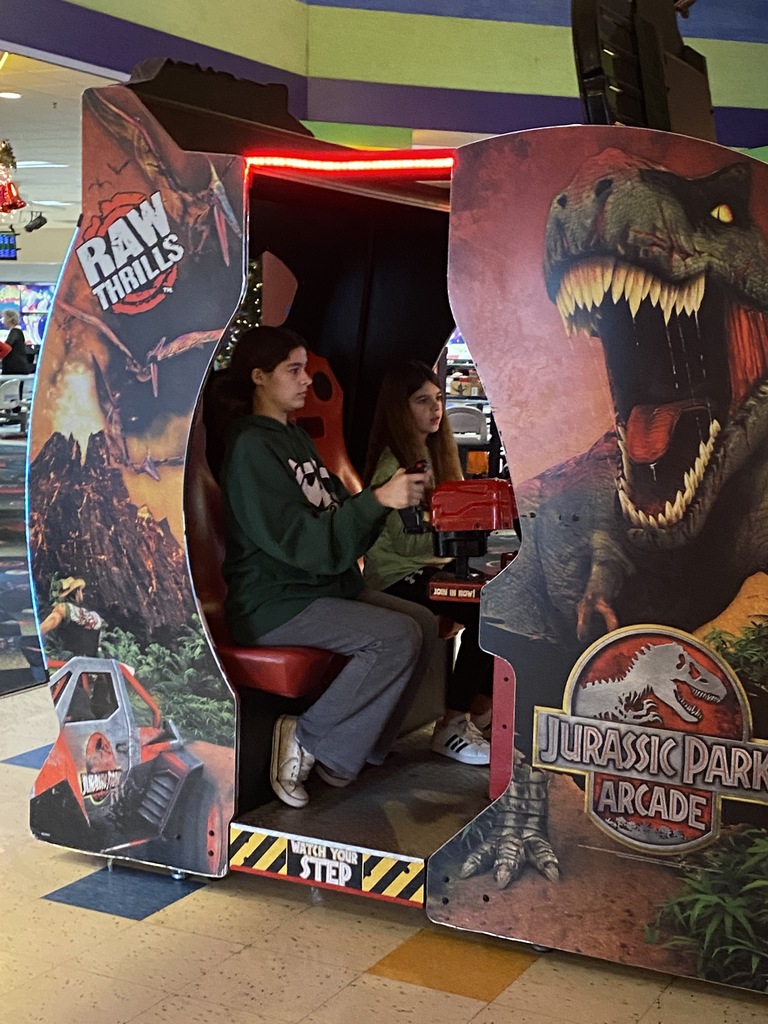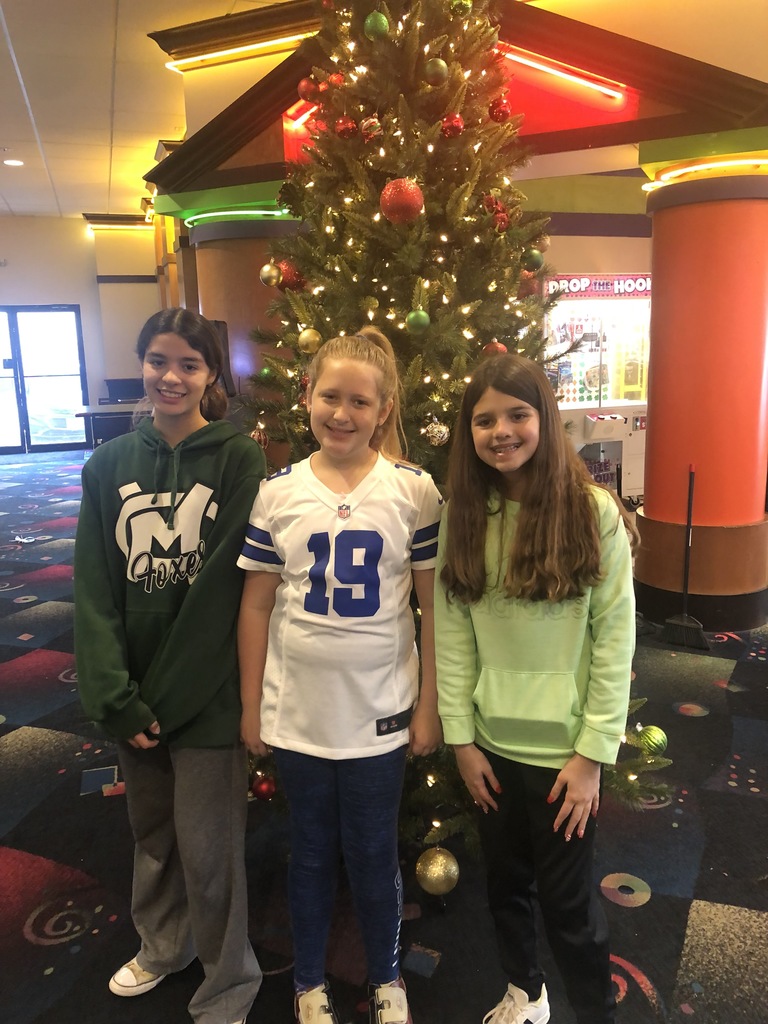 Our band did an awesome job this week at the Christmas Band Concert.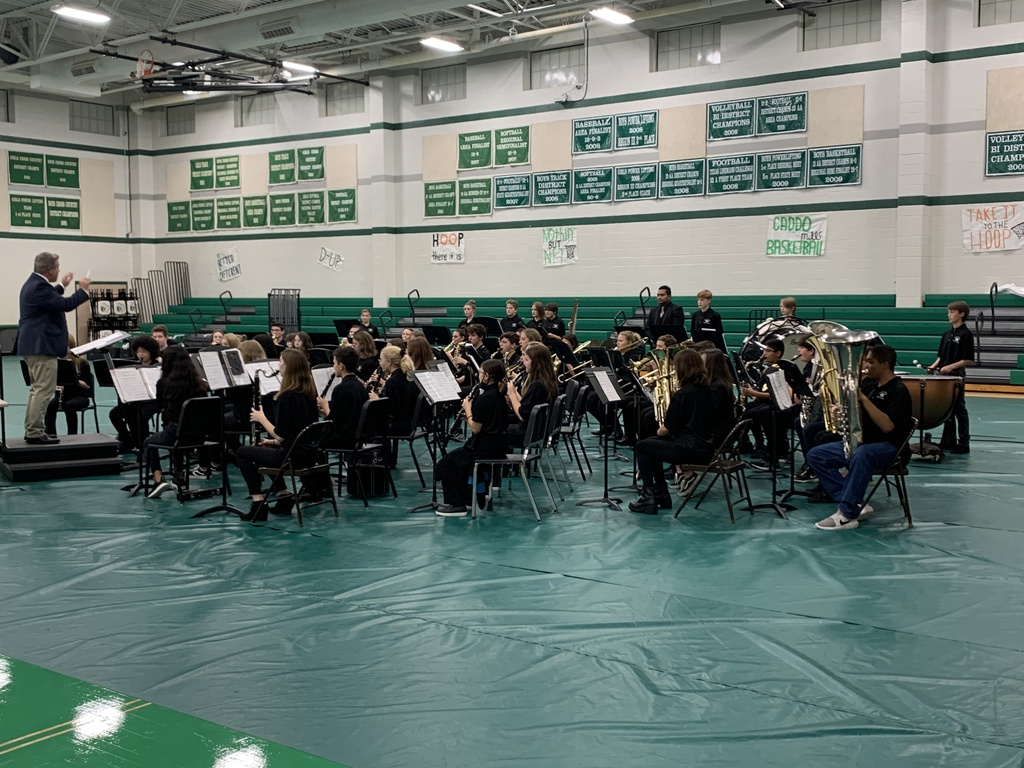 THANKS to Fox Nutrition for the tea for our teachers today! They love it!
Incoming 7th and 8th grade girls summer workout information!!!!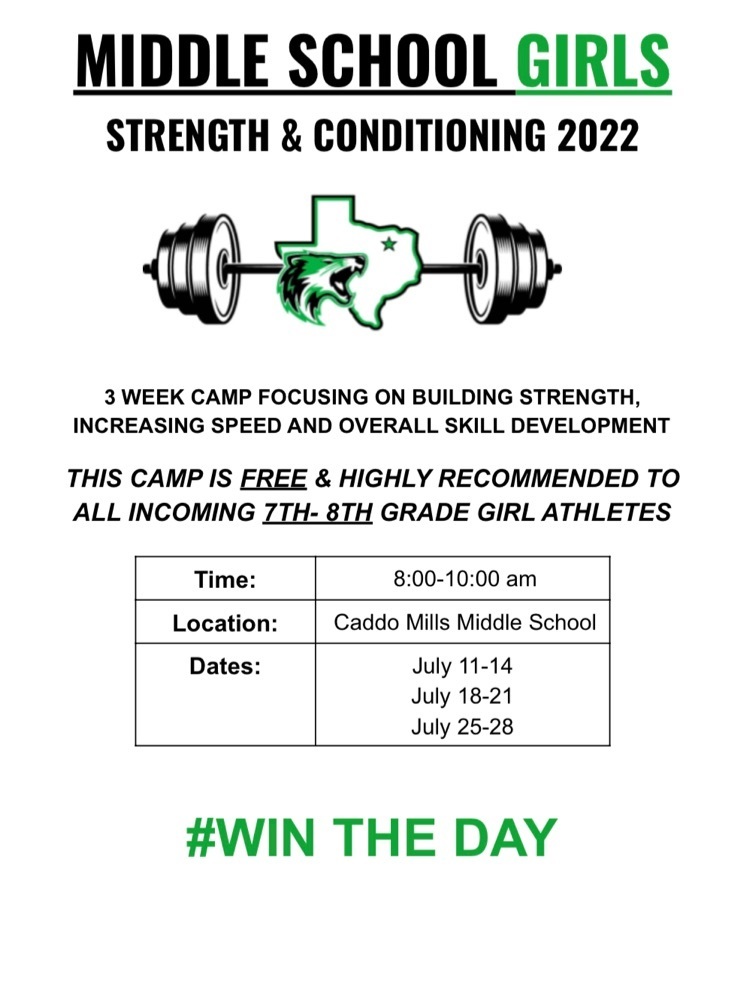 CMMS Community Food Share Box is open! If you need food, come get it. If you want to donate to others, leave food in the box. Please close the door. Located at Caddo Mills Middle School.

Our 7th grade science classes were fascinated by dissecting frogs this week.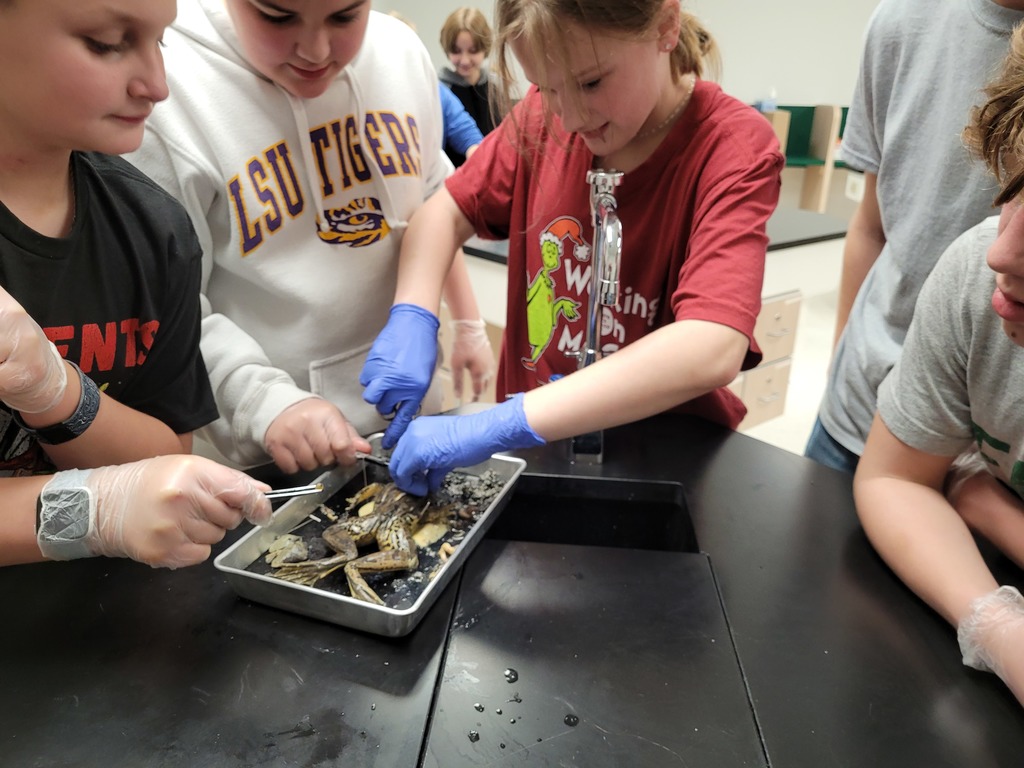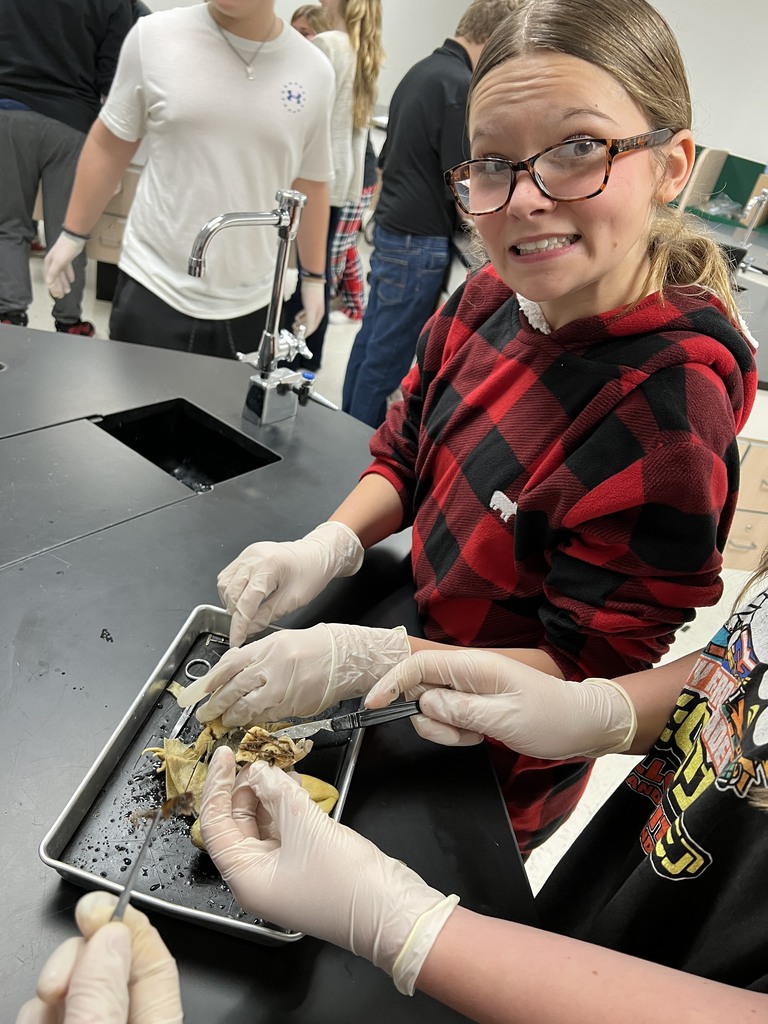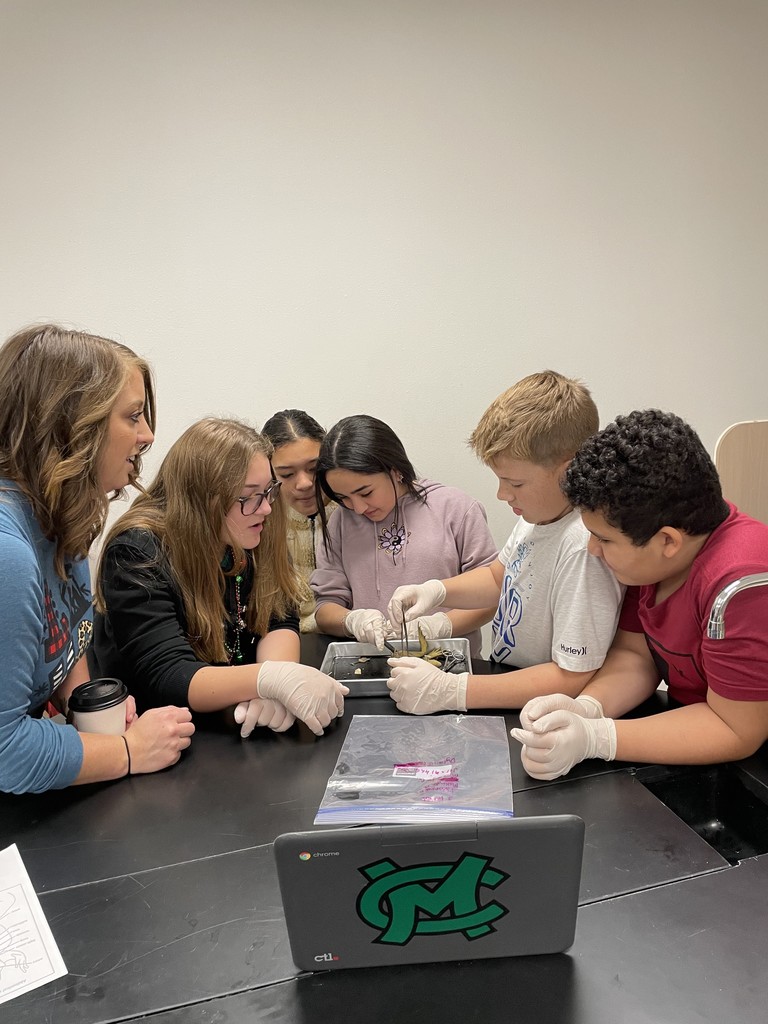 Congratulations to all our teachers and students who worked this entire semester to bring home another UIL District Academic Championship!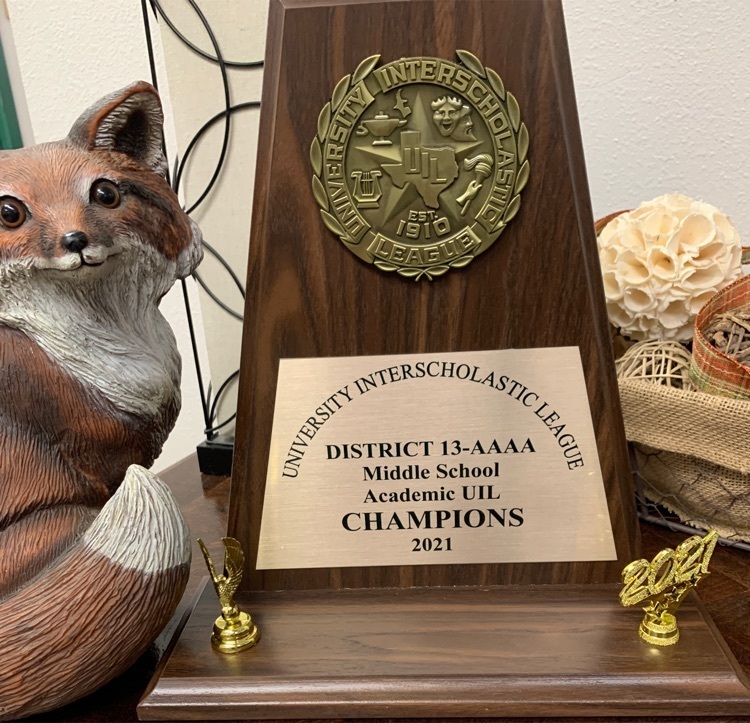 Thanks Kona Ice for bringing our teachers hot chocolate yesterday! It was a great treat.

Our House Ambassadors have been chosen. Congratulations!