Congratulations to our Overall Student of the Month for November!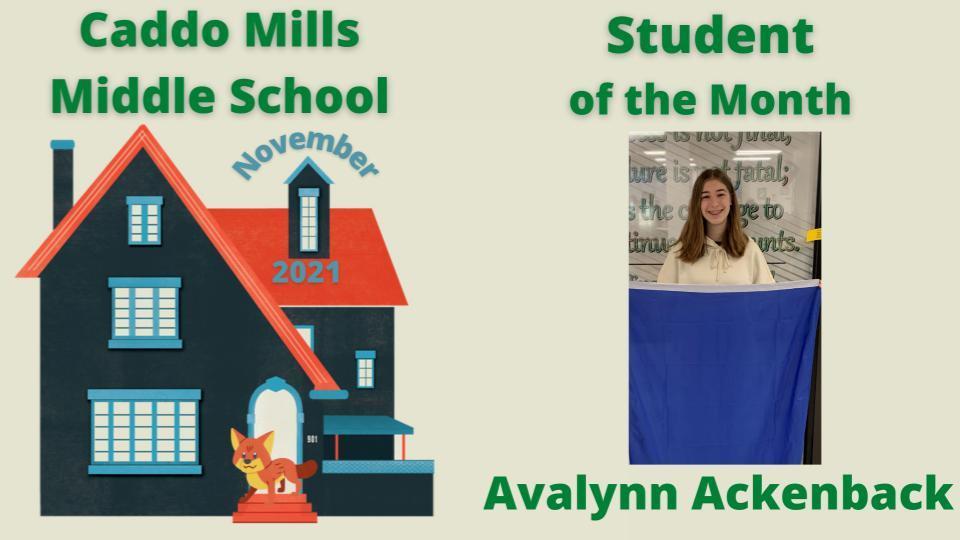 Congratulations to our November Employee of the Month! Mrs. Bryant has been an amazing addition to CMMS and the students love her art classes.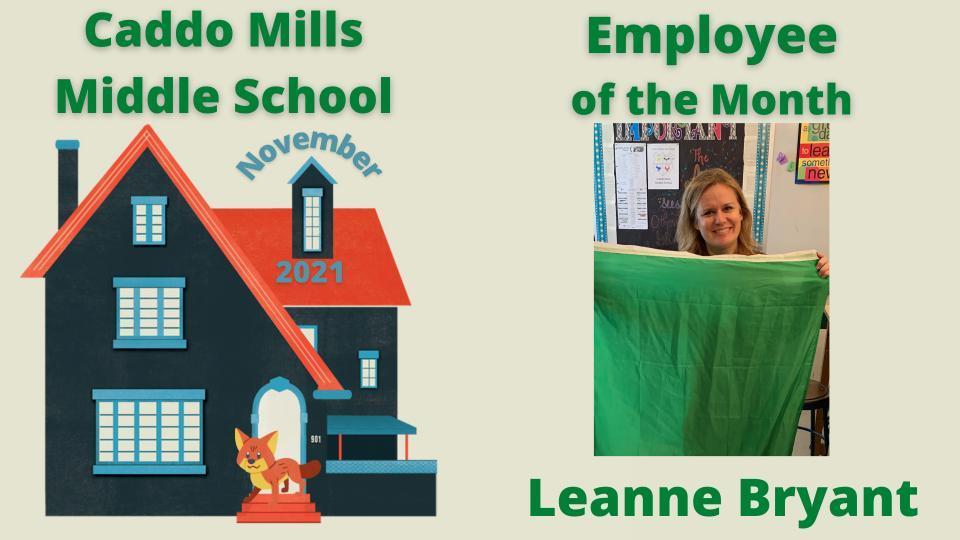 DECEMBER 3rd - UIL Early Release Day for CMMS ONLY! On December 3rd, CMMS will be hosting their District UIL Academic Meet. Students who are NOT on a team, will be released early. If they are a bus rider, they will leave the campus at 11:30 to go home. If they are a car rider, they can be picked up at 11:30. This is ONLY for the middle school on that day. AEP, BAU, Elementary, and High School campuses will be on a regular schedule on December 3rd. If your student is competing, the events start at 12:00. They can let you know when they are done so you can come get them. Thanks for supporting our Foxes in all they do.

Great job 6th grade theatre on the performance of your first play!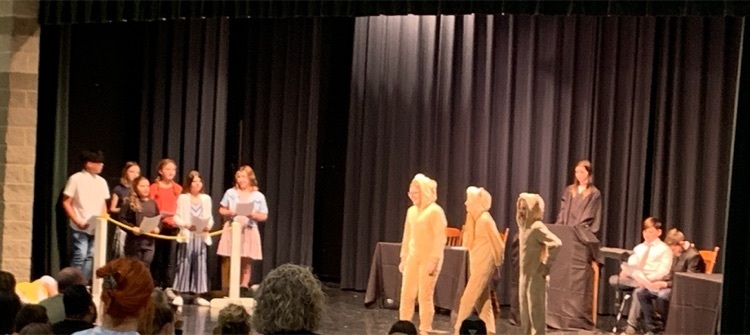 The 6th grade theatre classes present the Trial of Goldilocks tonight in the high school cafeteria at 6:00! Admission is free.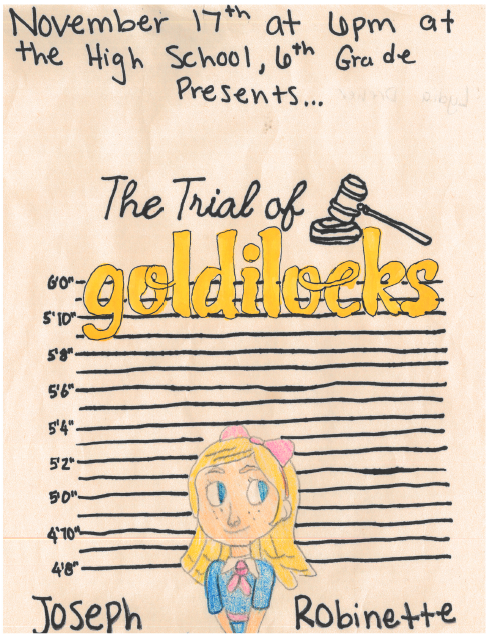 Winter Wonderland Decorating! We would like to decorate the outside of our school for the holiday season. If anyone has holiday decorations they would like to donate, including lights, please bring them to the middle school this week or the Monday we return from Thanksgiving. Thanks!

If you missed your yearbook picture the first time, we will have retakes for you tomorrow. This is only if you missed your picture.

Reminder that our Gobble Gobble Volleyball Tournament will be THIS Friday after lunches for students (this is event is for students ONLY). Students, if you are wanting to play in the Gobble Gobble Tournament on Friday all team money will be due to Ms. Beene by 9am Wednesday morning! ** if you want to watch the tournament it is $1 at the door on Friday!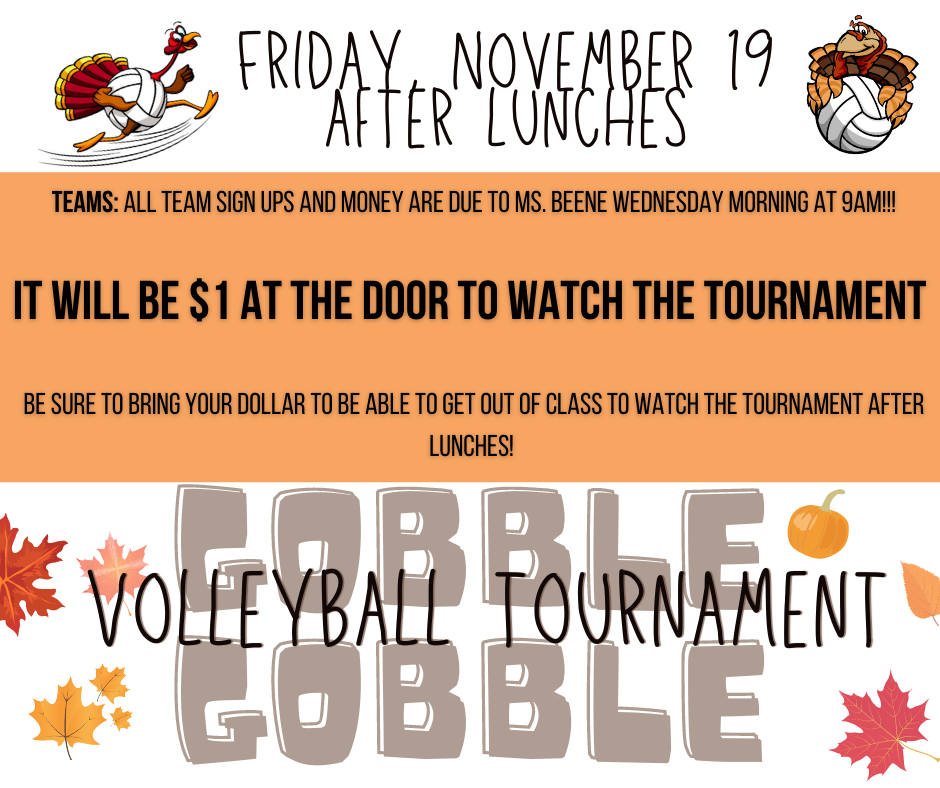 Clothing Caddo Kids dress code day tomorrow. Pay a dollar to do any : Wear pajamas and/or caps, phone at lunch, or lunch outside with a friend.
Kona Ice will be here tomorrow (Thursday) for all lunches! Bring your money - this is their last visit before winter!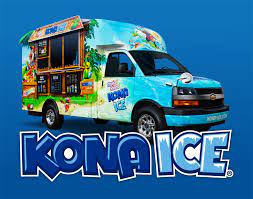 The 6th graders will be presenting their play The Trial of Goldilocks next Wednesday, Nov 17th at the high school cafetorium at 6:00! Admittance is free!

MS Football played their last game of season last night vs. Wills Point. 7/8 Mixed team Lost 16-8 7th Green Won 36-6 8th Green Lost 16-8 Congrats on a great season Foxes! #unLeash

Congratulations to our Beta Club who competed at the National Leadership Conference! These students will be advancing to nationals this summer.

Student Council is hosting a volleyball in school tournament to raise money for the Angel Tree Christmas Shopping. Please see the flyer for more information.


CMMS FOOTBALL - FINAL GAME: We will have 3 games on Thursday @ HOME Games will start @ 4:30 pm 7/8 Mixed Game 7th Grade Green 8th Grade Green

MS Boys' Basketball Tryout Info: Monday Nov. 8th Tuesday Nov. 9th Start time will be 6:30 am both days, the locker room will open @ 6:10 am. Contact Coach Wall with any questions.
miwall@caddomillsisd.org

It was Scare Away Drugs today during the last day of our Drug Awareness Week. Our teachers and students did an awesome job!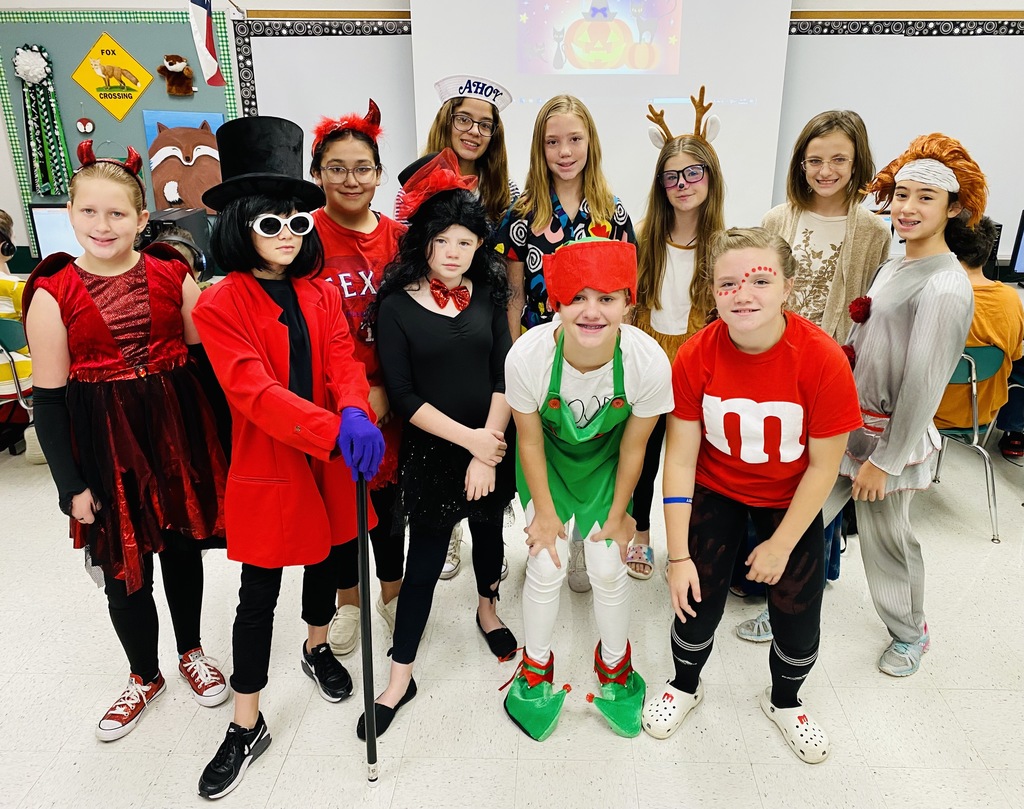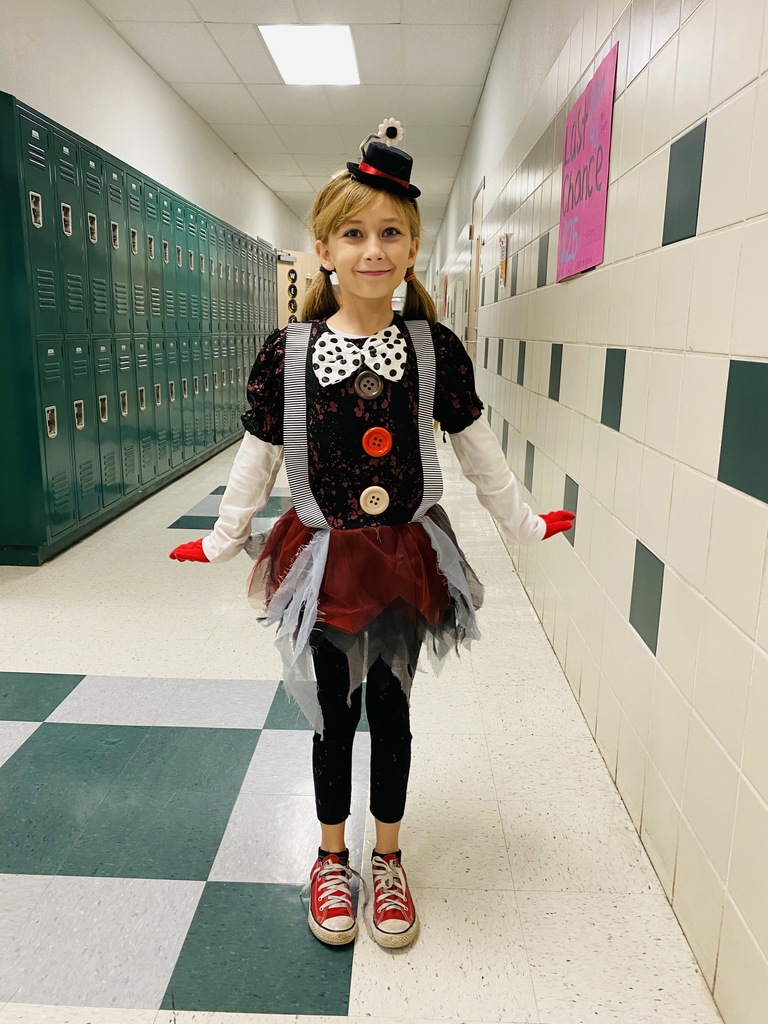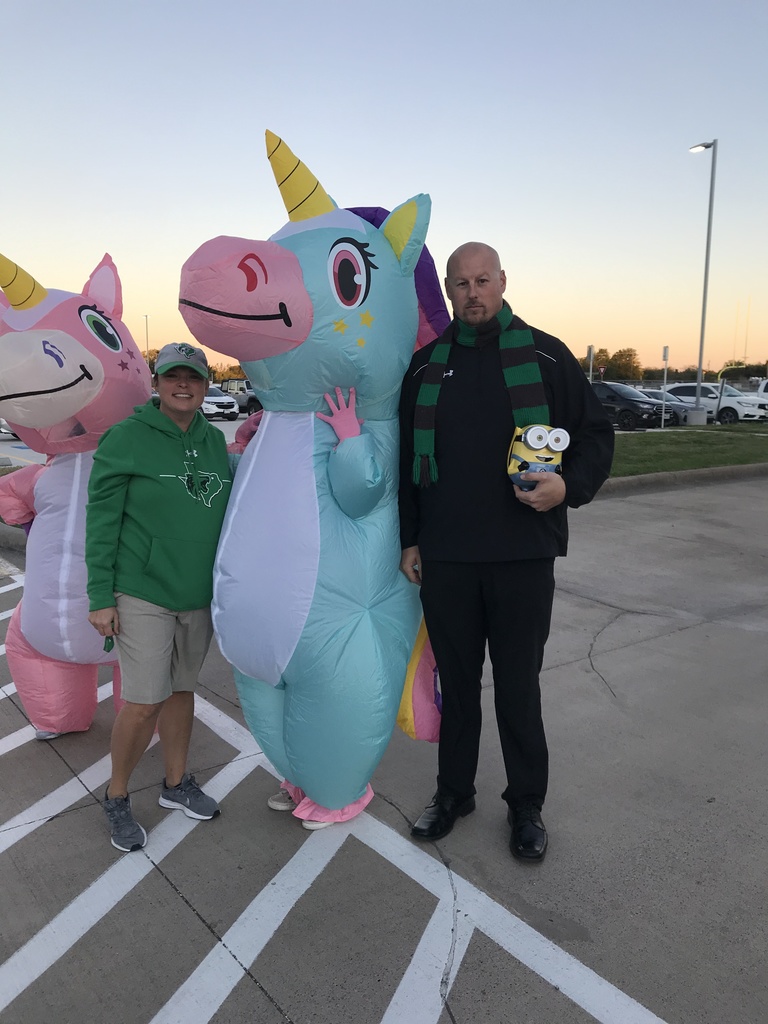 Boys MS Football teams traveled to Quinlan to take on the Panthers. After 3 hard fought games here are the results: 7/8 mixed game: Lost 16-0 7th Green: Won 16-6 8th Green: Won 16-14 Great job Foxes! Next up: @ HOME vs Wills Point next Thursday!

It's a great day to be a Fox!