Benjamin O. Davis, Sr. (1877-1970) Benjamin O. Davis, Sr., was the first Black general in the U.S. Army. He served for 50 years, beginning as a temporary first lieutenant during the Spanish American War. Throughout his service, Davis was a professor of military science at Tuskegee and Wilberforce University, commander of the 369th Infantry of the New York National Guard, and Special Assistant to the Commanding General, among other positions. He received the Bronze Star Medal and the Distinguished Service Medal and is buried at Arlington National Cemetery.

Cheer parent meeting update.
CMISD will have Late Arrival on February 3rd!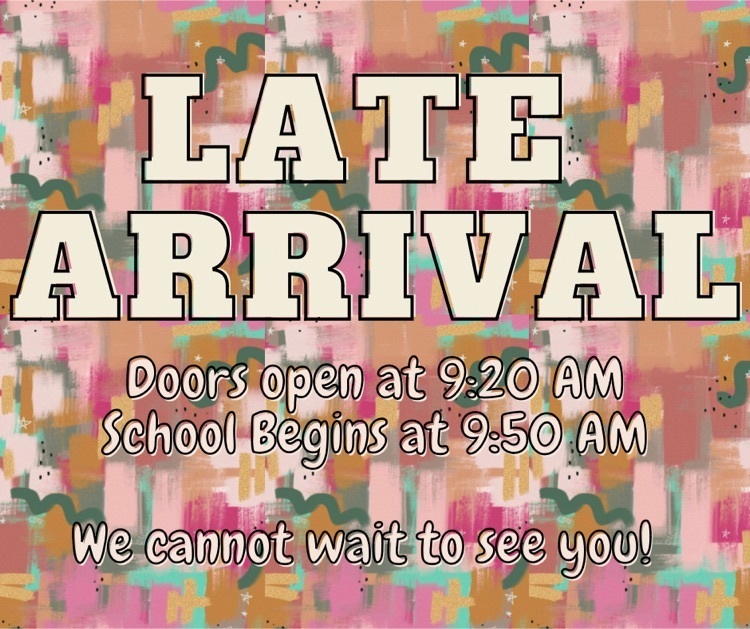 Last chance Fri 1/27 Order CMMS yearbook $35.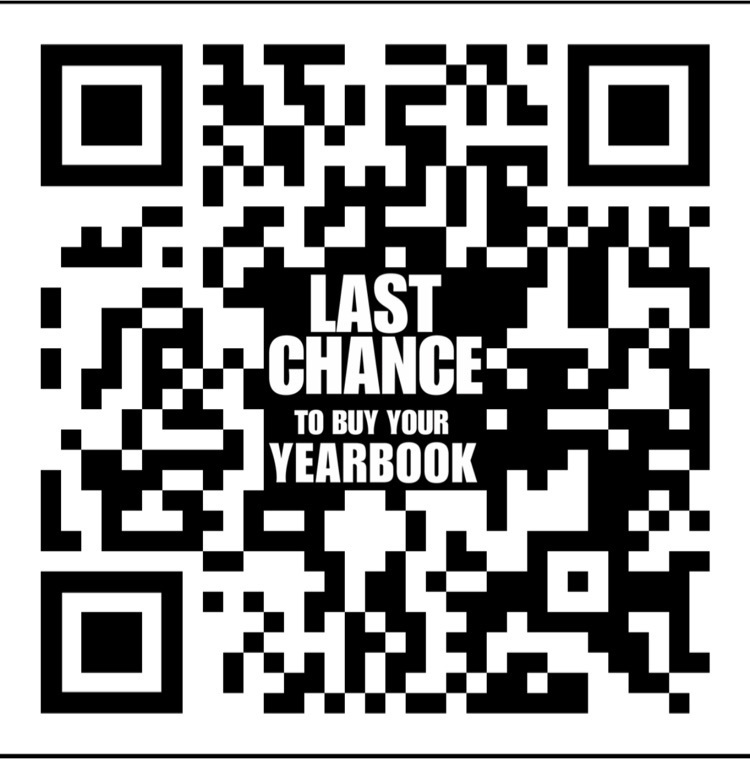 Mrs. Parker's RLA classes are having a funeral for Dead Words. Students are saying goodbye to words that are overly used so they can make room for the larger and more descriptive vocabulary they have been working on! Awesome things are happening here at CMMS!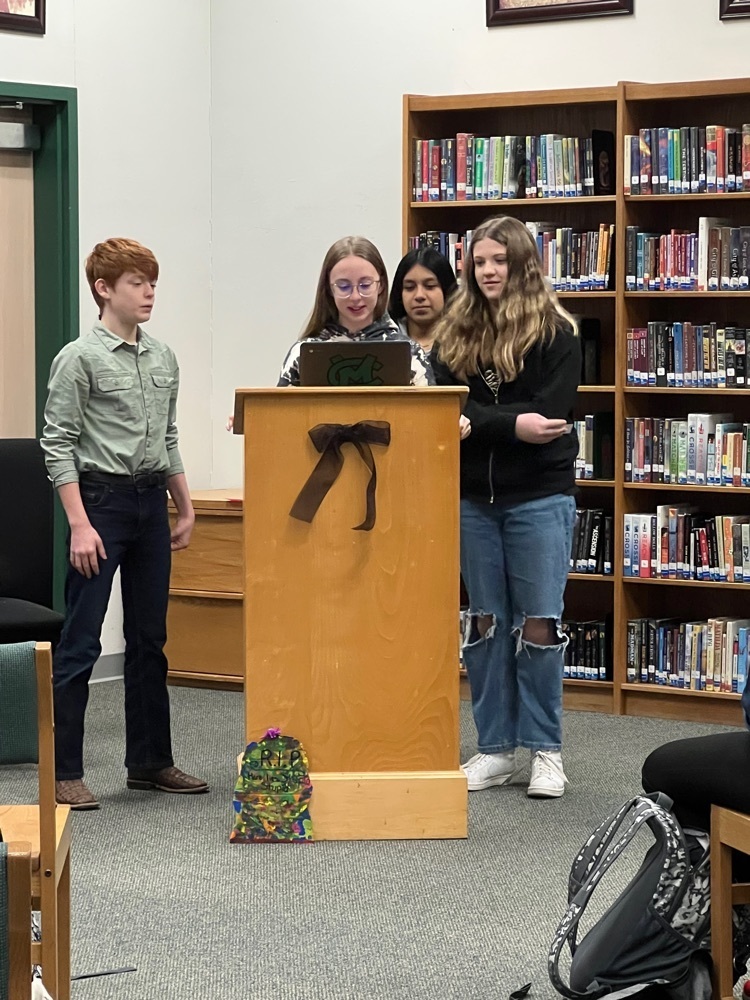 Join us this Thursday at CMMS! We cannot wait to see who our students and staff represent!!!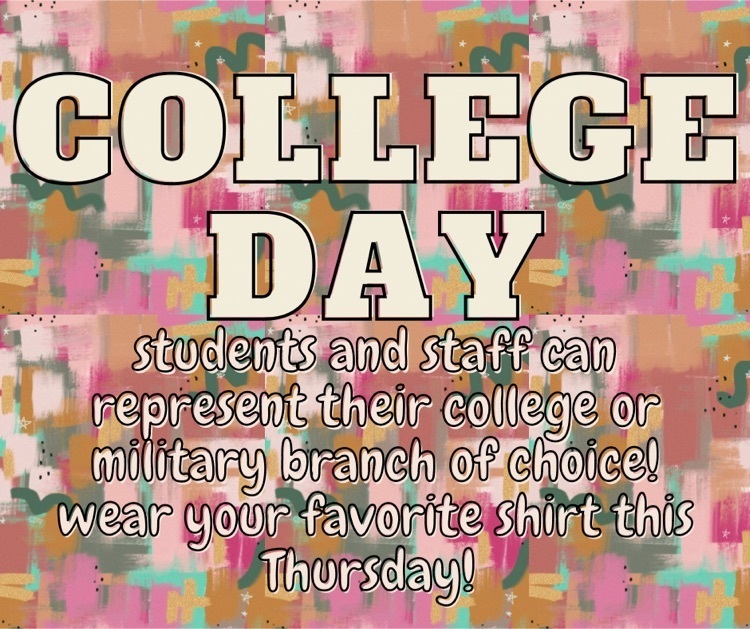 Caddo Mills High School is hosting their first car show. All information can be found by scanning the QR code. Pre- registration will receive a SWAG bag from our local businesses. Kona Ice will be present along with other local businesses.

Our future 23-24 CMMS Foxettes!! Drill team meeting happening right now! Good luck to these ladies in the next few weeks during tryouts!

Big Thanks to our CMISD Police officers for talking to our 8th graders about Social Media Awareness!!! #2710
Save the date! We have some great music performed by our CMISD percussionists. See you there!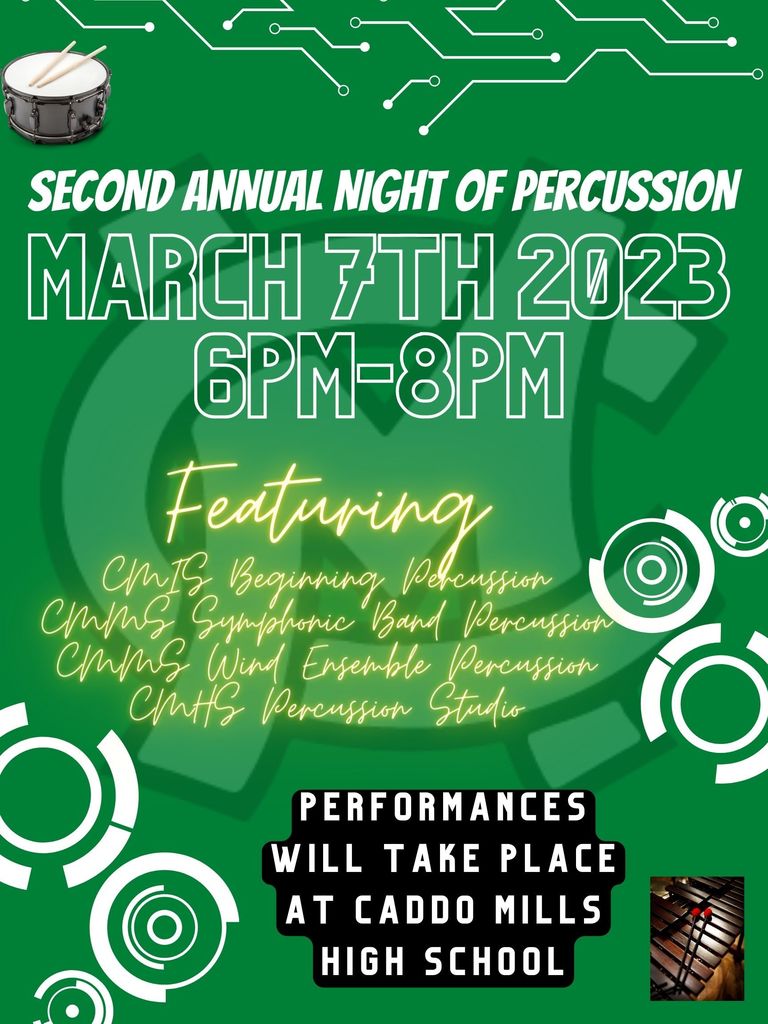 Thanks to Traveling Tom's Coffee for the delicious warm treat this morning!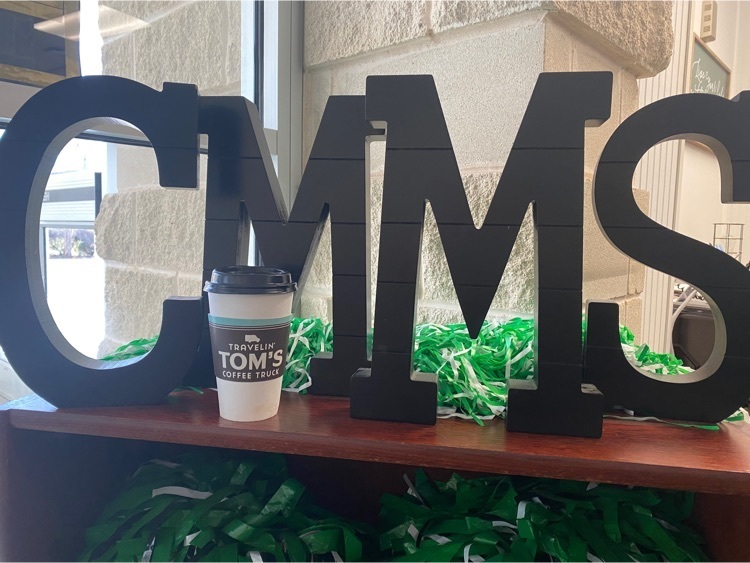 Reminder: For any 7th grader wanting to be on the Caddo Mills Middle School Drill Team for this upcoming 2023-2024 school year, there is a mandatory parent/student meeting Tuesday, January 24th at 6:30pm in the Middle School cafeteria.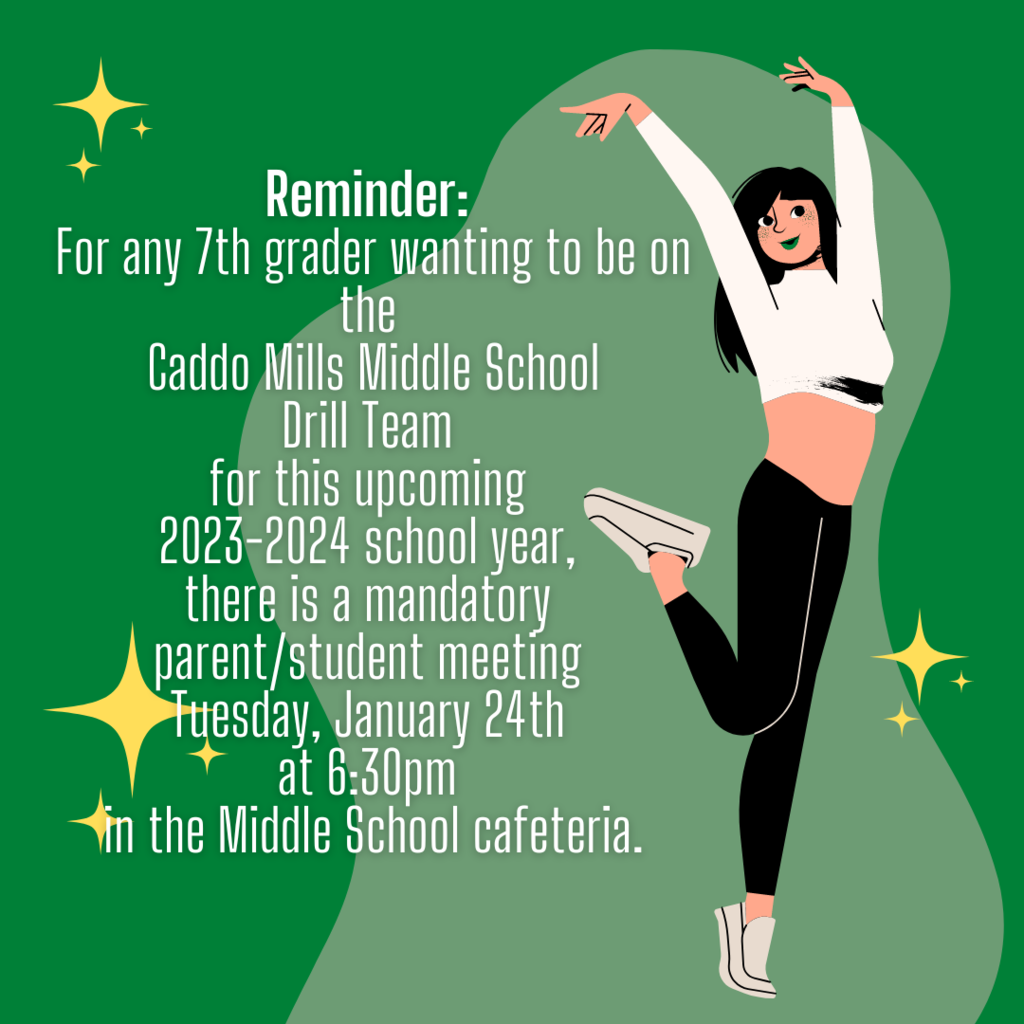 It's what's best for everyone….
Caddo Mills Band is proud of our students that participated in the All Region Band Clinic this weekend at Canton High School. It was a tough audition process with many hours of rehearsal to put on a great show! Caddo Mills MS was well represented! Great job guys!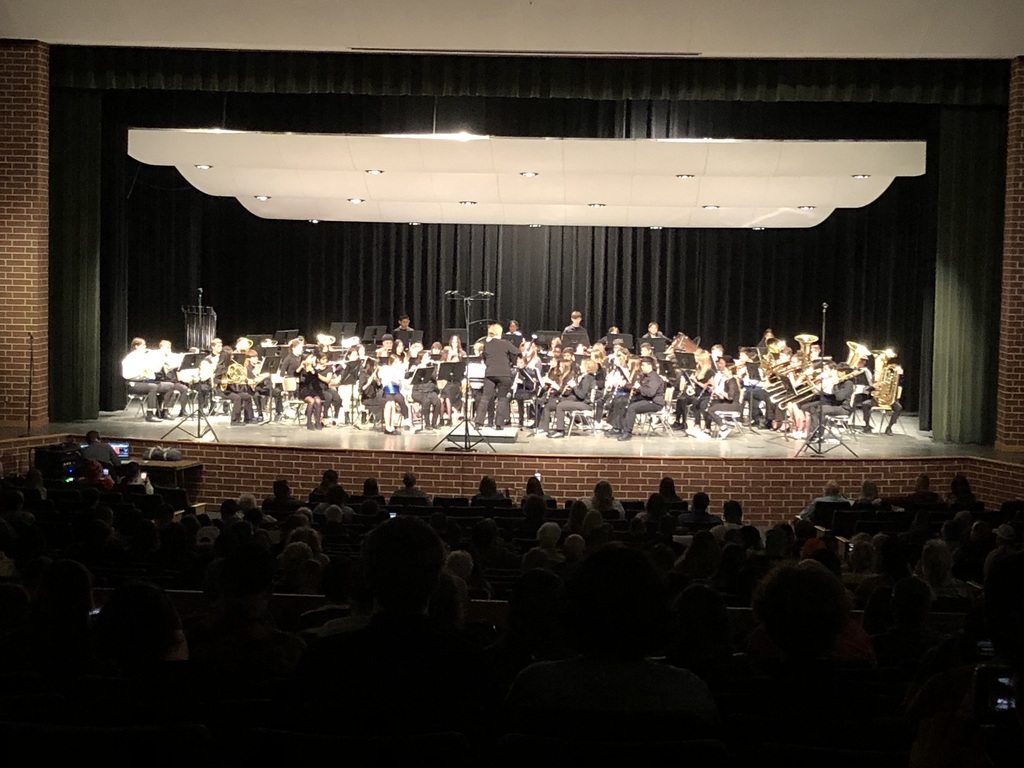 Mrs. Whitlock read the students The Dark by Lemony Snicket. The students then completed a short answer question about the theme of the story. #2710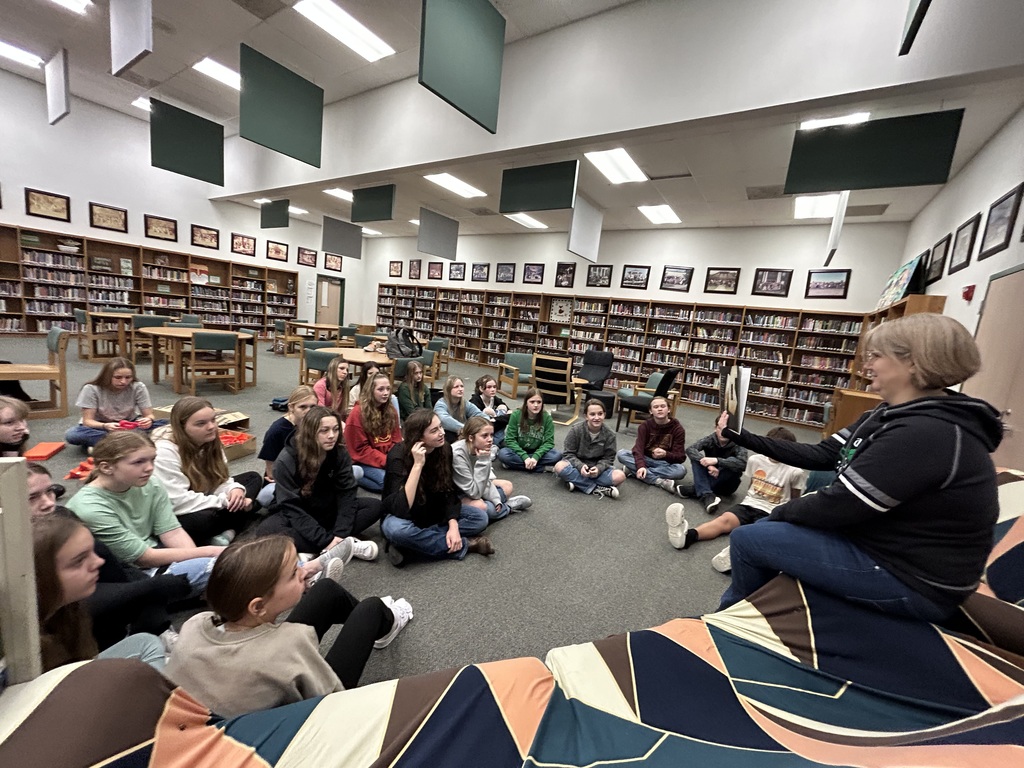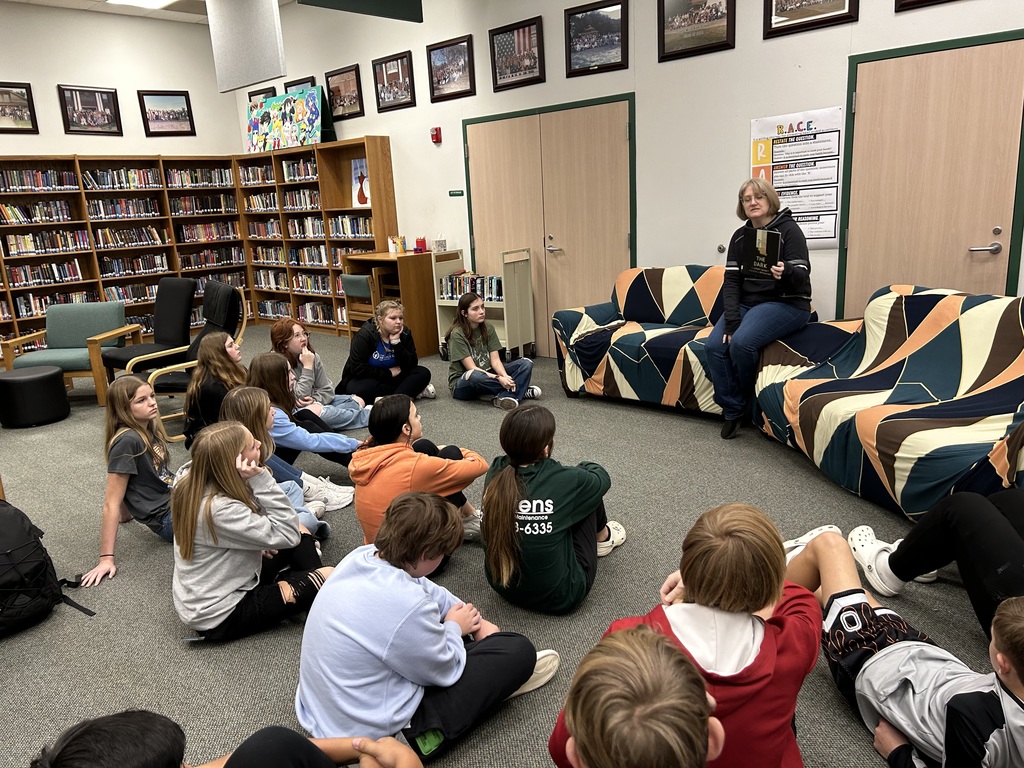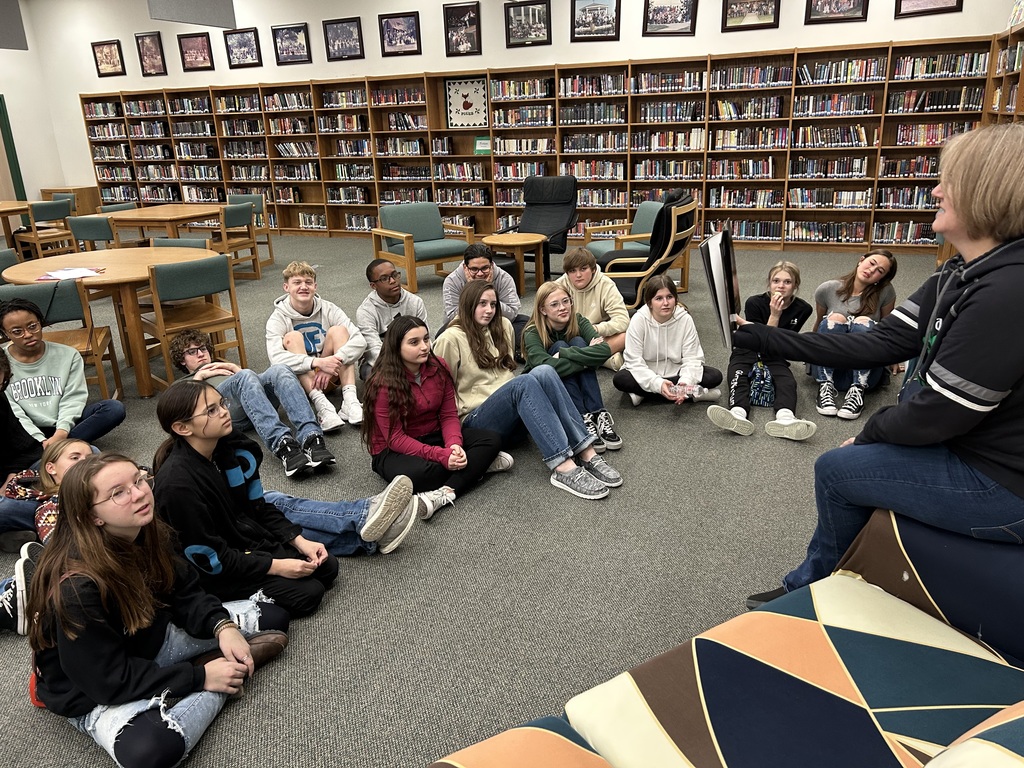 Cngratulations to CMMS One Act Play!!! The whole cast did an amazing job with their show, "The Lost Boy".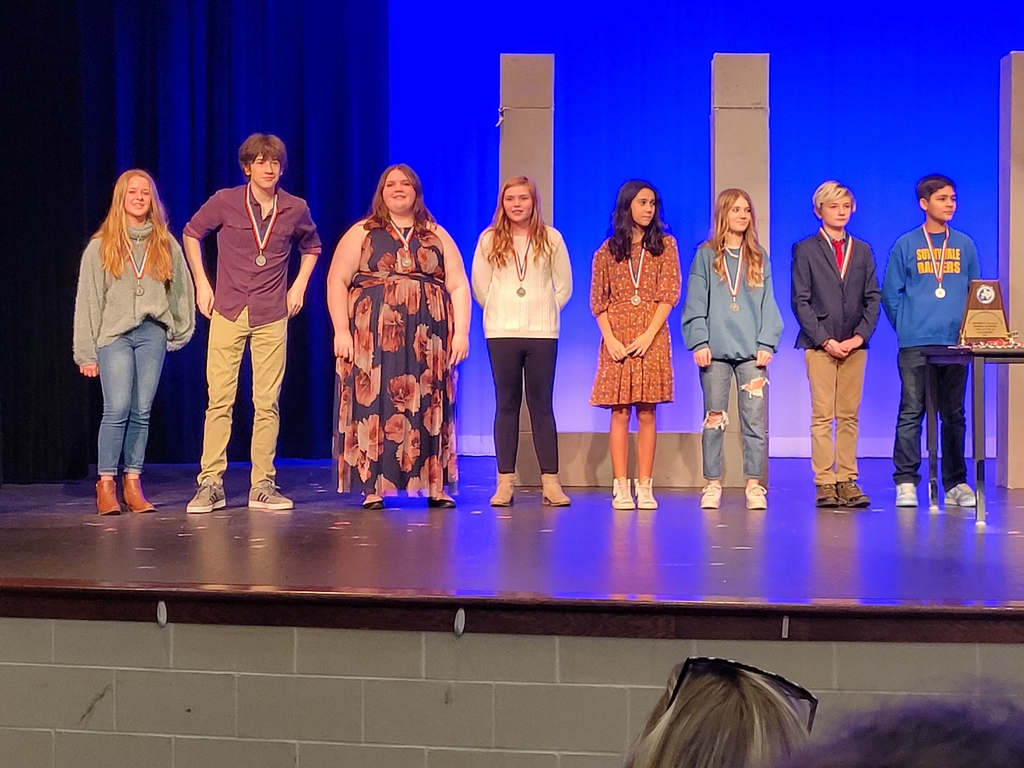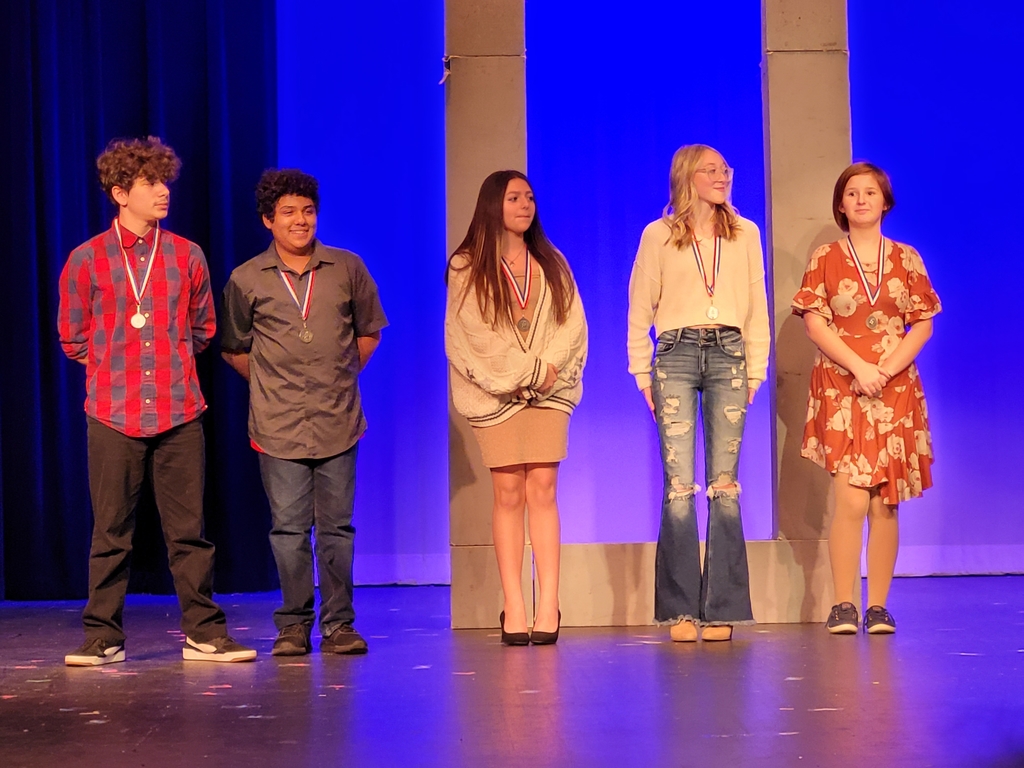 Cngratulations to CMMS One Act Play!!! The whole cast did an amazing job with their show, "The Lost Boy".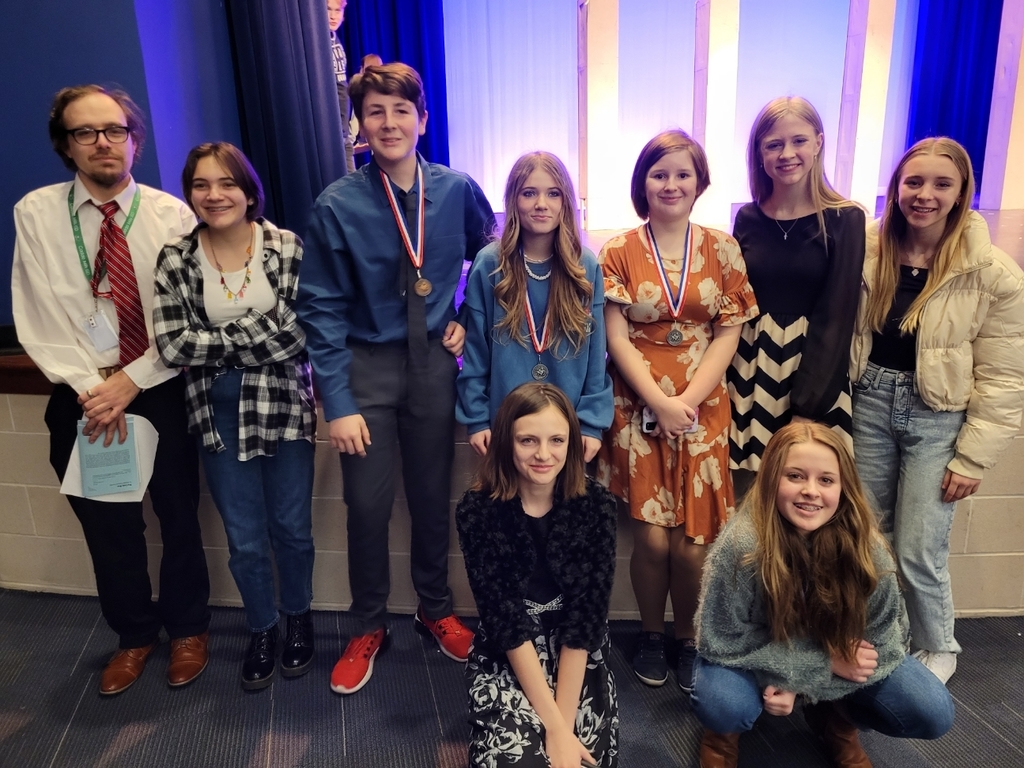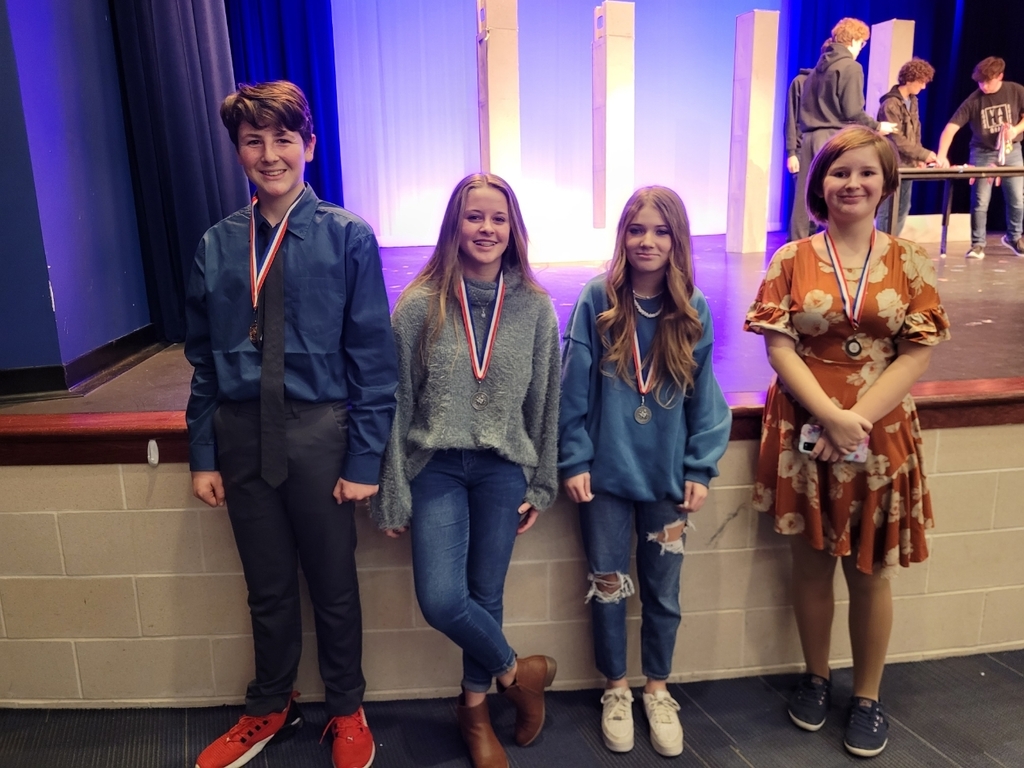 If you are a 6th or 7th grader interested in being on the middle school drill team for this upcoming 2023-2024 school year, please see the flyers attached.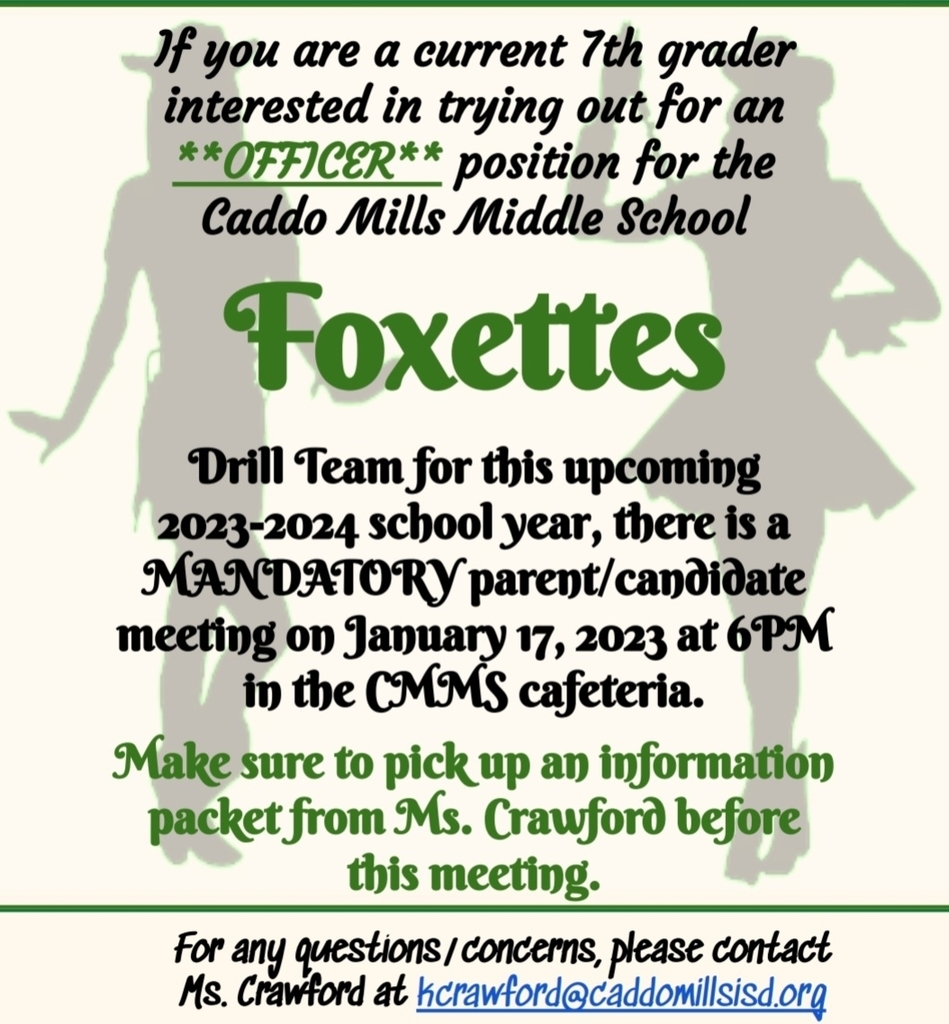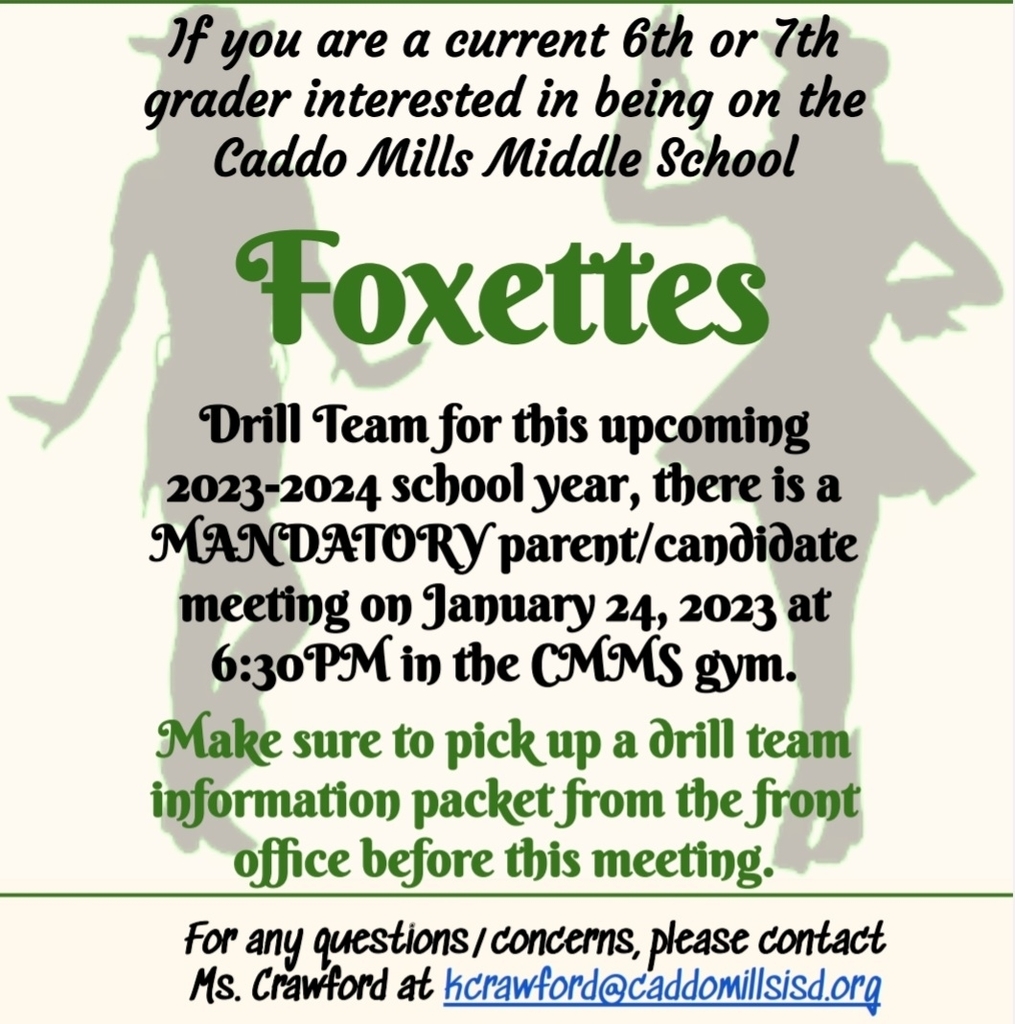 Leadership students made cards for National Law Enforcement Day to give to our CMISD police officers. We appreciate all that you do for our campus and always taking care of #2710!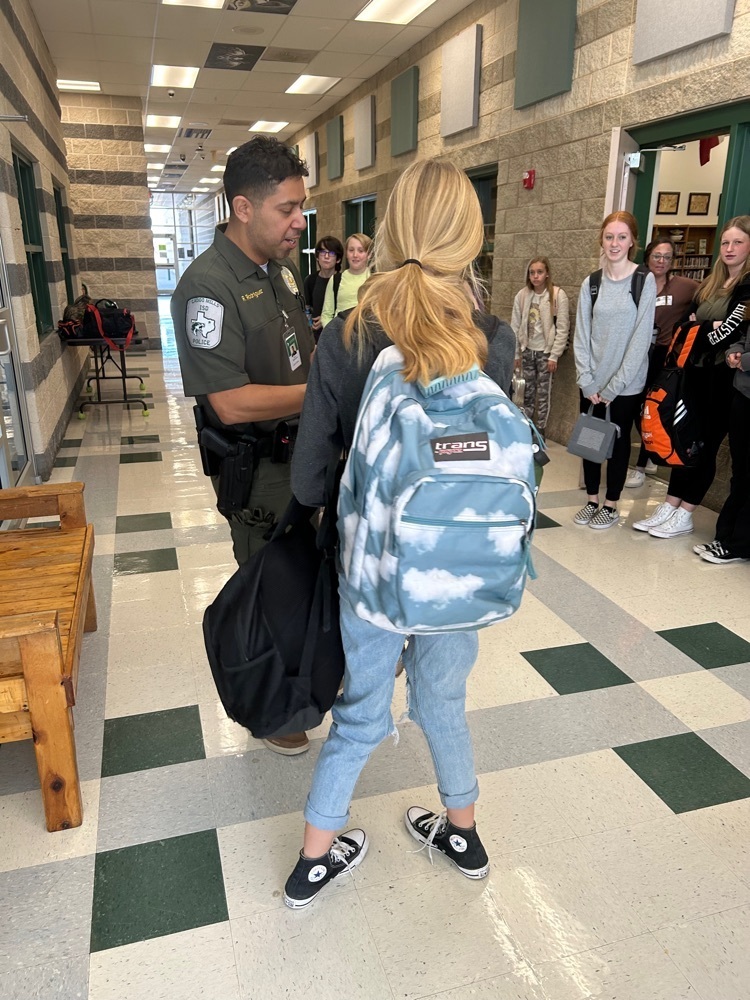 We certainly have the BEST here at CMISD! CMMS is very thankful to have these Police Officers on our campus! Happy National Law Enforcement Day!