Don't forget See You At The Pole Wednesday!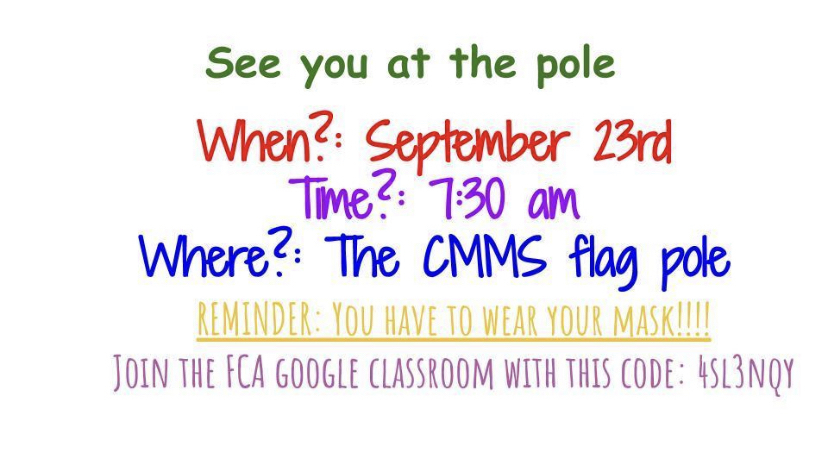 It was Grease vs. Greece today!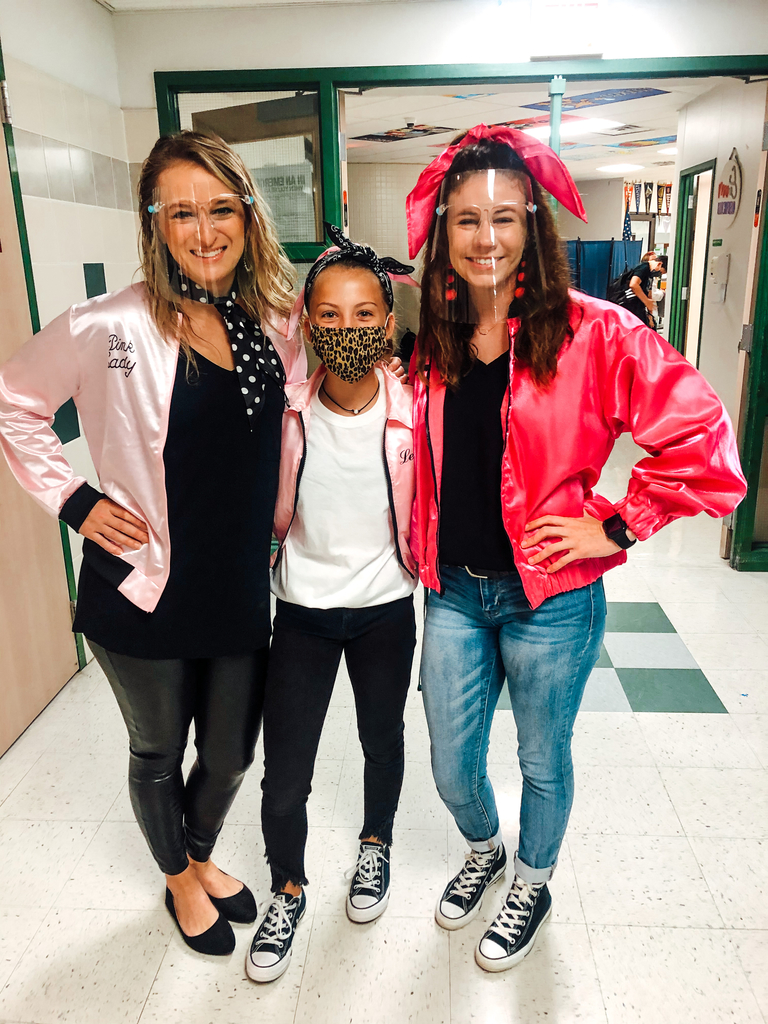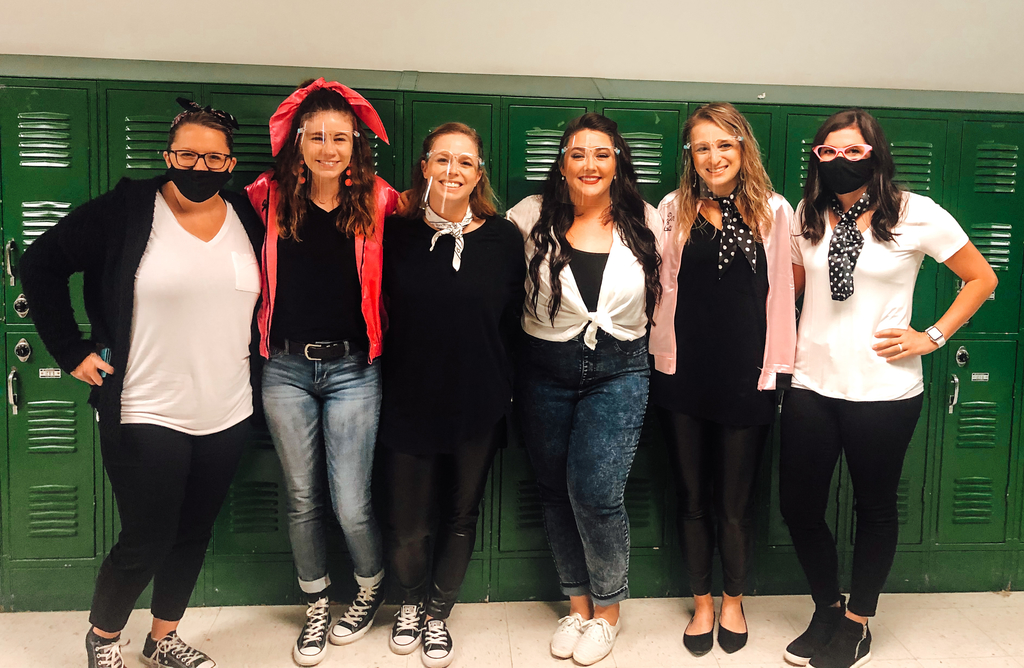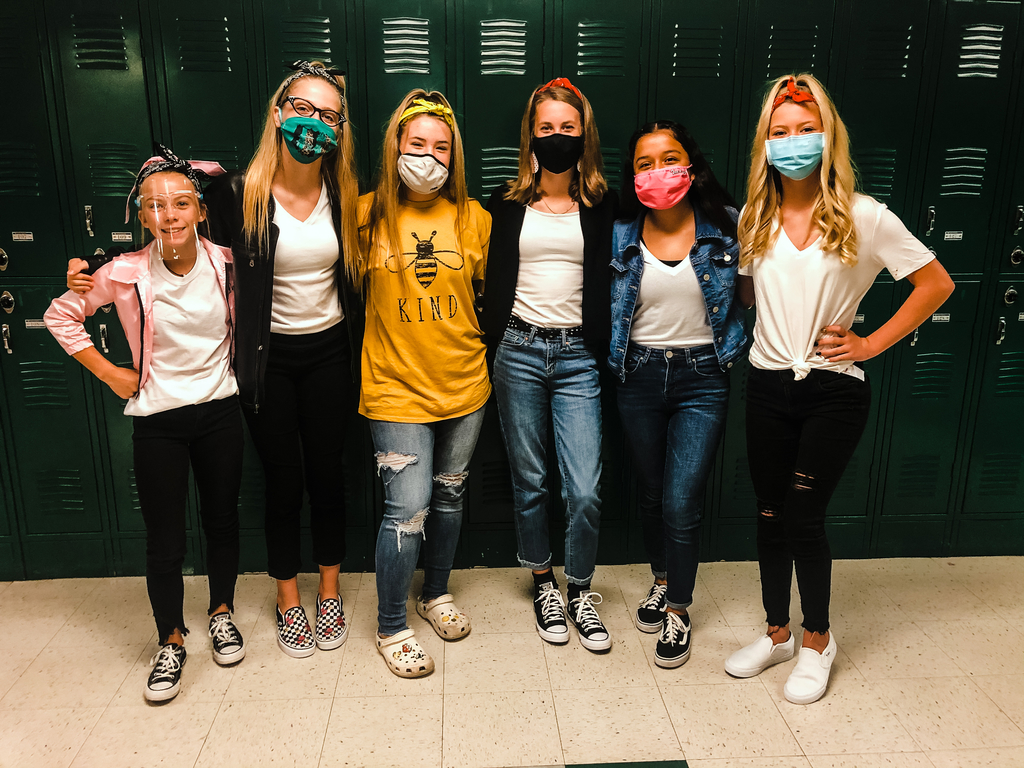 KONA ICE FRIDAY!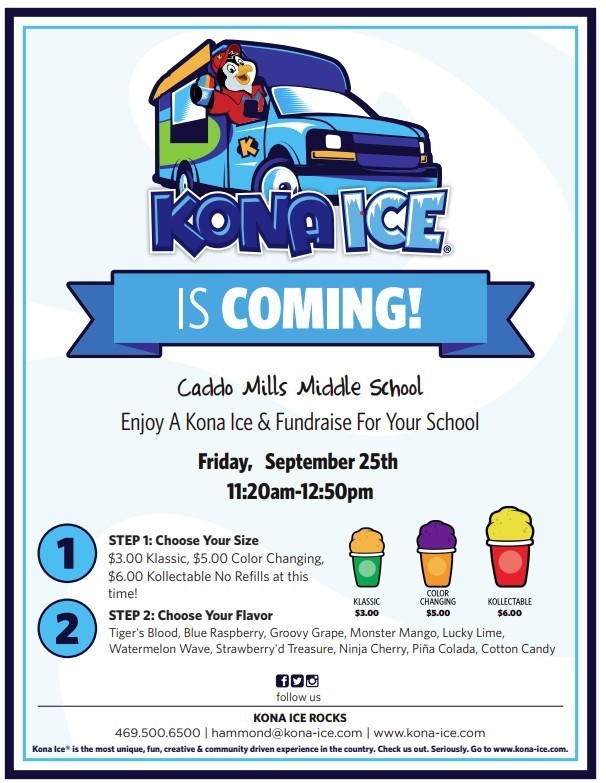 Josè is just another CMMS STUDENT caught doing good things!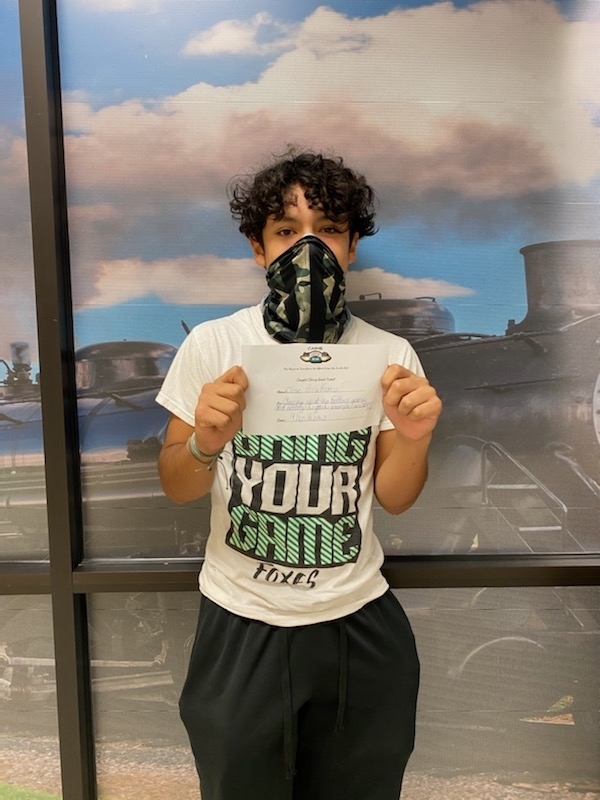 Quote of the Day:


Congratulations to our volleyball teams for defeating Quinlan tonight!


Quote of the Day: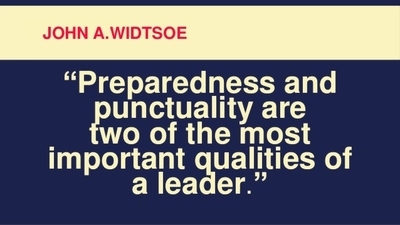 Our 8th grade Algebra kids practicing solving inequalities through a "speed dating" activity.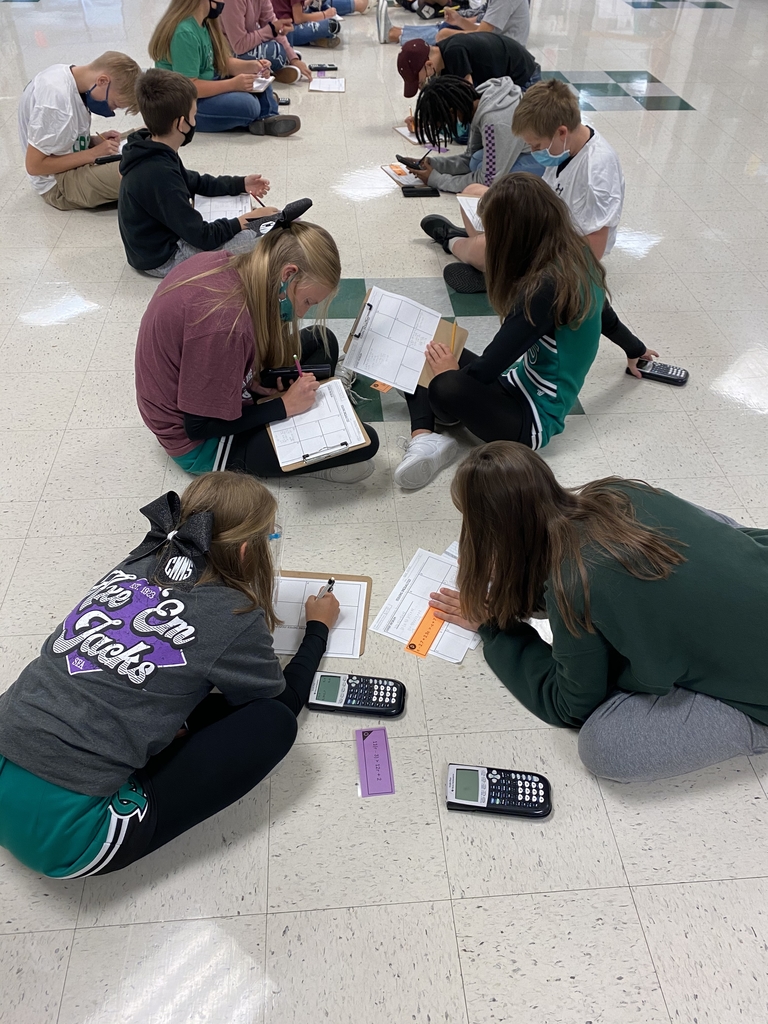 One week remaining to vote for CMISD as the Best School in Hunt County! Go to this link, make an account, and vote for best school district. It takes less than five minutes and you can vote every 24 hours. Thanks for your support!
https://www.readerschoicecontest.com/contestid/104/vote

IT'S HOMECOMING SPIRIT WEEK!! Spirit days listed below.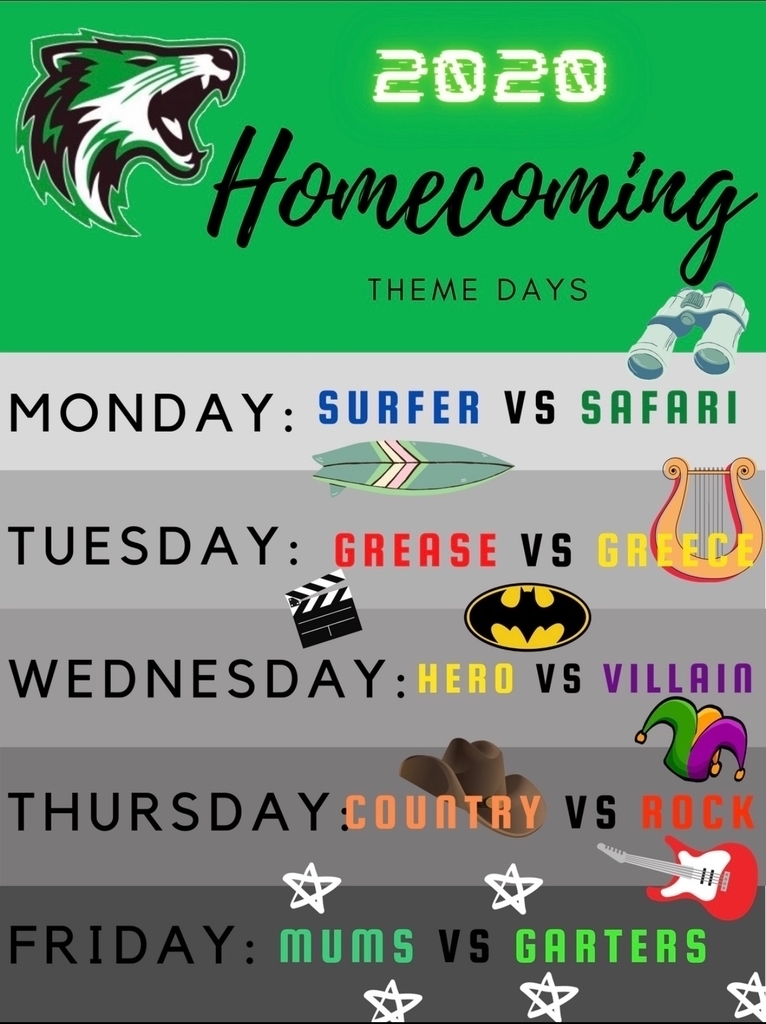 See You At The Pole will be Wednesday.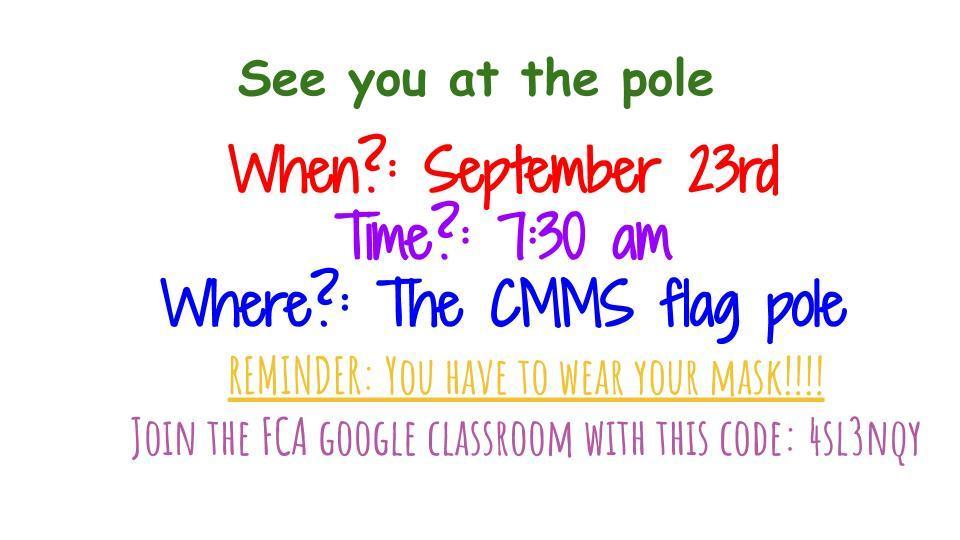 Our 7th graders competed hard tonight. Congratulations to the 8th grade on the win. Keep working hard and getting better everyday.

Student progress reports are now available online in the Parent Portal.



Quote of the Day:

Gus the Therapy Corgi was busy today participating in various classes.