The 13 states are: Arizona, California, Colorado, Florida, Georgia, Illinois, New Jersey, New Mexico, New York, North Carolina, Pennsylvania, Texas, and Washington.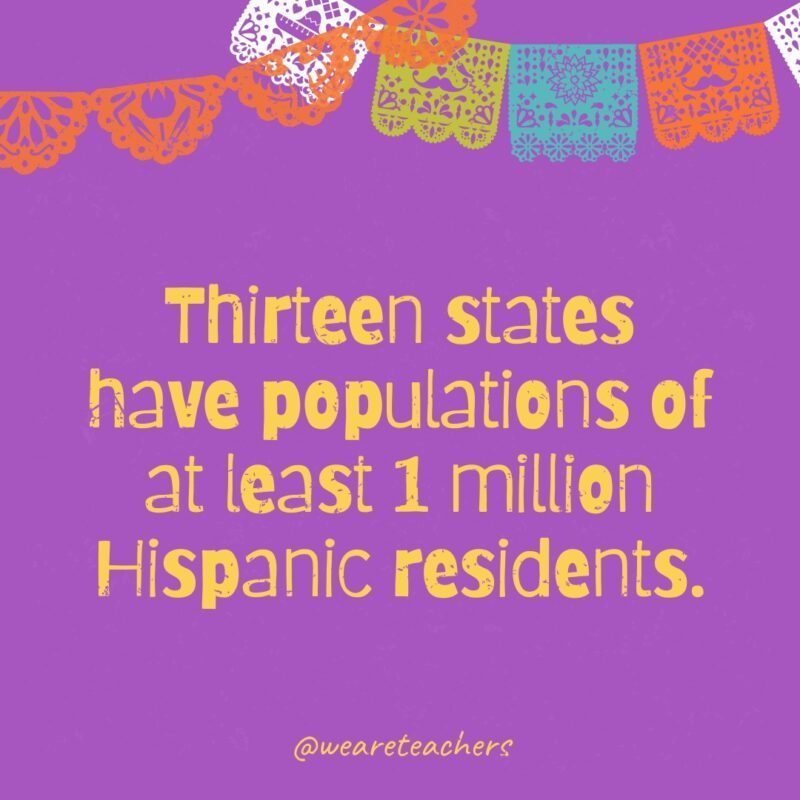 When George H.W. Bush was in the House of Representatives in 1968, he sponsored the original Hispanic Heritage Week bill. During his presidency, he declared the 30-day period from September 15 to October 15 Hispanic Heritage Month, lengthening the celebration to a full month.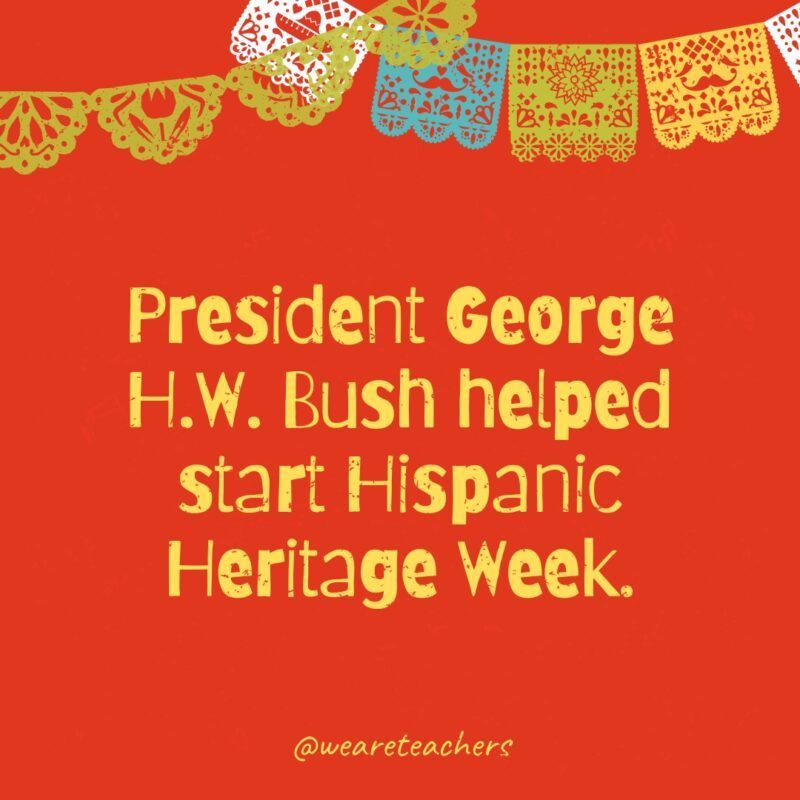 The 2023 Hispanic Heritage Month theme is Latinos: Driving Prosperity, Power, and Progress in America.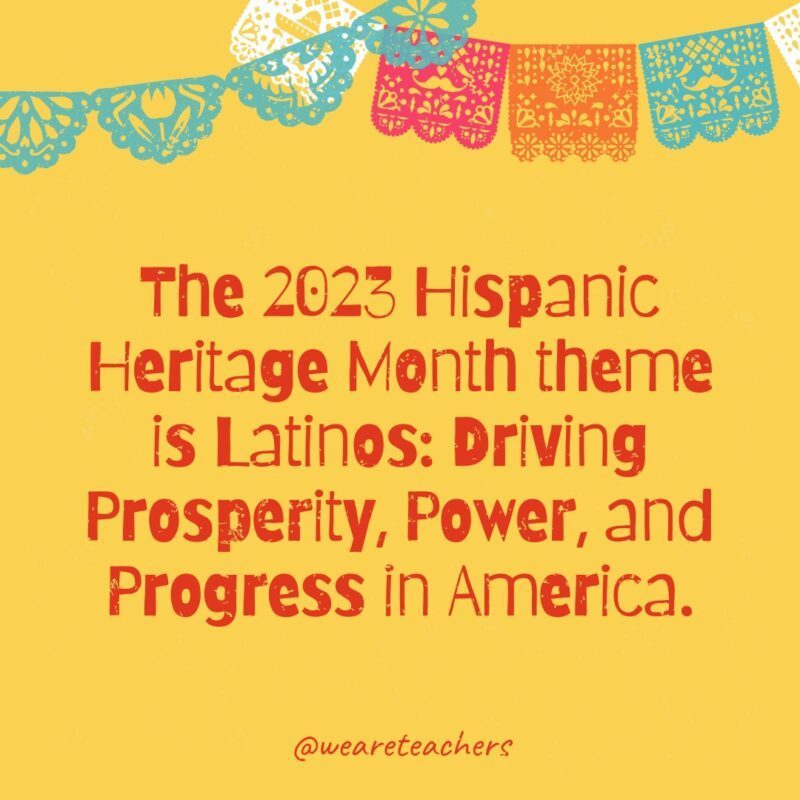 Hi-5 Friday today at Lee and Griffis Elementary Schools!!! Middle School BETA students had all the spirit today and helped their fellow Foxes start their Homecoming 2023 day off with excitement!!!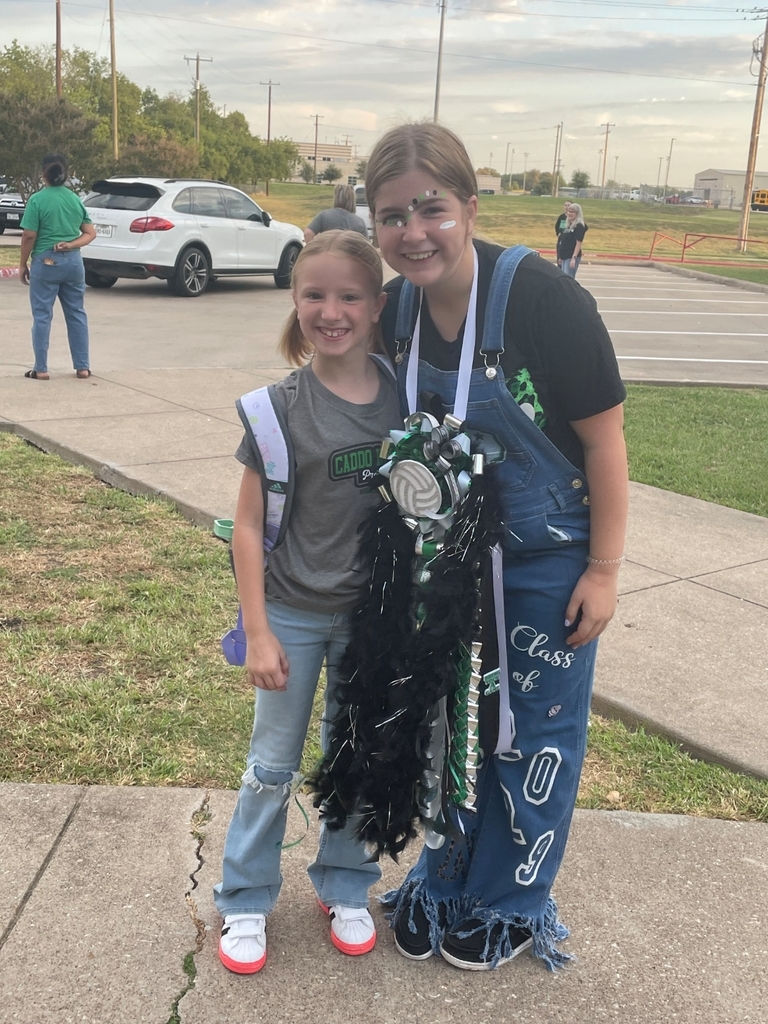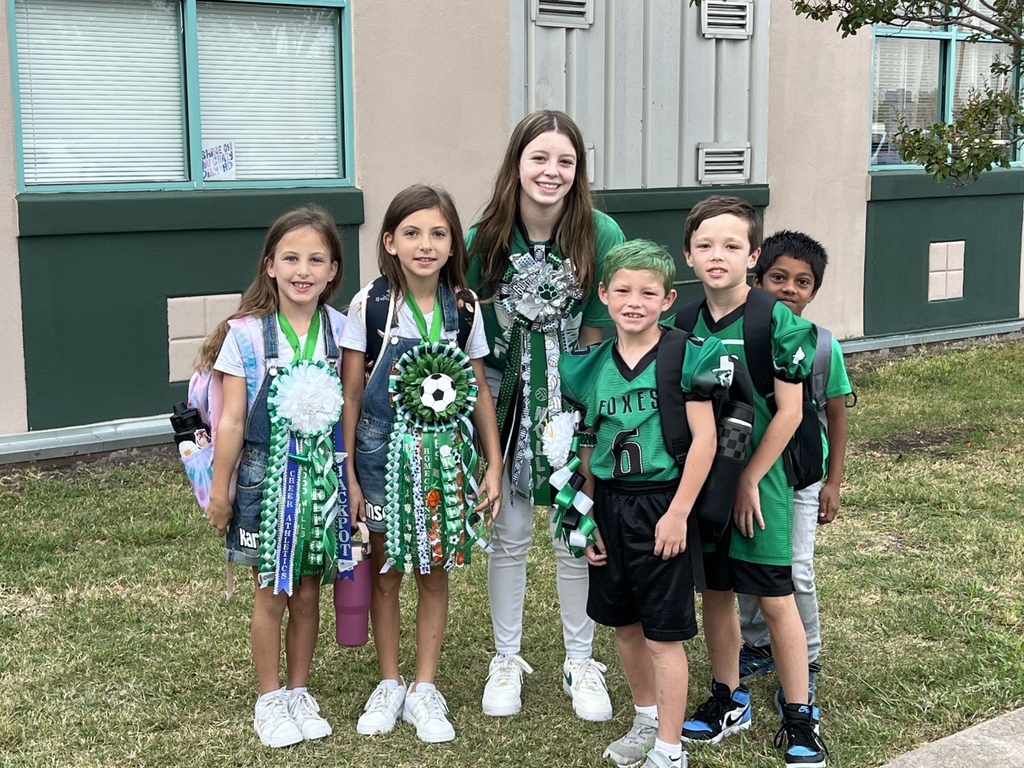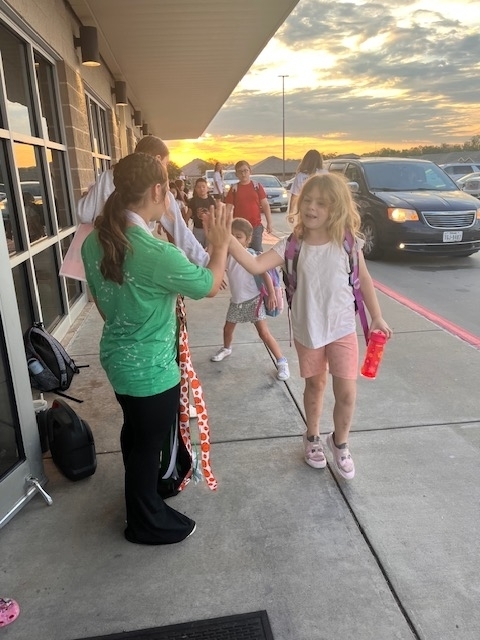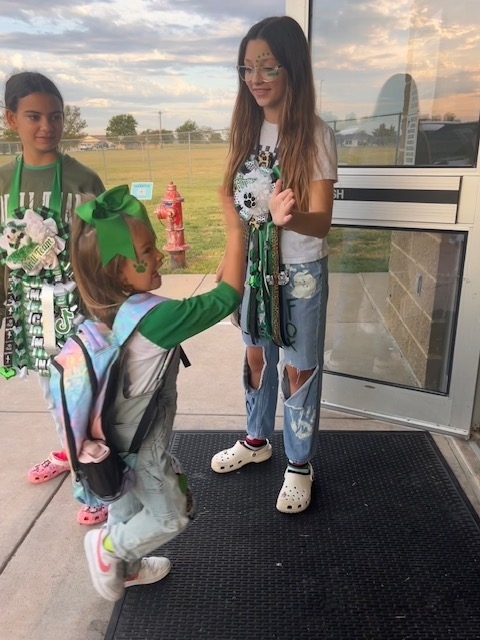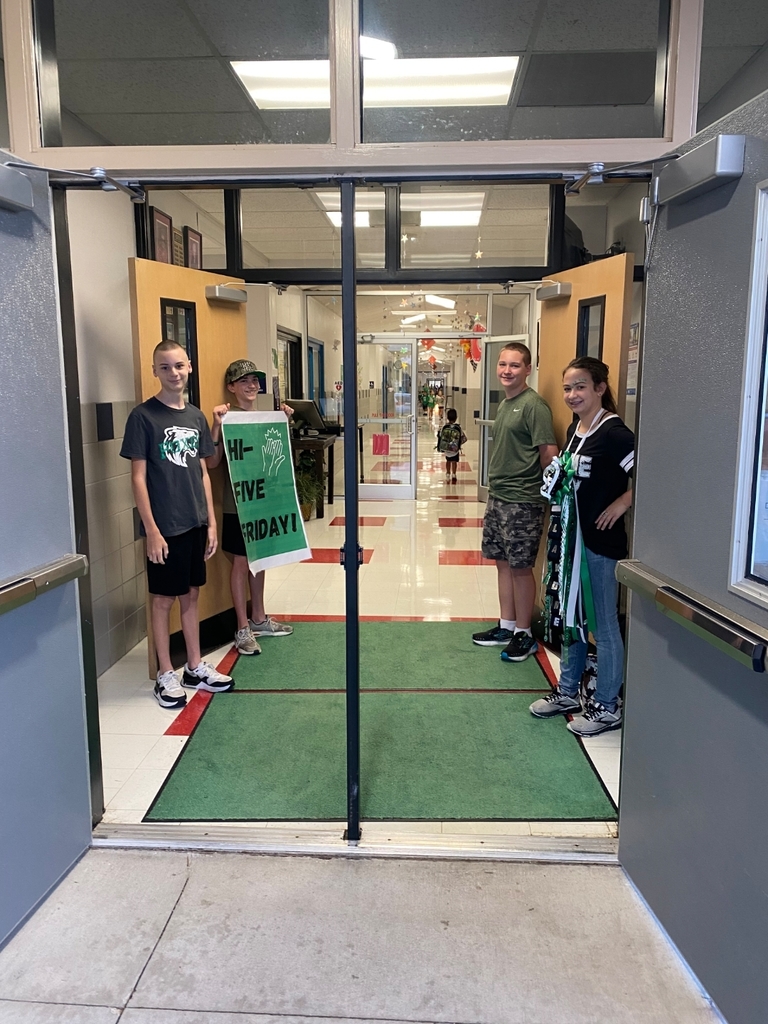 Our students are so creative!

More than 62 million people in the United States, or one in five people, identify as Hispanic.

Hispanic Heritage Month celebrates people living in the United States who have ancestors from countries where Spanish is the primary language. The term "Hispanic" was created in the 1970s after the U.S. census started.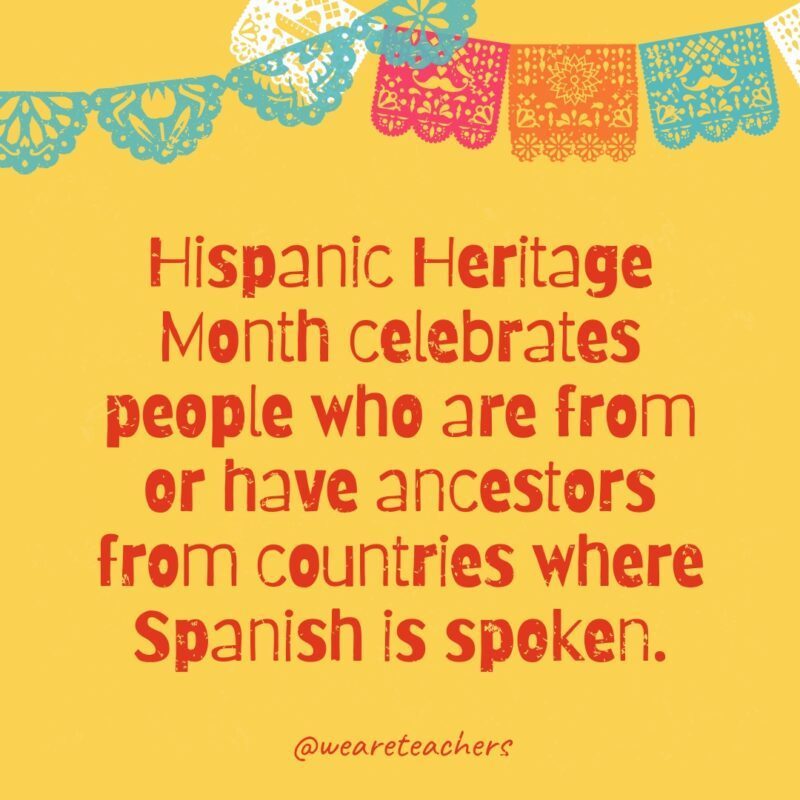 Hispanic Heritage Month starts on September 15 each year because El Salvador, Honduras, Costa Rica, Guatemala, and Nicaragua all observe their Independence Day on that date. Mexico (September 16) and Chile (September 18) also celebrate their Independence Day.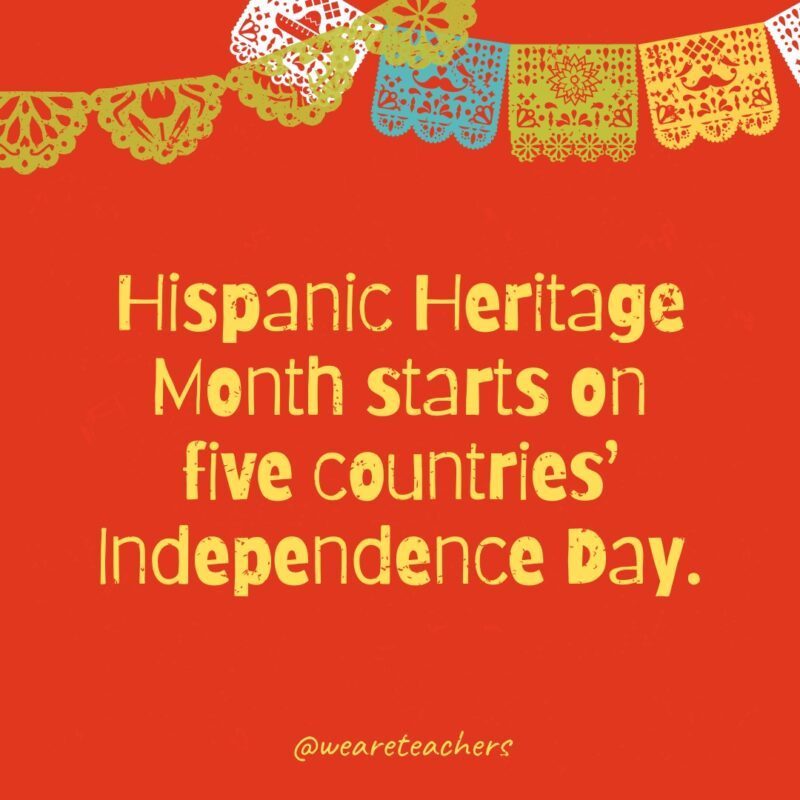 The big Homecoming game is Friday at 7:00 (not 7:30). Be loud, be proud, and get there early! We will have overflow parking at Lee and MS with shuttles running before the game to the stadium. We also want to remind you that it would be best to have your tickets purchased ahead of time and printed off (or take a screenshot) as cellular service at the stadium can be suspect. Go Foxes!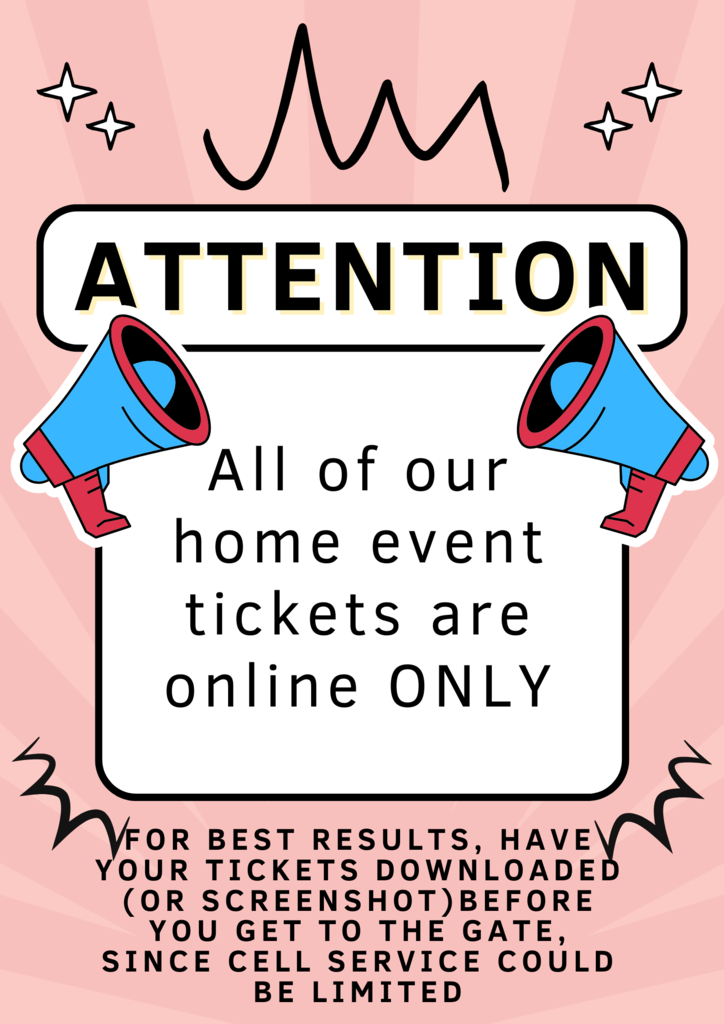 Order your Middle School Yearbook Now!! Sale ends Sept 15
Great Job to our MS XC Runners at the Miller Grove Invitational yesterday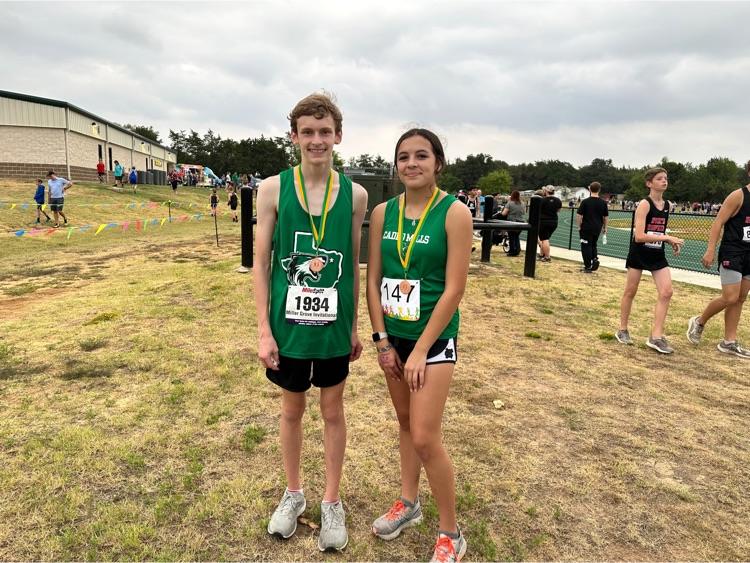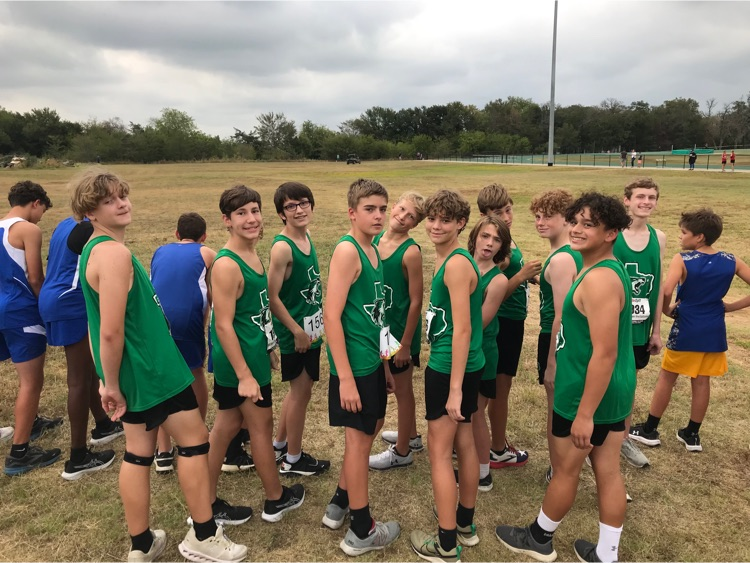 When President Johnson created Hispanic Heritage Week, he asked teachers to create celebratory curriculum about the accomplishments of Hispanic people.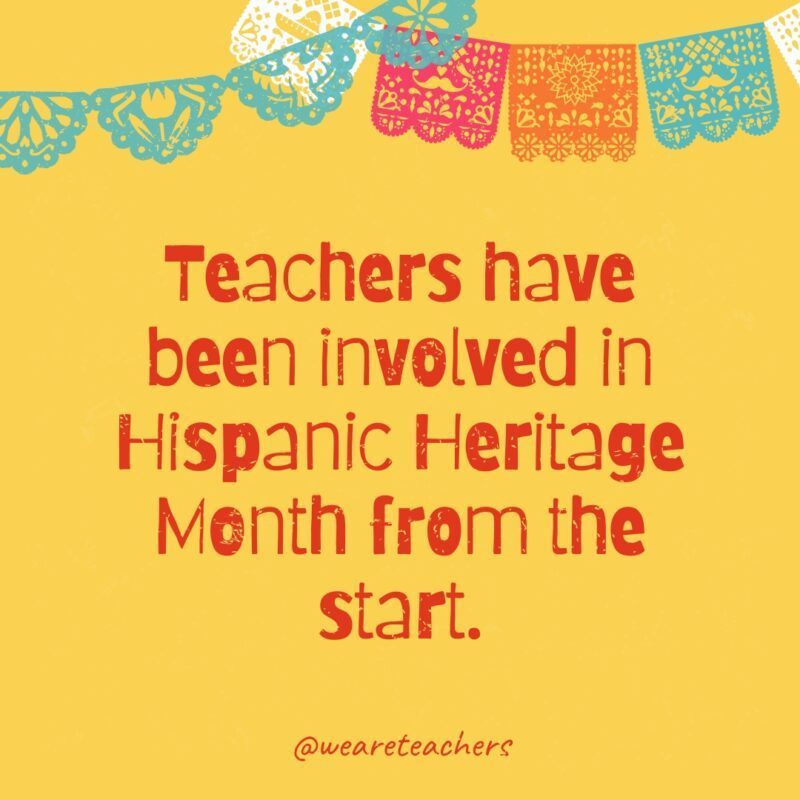 President Lyndon B. Johnson officially created Hispanic Heritage Week on September 17, 1968. The idea, as Johnson explained it, was to honor the impact that people of Hispanic descent have had in the United States.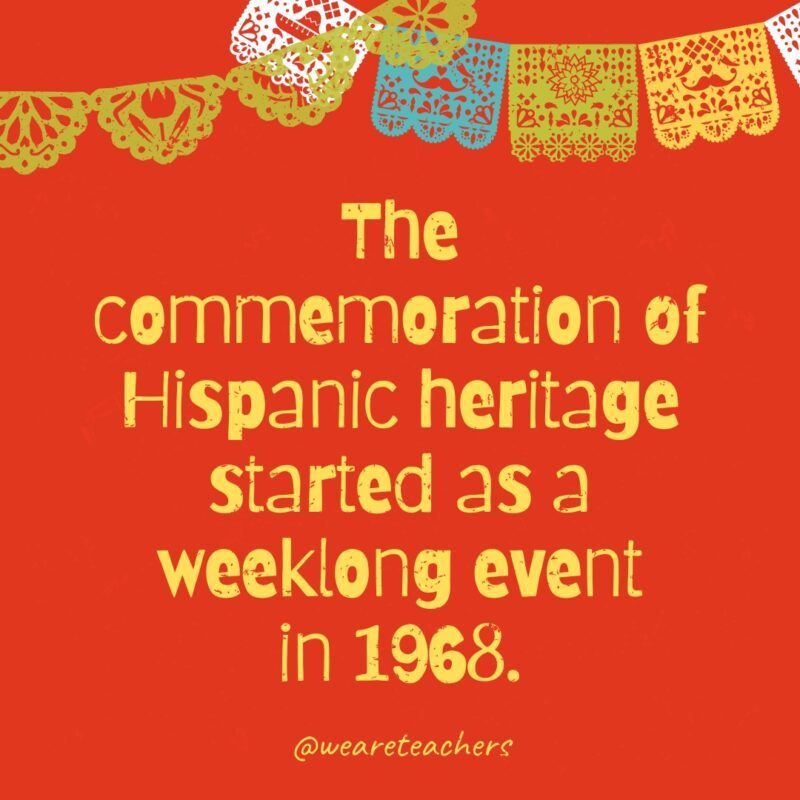 Hispanic Heritage Month runs from September 15 to October 15 every year. It was started in 1968 and has become a national celebration that includes arts festivals and music events from New York to Los Angeles.

Go Gold tomorrow at CMMS!!! Beat the Canton Eagles and supporting Childhood Cancer Awareness! #2710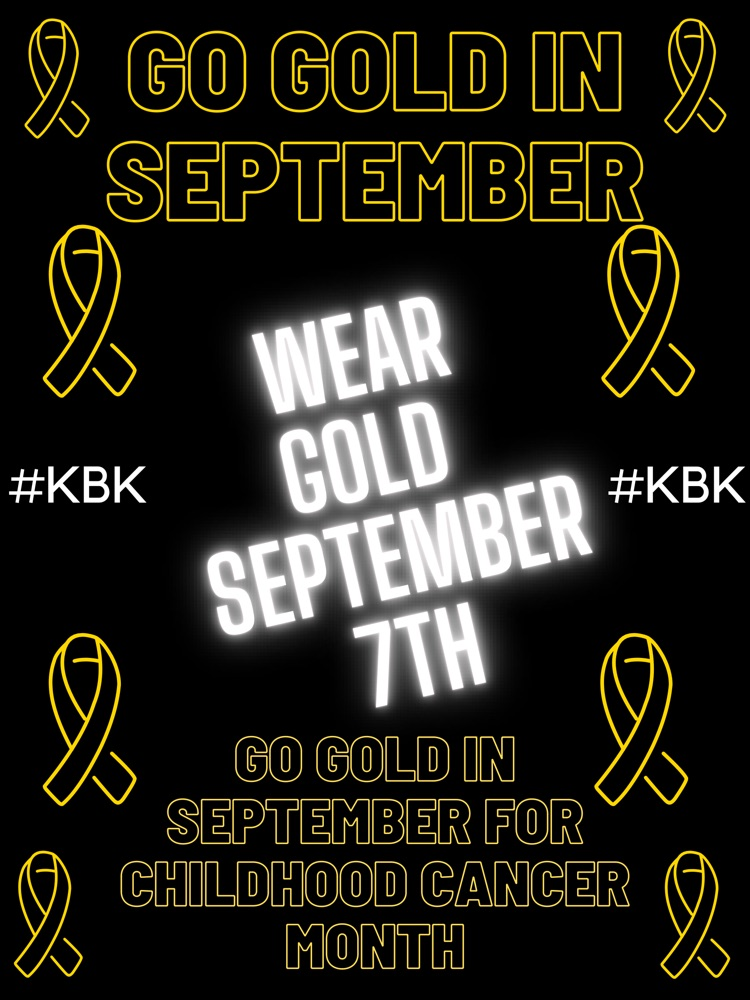 Case King showing his Dorset and Dorset Advantage breeding sheep today at the North Texas State Fair in Denton. He won Grand Champion Dorset Ram, Reserve Grand Champion Dorset Advantage Ram and Reserve Grand Champion Dorset Advantage Ewe.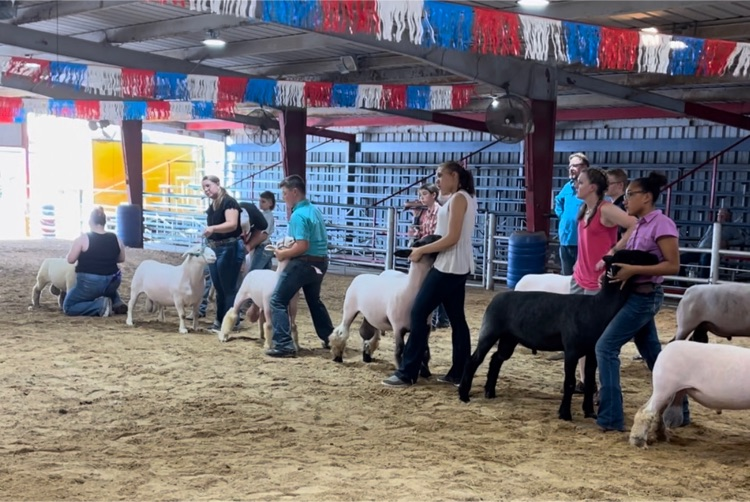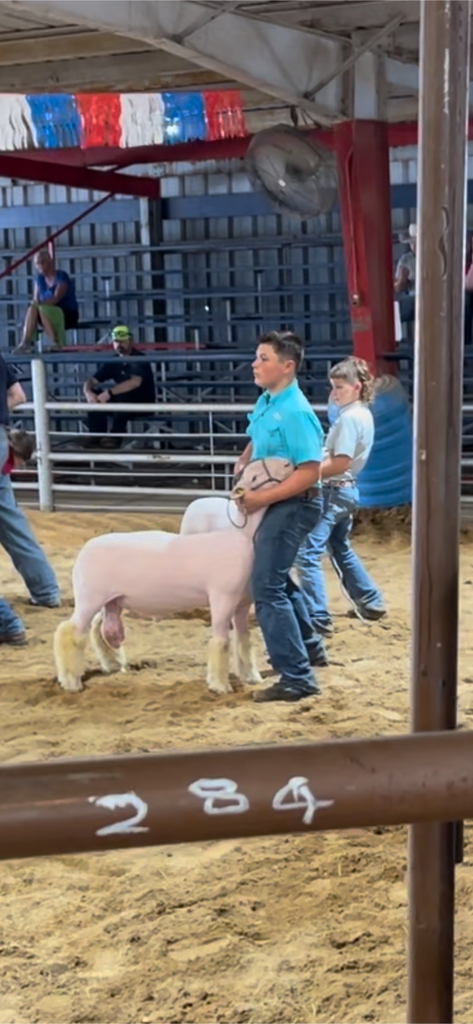 A few Construction workers ready to demolish Community tonight! Let's go Foxes! #2710