Middle School Parents: Please speak with your children about Tik Tok challenges, vandalizing restrooms, and taking things that do not belong to them. Those are considered theft and vandalism and will be treated as such. Thanks for your help with this matter.


Two Words of the Week: - Why Not? Quote of the Day: "Without self-discipline, success is impossible. Period." - Lou Holtz

VOTE FOR CMISD!!!! Best District and Best Place to Work in Hunt County! Use the two QR codes to vote daily until September 26th.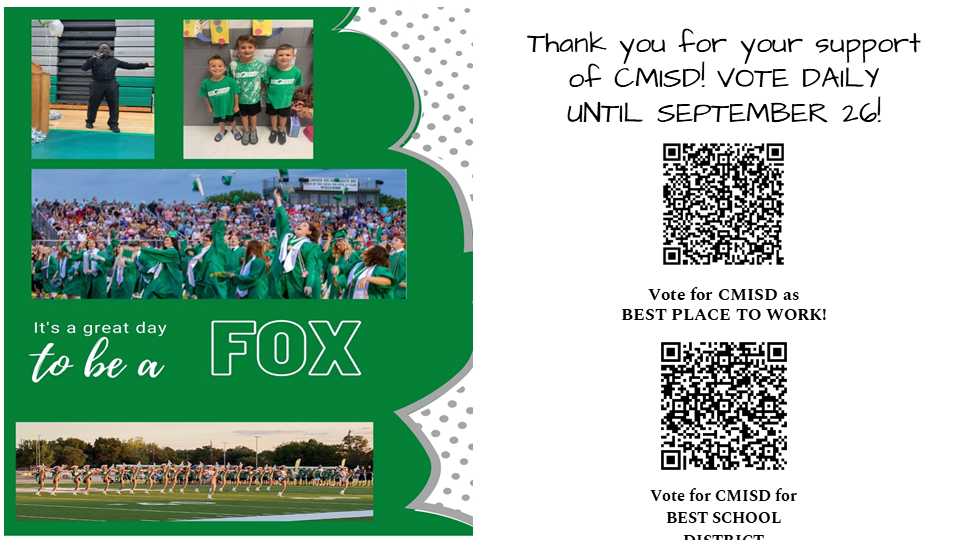 HOMECOMING MUMS IN TEXAS!!!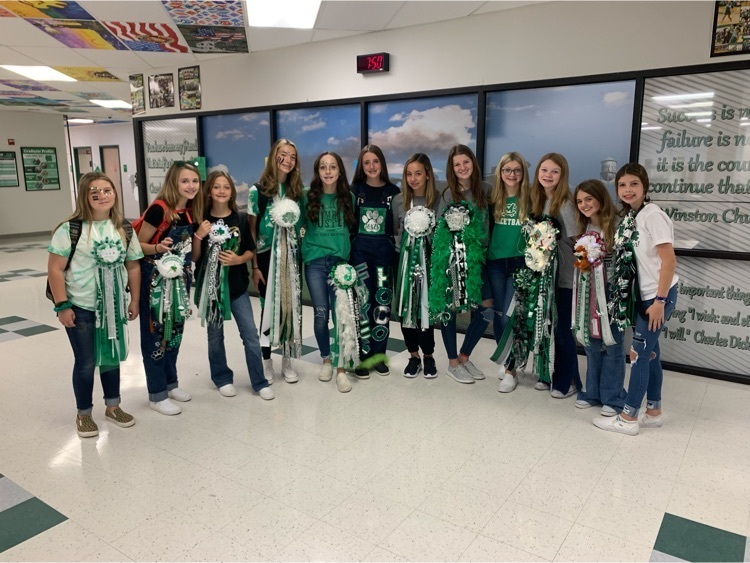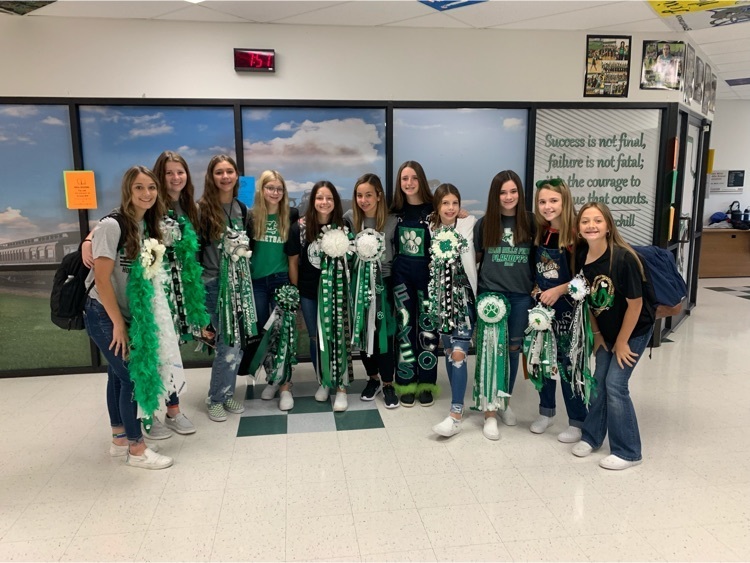 Quote of the Day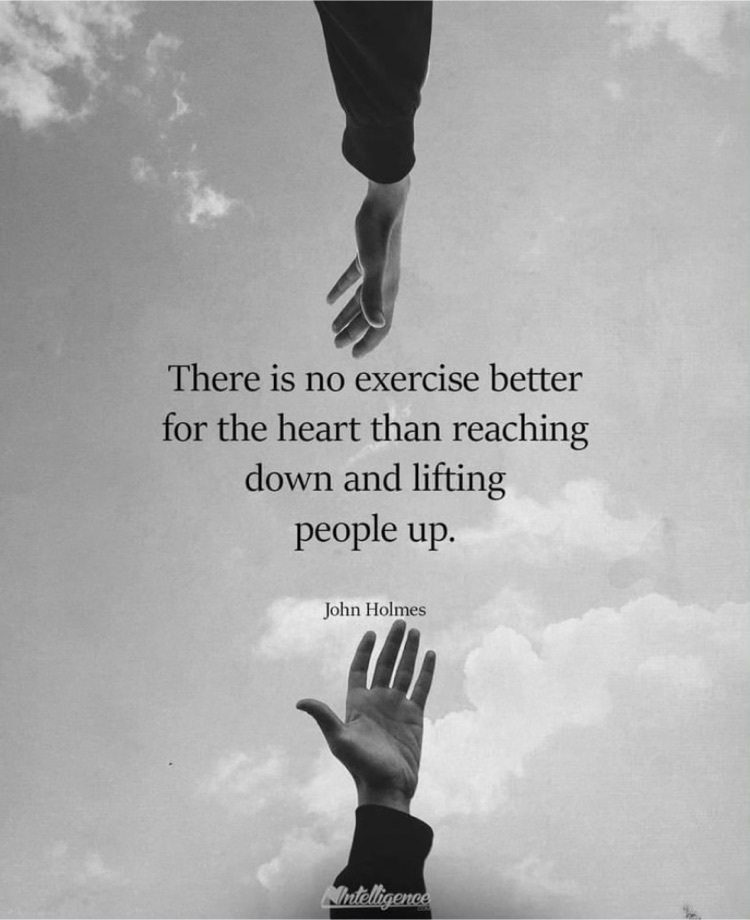 Boy's football WINS again! The White teams had a great inter squad tonight. 7th Green wins this week 28-8 to improve to 2-0 on the season. 8th Green followed suit and won 26-8 to move to 2-0 on the season. Great job Foxes! #unLeash

Pep Rally Thursday at 2:50 at the middle school gym. Parents can enter through the gym door. Doors will not be open until 2:45 or students are seated.


Volleyball hosted Kaufman last night. Congratulations to 7th A, 7th B and 8th A teams on their wins. Next home game is Monday, September 20th against Community. Come support your Lady Foxes!

We think our teachers enjoy spirit days more than the students.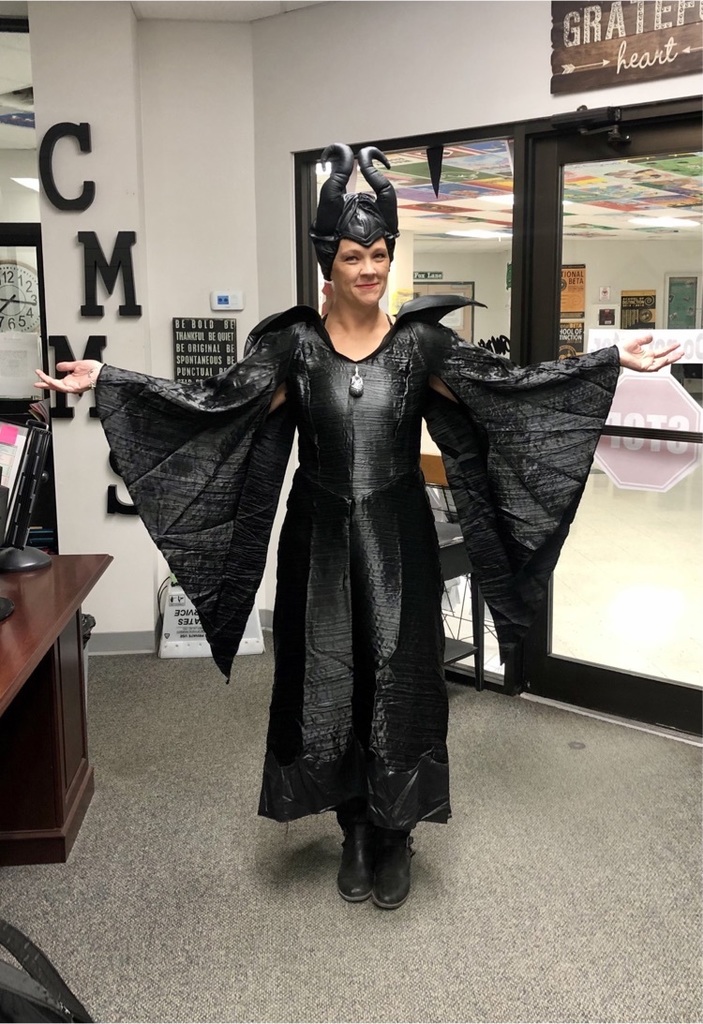 Congratulations to your 2021-2022 student council officers and representatives: President: Zachary Bean VP: Sadie Coe Secretary: Tatum Felts Treasurer: Riley Stout Reporter: Karson Hargrave Chaplin: Jessica Jenkins Representatives: 8th Grade: Mayci Pryor, Allison Gregory, Bailey Bastedo, 7th Grade: Pickle, Emeril Grant, Graci Summers 6th Grade: Molly Rudds, Makenna Daniels, Channing Hartford, Olivia Randolph Our first meeting will be next Wednesday at 7am in Ms. Beene's room...if you have a scheduling conflict please let Ms. Beene know ASAP

FOX CARDS ARE HERE! See a middle school student or the front office at the middle school to purchase yours. They are good for a year and we accept credit cards. Parents - Your student will be bringing them home today to sale.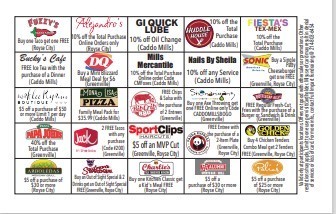 Congratulations to the boys and girls cross country team this weekend as they competed in the Harts Bluff Invitational in Mt. Pleasant. Both teams finished fourth place. Top 10 finishers include: Boys: Treye Welch. 1st Tripp Welch. 3rd Girls: Claire Kansy. 9th Great job by all our runners this weekend.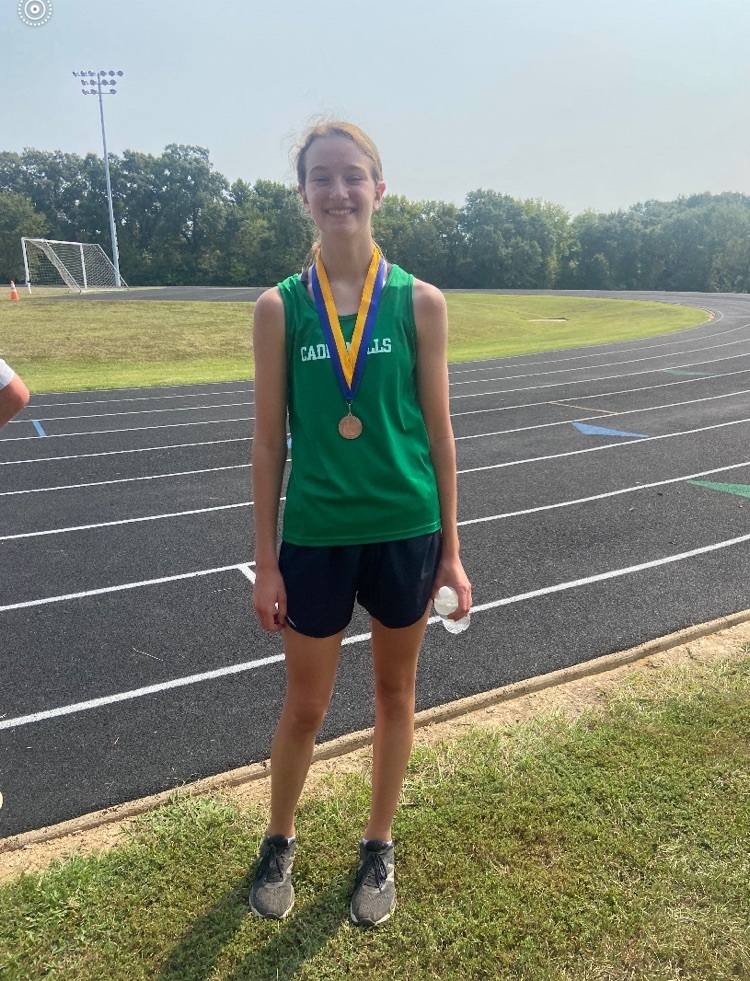 Love when our students take advantage of the pretty weather to read outside.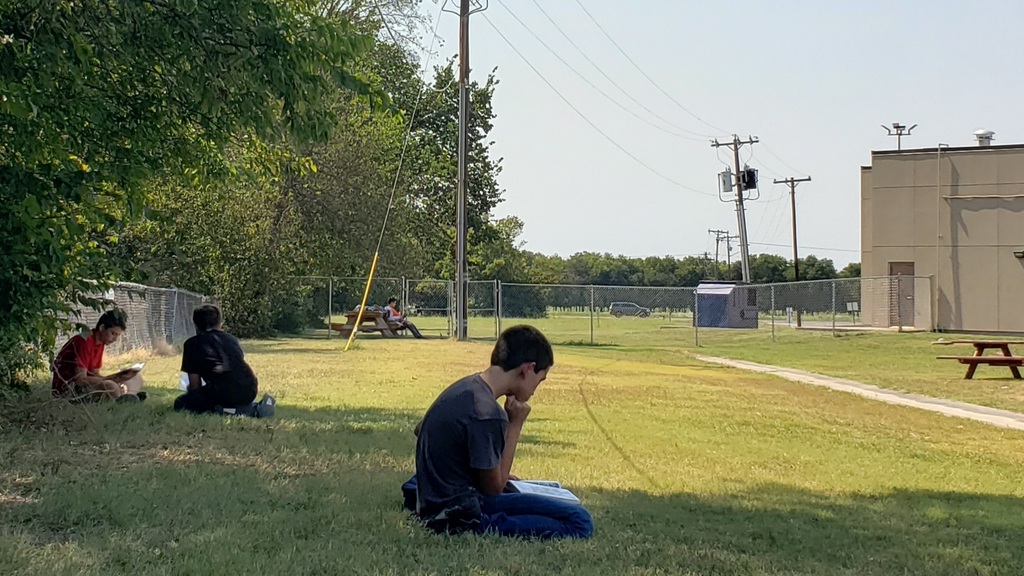 MS Football Games for Thursday September 16th: White Team inter squad @ 4:30 pm 7th Grade Green @ 5:15 pm 8th Grade Green @ 6:40 pm All games are at Ed Locker Stadium, tickets are sold online @
https://www.cmfoxathletics.com/HTtickets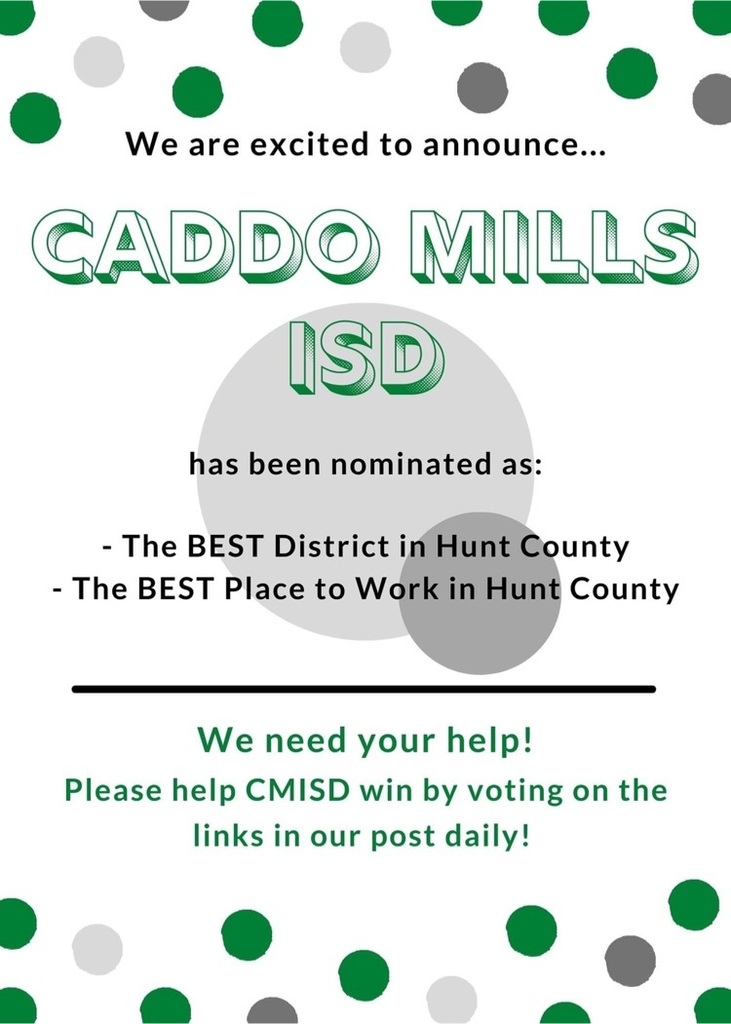 Great first game for the drill team this week!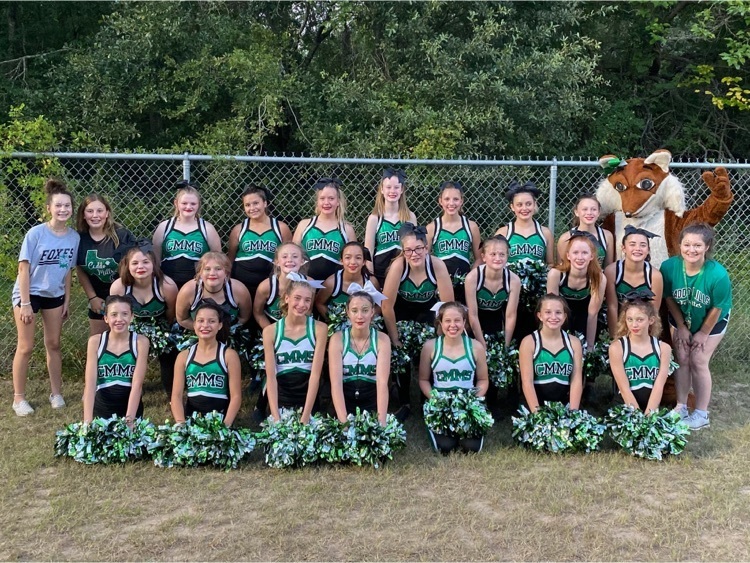 Love that our athletes, band, cheer, and drill help with Friday morning drop offs!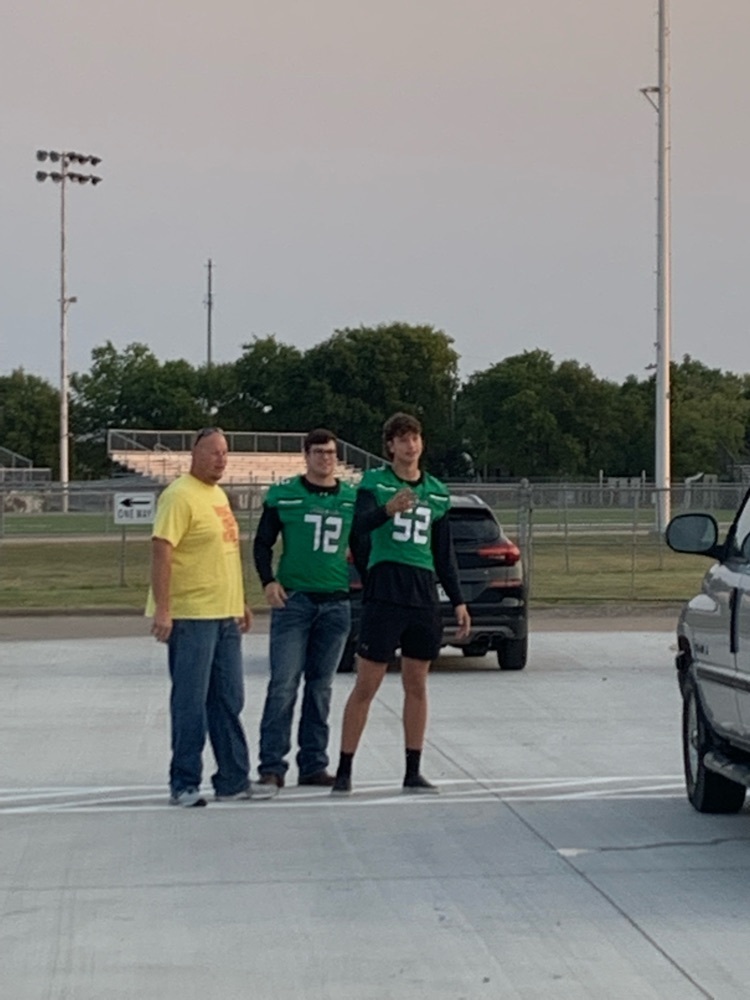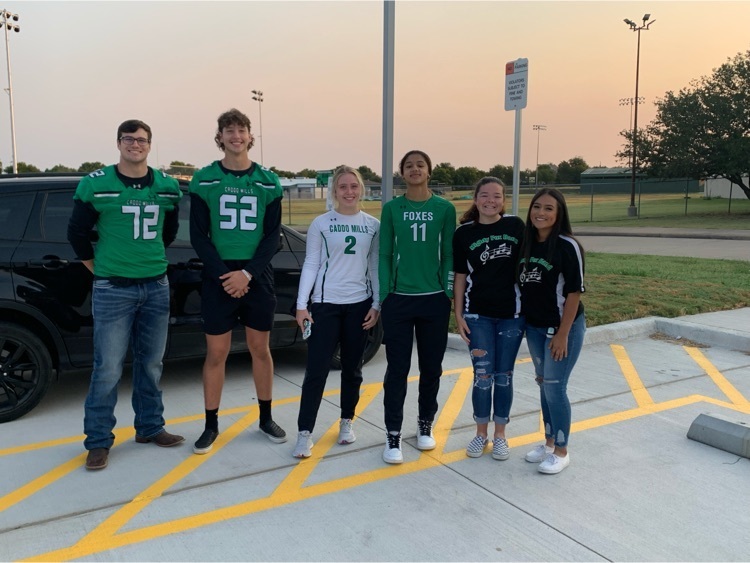 Quote of the Day