The CMMS Foxettes Drill Team did a wonderful job performing their pom routine at Thursday's game & pep-rally! Way to go ladies!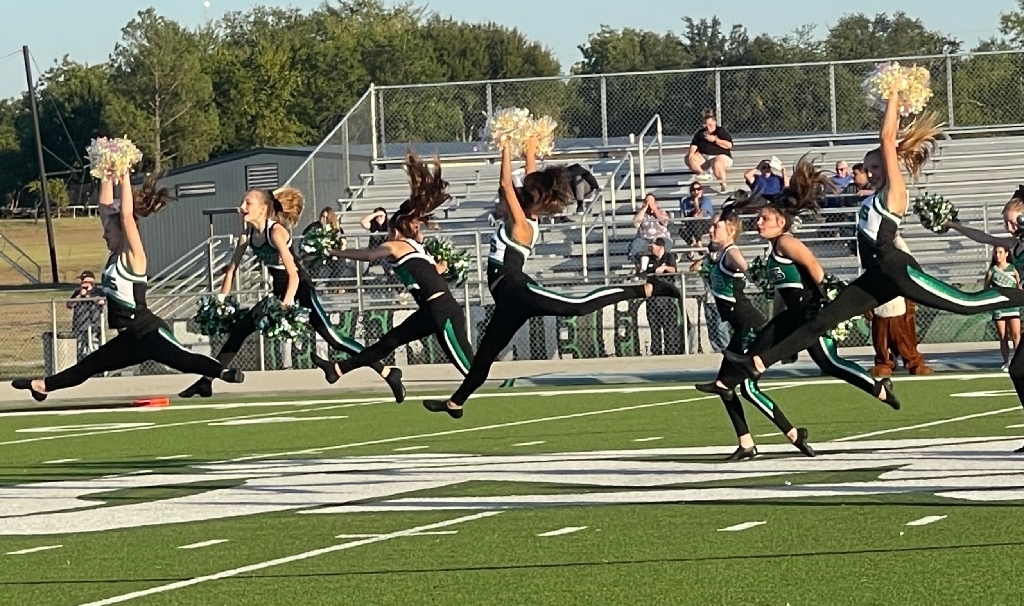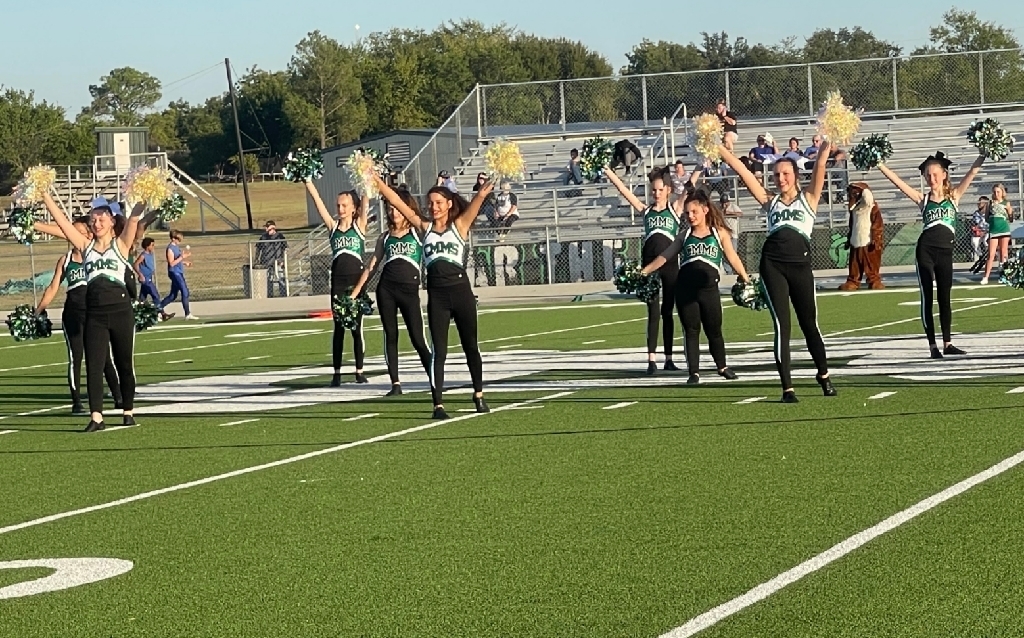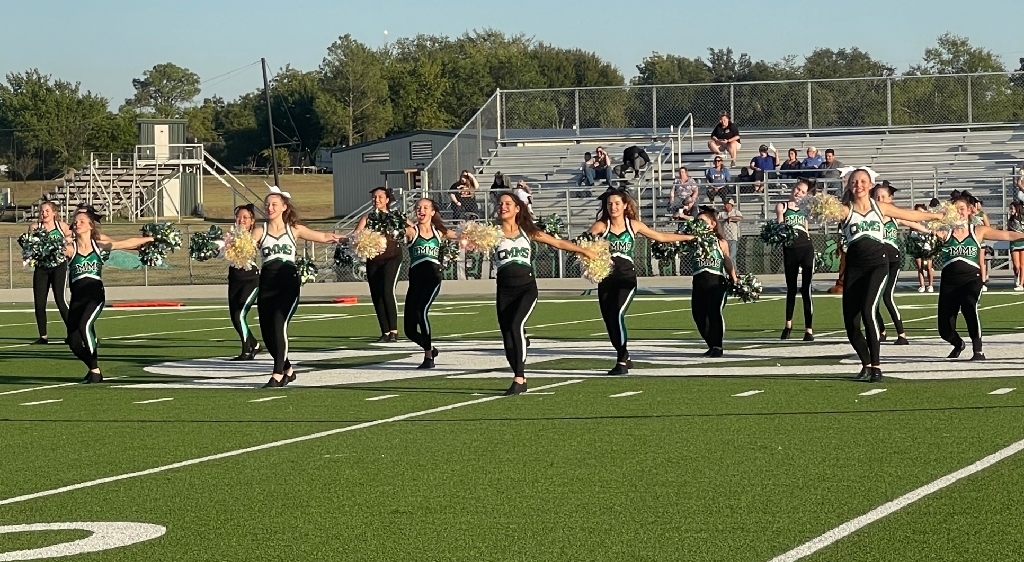 It's official!!!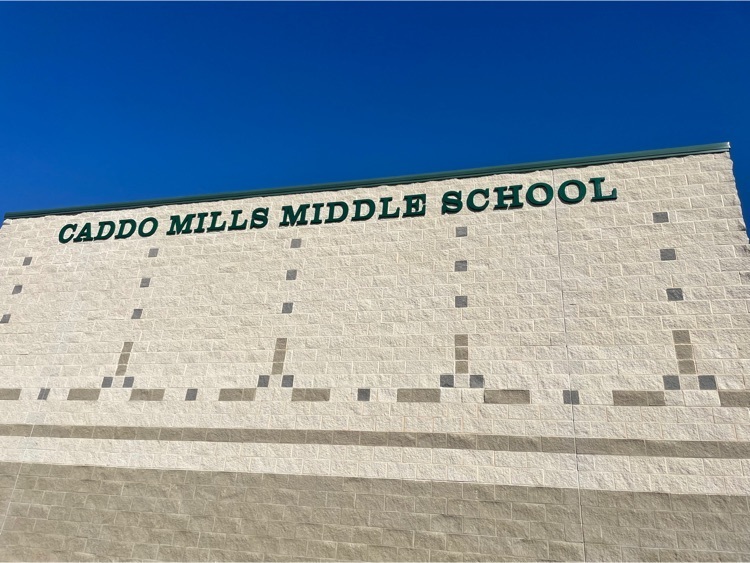 California, Texas, and Florida have the largest Hispanic population of any states. As of 2019, there were 1.25 million Hispano/Latino veterans in the United States.
Rita Moreno was the first Latino to win an Oscar, for her role in Westside Story. She is one of a handful of PEGOTs in the whole world (a recipient of the Peabody, Emmy, Grammy, Oscar and Tony awards).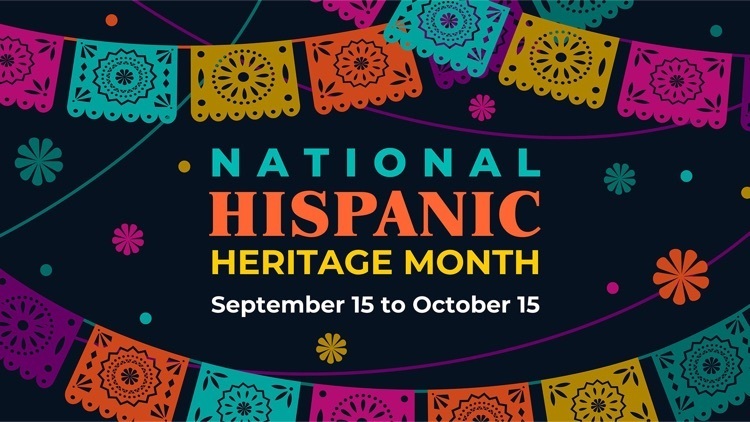 CMMS Pep Rally September 29 @ 2:50
There are more Spanish speakers in the United States than in Spain, if you count people who speak Spanish as a second language!
Thursday we face the Quinlan Panthers. Our spirit day is Make the Panthers See Stars! Wear your patriotic gear to support our team.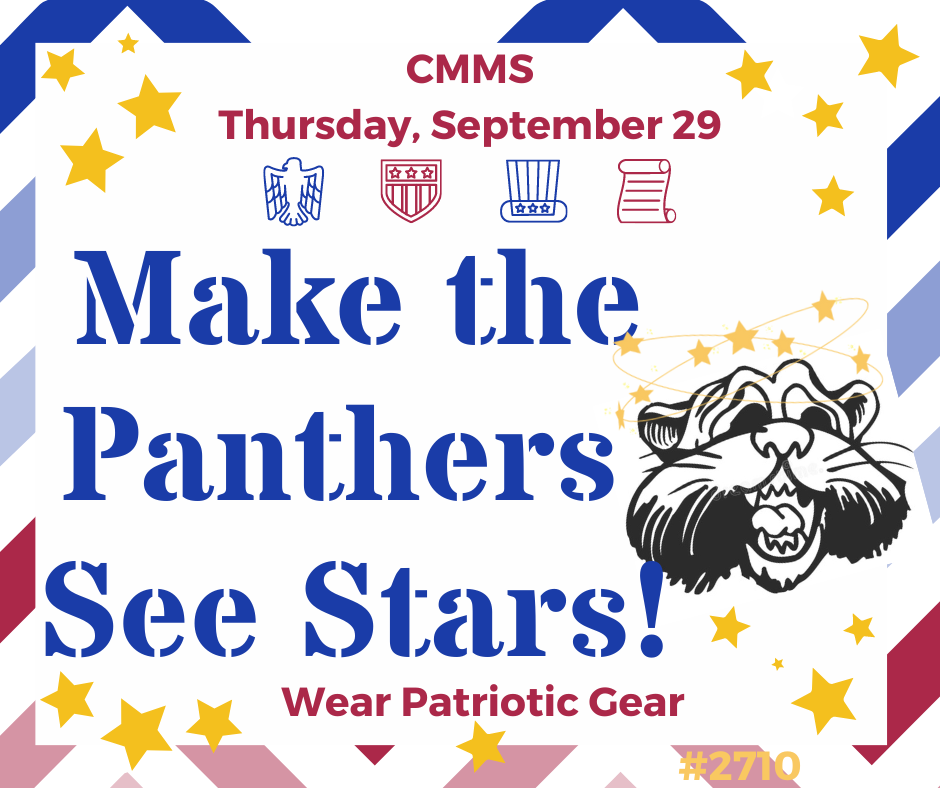 See you at 7:20am tomorrow!!!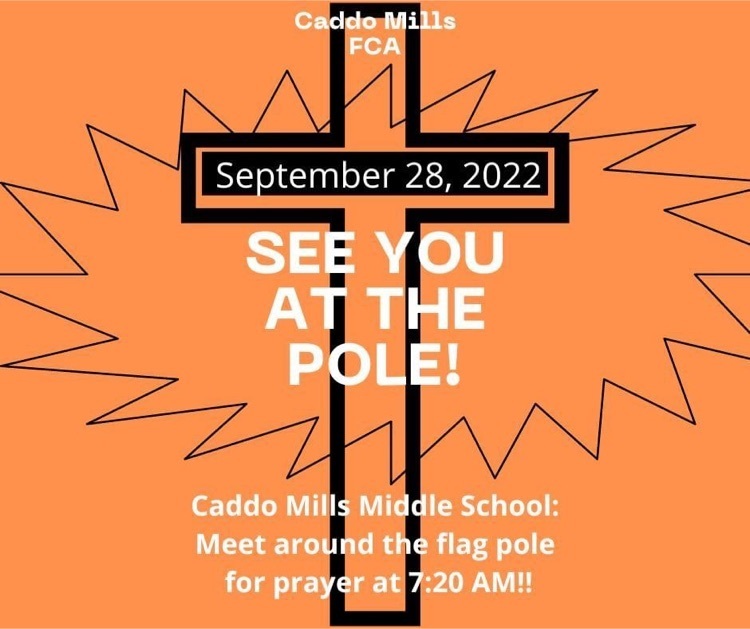 Sonia Sotomayor, who grew up in the Bronx, was sworn in as the first Hispanic Supreme Court judge, in 2009. She is in the National Women's Hall of Fame.
Hispanic means someone of descent from a Spanish-speaking country. There are 21 Spanish speaking countries in North America, South America, Europe and Africa.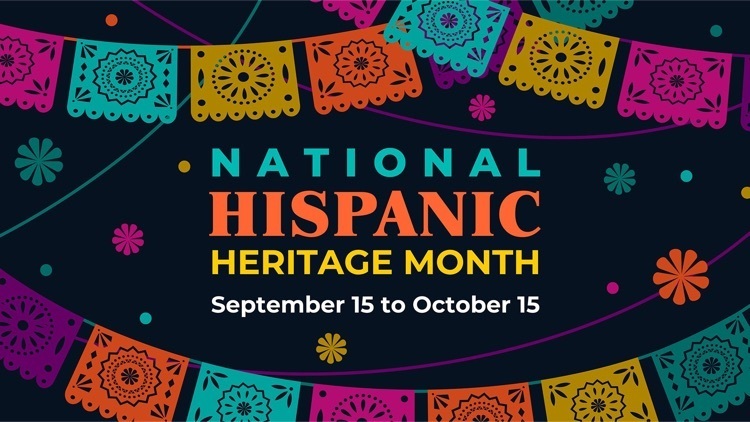 See You At The Pole! Next Wednesday at 7:20am!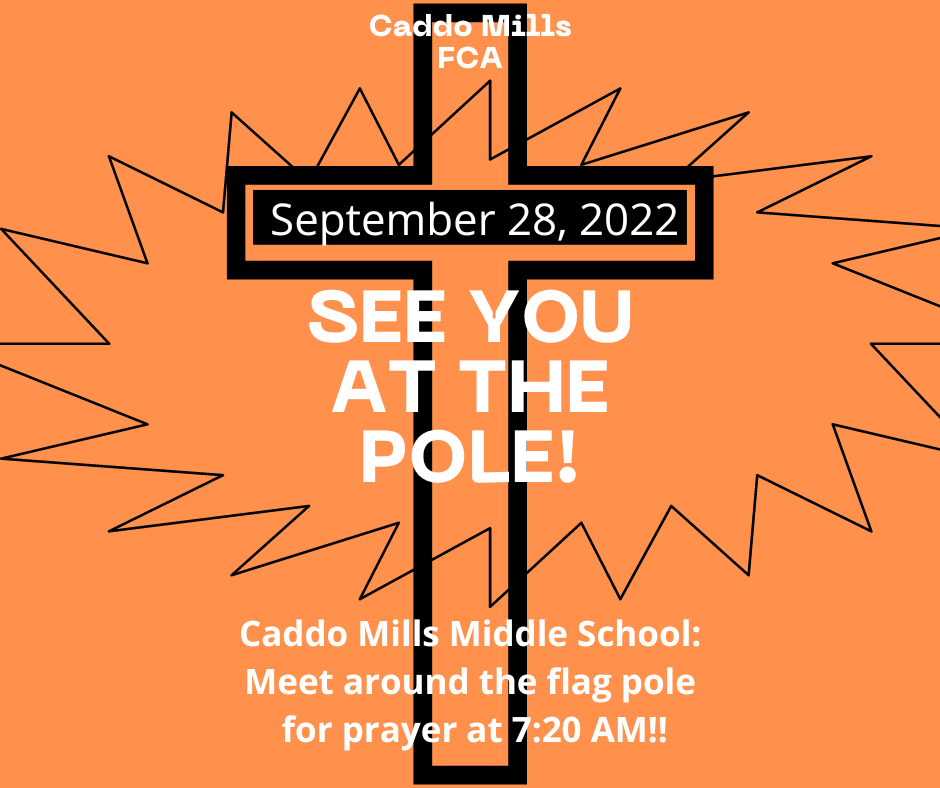 Mrs. Jarratt's leadership class has been learning about the importance of clear communication and listening skills. They demonstrated what they have learned today playing Taboo in the library.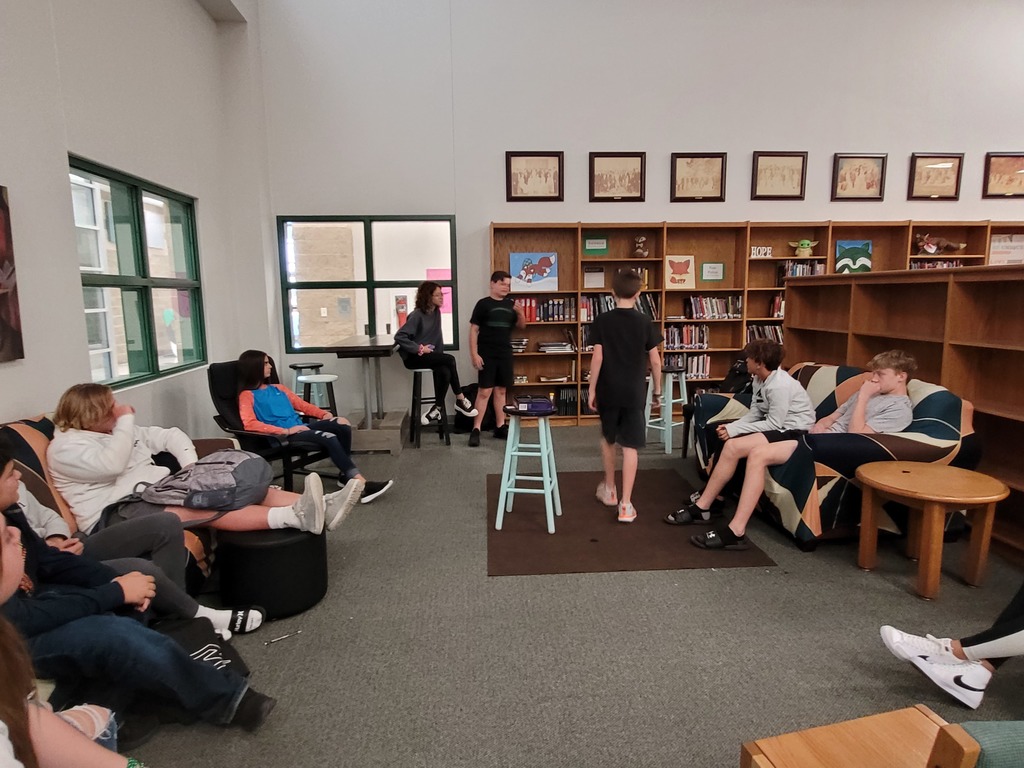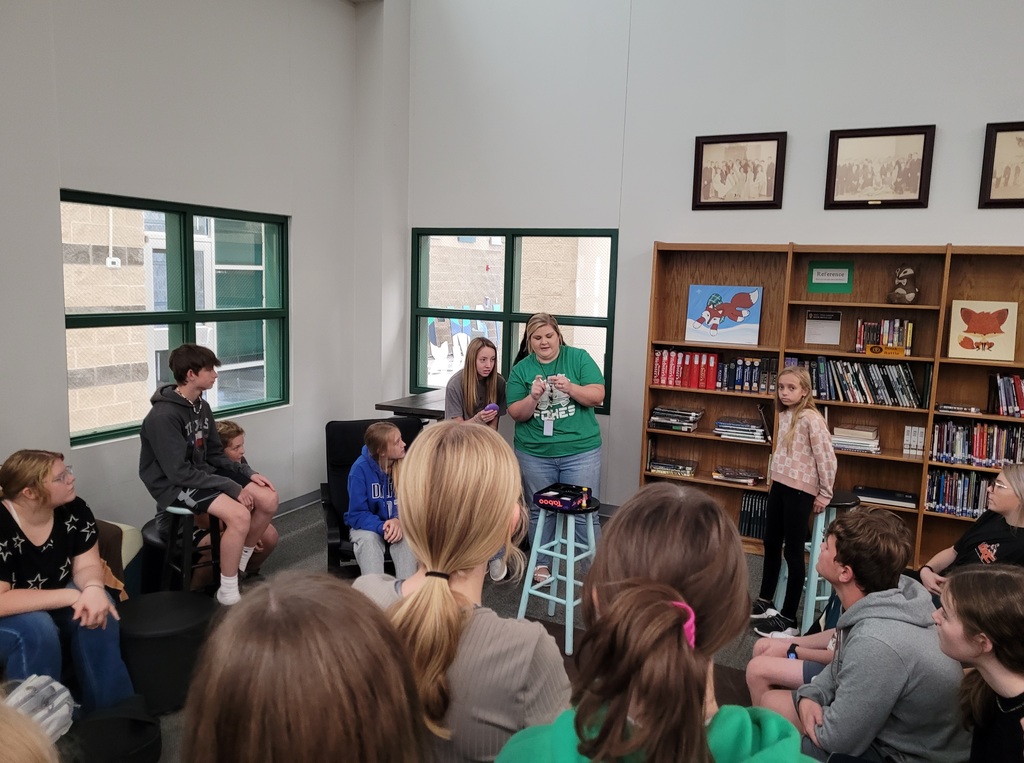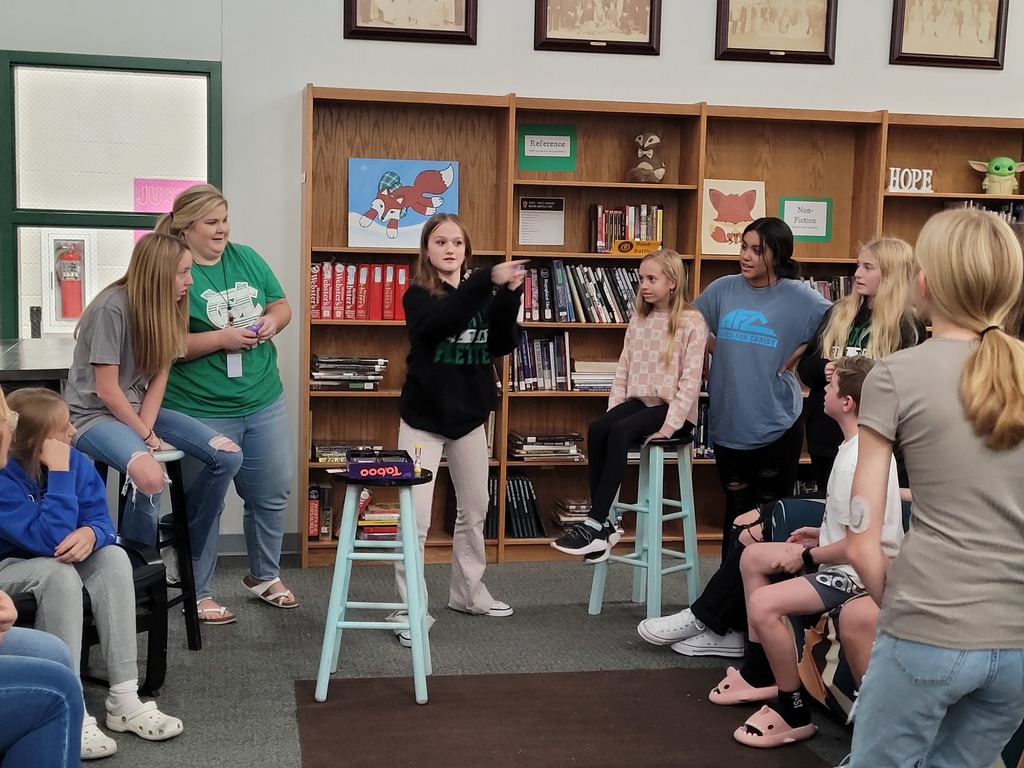 What a CHEER-ful way to start this Hi-5 FRIDAY! Thank you CMMS Cheerleaders! #Foxproud #cheer #2710 #tccmms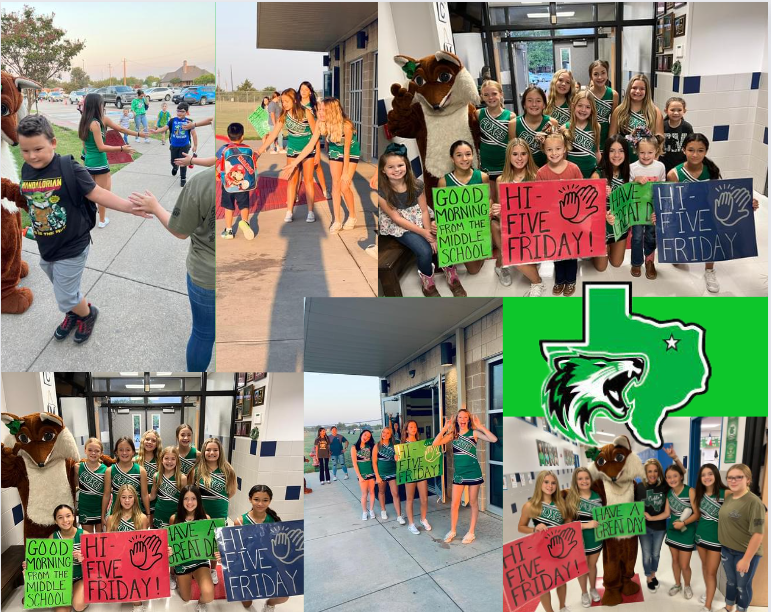 CMMS Cheerleaders Hi-5 Friday at Lee and Griffis!!!! #2710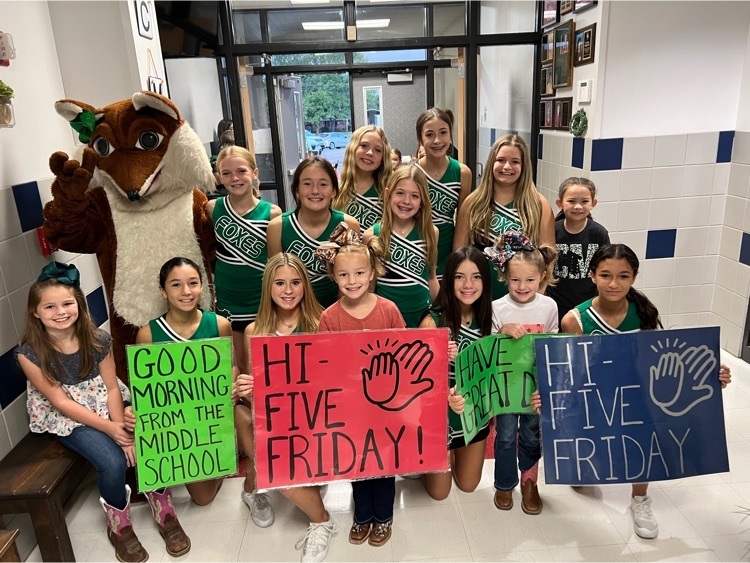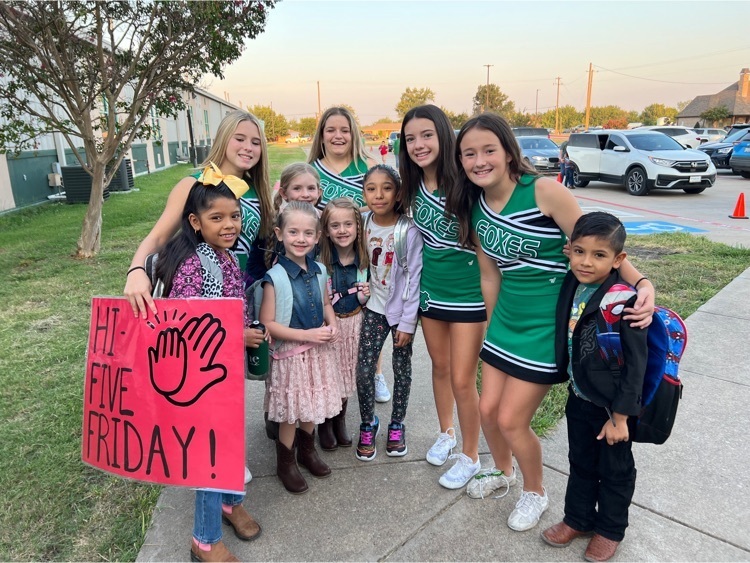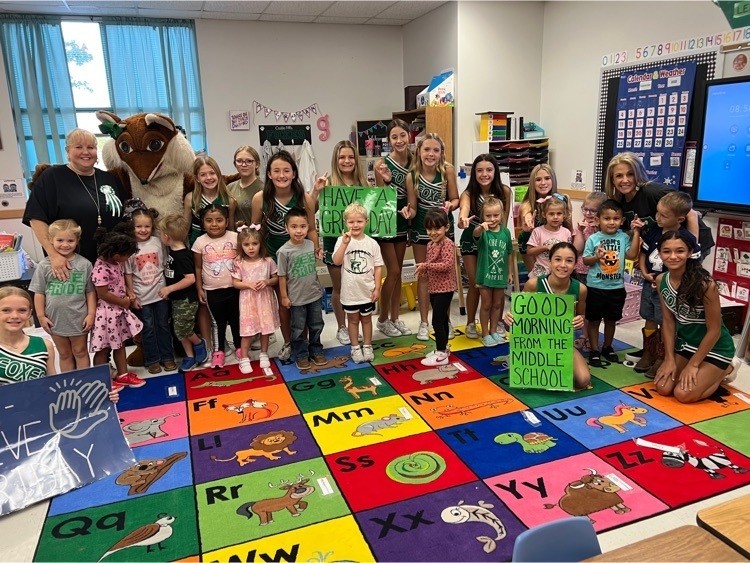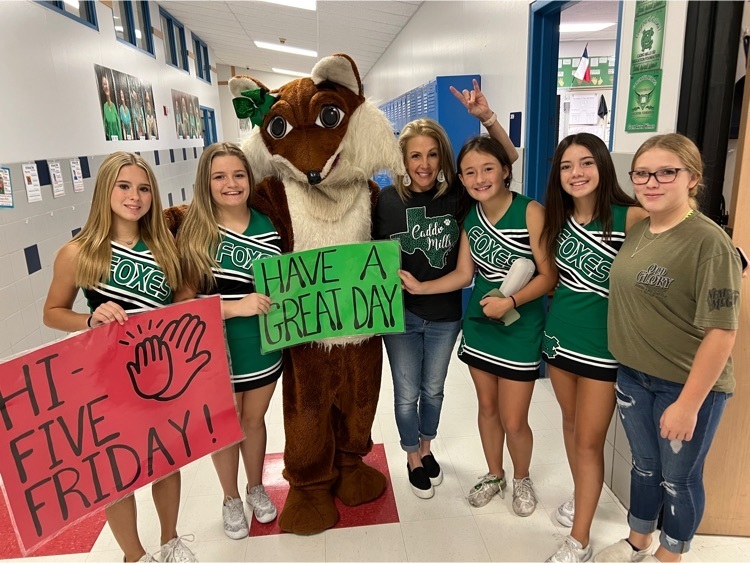 Ellen Ochoa was the first Latina astronaut to be in space, in 1993. She brought her flute to play in the nine-day mission aboard the Space Shuttle Discovery.
It's Fall Y'all!!!!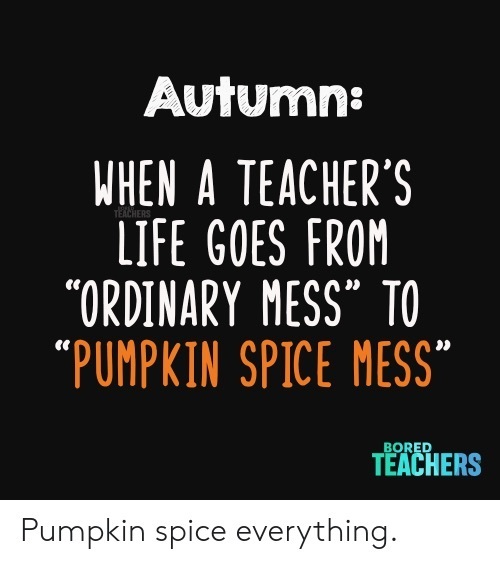 Cinco de Mayo is a holiday some people celebrate in Mexico. But is not their Independence Day. It commemorates a battle in the city of Puebla, Mexico in 1862.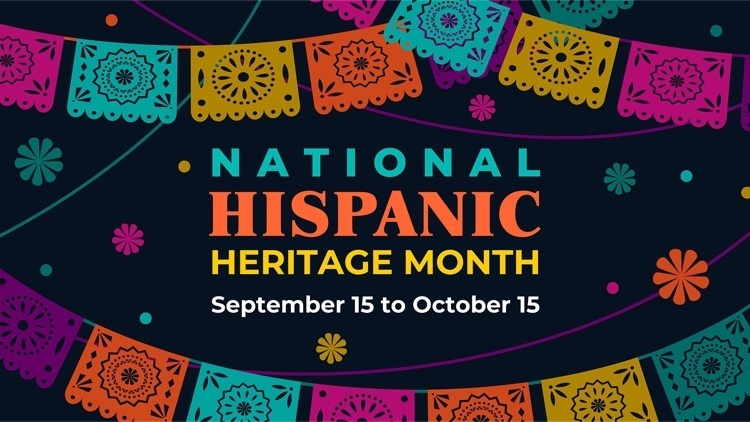 Ms Rice's class created still life portrait drawings. Students chose their personal belongs they wanted to draw. We have displayed a few of them on the wall. The artistic ability of our students is outstanding.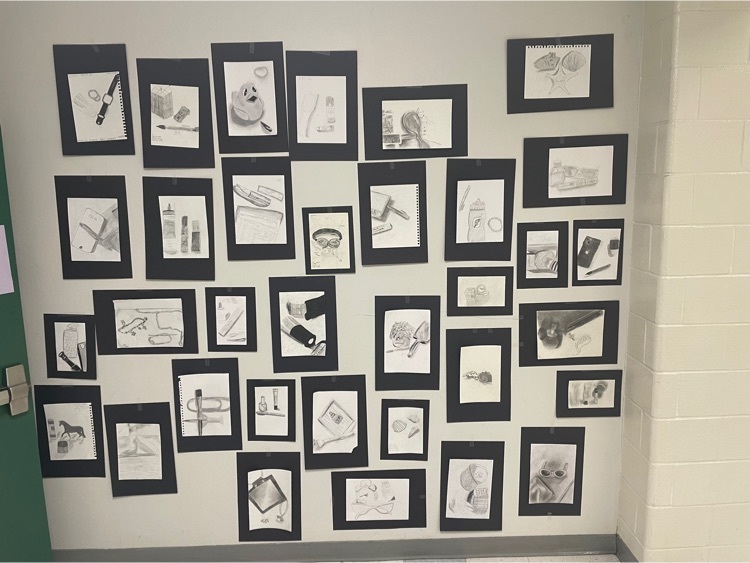 As of 2019, there were 60.6 million people of Hispanic descent in the United States. As of 2020, the Hispanic/Latino population in the U.S was approximately 18% of the total population.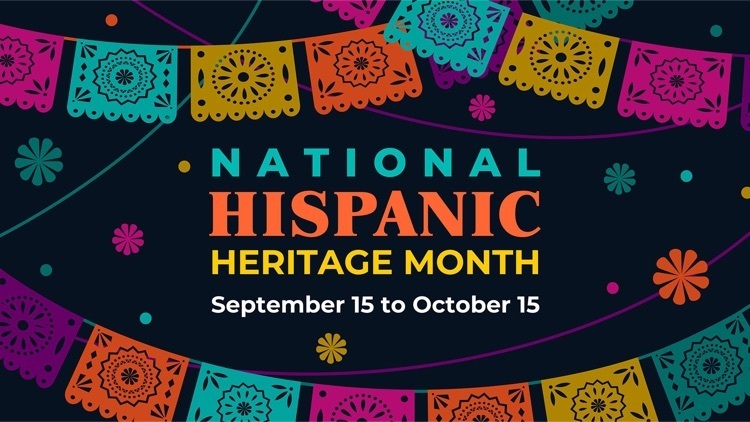 The 2022 theme for National Hispanic Heritage Month is Unidos: Inclusivity for a stronger nation.