We still have a few yearbooks for sale. These are all middle school and completely in color. They are $40 each and can be purchased at CMMS Monday through Thursday from 8-4.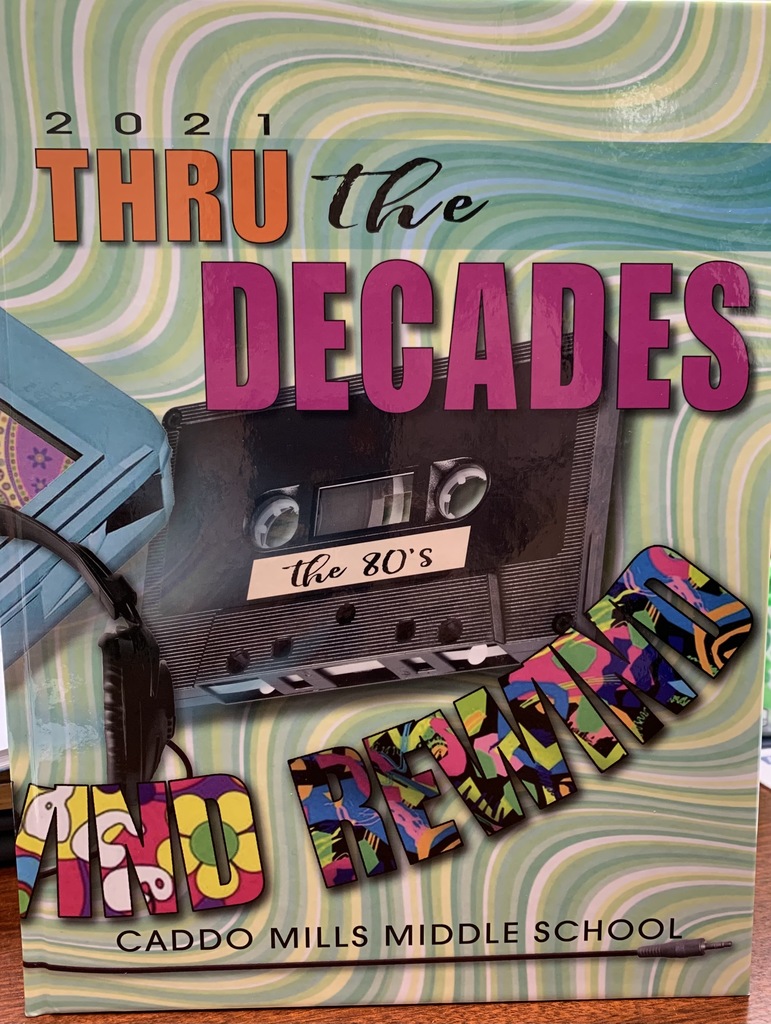 We had a tie for the Student of the Month in May. Congratulations to these two great students!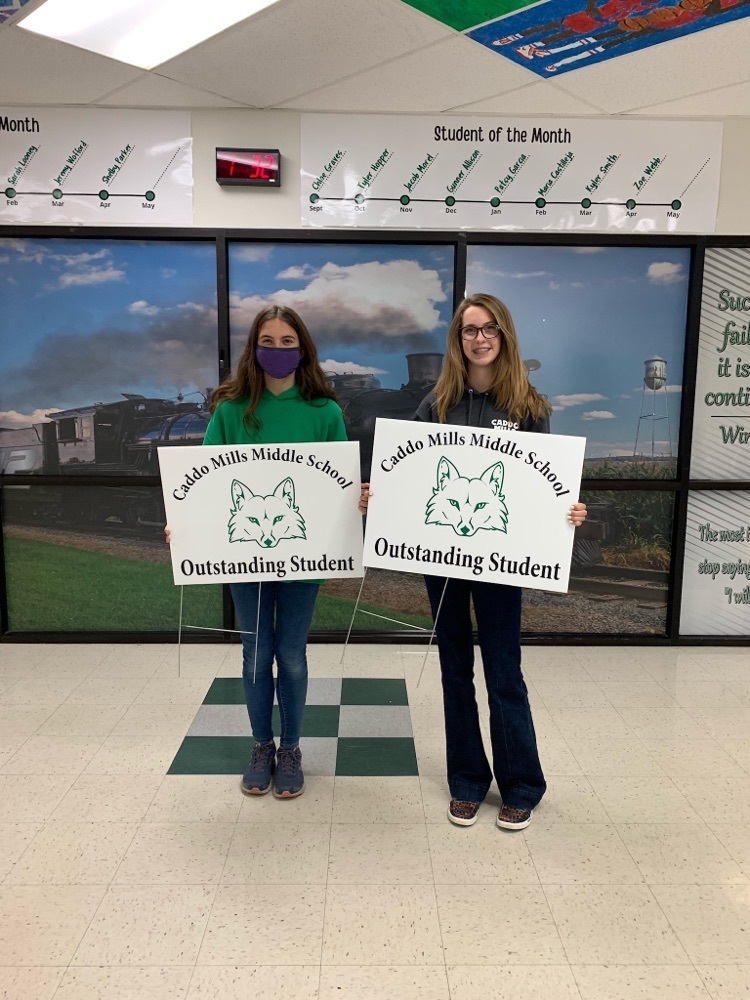 These boys did a great job making this bench that will be placed in front of CMMS honoring their classmate AJ Wright.

Last Day of School Vibes!

Middle School students will be available for pickup in the front of the school today by 12:45!!! Have a great summer!!!!!

In a year that most said wouldn't make it past the first two weeks, our students made it all year and excelled! CMMS has the best students! Thanks Mrs. McGuckie for making our video.
https://youtu.be/Hgt7TDxKVCY

This year, we chose to do our awards with a video. Some students weren't able to attend but we did list them anyway. Thanks Mrs. McGuckie for putting this together for us. Congratulations to all of these students!
https://youtu.be/MAGnvjnbuxk

Congratulations to these 8th grade students for winning Mrs. McGuckie's ELAR IXL competition! Diego Hinojosa- 1st Place Lexi Davis- 2nd Place Jacee Morel- 3rd Place They each mastered at least 100 topics! Way to go!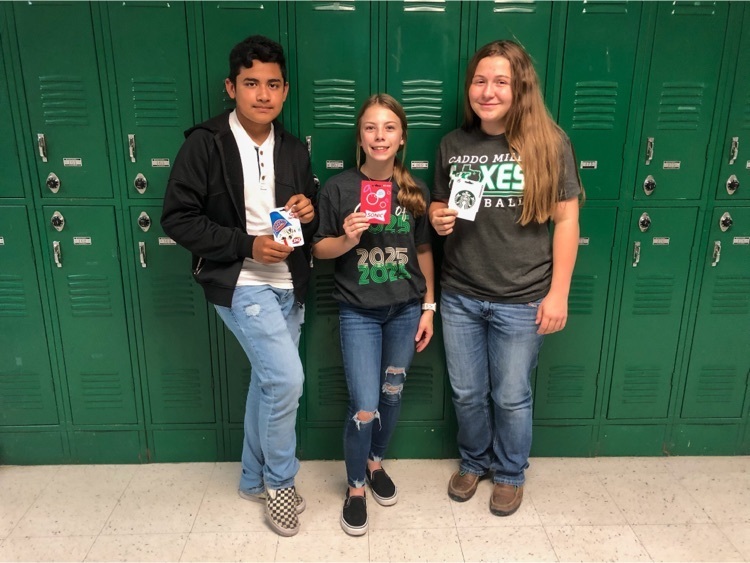 Reminder to all 6th grade parents: Students will not be allowed to start the 2021-2022 school year without an exemption or the following immunizations: Tdap Booster (Tetanus, Diphtheria, and Pertussis) and MCV4 (Meningococcal).

Love it when our kids give back. Our seniors came over to talk to our 8th graders about high school.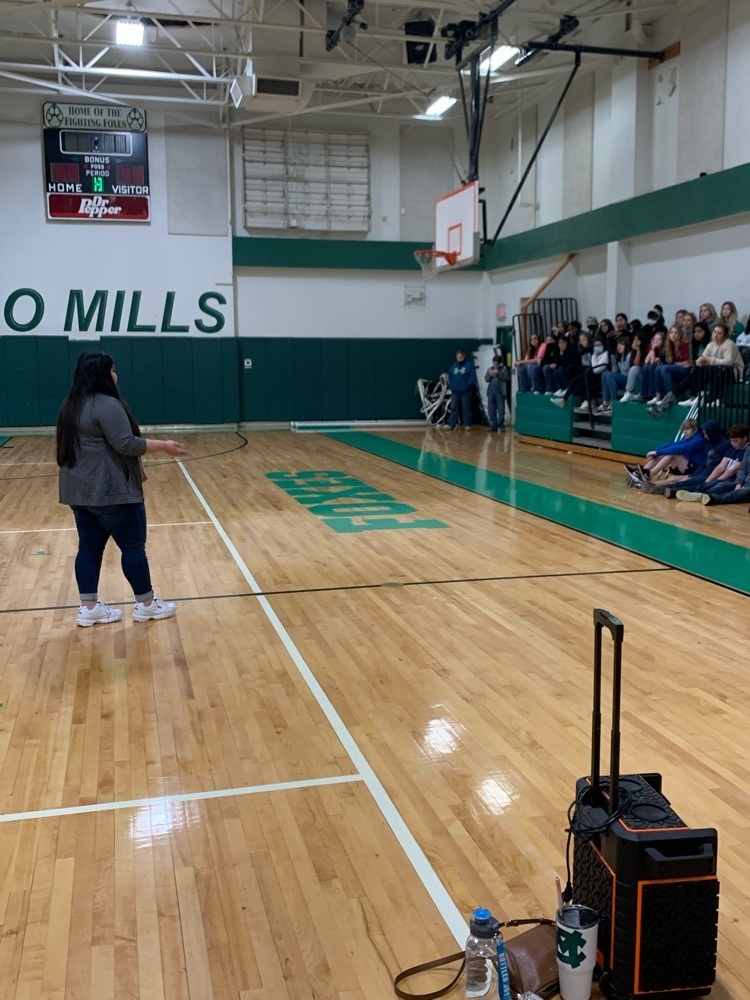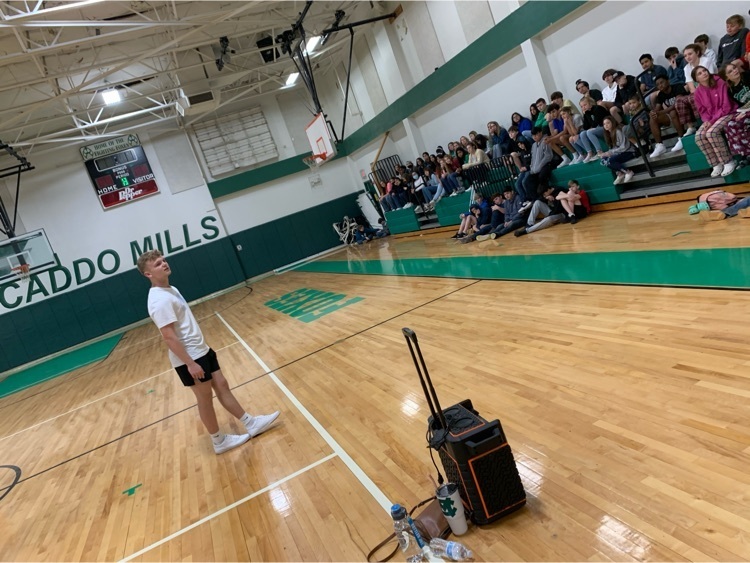 Don't forget, our School Carnival is Tuesday afternoon. If a student is on the obligation list for not returning their chromebook, paying for fixing them, library books, dues, or cafeteria charges, they will not be able to attend.

Our End of Year Awards will be a little different this year. We are doing a video with our year long accomplishments and individual awards. We will be releasing it by the last day of school on our social media and website. Stay Tuned.......

MIDDLE SCHOOL!!!!!! All chromebooks, chromebook repair payments, and library books or fines, are due by 3:30 today or your student will not attend the End of Year Carnival tomorrow. Students have had three weeks to get these things done. Thanks.

This is a clip of the 6th Grade Recycling proposal. We had to cut some of it to make it work on our post but they did a great job!
https://youtu.be/d_1mXyxU8Y8

Quote of the Day: The only person you are destined to become is the person you decide to be. -Ralph Waldo Emerson

All 8th graders will take the STAAR Science today. Bring your charged Chromebook.

Mrs. Bean's 2nd period class created a recycling program presentation. They would like to implement their plan starting next year.

We had extra help with our Principals for the Day winners, Sadie Coe and Aiden "Pickle" Butcher!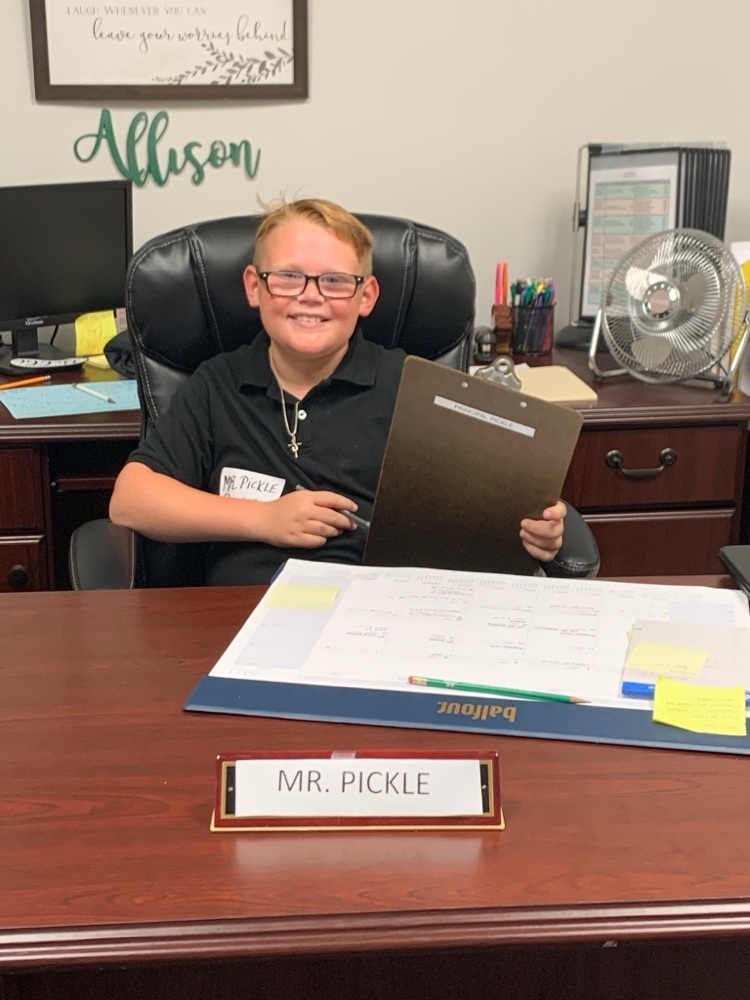 Our Teacher of the Year, Shanon Hamilton, was recognized at the school board meeting tonight. We appreciate everything she does for our students! Our Employee of the Year, Jennifer Helms, was unable to attend.