Updated Football Schedule with new middle school dates.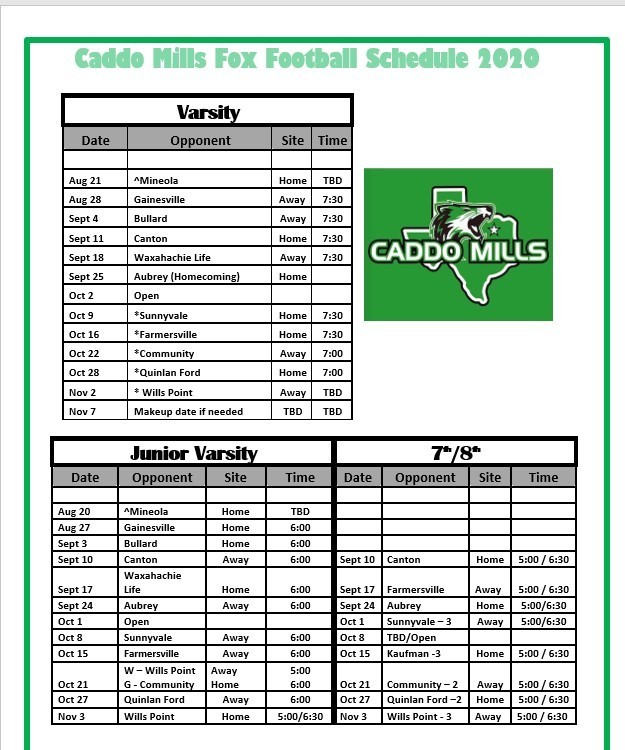 School Pictures are October 21st. If you are an online student, you must be here by 7:45am for your picture. You will need your mask on and complete the COVID screener in the front office before getting your picture taken. If you are sick, you will need to take your pictures on the make up day on November 30th.

Election day is Nov. 3 but early voting is going on now at the CMISD Administration Building. The bond election will provide a state of the art high school for our fast growth district with band facilities and an auditorium to meet the needs of our growing program. The entire distrct wil benefit from this bond. Check out our CMISD website for more information. Please spread the word and show up to vote.
https://youtu.be/3b9bfqzNp6Y

SPIRIT DAYS FOR THE WEEK: Thursday - Decade Day Friday - USA Day

FOX CARDS NOT SOLD AND MONEY ARE DUE TODAY!!!!!!!!!!!!!!!!

Quote of the Day: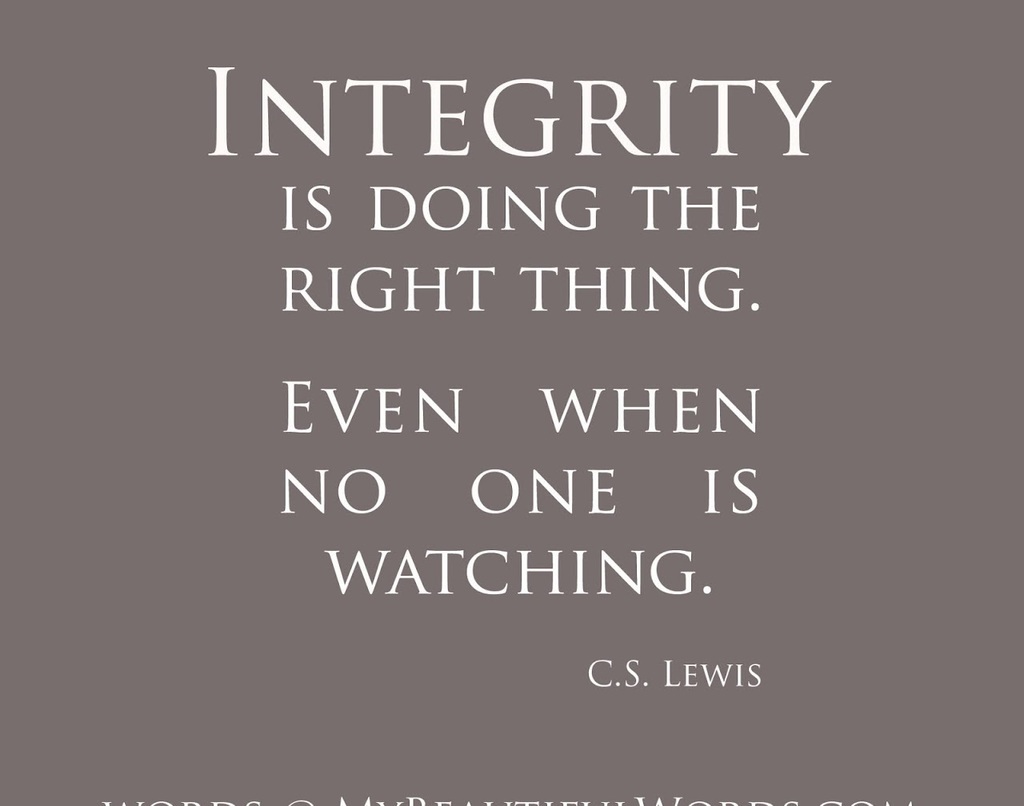 More FCA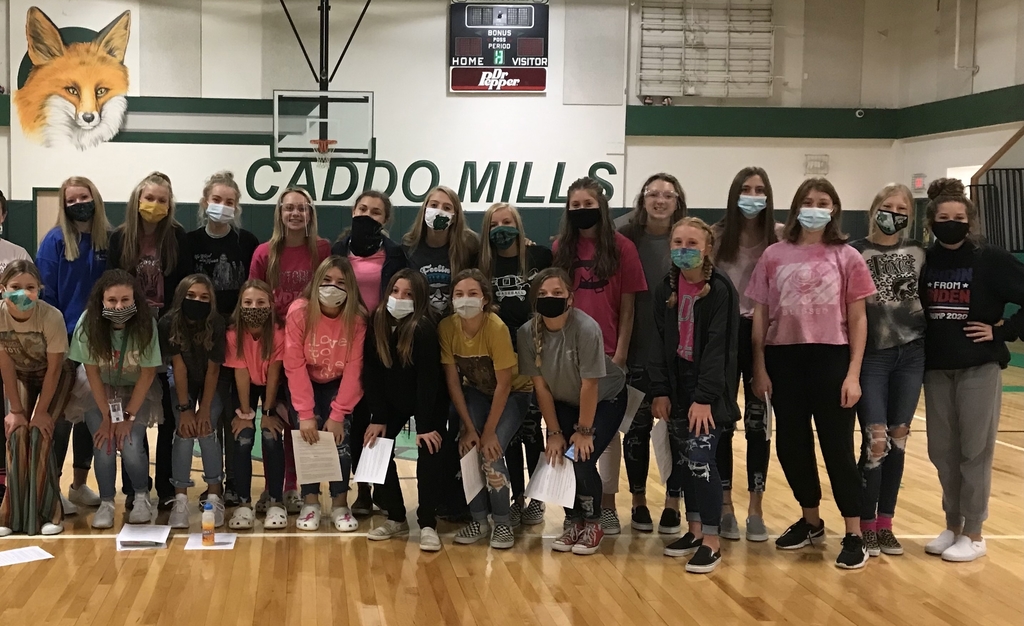 Our first FCA meeting was today. Our next one will be Friday the 16th at 7:30.

Don' t forget this is the last weekend to sale Fox Cards! All money and unsold cards are due on Monday. Help us reach our goal!!!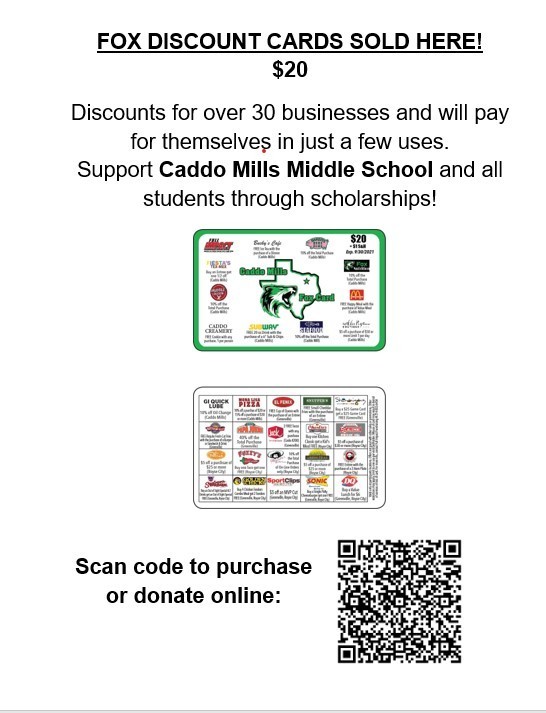 Quote of the Day:

Congratulations to our 8A Lady Foxes for defeating Kaufman!

Congratulations to our 7A and 8B for defeating Kaufman in volleyball! Now on to the next games.

Quote of the Day:

Volleyball games hosted here @ Caddo Mills on Thursday 10/8. ALL games will be played at the High School gym! (side by side on main court) We will play 7A & 8B @ 5:30, followed by 7B & 8A @ 6:30. Tickets will be sold online at this link
https://www.cmfoxathletics.com/HTtickets
There will be 2 ticket options, 1 for the games @ 5:30 and 1 for the games @ 6:30. Tickets are $5 for adults and $3 for students. We will have to clear the spectator stands after the 5:30 games have been completed. There is a good chance this may push our 2nd game back to a start time of closer to 7:00. Our visitor bleachers will be blocked off specifically for our athletes that are not playing. All spectators will sit on the home side of the bleachers. We will also be live streaming all MS games. Here is the link
https://www.cmfoxathletics.com/broadcasts

Quote of the Day: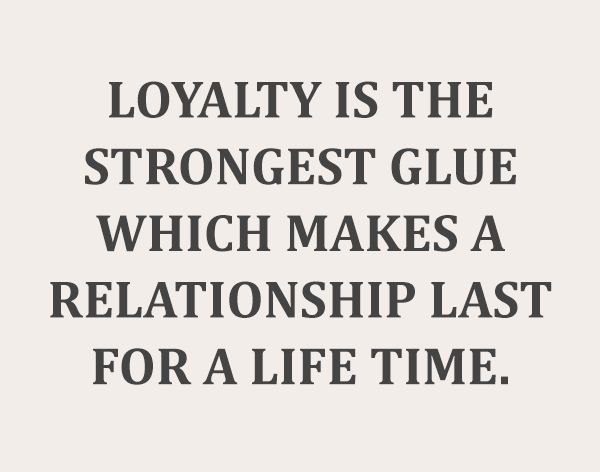 LAST CALL TO GET YOUR FOX CARDS!!!!!!!!!!!! Our students are selling them through Tuesday. All money or unsold cards are due on Wednesday. Please make sure your student returns money or cards. You can also use this QR code to go online and buy your card. It will be mailed directly to you! They have over 30 businesses with discounts!

FOX CARDS! Please continue to sell until October 12th. If you have money, please return it Wednesday. If you have cards you can't sell, return them as well.

Every year, we raise money to give to our Clothing Caddo Kids fund. This money helps provide local familes with clothes. Please see below for how you can help.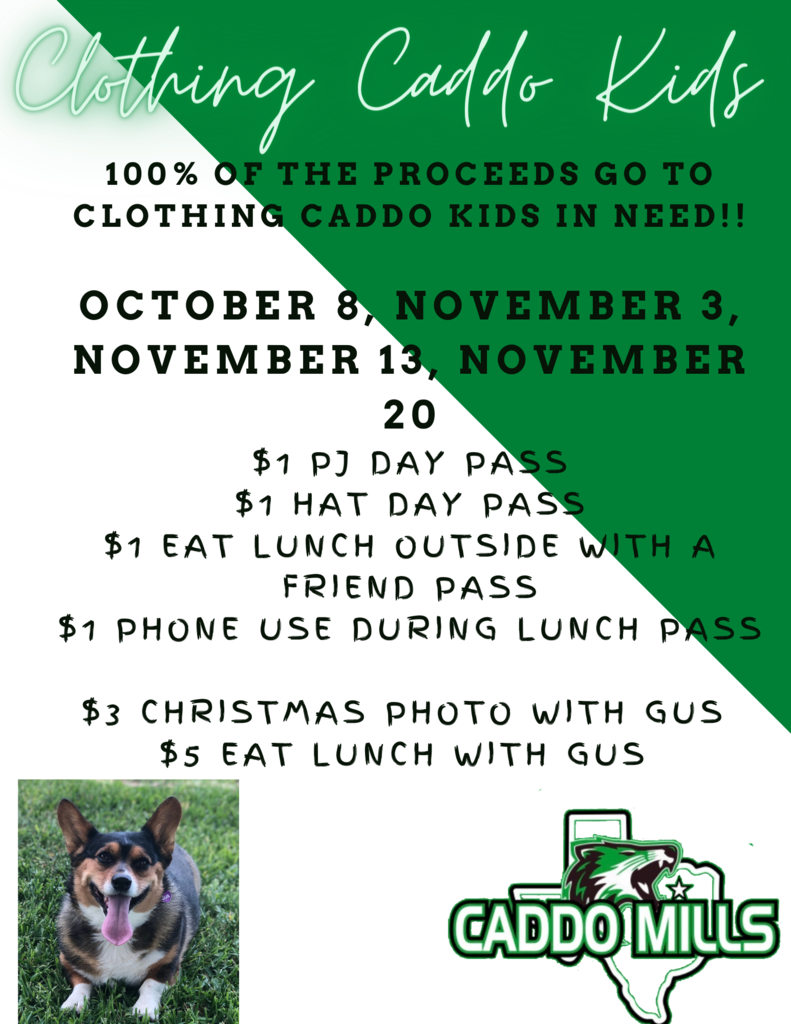 Friday is PINK OUT Day!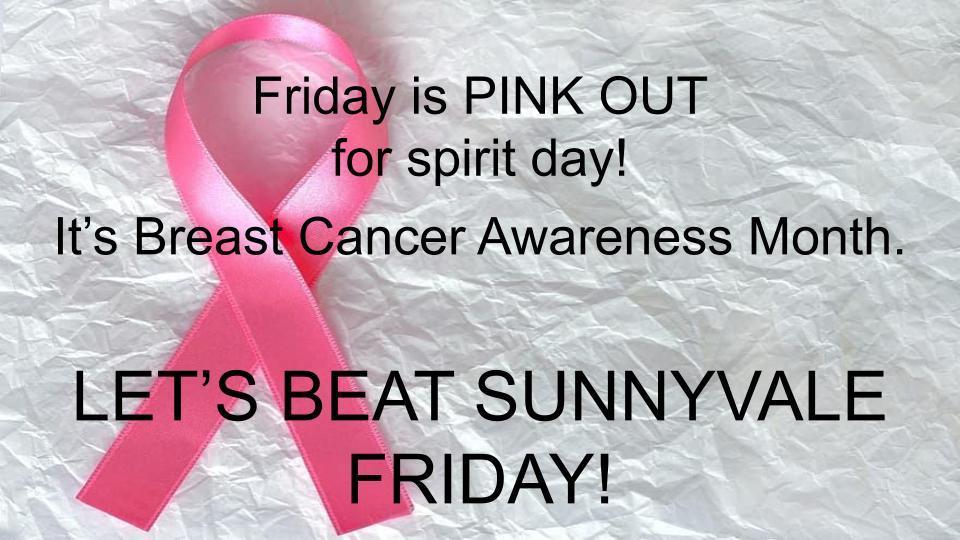 Parents: We have put together a list of the things that your 6th grade student needs in their backpack. They shouldn't need anything extra in their backpack than what is listed. Students are not allowed to use the rolling backpacks due to limited to space unless they have a medical documentation for using them. Thanks for helping us with this.