Support your Foxes on the Middle School Spirit Days!

Vote for CMISD and our Education Foundation for the Best of Hunt County. You can vote once every 24 hours.

"For Dropoff and Pickup the Middle School has a dedicated Bus Lane (far right lane) and 2 Car Lanes. Our goal is to ensure a smooth and efficient process for Dropoff and Pickup. Thank you for adjusting to our new procedures."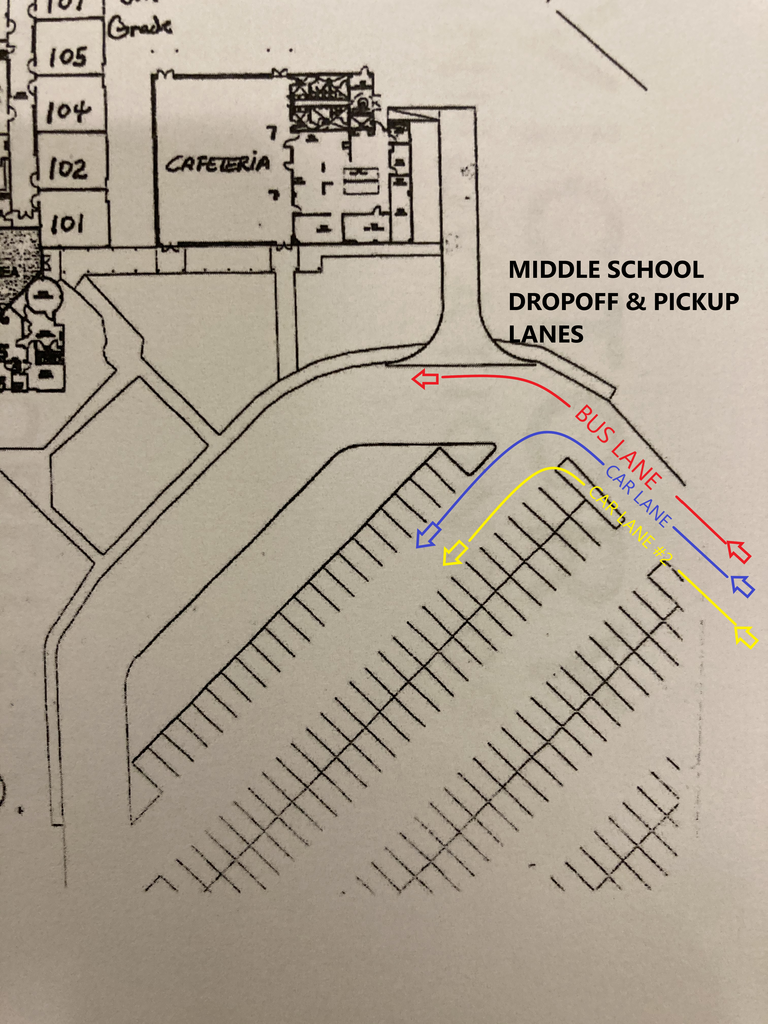 All tickets will be sold online. Please see information on our Facebook and Website.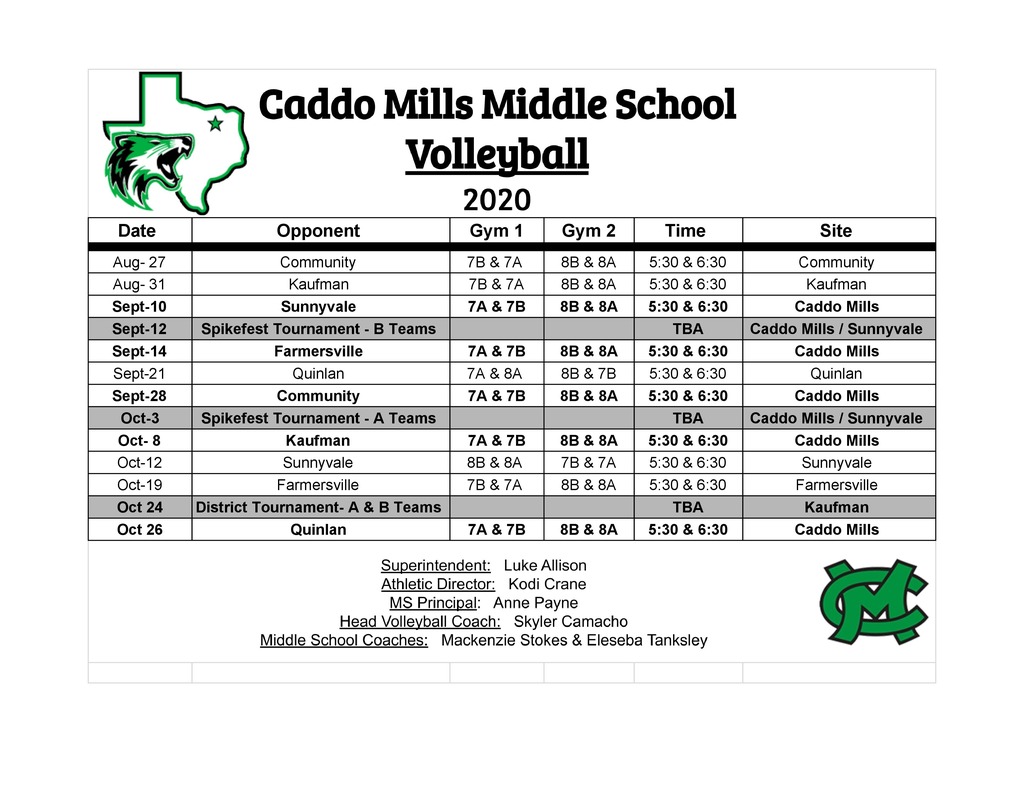 Middle School Volleyball Games: ALL 7th & 8th grade games will be played at the High School gym! (side by side on main court) We will play 7A & 8B @ 5:30, followed by 7B & 8A @ 6:30. Tickets will go on sale online only. No tickets are sold at the door. We will post a link as soon as we get it up and running. There will be 2 ticket options, 1 for the games @ 5:30 and 1 for the games @ 6:30. Tickets are $5 for adults and $3 for students. We will have to clear the spectator stands after the 5:30 games have been completed. There is a good chance this may push our 2nd game back to a start time of closer to 7:00. Parents and spectators please be patient with us, as we are only doing what's best for our kids and coaches. Our visitor bleachers will be blocked off specifically for our athletes that are not playing. All spectators will sit on the home side of the bleachers. We will also be live streaming all MS games. This link will be sent out on the same email as the online tickets.

Our 7th A and 8th A and B volleyball teams won their opening game last night against Kaufman. Our next game will be at home on September 10th at the high school.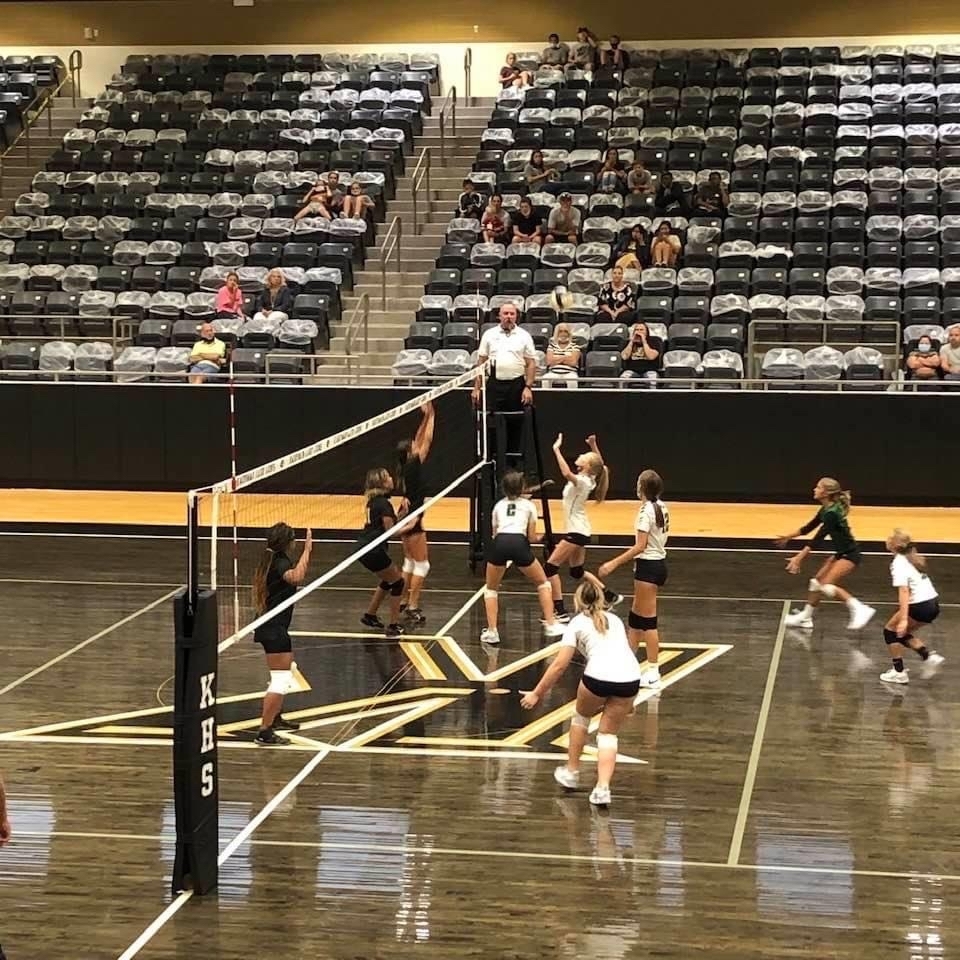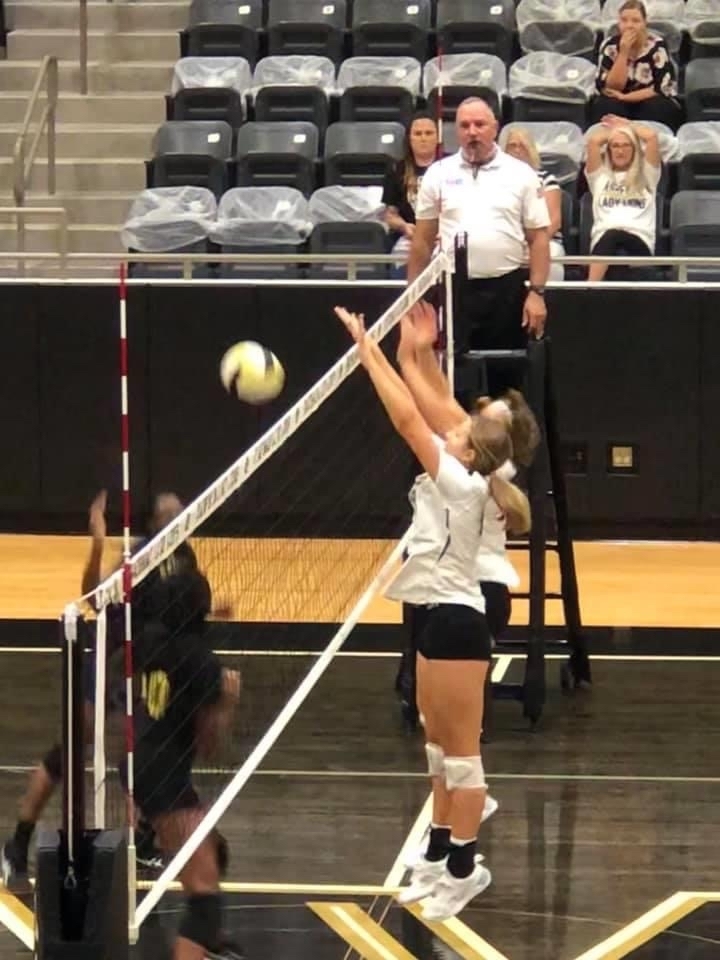 Quote of the Day: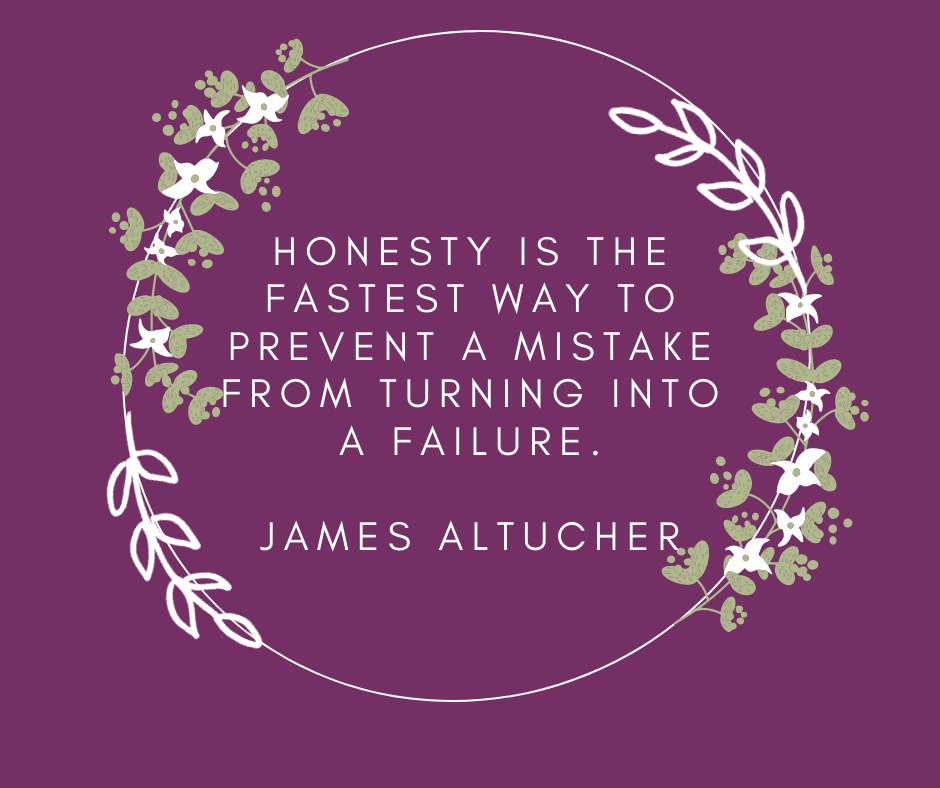 Congratulations to the boys and girls cross country team as they competed this weekend in Kaufman. The boys team finished second place and the girls team finished 5th. Top ten finishers for this week are Trey Welch, winning first place and Ryan Hodge, winning fourth.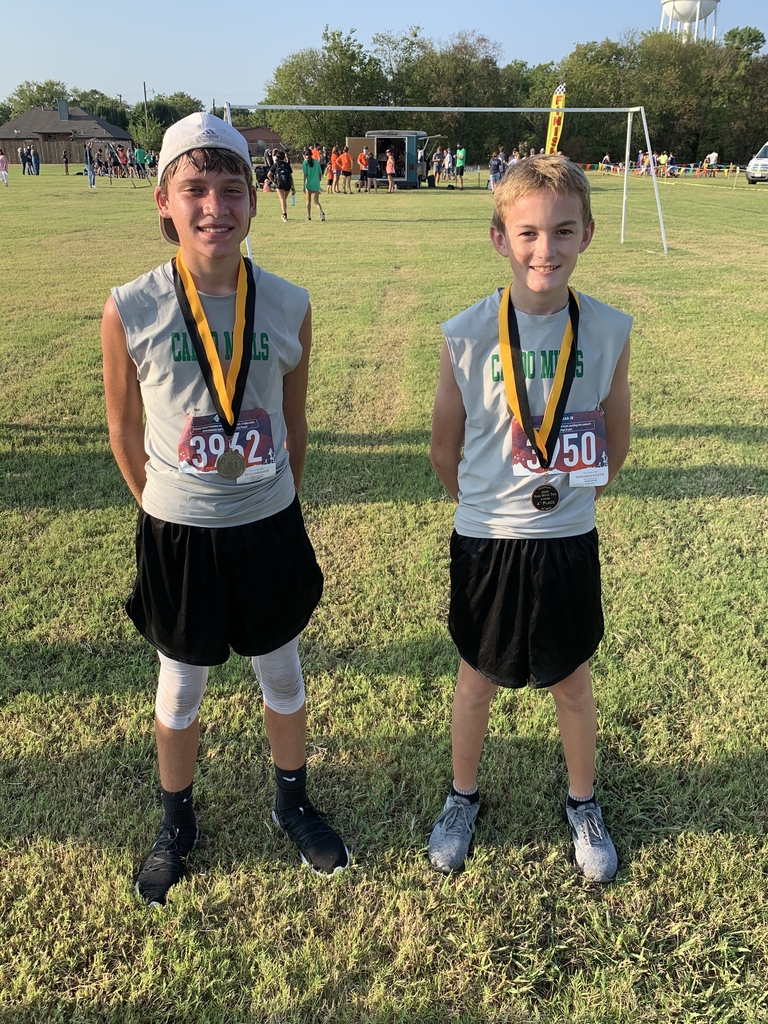 Our character trait of the week is trust.

We have great students doing great things in the first week!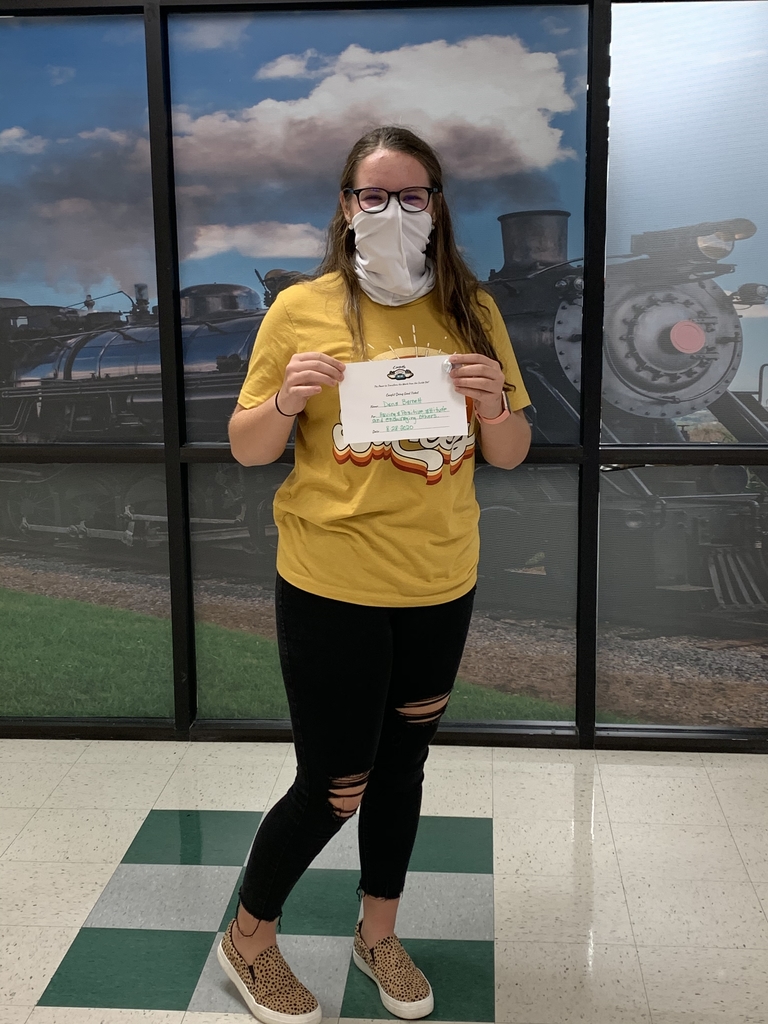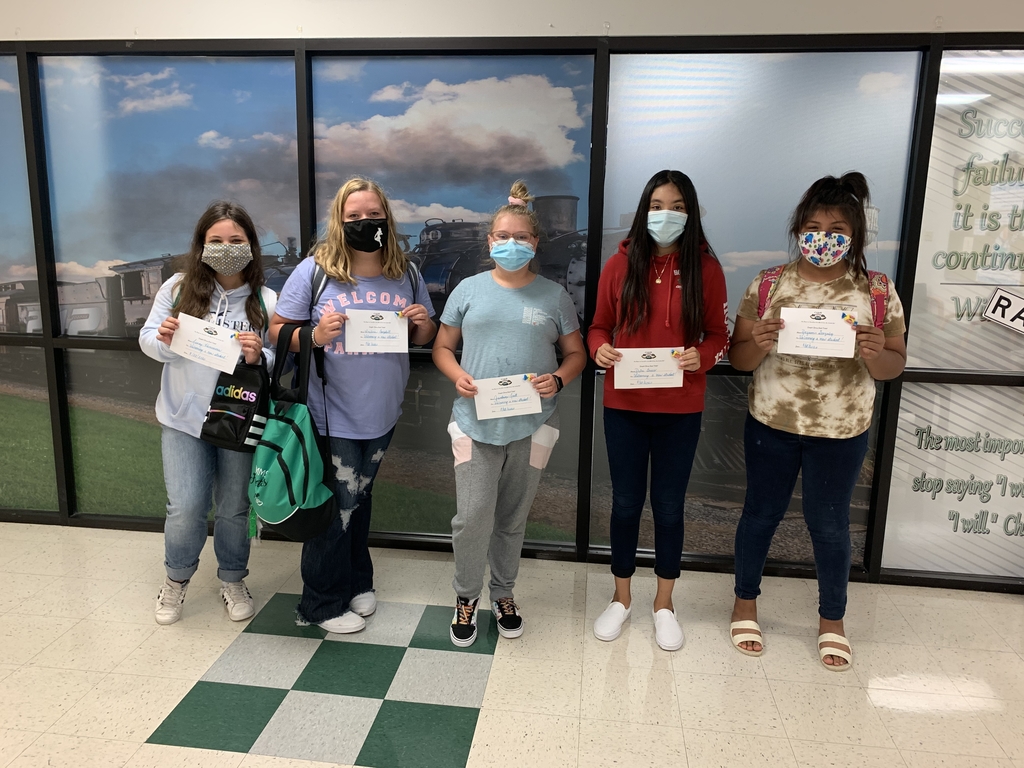 We social distanced with masks and still had Kona Ice! #coffeebeans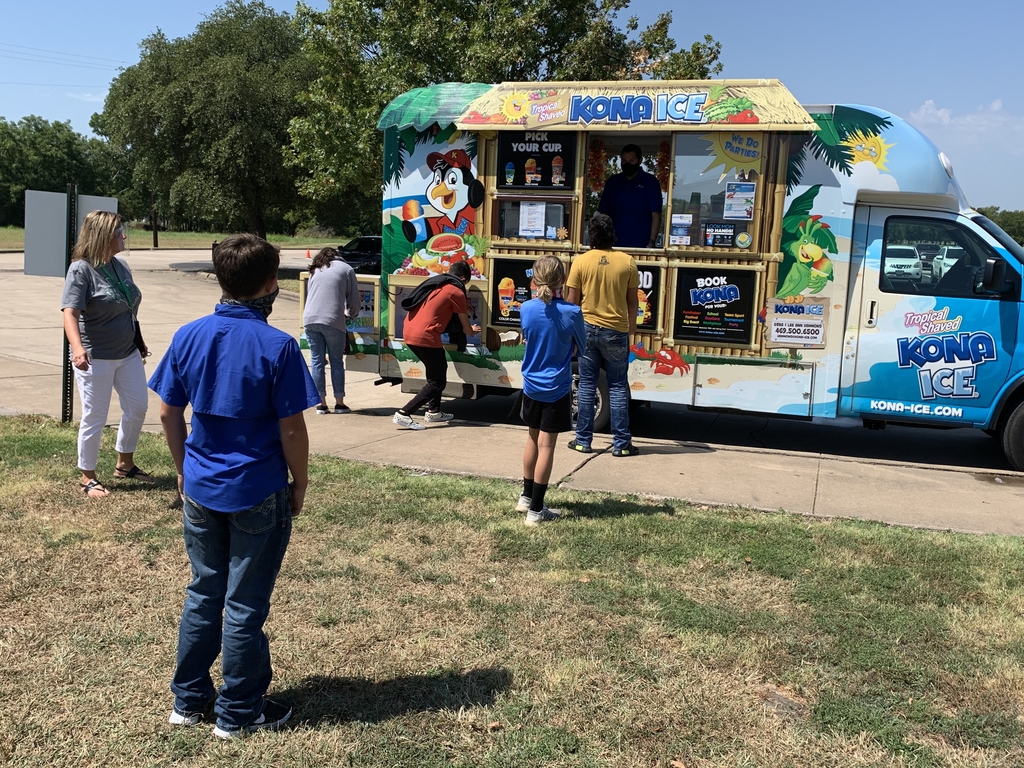 It's Friday!!! Just a few reminders: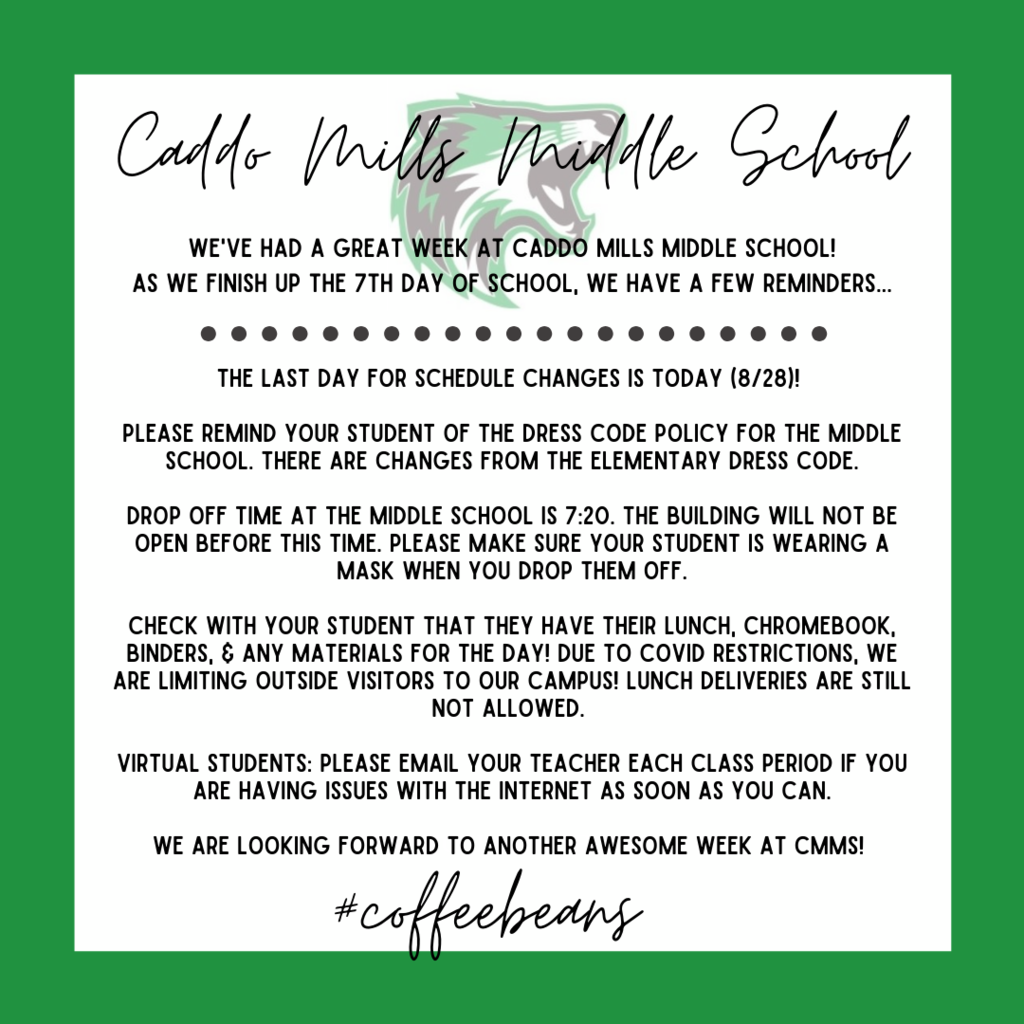 Quote of the Day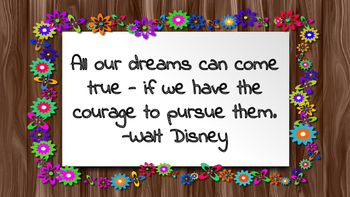 The best reading is with friends.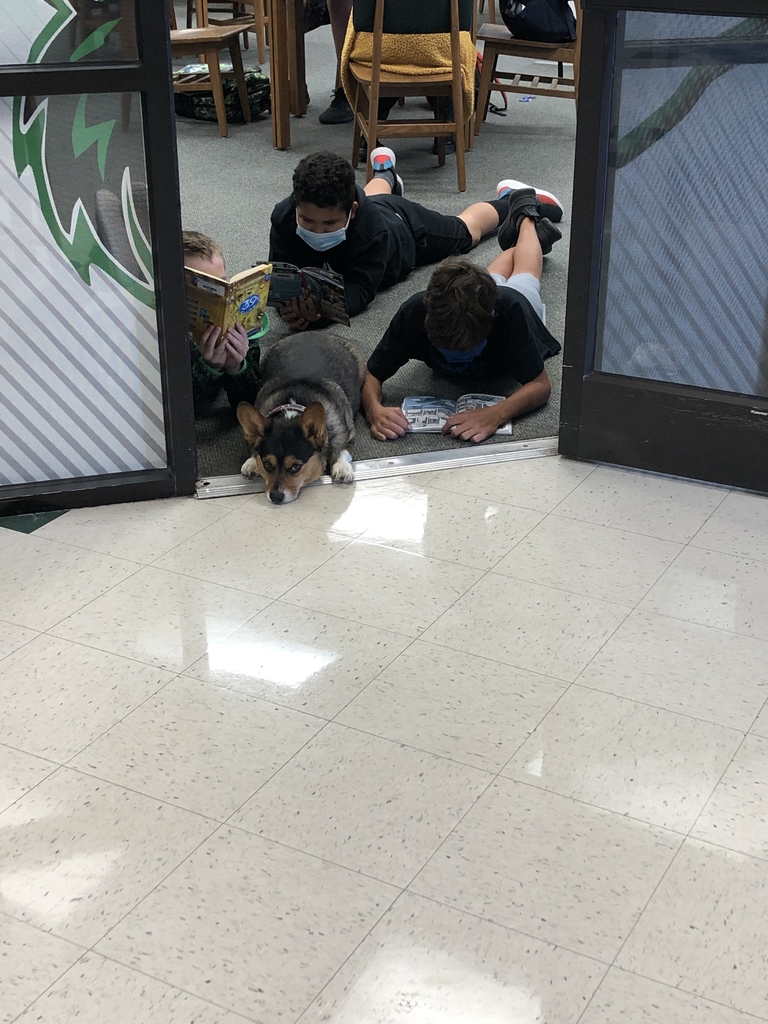 Mrs. Parker's 7th grade English class decorated their notebooks today to make them more personalized!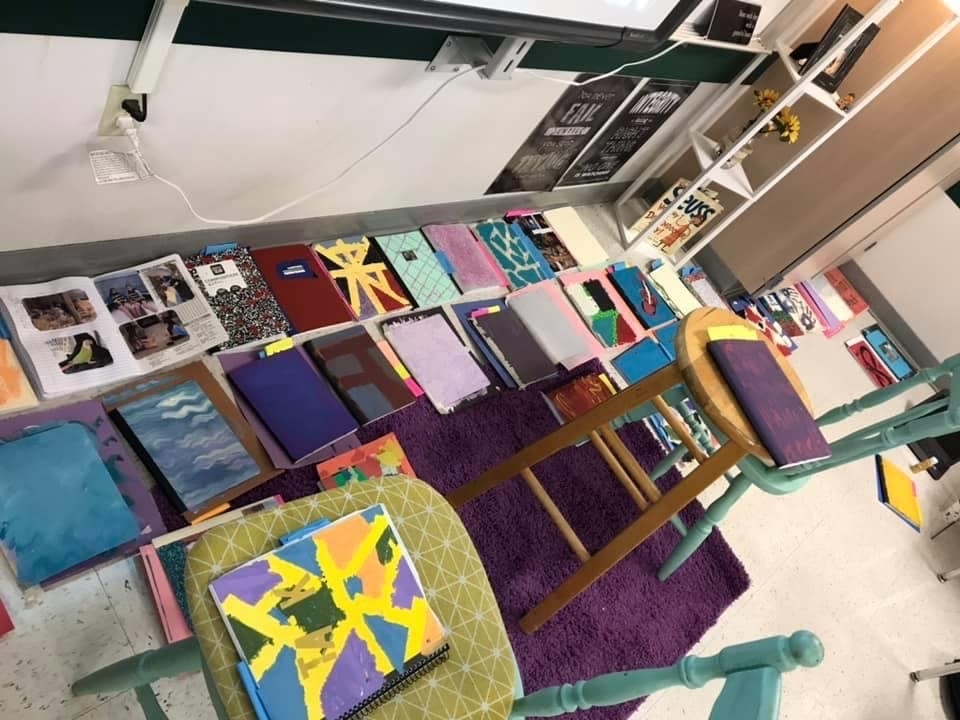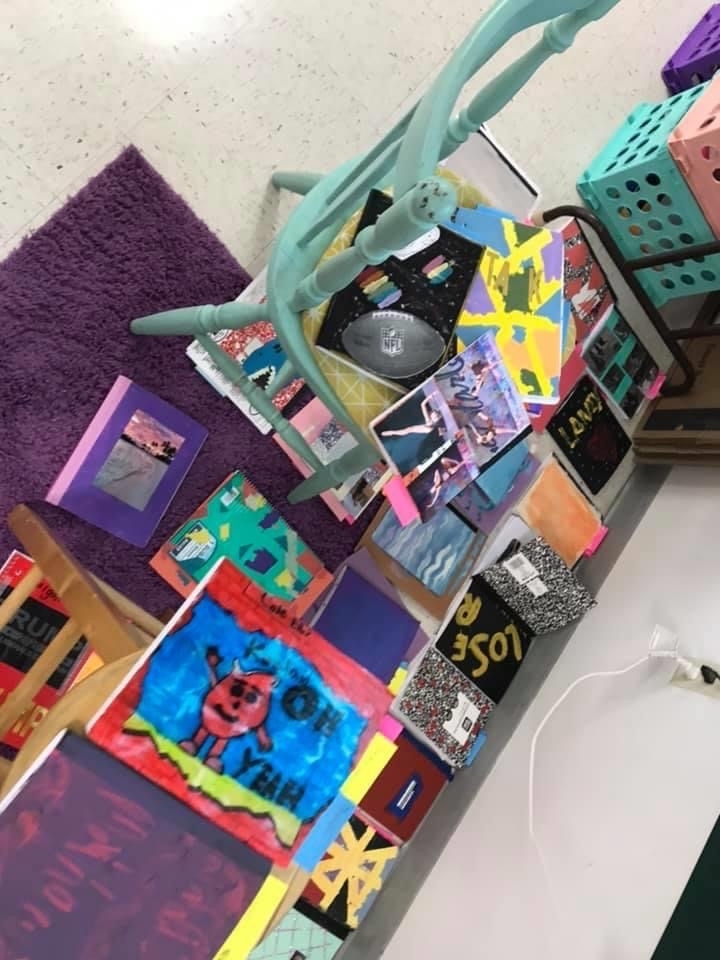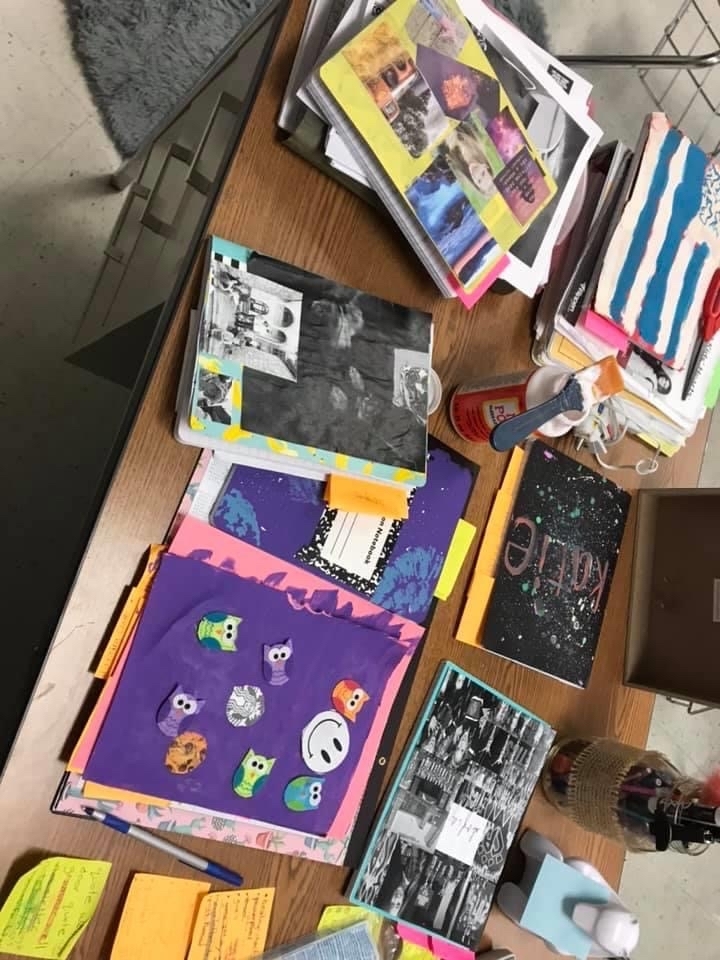 ANY 7th or 8th grader who has been invited to join Beta Club this year! Please remember that dues are due by Tuesday Sept. 1 as well as T-Shirt orders to A&J! These can be dropped off with Mrs. McGuckie or Mrs. Crumpton (room 104 & 103 on the 8th grade hallway).

Don't forget that Kona Ice will be here Friday. Bring your money.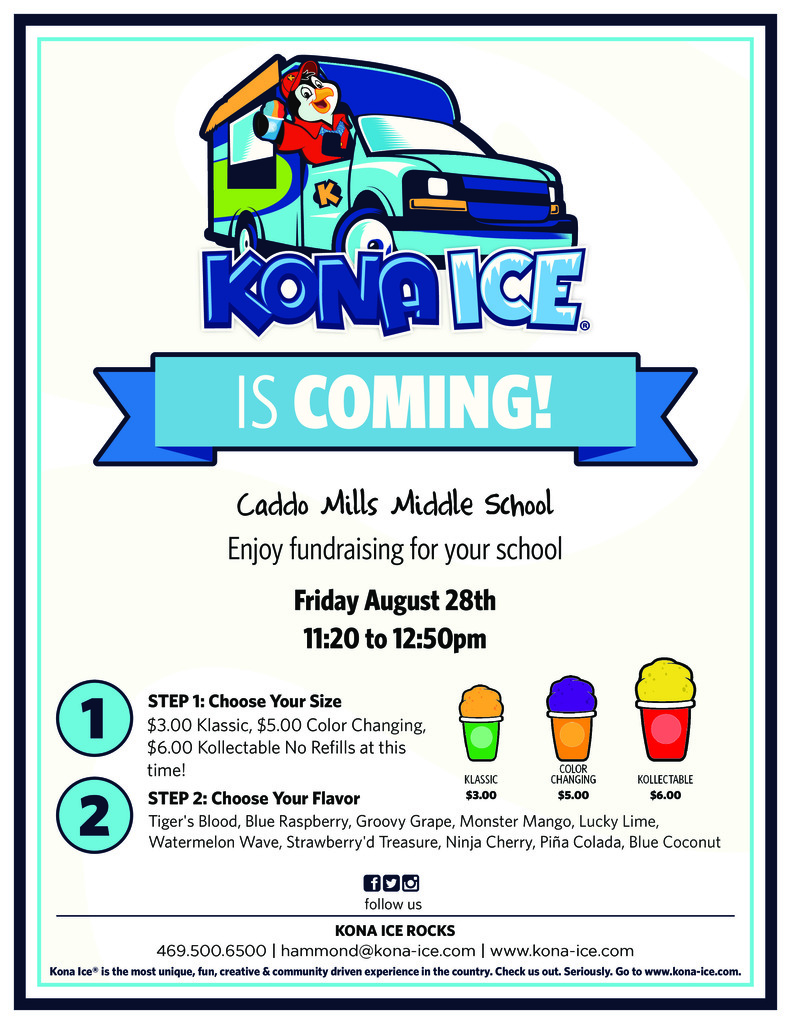 Quote of the Day

ONLINE LEARNERS: Parents - If your students is an online learner and having issues getting logged in, contact the teacher of the class where they are trying to log in. They need to know asap so they can help get them online and counted present.

Friday is Space Day!