Quote of the Day: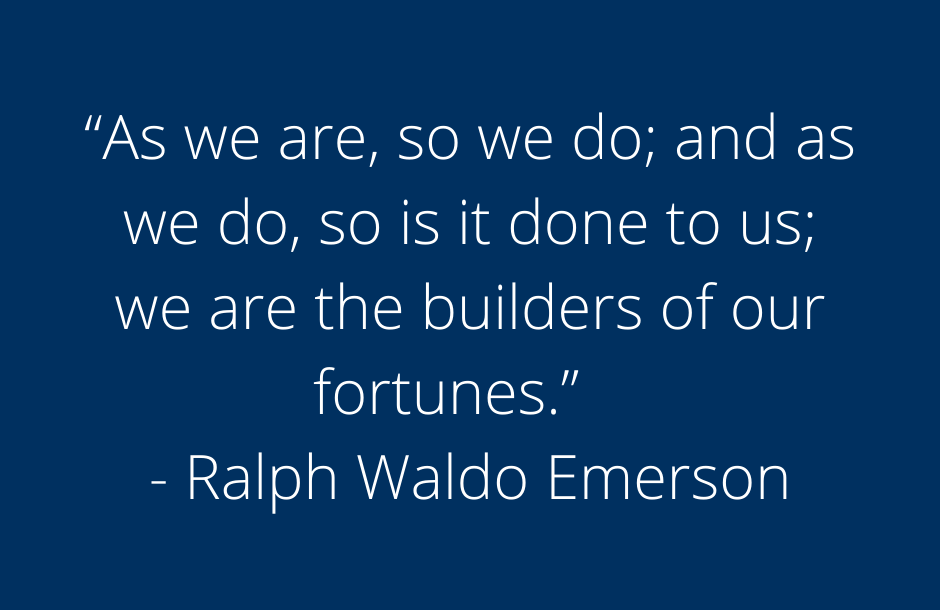 Class of 2025 Shirts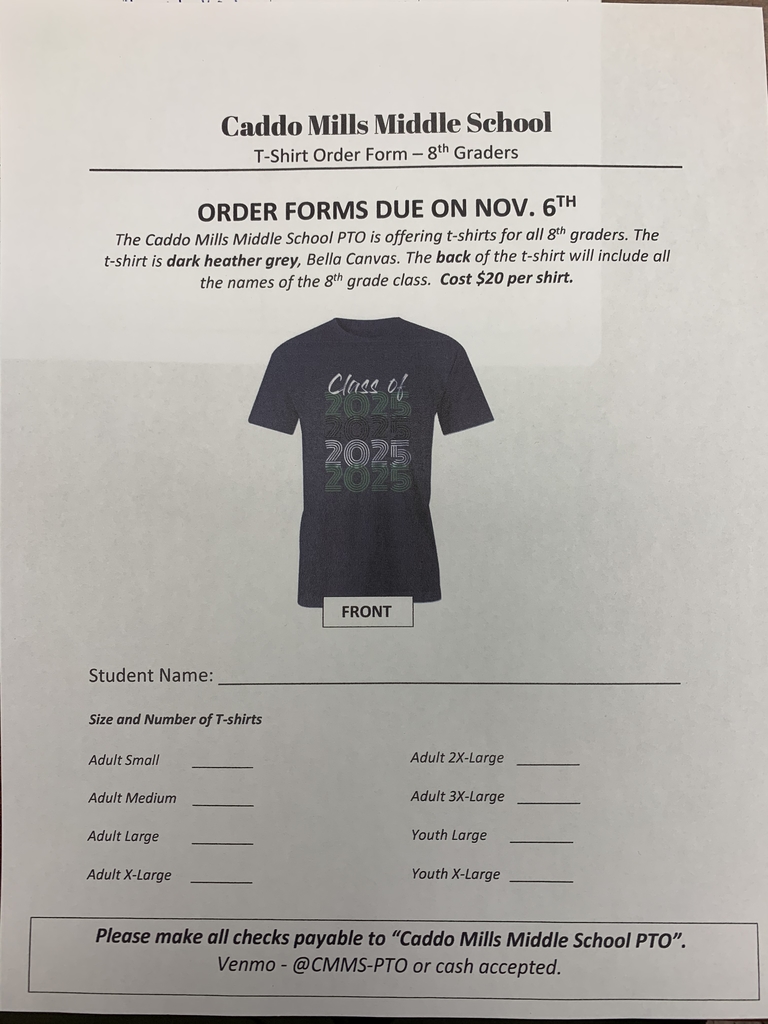 Quote of the Day: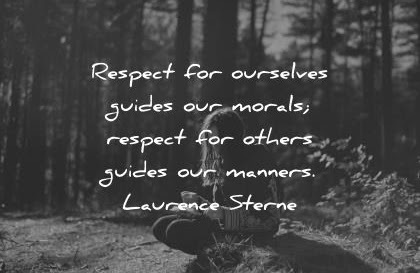 Playoff Pep Rally!!!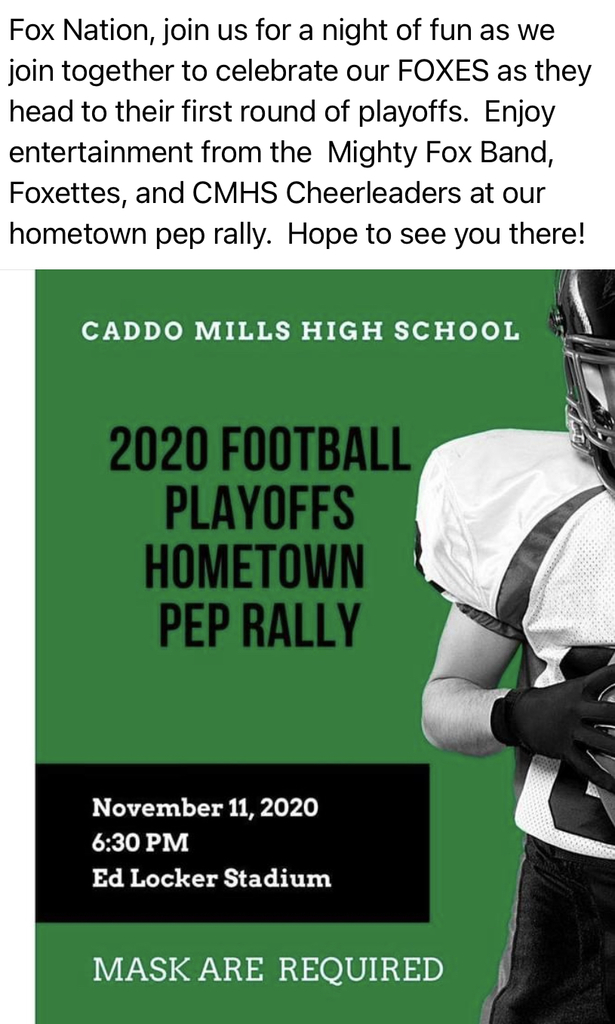 Learning ratios with Skittles always gets their attention.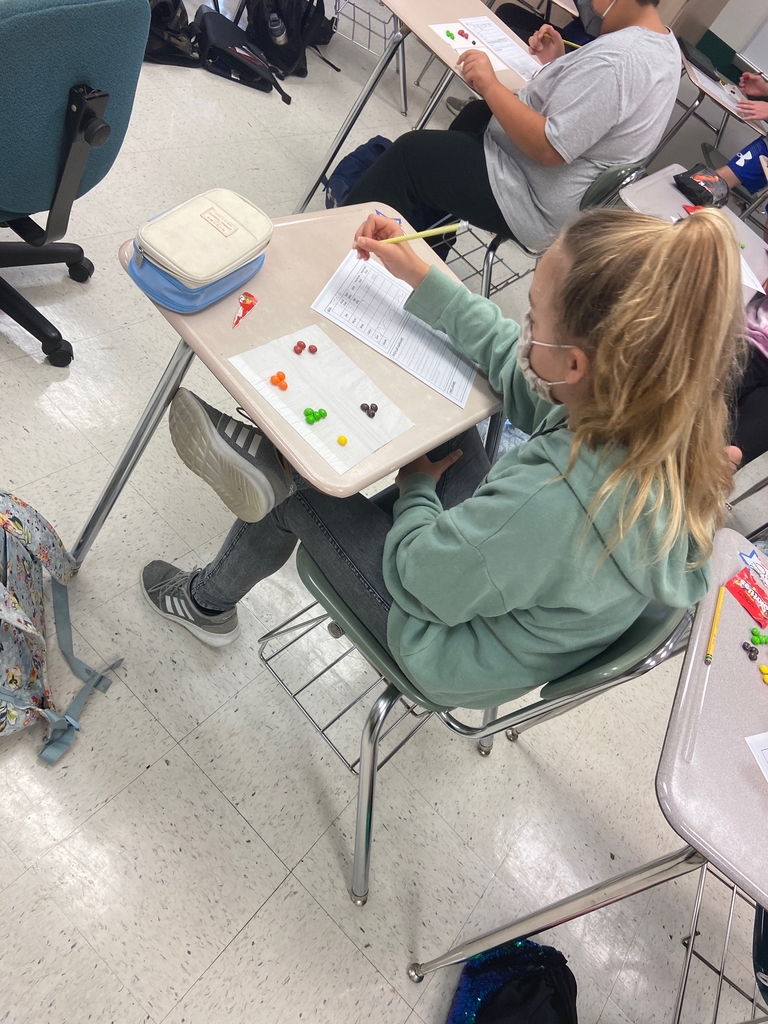 CONGRATULATIONS to our 8th grade football team for pulling off the last minute touchdown and being the UNDEFEATED DISTRICT CHAMPIONS!!! #coffeebeans
https://youtu.be/84ce2xEdt4s

Middle School Boys Basketball Tryouts Schedule Dear Parents, We will use the following schedule for basketball tryouts: 7th Grade boys tryouts on Thursday 11/5 beginning at 6:45am. 8th Grade boys tryouts on Thursday 11/5 beginning at 7:45 am. 8th Grade boys tryouts on Friday 11/6 beginning at 6:45 am. 7th Grade boys tryouts on Friday 11/6 beginning at 7:45 am. Players will provide their own athletic clothing for tryouts. (Shorts & t-shirt) Player names will be posted in the gym designating who made the two teams in their respective grade level. Practice will start on Monday 11/9 ( For those players who make the teams.) 7th A & B; 8th A & B starting at 6:45 am Unfortunately not all athletes who try out will make the team. We can only keep a limited number of players. Thursday and Friday will be used to evaluate the skill level of each athlete. Because of the quick turn-around between sports we only have the two days scheduled for evaluations. Athletes will be evaluated on their ball-handling skills, shooting skills, and overall basketball skill set. Players will also be evaluated based on their discipline records. Players with multiple detentions and/or night schools will have this count against them. Players academics and grades will also be taken into consideration. Thanks, Caddo Mills Basketball Staff

A HUGE THANKS TO OUR COMMUNITY FOR SUPPORTING OUR STUDENTS AND TEACHERS!

Quote of the Day!

Football Playoff Information!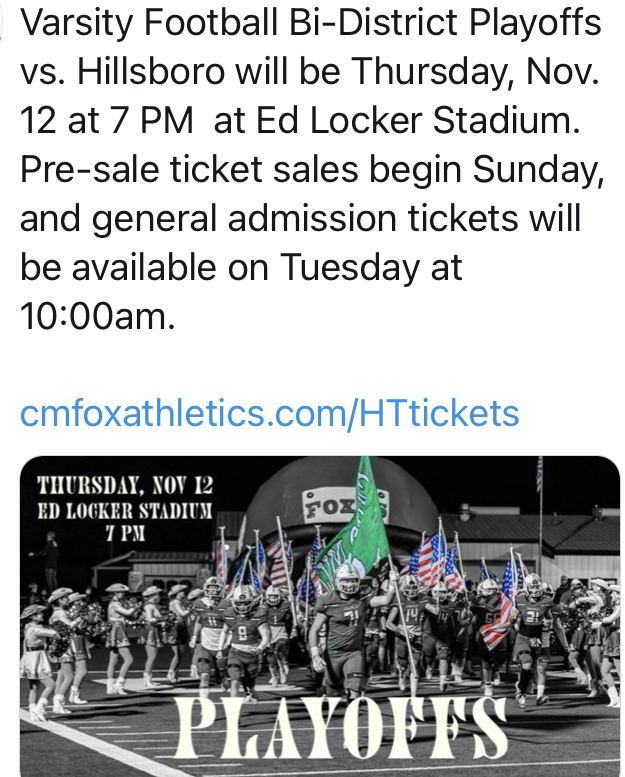 Our Lady Foxes are in the second round of the playoffs tonight and our Foxes are the undefeated District Champions. It's a great time to be a FOX!!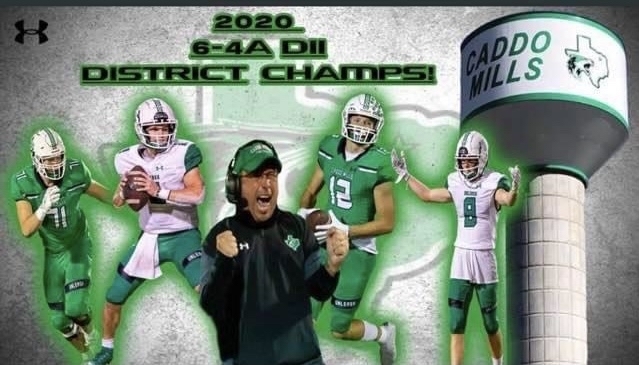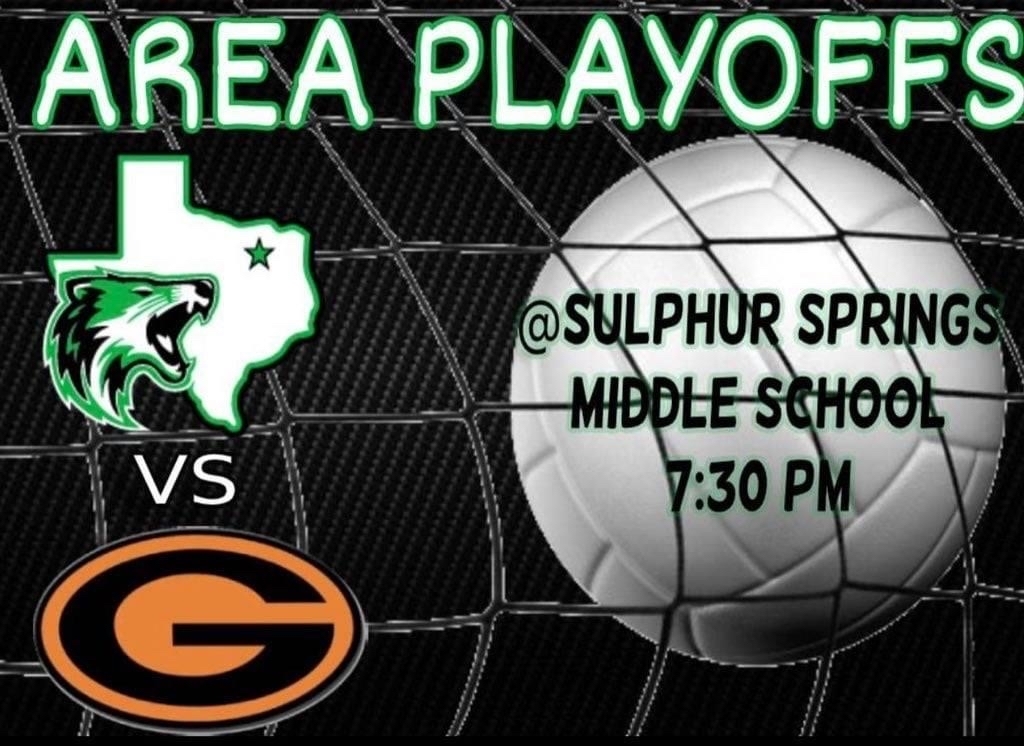 Quote of the Day:

Middle School Football Tickets will be sold at the gate tonight in Wills Point.

Clothing Caddo Kids is tomorrow!!! See the flyer for more information!

Our Character Trait of the Week is Courtesy! Quote of the Day: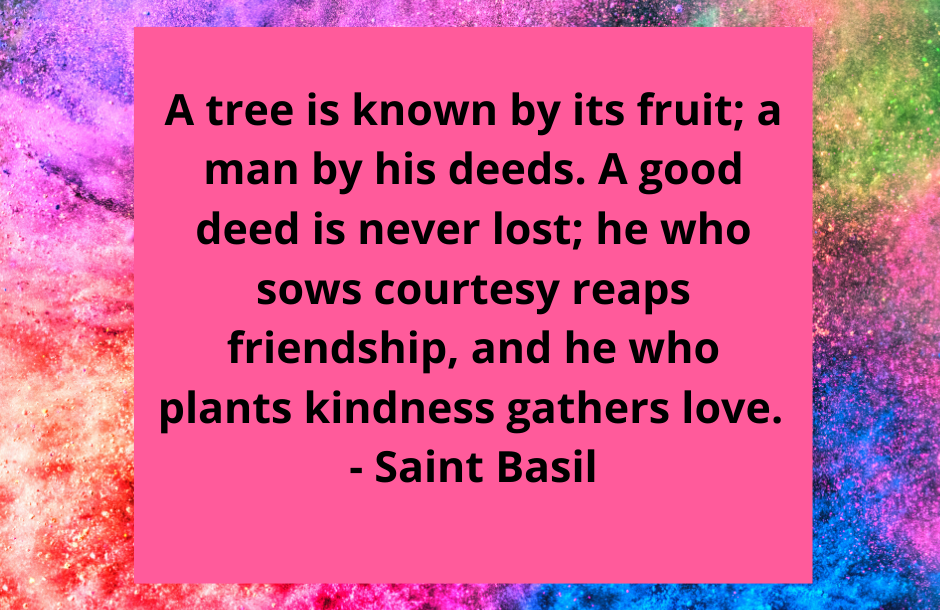 Costume Friday!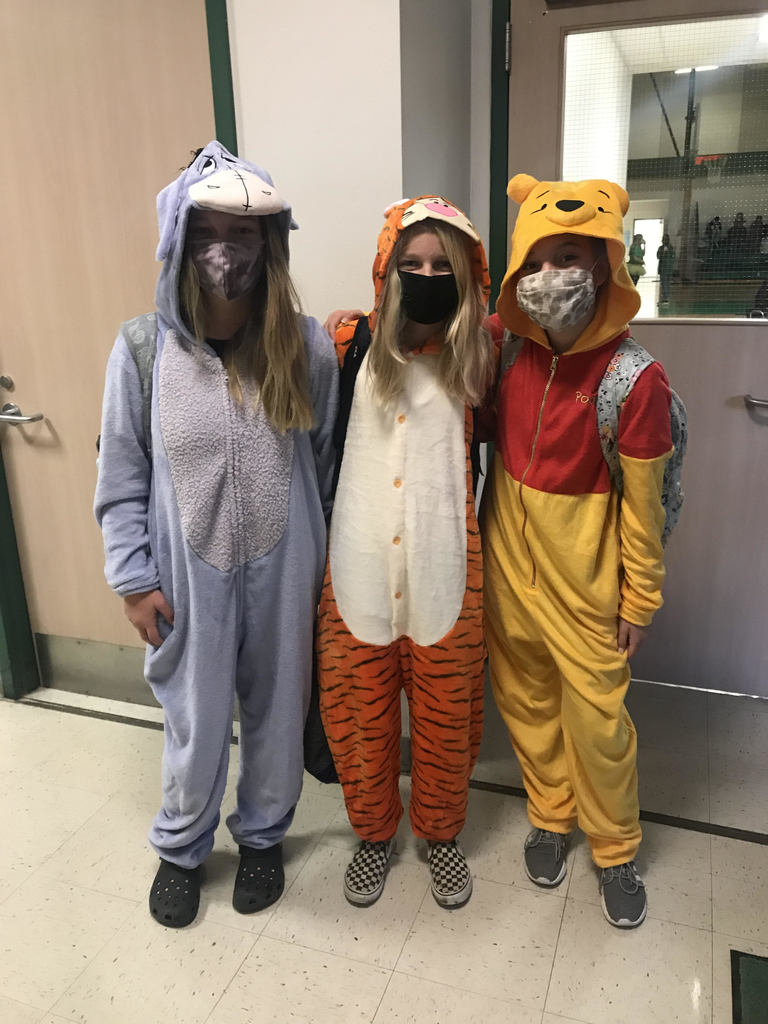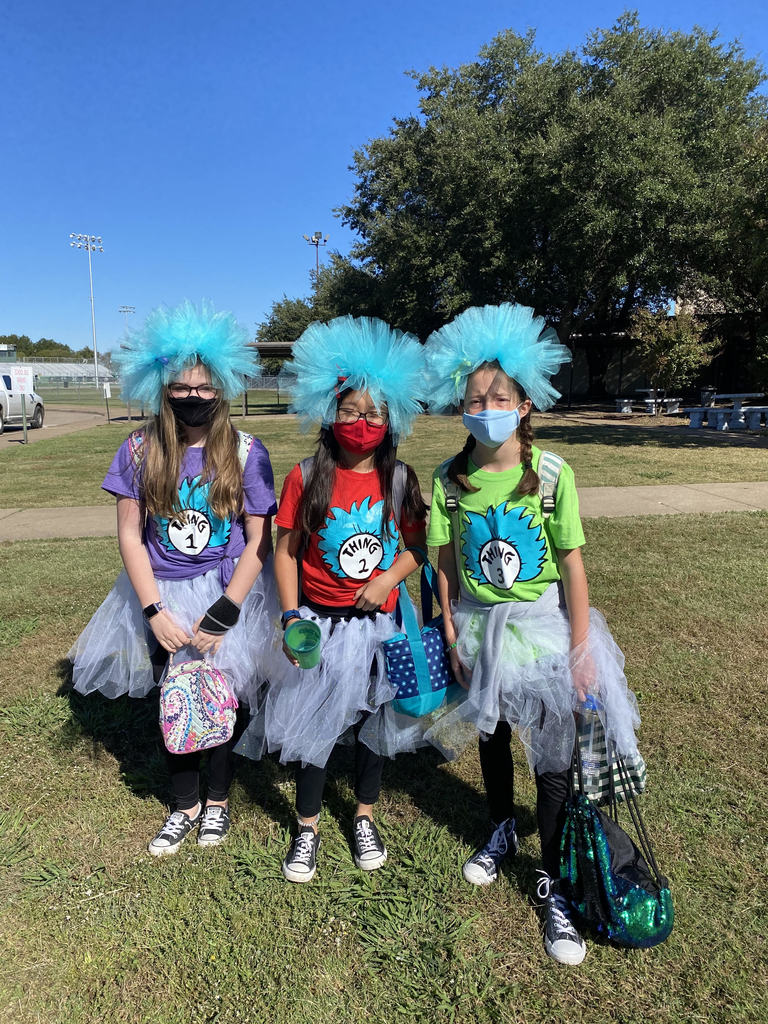 More costumes.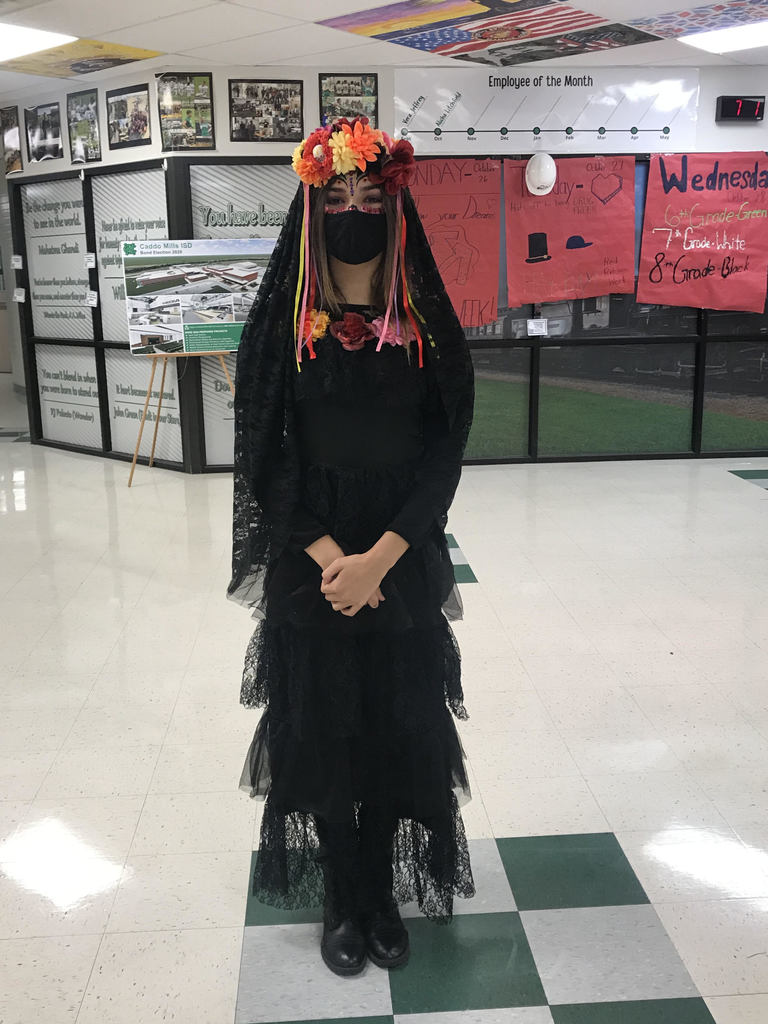 Just a few of the costumes at CMMS on Friday!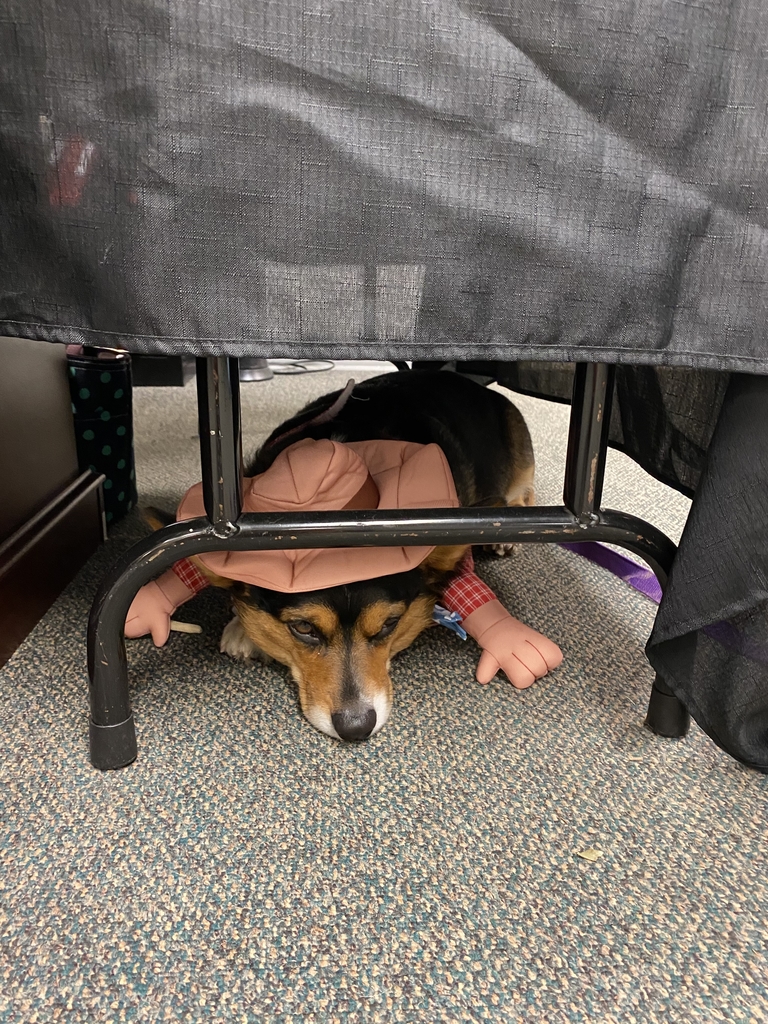 Monday is the District Spirit Day - Tie Dye Tuesday is the last middle school football game - Neon Day

Ms. Crawford's classes were working together to solve math problems in a variety of ways.