Volleyball Playoff information.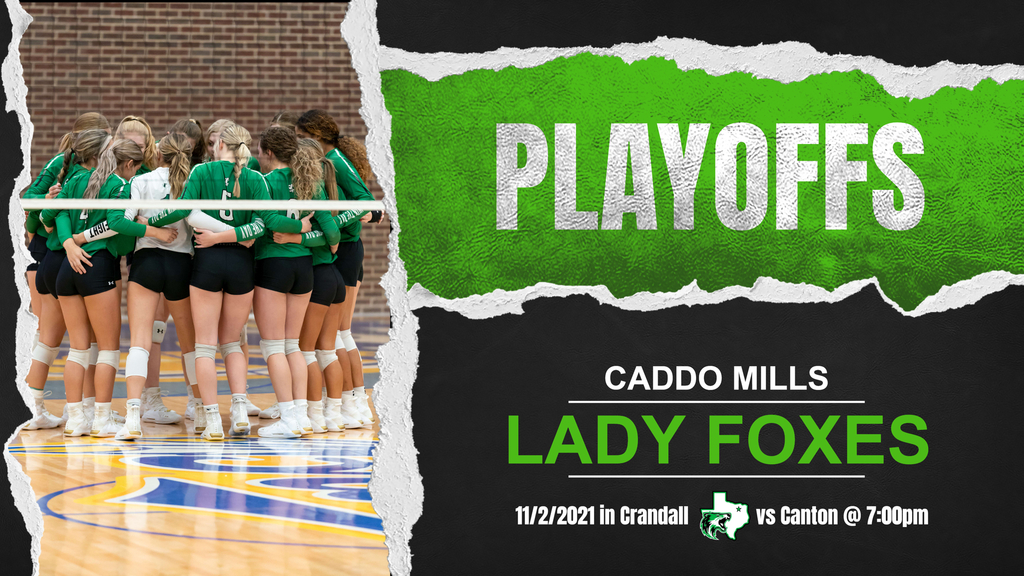 Ticket info for the Varsity football game @Quinlan: They are strictly cash at the gate. No cards and no online sales. Everyone 1st grade and up to age 65 pays $8 at the gate.

Varsity Football travels to Quinlan this Friday, Oct. 29. ALL TICKETS WILL BE SOLD AT THE GATE. The address to the stadium is 423 Panther Path, Quinlan, TX 75474.

The Fox Soccer Teams are selling Beanies and Scarves. Get your fan gear here: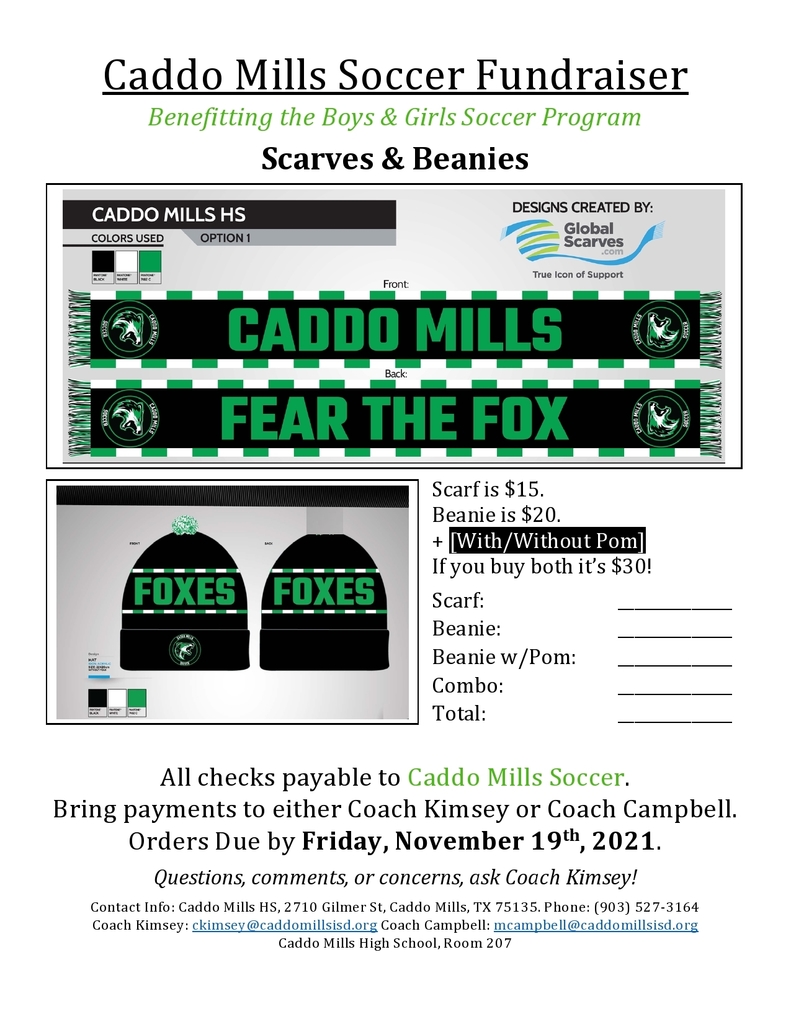 RED RIBBON WEEK!

Your Lady Foxes Volleyball Team is advancing to the state playoffs. Order your playoff t-shirts now.
Wednesday, October 20th, 2:45pm at Mesquite Memorial Stadium the Mighty Fox Band will perform for UIL marching contest. Tickets are $10 for adults and $5 for students. Purchase online through the HomeTown Fan app or at the gate (cash or credit/debit). It's gonna be a great show!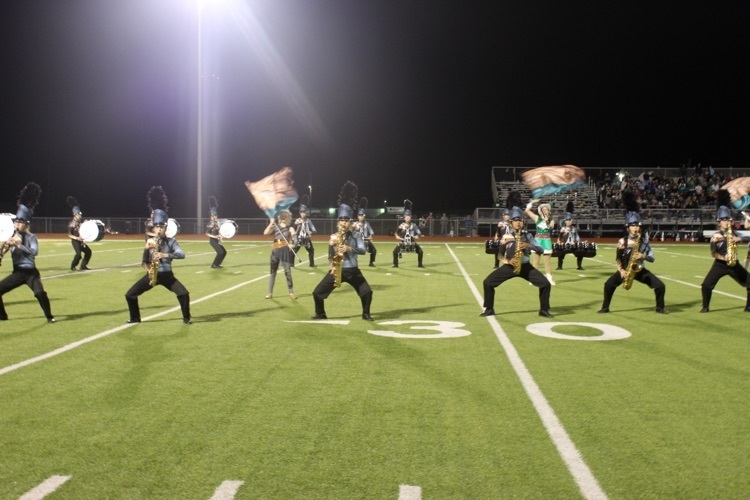 JV Football travels to Community this Thursday, Oct. 21. There will be one game starting @5:30. The stadium address is 620 N. FM 1138, Nevada, TX 75173. The link for tickets:
https://www.communityisd.org/tickets

Seniors join us for FAFSA night!

Picture day for 9th, 10th and 11th graders will be on Tuesday, October 19th.
High School Boys Basketball Parent Meeting Wednesday, October 20th at 5:30pm in the HS Cafeteria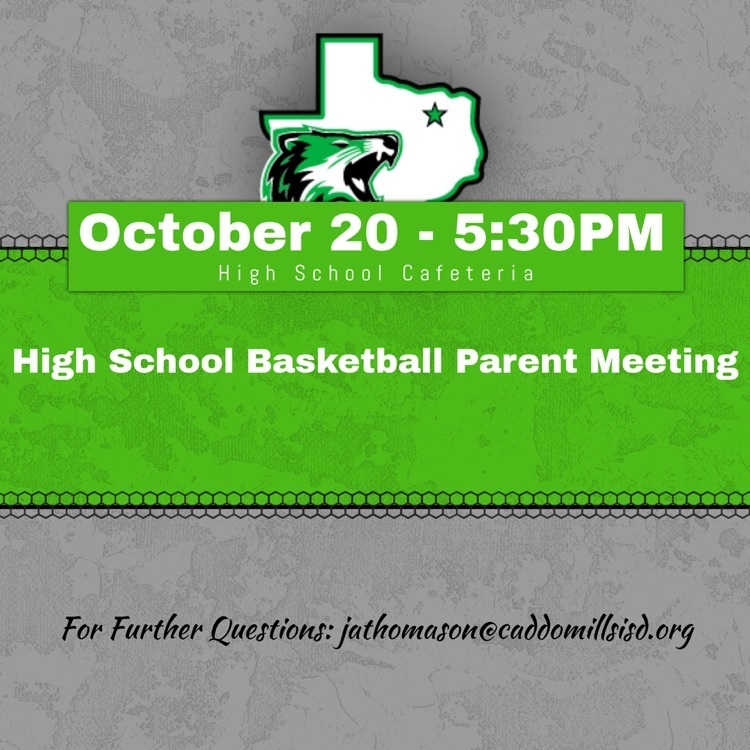 PSAT and SAT School day is Wednesday, October 13! Juniors will be taking the PSAT and Seniors who signed up will be taking the SAT.
There will be a High School girls basketball meeting Wednesday 10-13 in the High school gym.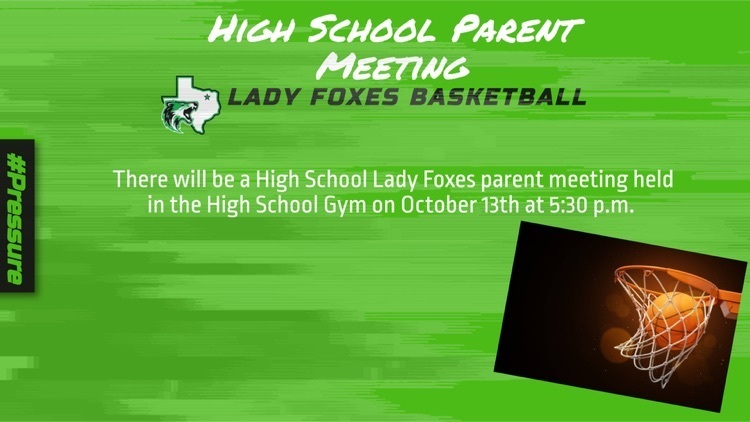 Boys Basketball Parent Meeting - October 20th at 5:30pm in the High School Cafeteria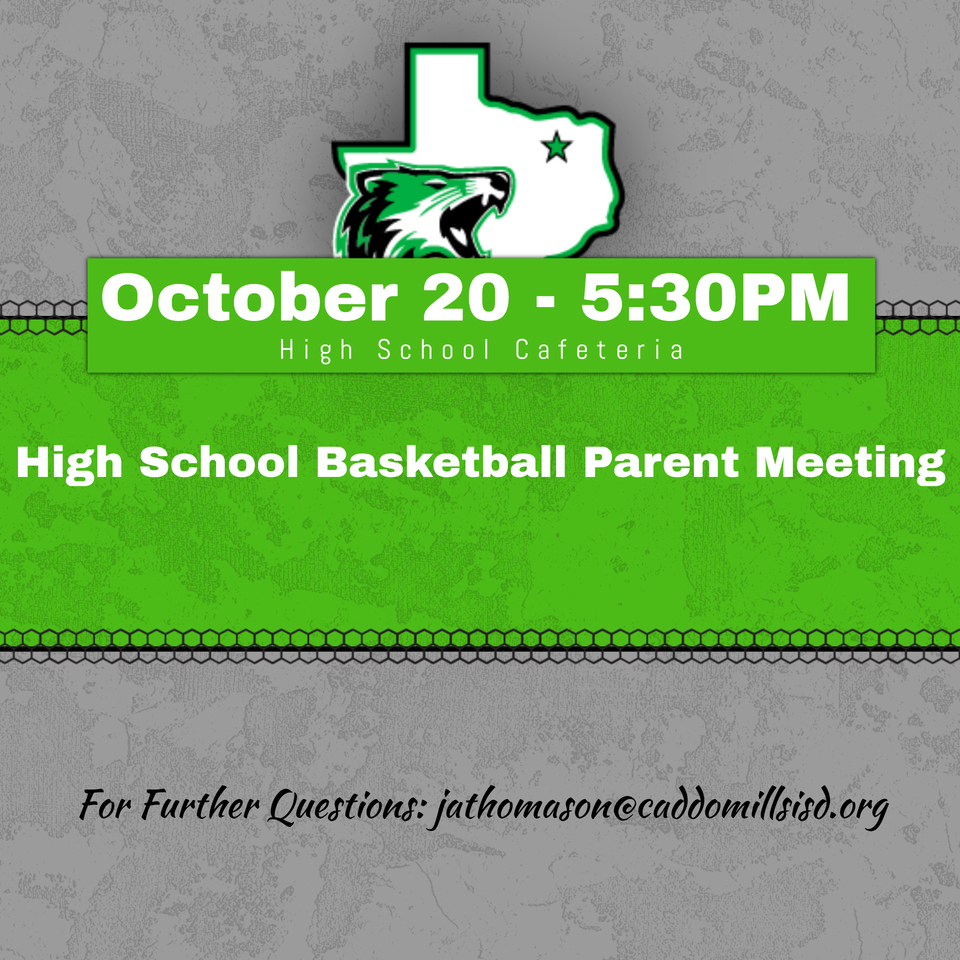 Friday night's football game will be played at Sunnyvale. The stadium address is 222 N. Collins Rd, Sunnyvale, TX 75241.
The Mighty Fox Band earned a 1st division at Mesquite Marching Festival!! Perfect end to a perfect day.
Tickets for the Mesquite Marching Festival tomorrow are available for purchase through the HomeTown Fan App. Search Mesquite ISD to find the contest. Tickets are $6 for adults and $4 for children. Children 6 and under are free. The Mighty Fox Band performs at 3:55 pm!

Parents, would you like to check your child's grade and attendance using your phone? Well, follow the directions in the flyer attached below to learn how.