2023 Graduation Ceremony-Parking Information Graduates will have designated parking. Primary parking for parents/guests will be at the Caddo Mills Intermediate School. Once all spots are full, the parking lot will be closed and all traffic will be sent to Lee Elementary and Caddo Mills Middle School for overflow parking. Student, staff, handicap overflow and VIP parking will be in the gated North Parking lot of Ed Locker Stadium and the west parking lot of the stadium. No parking passes will be accepted in the gated lot. Shuttle buses will be running at Lee and CMMS and drop off at the visitor side ticket booth.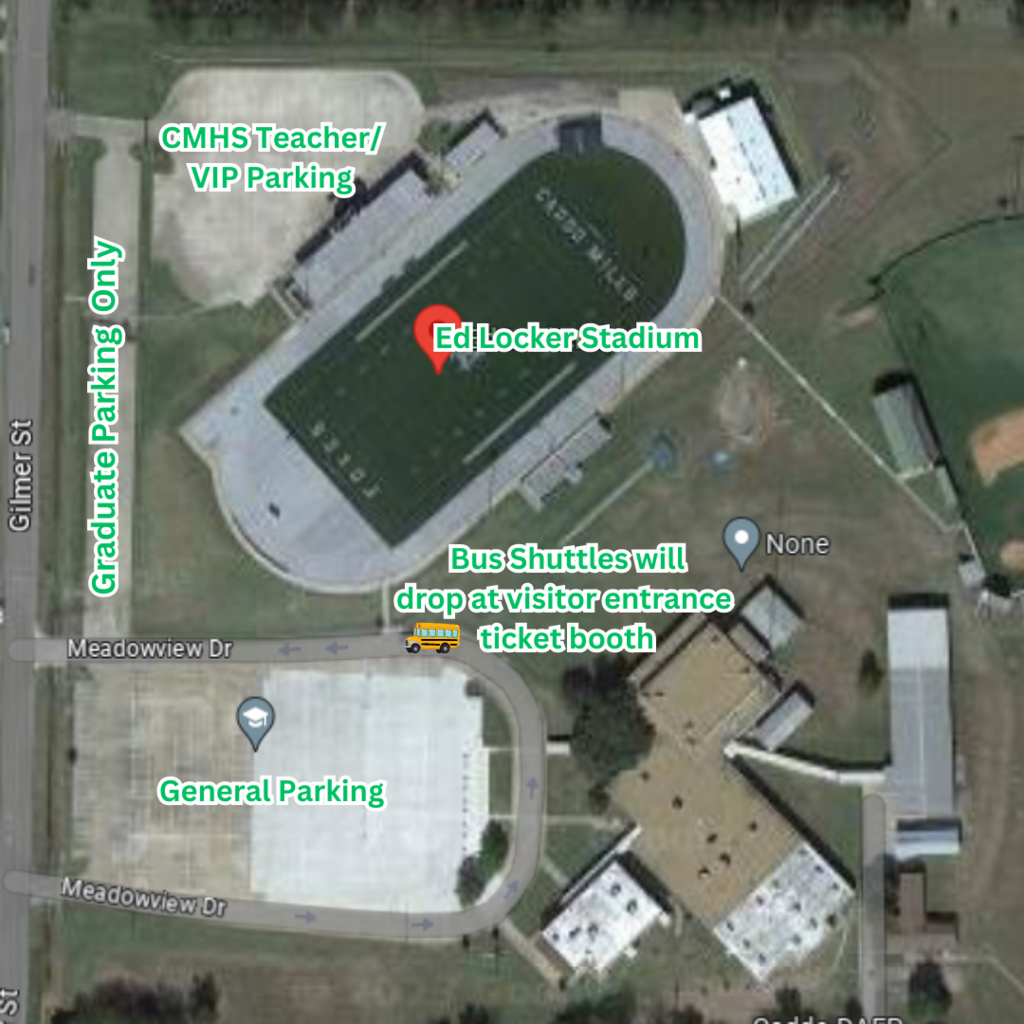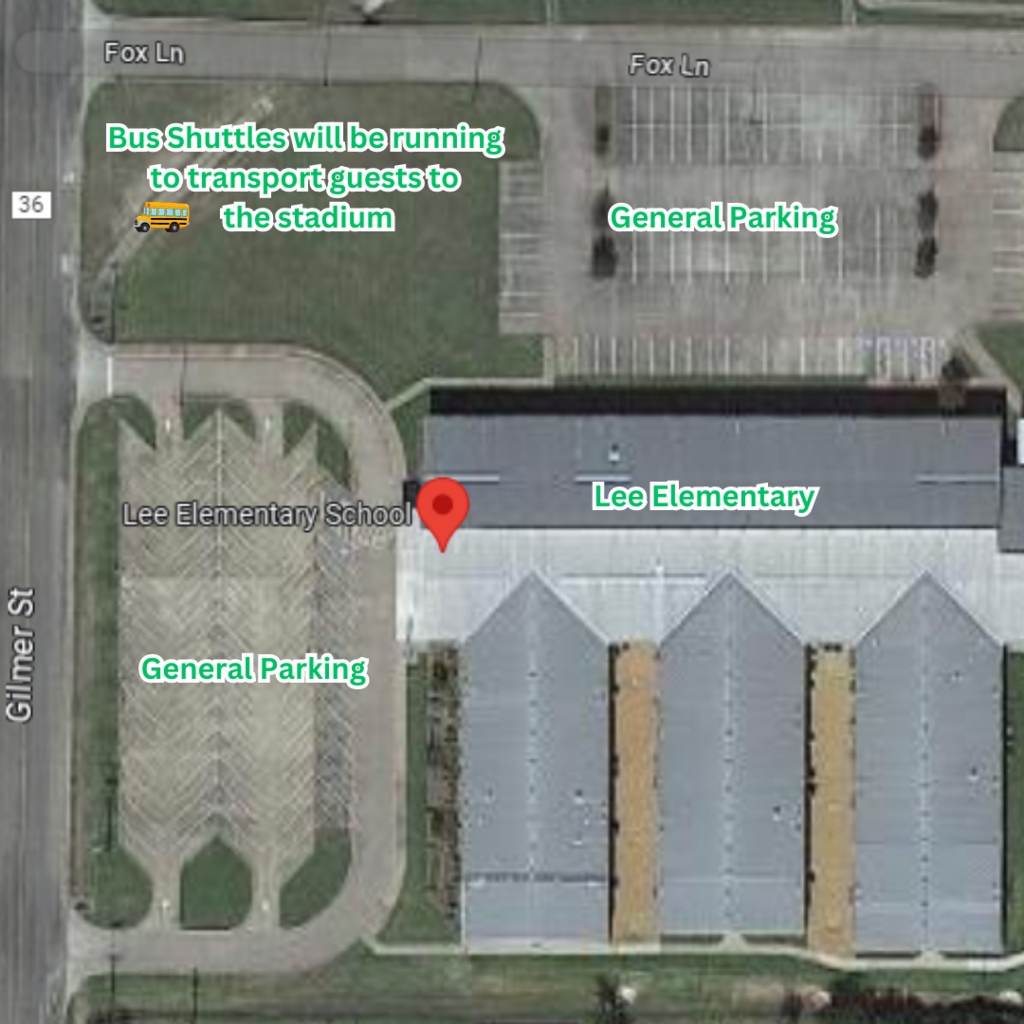 Softball Camp resumes tonight at the softball field.

2023 FOX FOOTBALL CHAMP CAMP When: June 5th - 7th Where: Ed Locker Stadium Time: 8:30 to 10:30 Cost: 50 dollars / Walk ups are welcome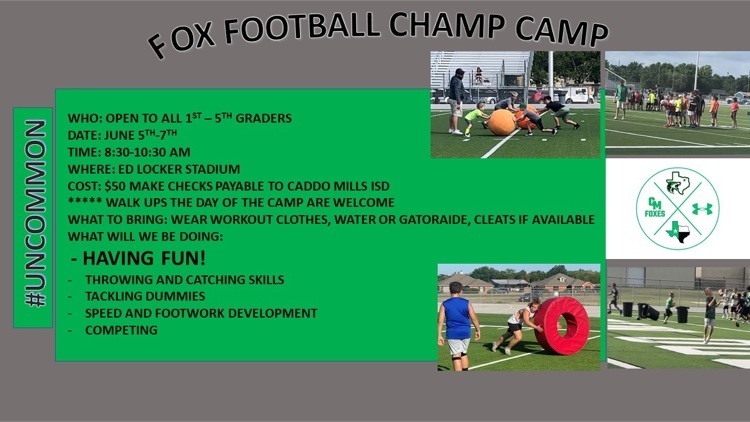 Softball Camp tonight has been moved to the Indoor Facility at the High School.
Congratulations to ALL our State band members for a great performance! GOLD medals - Miles Dancy, Garrett Dumas. SILVER medals - Lauren Kansy, Benjamin VanBuskirk.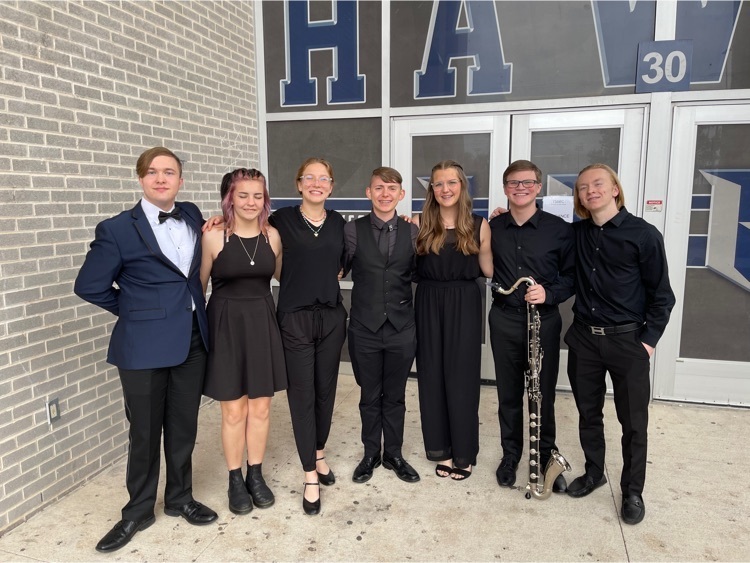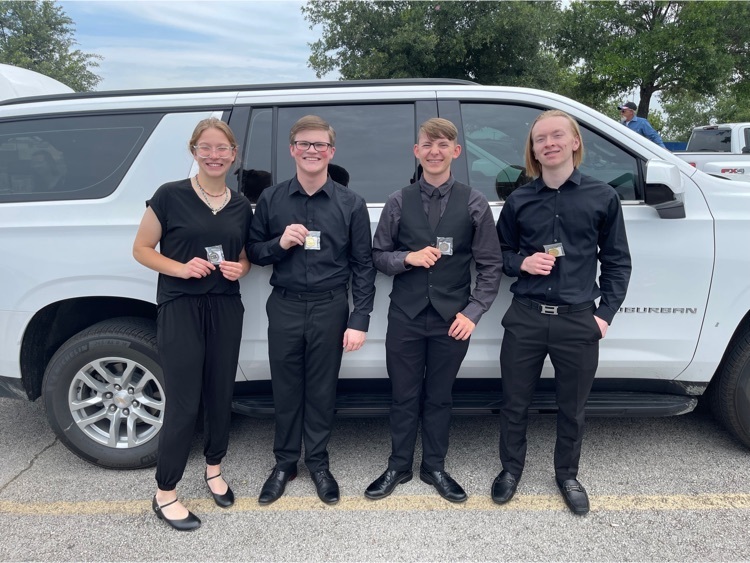 Senior Spotlight: Trinity Riley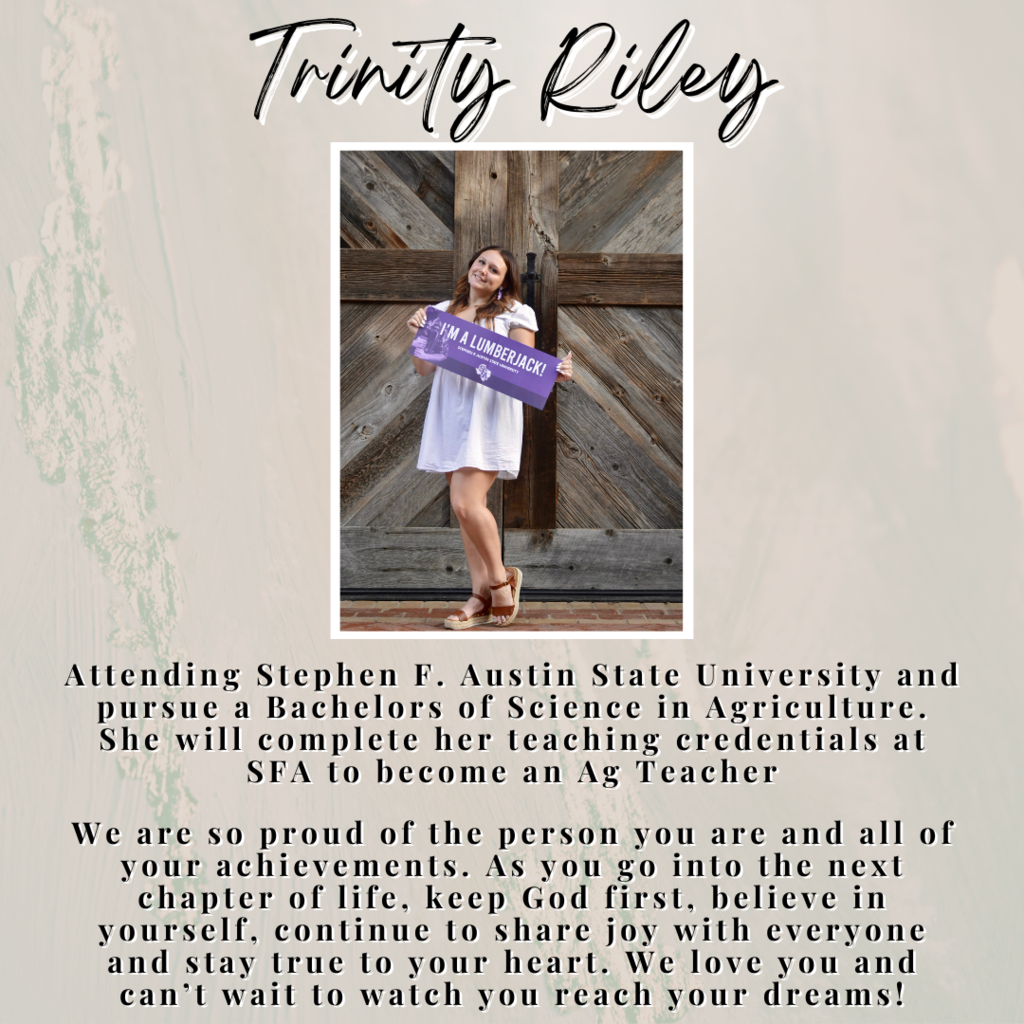 Senior Spotlight: Nathan Schroeder

Senior Spotlight: Allyson Pendleton

Senior Spotlight: Logan Black

Please read the attached post if your child needs summer school bus transportation.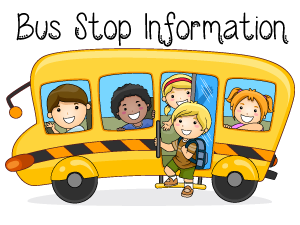 Reminders for the Graduation Ceremony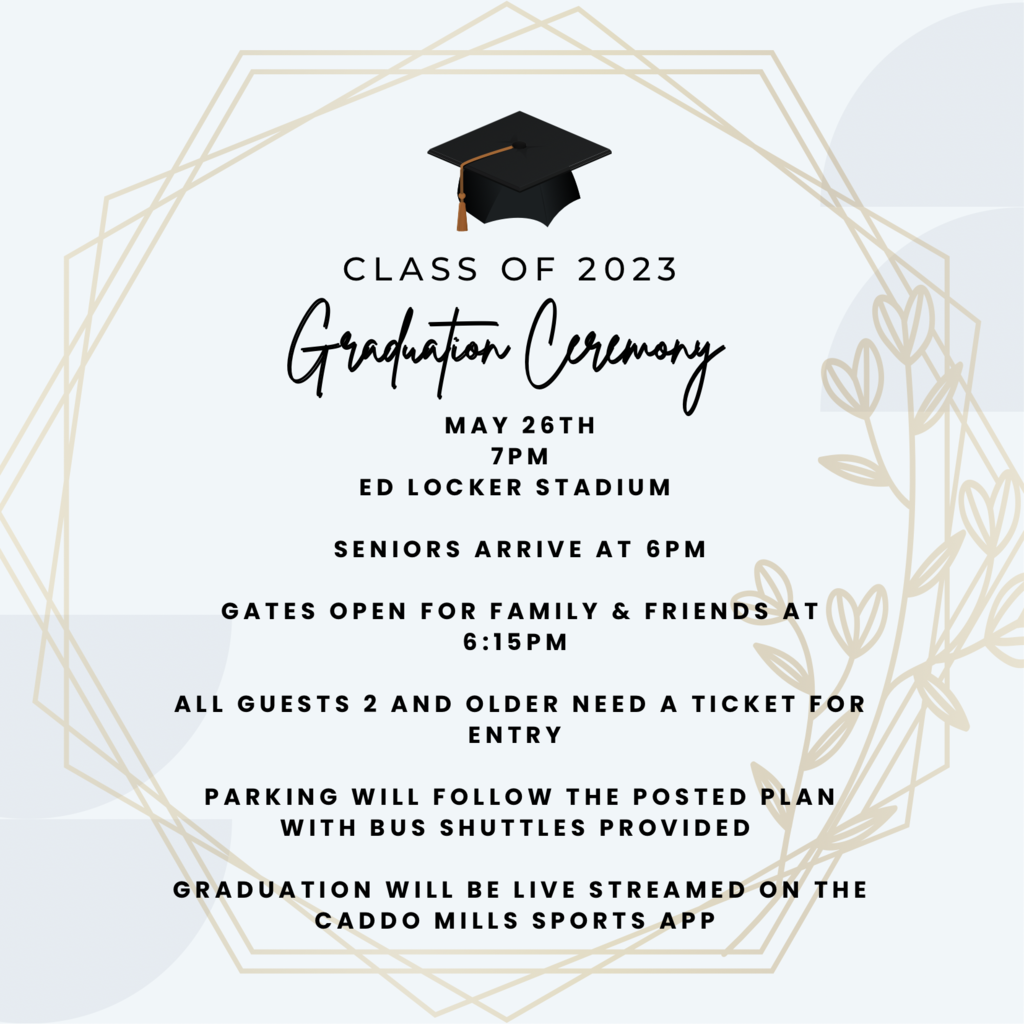 Senior Spotlight: McKenzy Beane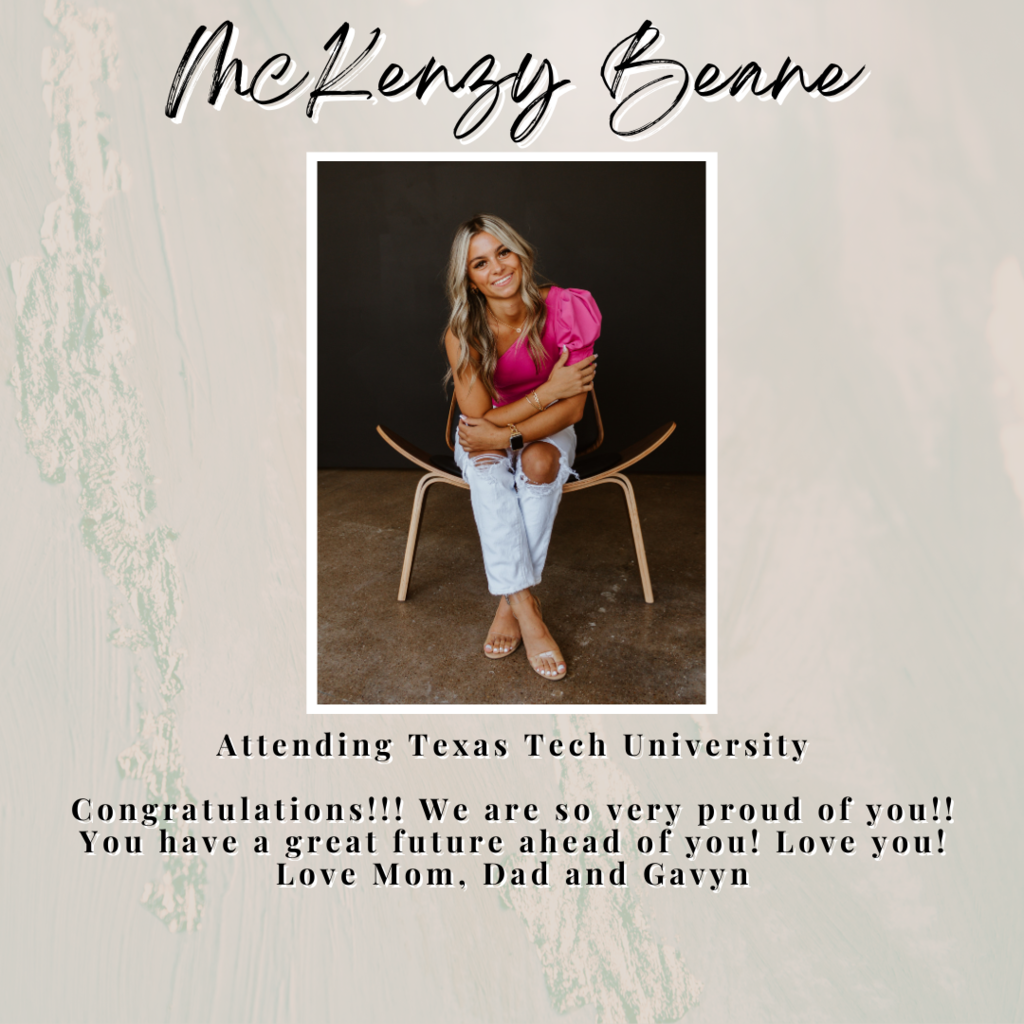 Senior Spotlight: Kylie Blakemore

Senior Spotlight: Jaylee Wise

Reminder: Exams begin tomorrow. If a student is exempt from an exam, they do not have to be present on campus for that exam period. Please review our exam schedule for times of each exam.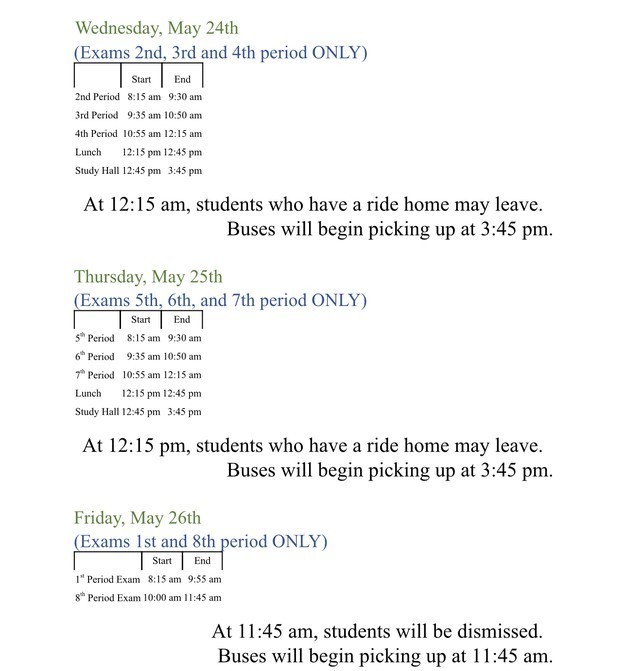 Senior Spotlight: Isabelle Benavides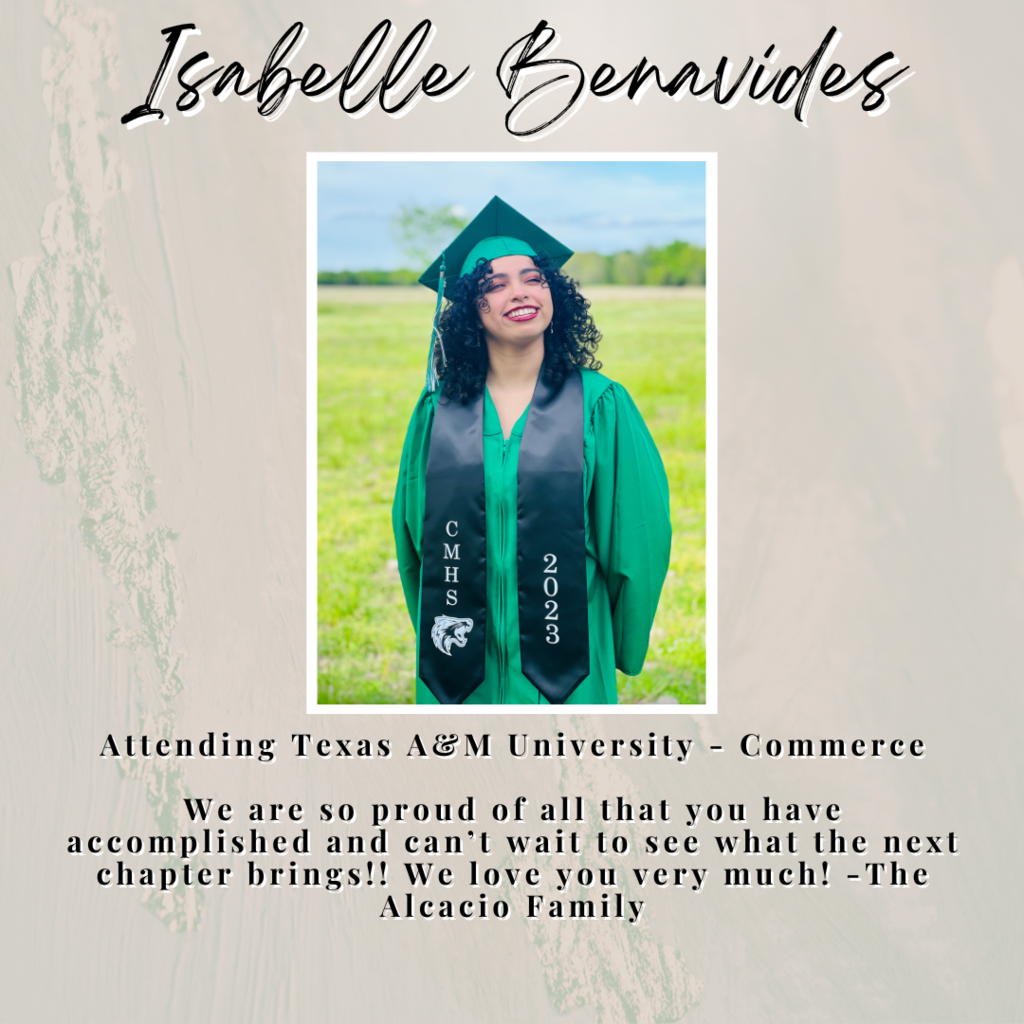 These 16 Seniors passed their Health Science certification tests last week and will graduate as Certified Patient Care Technicians! Congratulations to these amazing students; the future of health care looks bright!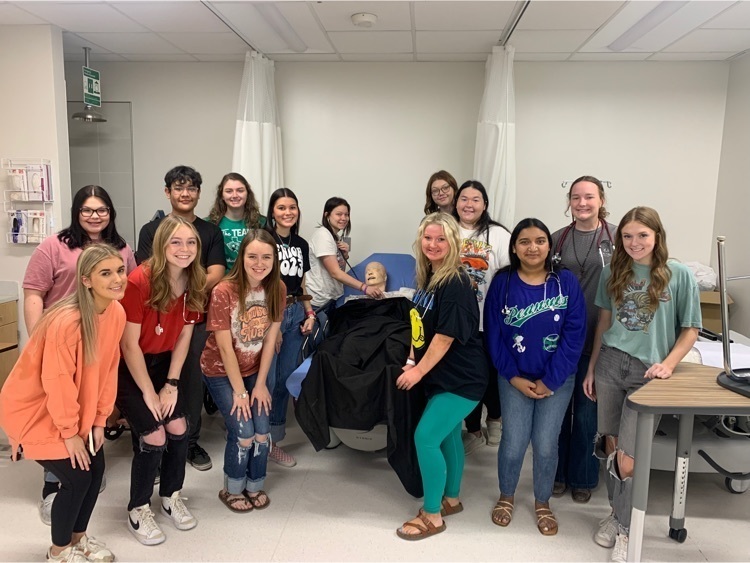 We are so proud of Miss Hodnett and our Accounting Team for being named 4A State Runners-Up! Miles Dancy placed 3rd overall as an individual. Miles Dancy, Brayden Johnson, Garrett Sands, and Nathan Blackwell achieved 2nd place team!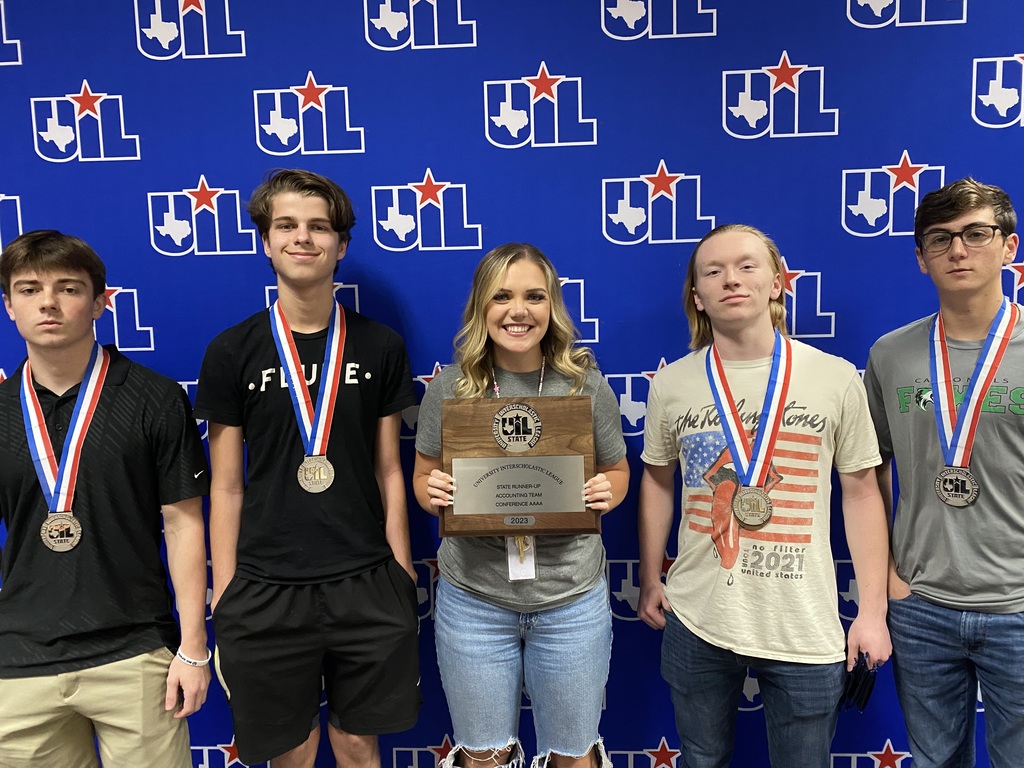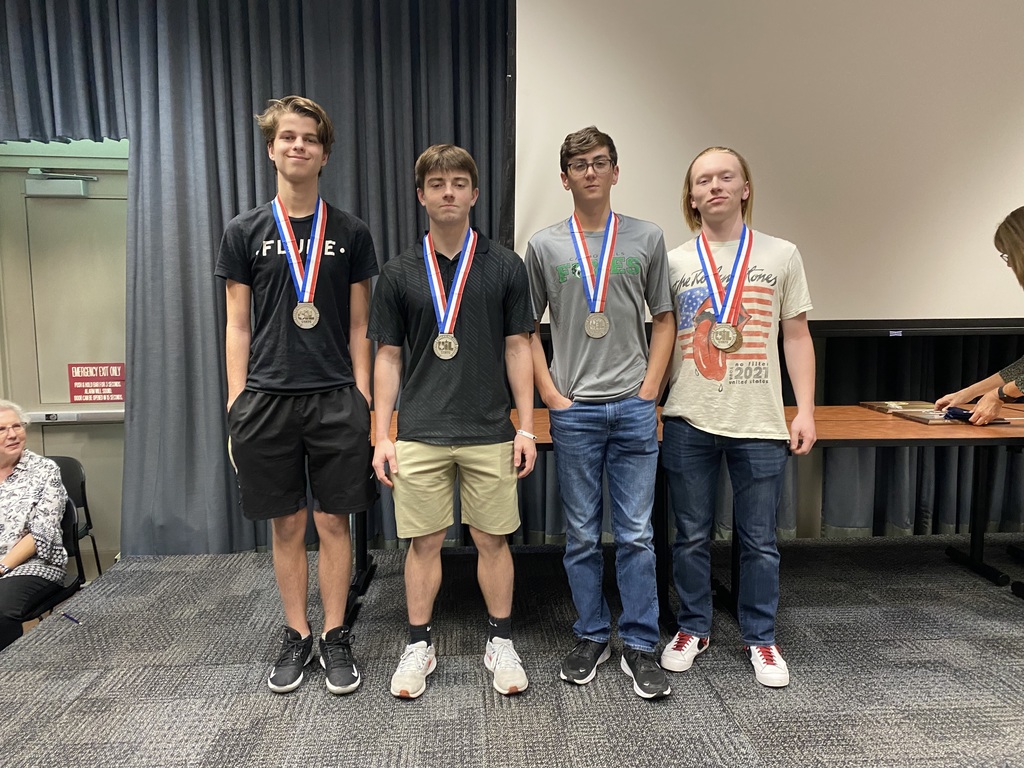 Senior Spotlight: Kacy Pullen