Today we celebrated Haylen Cave, Brady Wasurick and Preston Marsh as they signed letters of intent to continue their athletic careers in college. We are proud of our Foxes!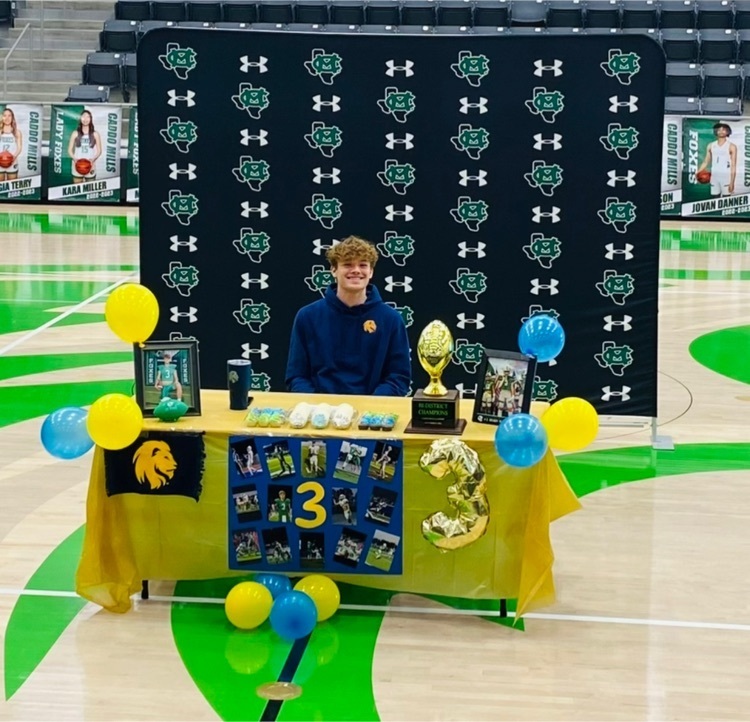 Black History Month Spotlight: Supreme Court Justice Clarence Thomas
Football Signing Day, Friday, February 3rd!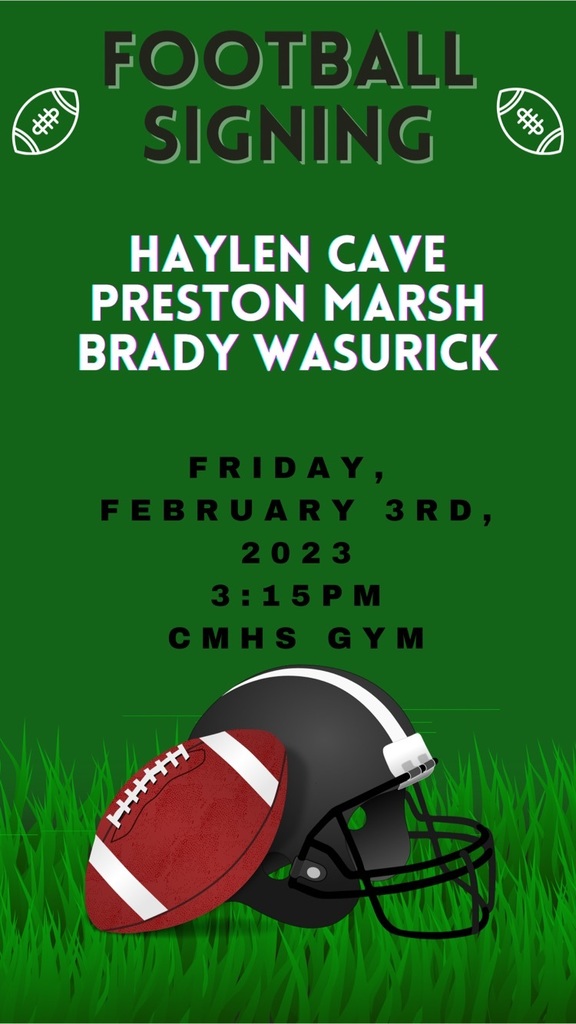 Black History Month Spotlight: Congressman John Lewis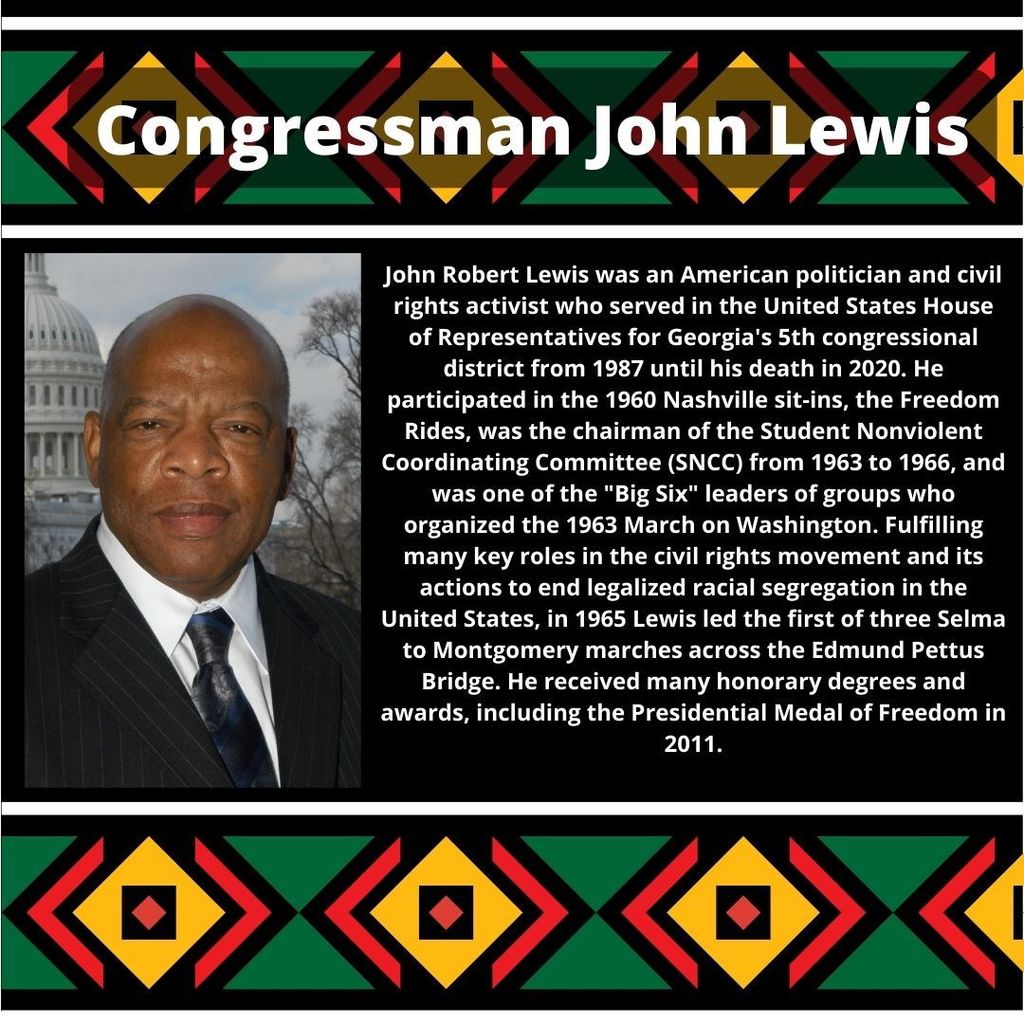 Saturday's Girls Soccer game @ Quinlan has been moved to Caddo Mills @11:45. This will be Girls Varsity ONLY.

Our girls soccer game with Kaufman that was rescheduled for Thursday, February 2 will have to be rescheduled. We will tentatively schedule this to be made up on Monday, February, 6th.Our game scheduled for this Saturday in Quinlan will be played as scheduled at this point.

Today begins the first day of Black History Month, which was first proposed by Black educators and students at Kent State University in February 1969. Six years later, it was celebrated around the country and President Gerald Ford formally recognized Black History Month in 1976.

Don't forget to bring $1 tomorrow!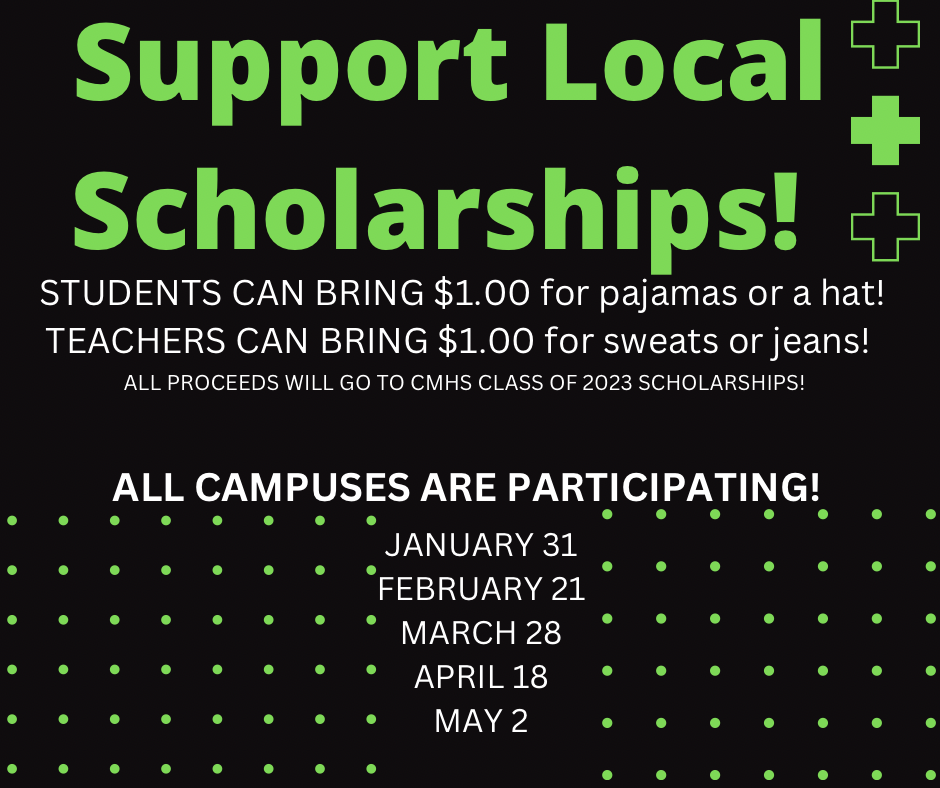 Teacher Spotlight: Meet Mrs. Kobe, our outstanding American Sign Language teacher!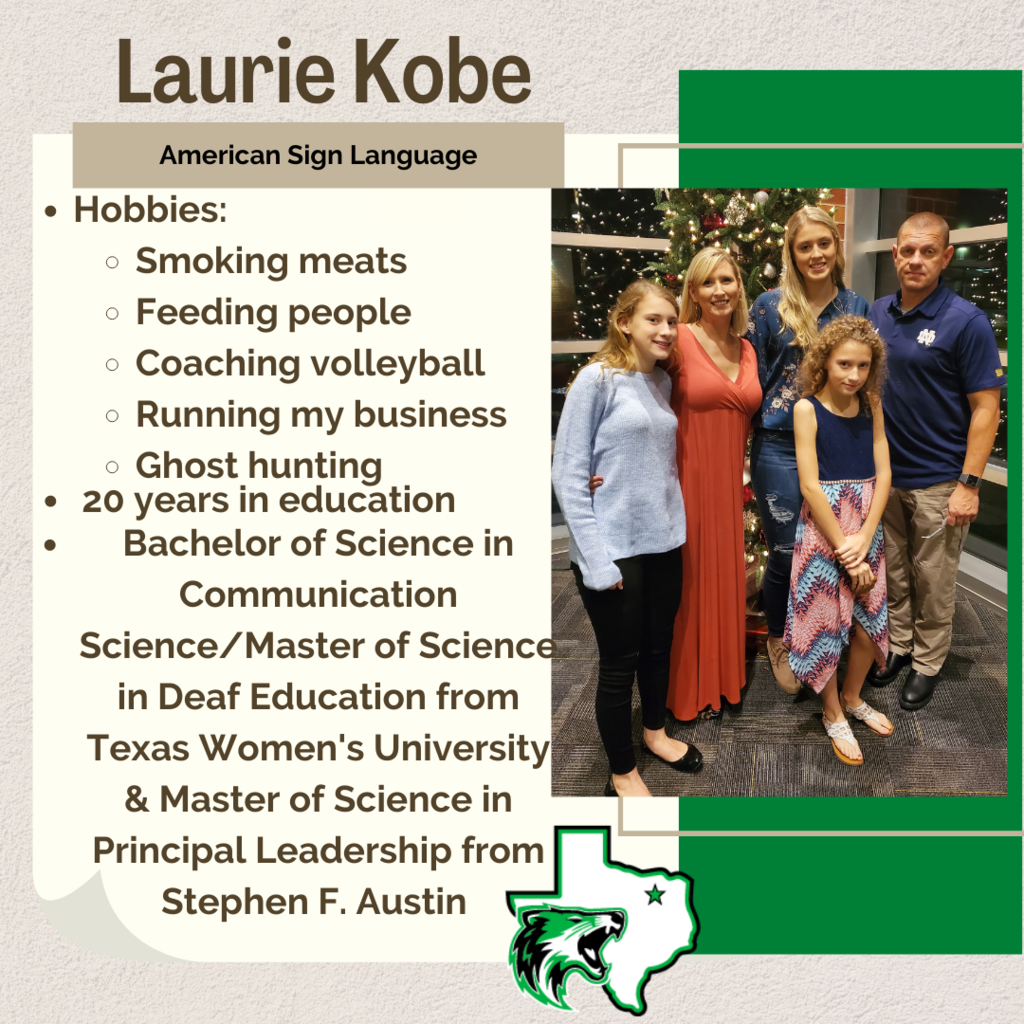 Teacher Spotlight: Meet Coach Kyle Smith, one of our wonderful history teachers and girls' athletic coaches!
Save the date! We have some great music performed by our CMISD percussionists. See you there!

It's School Board Appreciation Month and we are so blessed here in CMISD to have the best school board! Thank you to our board members who work hard to always make decisions that are best for our kids, our staff, and our community!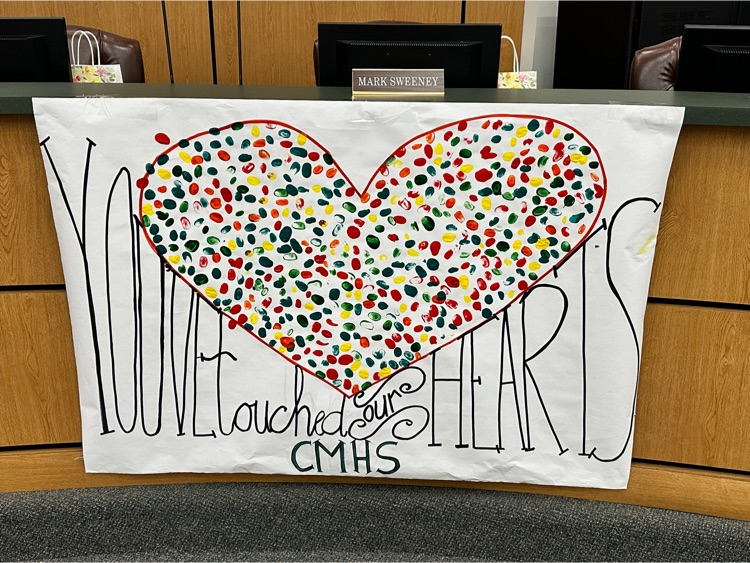 Thank you to Travelin' Tom's Coffee Truck for treating our staff today!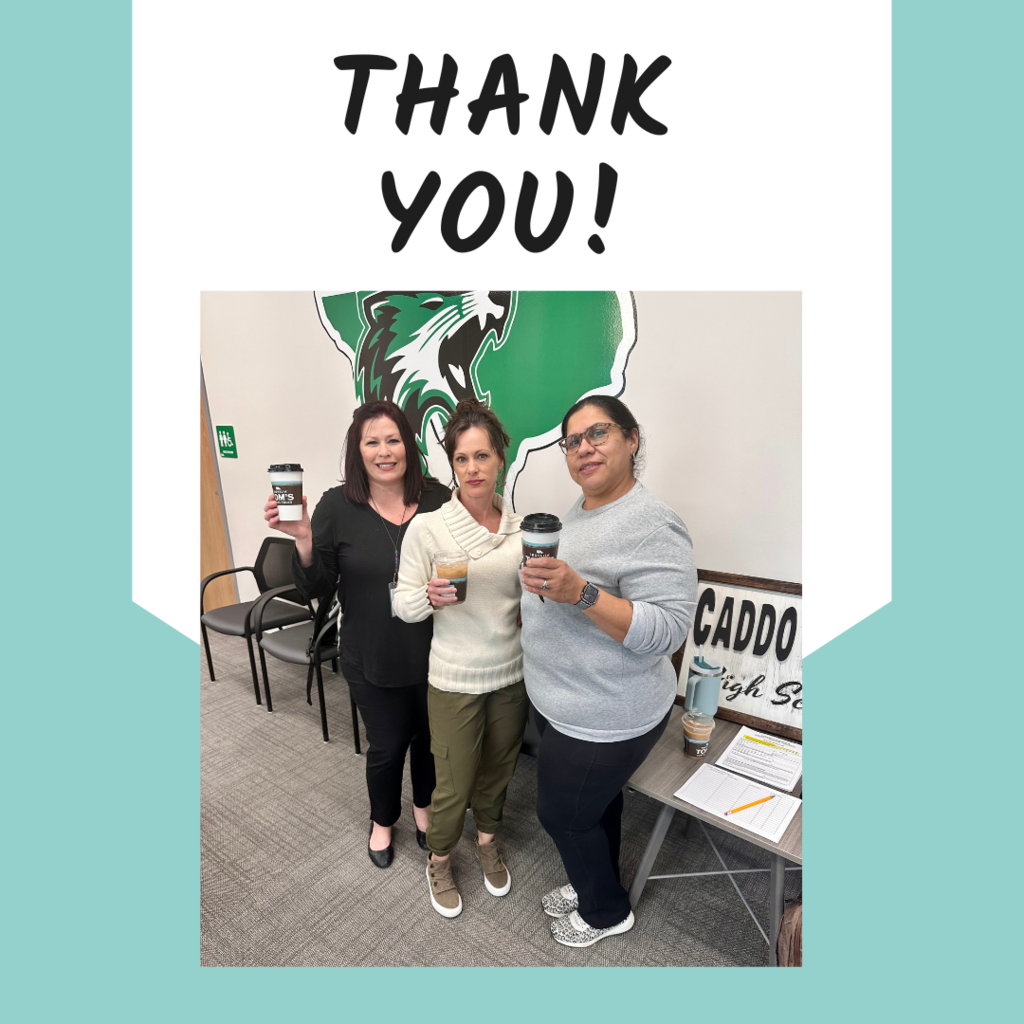 Teacher Spotlight: Meet Coach Kimsey, one of our awesome history teachers and our boys soccer coach!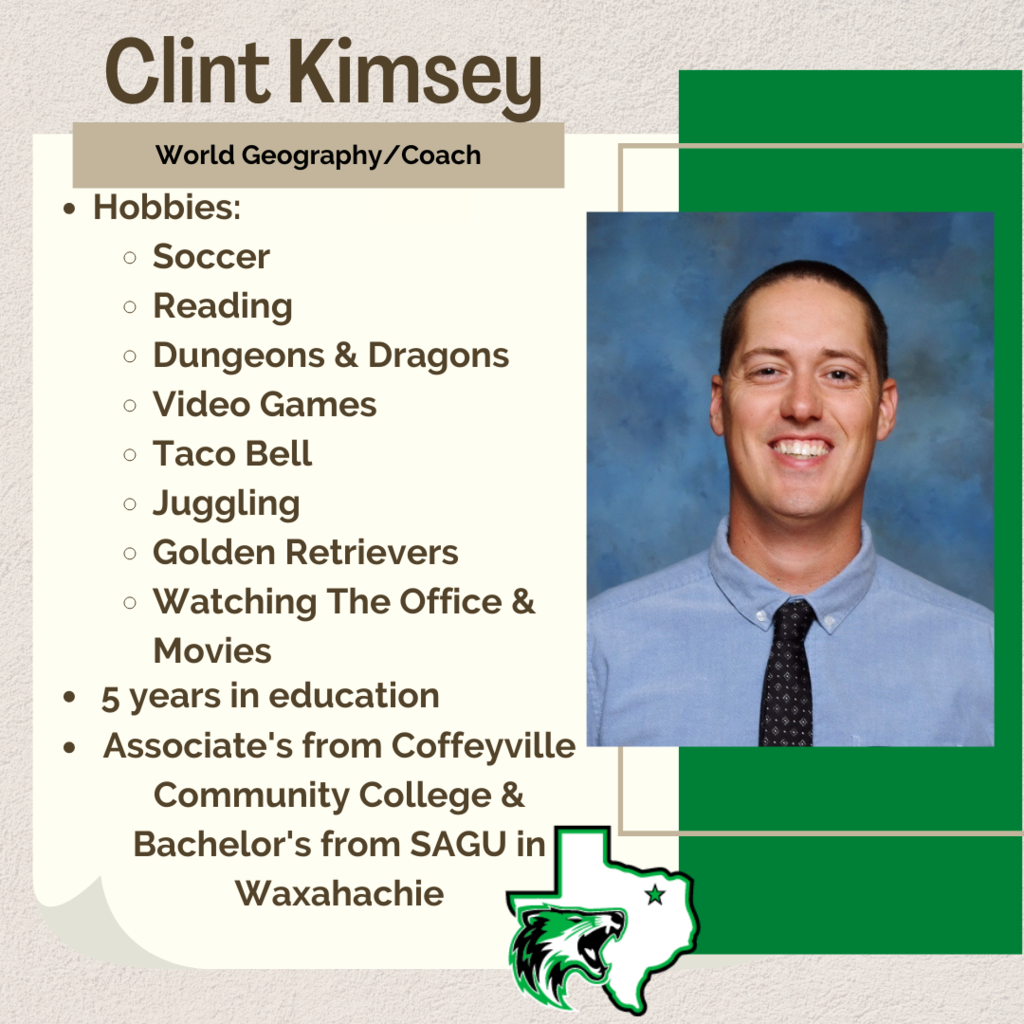 Teacher Spotlight: Mrs. Ally Baylus, one of our spectacular English teachers!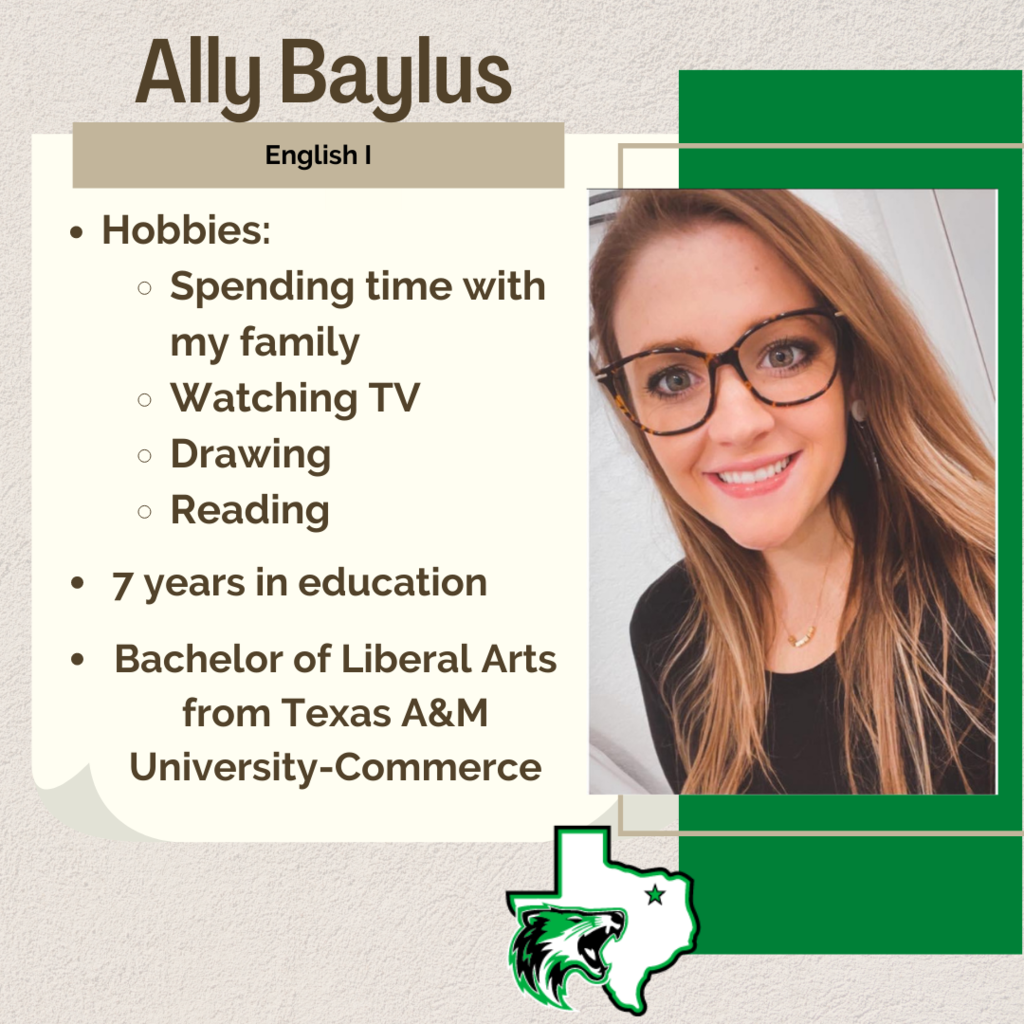 Congratulations to Caddo Mills HOSA's other top 10 finishers at Area. Hannah Parrish placed 10th in Job Seeking Skills Lakota Johnson, Madelyn Fields, and Ruby Stout placed 8th in Health Education Tyesha Galloway placed 9th in Medical Art Poster

Teacher Spotlight: Mrs. LaDonna Spencer, one of our outstanding special education teachers!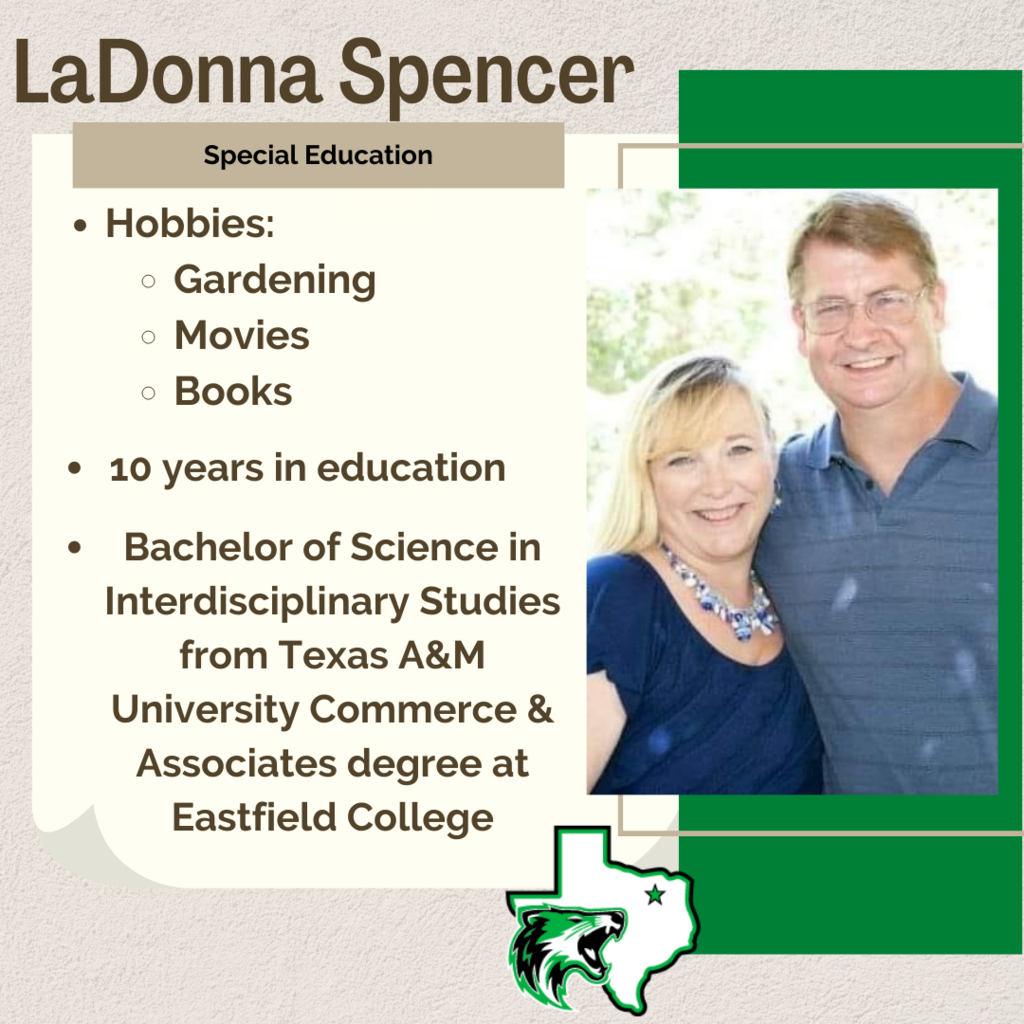 Today we commemorate the life and work of Dr. Martin Luther King, Jr.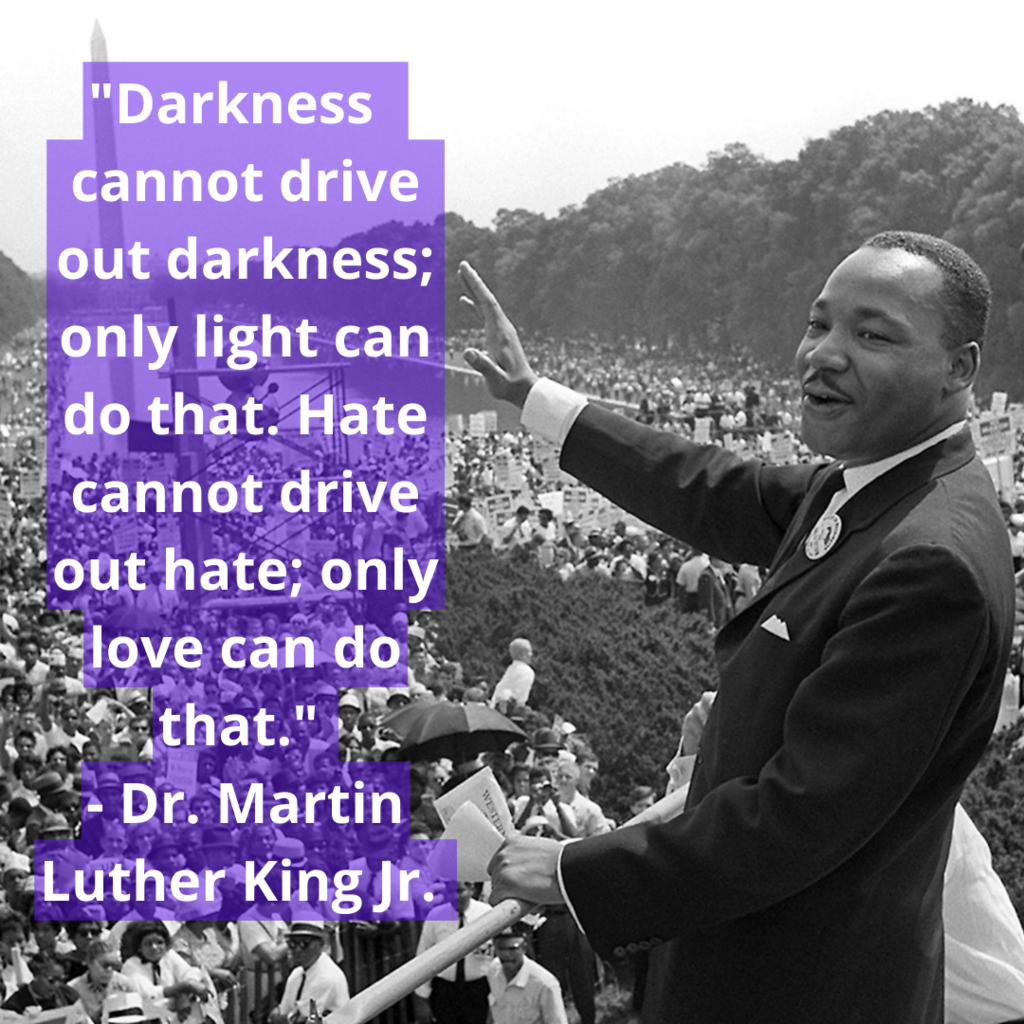 Be Our Guest at prom on April 1st! Tickets go on sale this week.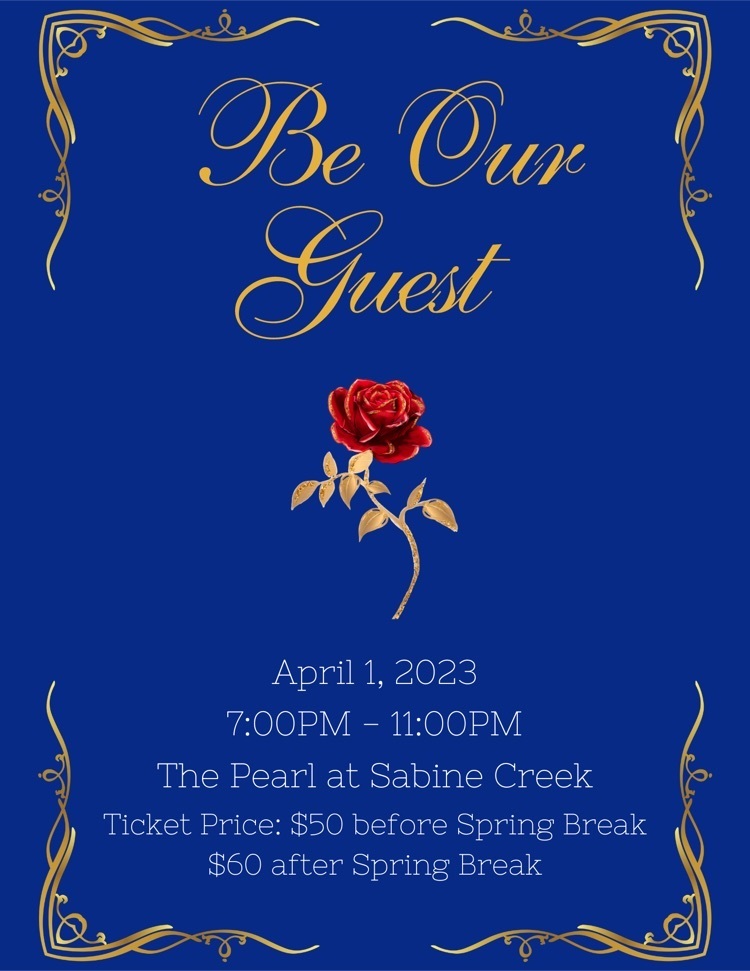 Congratulations to Gavin Barabas in becoming a HOSA state qualifier in Healthy Lifestyle. Caddo Mills HS was also recognized as the school that assisted in raising the most money for the conference charity benefiting bone cancer patients.