UIL Team Spotlight
Happy early Law Enforcement appreciation day to all the law enforcement officers. Officer Jimenez and Officer Dry keep us safe and work hard to enforce the laws. We appreciate all you do for our community.
Chillin' on this chilly Friday!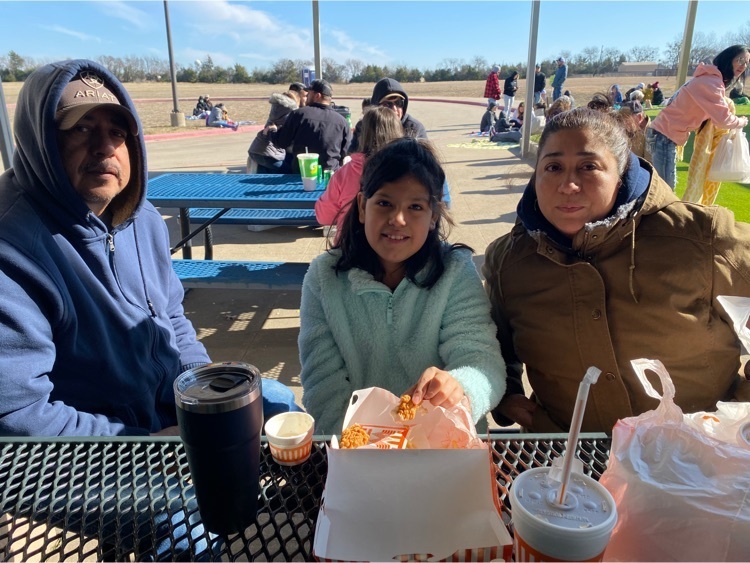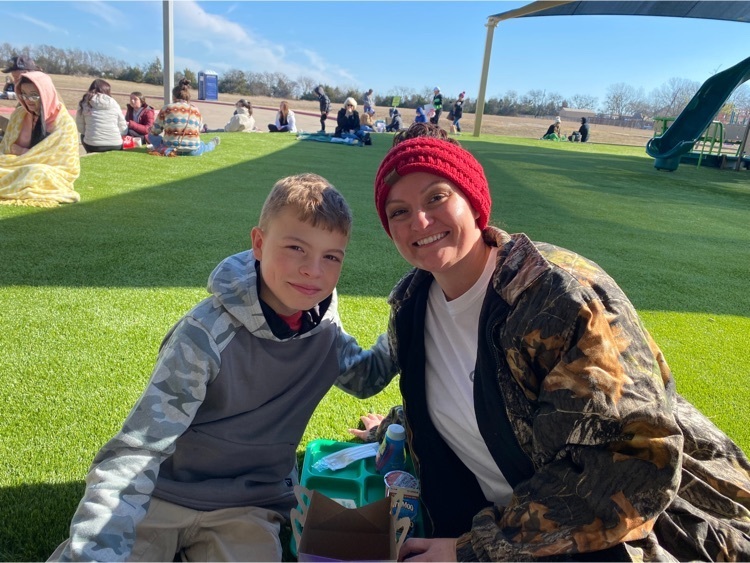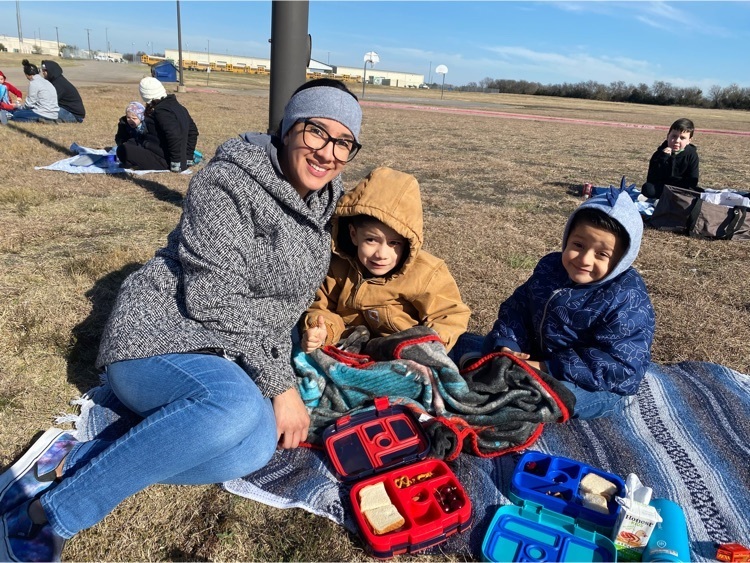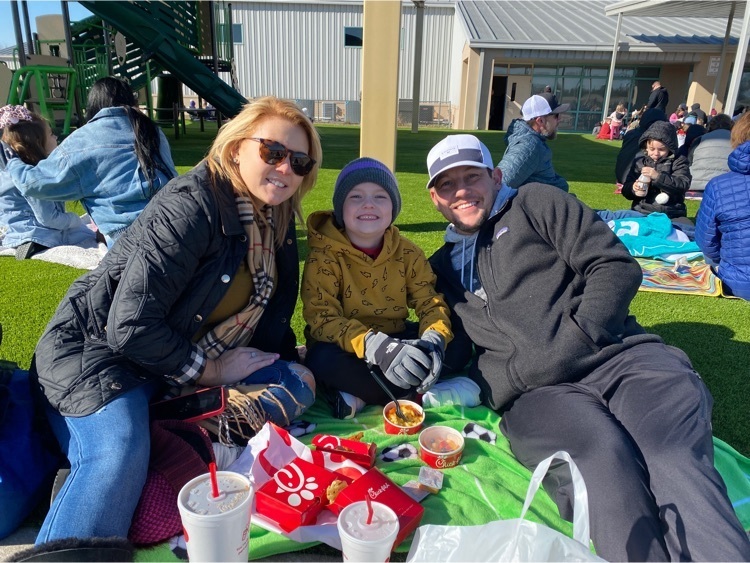 Congratulations to Mrs. Julie Welch! She was awarded the MVP trophy. Mrs. Welch works in our cafeteria. She keeps our cafeteria running smoothly and always has a smile on her face. We love having her at Lee.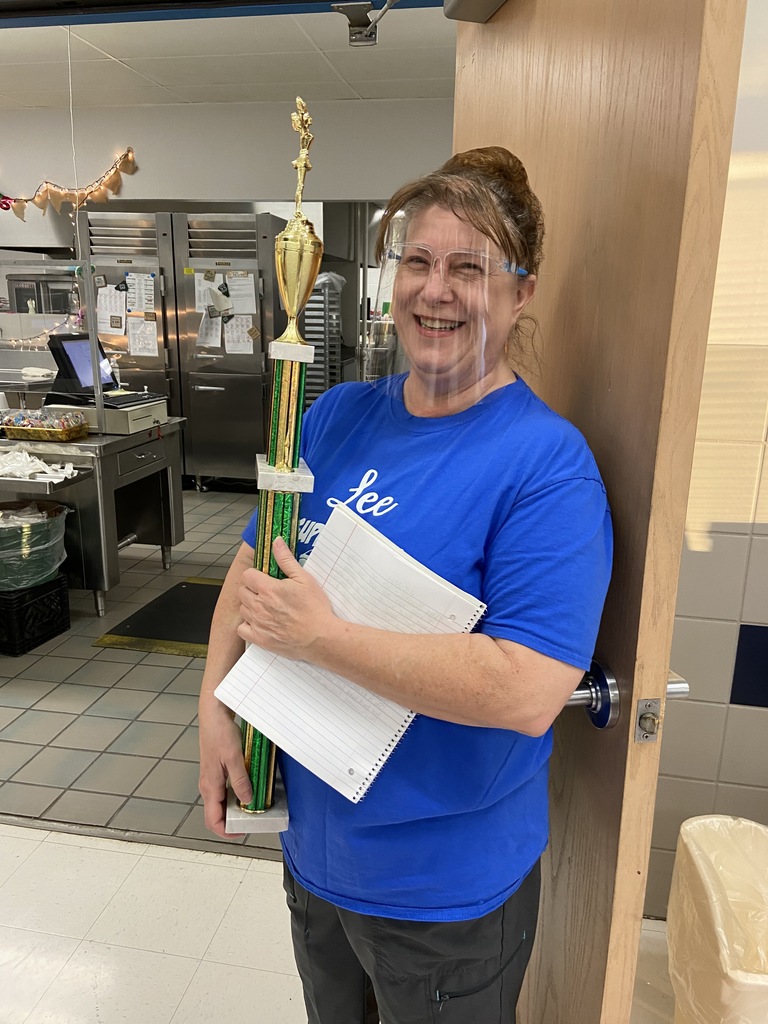 Congratulations Mrs. Taylor on being named our MVP. She is our VEX coordinator, gifted and talented teacher, and technology teacher. She also teaches reading. She always has a positive attitude and smile on her face. We are blessed to have her at Lee.
Mrs. Wright is an energetic ray of sunshine. She loves our students and staff. She is an amazing PEIMS clerk. Way to go on being named MVP.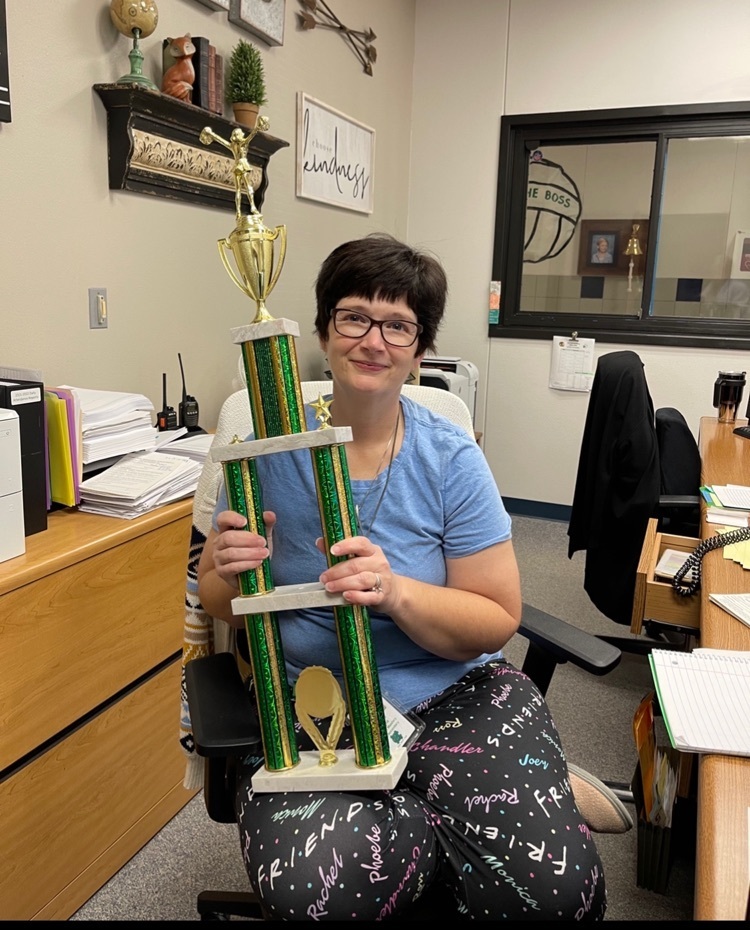 Mrs. Moore is an amazing part of our famiLEE. She goes above and beyond to help her students be successful. Congratulations on being our MVP.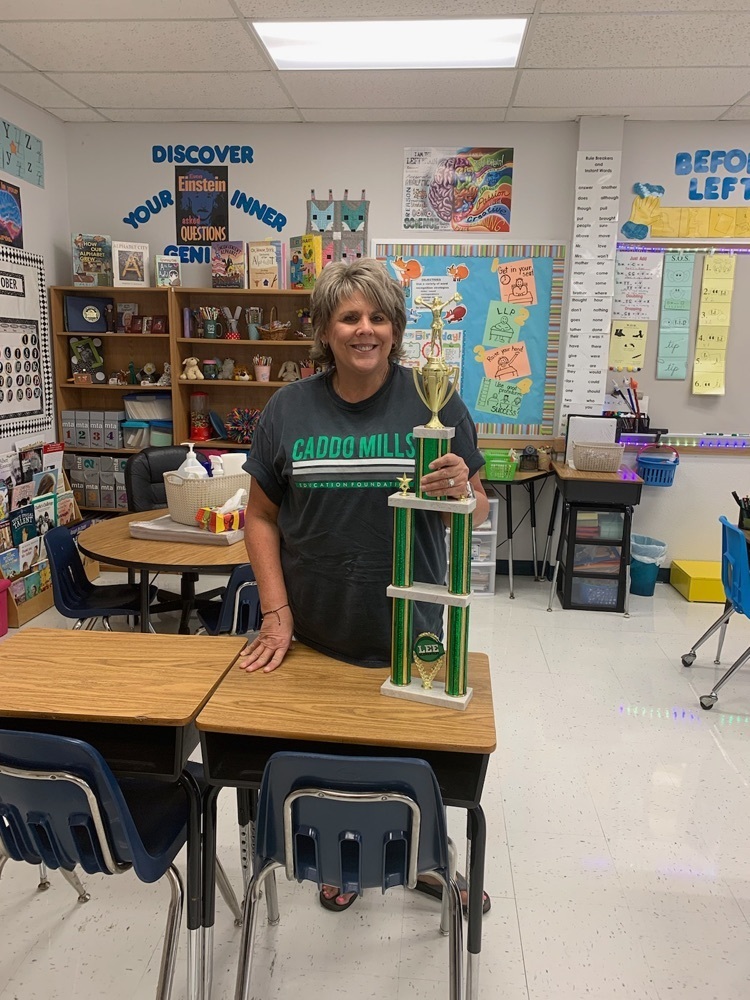 Mrs. Murrey received the MVP award. She has a passion for teaching and is an advocate for her students. We are happy she is at Lee. Congratulations!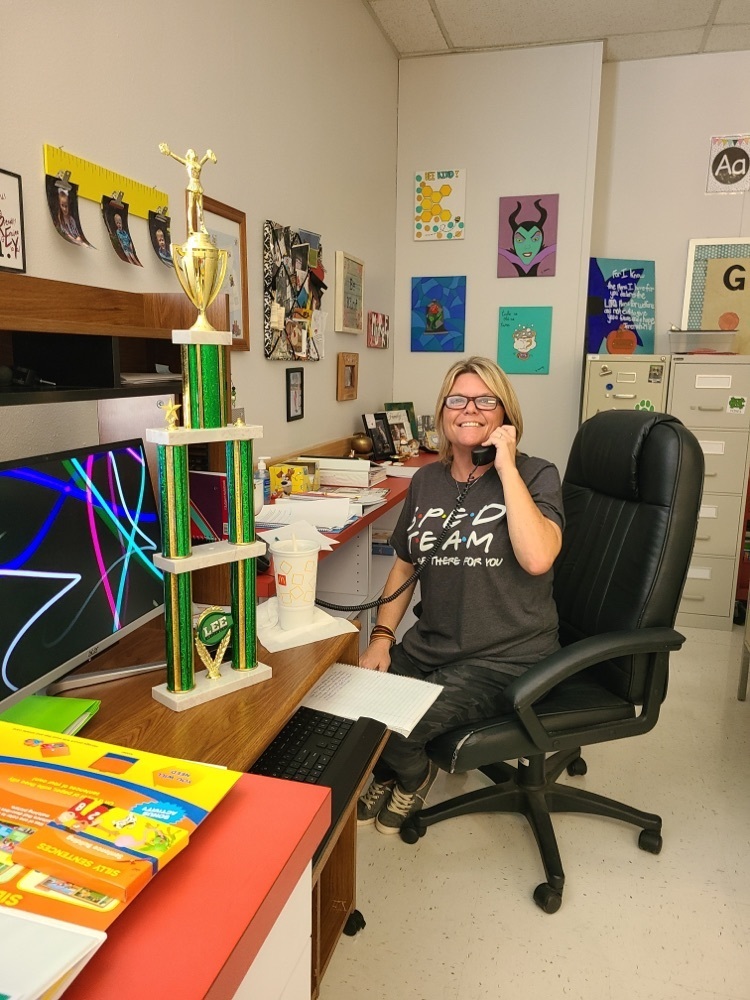 Mrs. Scribner was awarded the MVP award. She wears many hats at Lee. She teaches 5th grade, is the student council advisor and the Week Lee News producer. She encourages students to have fun and be themselves. Congratulations Mrs. Scribner.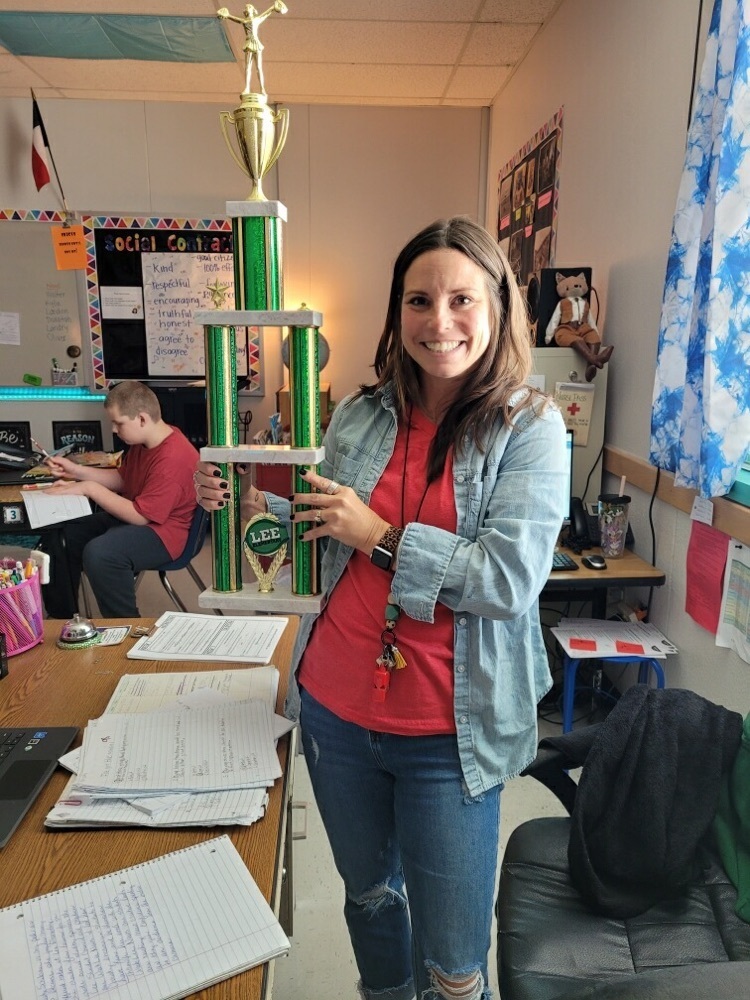 Coach Guidry received the MVP award for doing an exceptional job in PE. Students love her class. Her positive energy and upbeat attitude is contagious. Thank you Coach and congratulations!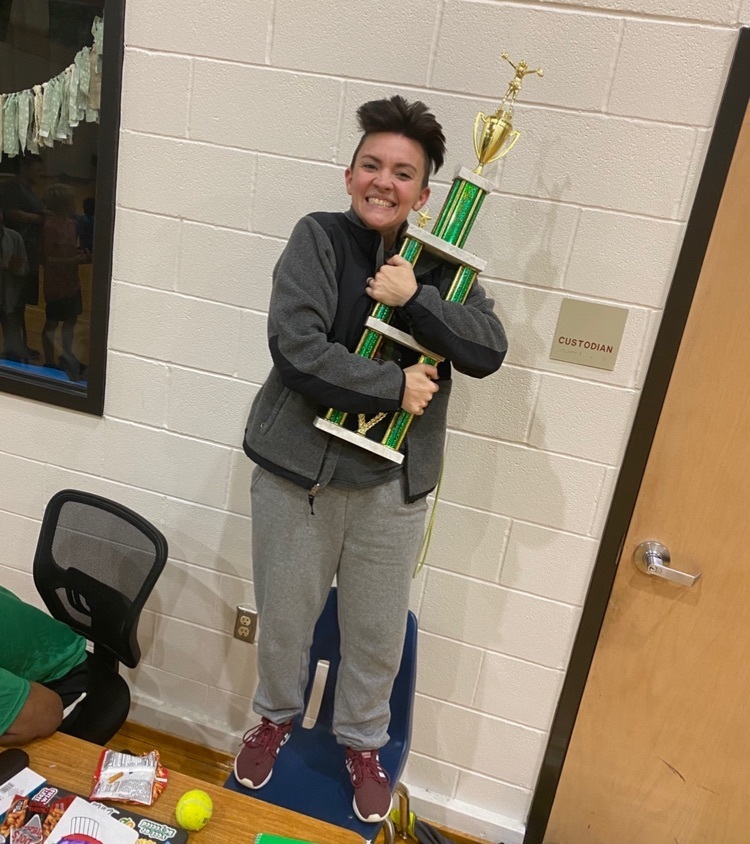 We love our Watch DOGS! Thank you Mr. Graham.
Thank you Mr. Forbes for being our Watch DOG today. 🦊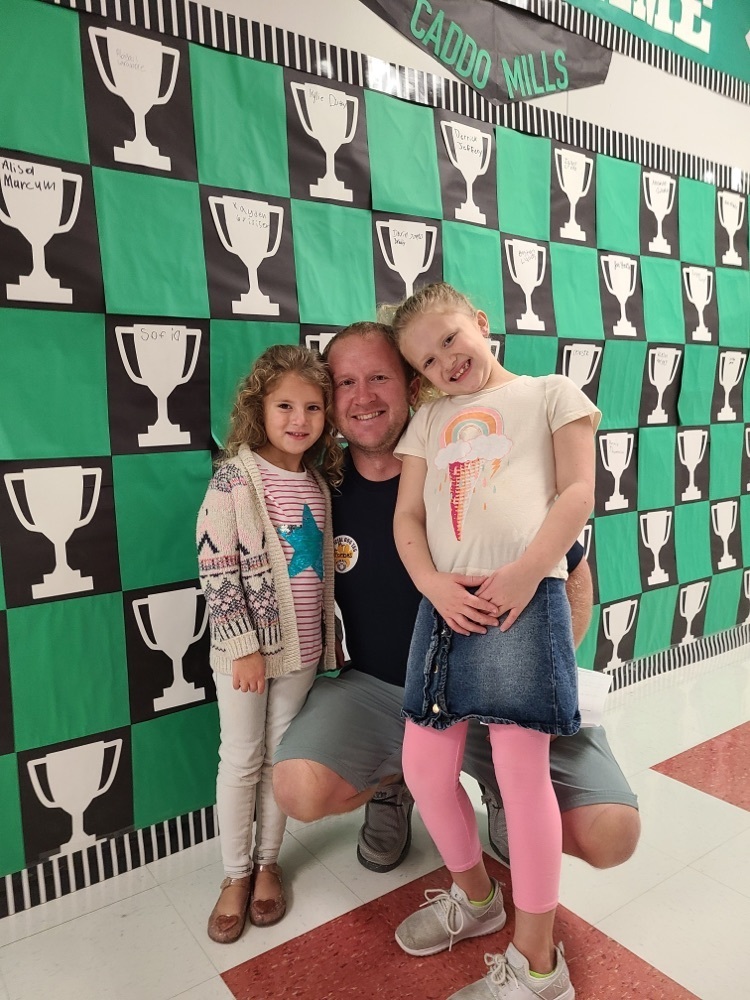 Thank you Julian for showing the character trait, service. We are proud of you!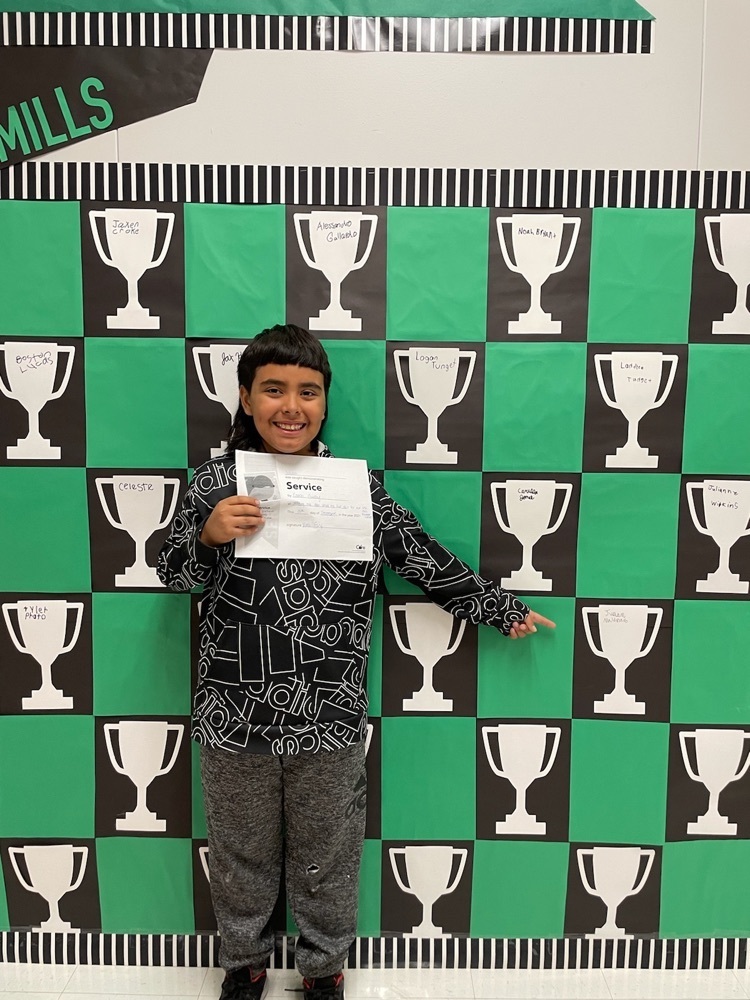 The families at Lee donated 740 items for our Christmas Care packages. Our Student Council counted, sorted and assembled 100 care packages for local nursing homes and will also bless our local police department, fire department and hospital. Thank you for your generosity!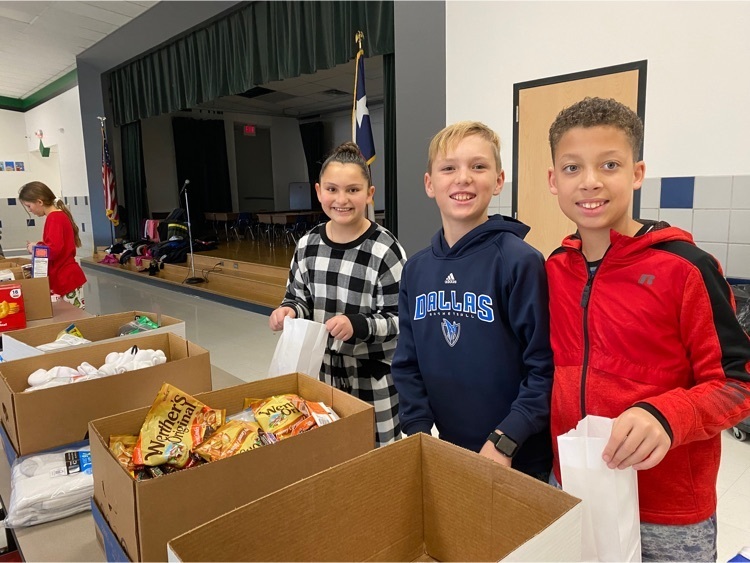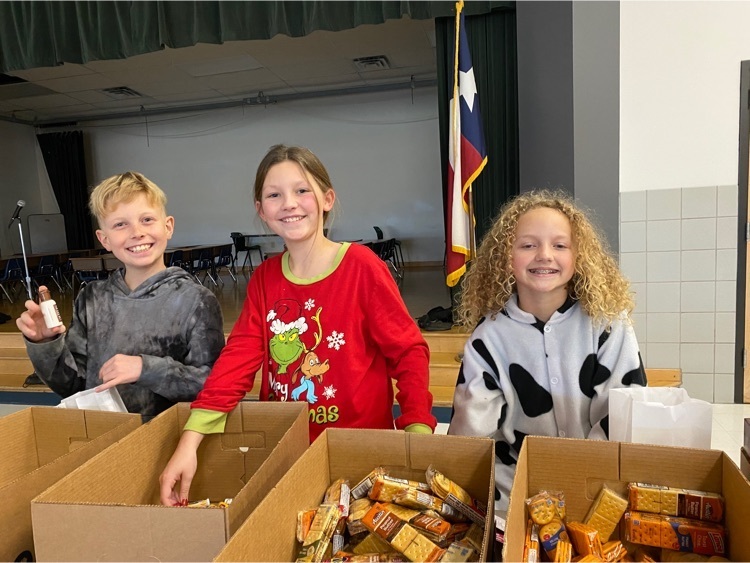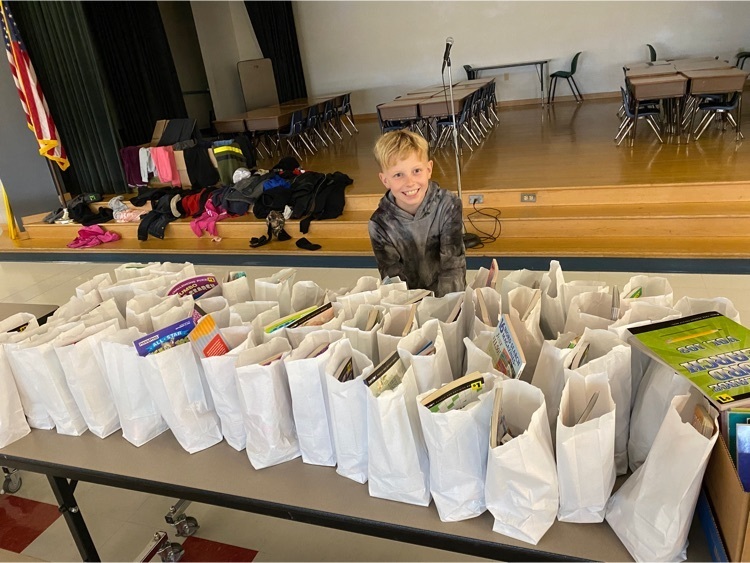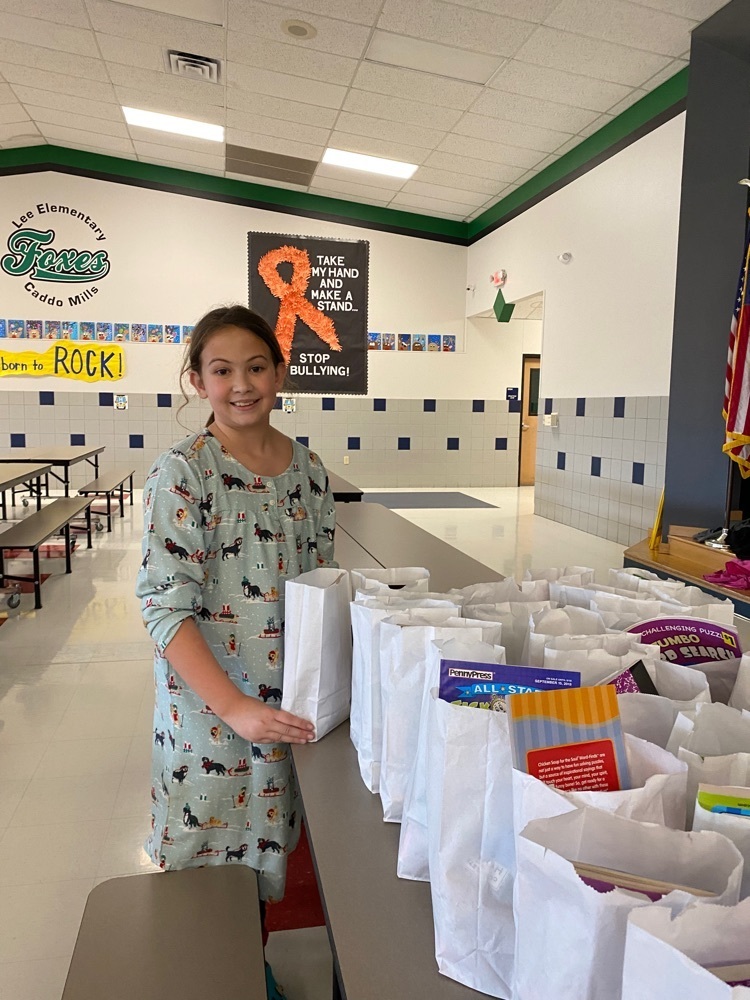 Mrs. Abbott received the MVP trophy. She does a fantastic job in our Pre-K classroom and we are proud to have her on our team.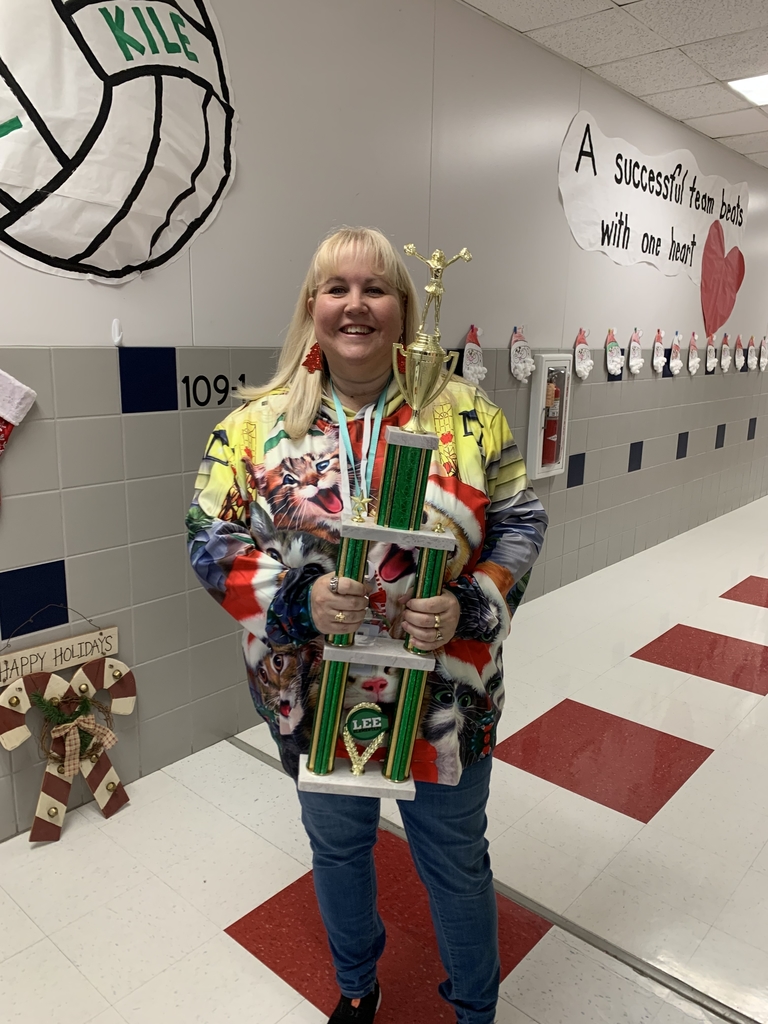 Congratulations to the student and staff member of the month for December. Lee SHINES!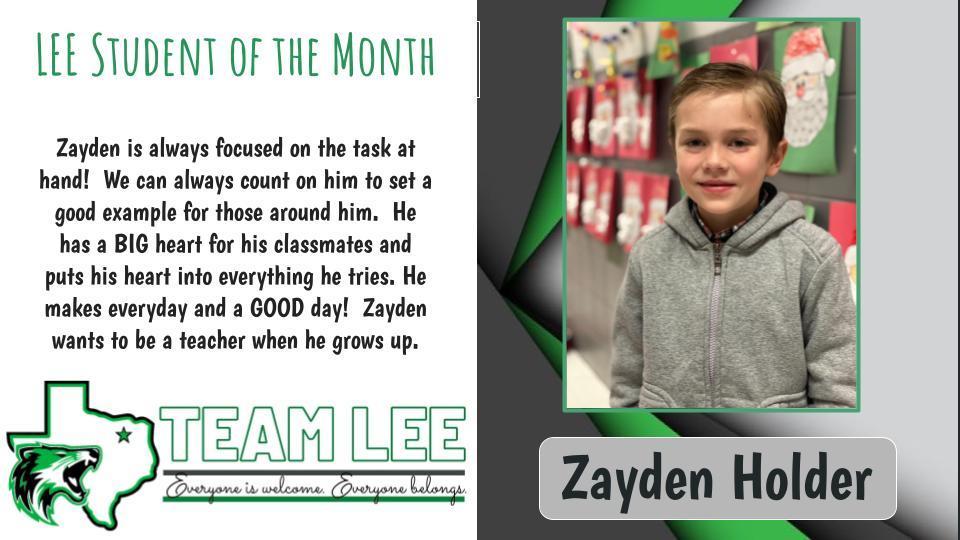 Second grade rocked multiplication last week!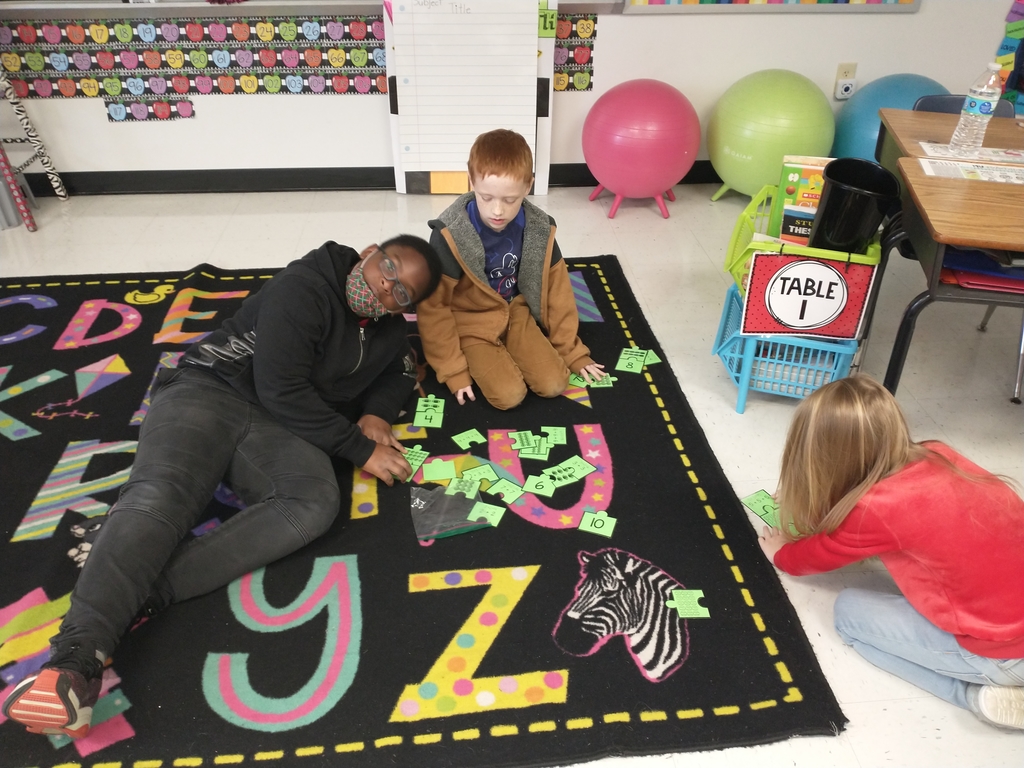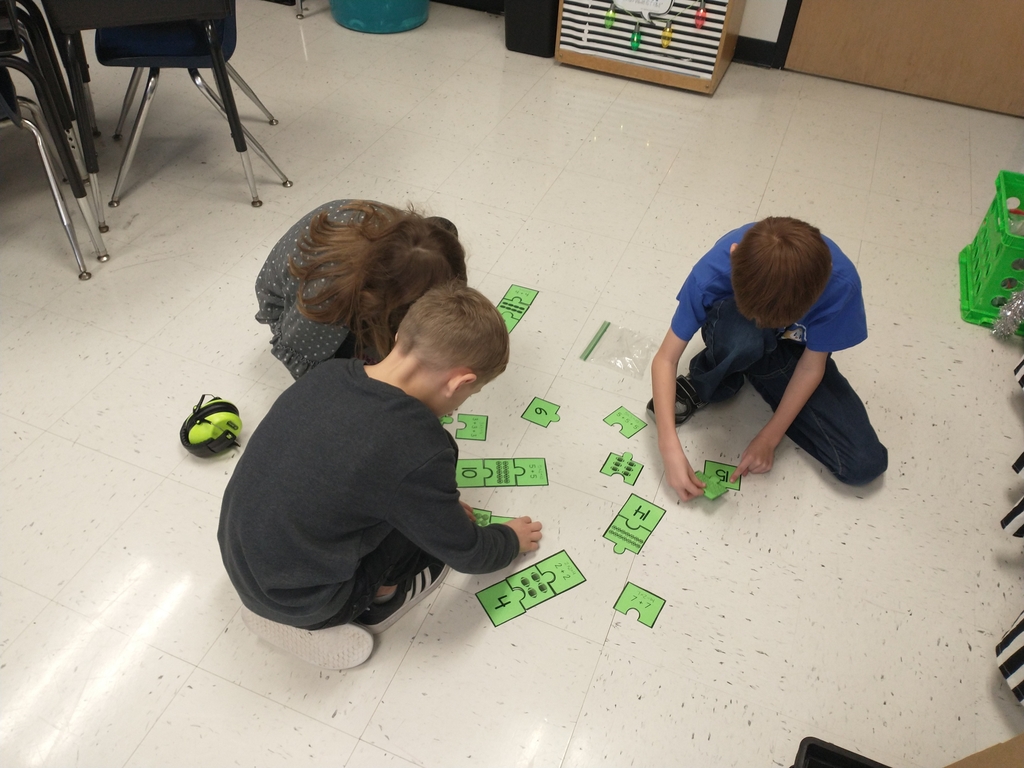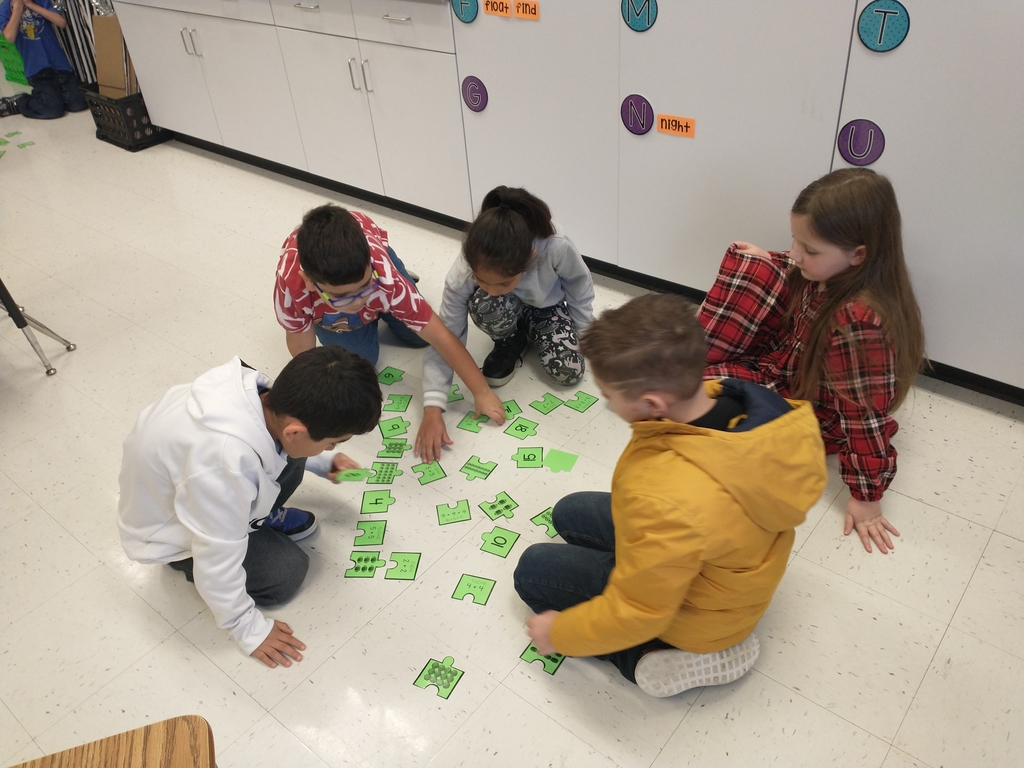 Polar Express here we come!