This is just a reminder that this week, November 30th through December 4th, the Griffis Library will be the location for the PTO Holiday Store. Visiting classes will shop the Holiday Store instead of Library read-alouds and check out this week. It will be lots of fun. We will see you there!
Mrs. Jenkins and Mrs. Wright were given the Be Happy Be Bright Be You Banner! They make a great team in PreK. They are both always singing, crafting and making students succeed. We appreciate you!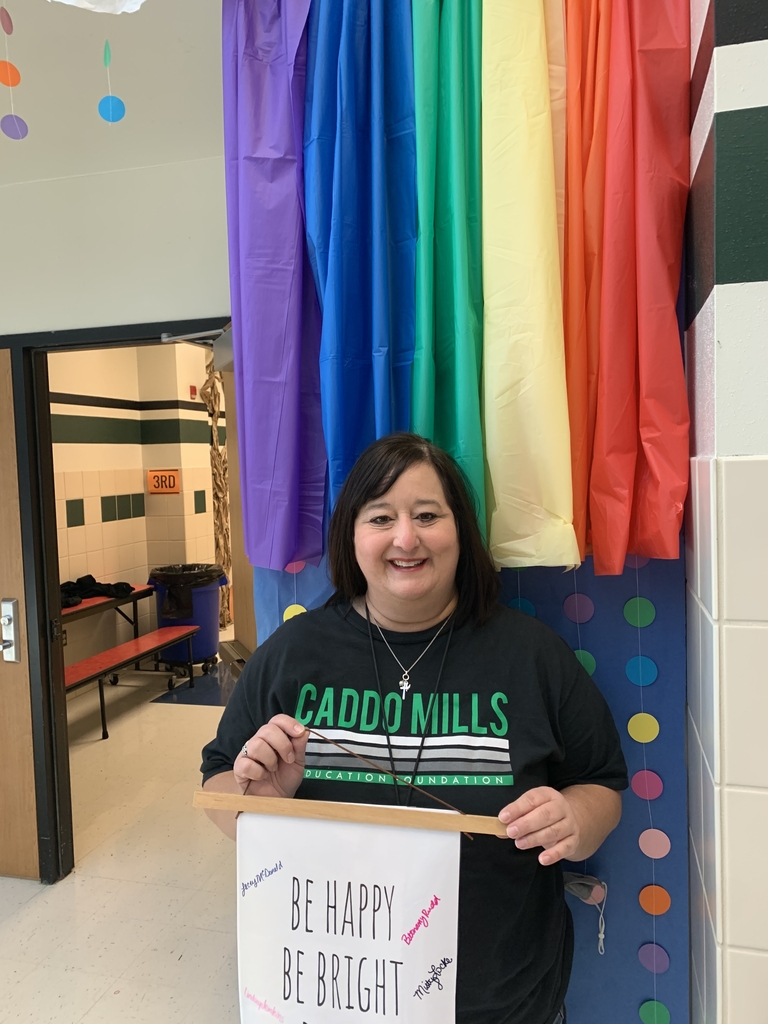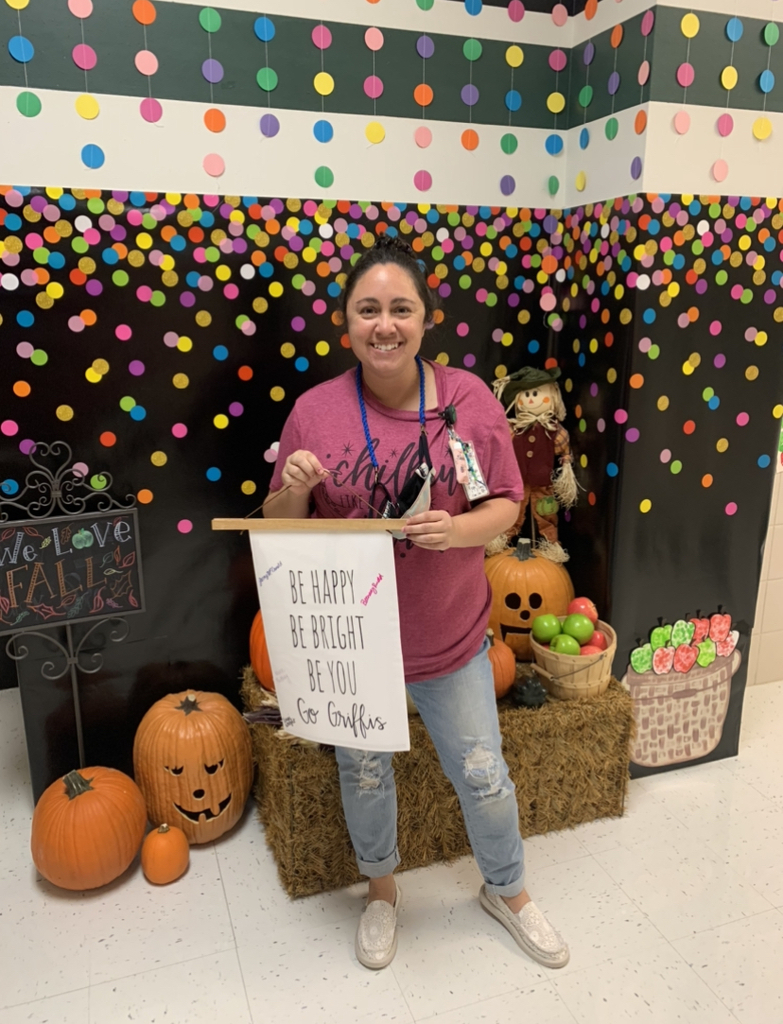 Kona Ice is Tomorrow! Please send exact cash for $3, $5 or $6 sizes.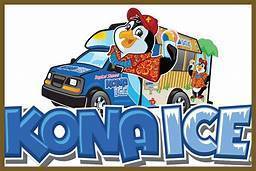 Mrs. Vanhuss was chosen as our Griffis staff member of the month for the Hard Hat character trait, Greatness. Greatness is a focus on making oneself better and one's team better. With the new curriculum implementation this school year, Mrs. Vanhuss has increased her content knowledge while leading her team to better serve our students. Her colleagues describe her as hard working and willing to do anything for her students. Cortney is remarkable! She goes the extra mile to support the students and teachers at Griffis. The staff is grateful for the assistance she give to everyone on the Griffis team. She is absolutely amazing!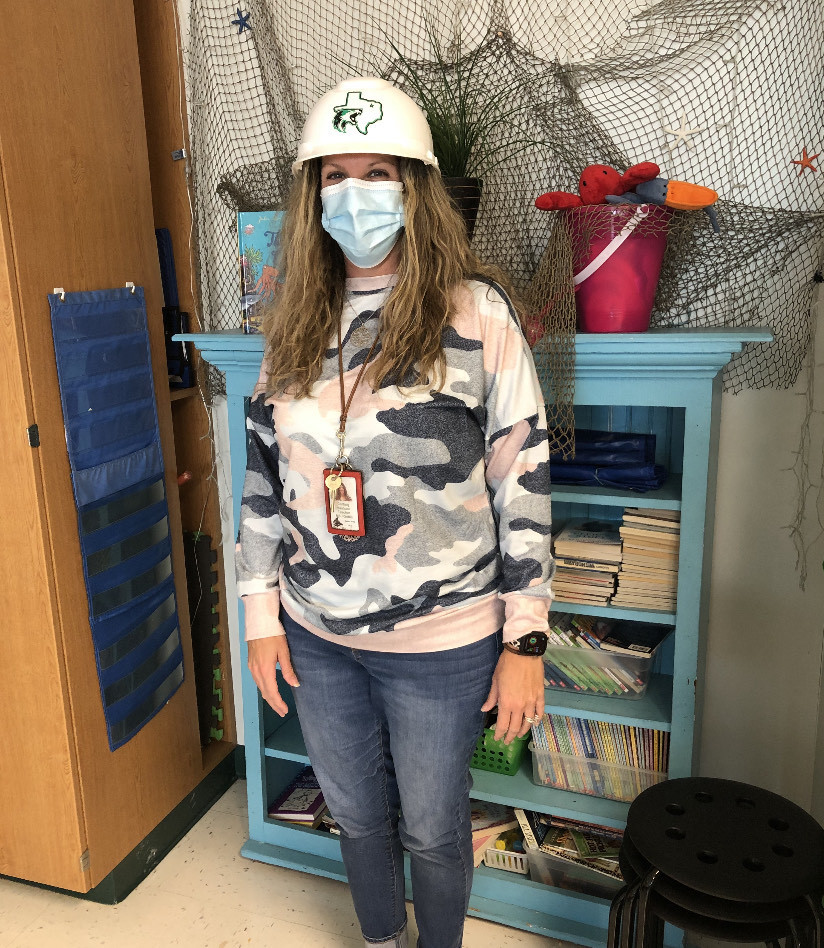 Gracie Cummons is our Griffis Student of the Month! Gracie is always POSITIVE! Every day she comes to class with a smile on her face, ready to learn. Not only is she a cheerleader outside of school, she is a cheerleader for our entire class. She roots for every student and always sees the good! Students look up to her and she is a friend to everyone. Gracie's positive attitude lights up our entire classroom!
Fall Picture Re-takes are TOMORROW! Online Learners if you did not have your picture made and would like to have school pictures your appointment time is 8:00. Please arrive at the front of Griffis by 8:00. Bring your SMILE! Order Pictures Online:
http://henington.com/generic-order.php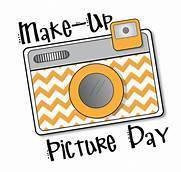 The Be Happy Be Bright Be You Banner was given to Mr. Calvin. Our students LOVE to be around Mr. Calvin. He gives the best high fives and motivation to our staff and students. He faces each day with a happy smile. We appreciate Mr. Calvin.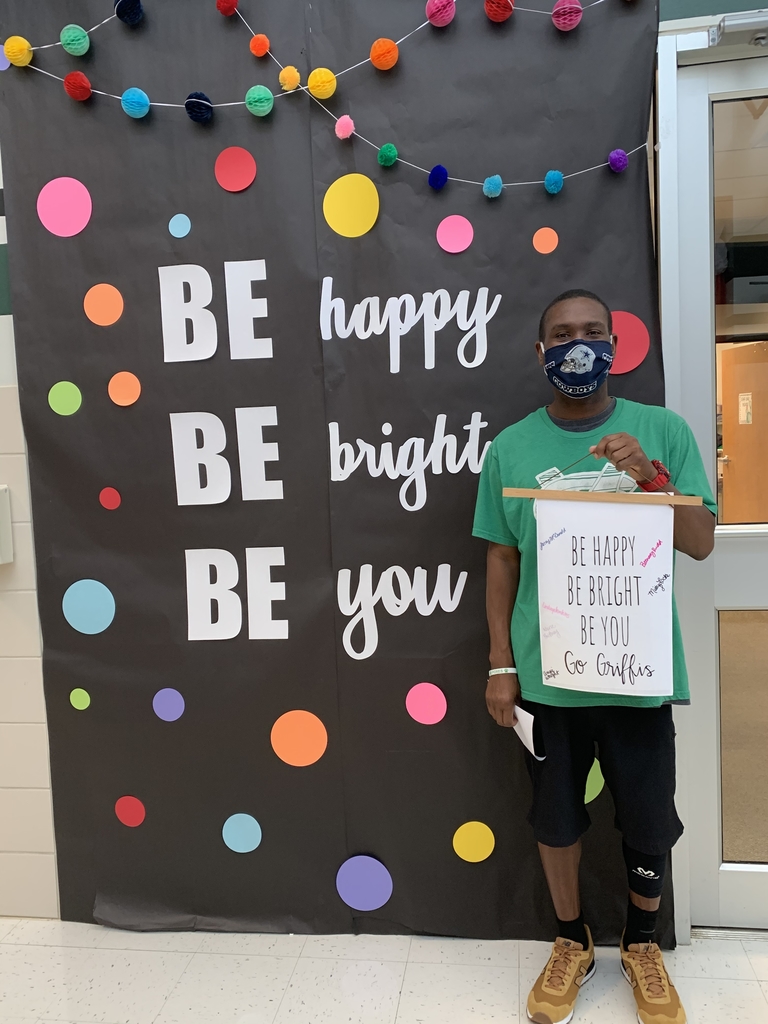 2019 National Blue Ribbon School 🦊💚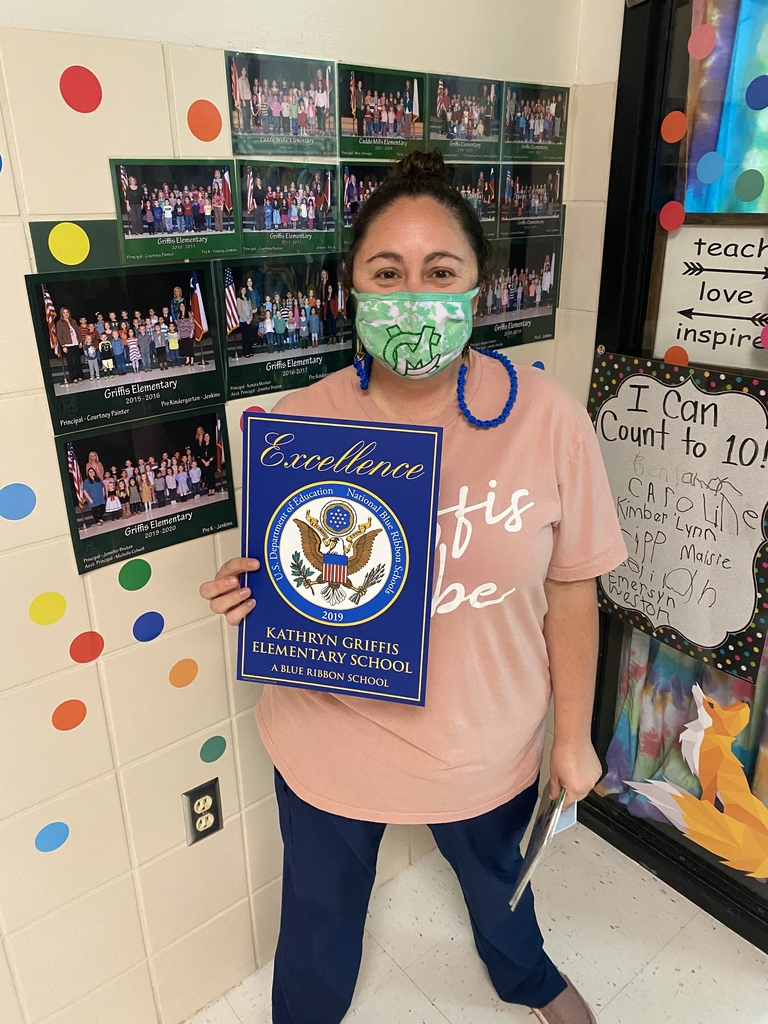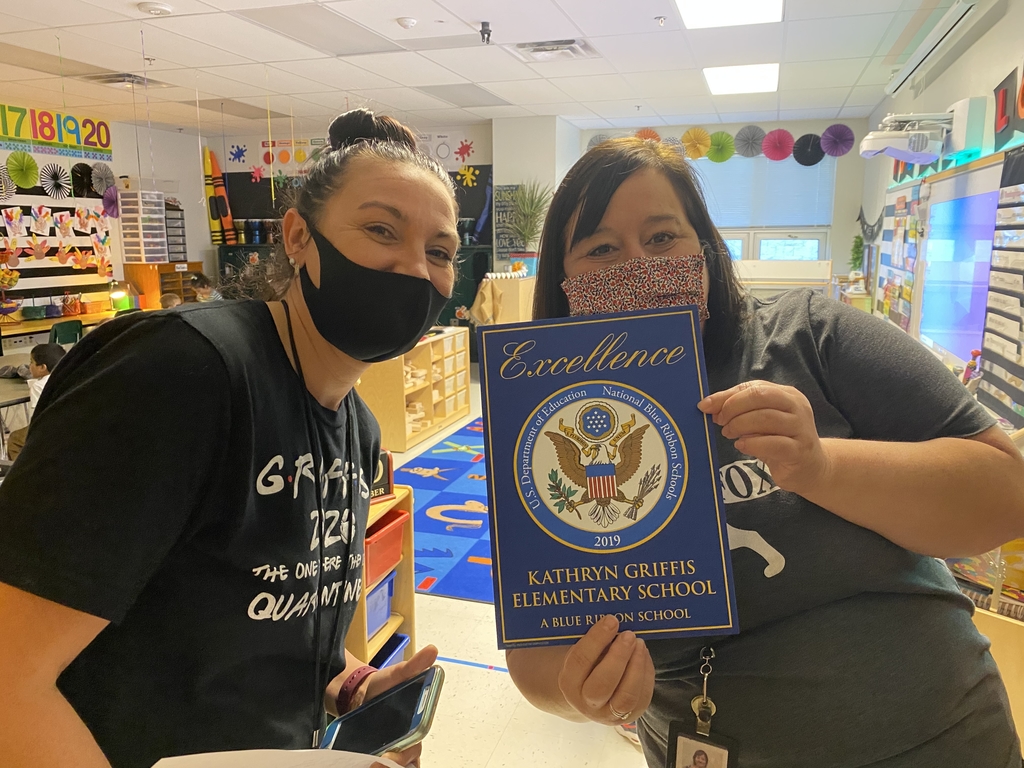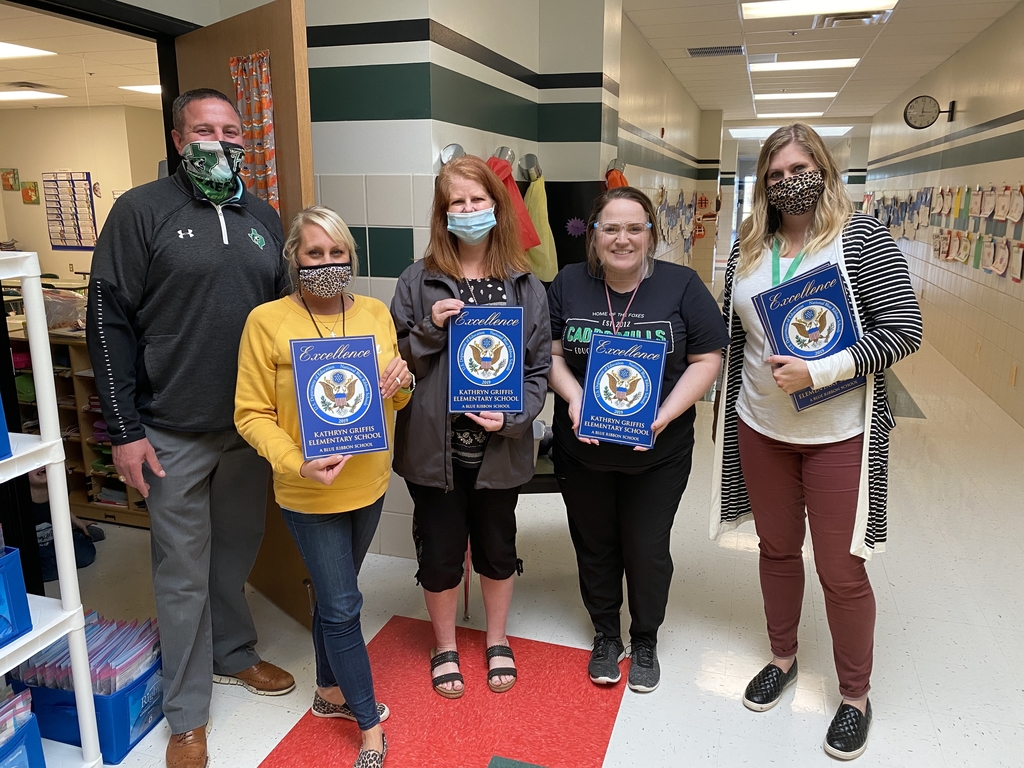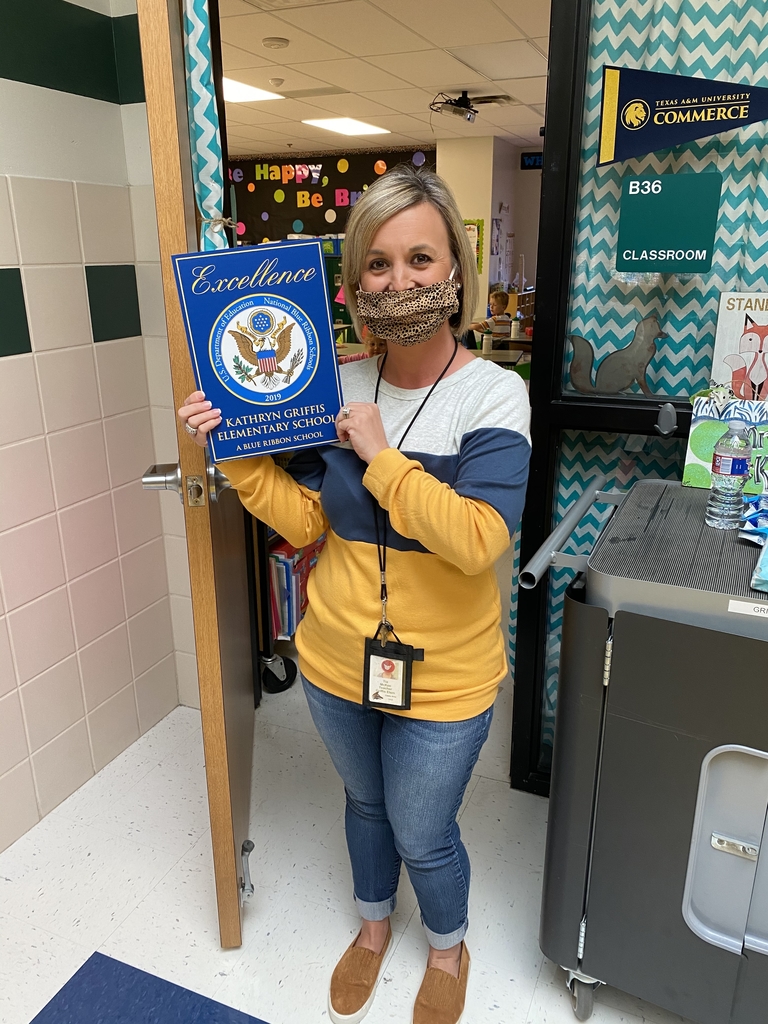 2019 National Blue Ribbon School 💚🦊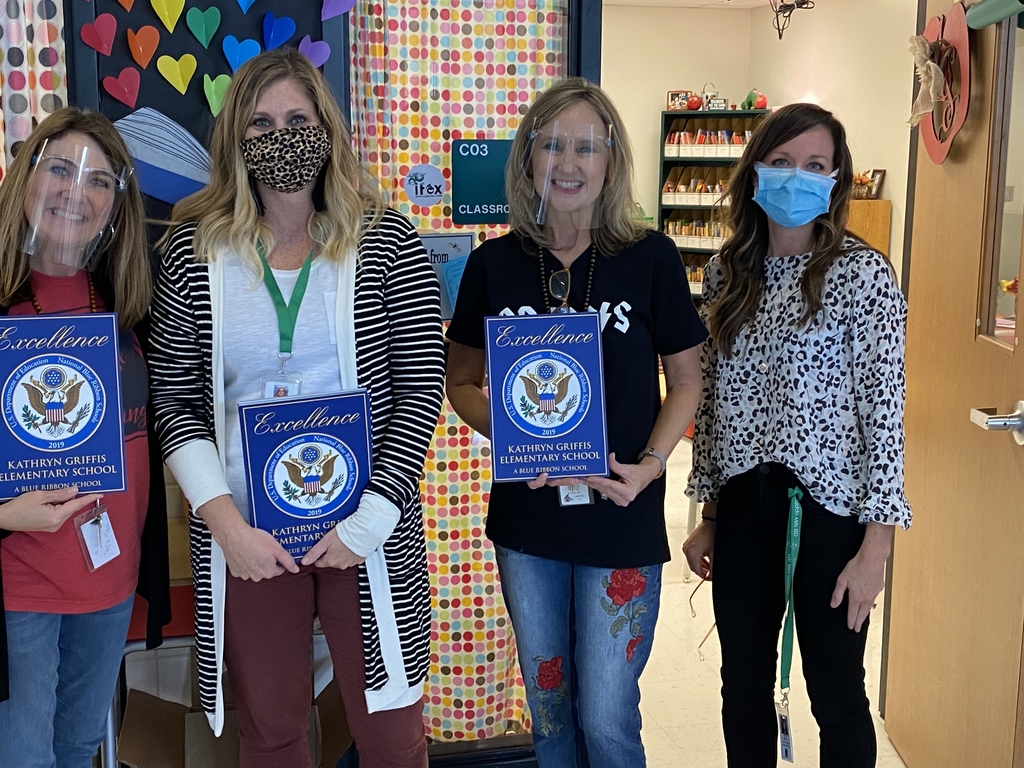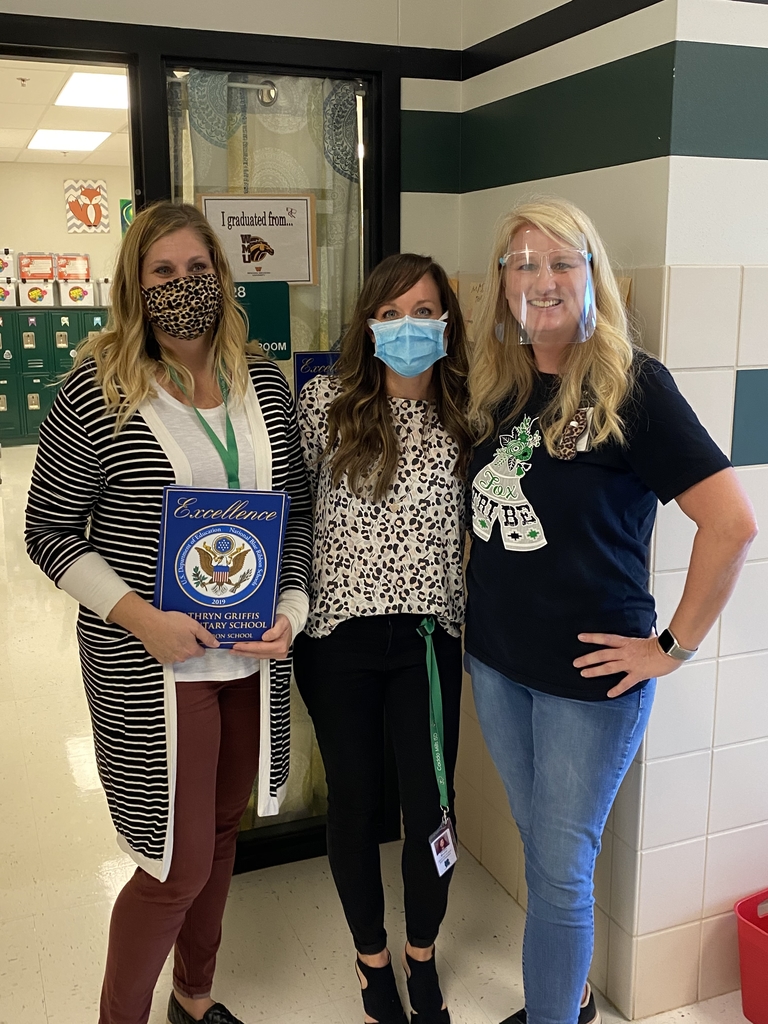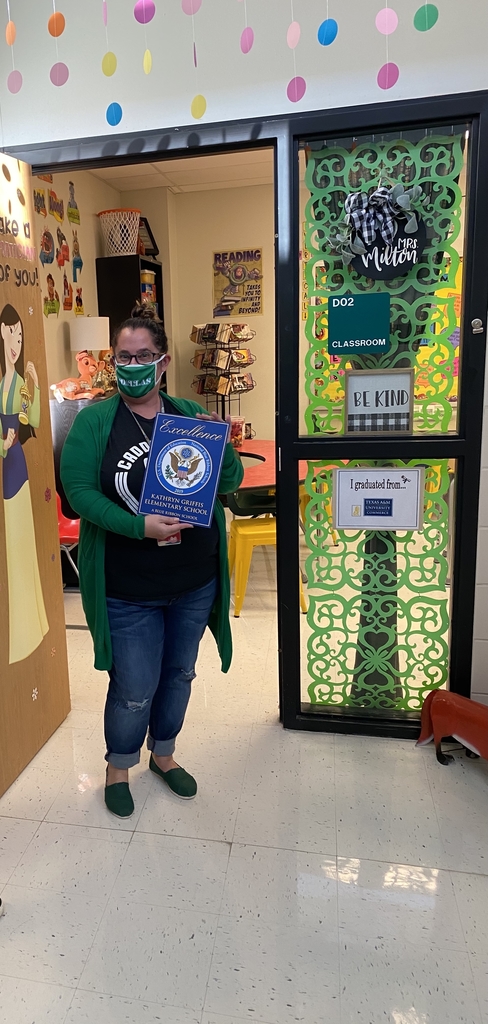 Griffis was surprised with our National Blue Ribbon School signs today💚🦊 💚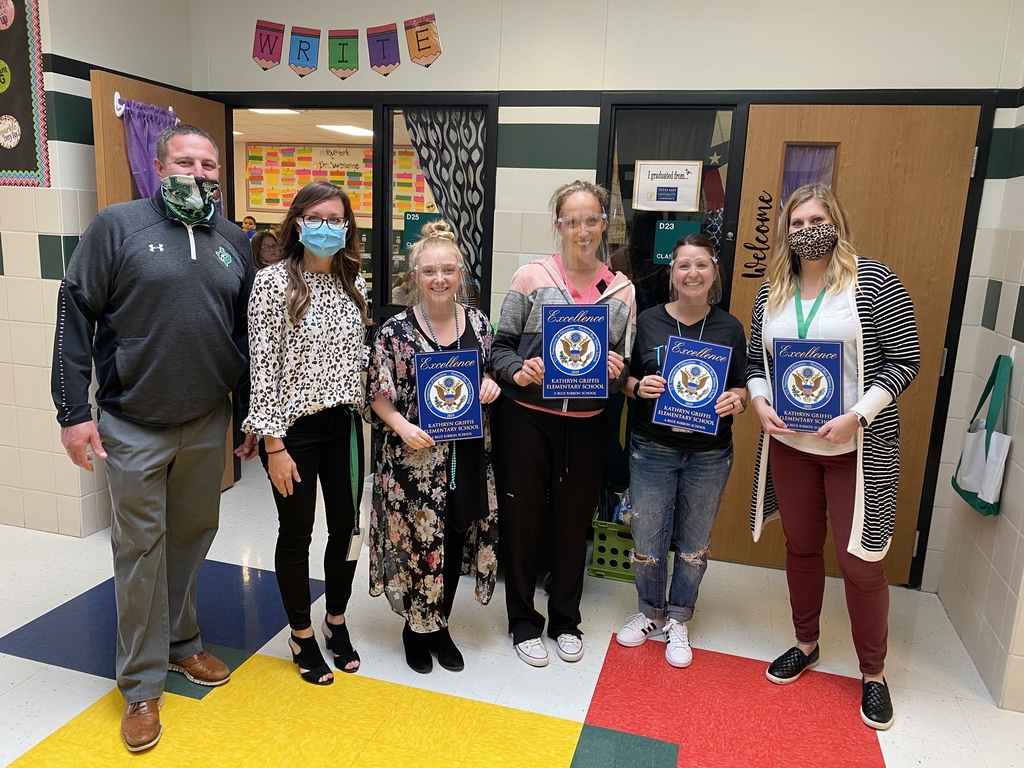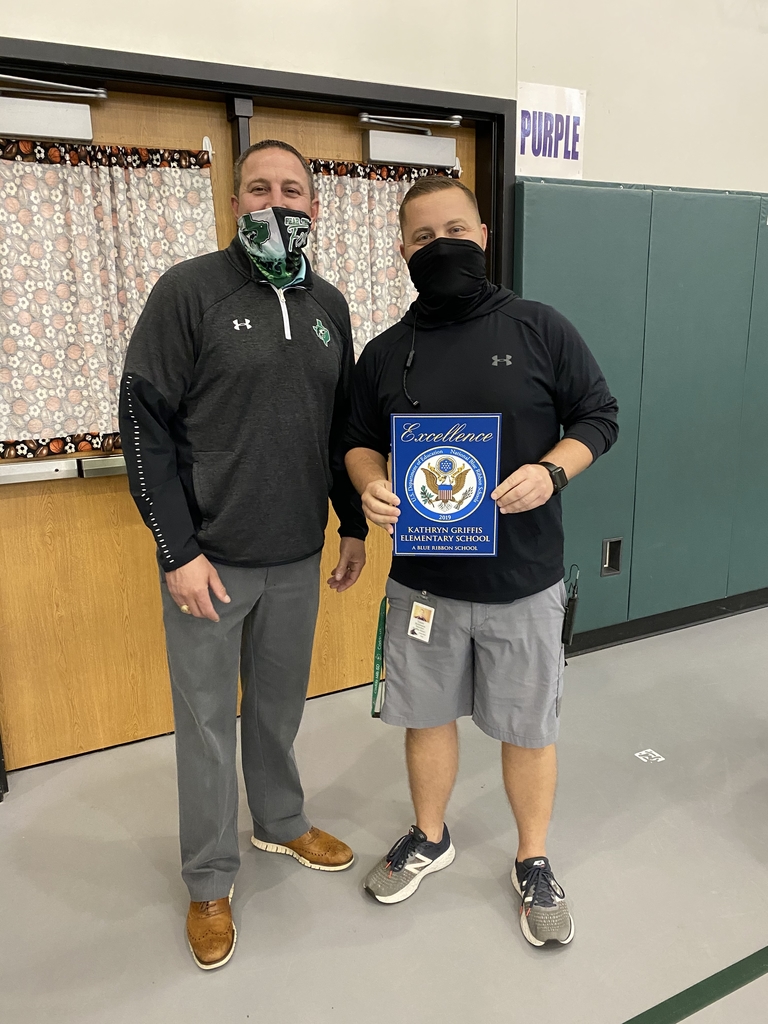 Congratulations to our Griffis Student Council Class Representatives!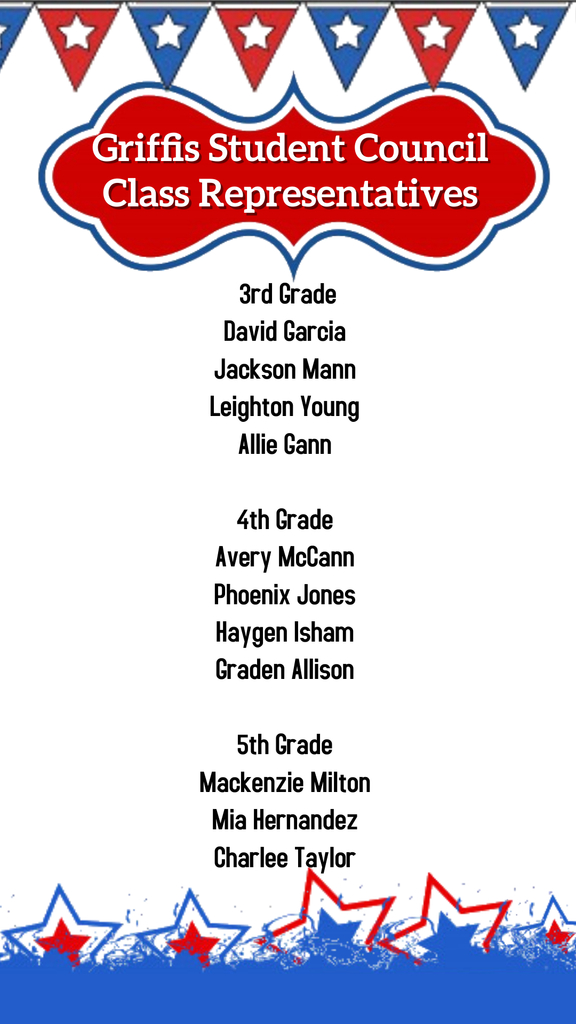 We think our Griffis staff is awesome to the core! They had a candy 🍎 surprise treat today. We appreciate all they do for our campus and students daily!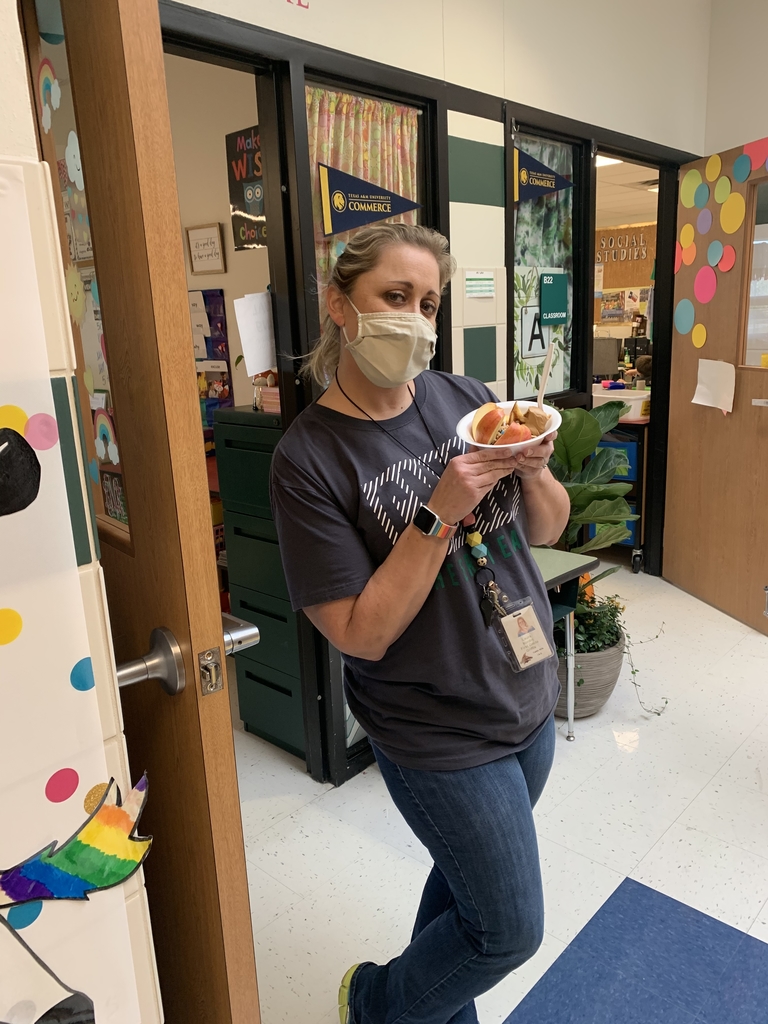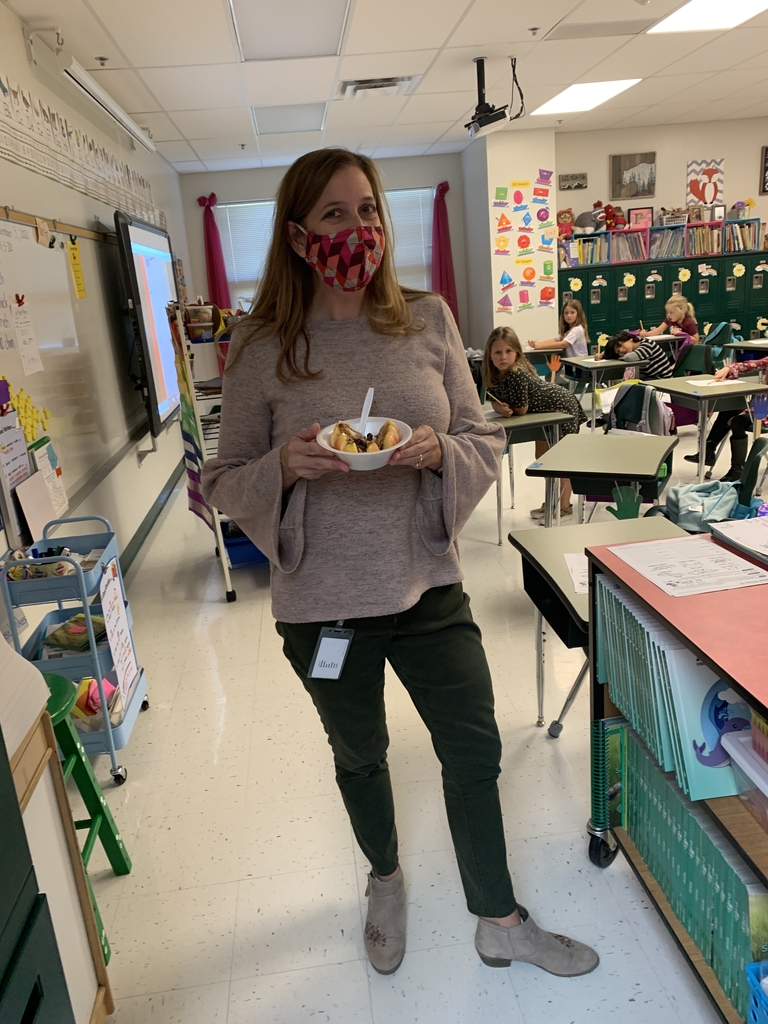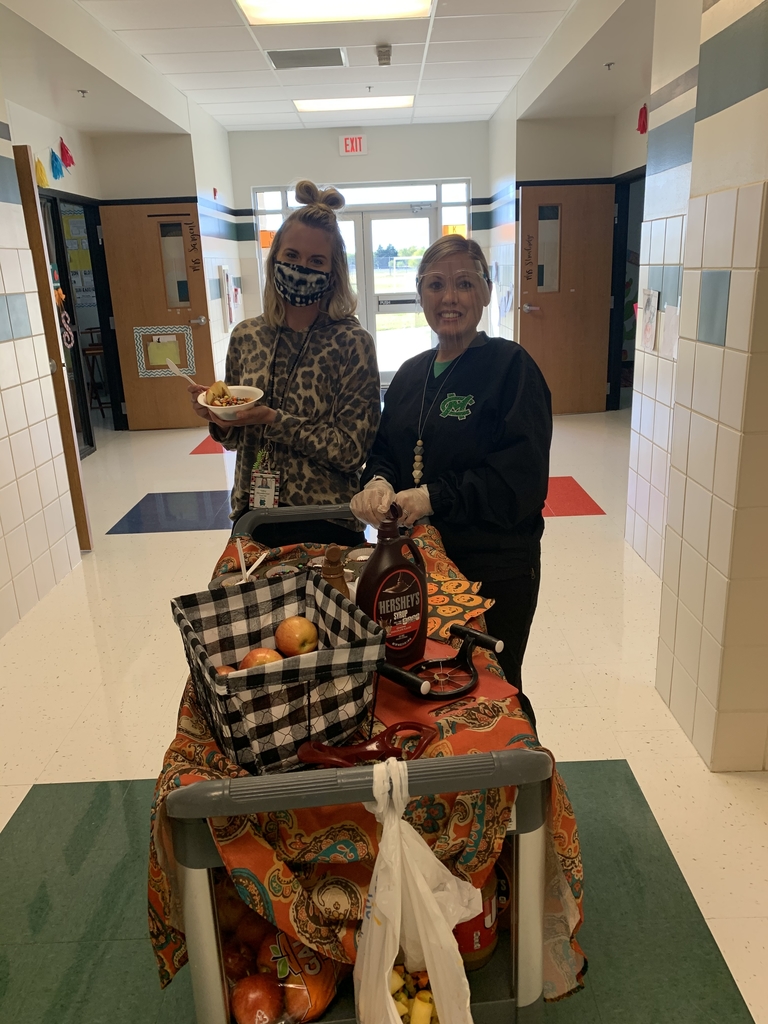 Mrs. Locke was passed the Be Happy, Be Bright, Be You banner for always helping out where needed. She always has an energetic/positive attitude and a SMILE in all that she does. Griffis is lucky to have Mrs. Locke as a student teacher this year! 💚🦊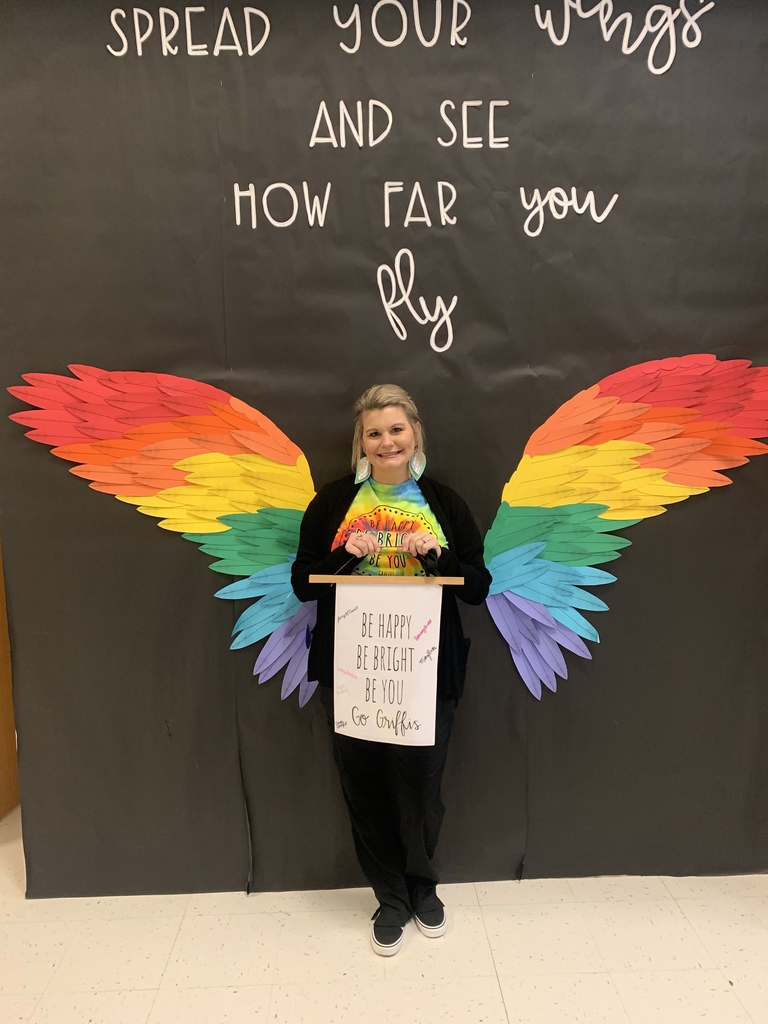 Griffis Elementary's Student Council Officers President- Jonathan Moses Vice President-Makenna Daniels Treasurer-Bella Chookas Secretary-Matthew Everett Public Relations Officer-Joaquin Webb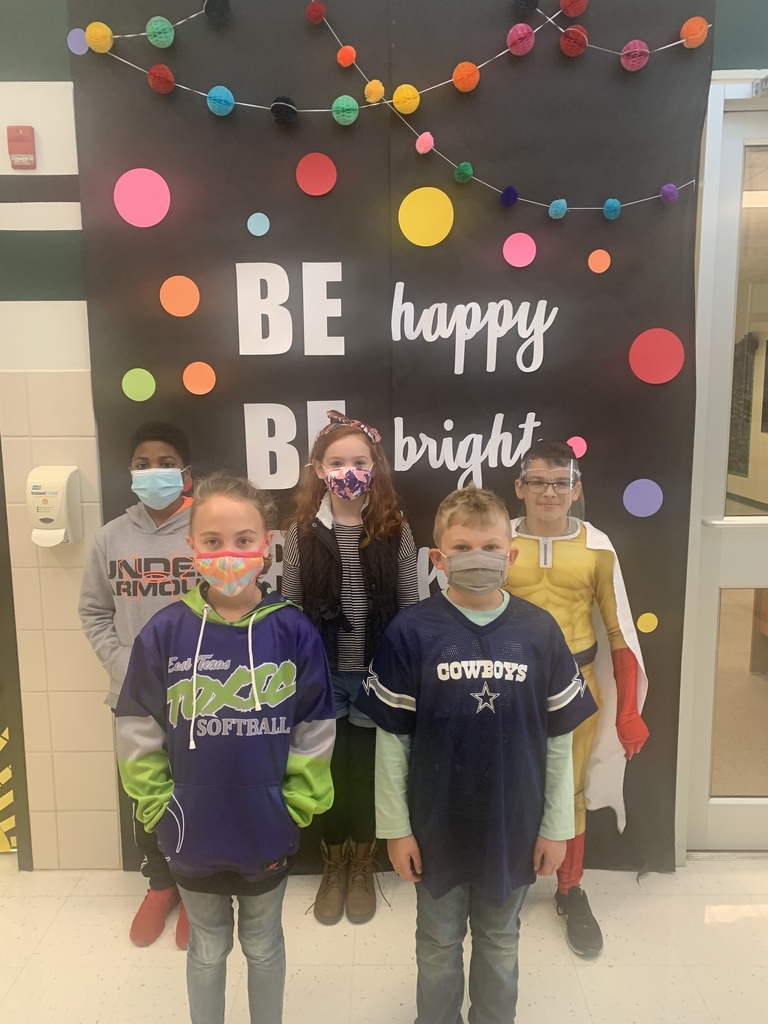 Thank you to all of the PTO members giving of their time, and to all of the staff, students, and parents who made our October Scholastic Book Fair a great success!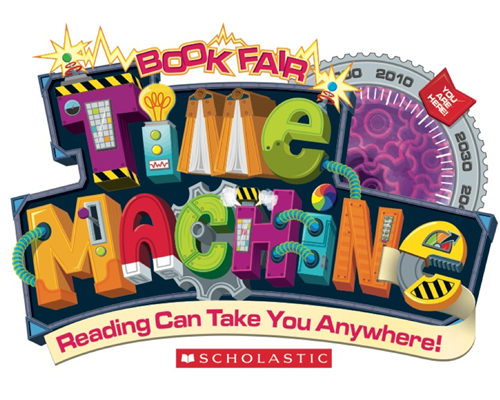 Friday, Griffis celebrated Spina Bifida Awareness Day by wearing yellow. 💛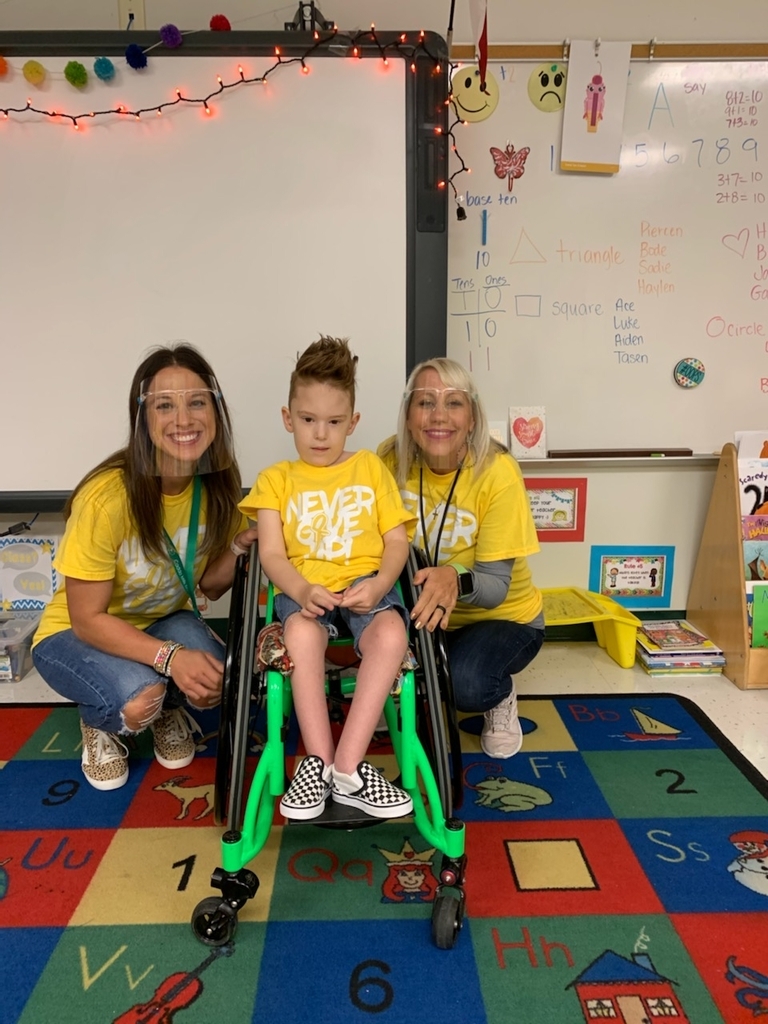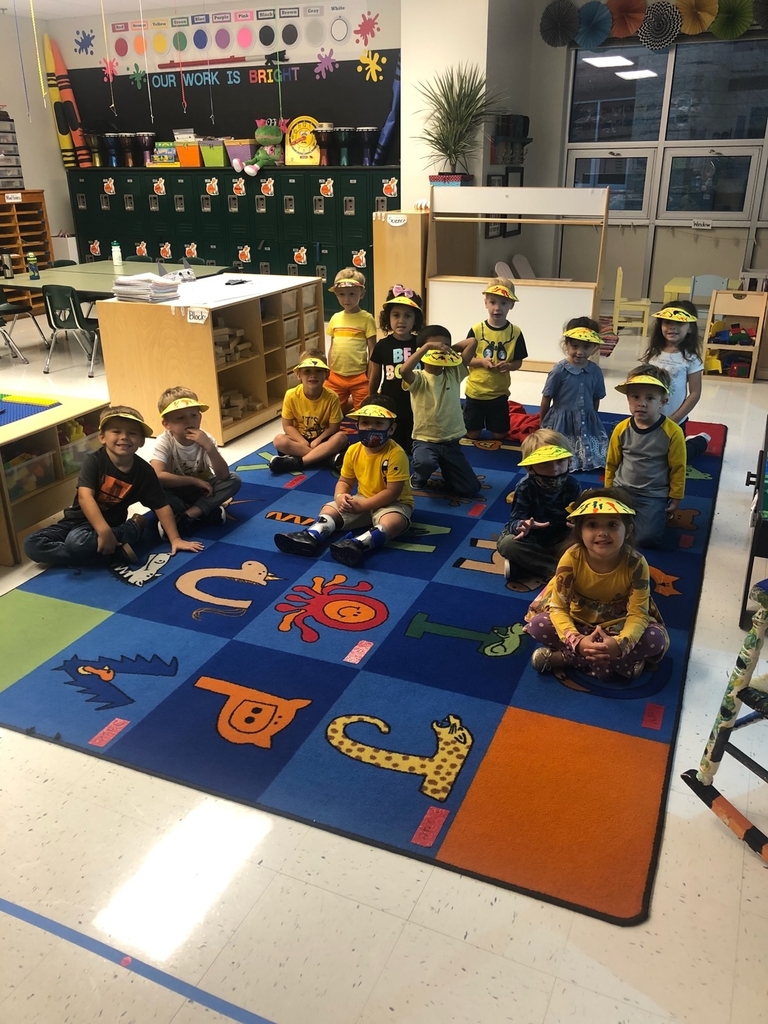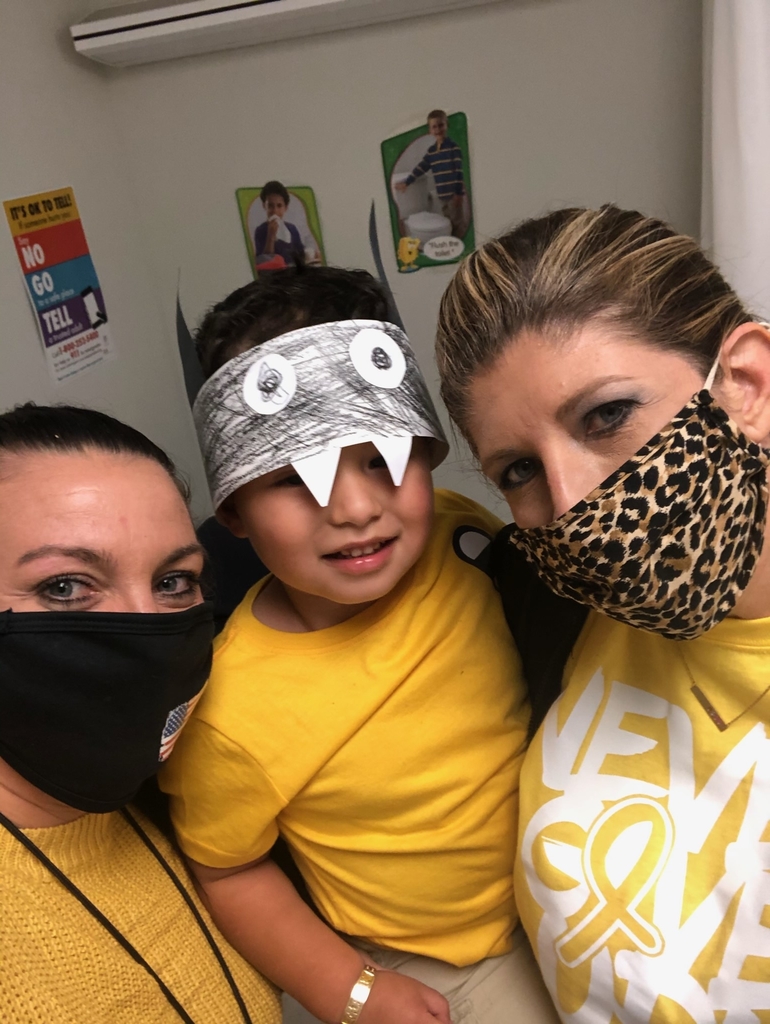 1st grade Music class is practicing keeping a steady beat.