Looking forward to an awesome concert by these fine band students! #mightyfoxband #atssb #areaband #regionband #cmisd #caddomillshighschool #caddomillsmiddleschool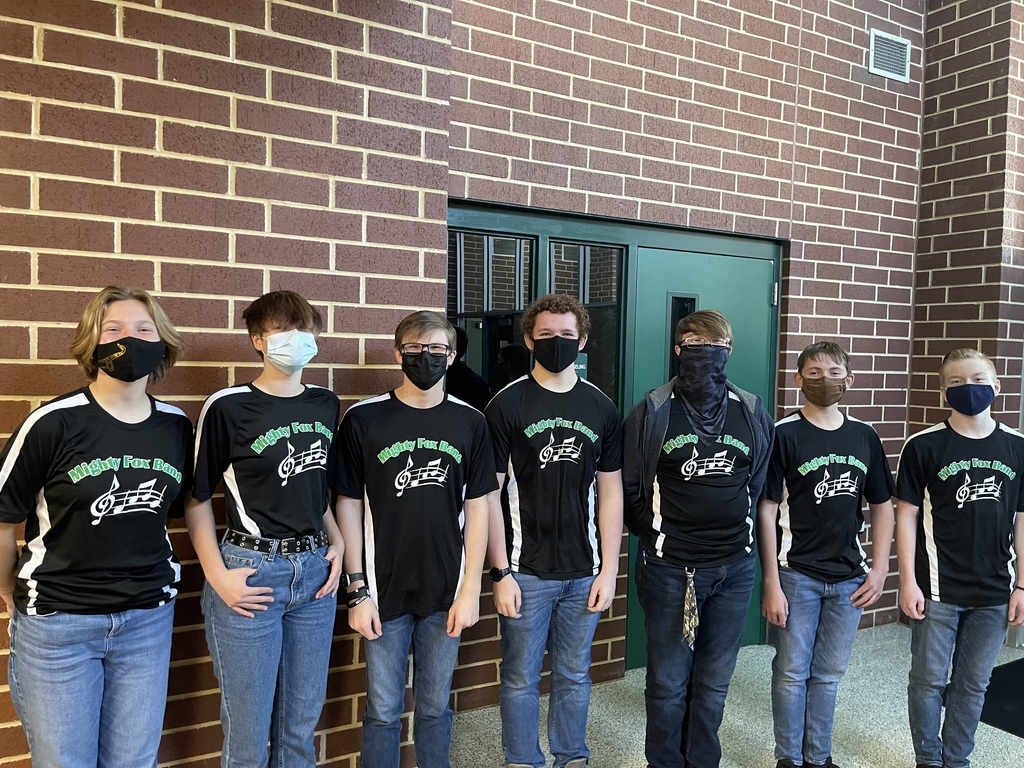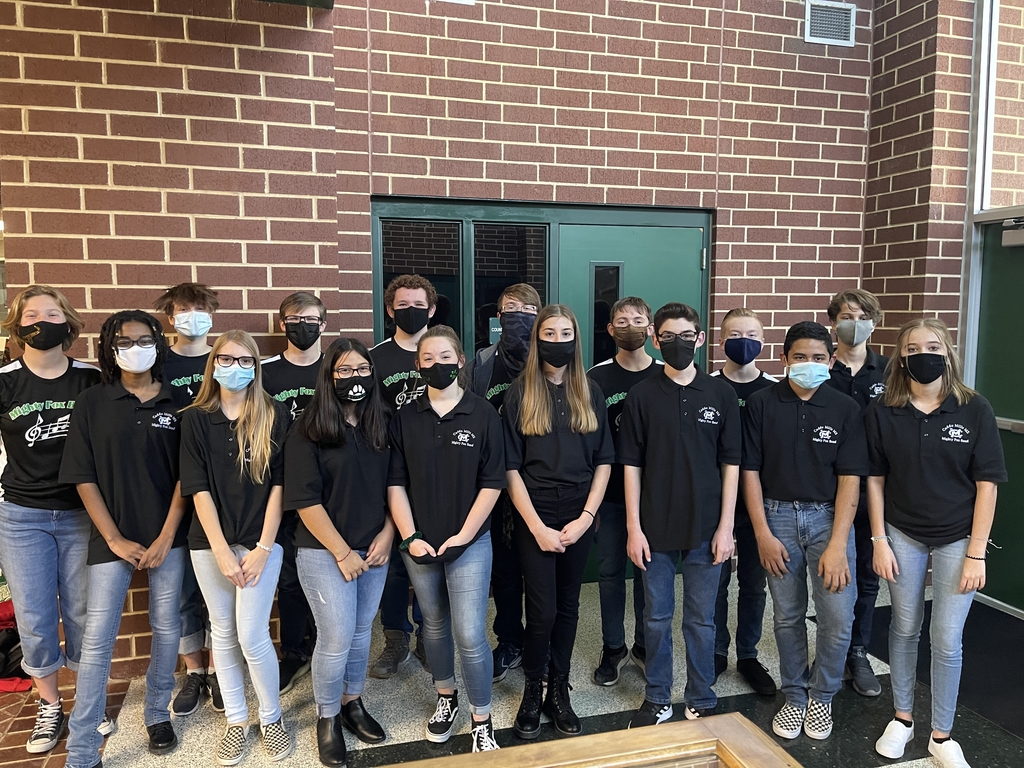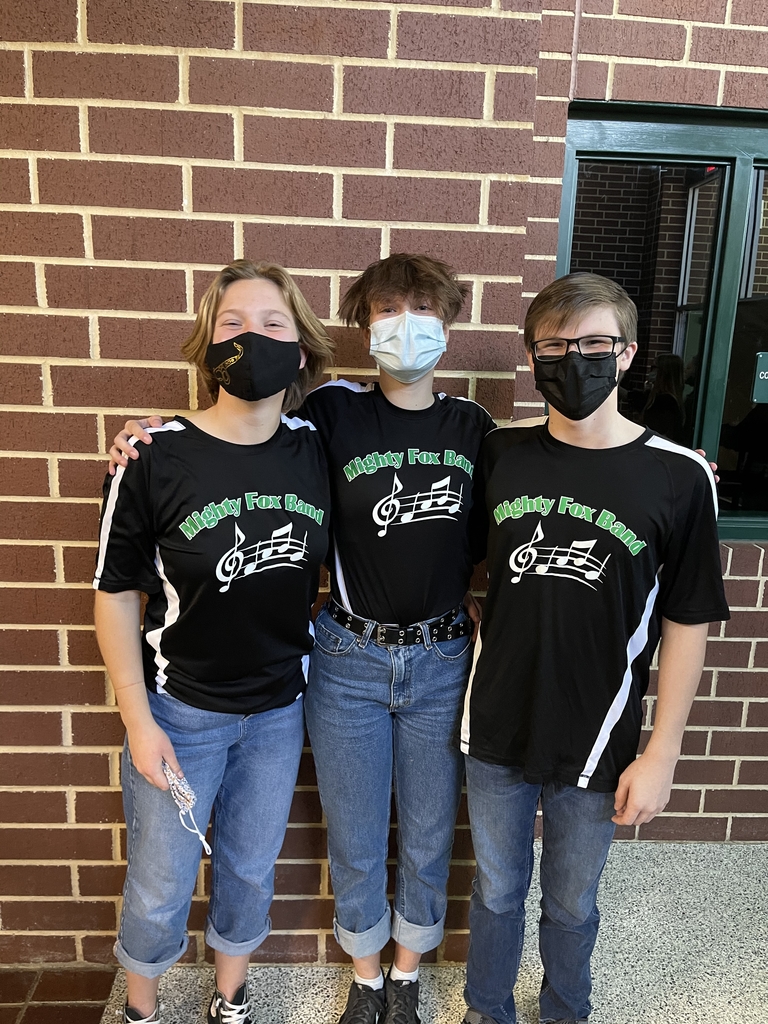 Our final yearbook sale begins TODAY! Don't forget to order your yearbook by 1/29 for $45. We cannot guarantee that we will have any extras for purchase after delivery, so don't miss this chance to get your 2020-2021 CMHS yearbook!

Scholarship Sponsor Opportunity

Some of our HOSA competitors getting ready to upload their presentation for the Virtual Area HOSA conference. These are only a few of the members that will be competing this year and representing Caddo Mills High School for the first time ever. Good luck to all competing!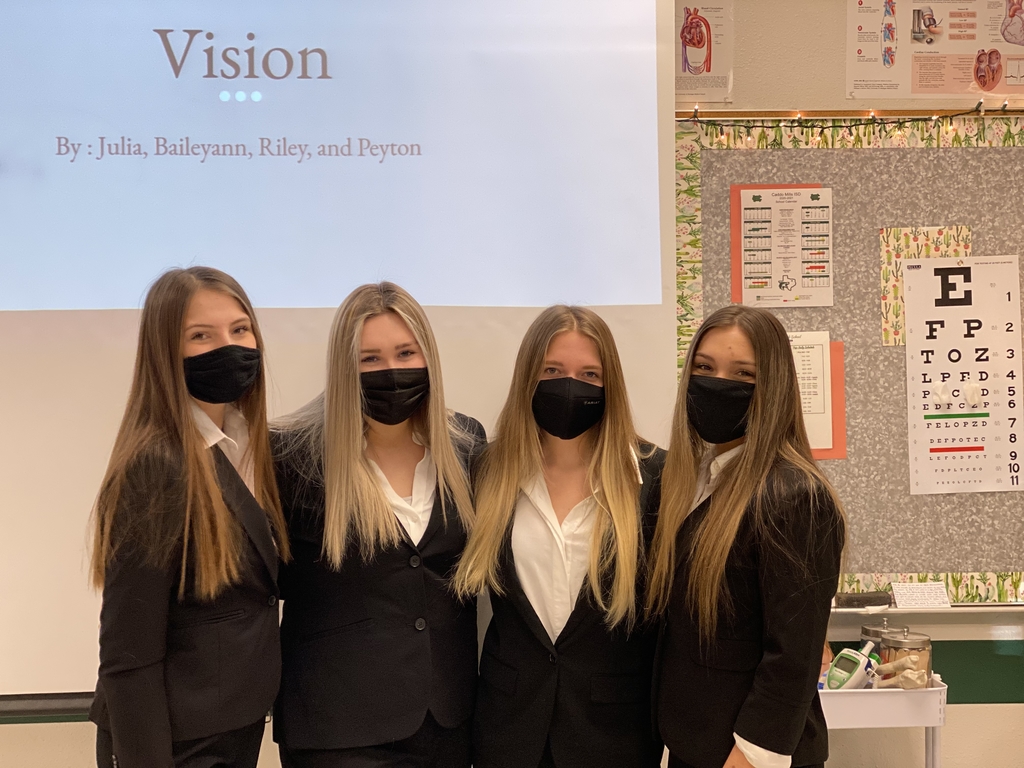 Our Competition Cheer team has been preparing for the upcoming State Championship competition. Come out and support these ladies in Ft. Worth this Friday. If you can't make it to Ft. Worth, come out to the Boys' Basketball game tonight at 6pm and enjoy the halftime show.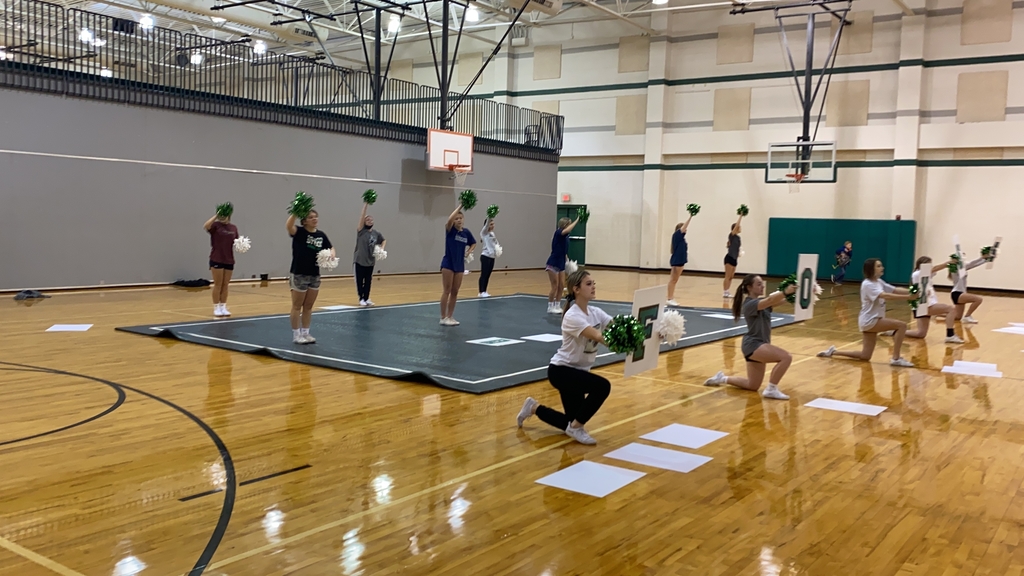 Great game for the Lady Foxes Soccer team as they tied Terrell 0-0 Friday afternoon. Last game for the tournament will be 11:30 AM Saturday morning. Come out and support these young ladies.

2021-2022 Dual Credit Interest Meeting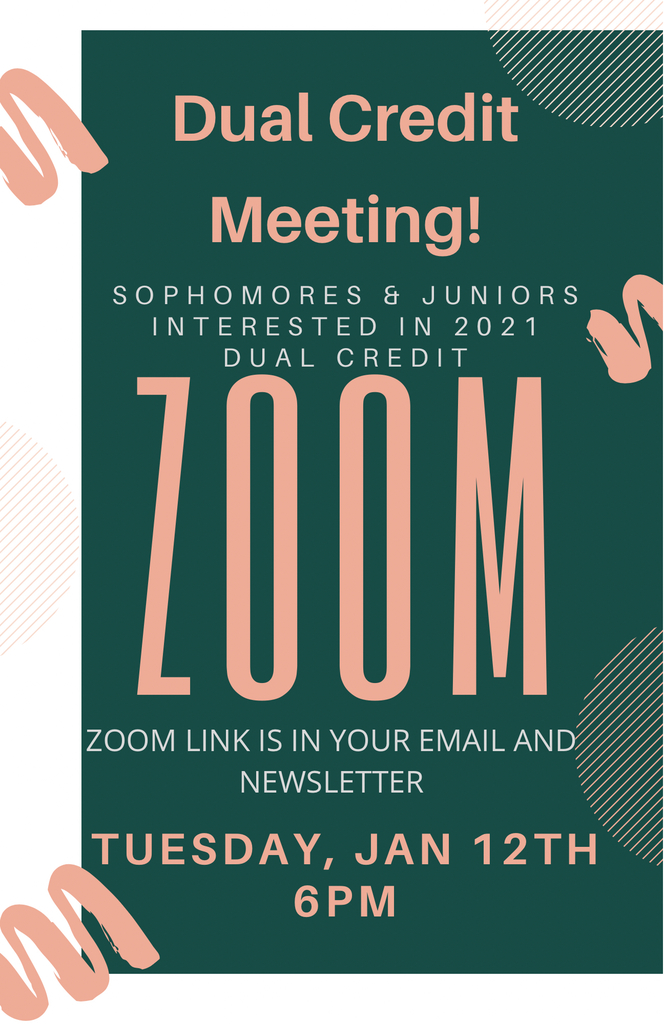 Great start to the Greenville tournament for the Lady Foxes Soccer Team. 2-1 win over Greenville High School. Next game is at 12:30 today against Ferris.

The sale for Fox Football fan gear has been extended through the end of January.

Congratulations to the Lady Foxes Soccer Team as they won their season opener 8-0. Next up is Greenville on Thursday morning at 8:00 AM.

Callling all incoming 9-12 graders interested in Dance and trying out for High School Drill Team. Tryouts will be held on February 24. Parents/Dancers must attend the mandatory parent meeting on January 20 6pm @ the high school cafeteria.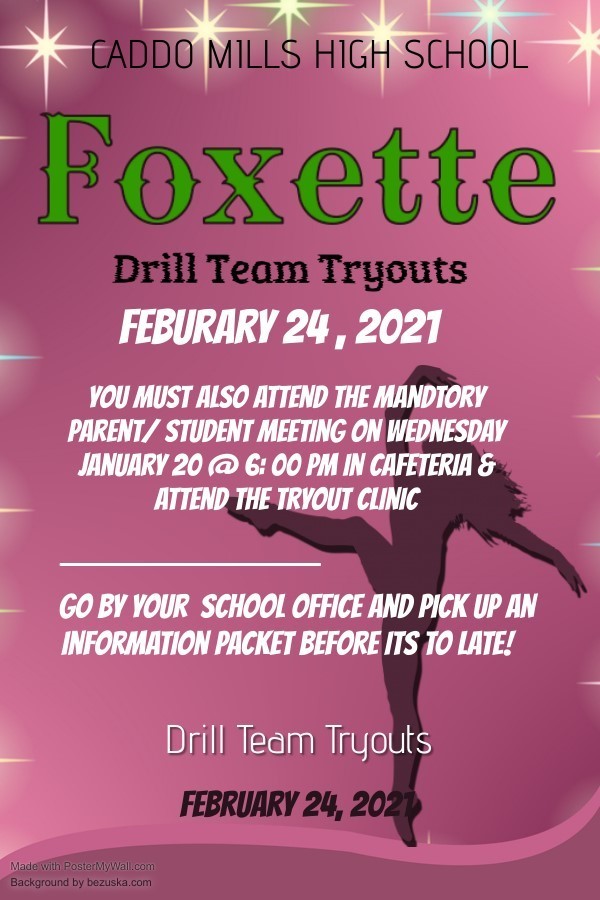 The online store for Fox football gear is now open.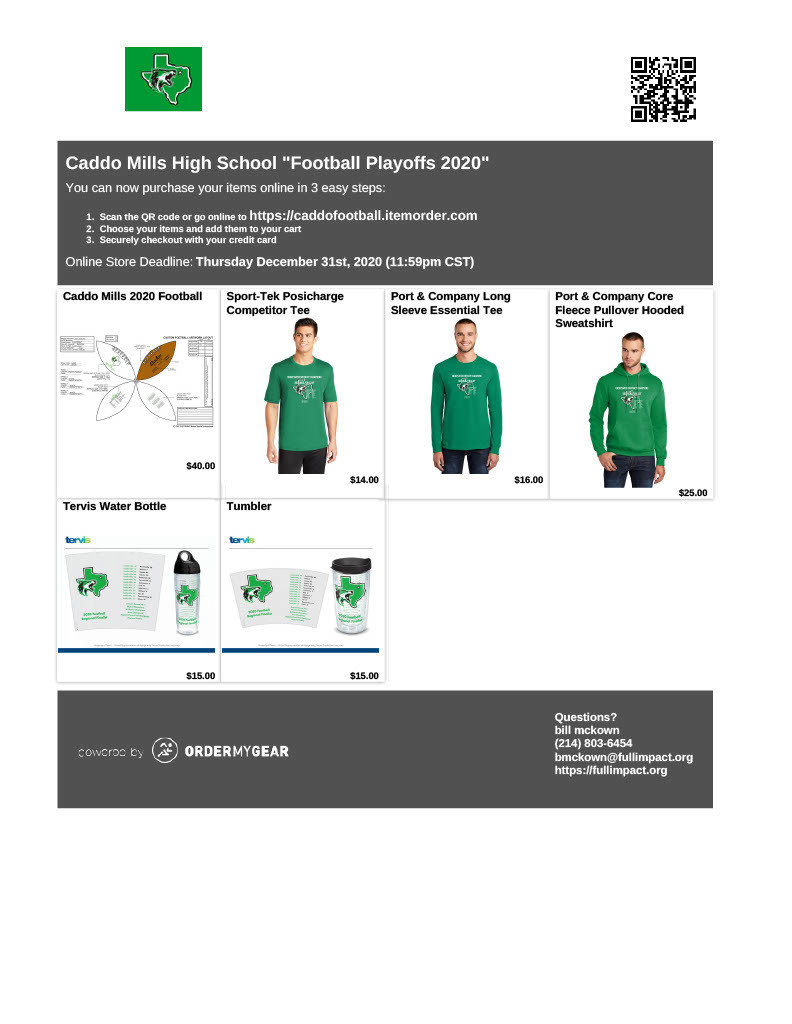 Calling all incoming 9th, 10th, 11th and 12th graders interested in HS Cheer. Mandatory parent meeting will be held for HS Cheer tryouts January 20, 2021 @ 6:30pm in HS Cafeteria. Big changes are being made this coming year so be sure to come get the info at the meeting.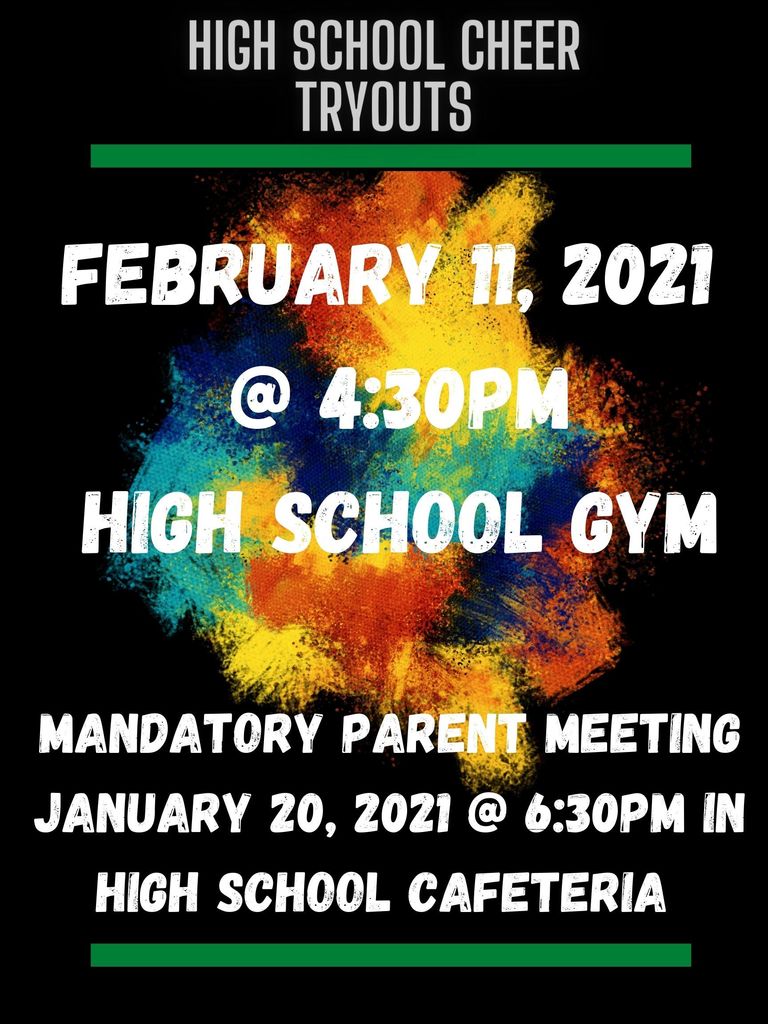 Senior parents: please don't forget that all senior photos and ad notes are due by 12/17!

Another great night for the Lady Foxes Soccer team. 8-0 win over Grand Saline.
Congrats to the men's soccer team as they started their season with a win over Sulphur Springs 5-2 last night. Next up is Tuesday in Grand Saline at 7:15pm.

Congrats to the Lady Foxes Soccer team as they started the season with a win over Kaufman 3-0. Next up is Tuesday in Grand Saline at 5:30.

Don't forget! Senior Ad pictures and notes are due by 12/17! Contact Mrs. Weir if you have any questions.

Seniors, order forms for senior portraits can be turned in any time this year. They will keep the photos throughout the year for later orders. These orders need to be sent directly to Henington School Services or ordered online; do not send them to the school. Those seniors who were unable to take senior photos on campus will need to contact the photographer to set up a time to take their photos at the photographer's studio. This will require a sitting fee to be paid to the photographer. To make these arrangements, you will need to contact Henington School Services.

JV soccer game in Kaufman for tomorrow is canceled. Varsity game will be moved to 5:30 PM at Kaufman High School.