Vaccine Clinic at the health fair tomorrow!
The attached flyer has information regarding a vaccination clinic which will be at CMHS this Saturday, March 25th. Please view the attachment and take advantage of this convenient opportunity for our students to get state required immunizations. Every student going into 7th grade will need the following immunizations: • Tdap booster • Meningococcal vaccine If your child has already had these immunizations please provide the school with an updated copy of their shot records. If your child has not had these immunizations, they will need to get them before the first day of the 23-24 school year. They will not be permitted to start 7th grade until proof of vaccination or an exemption is provided. If you have any questions, please contact the school nurse. Alisha Litchfield, BSN, RN Caddo Mills Intermediate/Middle School Nurse 903-527-8127 ext. 3805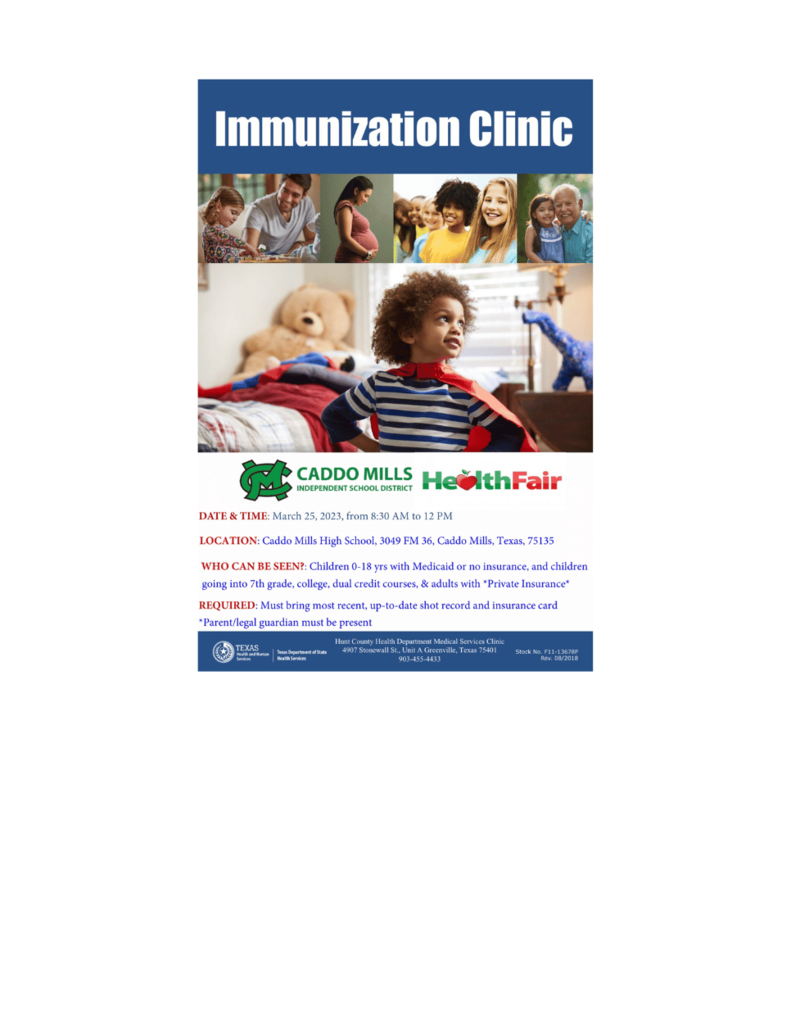 Student led Health Fair!! This Friday!!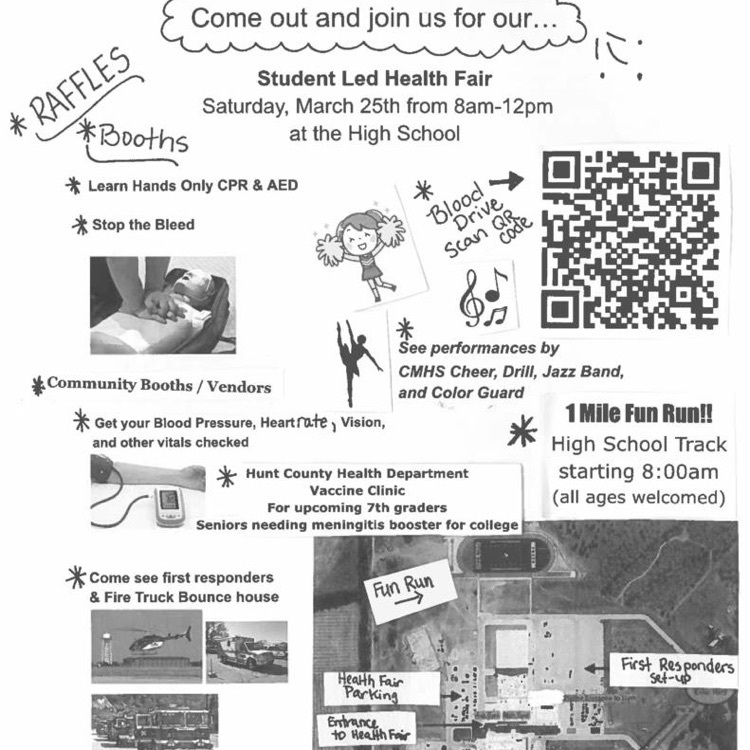 Congratulations Geared Up Foxes A, B, and C team. Worlds here we come!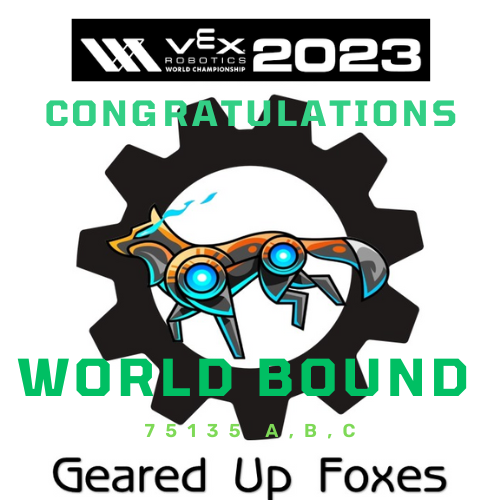 Congratulations to the Oilers for a gold medal finish in Burleson this weekend! Great job to our Intermediate Students Graden Allison, Cannon Darter, Haygen Isham, Brock Ludwig, Cash Pryor, and Jacob Richardson!
Colt and Case King represented Caddo Mills at the Houston Livestock Show this weekend! They received a blue ribbon and won 3rd in their class!
It's Corn! We hope you have a corn-tastic spring break!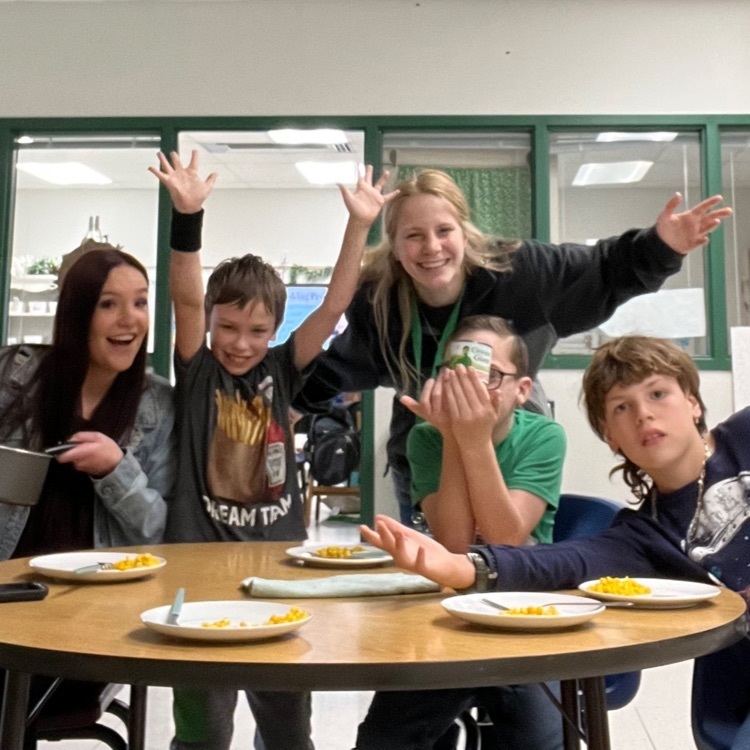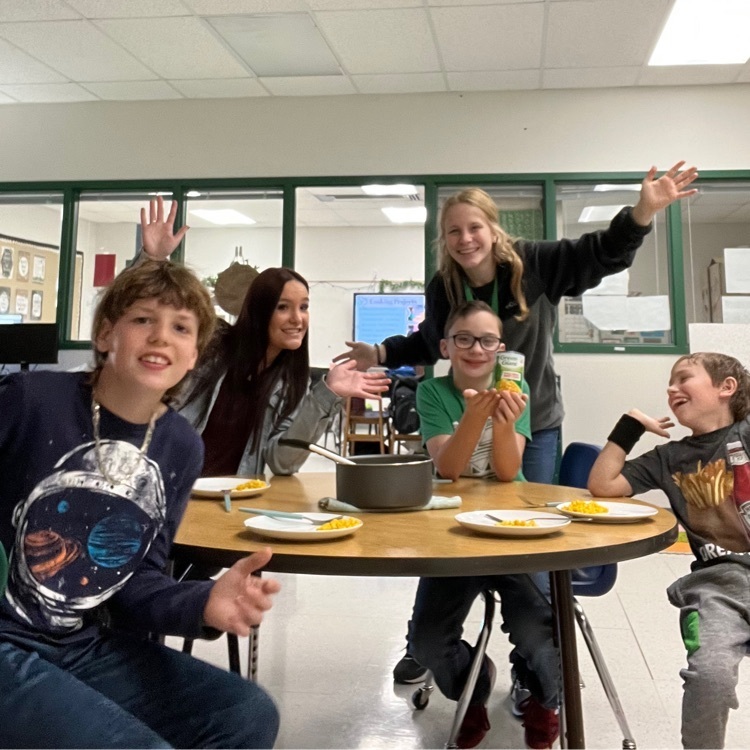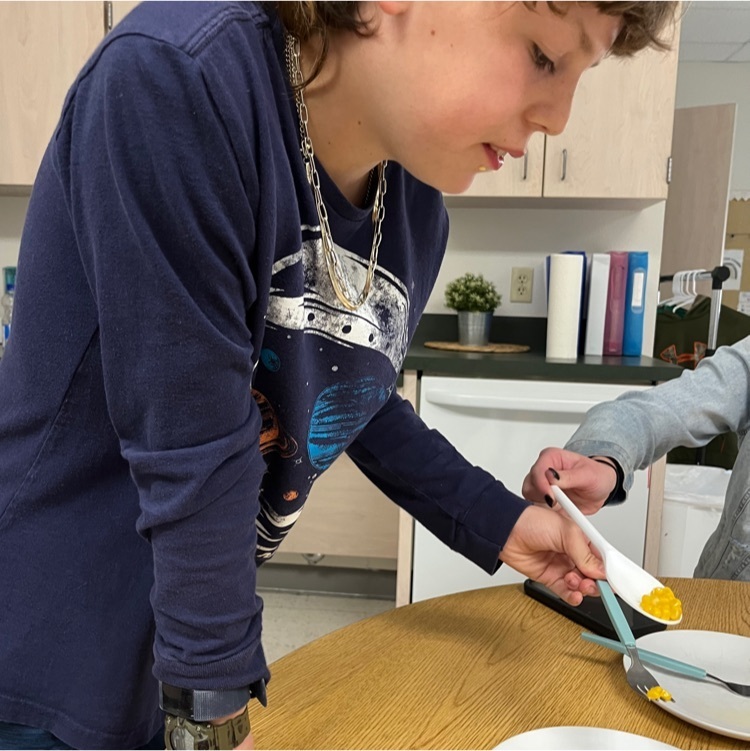 This one's better!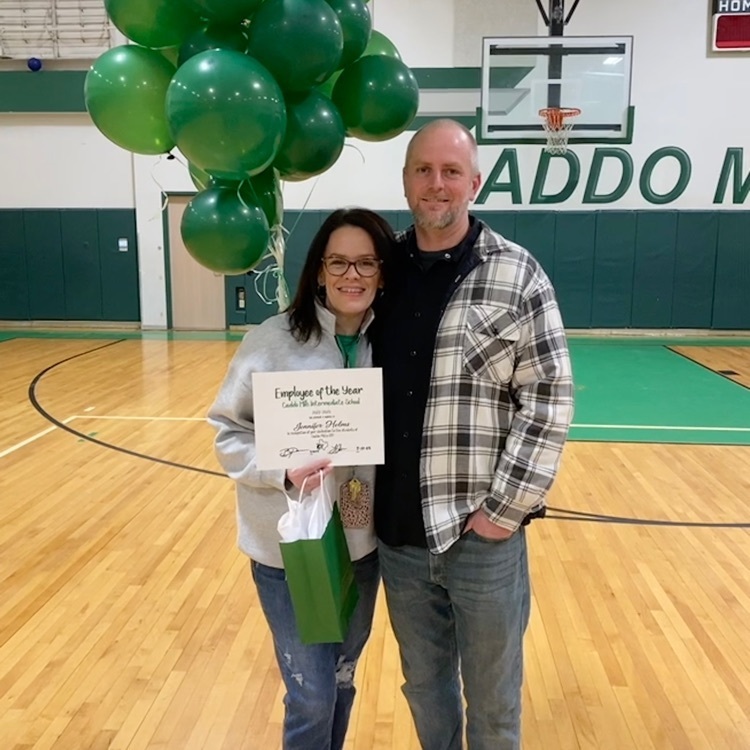 Congratulations to Mrs. Helms - Employee of the Year and Mrs. Miller - Teacher of the Year!! We're so proud of y'all!!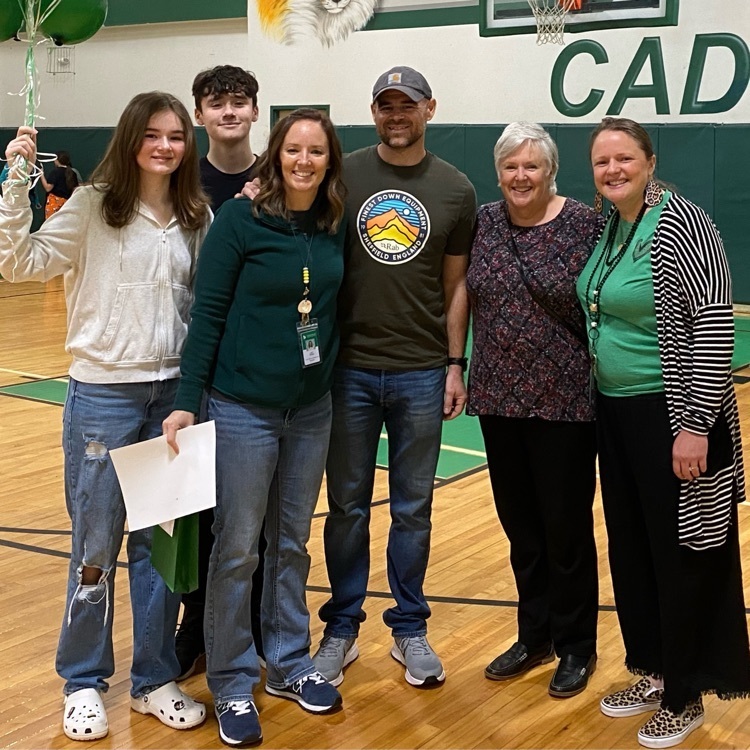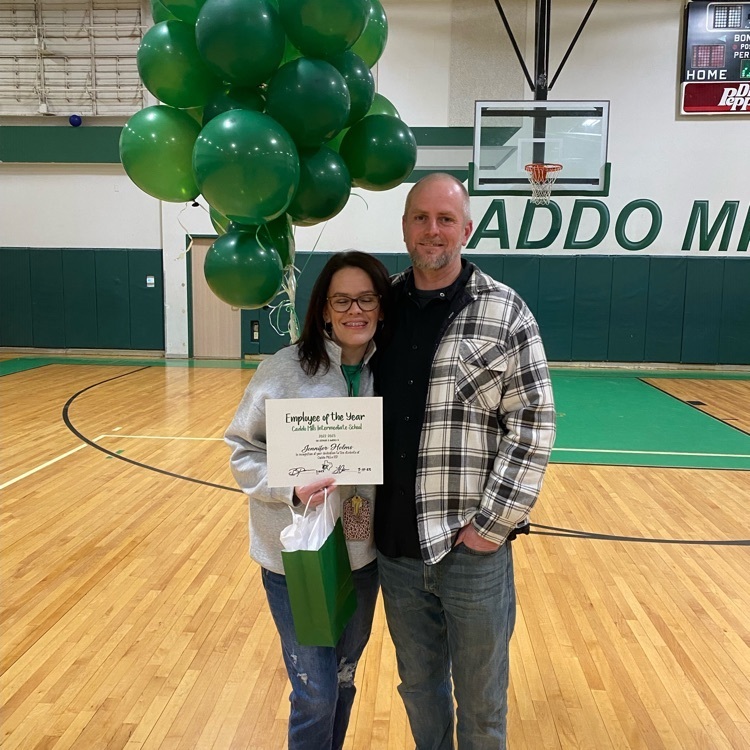 1982 called and the dance starts at 5:30!!
@CMISFoxes performed tonight in the brand new auditorium at Night of Percussion!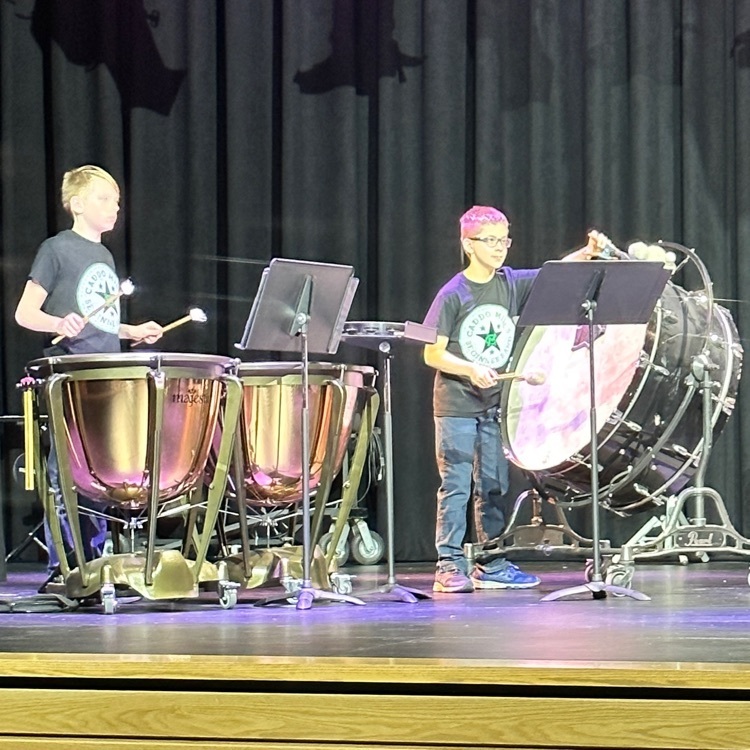 Open House- new day, same time!!

Support the Mendez Family 3/7!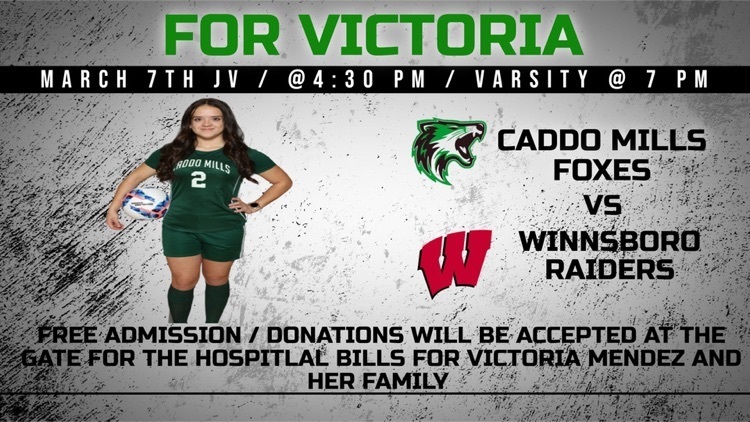 Anything but a Backpack Day 3/10!!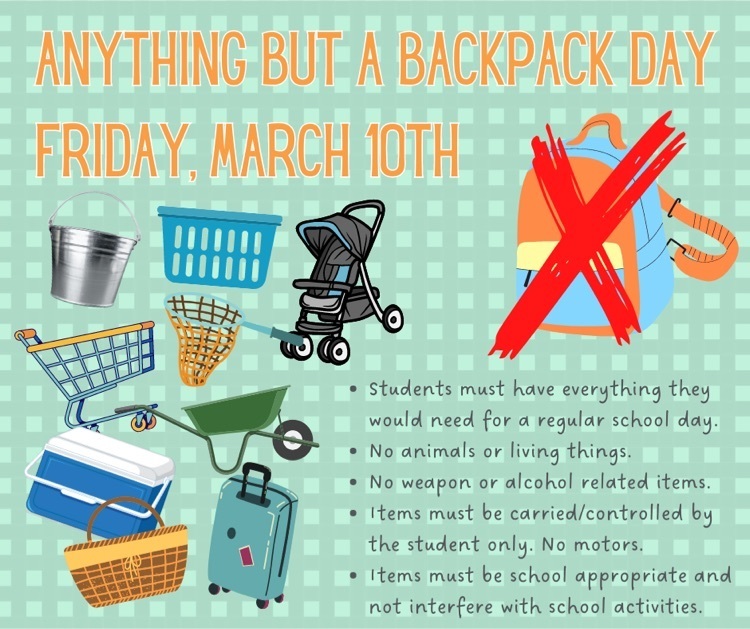 Happy National Cupcake Day! Thanks to the #momgents for coming by to judge our Intermediate Cupcake Cookoff!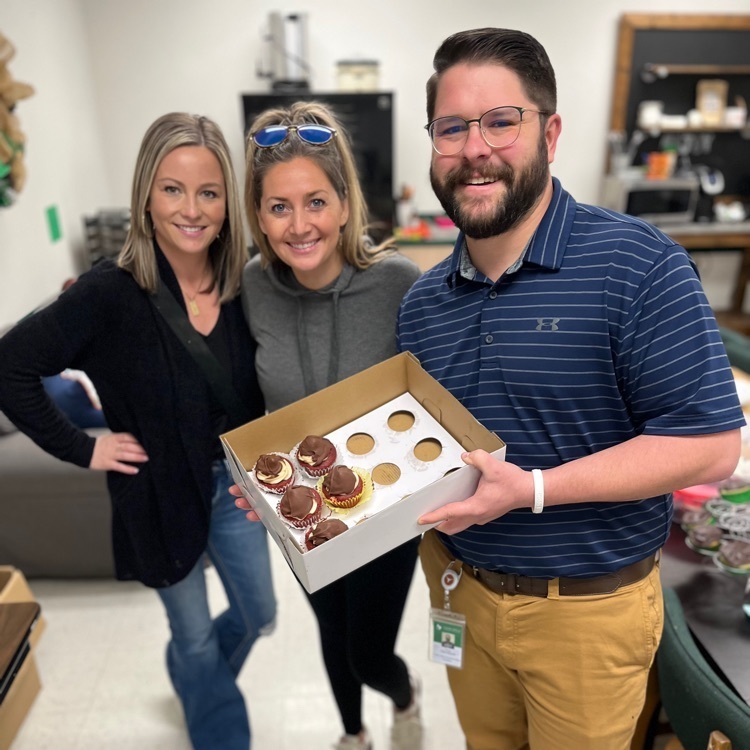 We love celebrating our Intermediate Foxes! 6th grader Noah Starnes cleaned up at her dance competition this weekend. Congrats, Noah! Dance #: "The Throne" received high gold and overall high point in novice junior open small group Dance #: "Roxy" received high gold Dance #: "Divas Take the Dance Floor" received high platinum and overall high point in junior novice production and won 1st place overall in production. Dance #: "Girls" received platinum

Congratulations teams 75135 A, 75135 B, and 75135C for making the Robotics Regional State Tournament!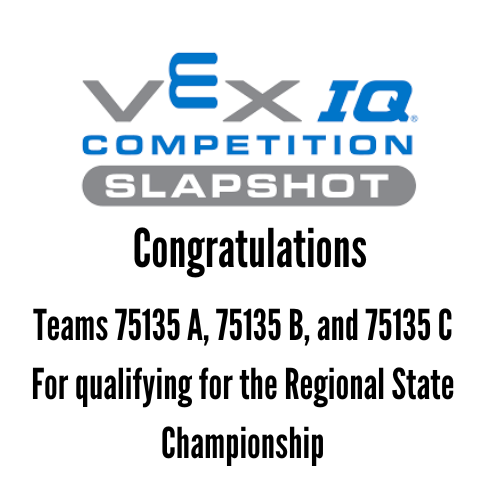 Zane Scoggins Grand Champion Livestock Equipment Division! Colt and Case King placed second in their class! Congratulations those are big time awards!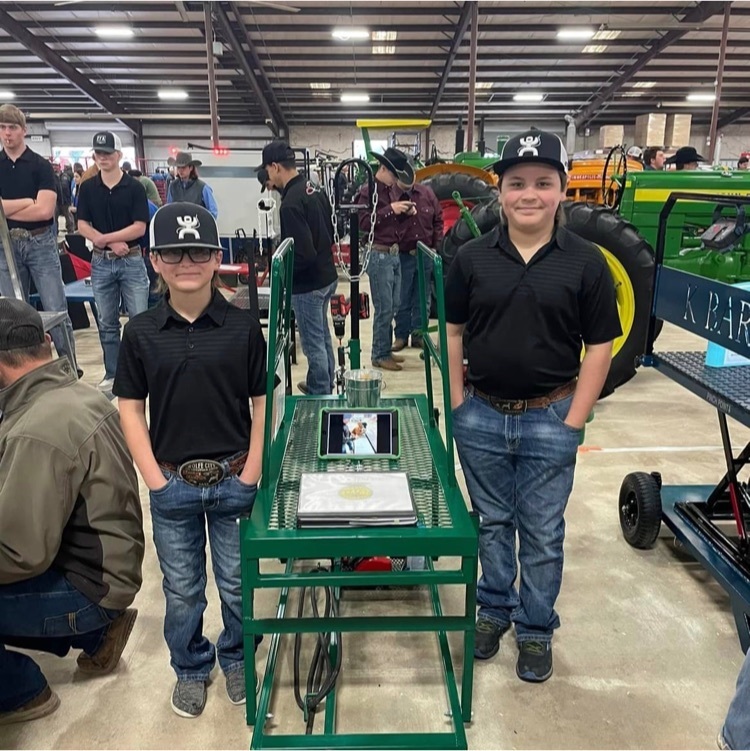 Bentley Rose won our Friday drawing for shoutouts of being respectful on campus! He straightened out and stacked all of the books in the library!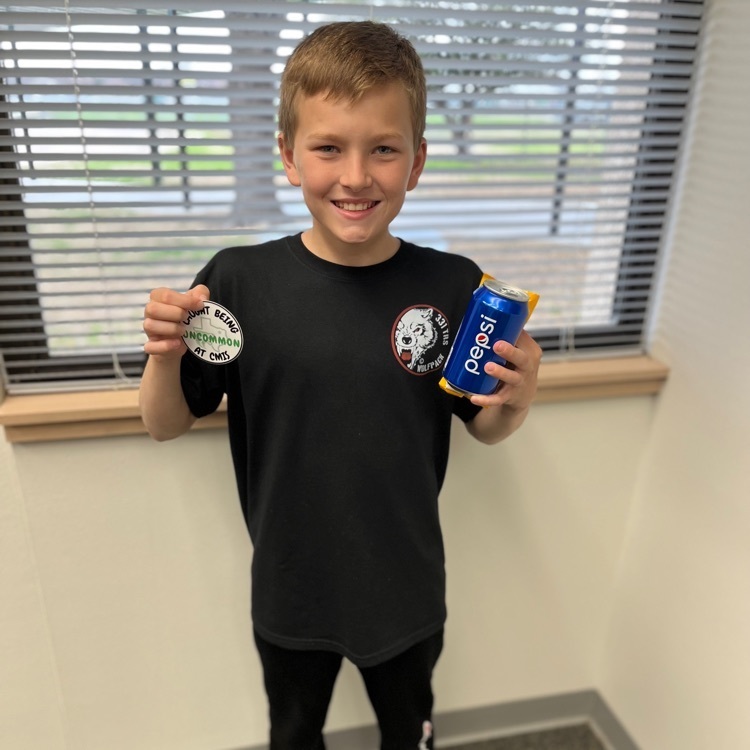 THEY'RE MULTIPLYING!!!!!!